READ IN: Español
Thousands of businesses have decided not to take risks and have decided to protect themselves from what may happen when the results of this election are known. Luxury fashion brands such as Chanel, Louis Vuitton and Dior have also closed their stores in New York before election day.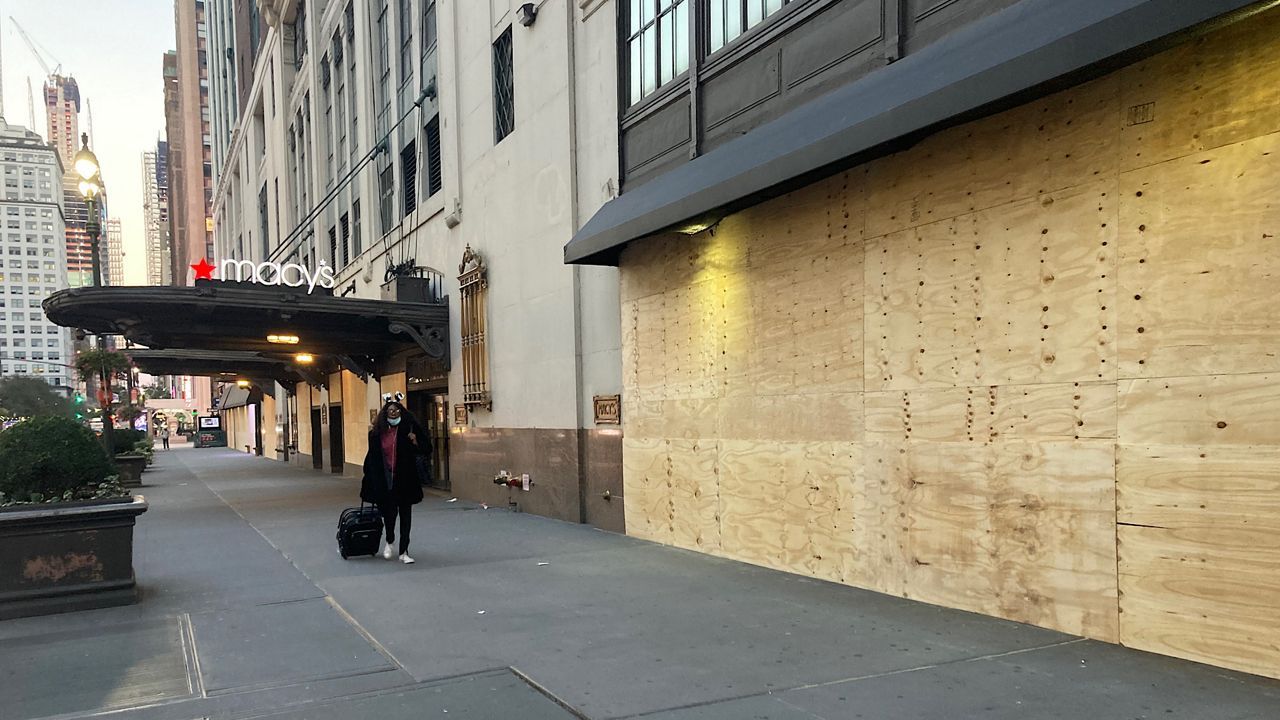 Faced with the possibility of civil unrest and protests similar to those that followed George Floyd's assassination, the vast majority of stores closed and boarded up their windows to prevent raids.
President Donald Trump has already indicated that he will not accept the result of the election – even before all the votes were counted. Moreover, regardless of the result, both sides fear that protests when a final election winner is announced will turn violent.