READ IN: Español
Located in the heart of Paris, in the former "La Belle Jardinière", LV DREAM has everything you need to immerse yourself in the Vuitton world: an extensive exhibition, gift store, and a café and chocolate shop in collaboration with the Cheval Blanc Paris pastry chef, Maxime Frédéric.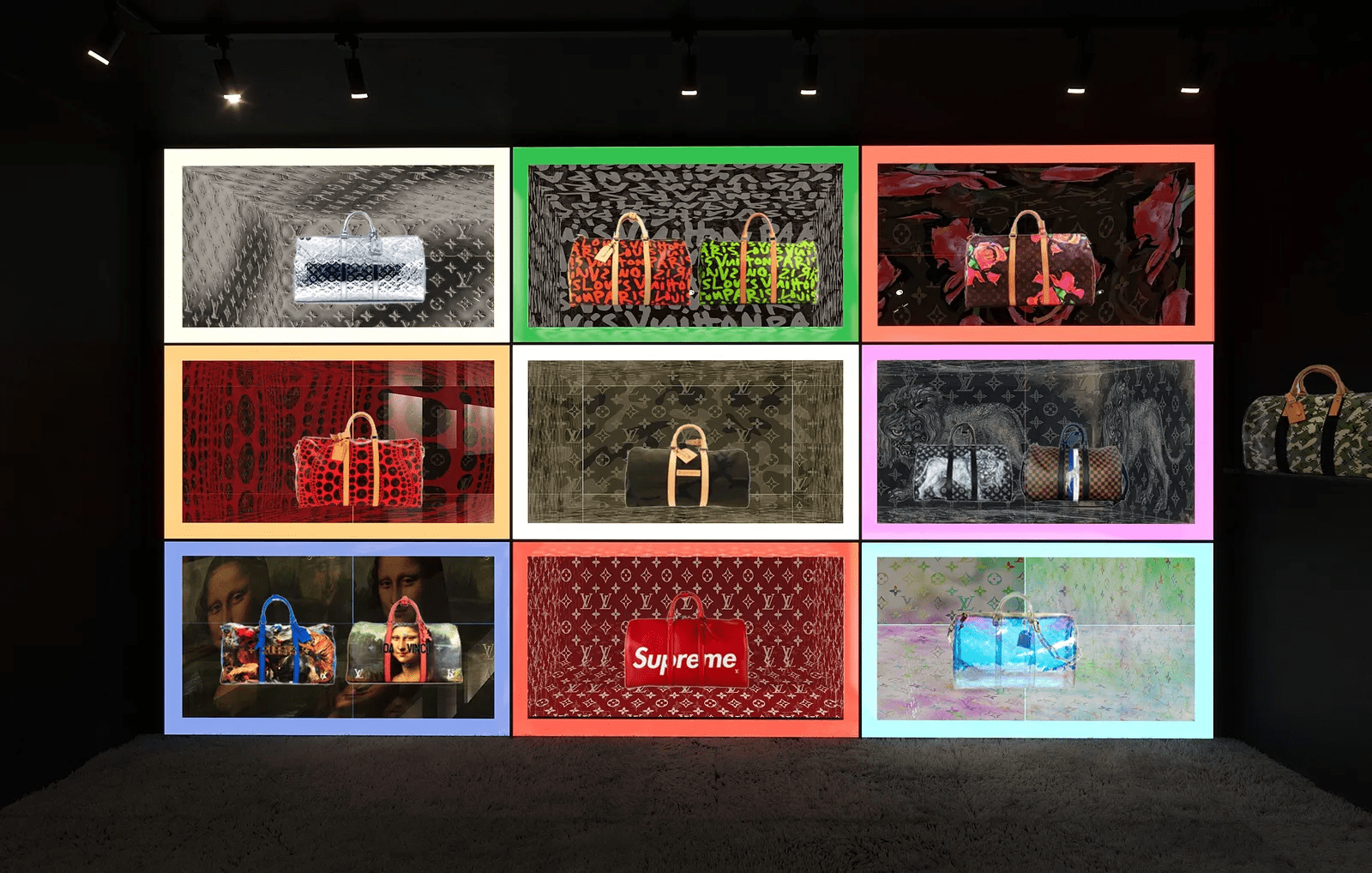 The exhibition space of 2000 m2 space will allow to admire the creations of Louis Vuitton with artists such as Jeff Koons, Yayoi Kusama or Takashi Murakami among others. The artistic collaborations are interspersed with a selection of models that have marked the history of Louis Vuitton. All this in an interactive scenography articulated around nine themed rooms.
Con esta experiencia multisensorial, la maison francesa celebra los 160 años de intercambio creativo que alimentan desde sus inicios el espíritu innovador de Louis Vuitton. De esta manera, LV DREAM te invita a un viaje inmersivo para descubrir las colaboraciones artísticas históricas y contemporáneas de la casa.
The best part is that you won't have to pinch your wallet because admission to the exhibition is free!
INFORMACIÓN LV DREAM
2, rue du Pont-Neuf
Paris – France
December 12, 2022 – November 15, 2023
Open daily from 11 a.m. to 8 p.m.
Free exhibition, by reservation
Admission without reservation to the cafeteria, chocolate shop and gift store