READ IN: Español
That the fanny pack is a trend, it's undeniable. By now, both haute couture firms and conventional brands have already made their bets: Alyx, Prada, Nike, Cote & Ciel, etc. The equation lacked someone important in the world of leather goods: Louis Vuitton.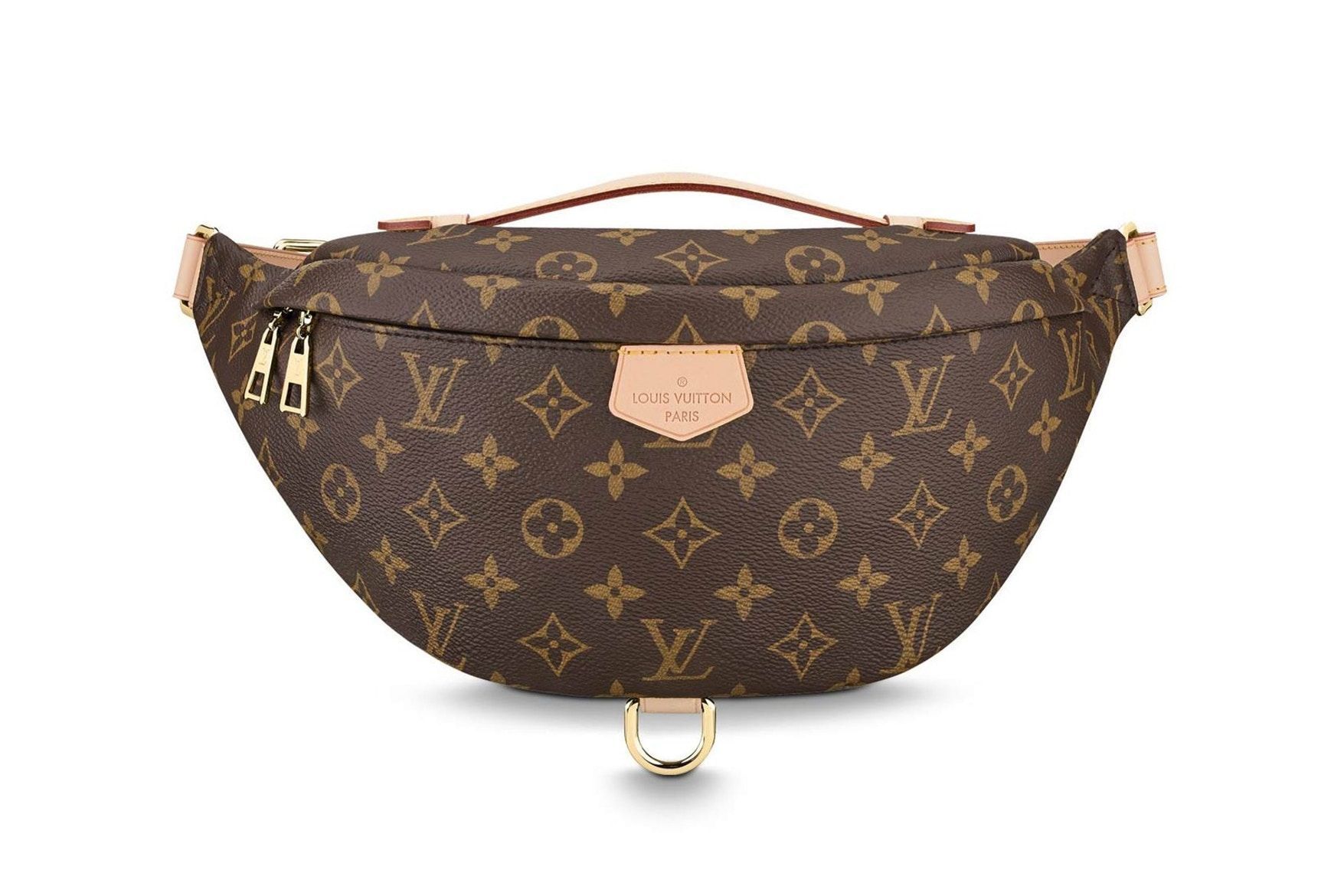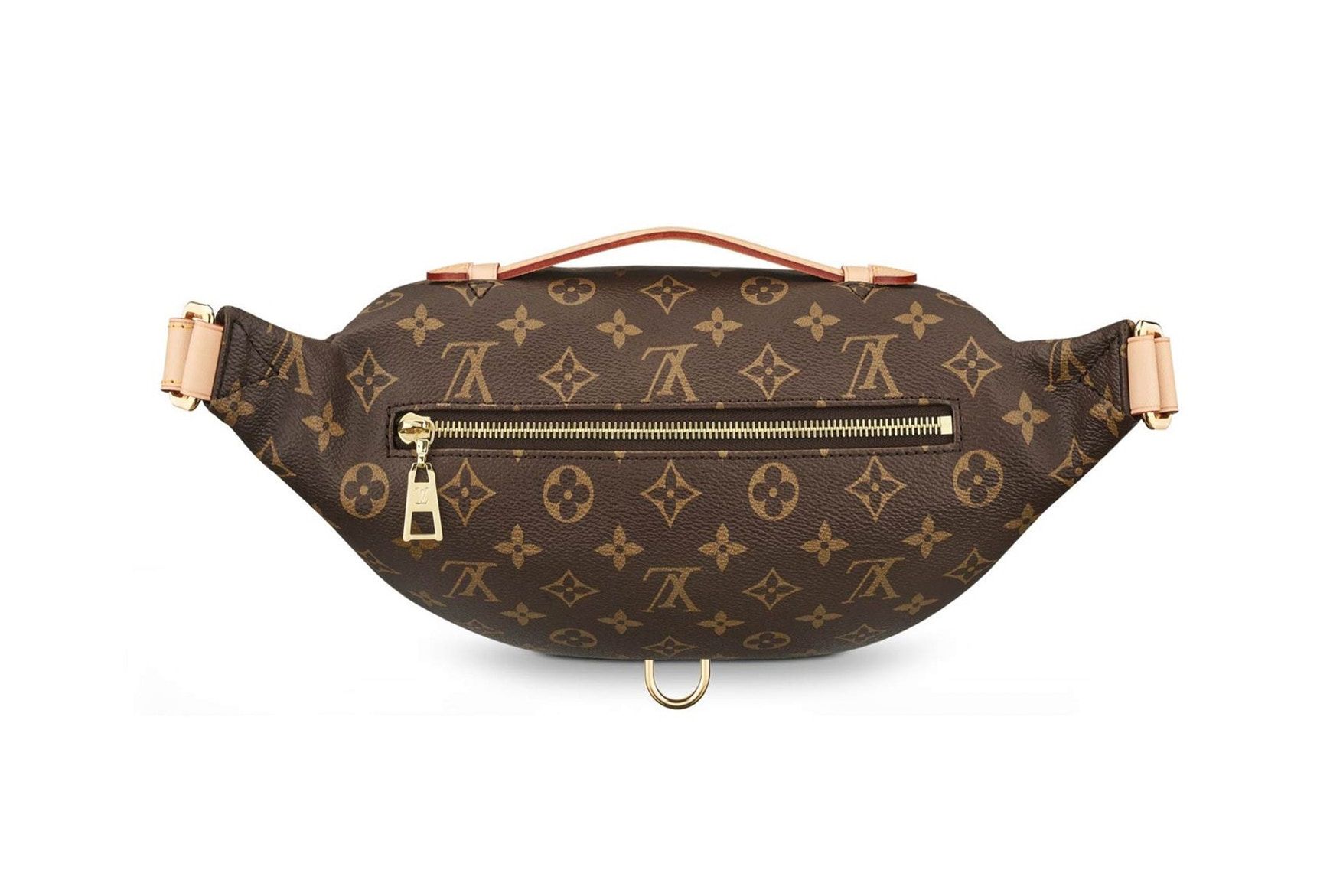 It's been kept waiting and the truth has been worth it. Their constant approach to streetwear, first with Jones and more recently with Virgil, makes it clear that the Parisian company wants to eat the market. Supported by their iconic and coveted monogram, they offer us a medium sized waist bag, with gold zippers and all made of cowhide. Undoubtedly the queen of the proposals that Vuitton had made so far.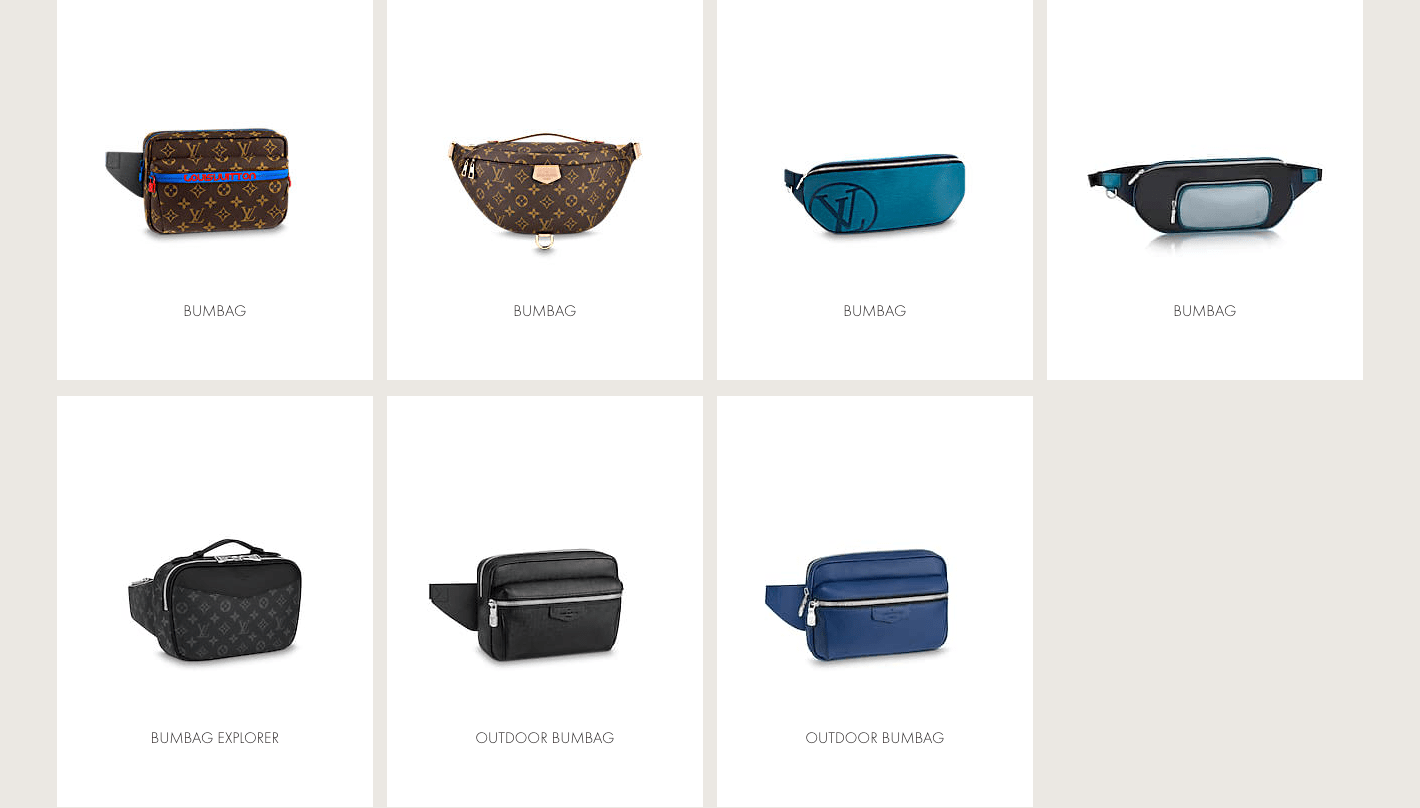 It's designed for women, but we've already told you that its adaptable strap makes it unisex from minute 1, it's a fanny pack!
If for the HIGHXTAR. team. Prada's bag was a #musthave, now doubts are all over us. We will have to wait for the publication of the price as this is often the final turning point to choose one or the other model.