READ IN: Español
The new collection is a reinterpretation of the classic men's fashion chains that debuted during the Spring-Summer 2019 men's show in Paris. The new collection will also include pendants, bracelets and rings. Each piece presents a renewed design of the beloved monogram model of the fashion house.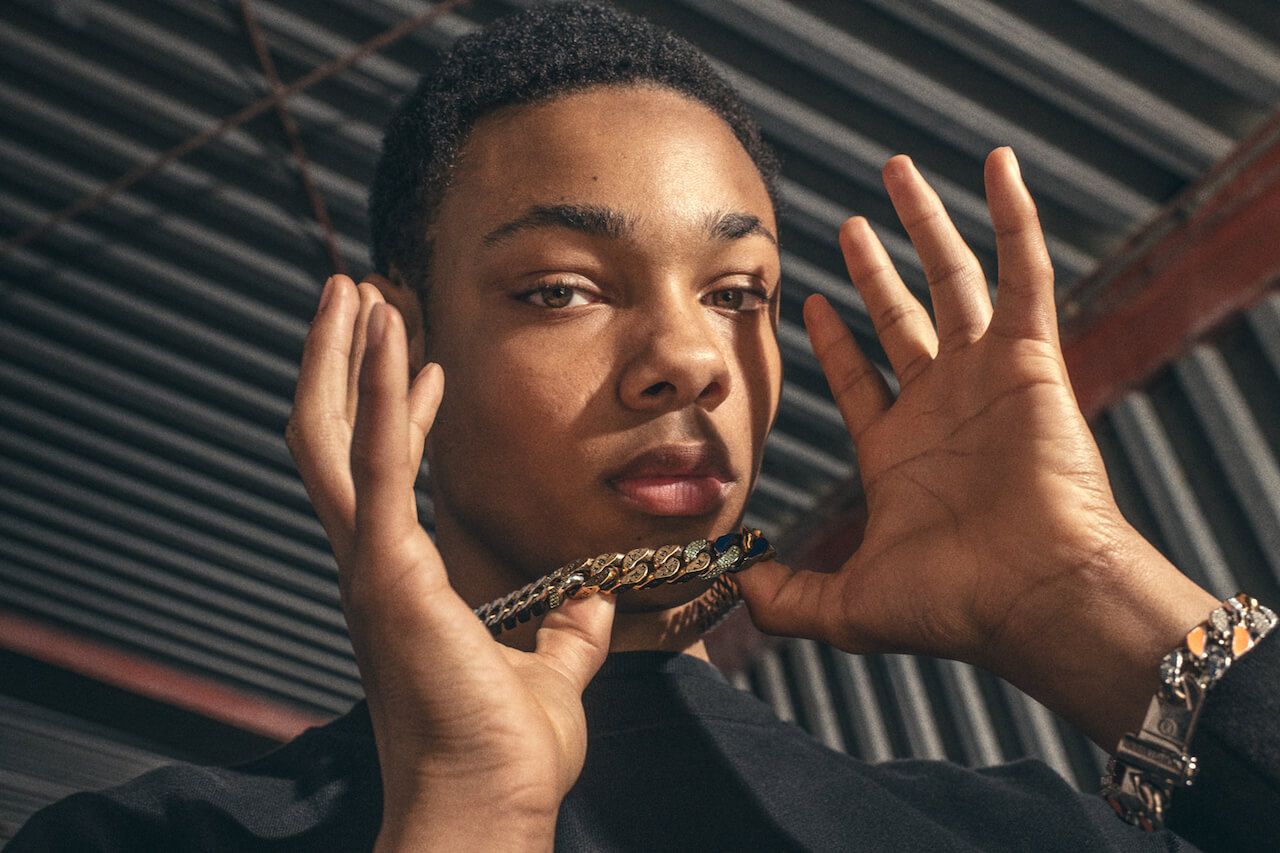 Louis Vuitton officially presents the first men's jewellery campaign by Virgil Abloh.
The Monogram Colors bracelet and necklace, inspired by the culture of hip-hop and skateboarding, incorporate a mixture of multiple tones such as gold, iridescent metal and black.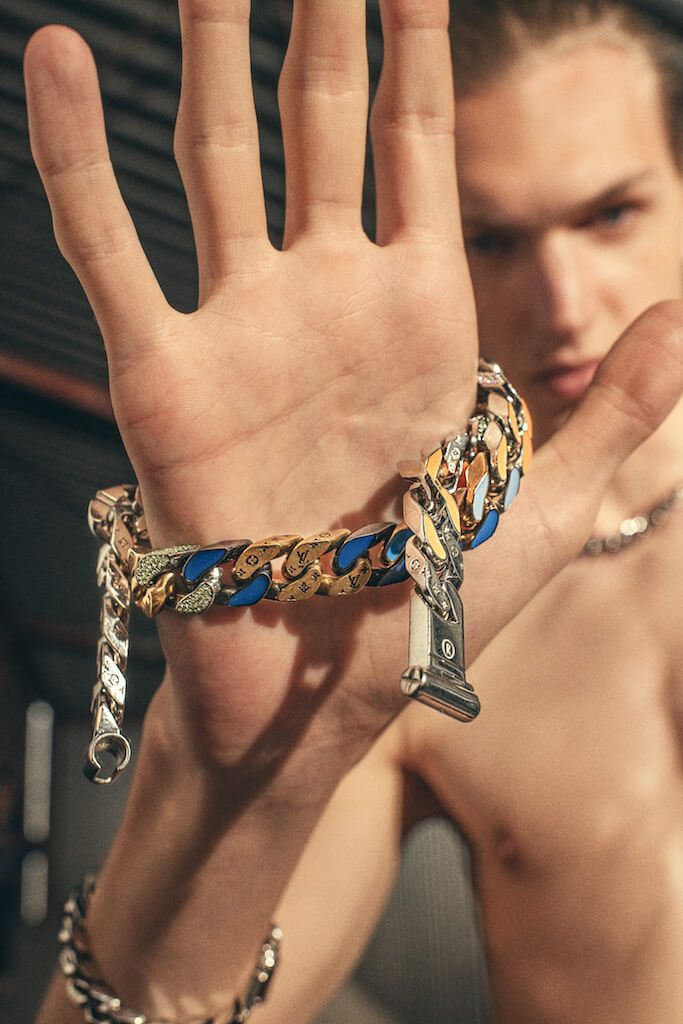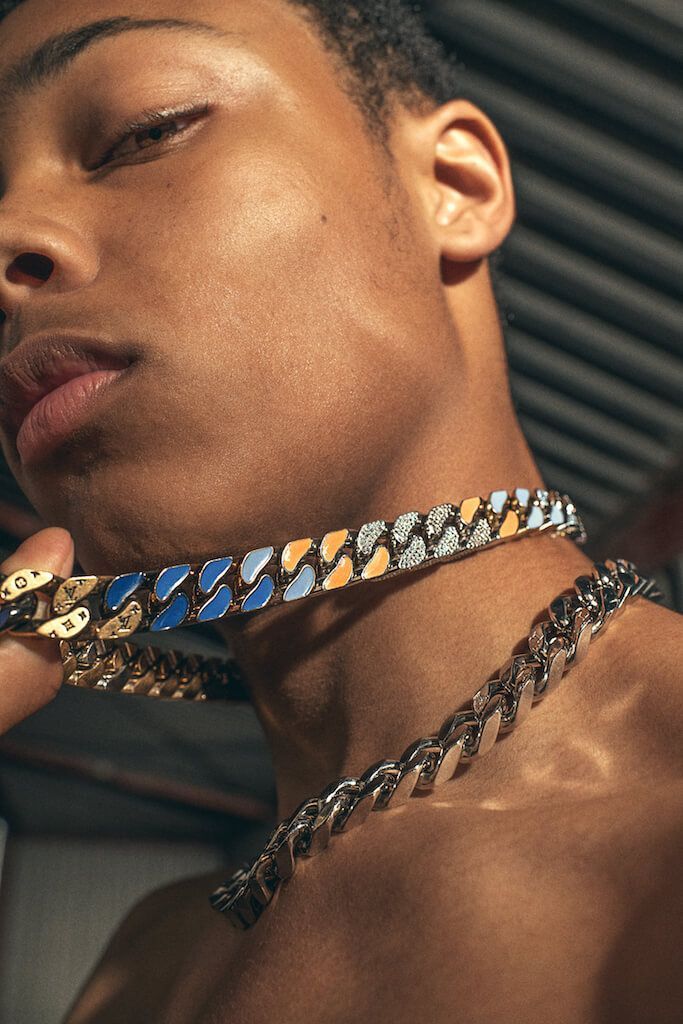 On the other hand, the Chain Link Bracelet, mixes other elements, from Swarovski crystals to shiny enamel. It also includes the monogram engraved on different parts of the chain.
All necklaces and bracelets come with a new clasp that has been developed to ensure that users do not lose this haute couture piece. The clasp includes both the brand logo and an engraved "R", the trademark symbol, which extends throughout the collection.
The bracelets and necklaces that are part of Virgil Abloh SS19's Haute Couture collection are now available in selected stores and on the web. Prices range from 395 to 1300 euros.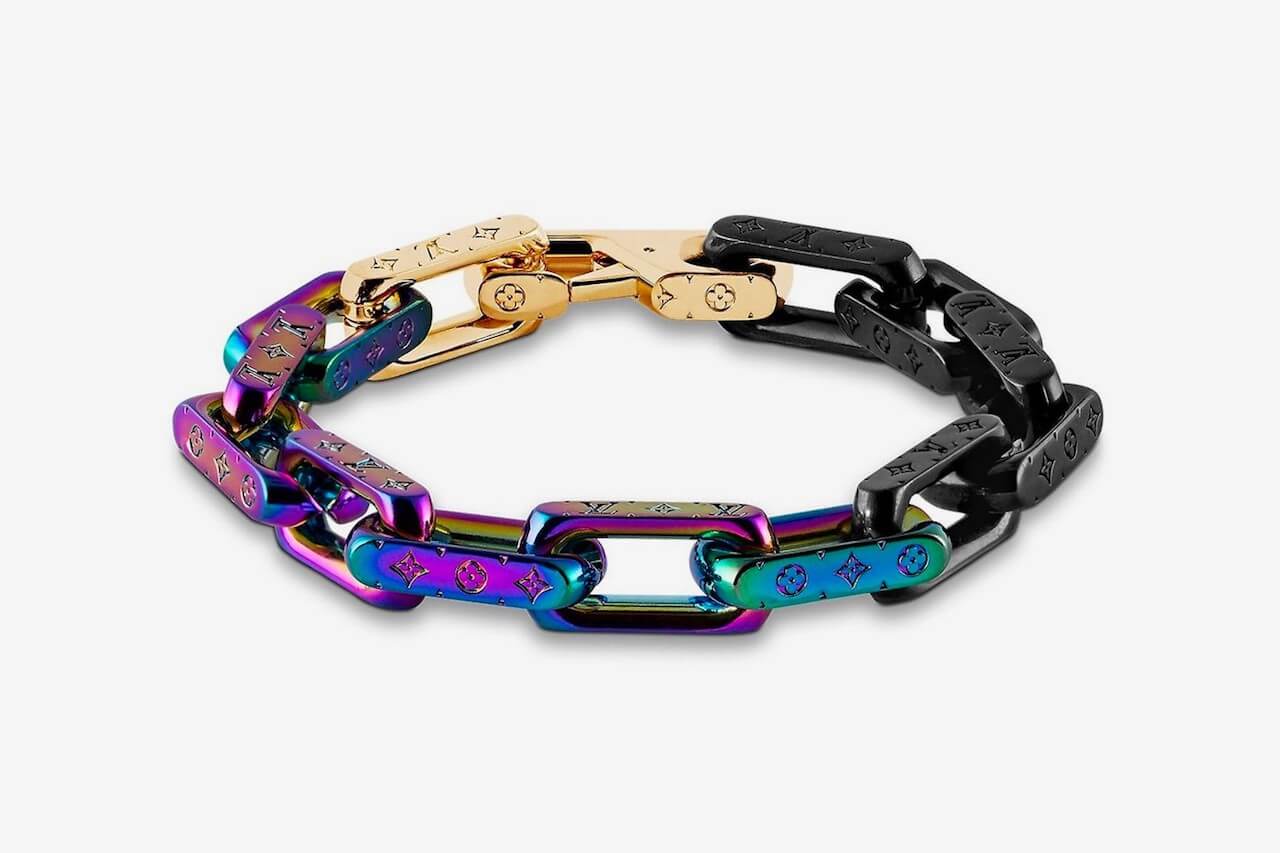 highxtar-louis-vuitton-virgil-abloh-ss19-jewelry-2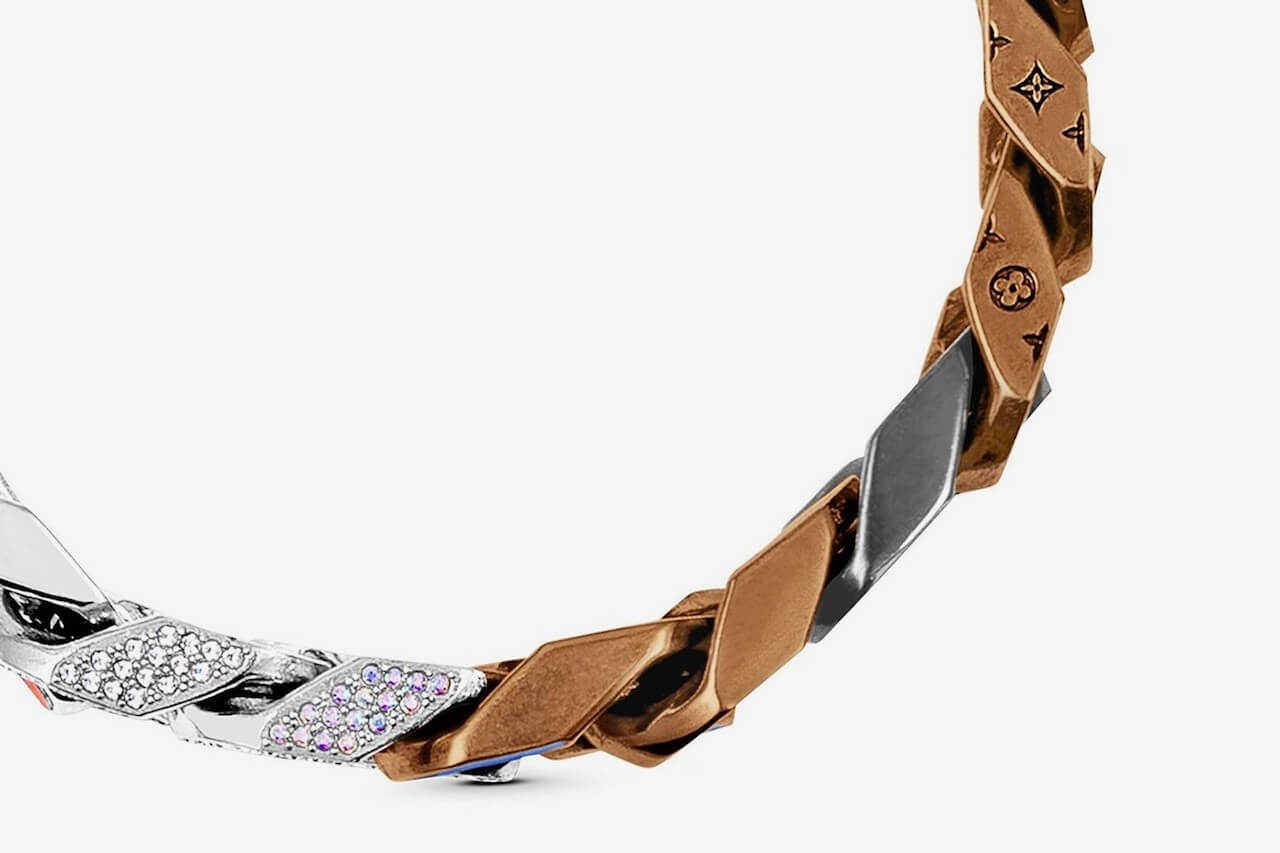 highxtar-louis-vuitton-virgil-abloh-ss19-jewelry-10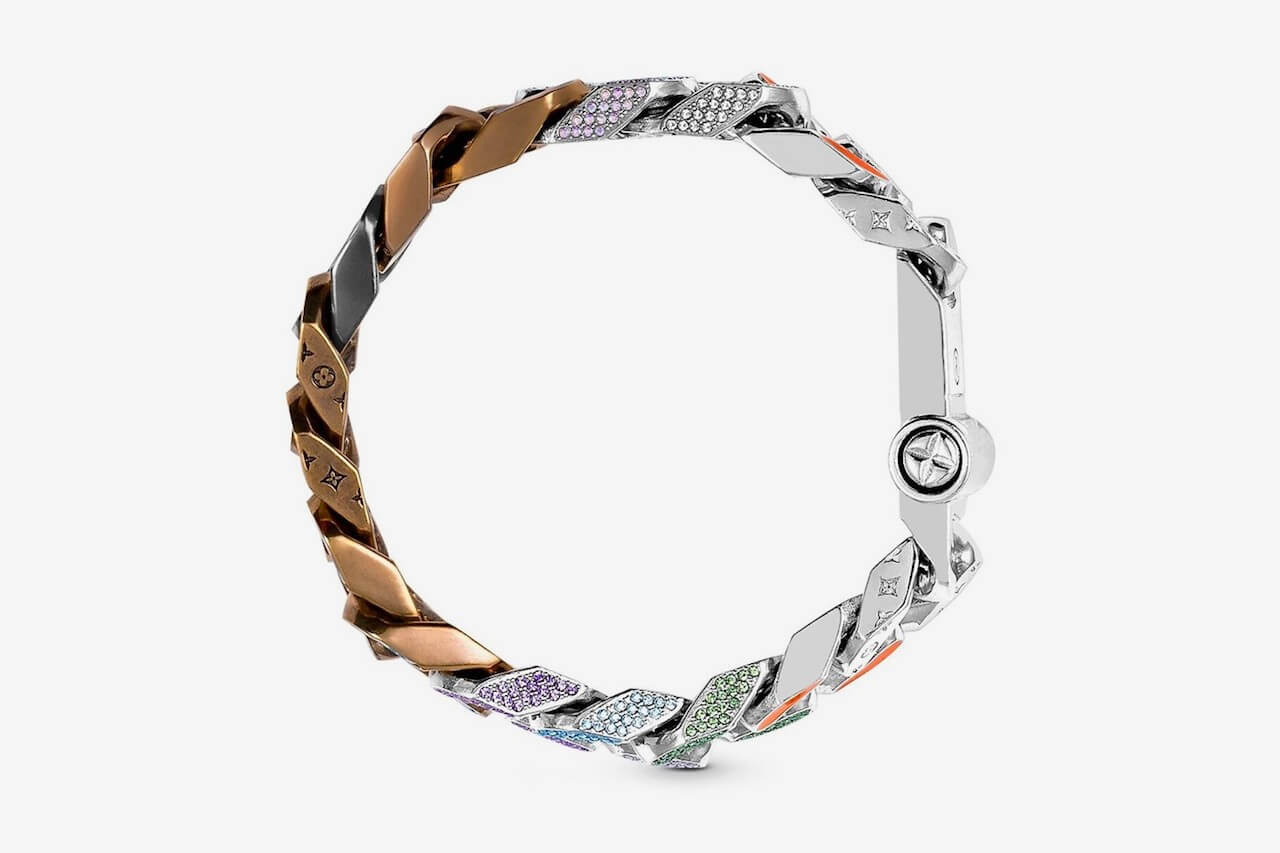 highxtar-louis-vuitton-virgil-abloh-ss19-jewelry-9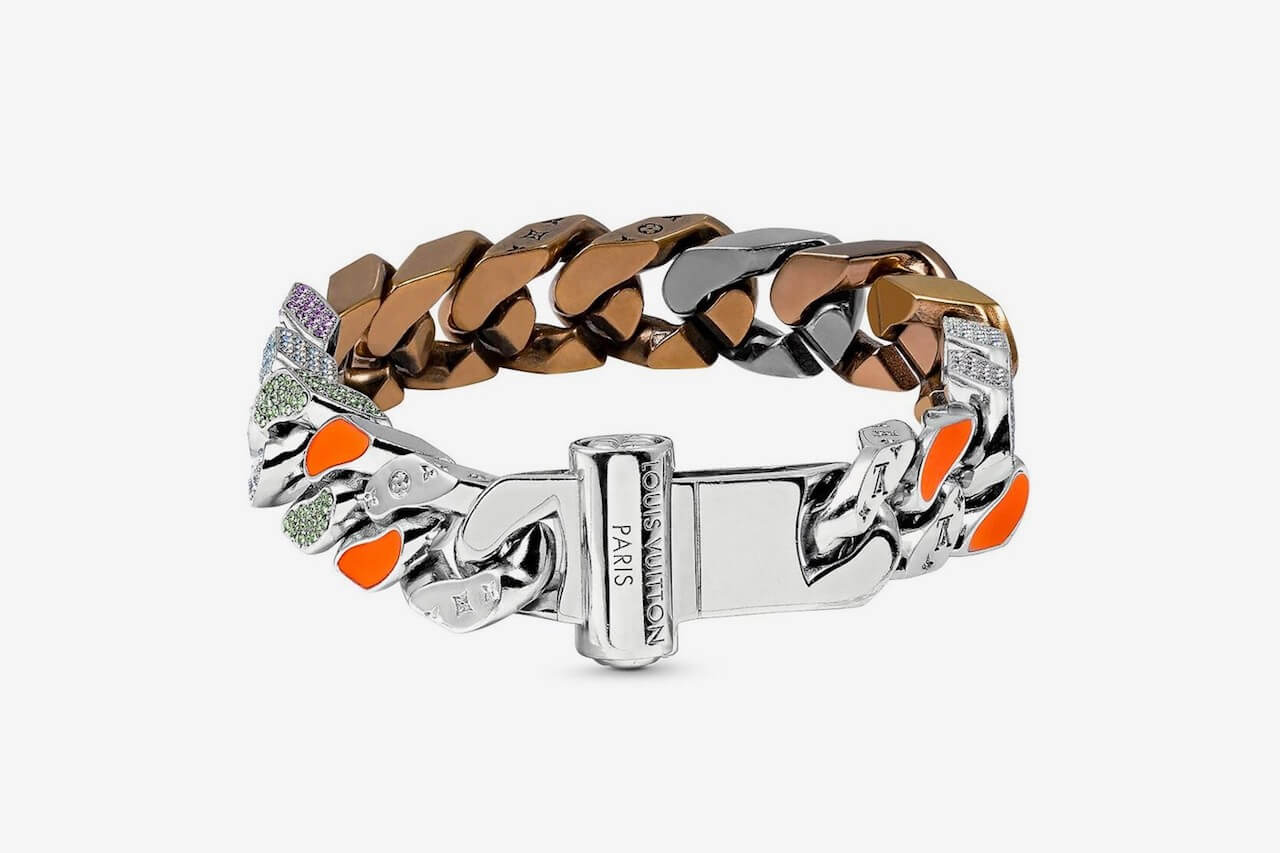 highxtar-louis-vuitton-virgil-abloh-ss19-jewelry-8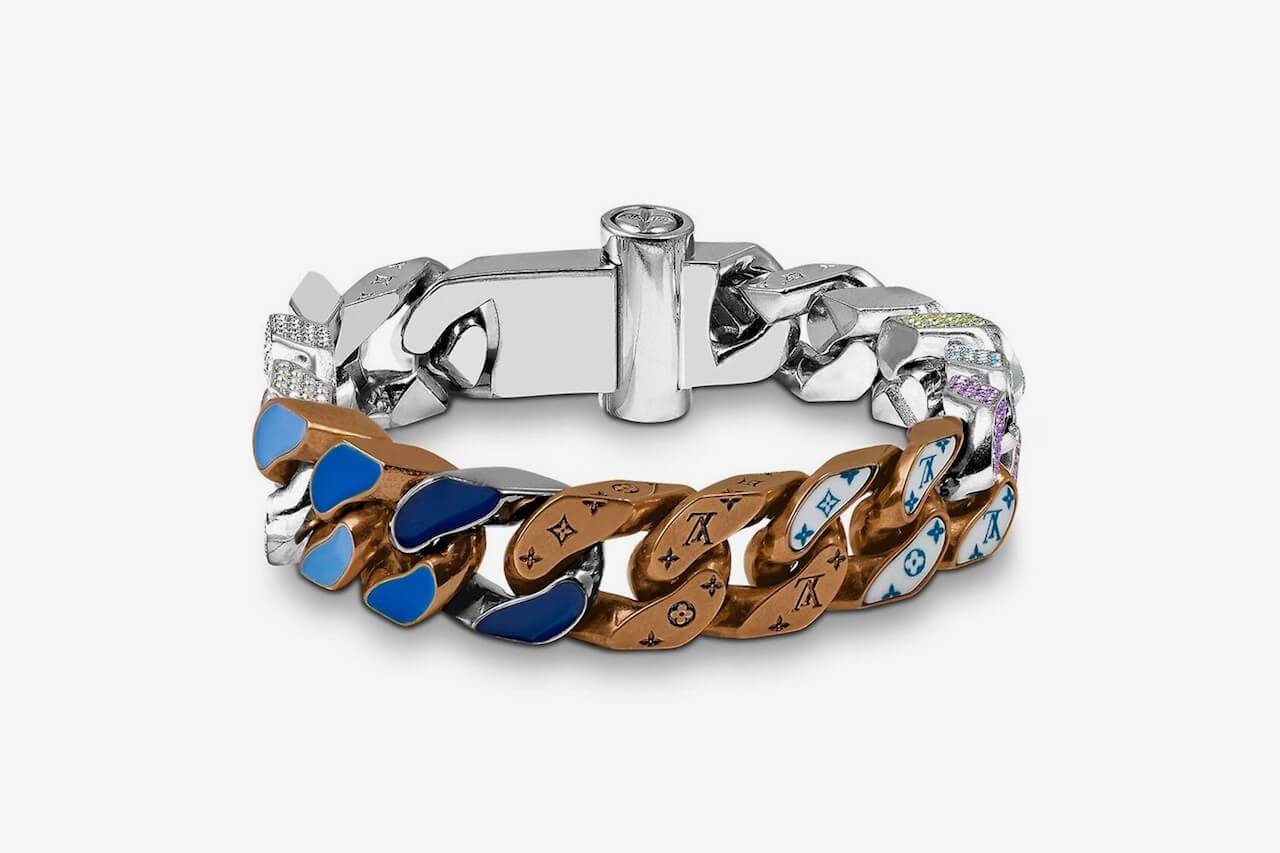 highxtar-louis-vuitton-virgil-abloh-ss19-jewelry-7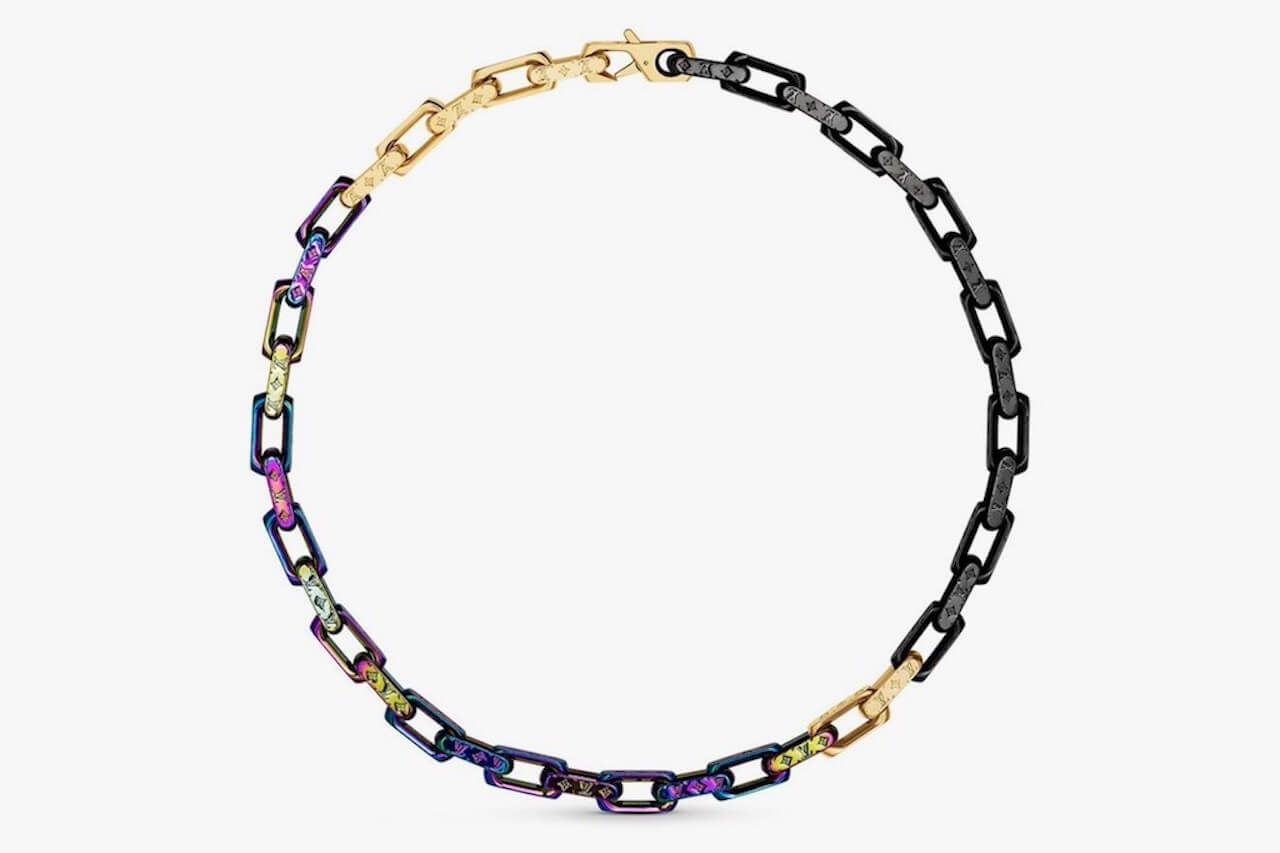 highxtar-louis-vuitton-virgil-abloh-ss19-jewelry-6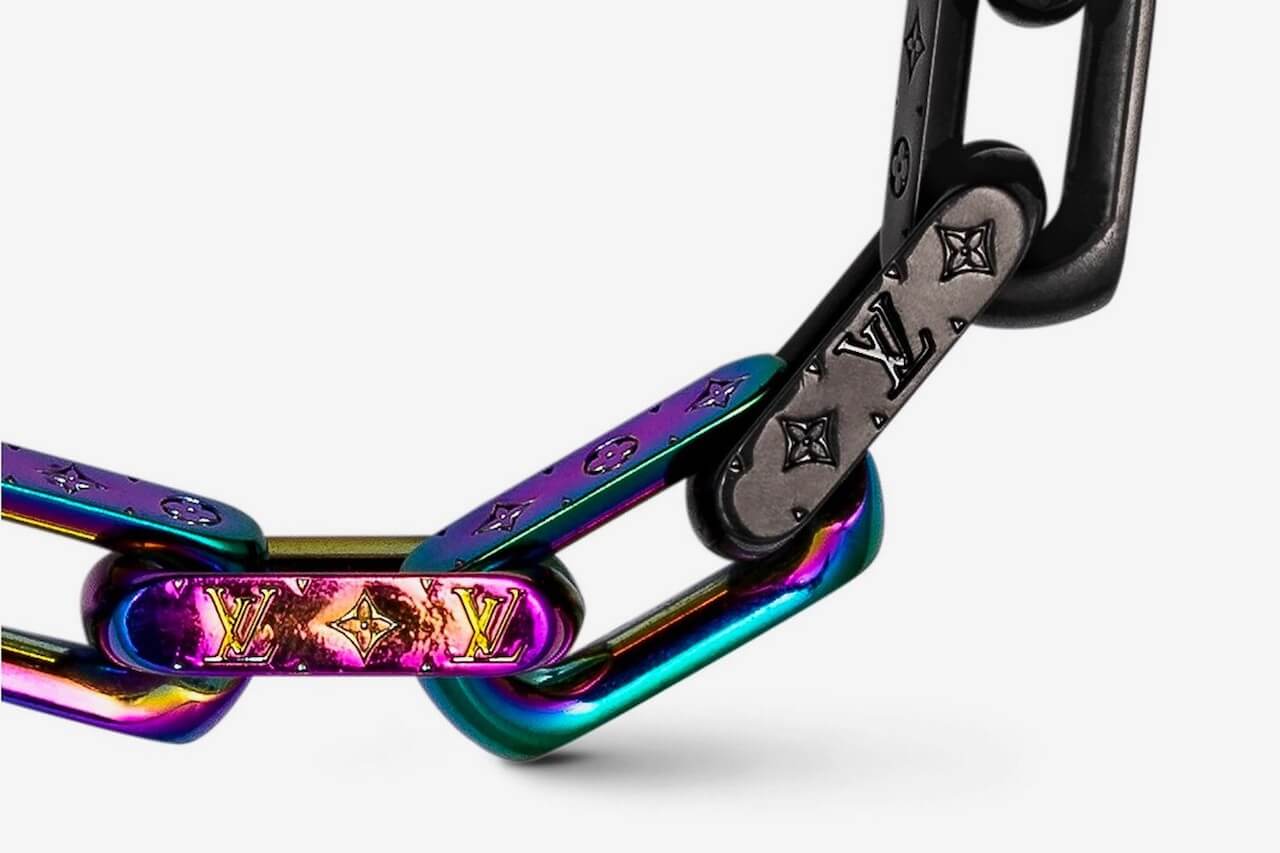 highxtar-louis-vuitton-virgil-abloh-ss19-jewelry-5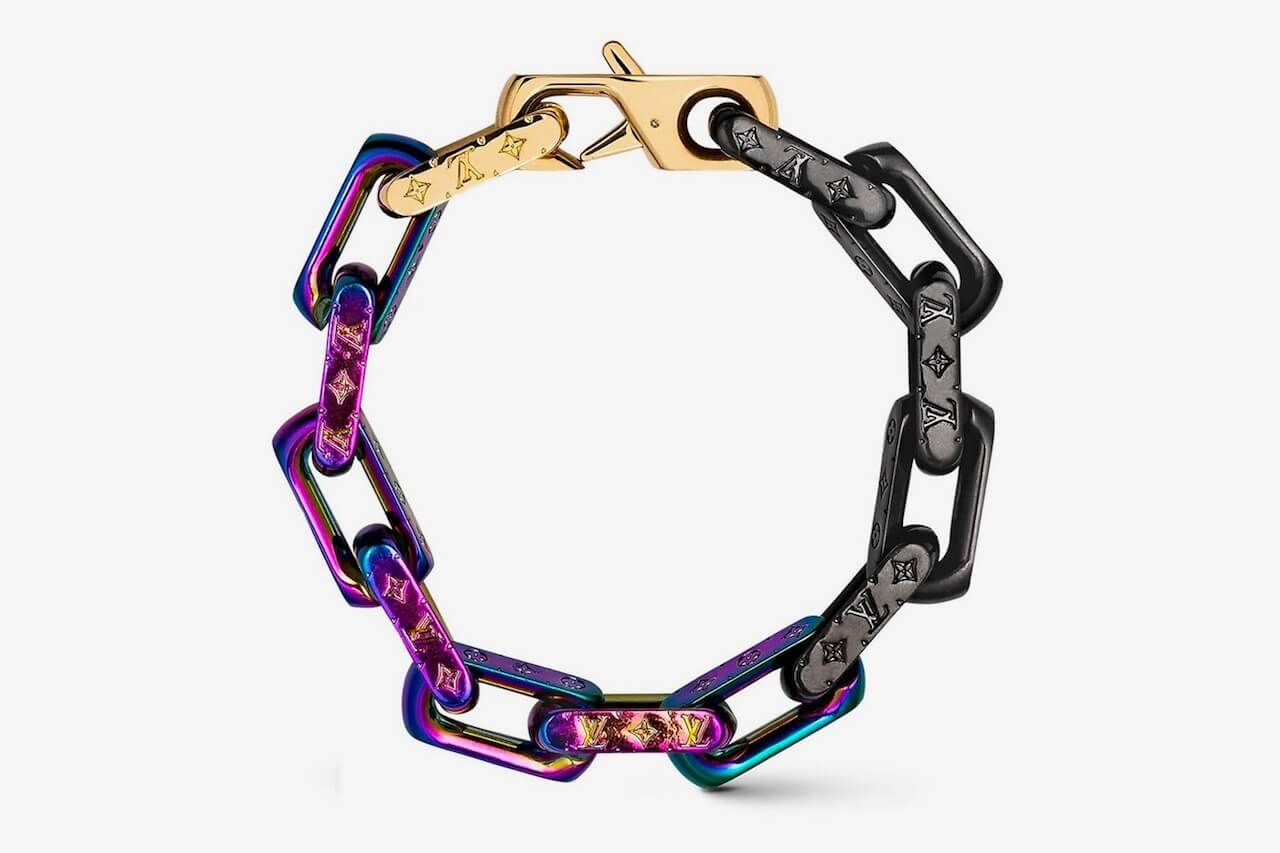 highxtar-louis-vuitton-virgil-abloh-ss19-jewelry-4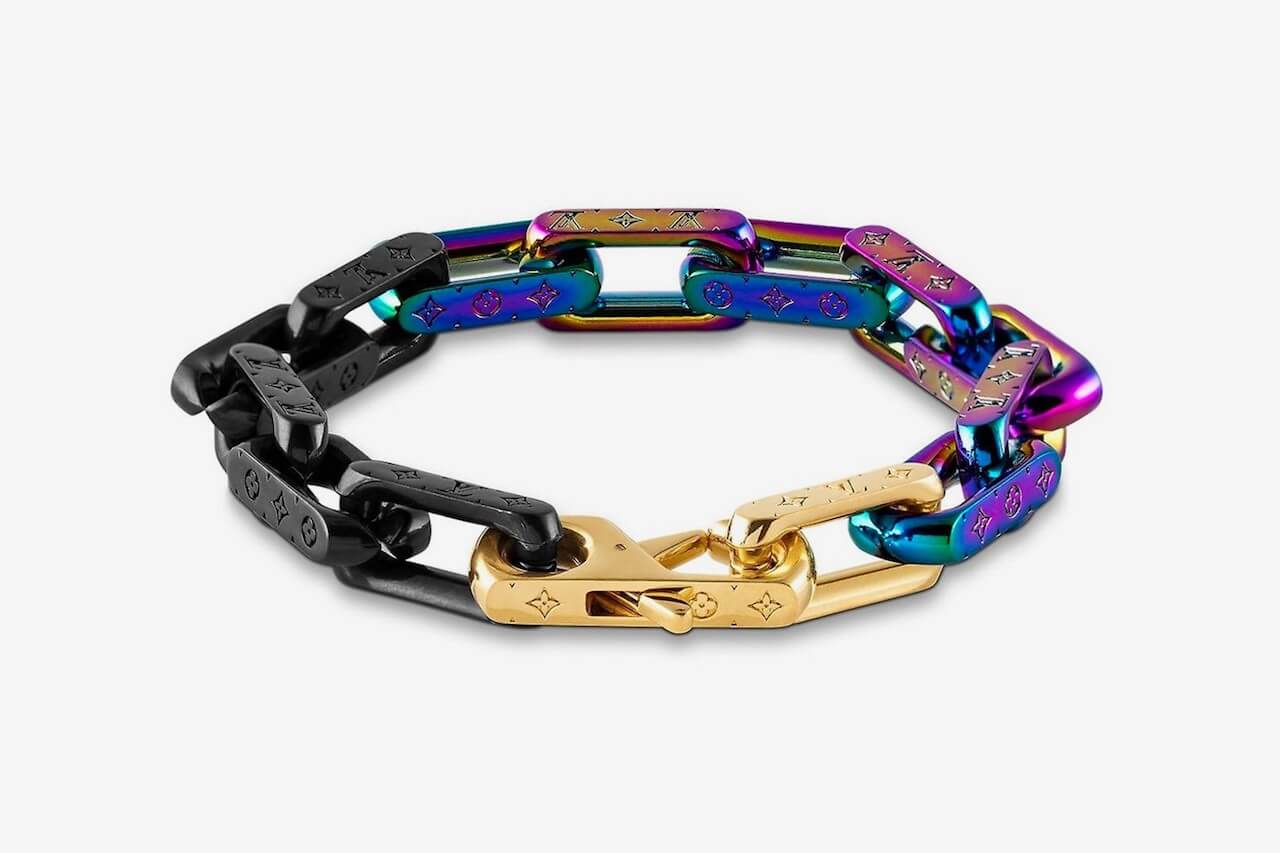 highxtar-louis-vuitton-virgil-abloh-ss19-jewelry-3