READ IN: Español
This evening, Louis Vuitton and Nicolas Ghesquière, who dug into their archives to offer an innovative and youthful collection, put an end to the Paris Fashion Week. After NY, London, Milan and now, with Paris, we came to the end of the tour.
As Balenciaga did a few days ago, Nicolas introduced us into a tunnel but unlike Demna's, it was a luminous, semi-transparent and illuminated promenade that had been erected in the outer courtyard of the most famous museum in Paris, with its brilliant pools of water in the centre of the space.
Ghesquière opted for a certain gender-neutral aesthetics. This was evident with looks in which androgynous models, including Jessica Espinosa or the newly arrived transgender Krow. Was it men's clothes? Was it women's clothes? Does it matter?
The collection was based on a vision of the past in which Ghesquière was inspired by his first collections in Balenciaga, in particular his proposal for the SS12, in which hats and painted graphics inspired by geology were the reference.
Louis Vuitton SS19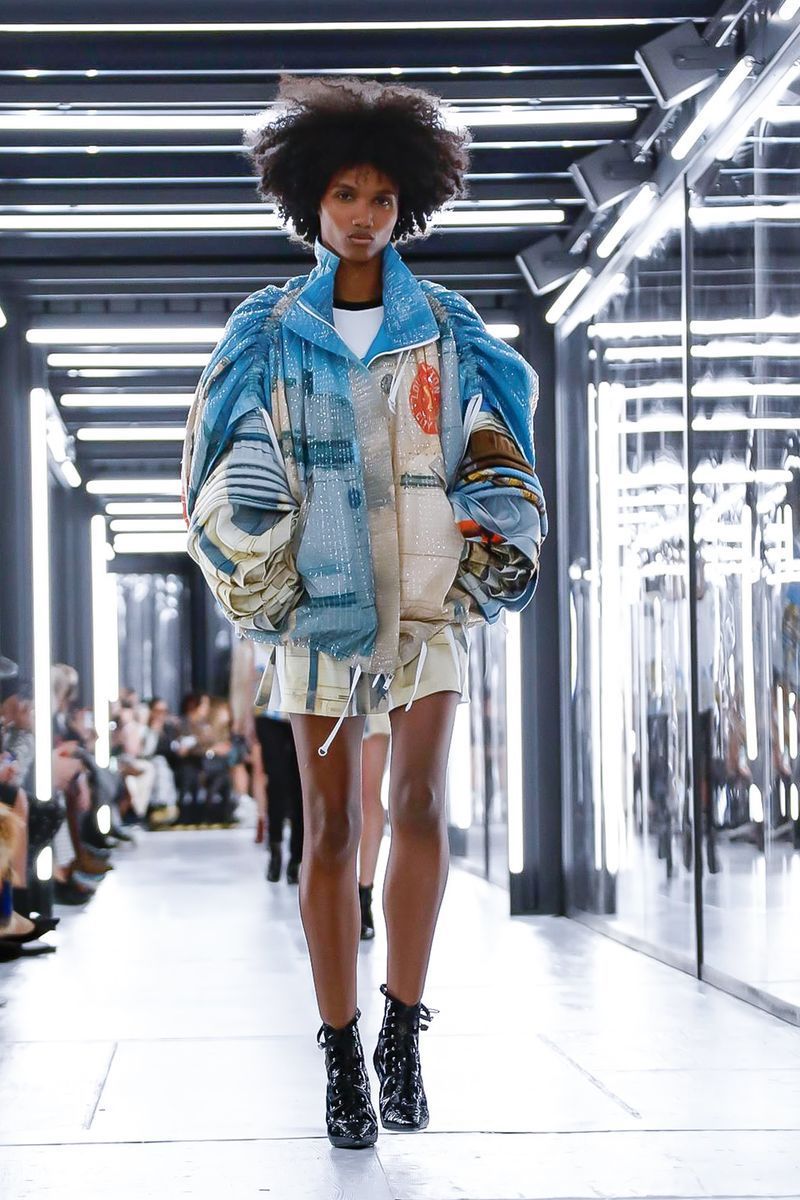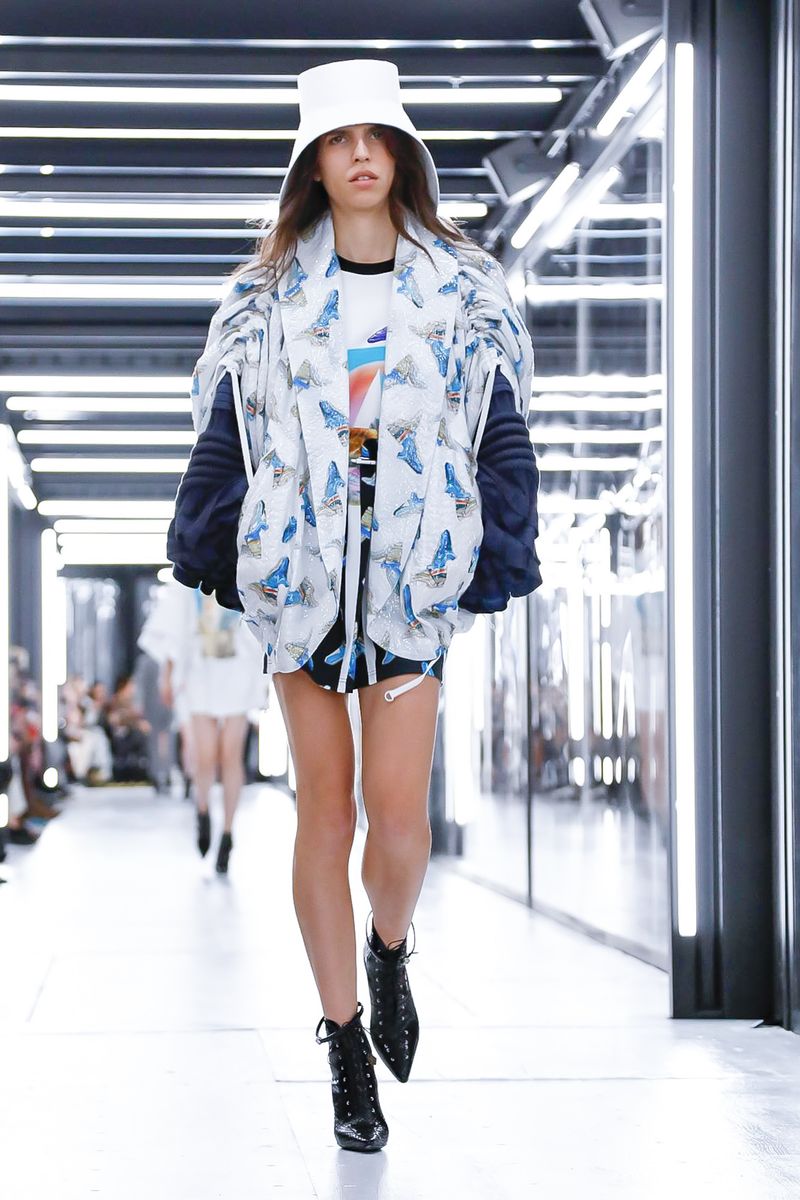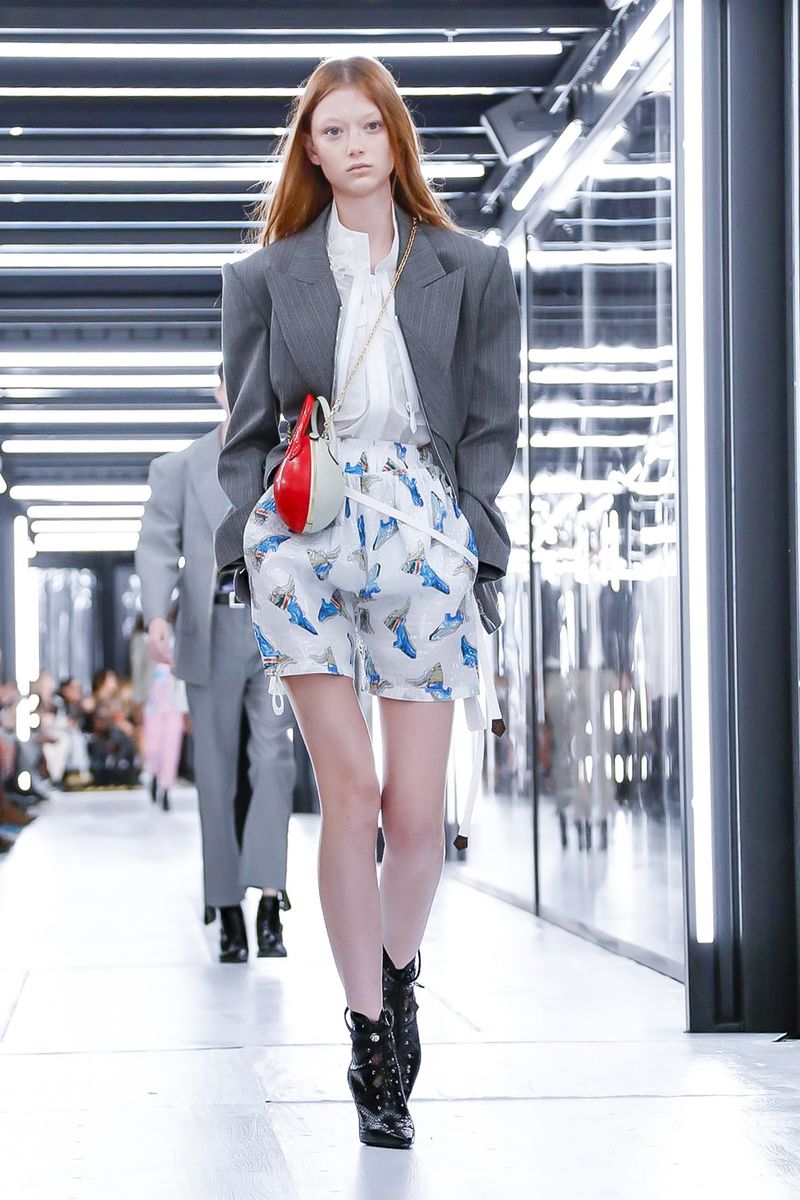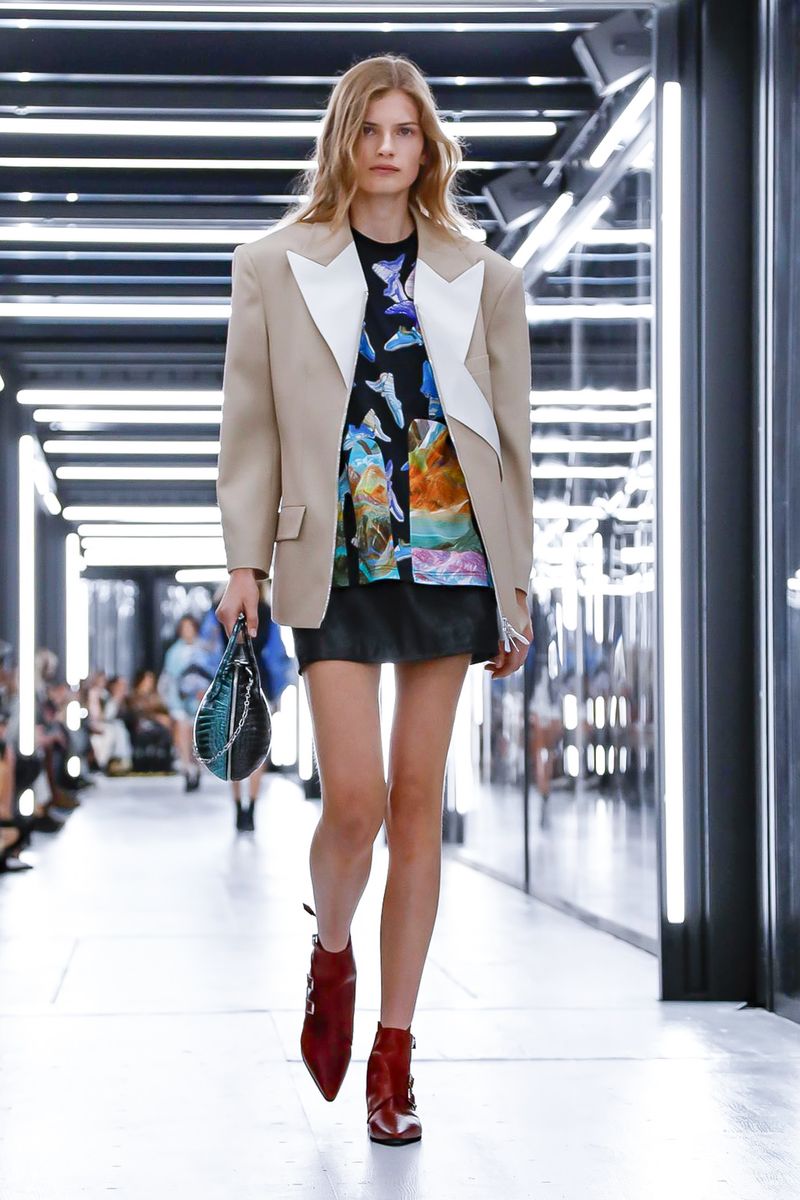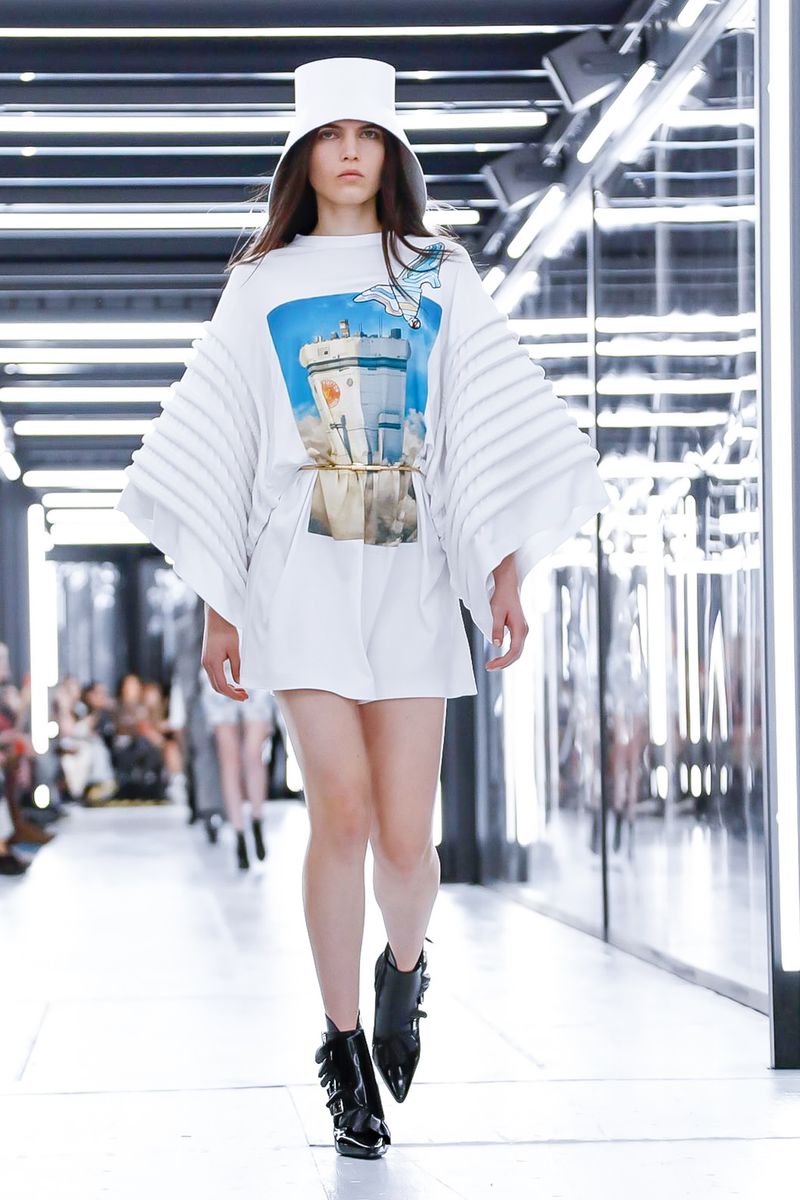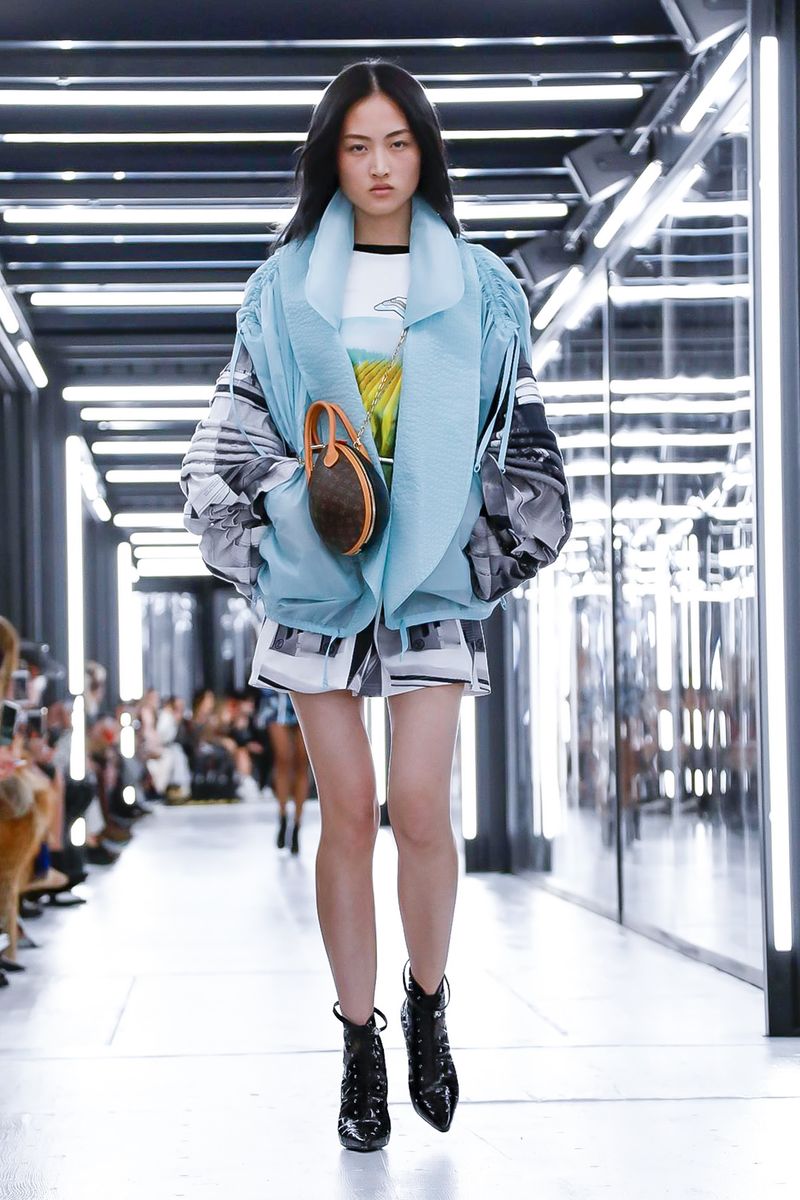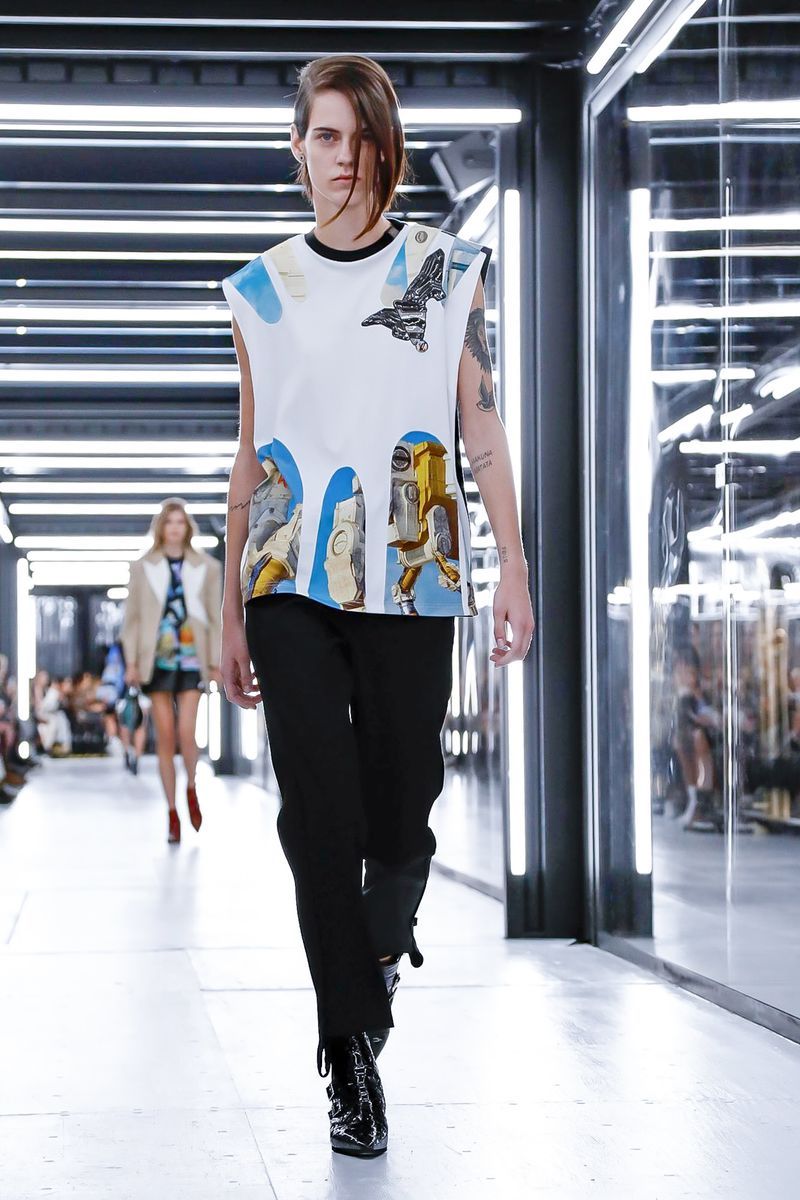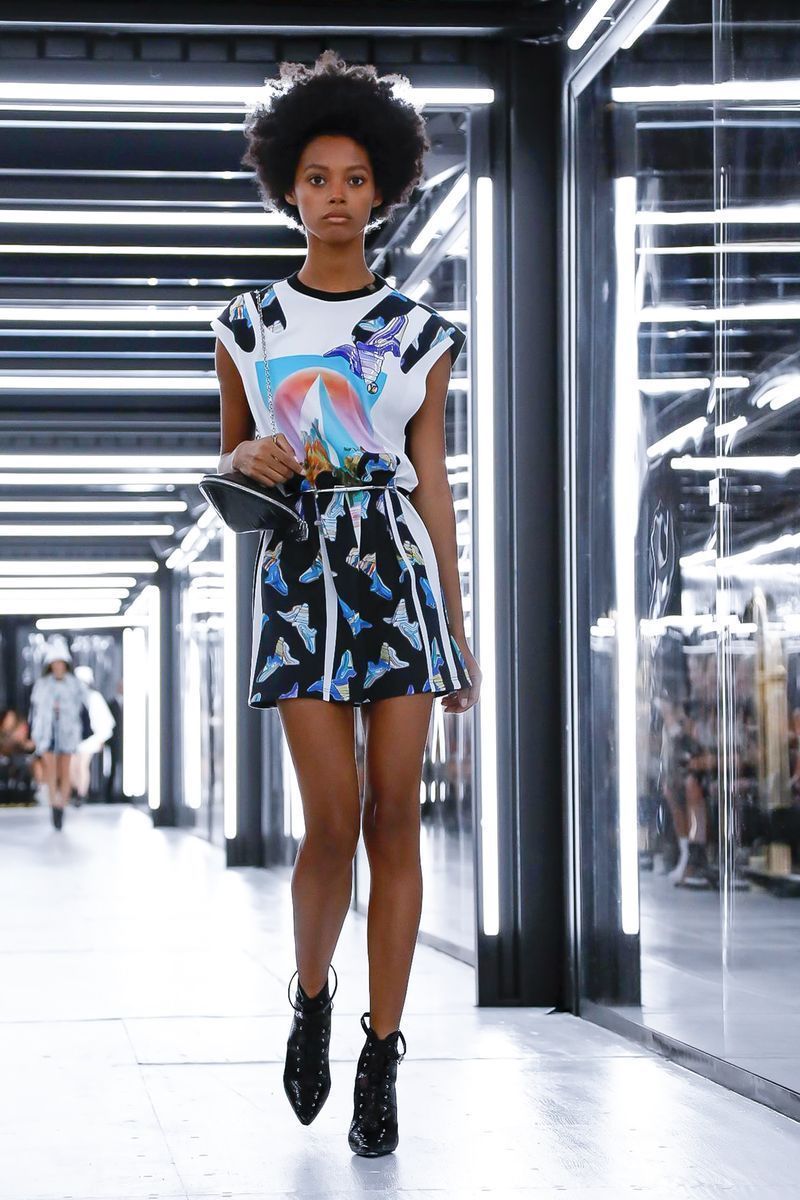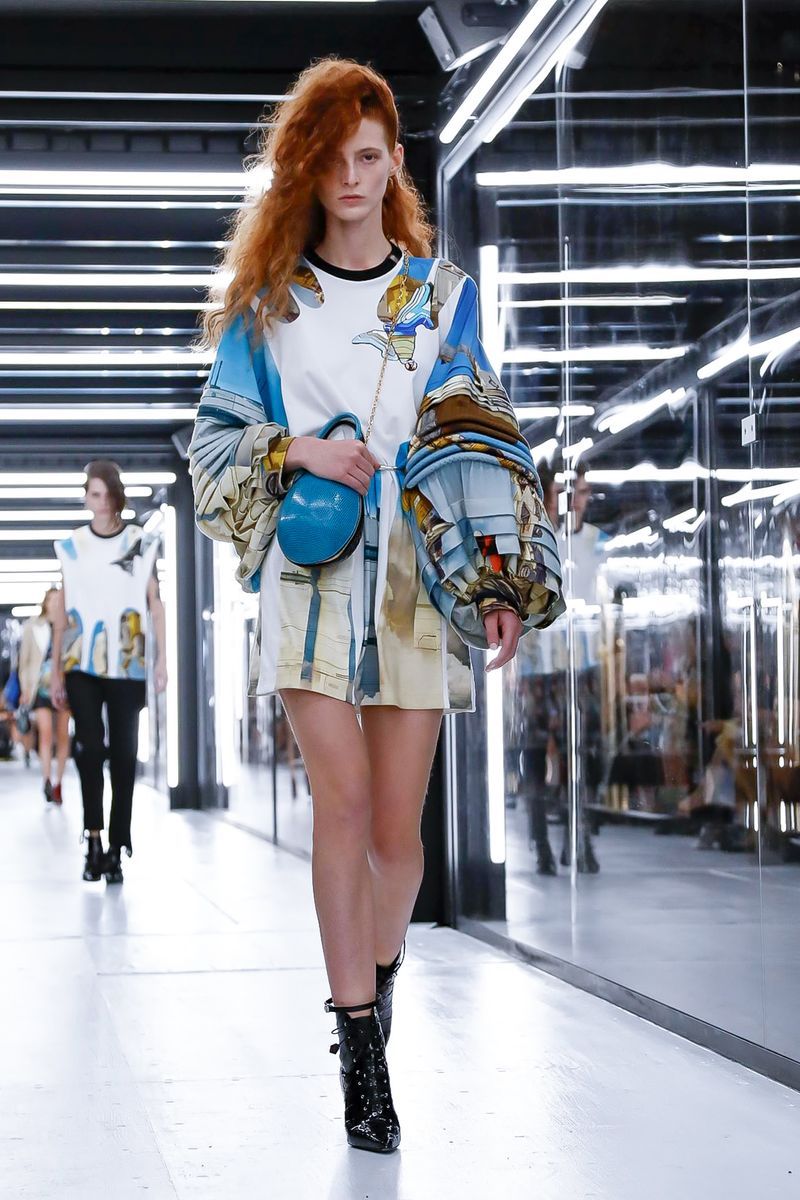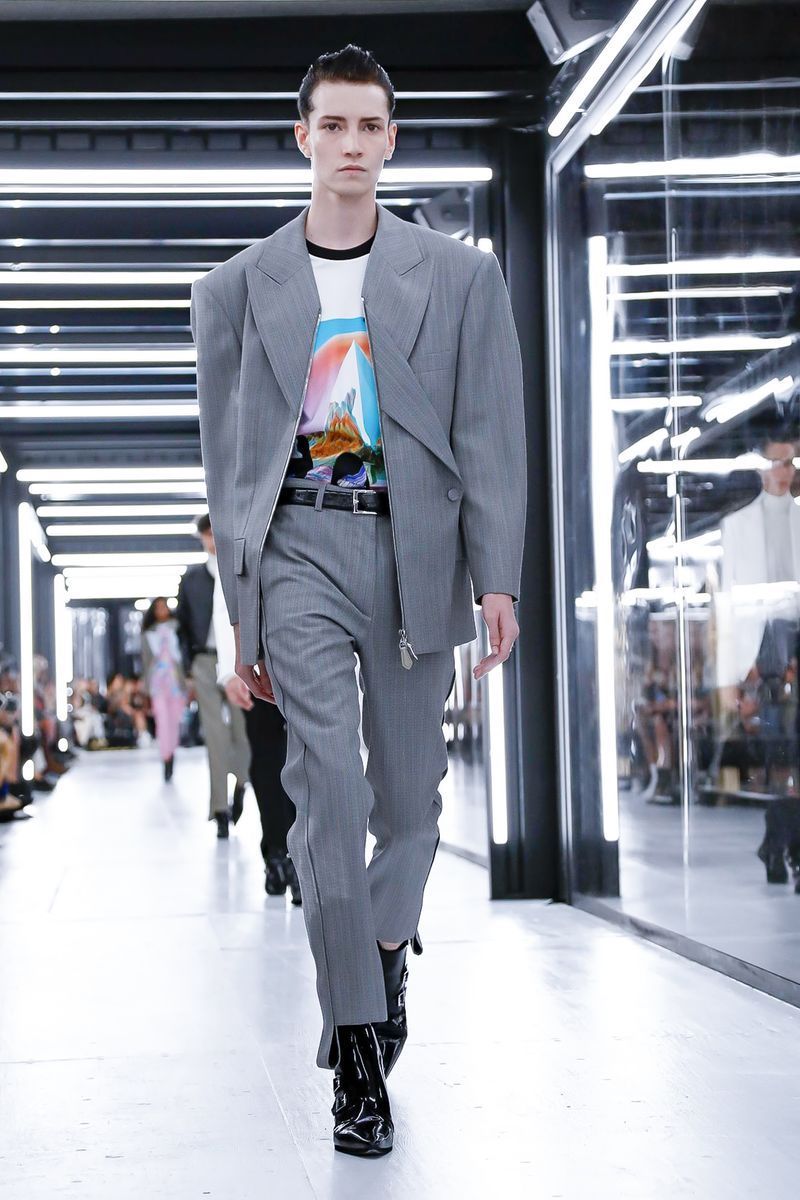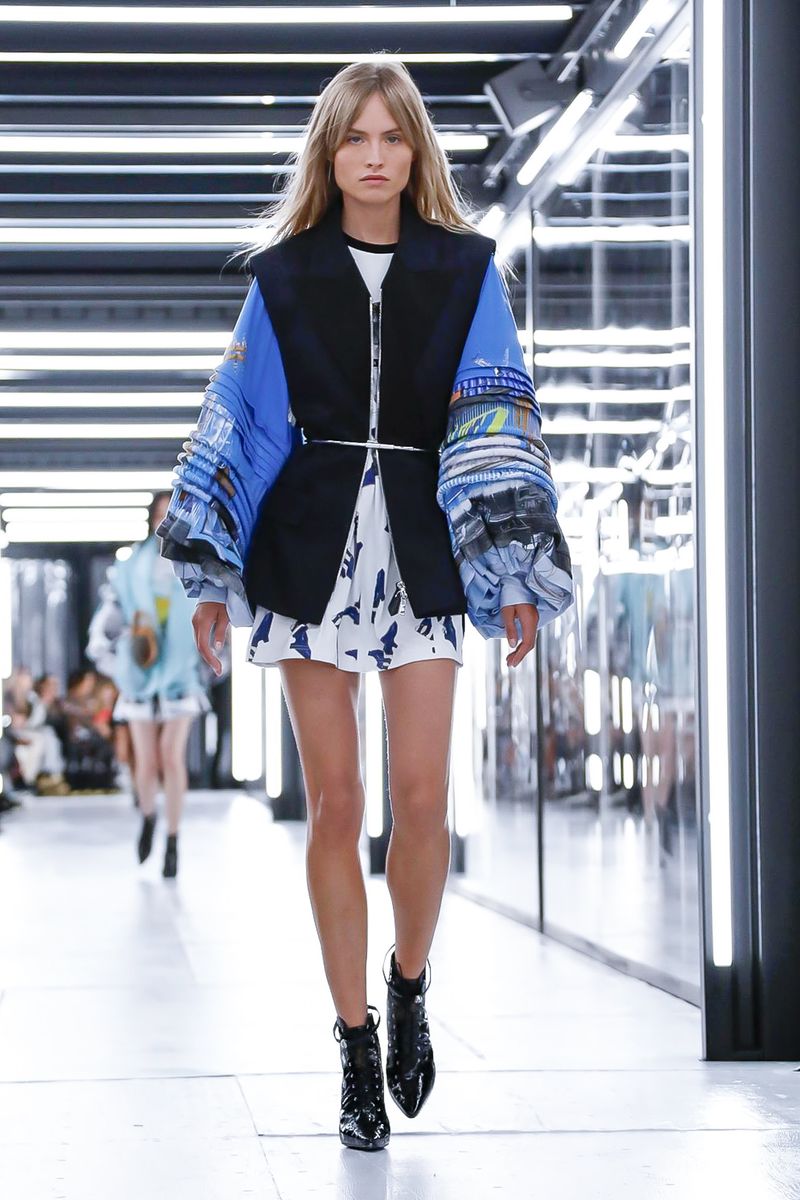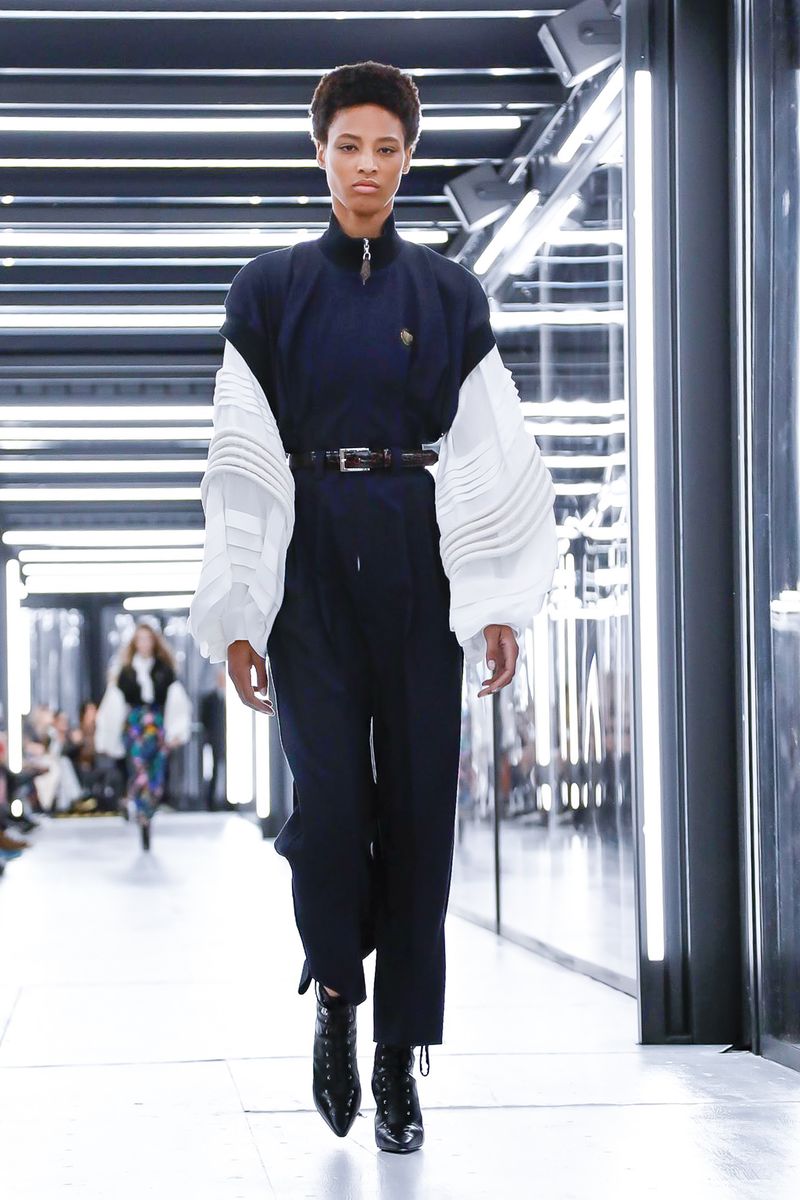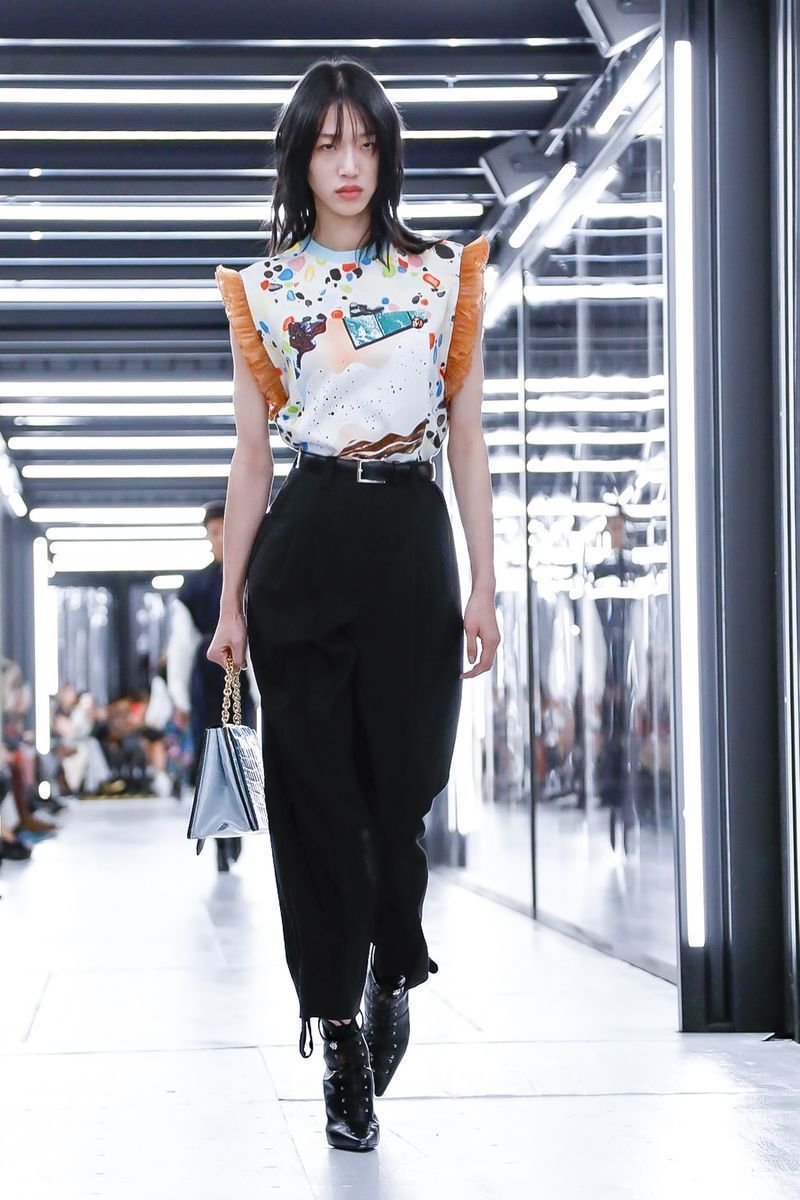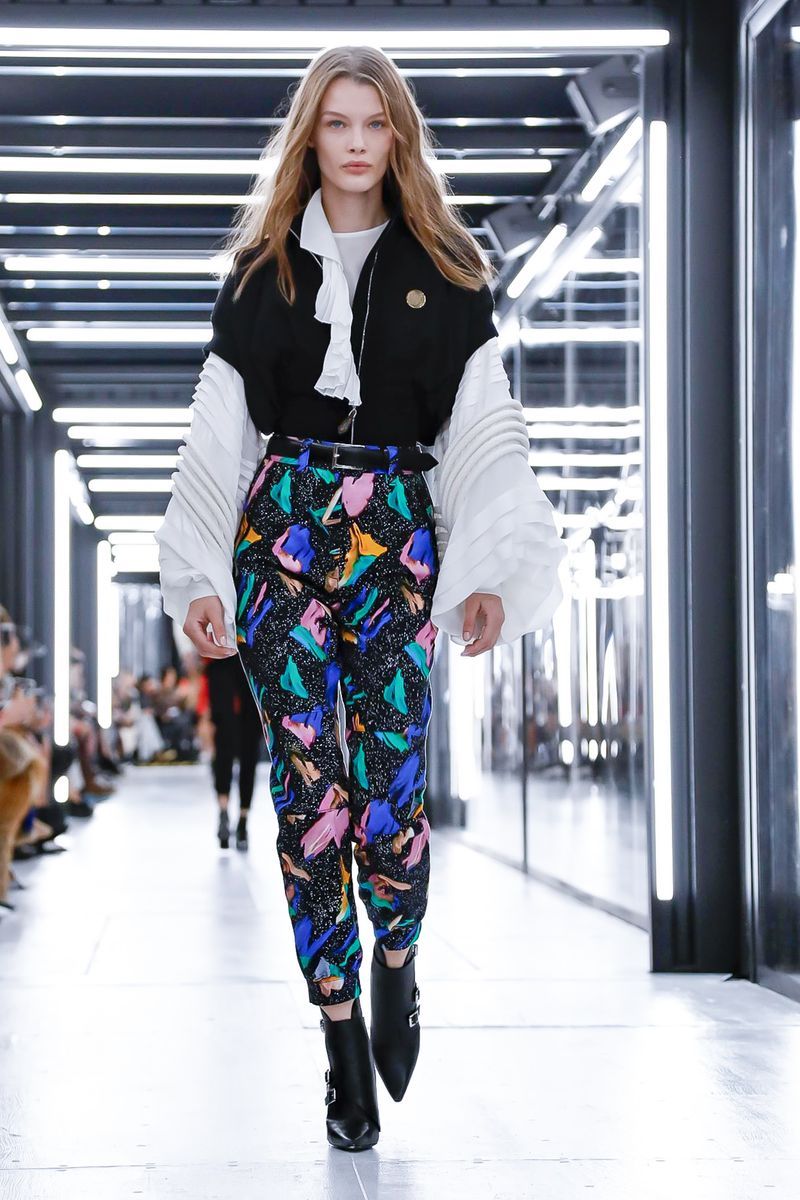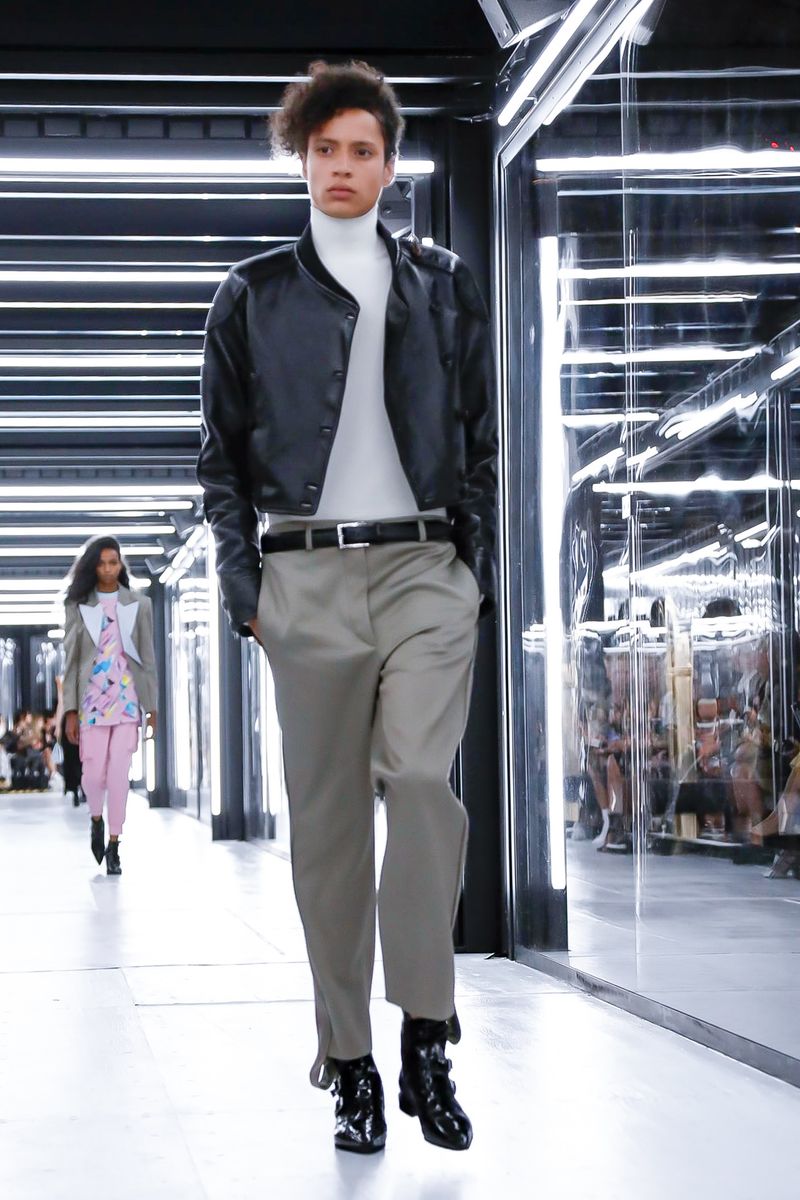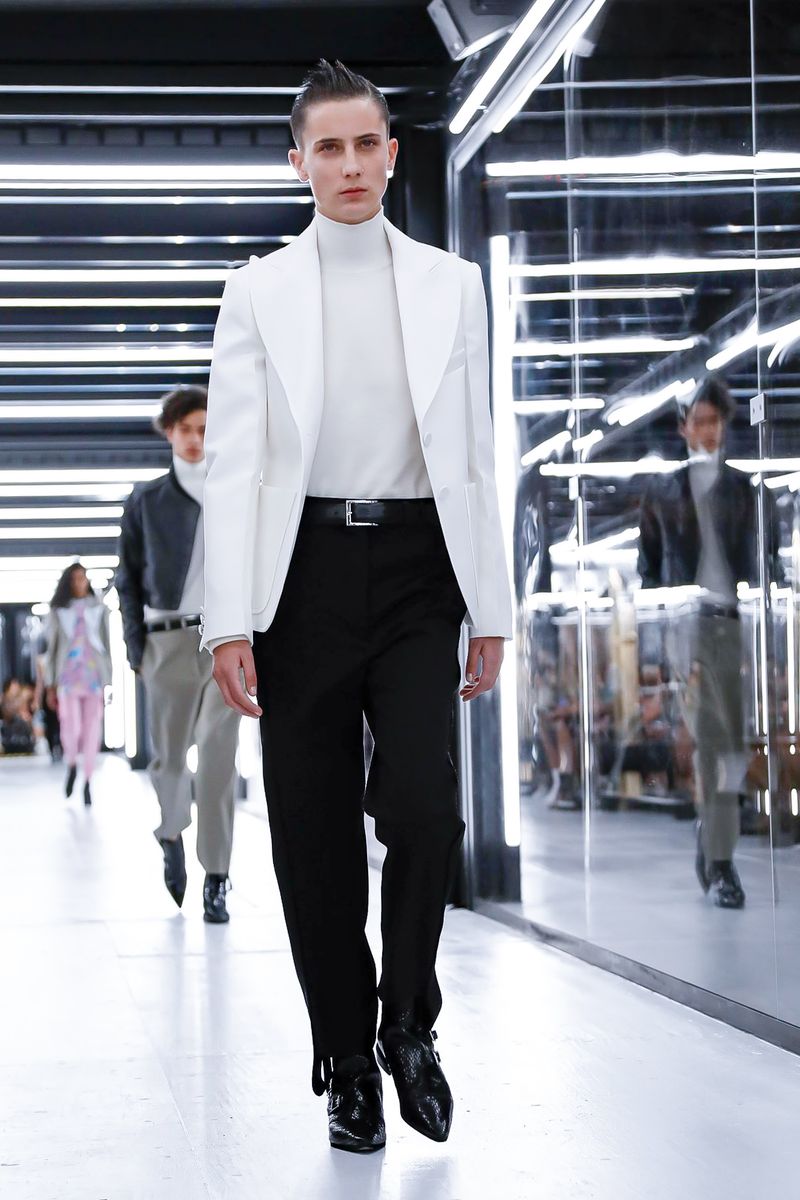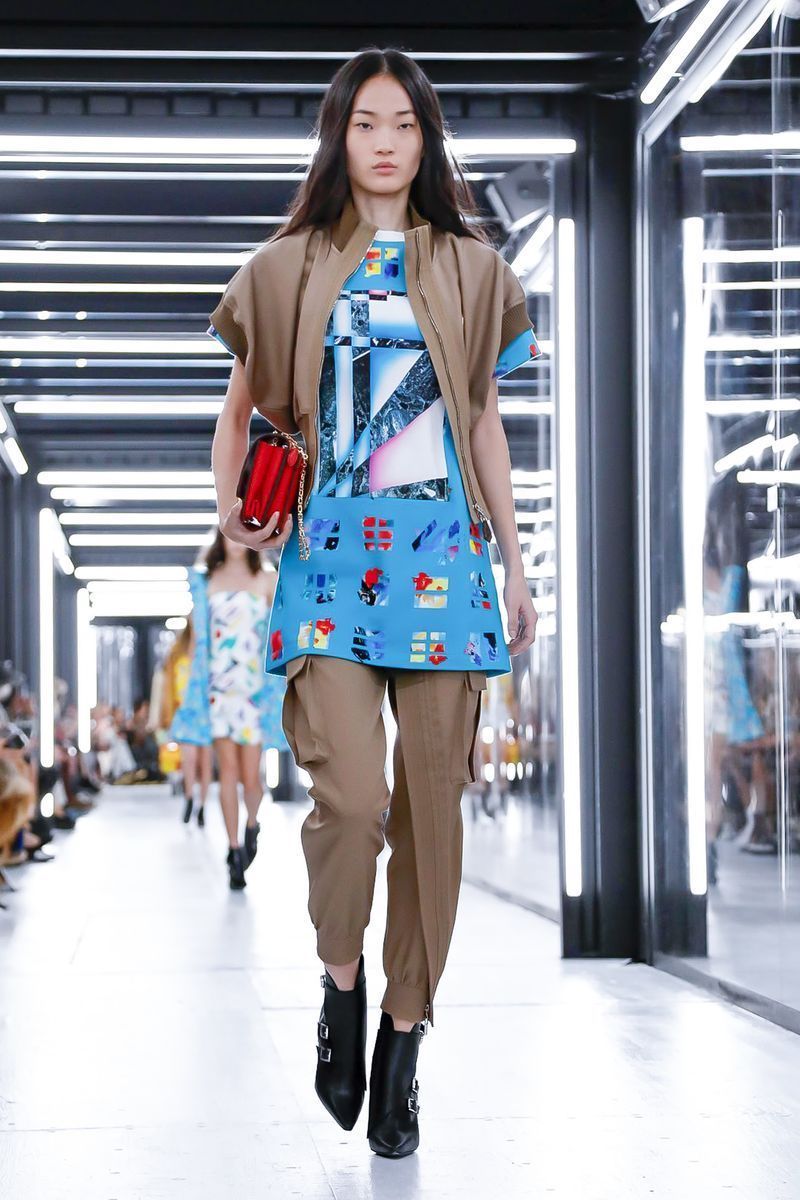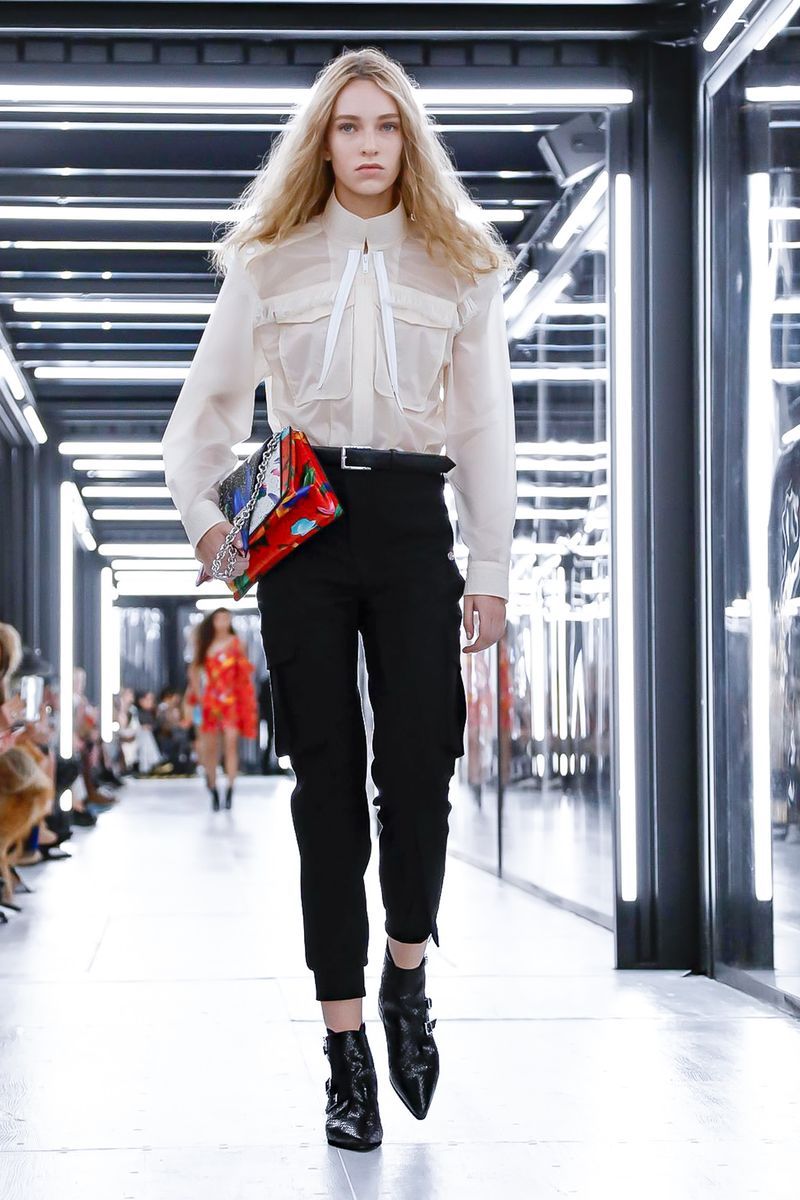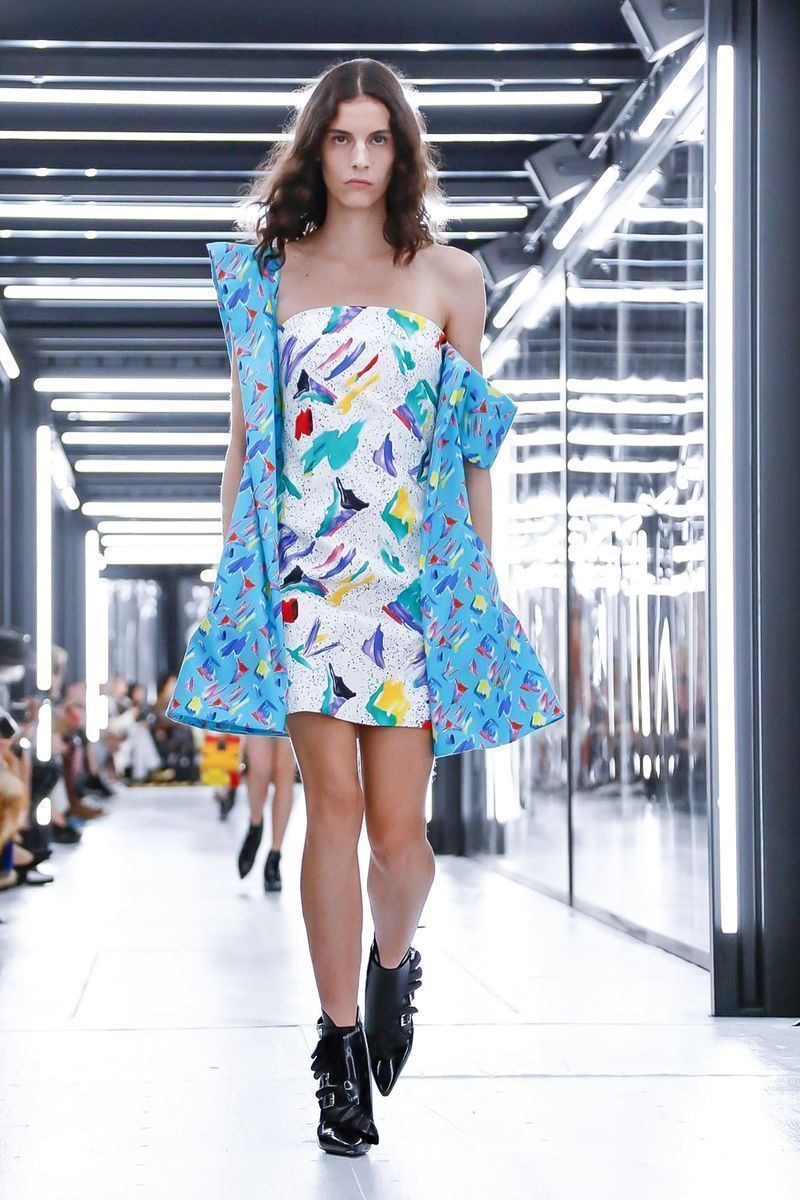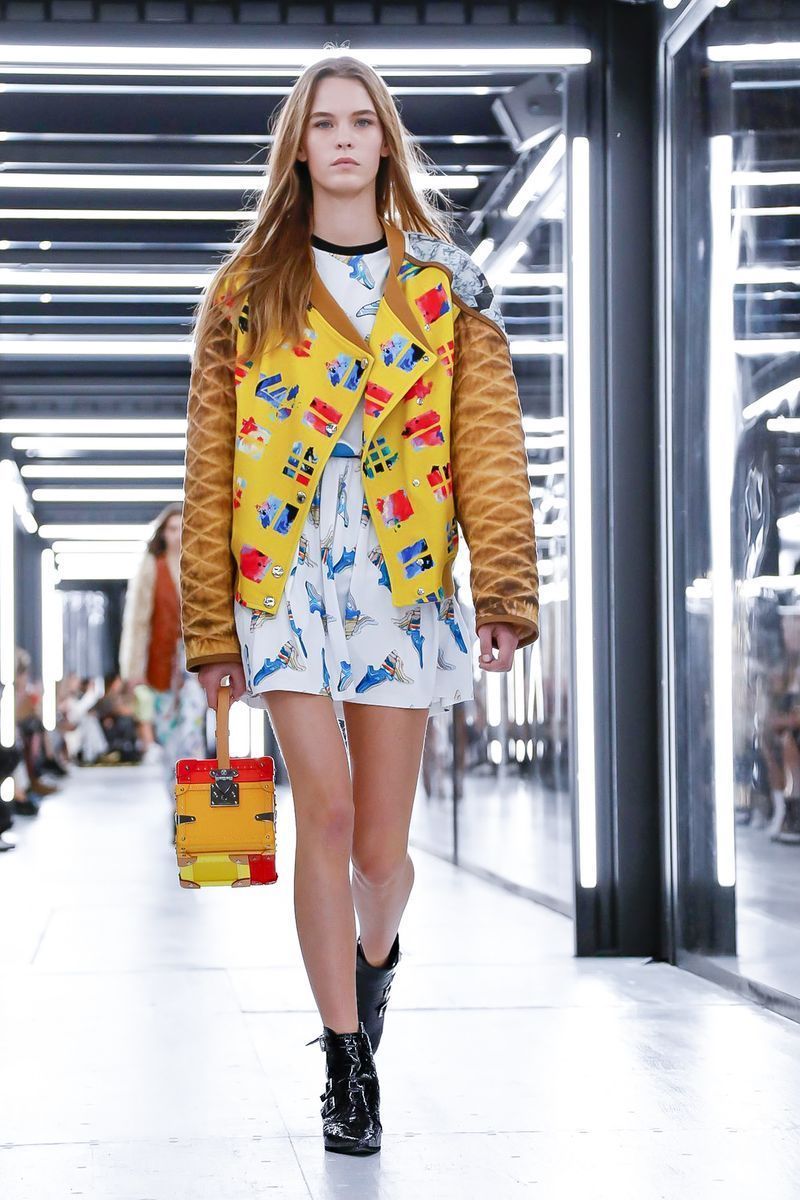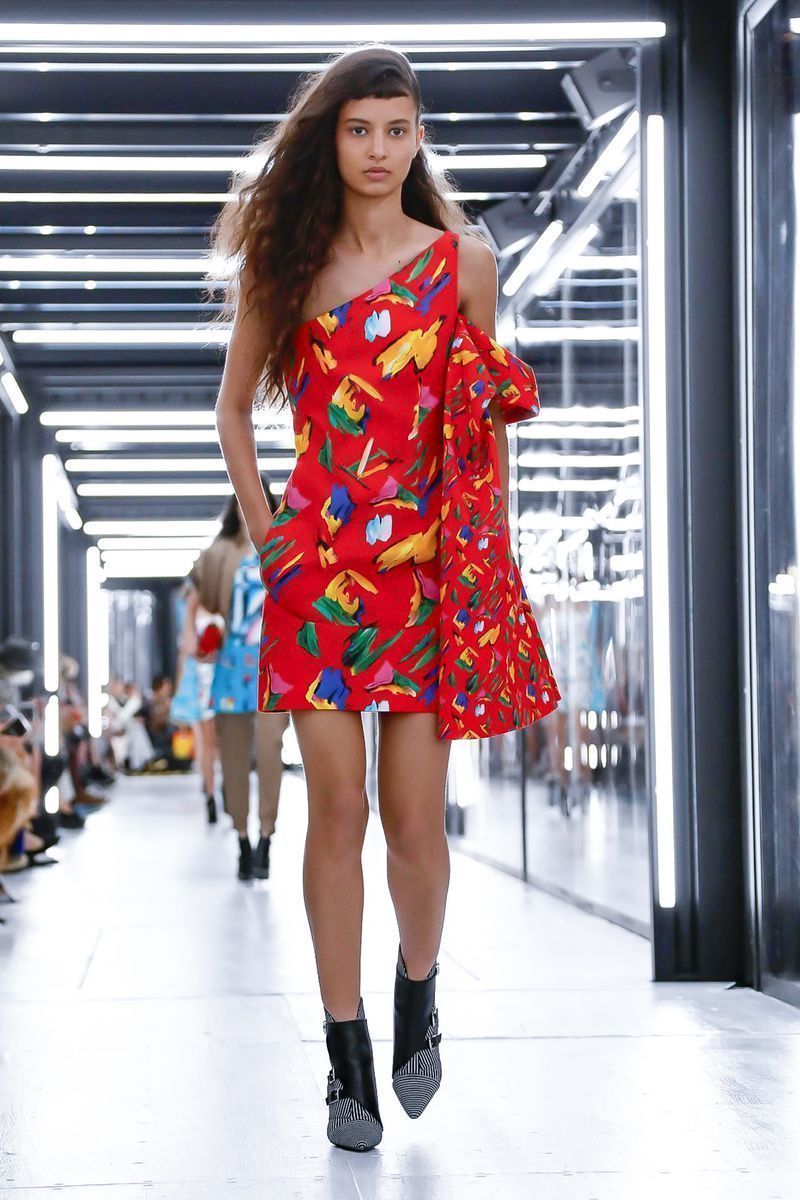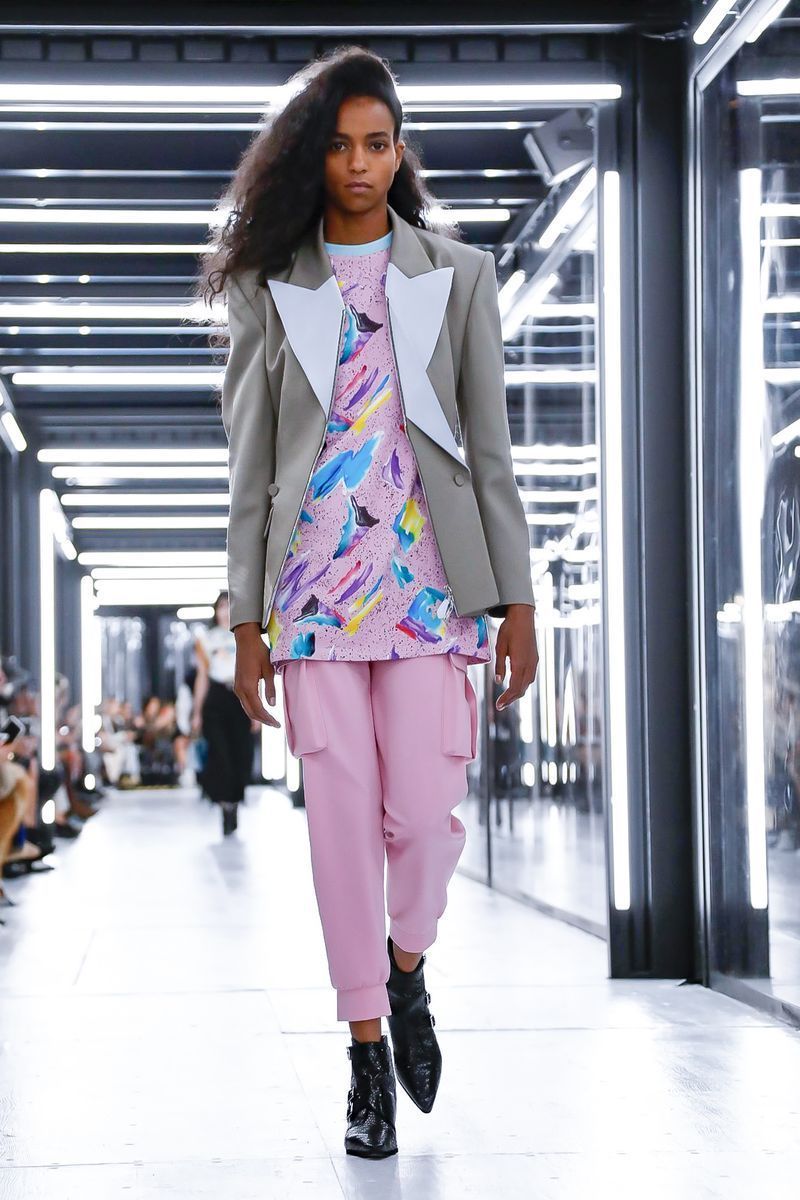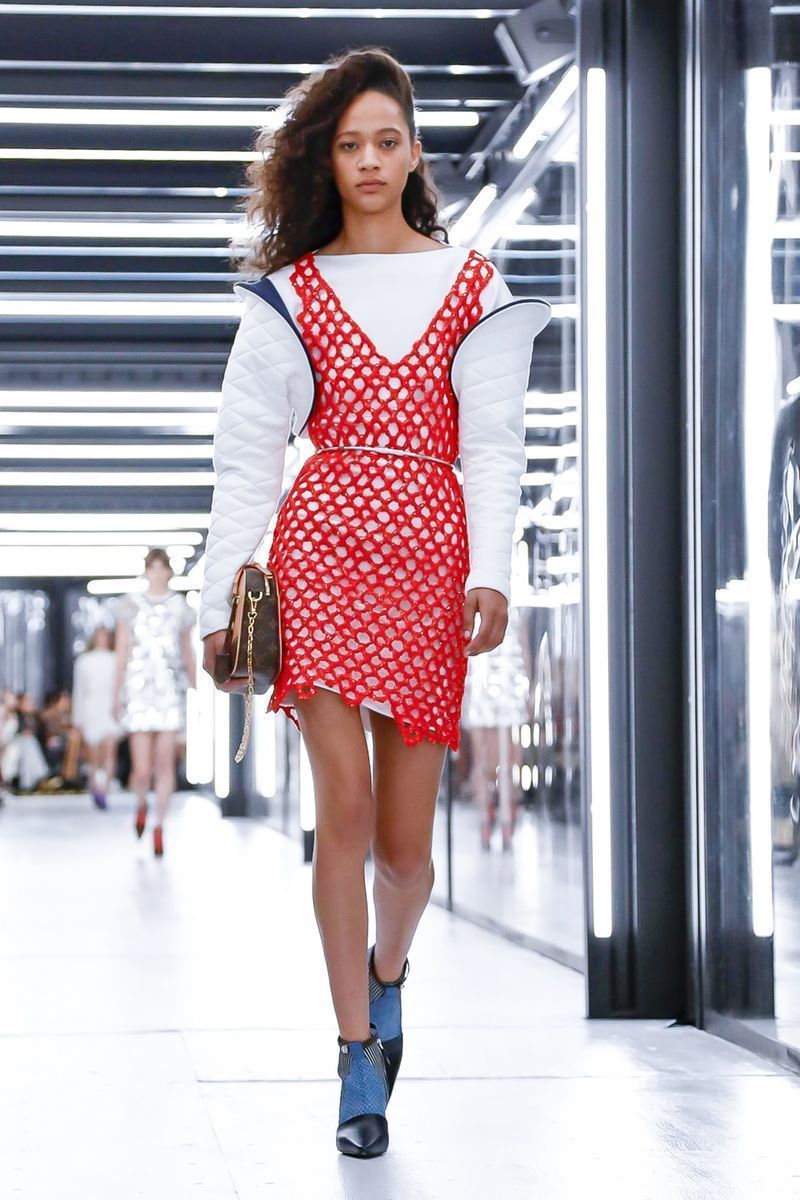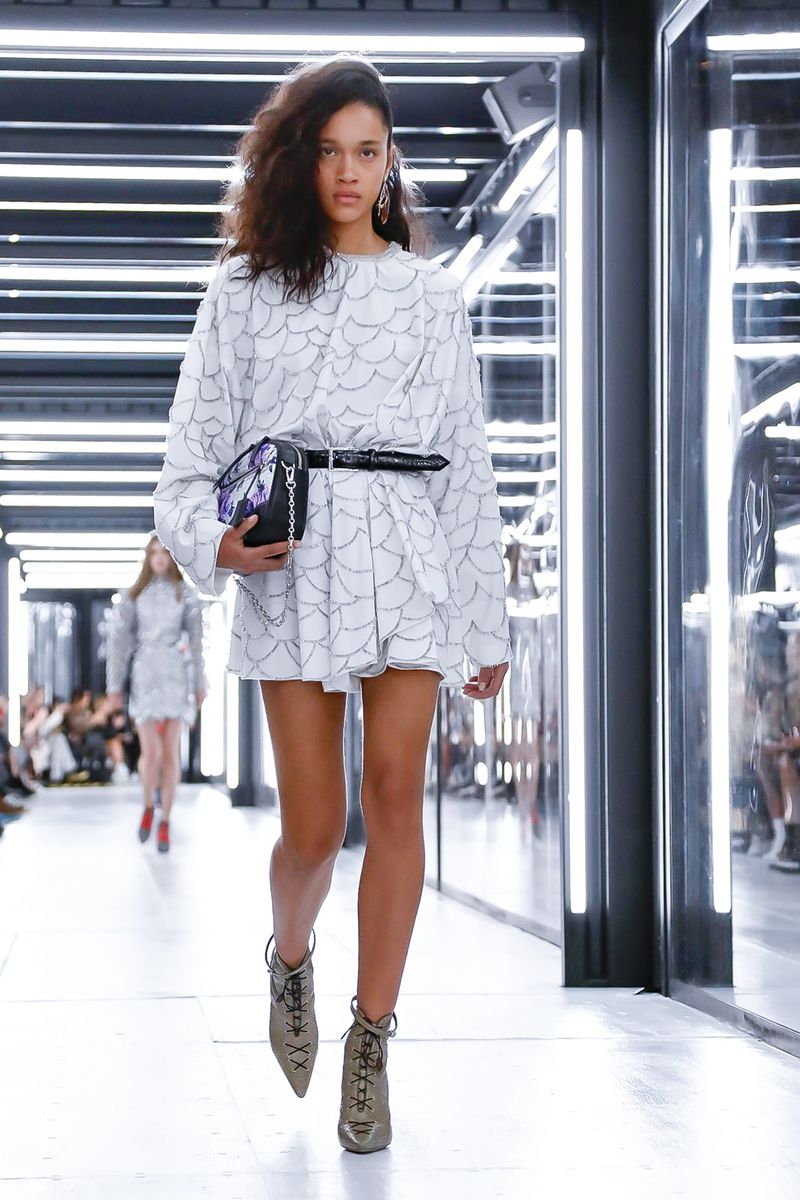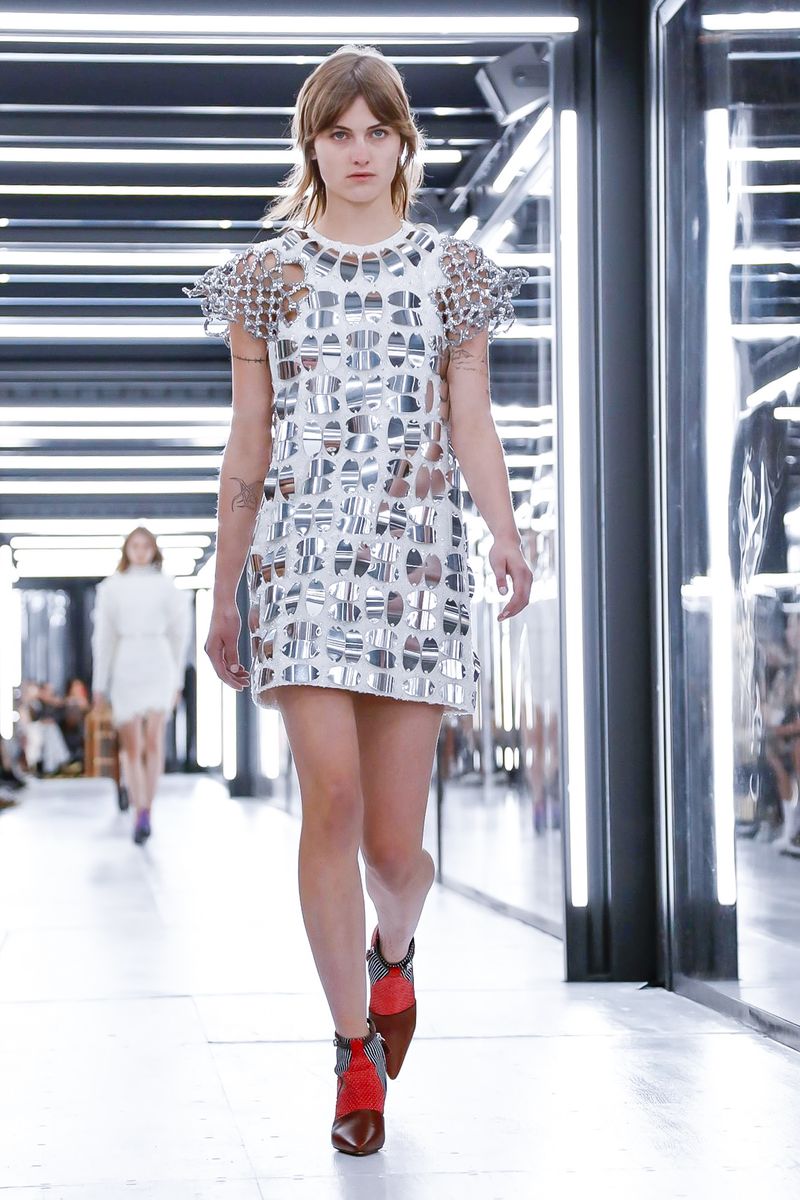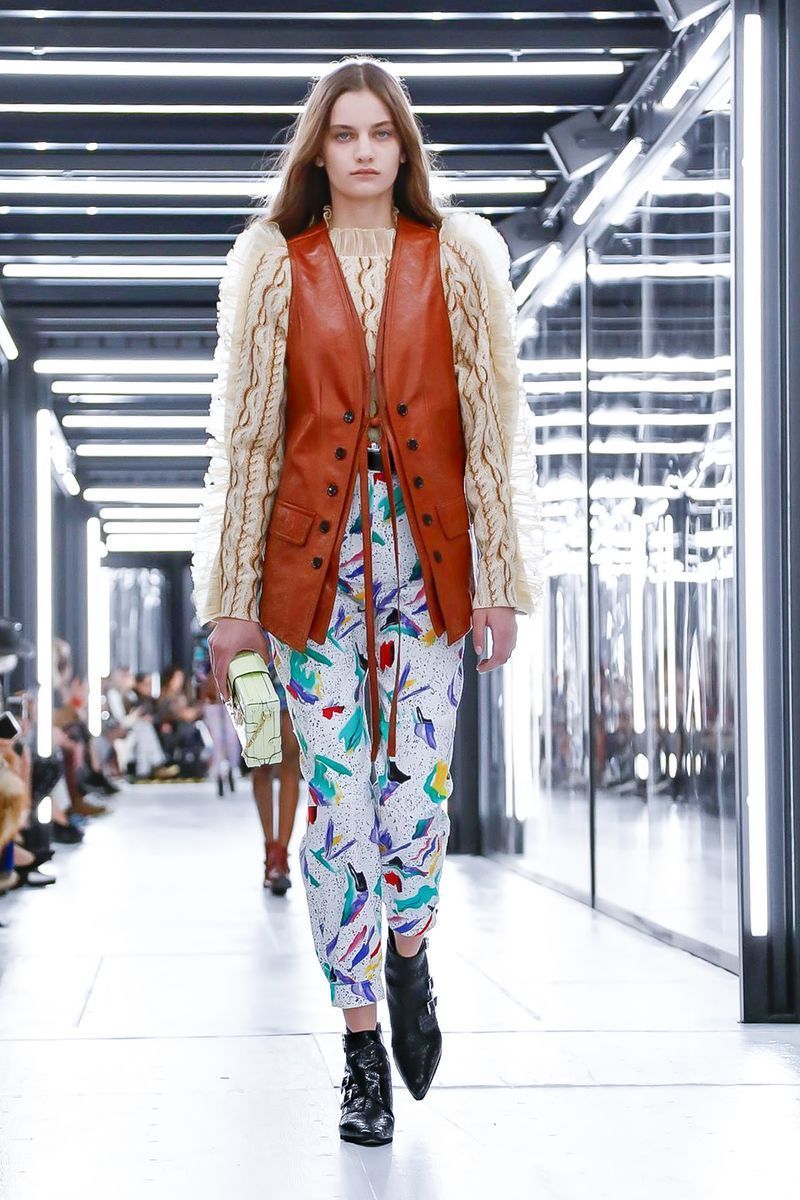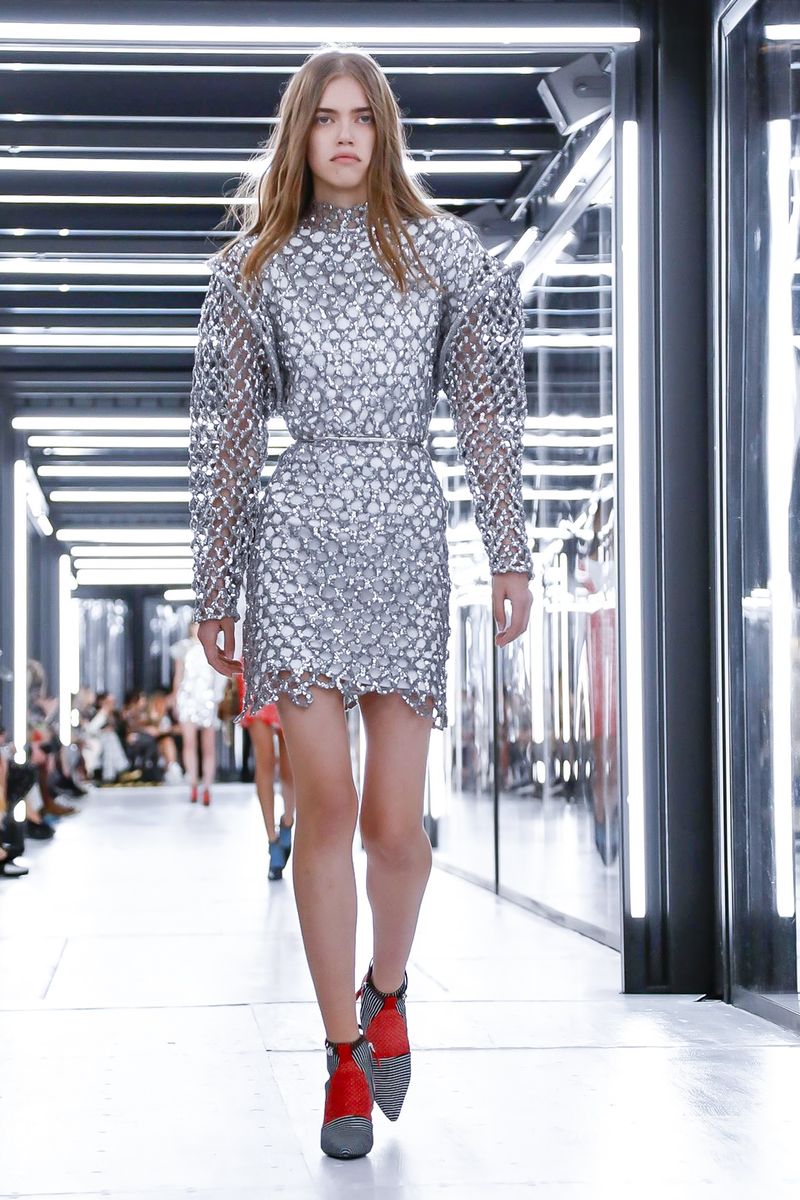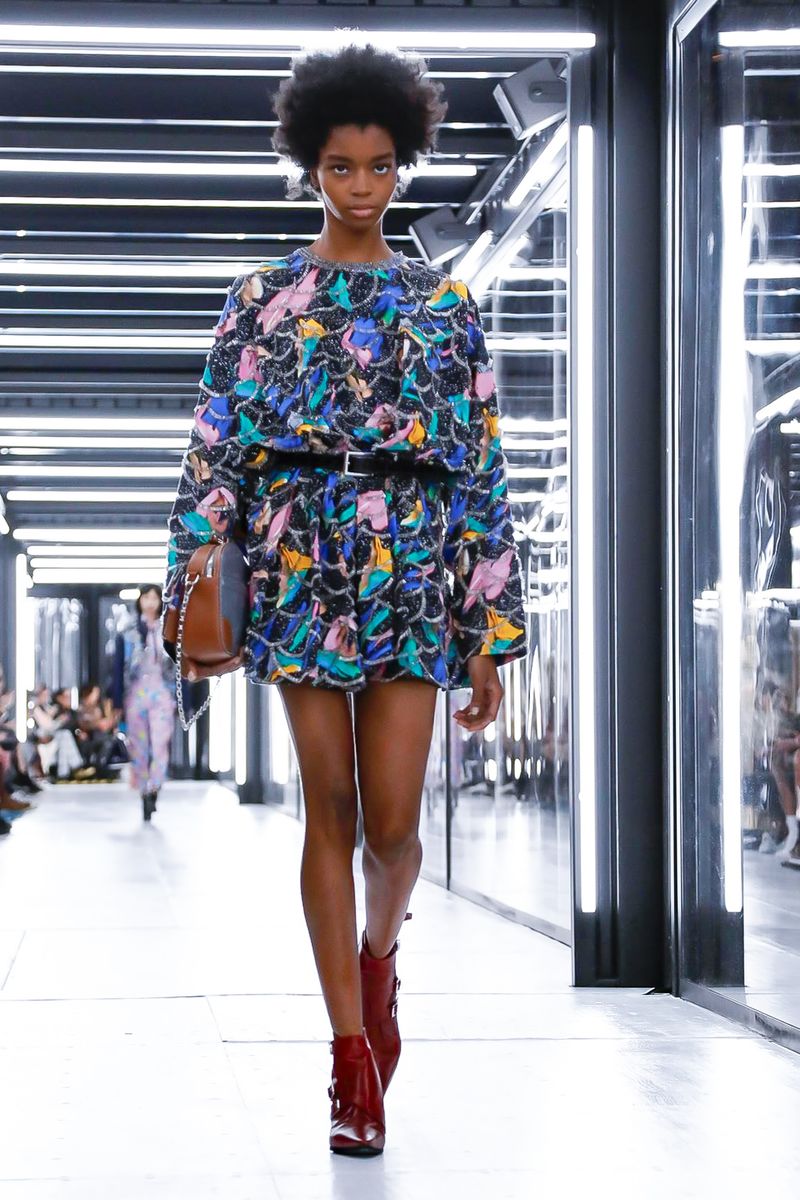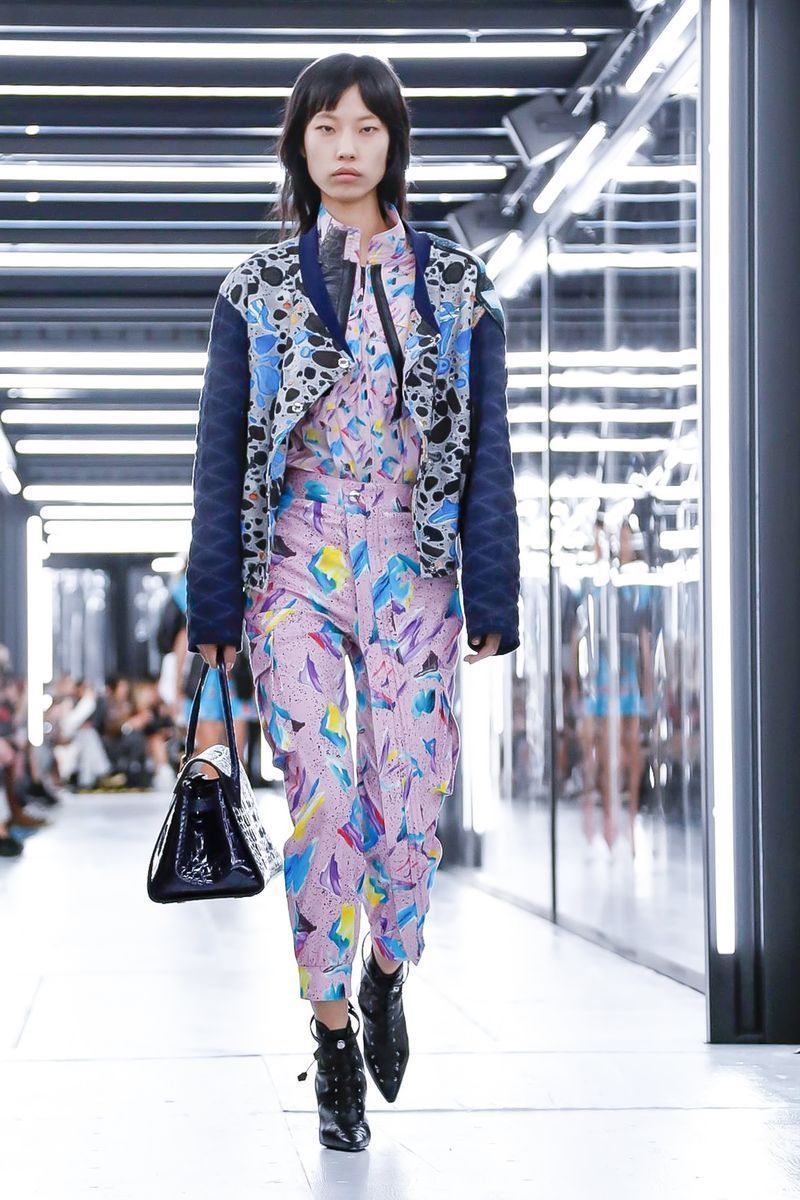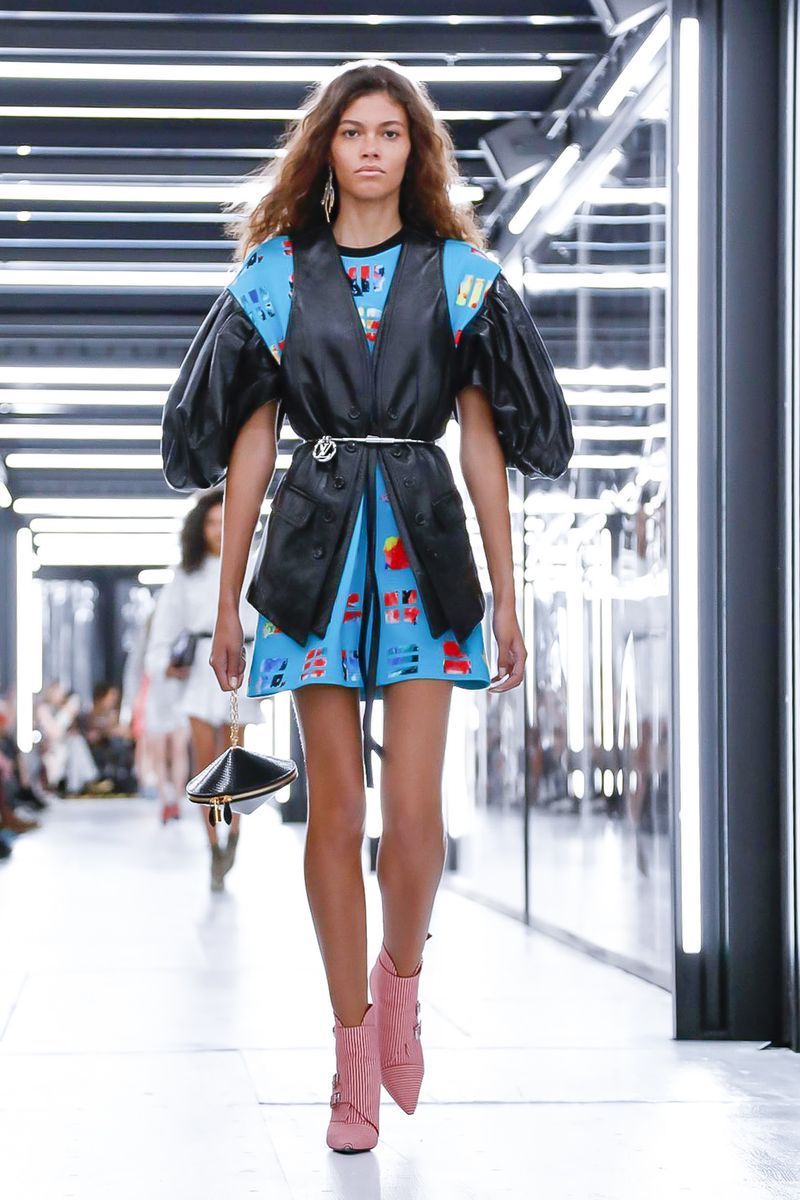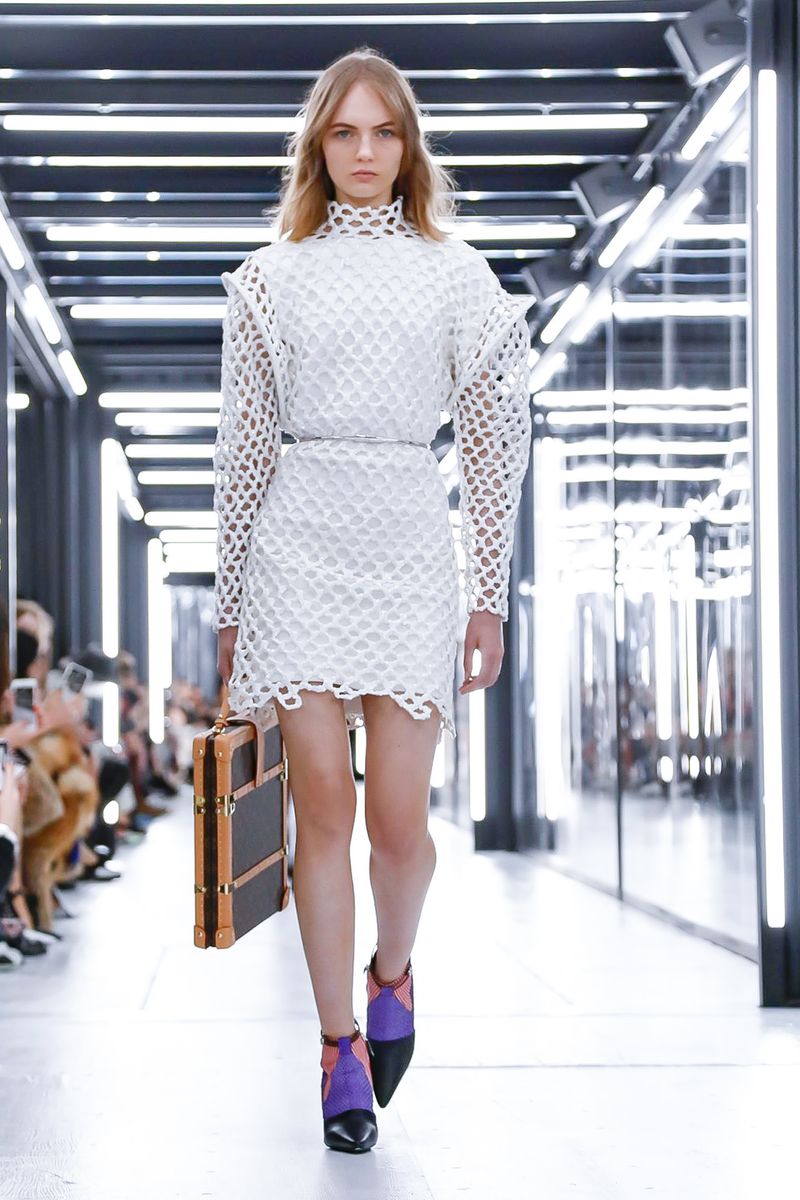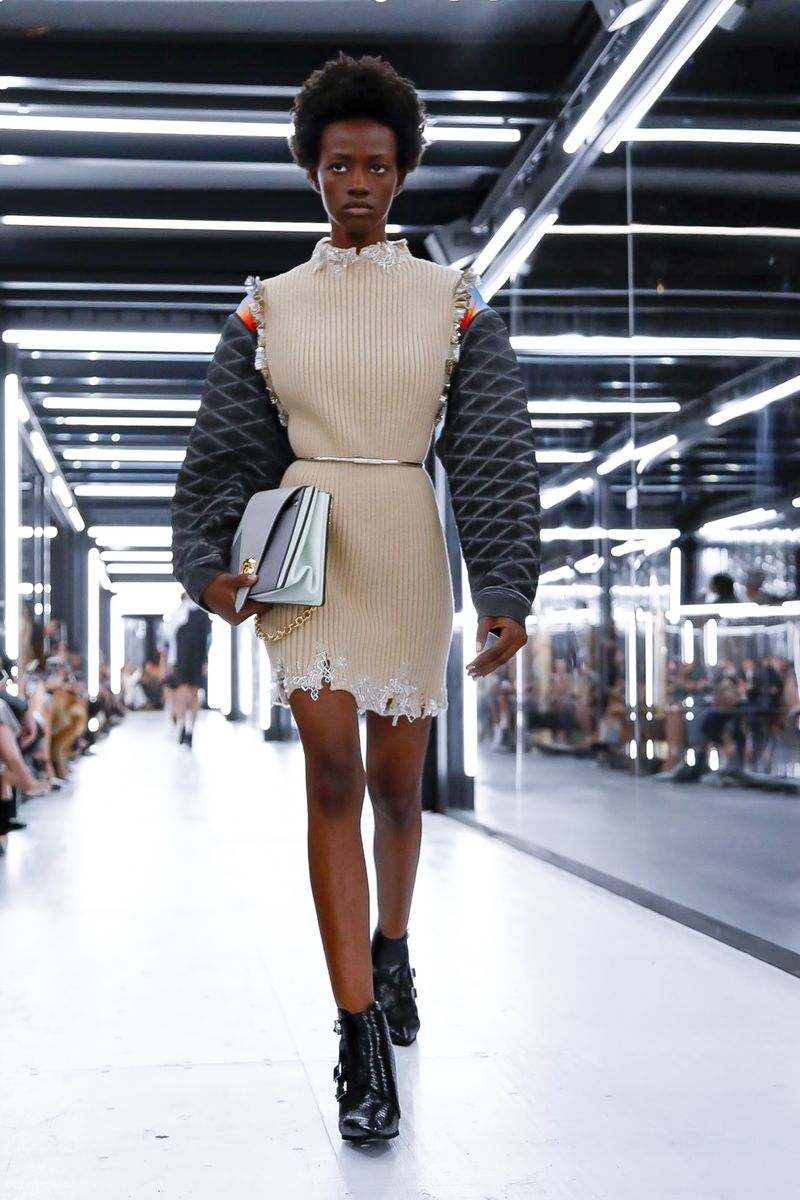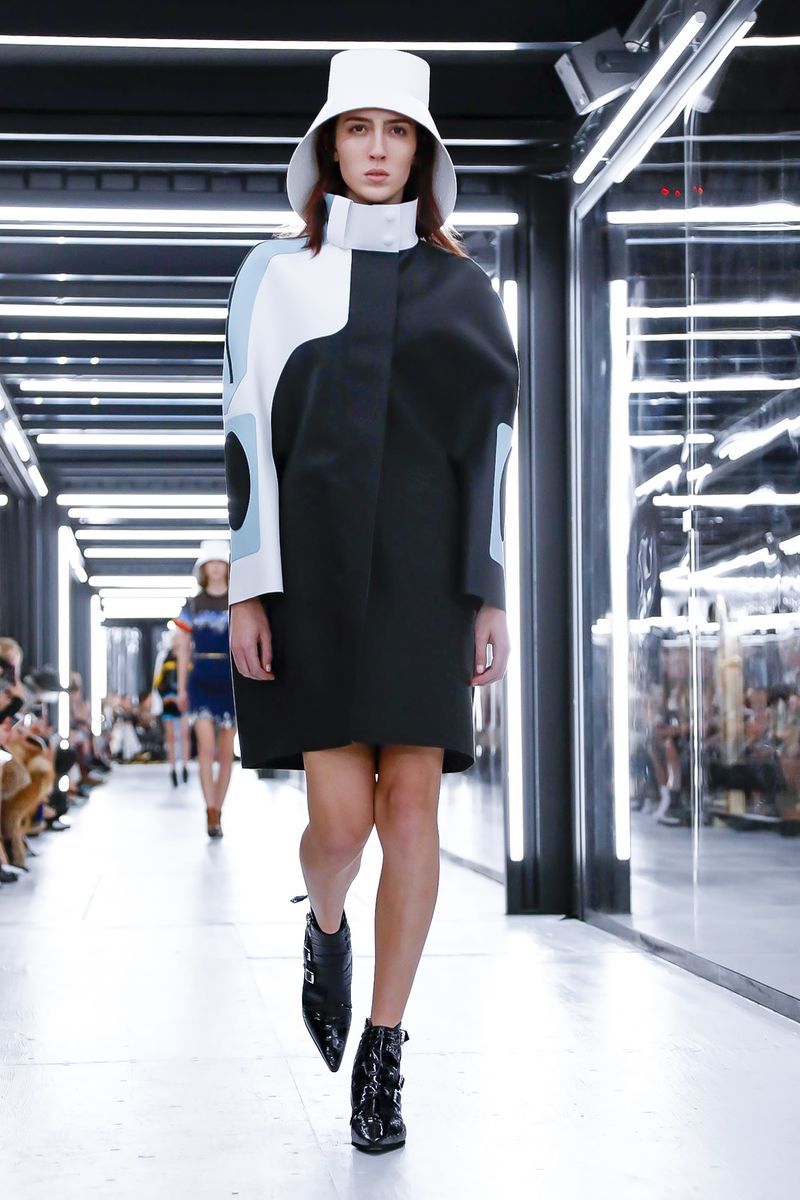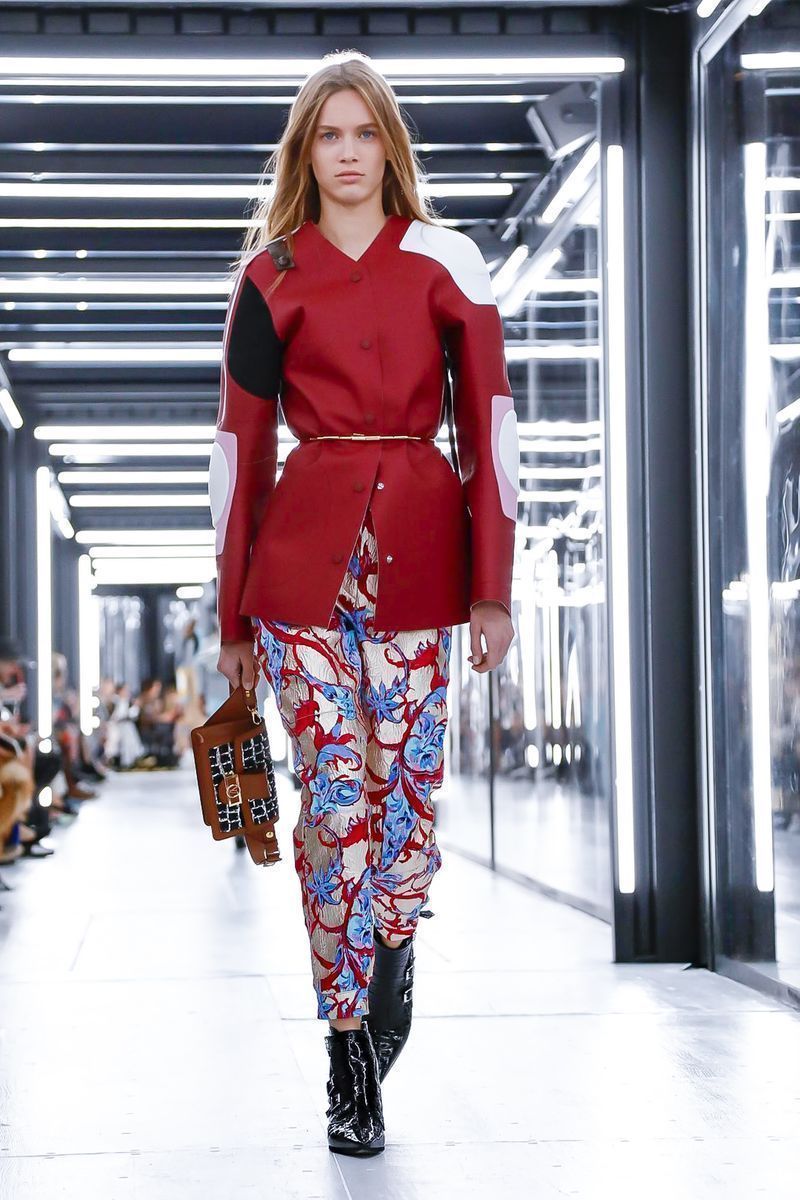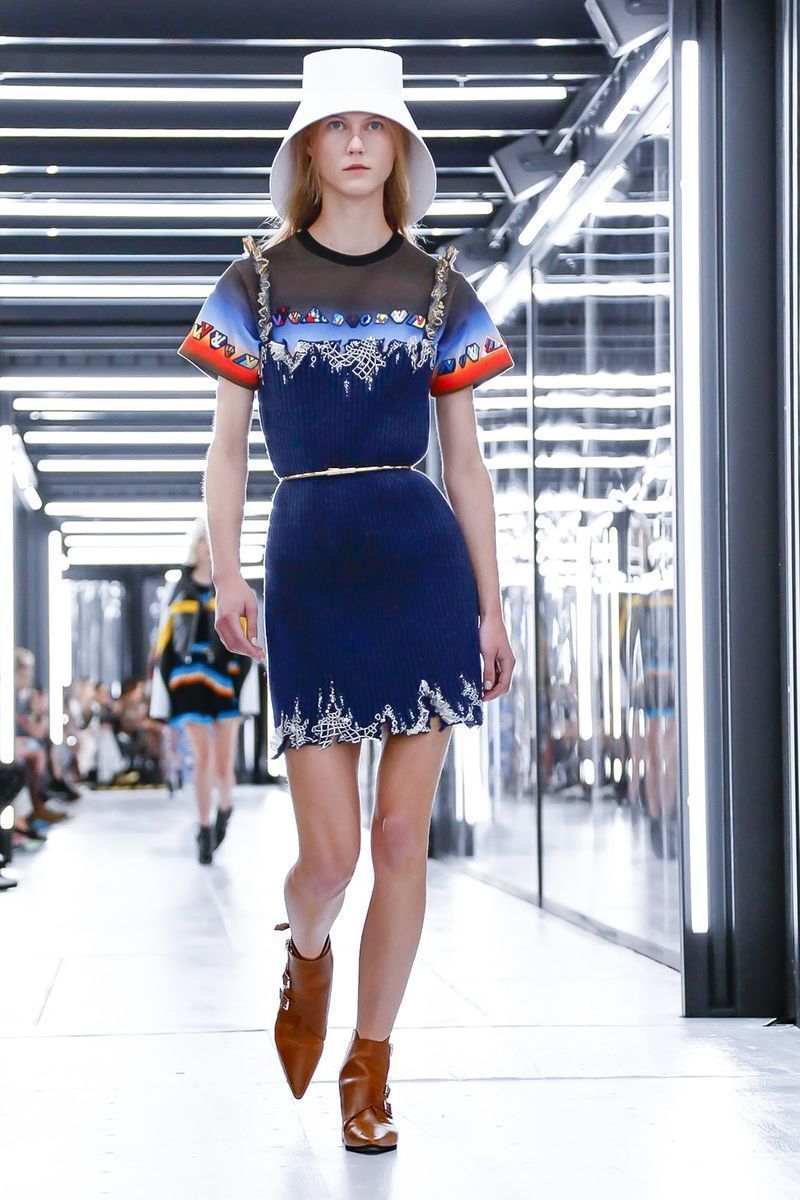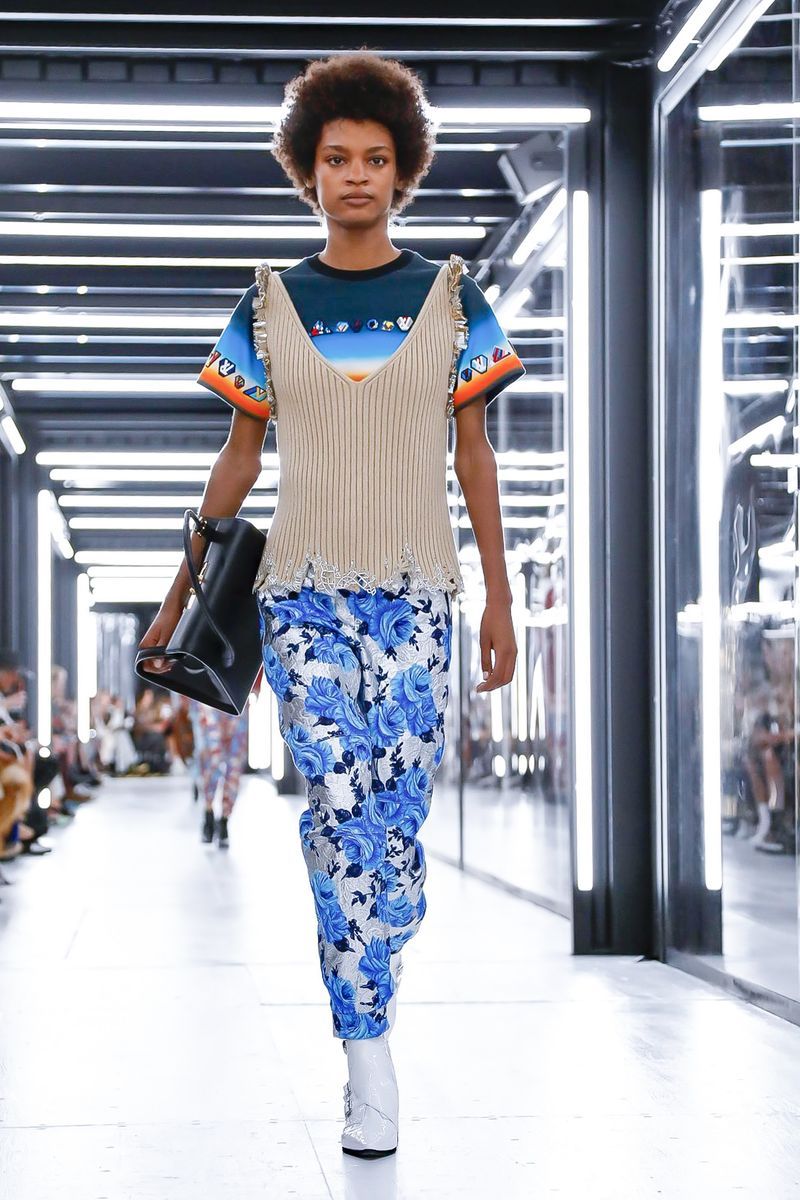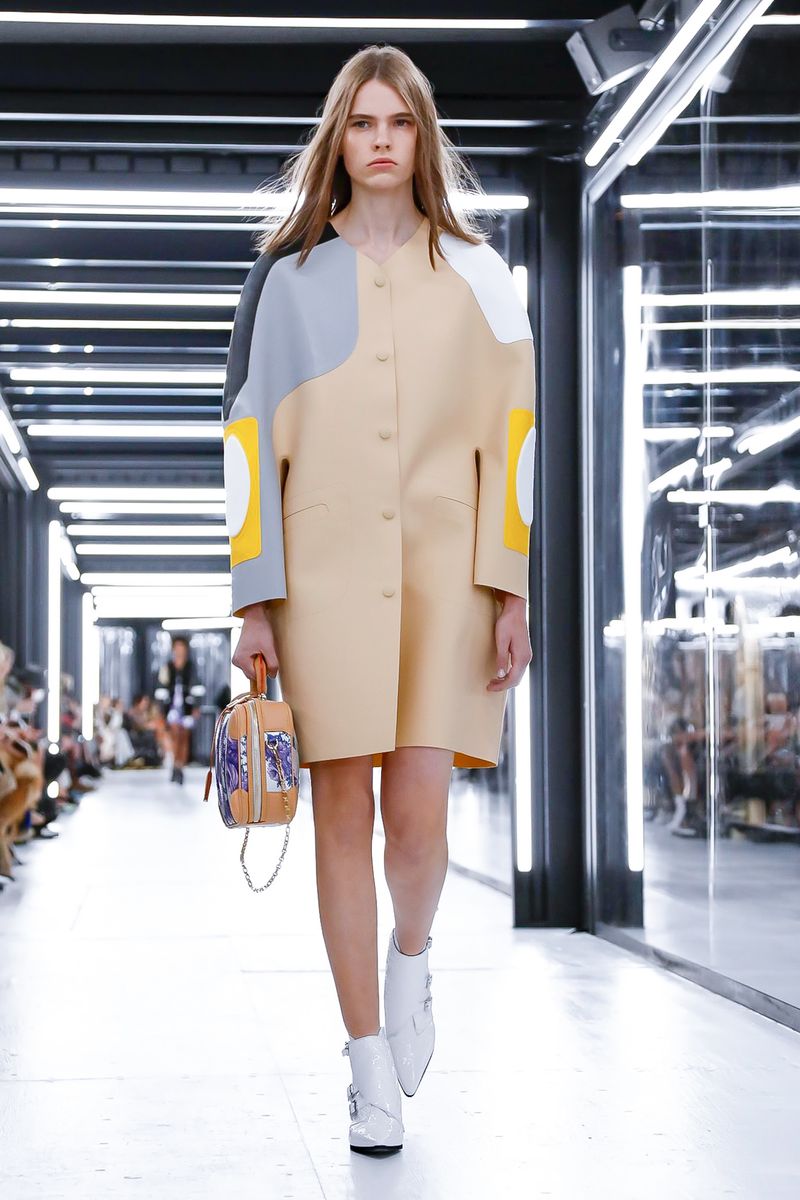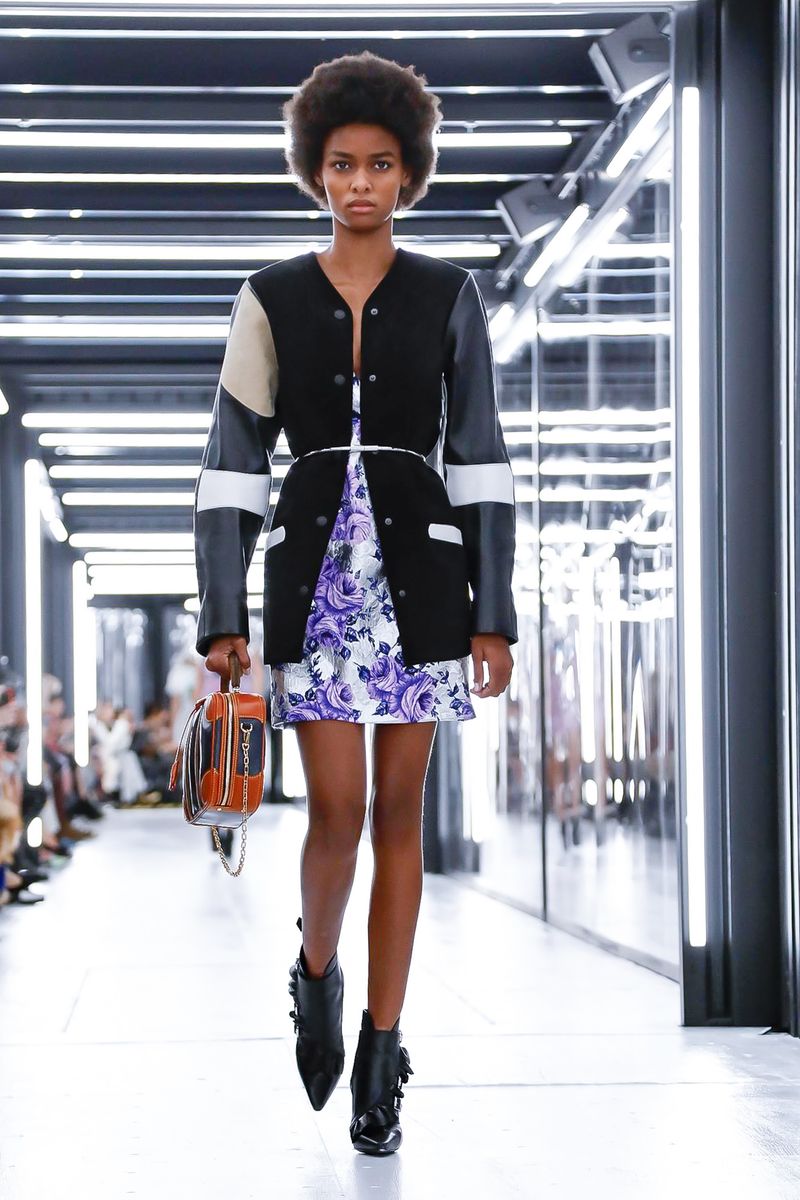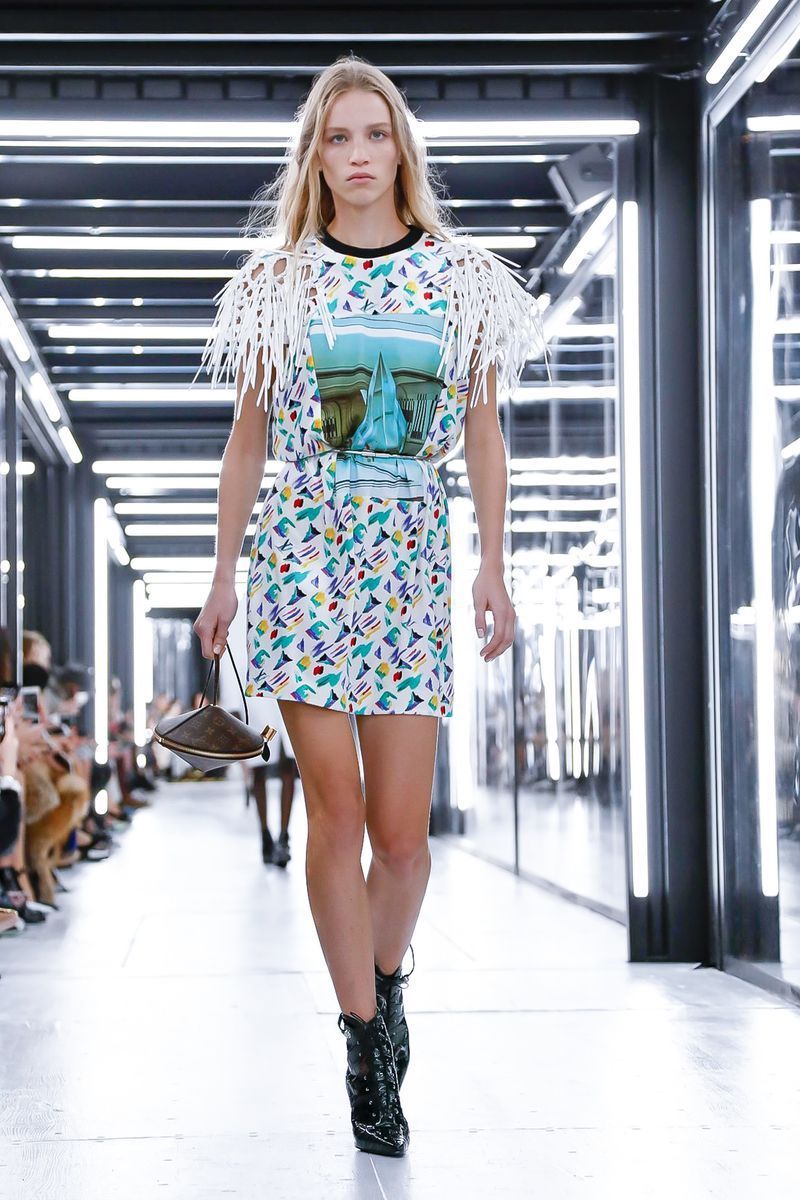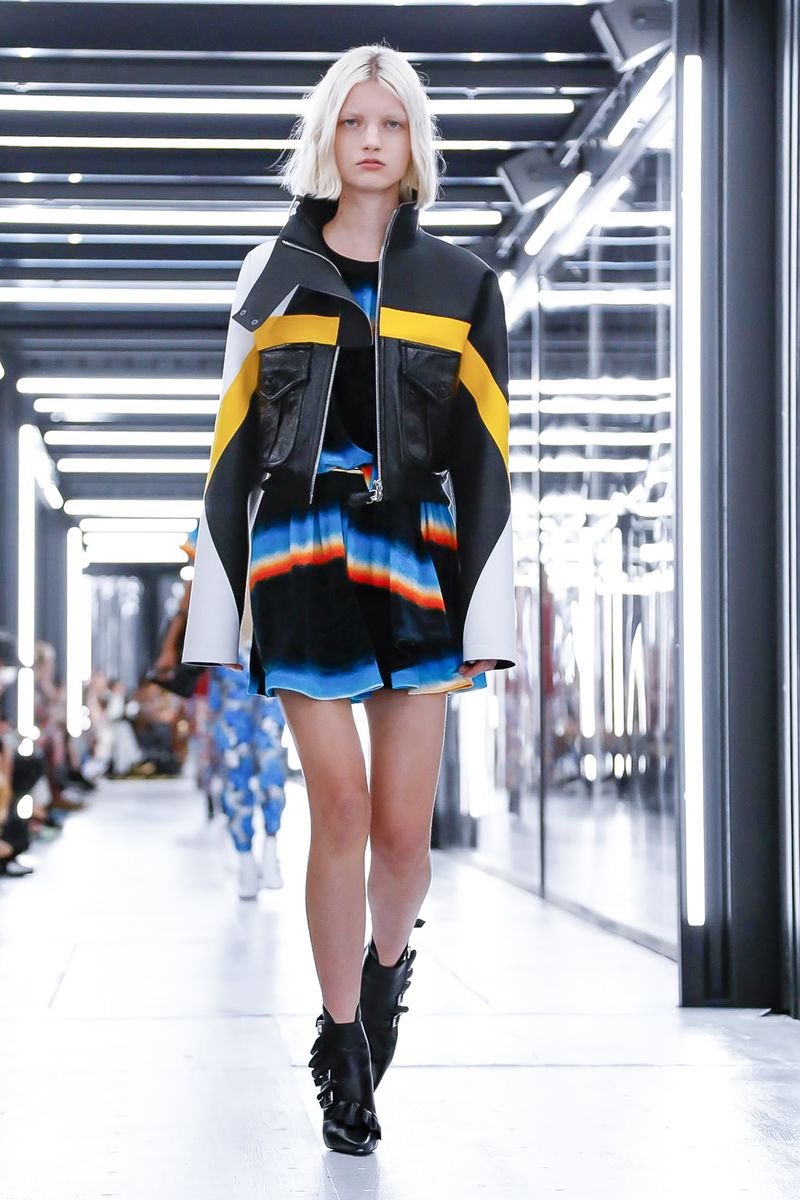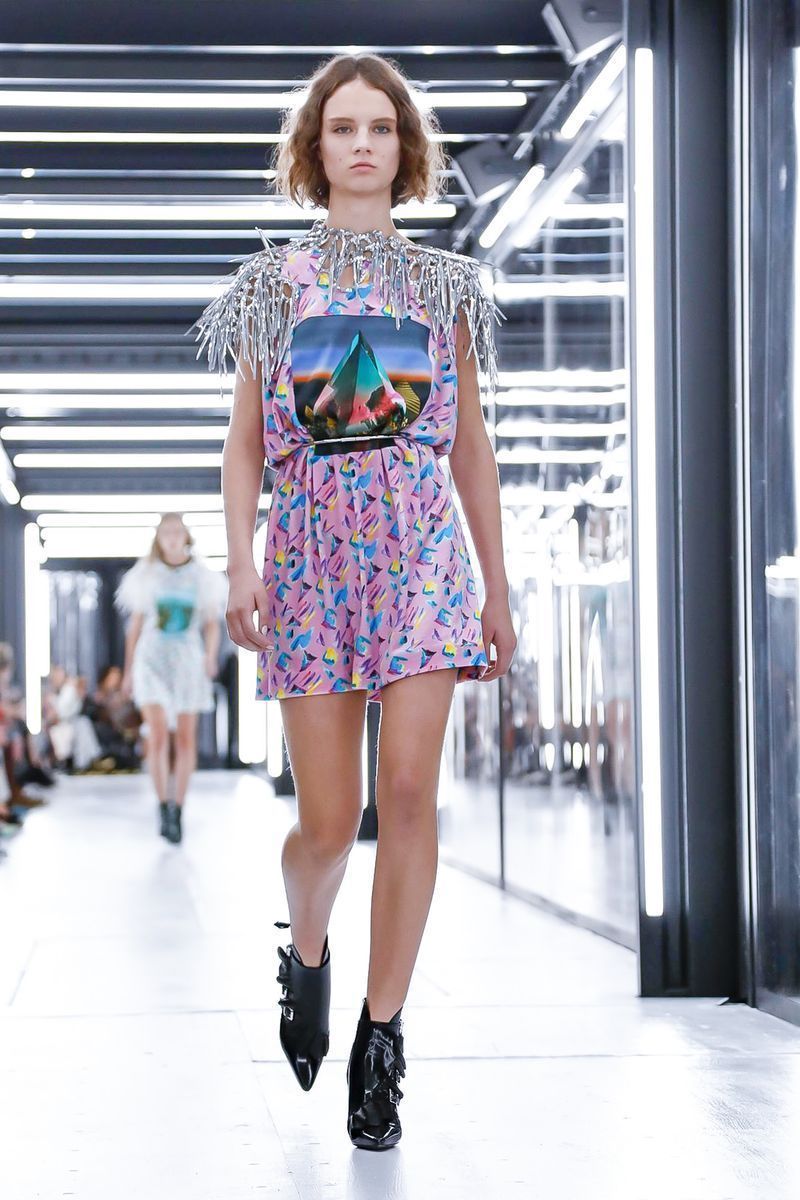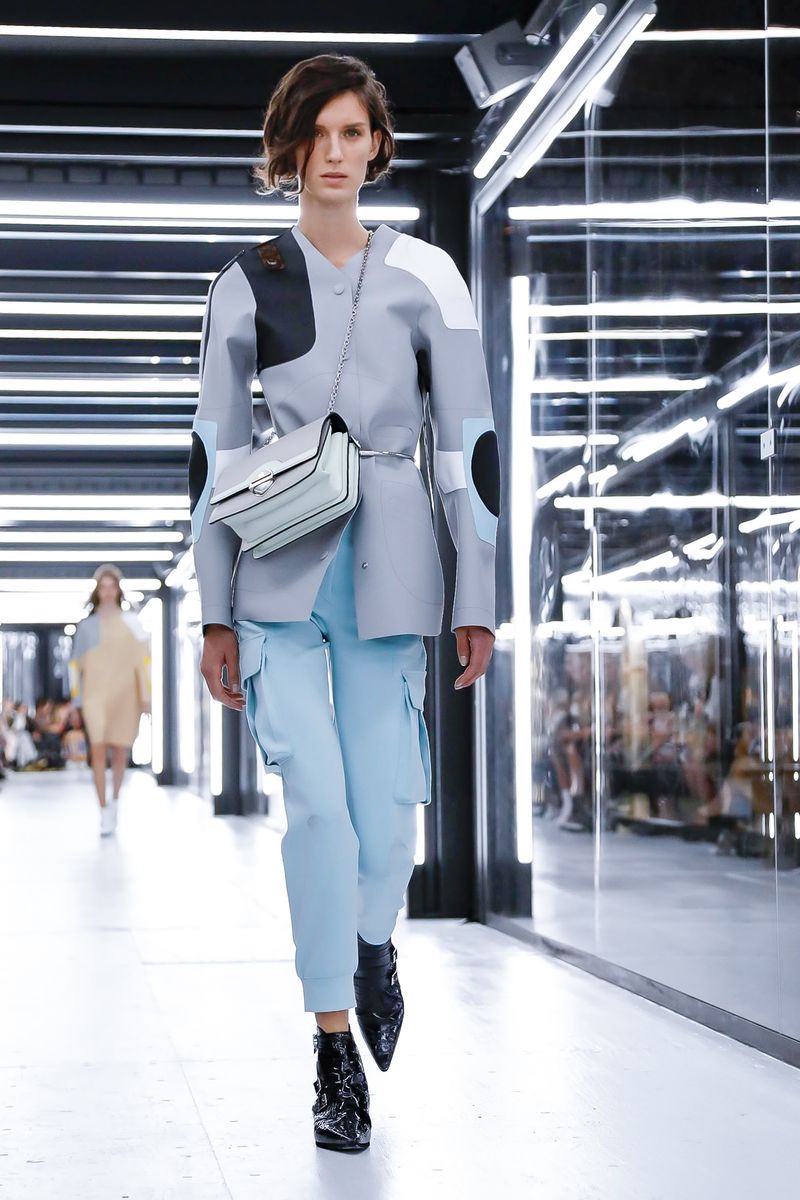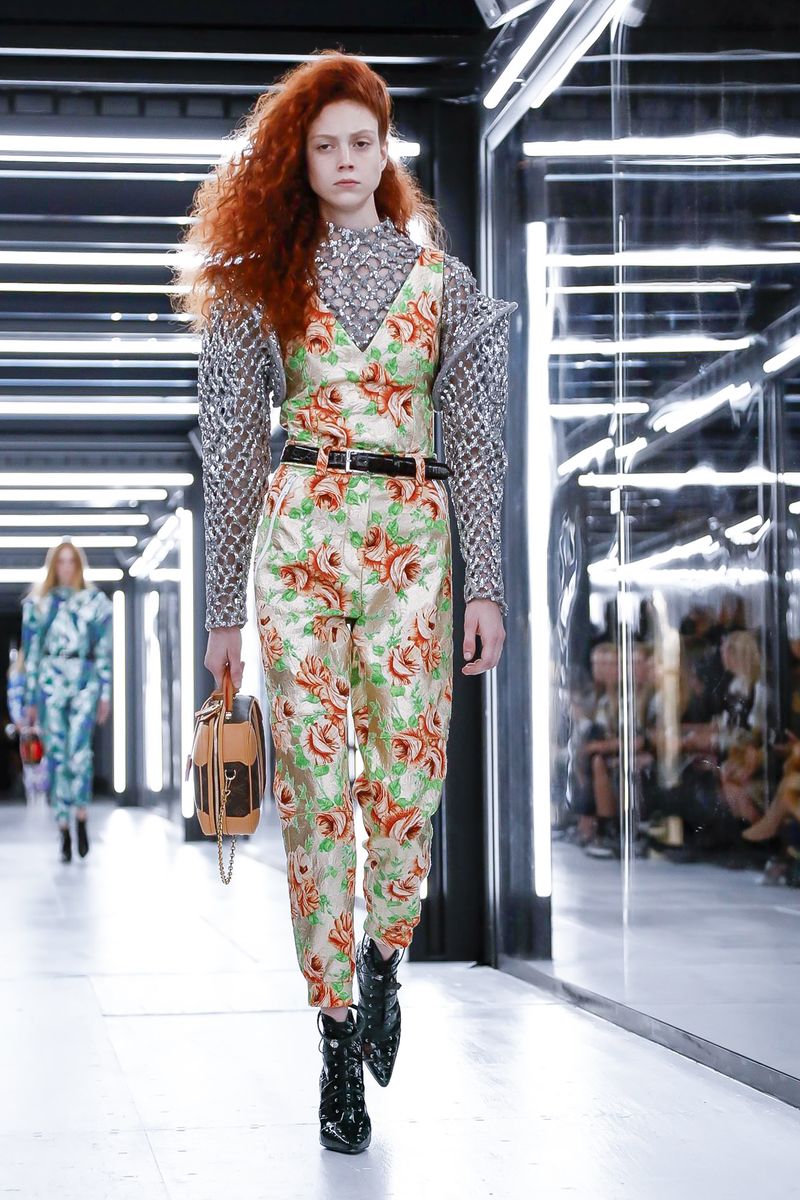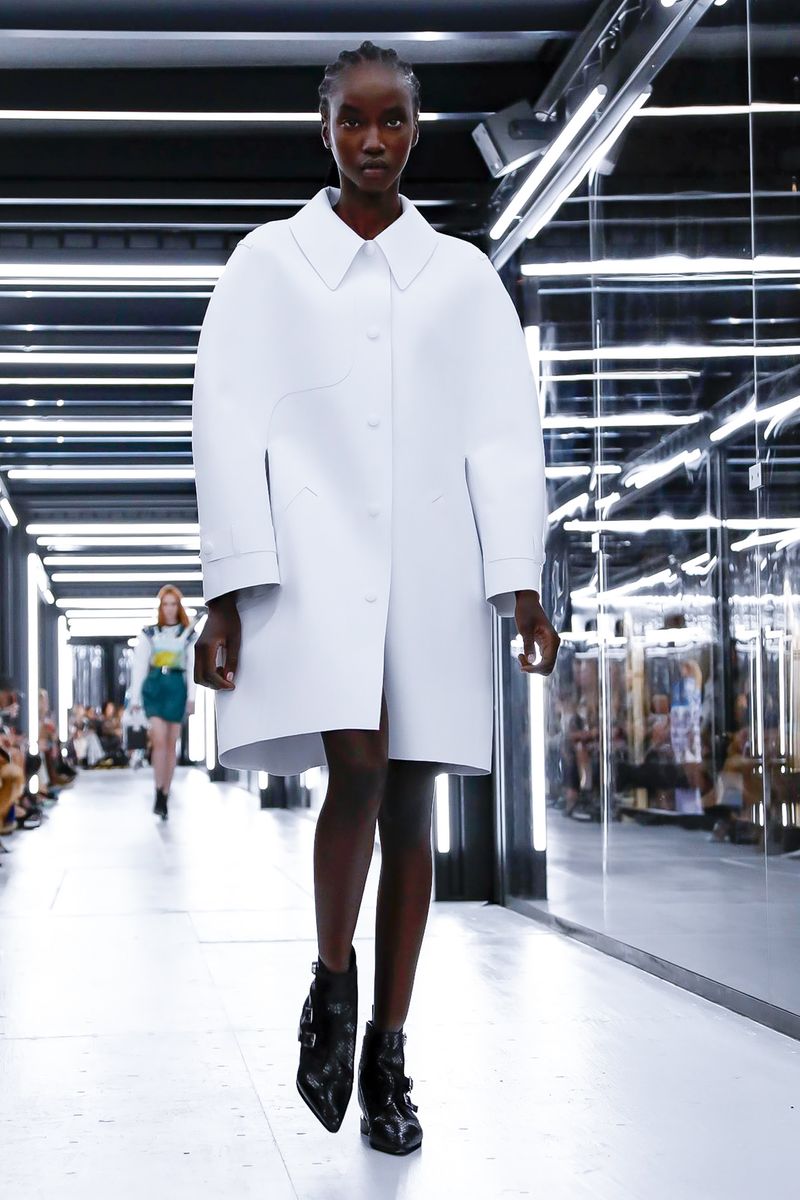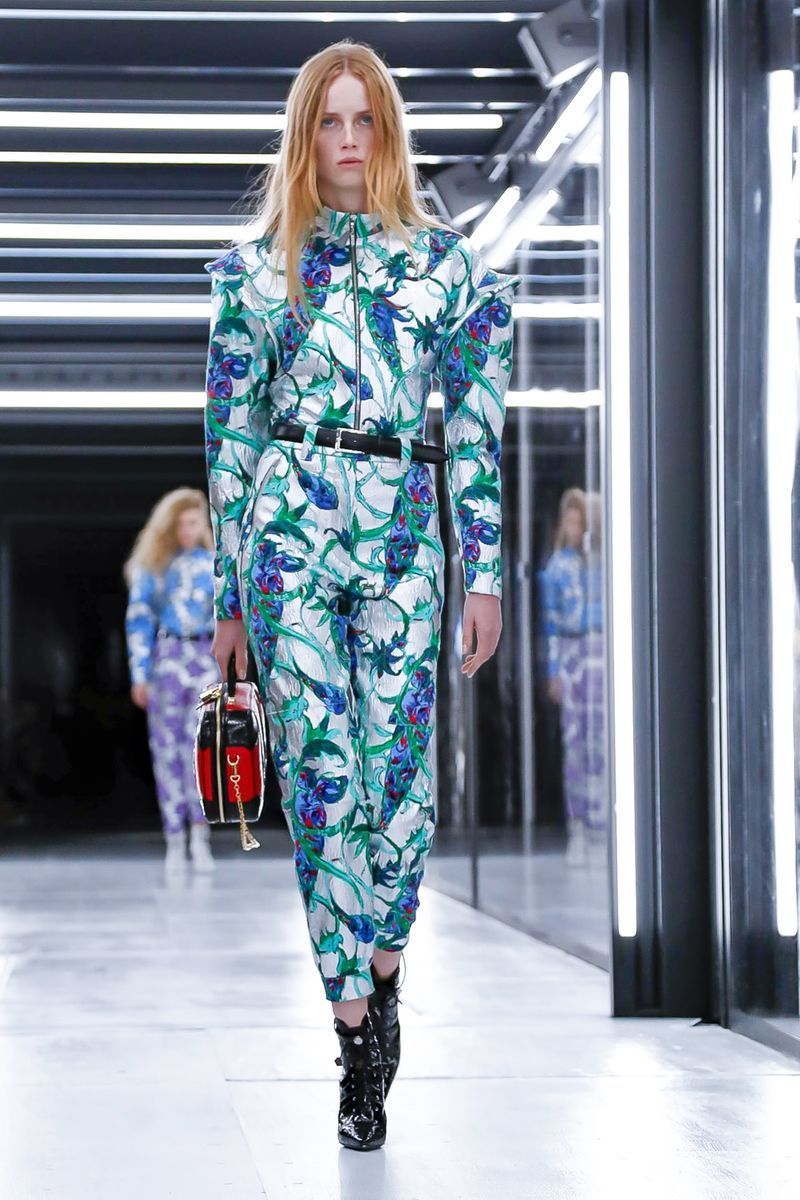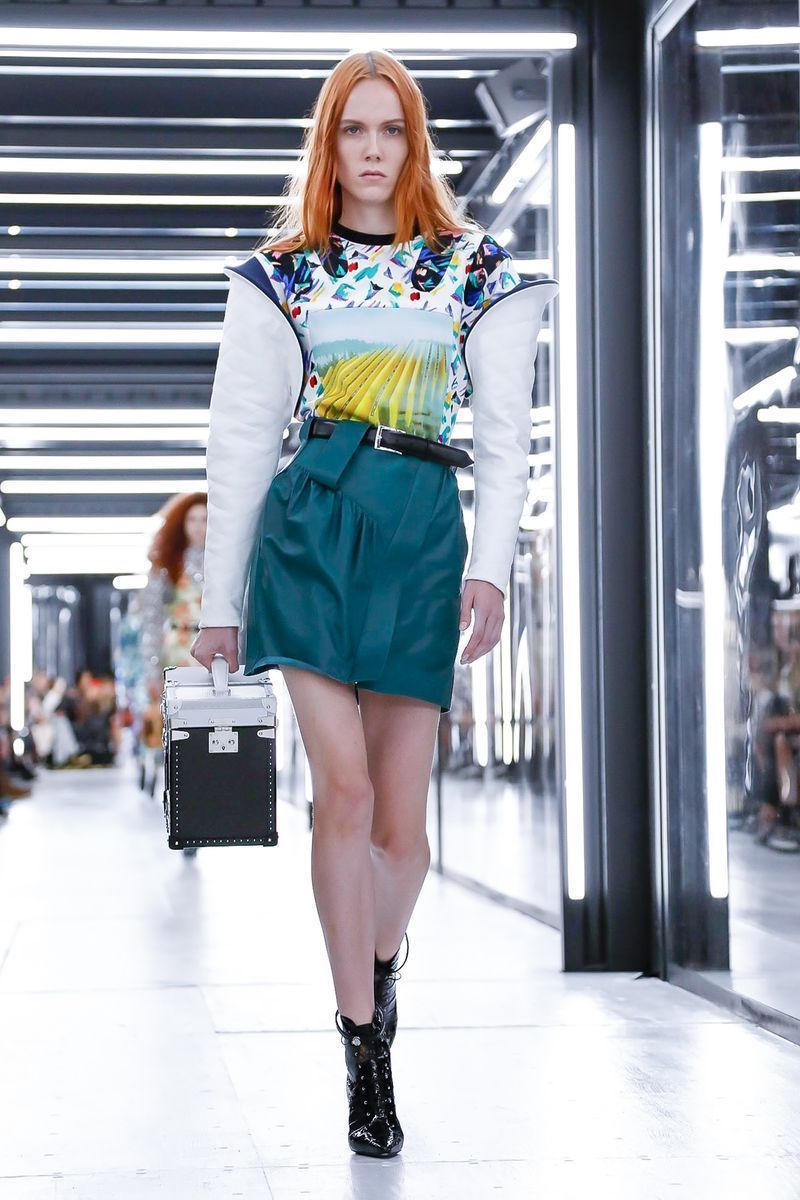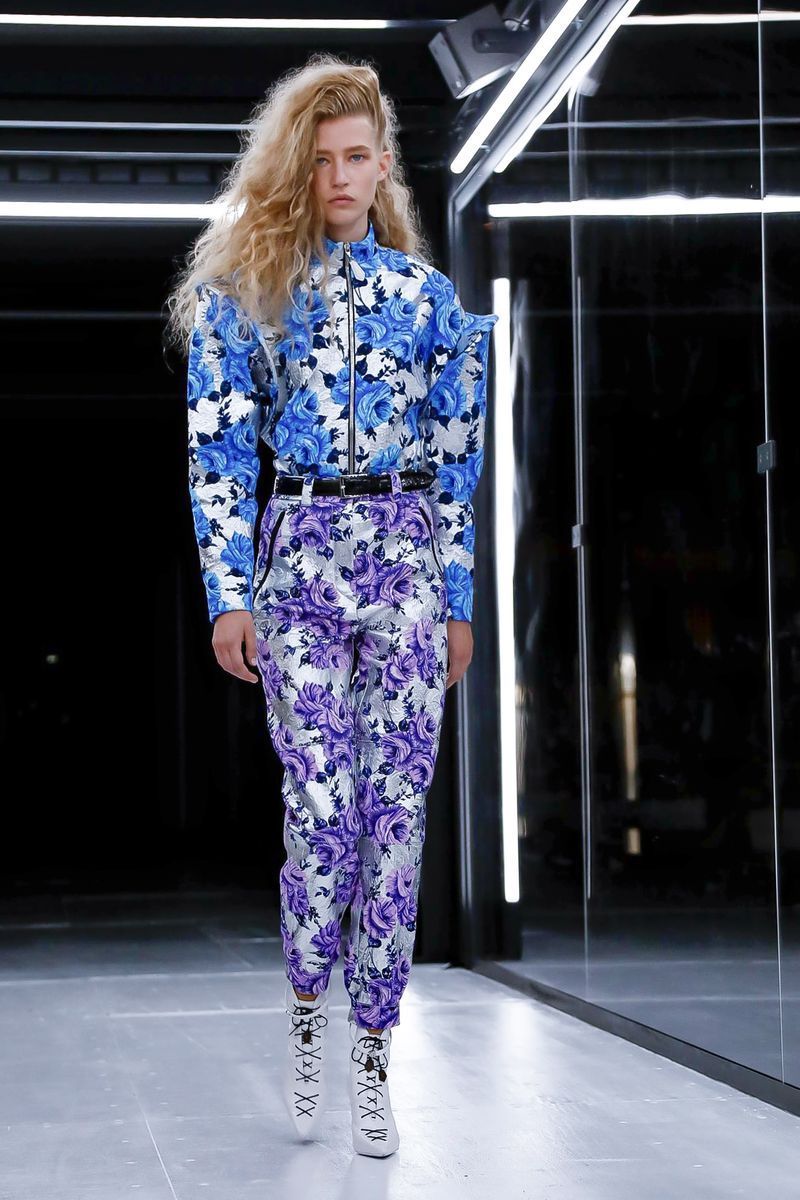 While last season was characterized by being eclectic, shocking and elegant, SS19 is younger, sportier and more avant-garde. Oversize padded jackets with geometric designs were combined with silk shorts and mini-skirts, romantic blouses with huge flounced sleeves were mixed with long leather vests, and short asymmetric cocktail dresses presented incomplete prints in the purest style of the 1990s.
The accessories also had a prominent role, especially the spherical bags, with the usual LV canvas and others with riskier palettes.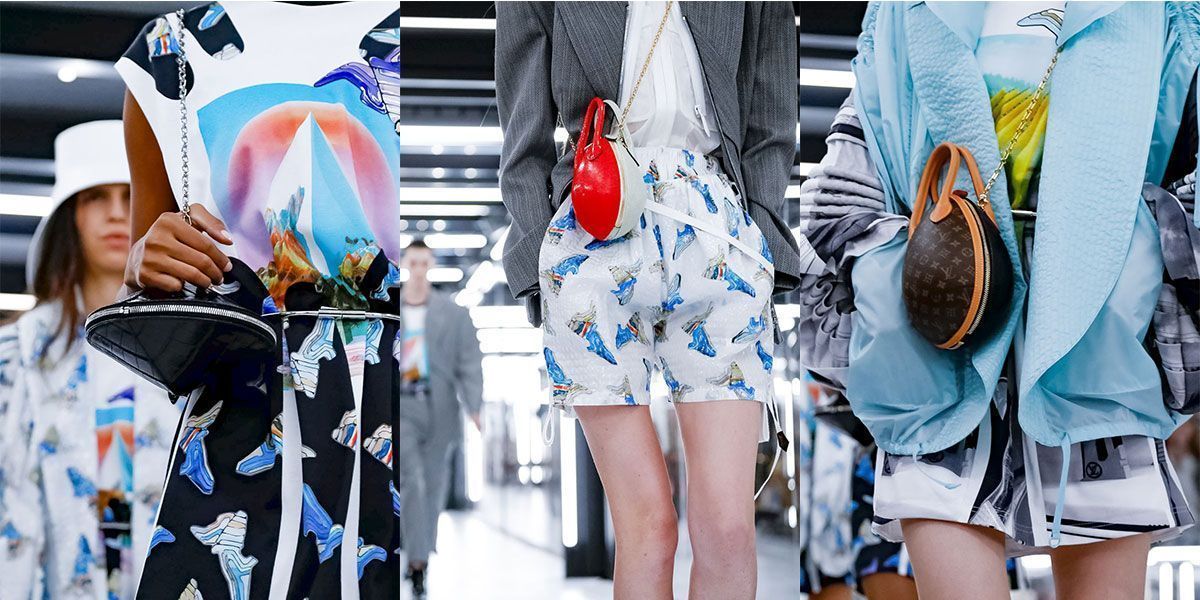 In short, an archive collection halfway between the stylized and the avant-garde.
Did you miss any of the #PFW? Click here.