READ IN: Español
California is the next stop on the architectural journey of the Louis Vuitton Cruise collections. The selected destinations have included some of the world's most remarkable structures and architectural settings, each of which has been a source of genuine inspiration for Nicolas Ghesquière, Artistic Director of the Women's Collections.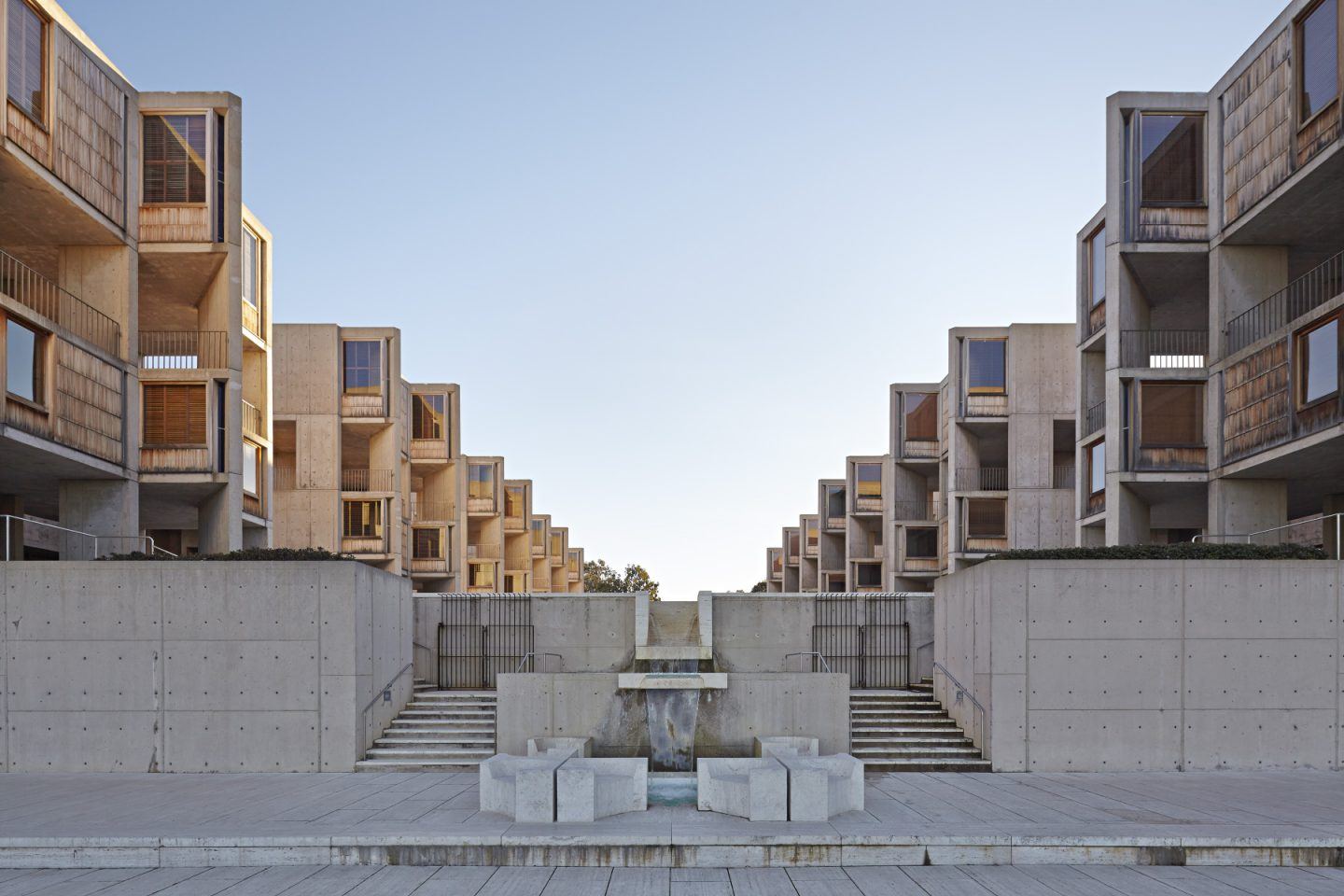 In the past, the Maison has paraded at John Lautner's Bob and Dolores Hope residence in Palm Springs, California (2015); Oscar Niemeyer's MAC in Niteroi, Brazil (2016); Ieoh Ming Pei's Miho Museum outside Kyoto, Japan (2017) and Eero Saarinen's TWA Flight Center at New York's JFK airport (2019); among others.
Completed in 1965, the Salk Institute is a design by celebrated architect Louis Kahn, in collaboration with founder Dr. Jonas Salk, who developed the first effective polio vaccine. The Salk Institute, with a brutalist design that fuses bold lines with an intimate scale, is a treasure of modern architecture that offers breathtaking panoramic views over the Pacific Ocean.
Considered one of the most important architectural sites in the United States, the Salk Institute is an independent, non-profit research centre conducting groundbreaking studies in the fields of ageing, cancer, neuroscience, immunology, climate change and other areas to benefit global health and well-being.
"Having spent a lot of time in California, I was attracted to the idea of parading there again. The Salk Institute has always struck me as a wonderful place. Kahn's stunning brutalist architecture over the Pacific Ocean and the California sunset create an extraordinary and inspiring backdrop. The space is also a celebration of intelligence, knowledge and science," explains Nicolas Ghesquière.
"Louis Vuitton has a long relationship with the U.S. dating back to the Chicago World's Fair of 1893. Since then, our presence has expanded across the country, and in particular California. The Salk Institute, a spectacular feat of architectural design enhanced by the surrounding landscape, is a fitting choice for this year's Cruise show," adds Michael Burke, President and CEO of Louis Vuitton.
This is the first time a fashion show has been held at the Salk Institute. Flanked by two concrete buildings, the central courtyard is the focal point of a complex that seamlessly integrates 29 facilities (more than 410,000 square feet in total) with nature, sky and sea.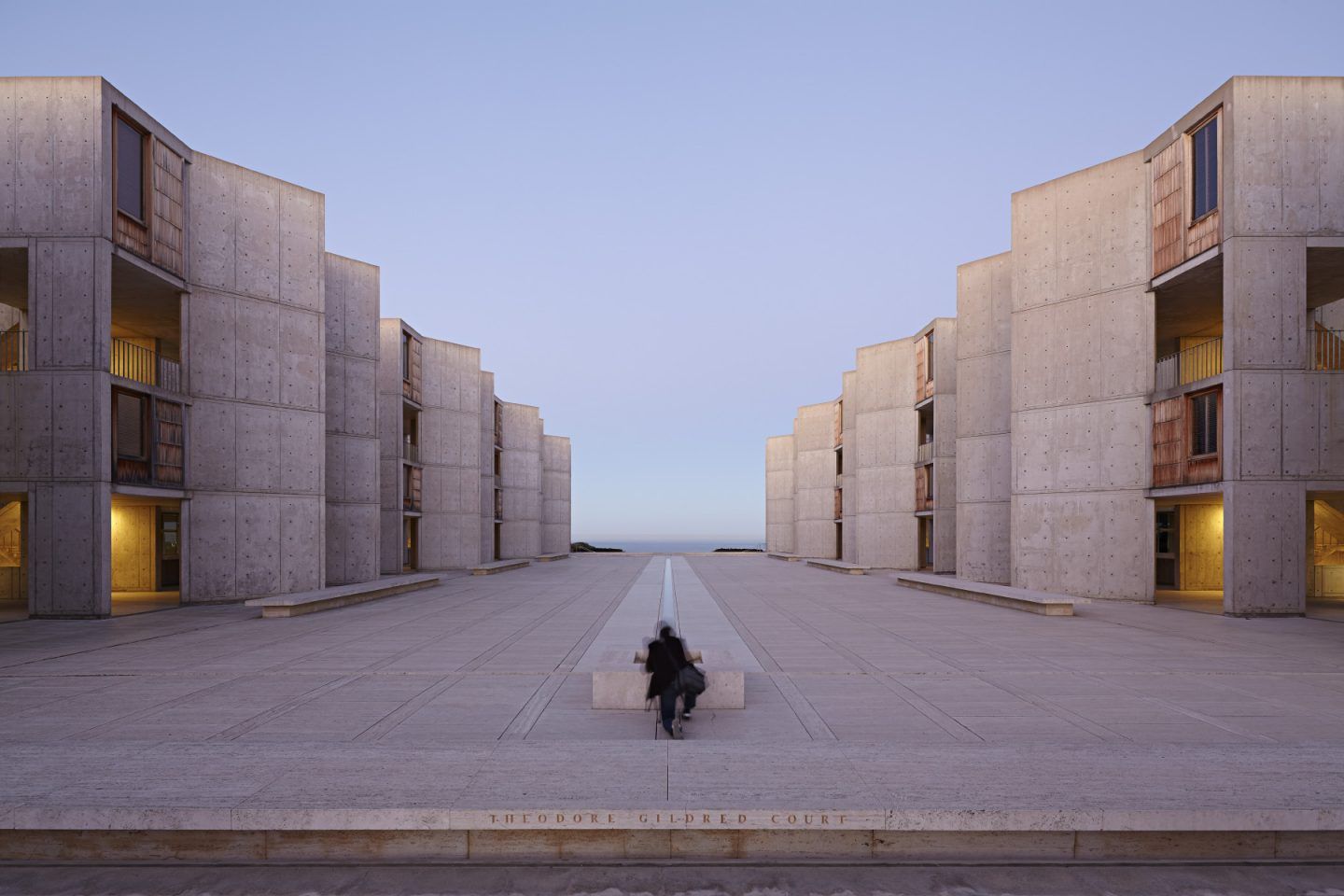 The Louis Vuitton Cruise 2023 runway show will be streamed live on louisvuitton.com and on the brand's official channels.