READ IN: Español
The NBA championship could not have ended in a better way than with the presentation of the Louis Vuitton x NBA menswear collection designed by Virgil Abloh.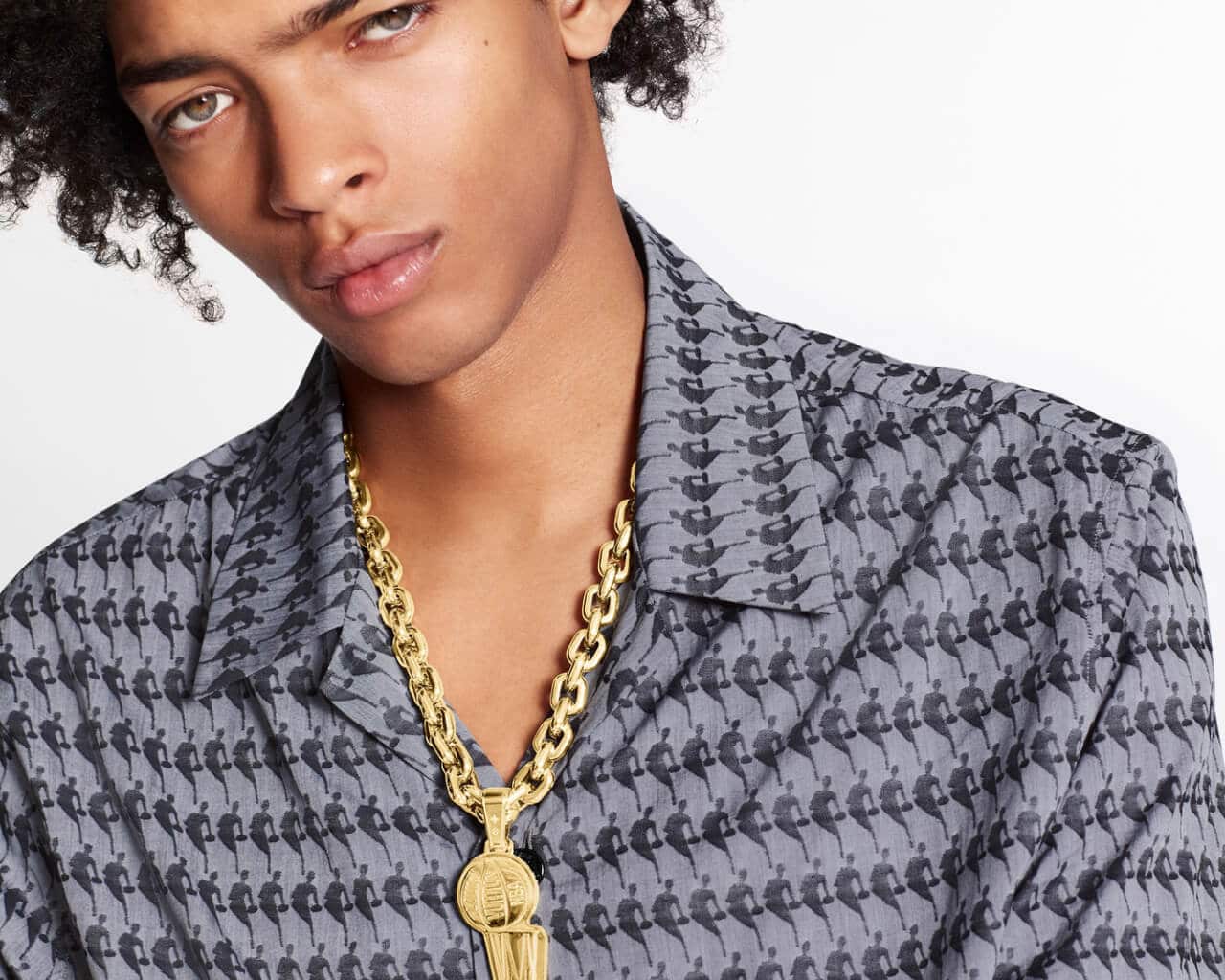 Louis Vuitton has thus marked a threefold increase with the creation of a limited-edition capsule to celebrate its three-year partnership with the National Basketball Association. A collection whose interest was raised to exorbitant levels after images of the brown suede boots were leaked online.
Based on Abloh's inclusive vision, the collection is divided into three sections. The first, known as 'travel': informal items like a cashmere tracksuit. The arrival at the game, which includes leather jackets or jeans with the iconic LV monogram, and finally: the press conference with various tailored suits.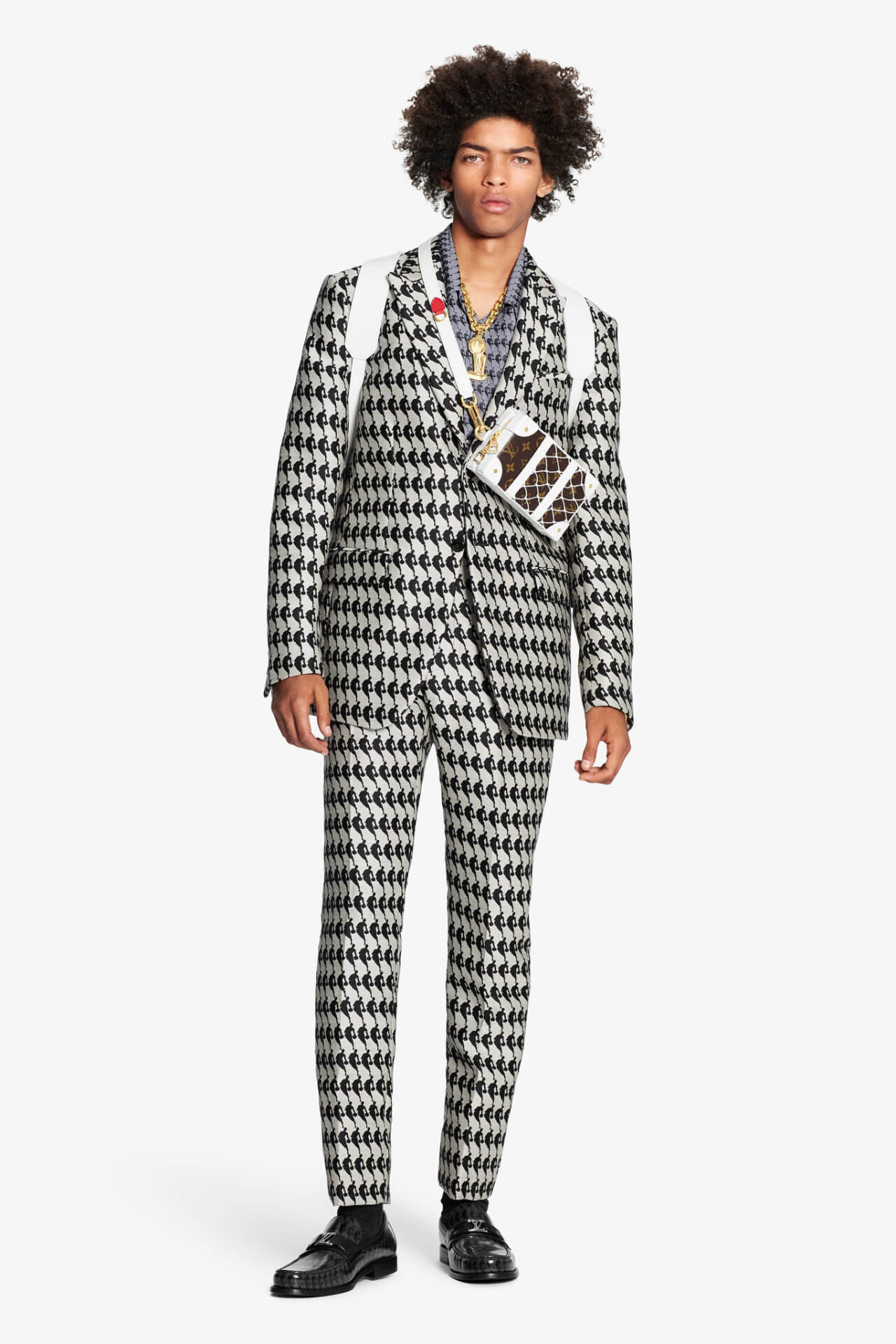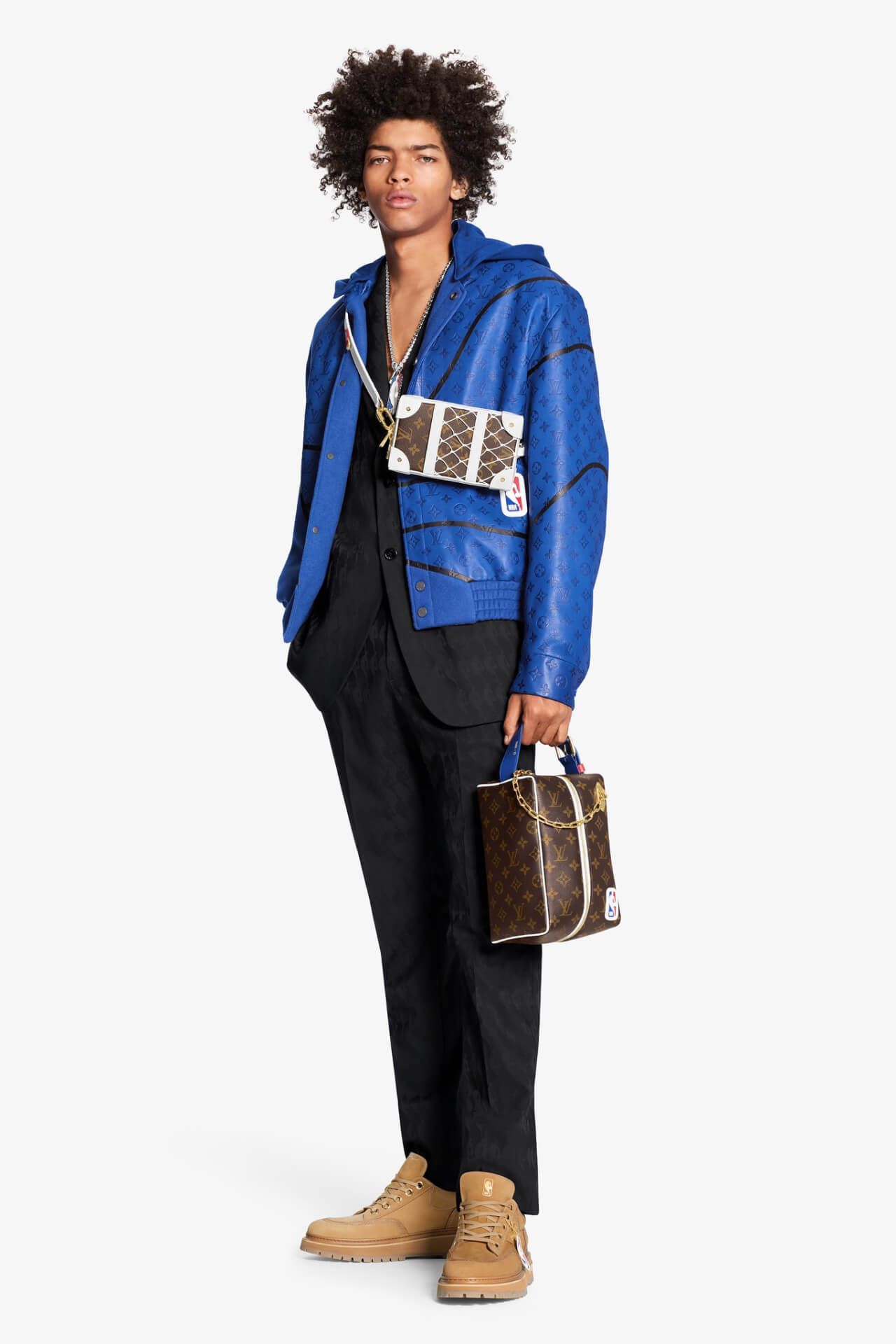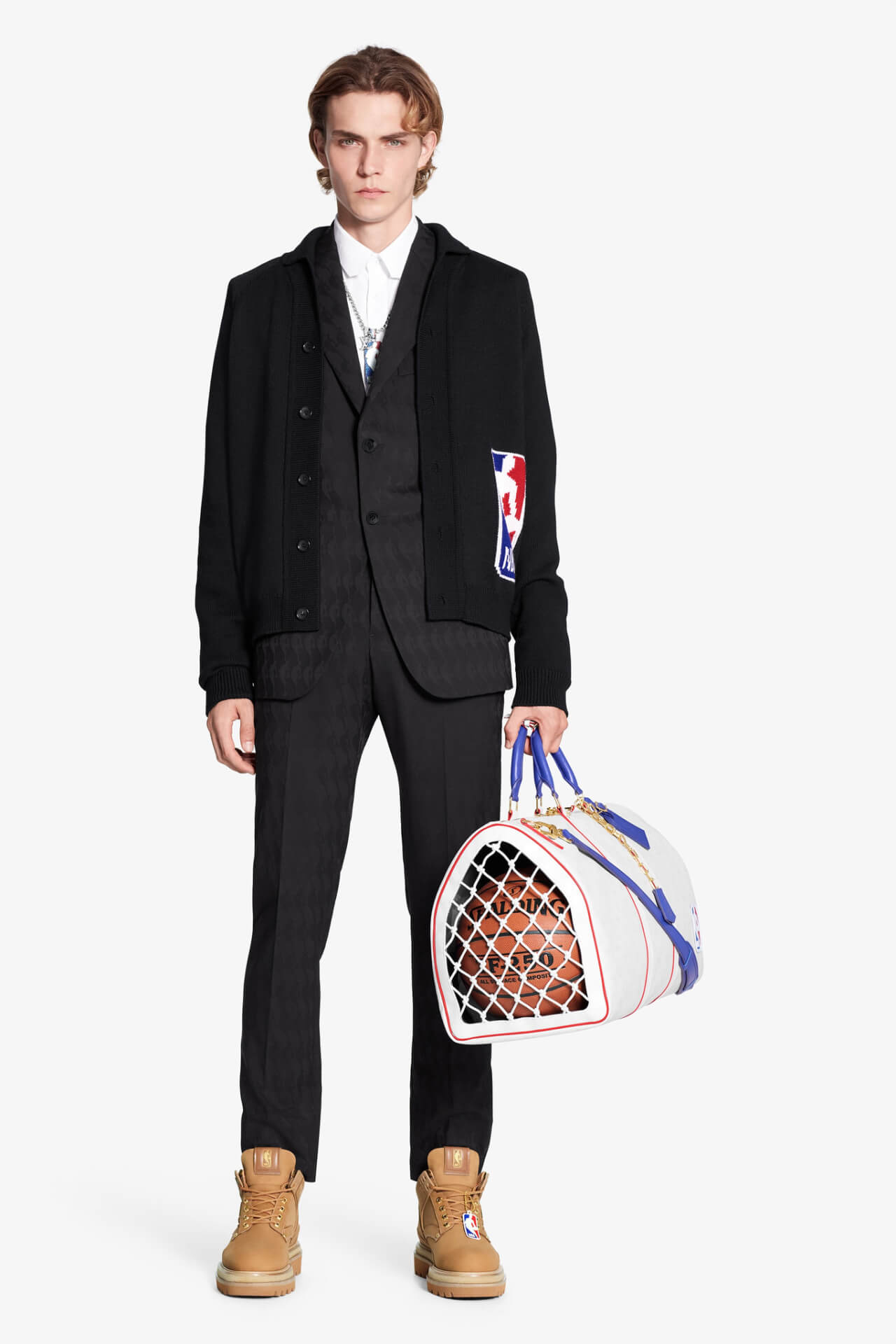 'The muses of fashion are not predictable. Luxury ideas can be found in the world of sport and its champions as much as in traditional art forms. This collection celebrates the cultural contribution of basketball and its diverse characters, and the idea of relationality as a force for unity today,' the designer explained in a statement.
THE CONNECTION BETWEEN SPORT AND LUXURY
In this imaginary where sport and luxury coexist perfectly, the NBA logo is multiplied in a pattern that bathes pieces like the grey suit or the silk shirt. Also, we can see how the lines inspired by a basketball now run through the garments of the collection.
The colors of the NBA emblem (red, white and blue) dye a series of accessories such as the functional backpack with multi-pockets or the Keepall with the side panel inspired by a basketball hoop.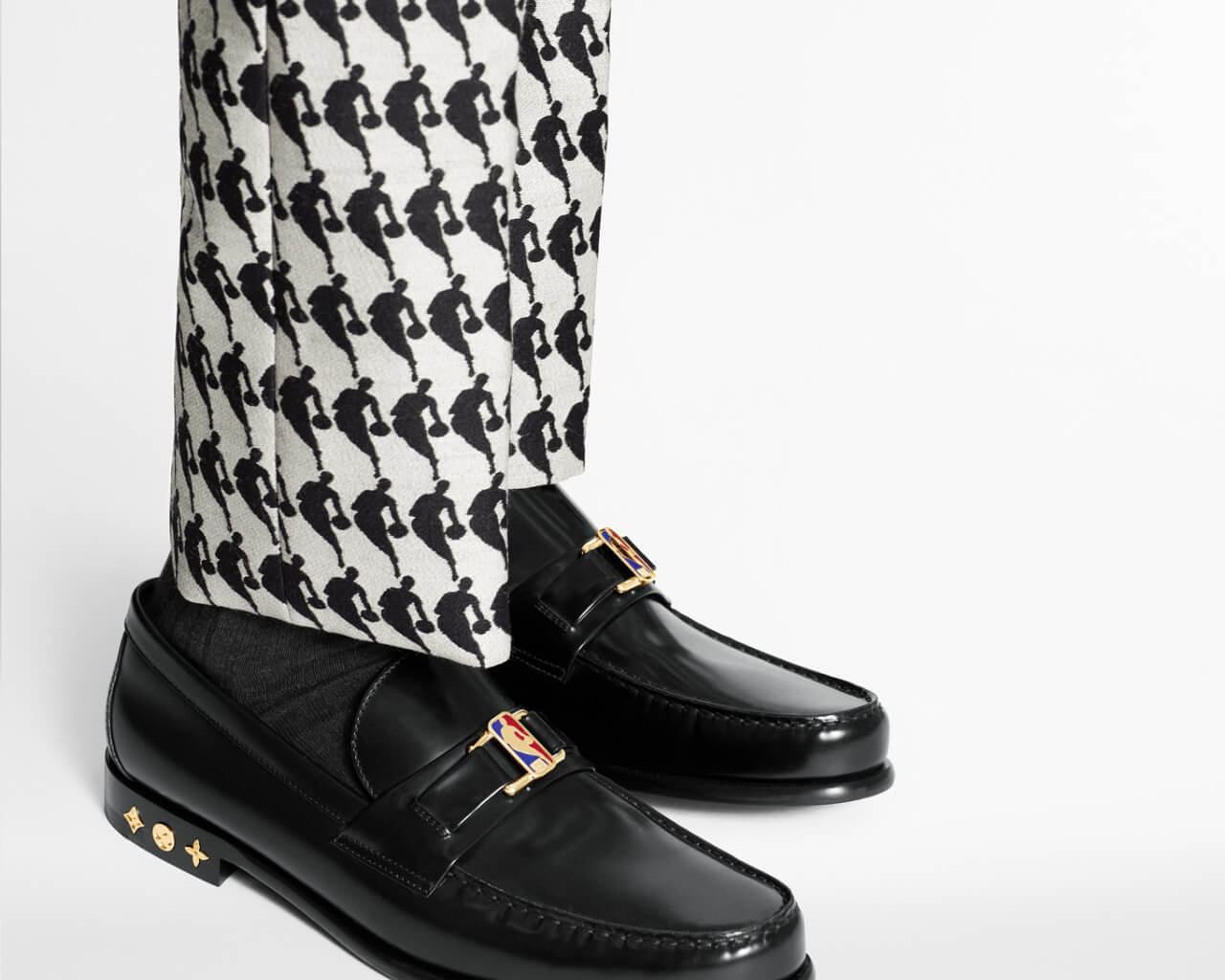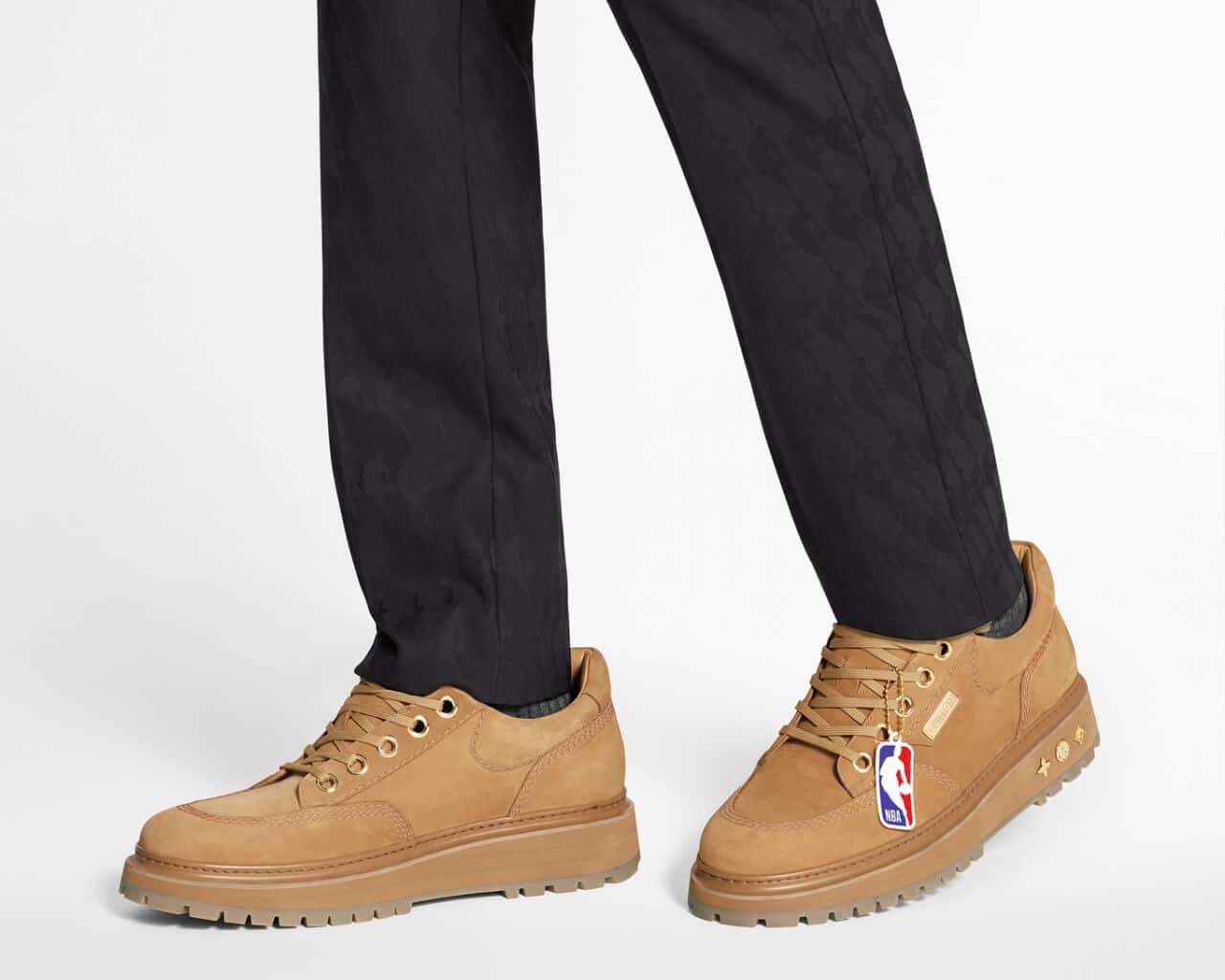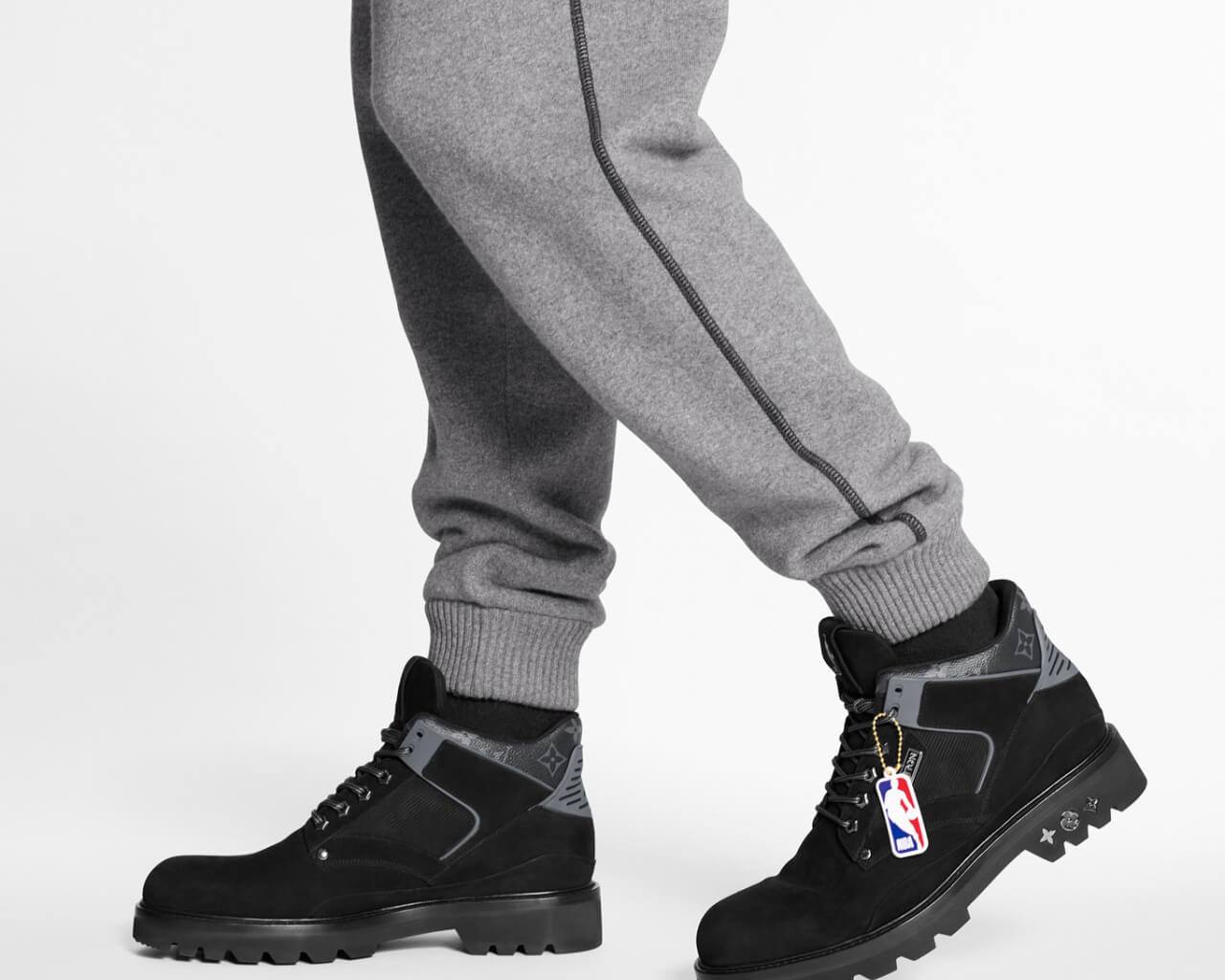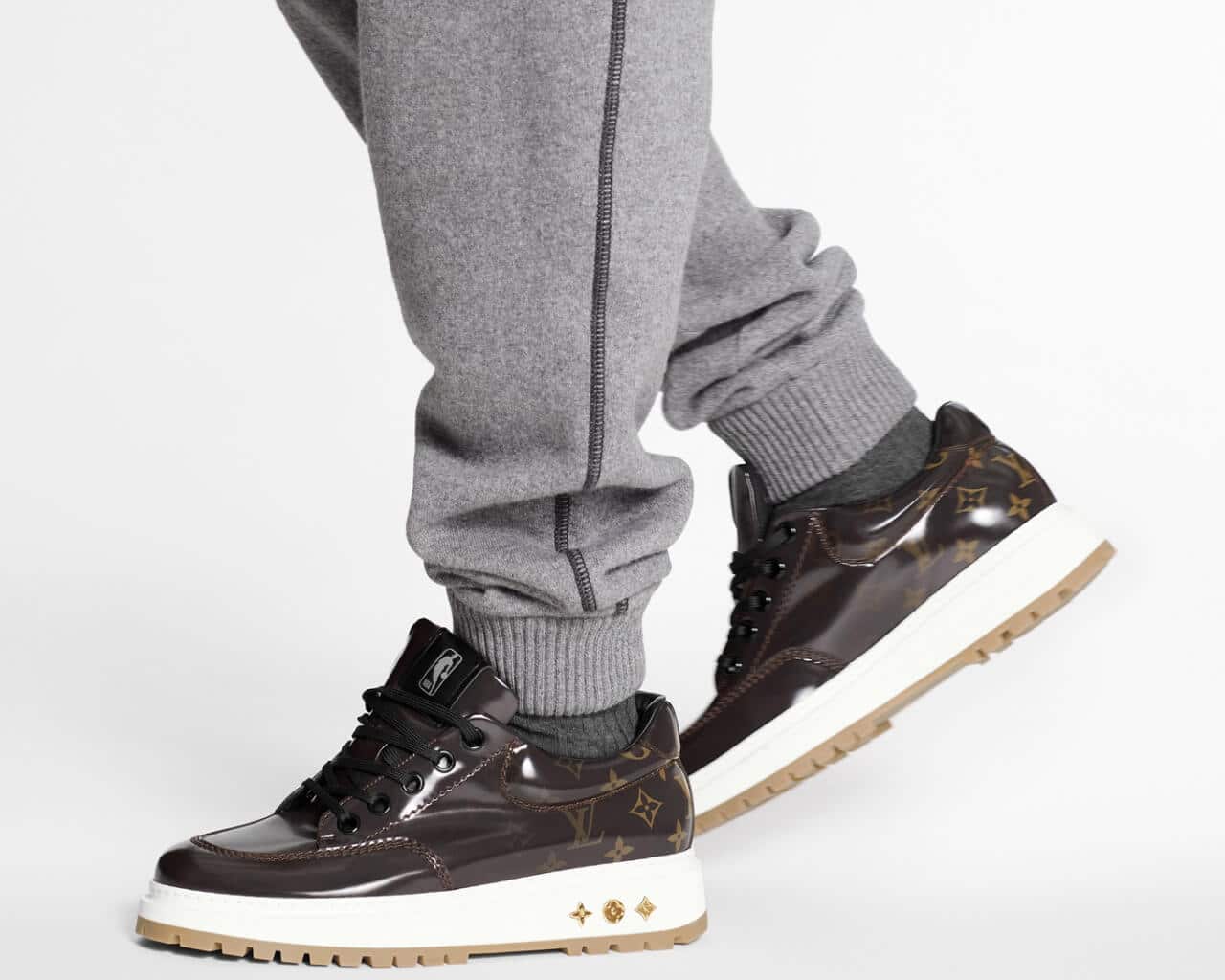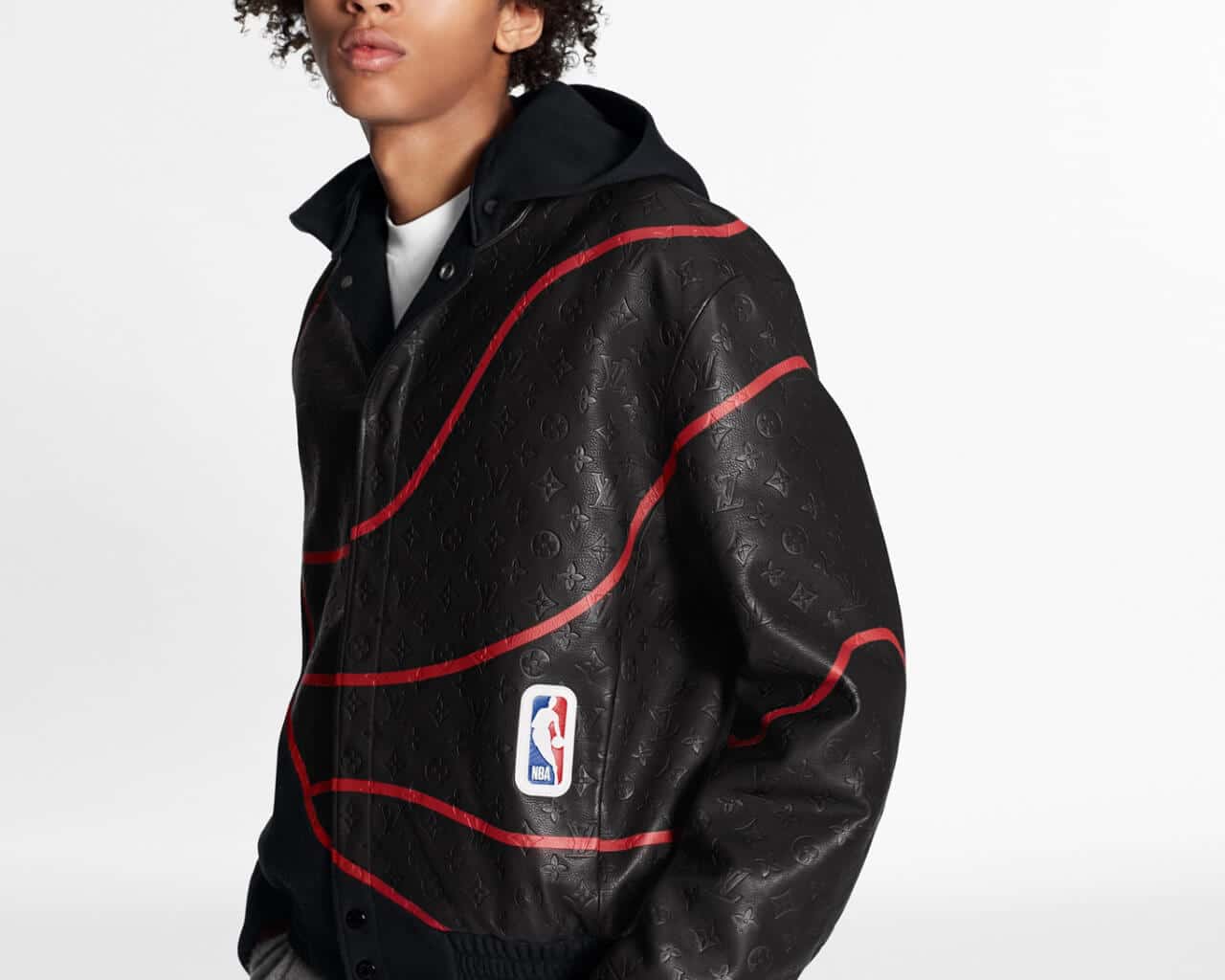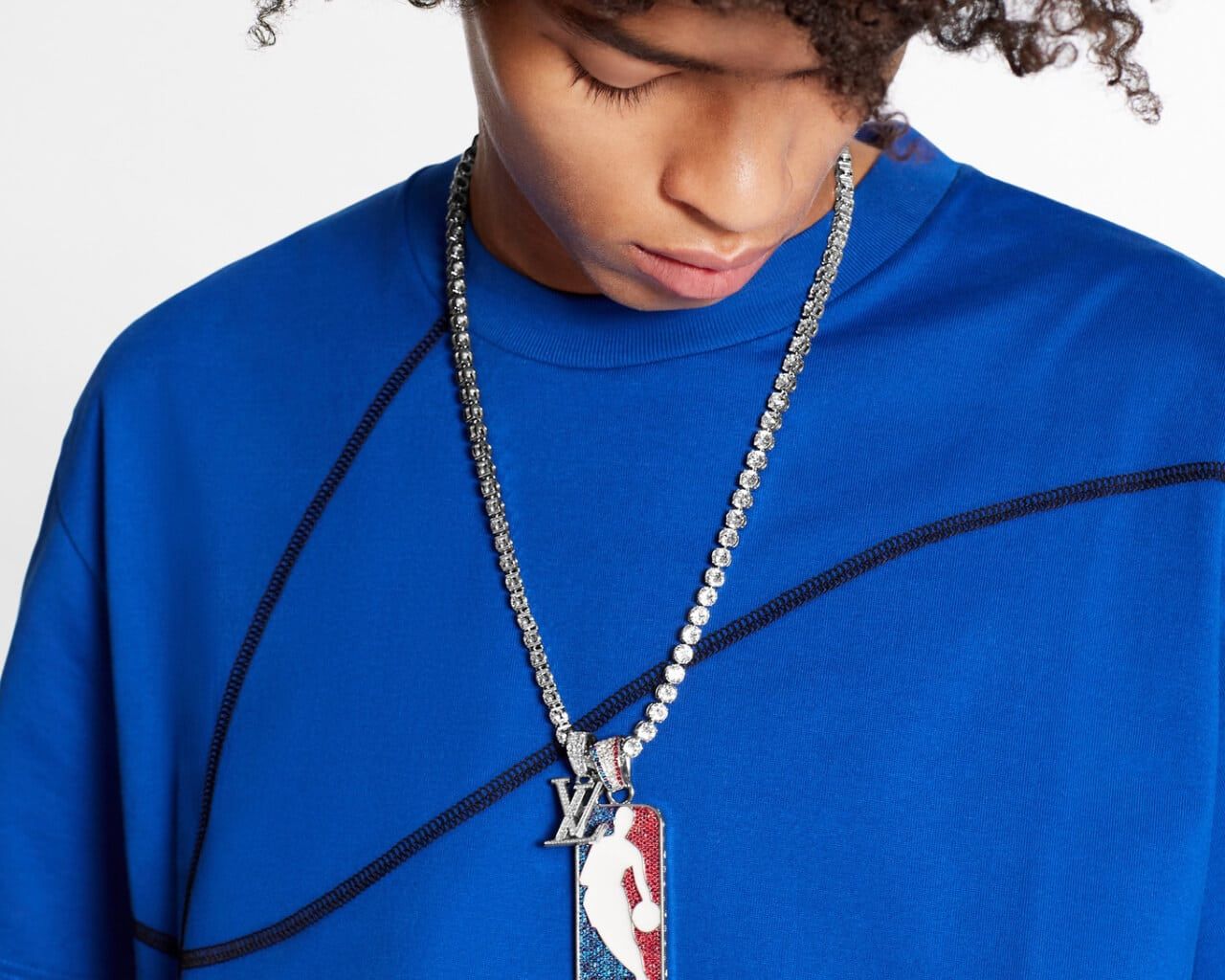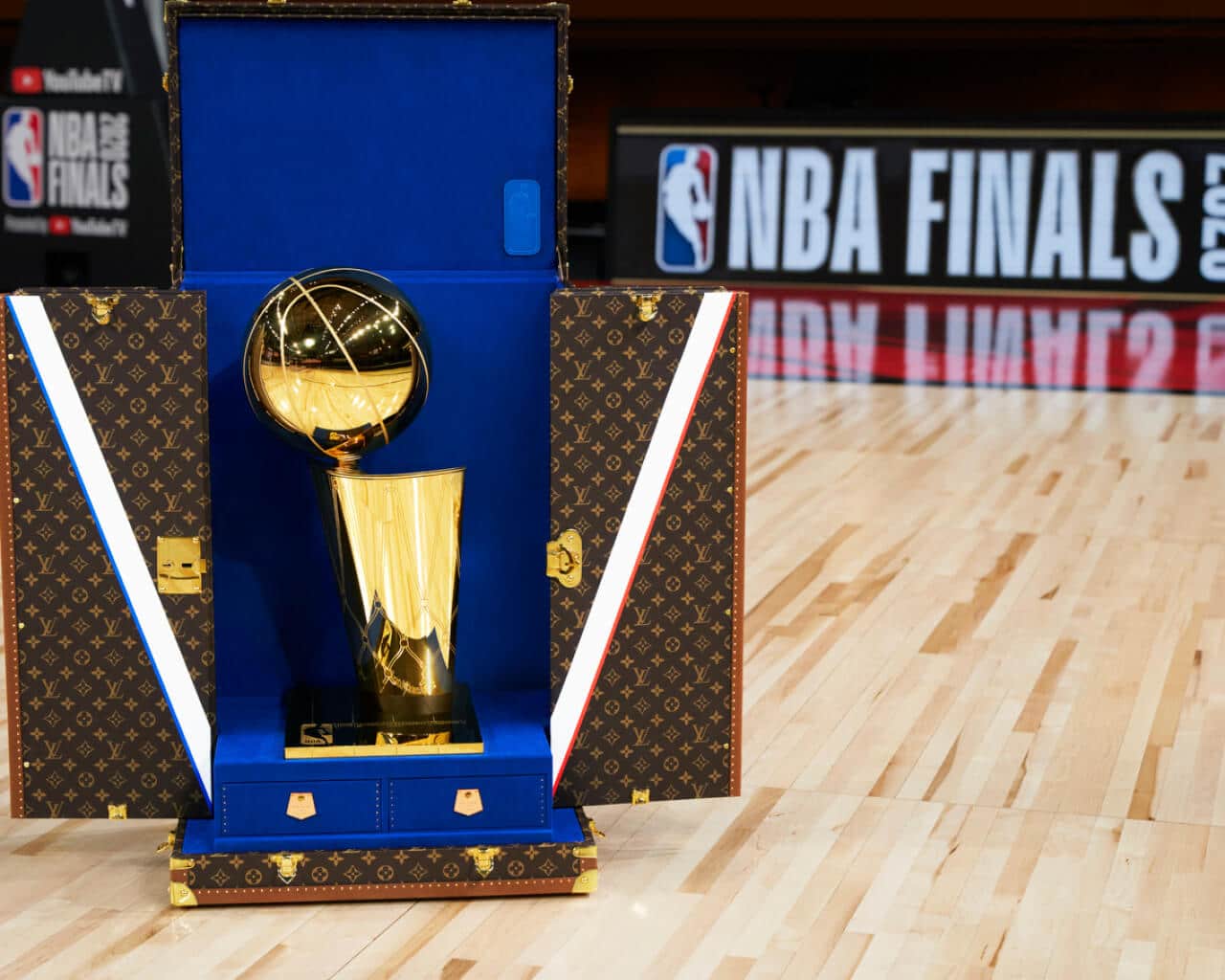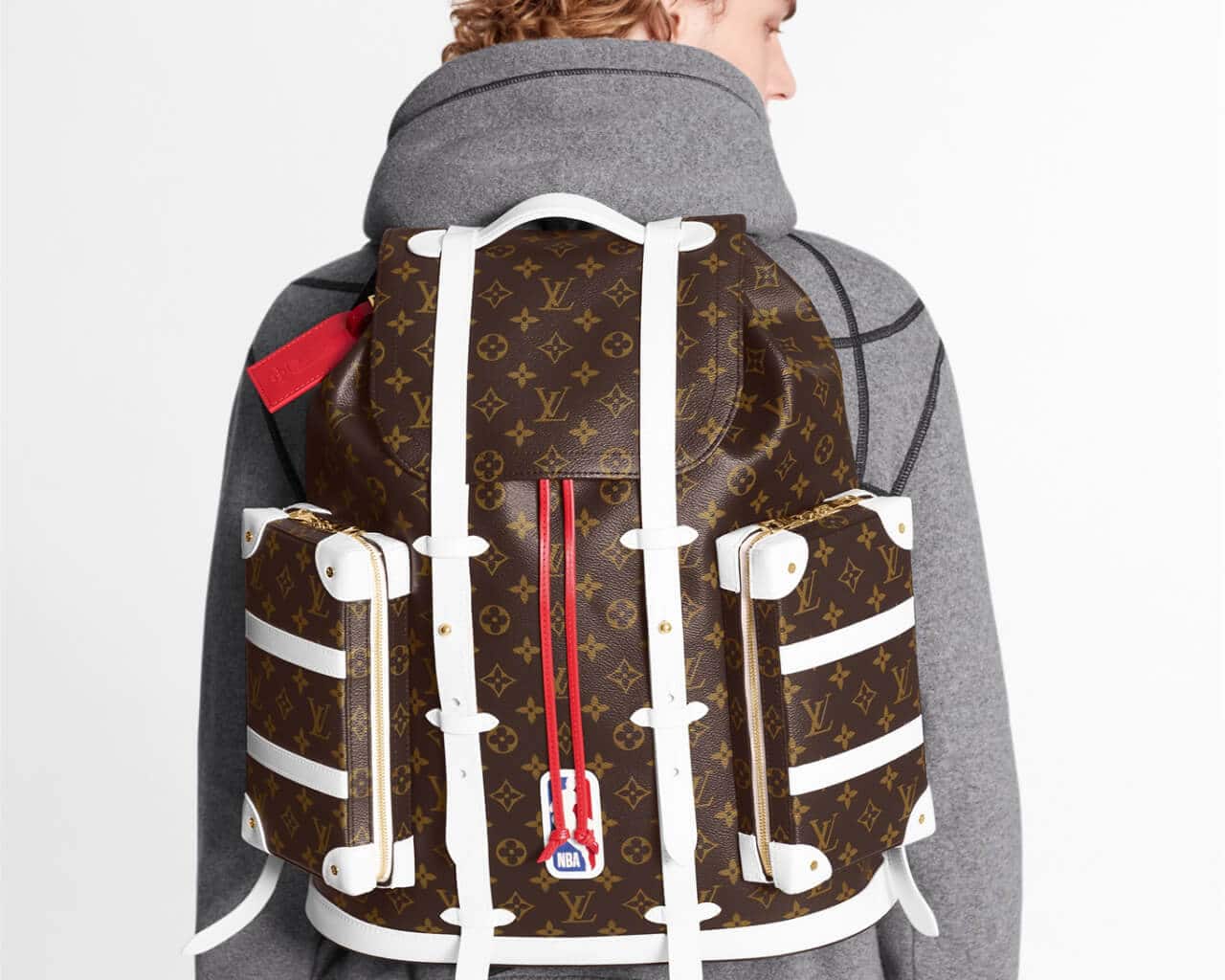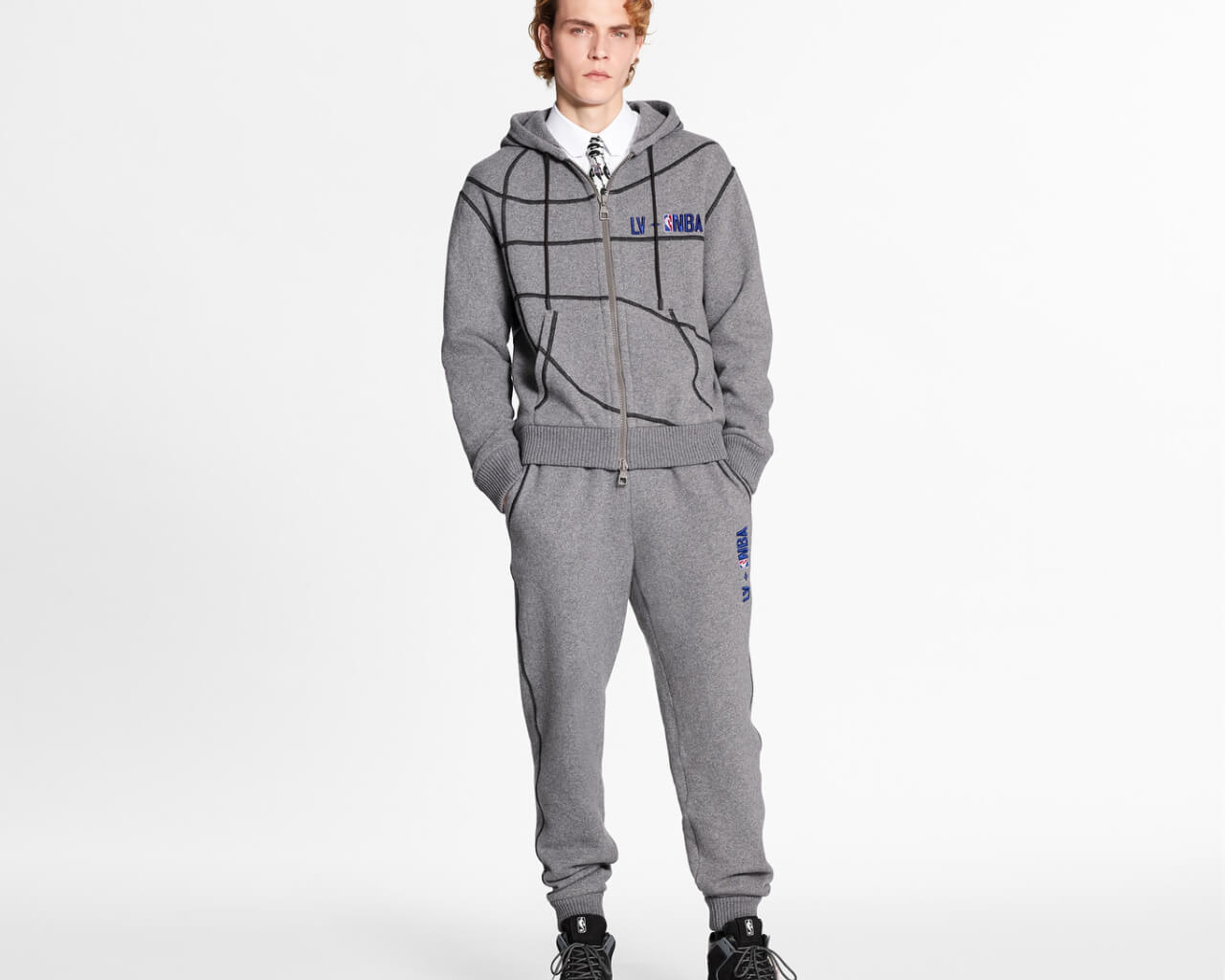 If we put the focus on footwear, we find a disparate universe of references ranging from classic leather derbies or loafers, to boots or sneakers sealed by luxury. It is also worth highlighting the case with the monographic print of the house that awaits the Larry O'Brien Trophy.
The Louis Vuitton x NBA capsule will land on November 20th. We will be watching for the take-off.