READ IN: Español
The English designer continues to reinforce her vision of the crocodile, after a turn of 180 degrees is the time to continue raising the project collection after collection. SS21 is just a new step on the road to aesthetic perfection where Lacoste starts to claim its place in the most coveted high-end.
Under the mobilizing symbol of the crocodile, Lacoste Creative Director Louise Trotter uses history and craftsmanship in equal parts for the Spring-Summer 2021 collection for women and men. Quentin De Briey held an urban casting with ordinary people on the streets of Paris and photographed a collection that celebrates the universal concepts of sportswear through the iconography of LACOSTE's past and present.
Without a doubt this is one of the best, if not the best, collections of Louise at the head of the French house. The patchwork game, the essence mixed with vintage, and all the references to the crocodile culture create a solid and impressive proposal.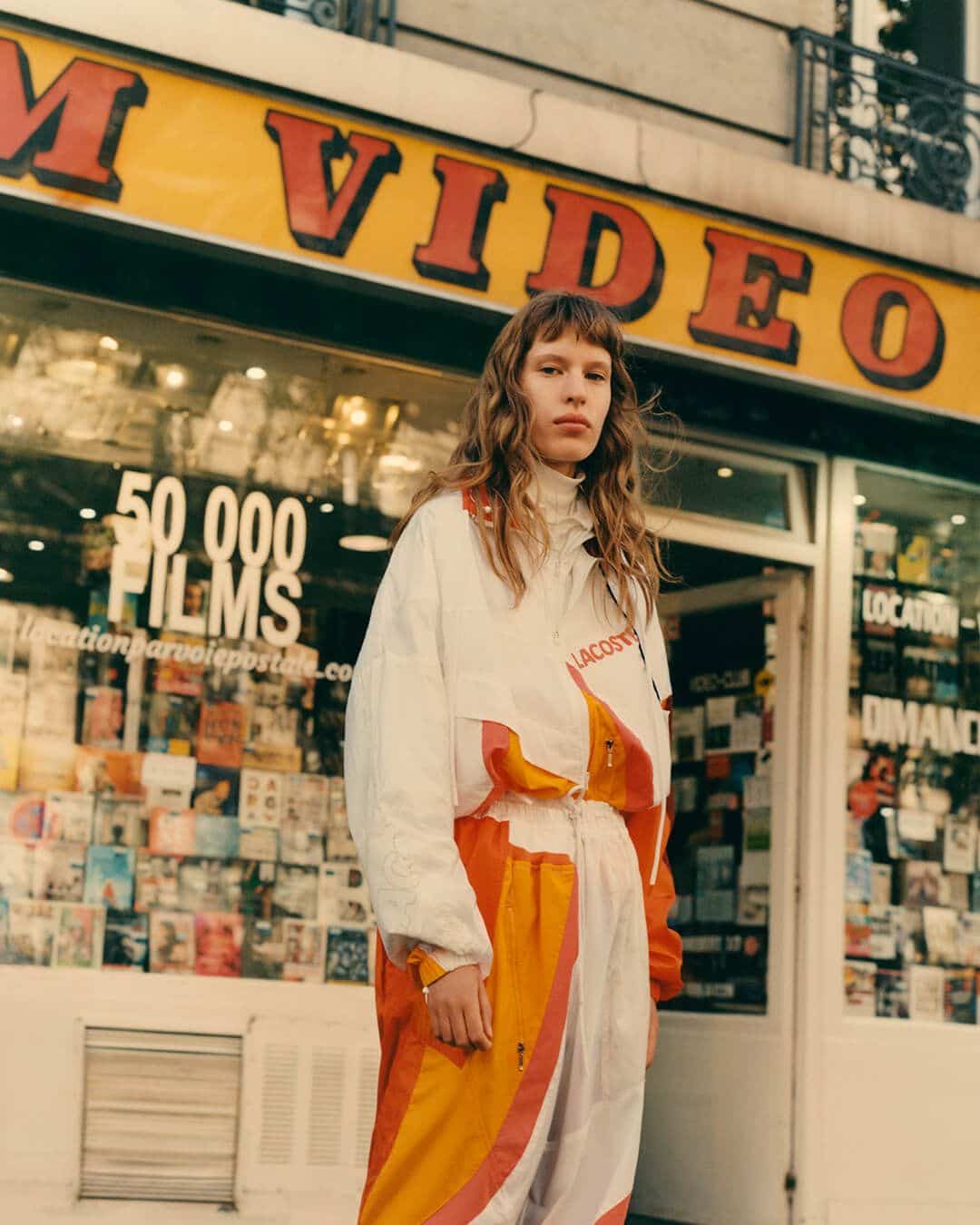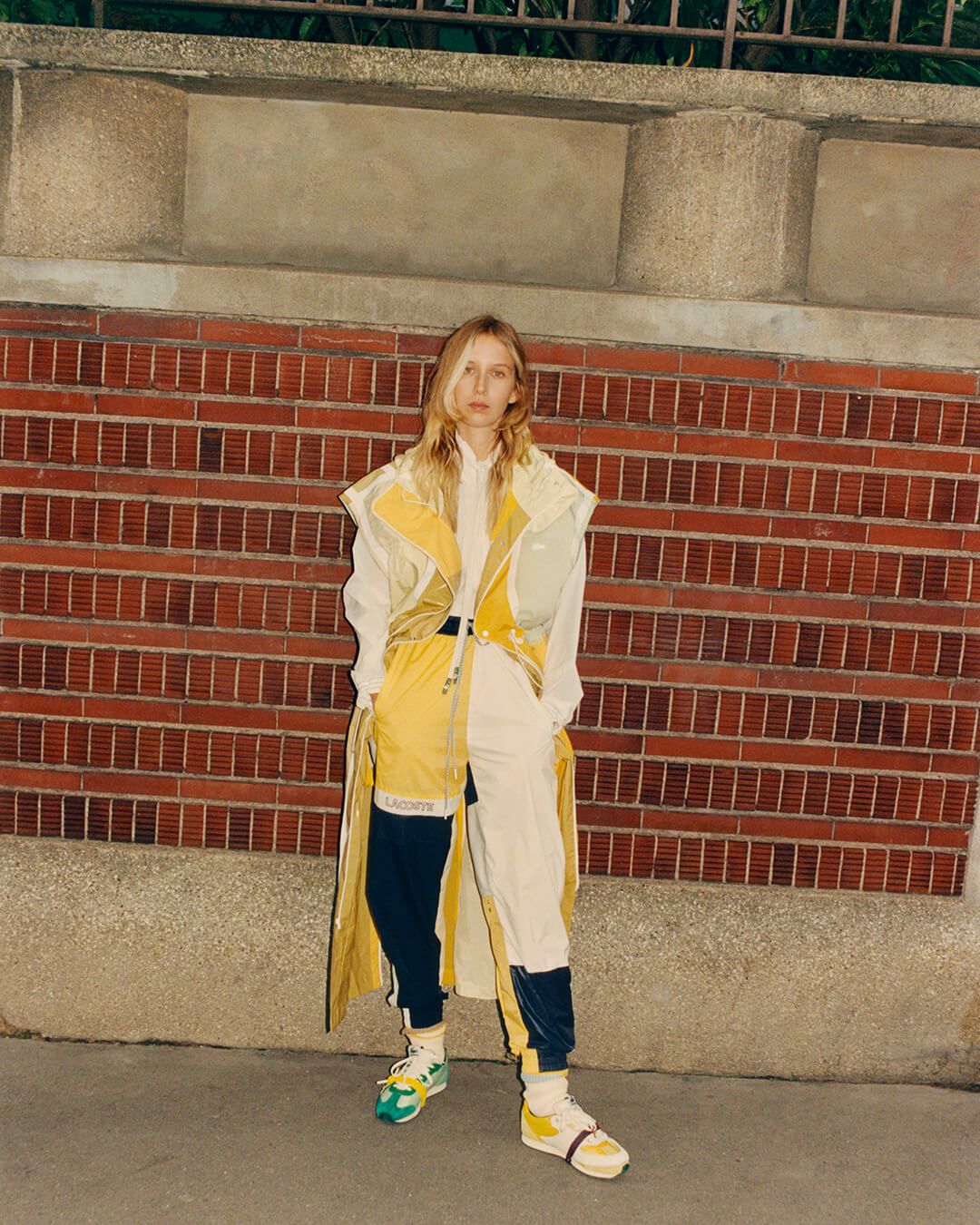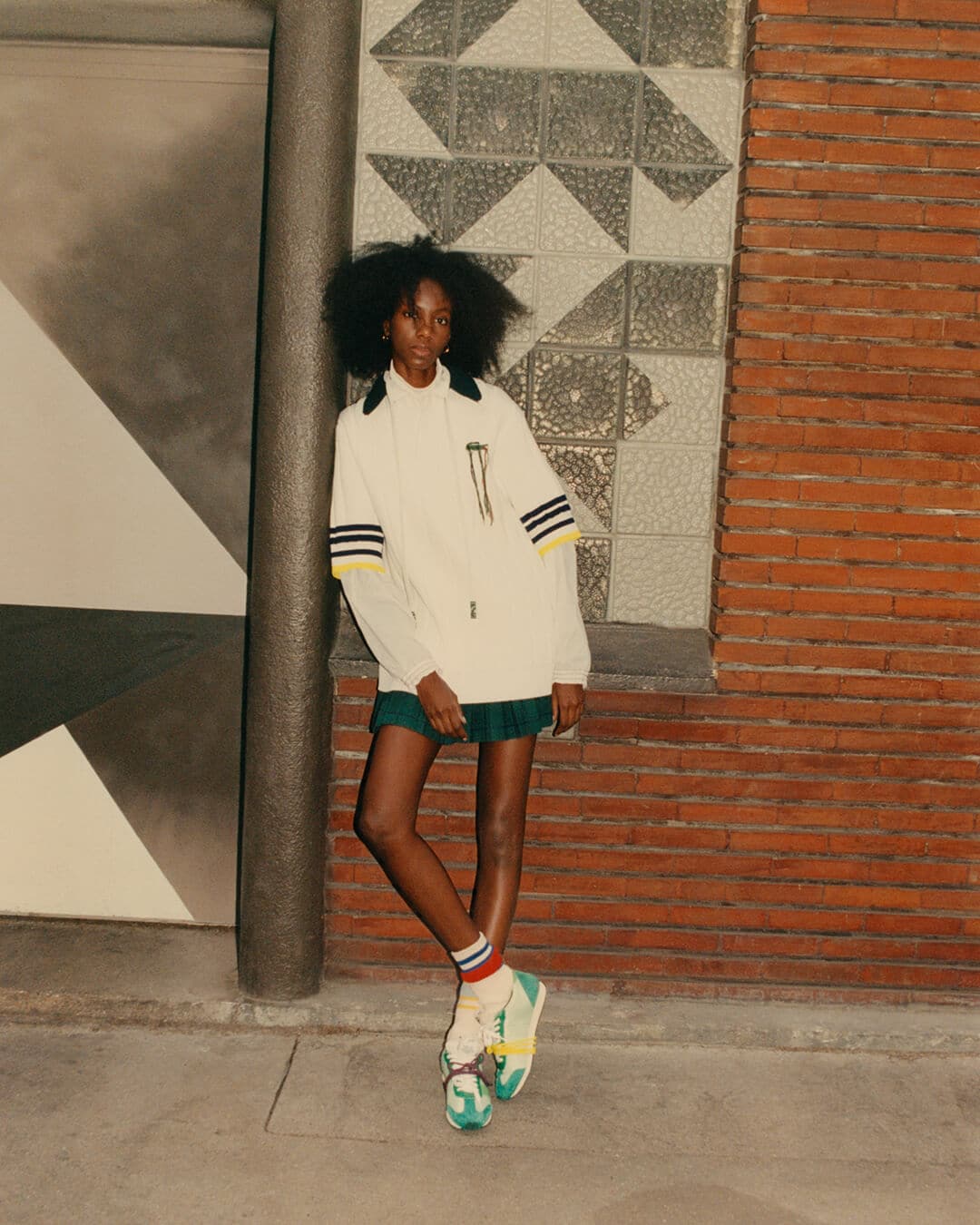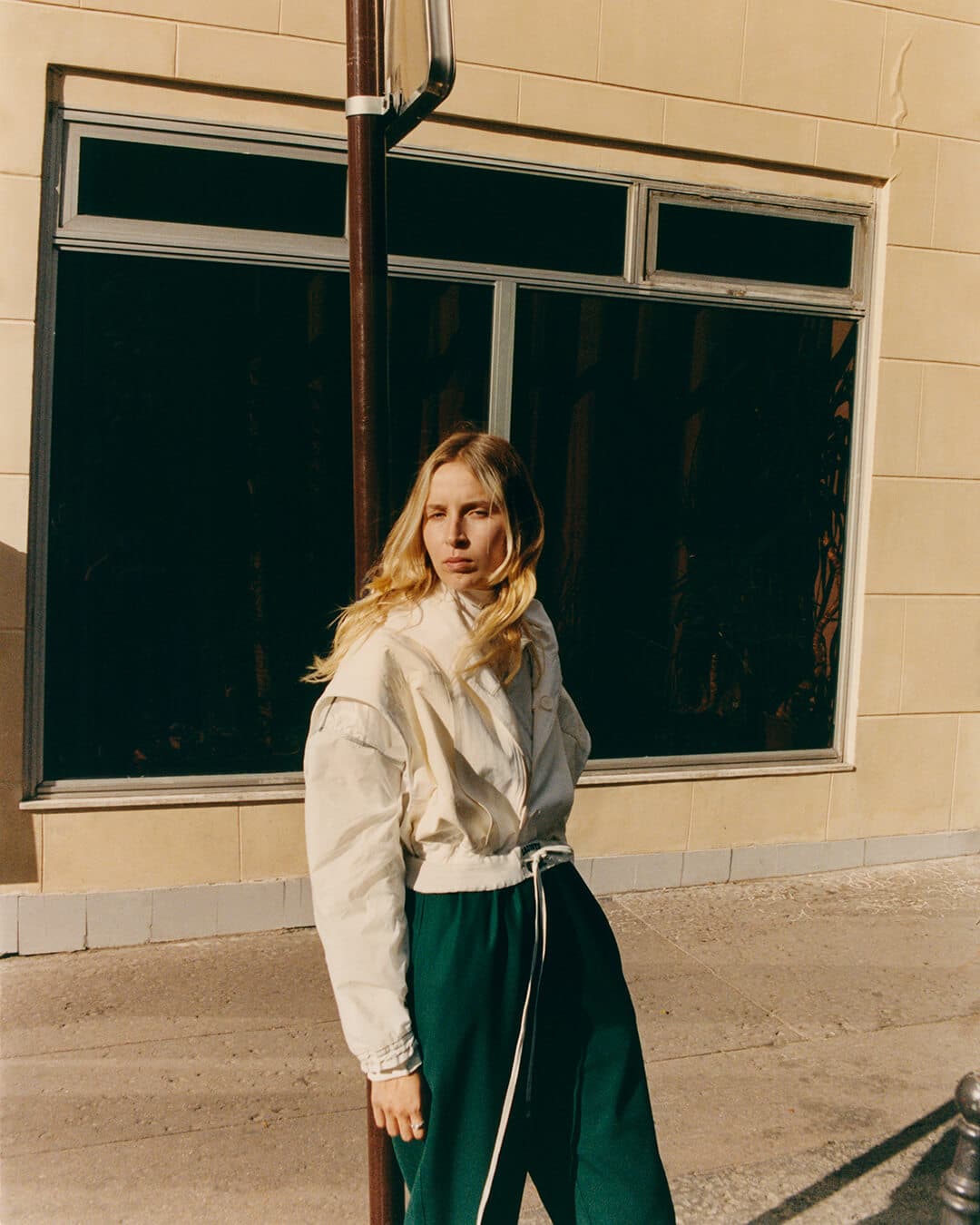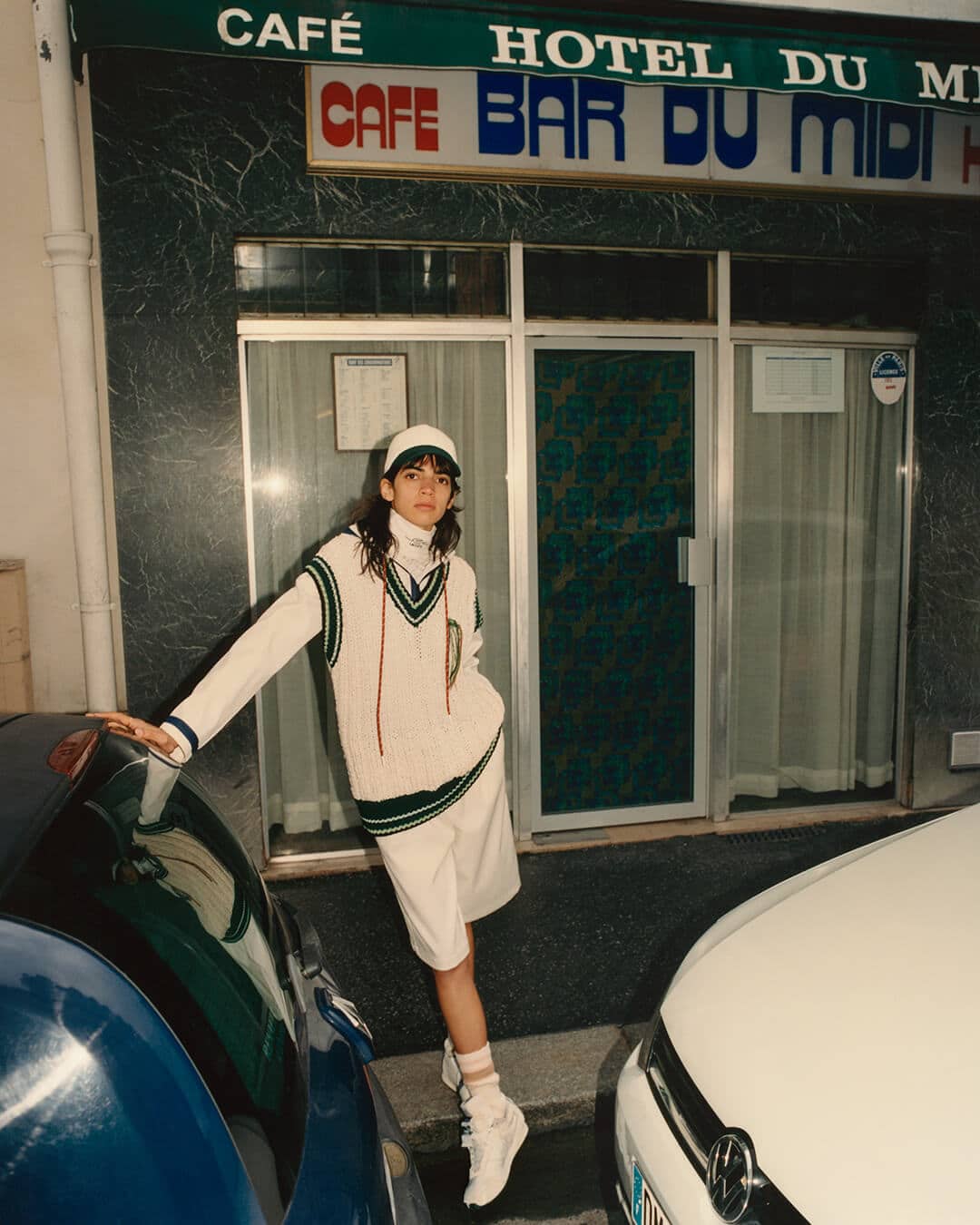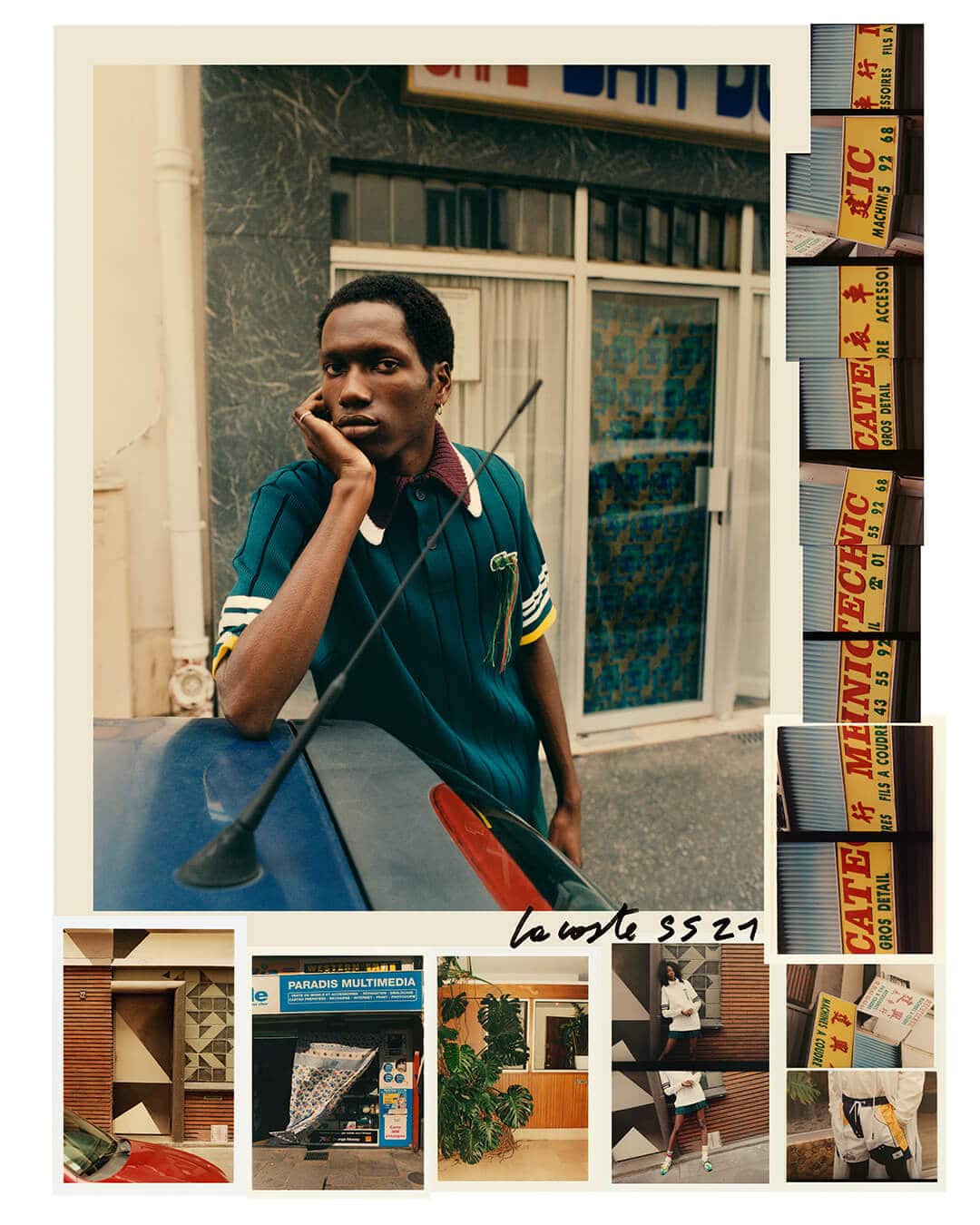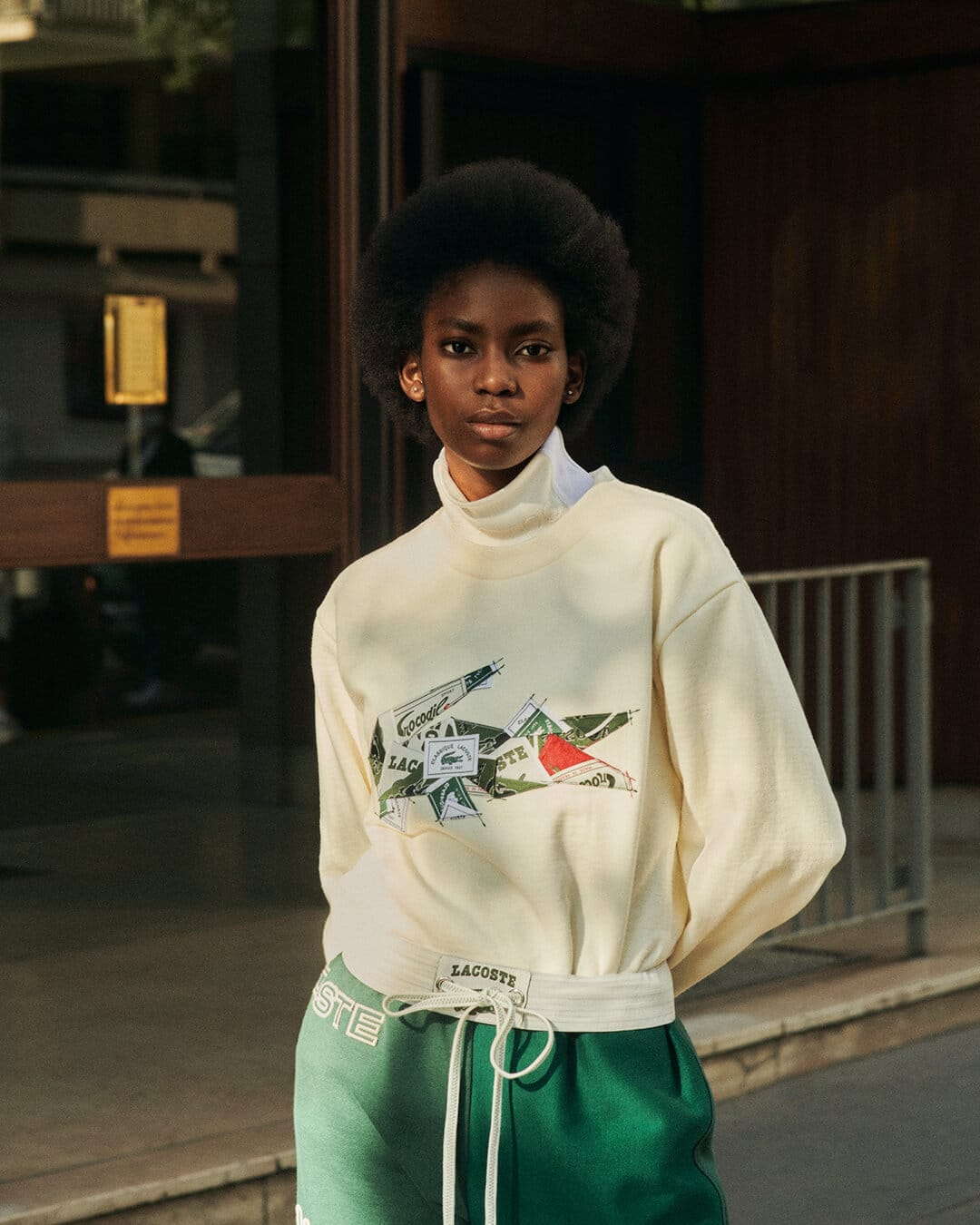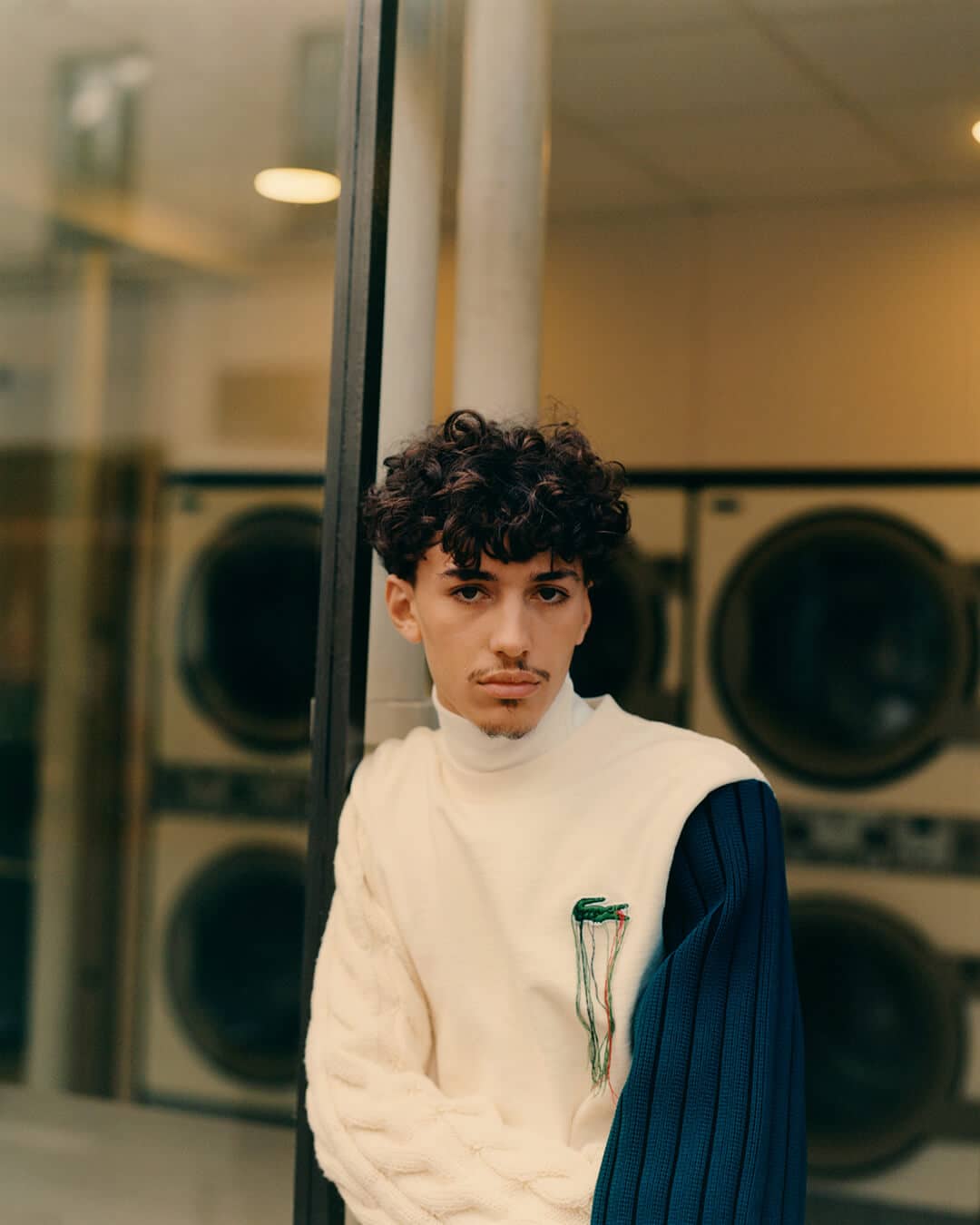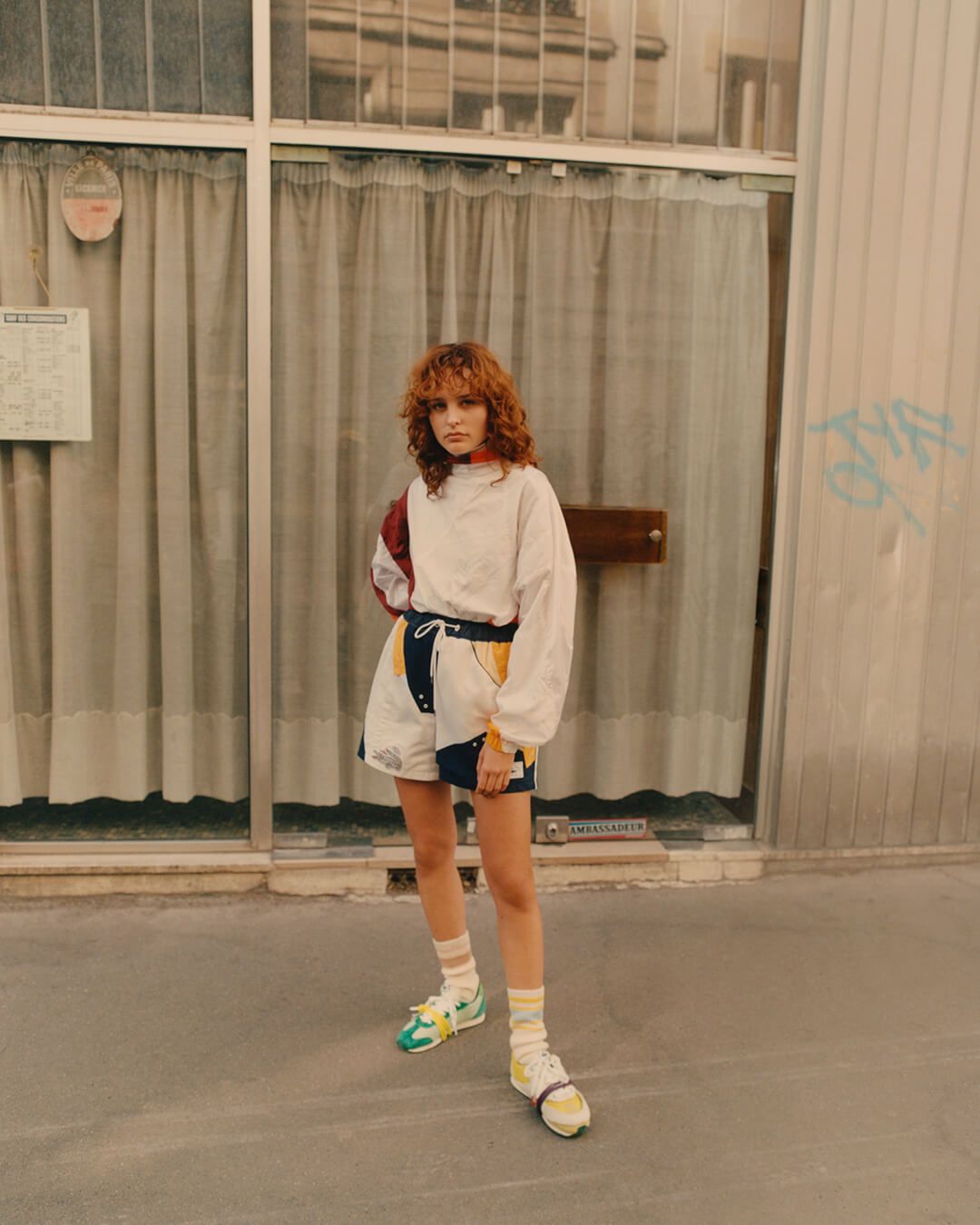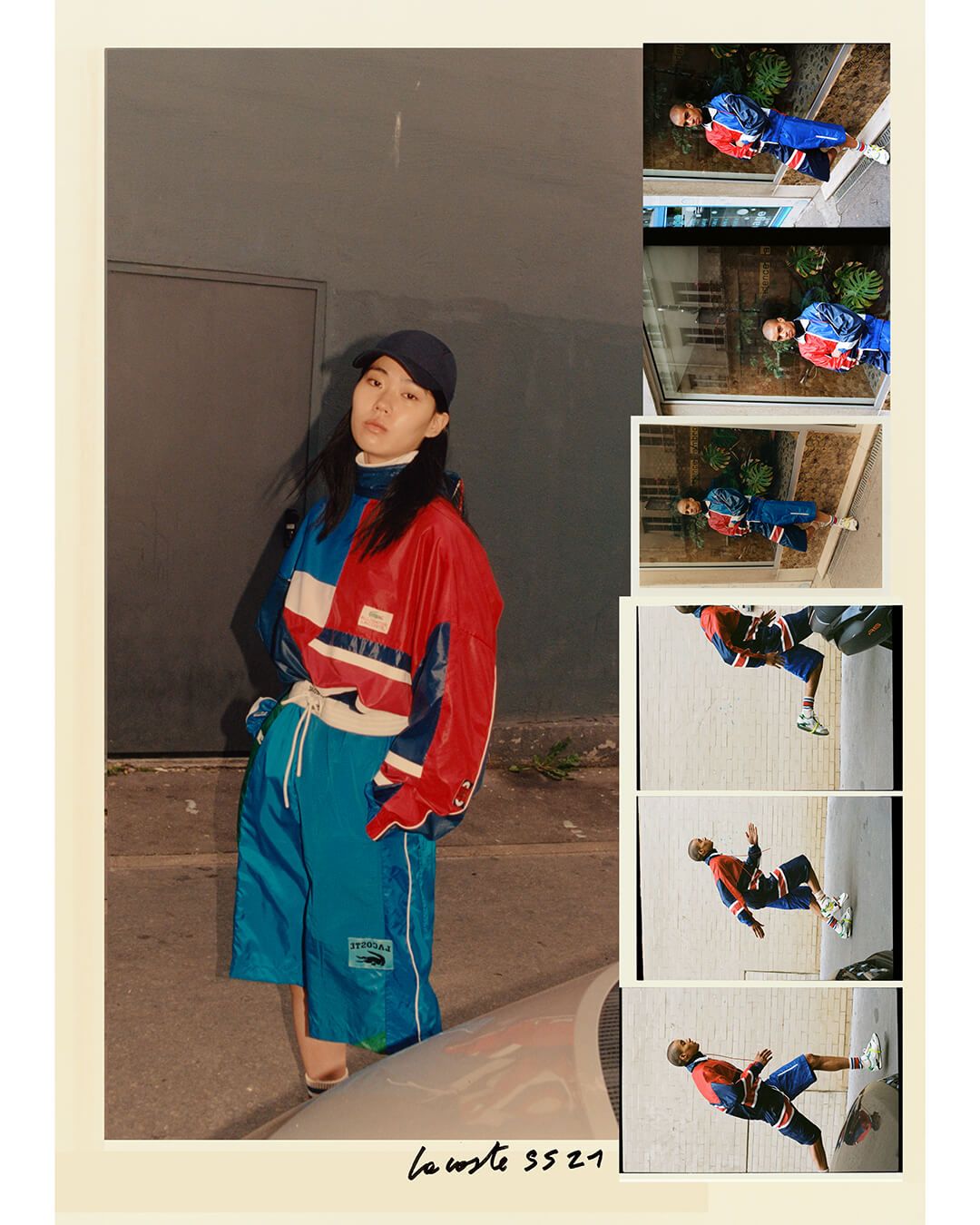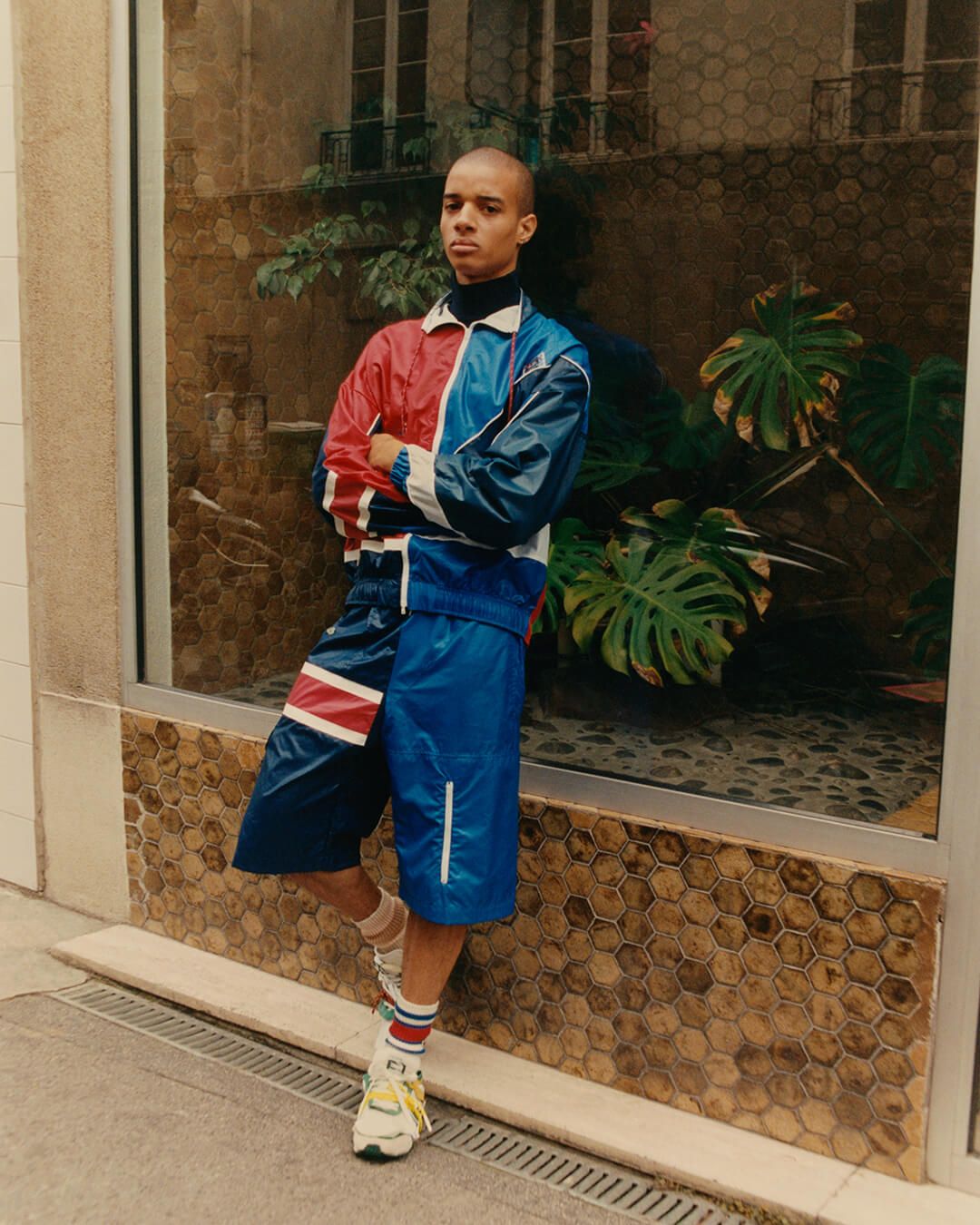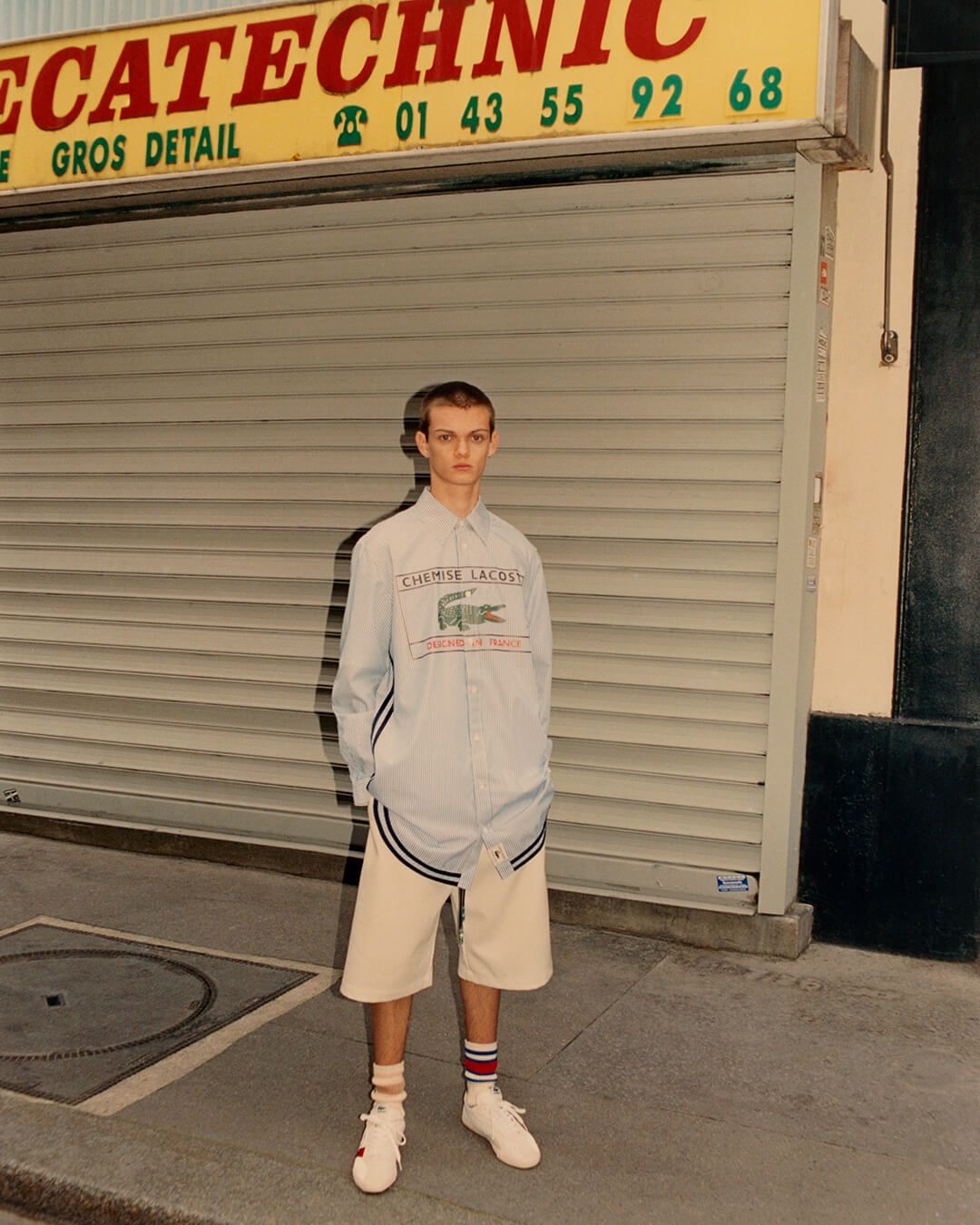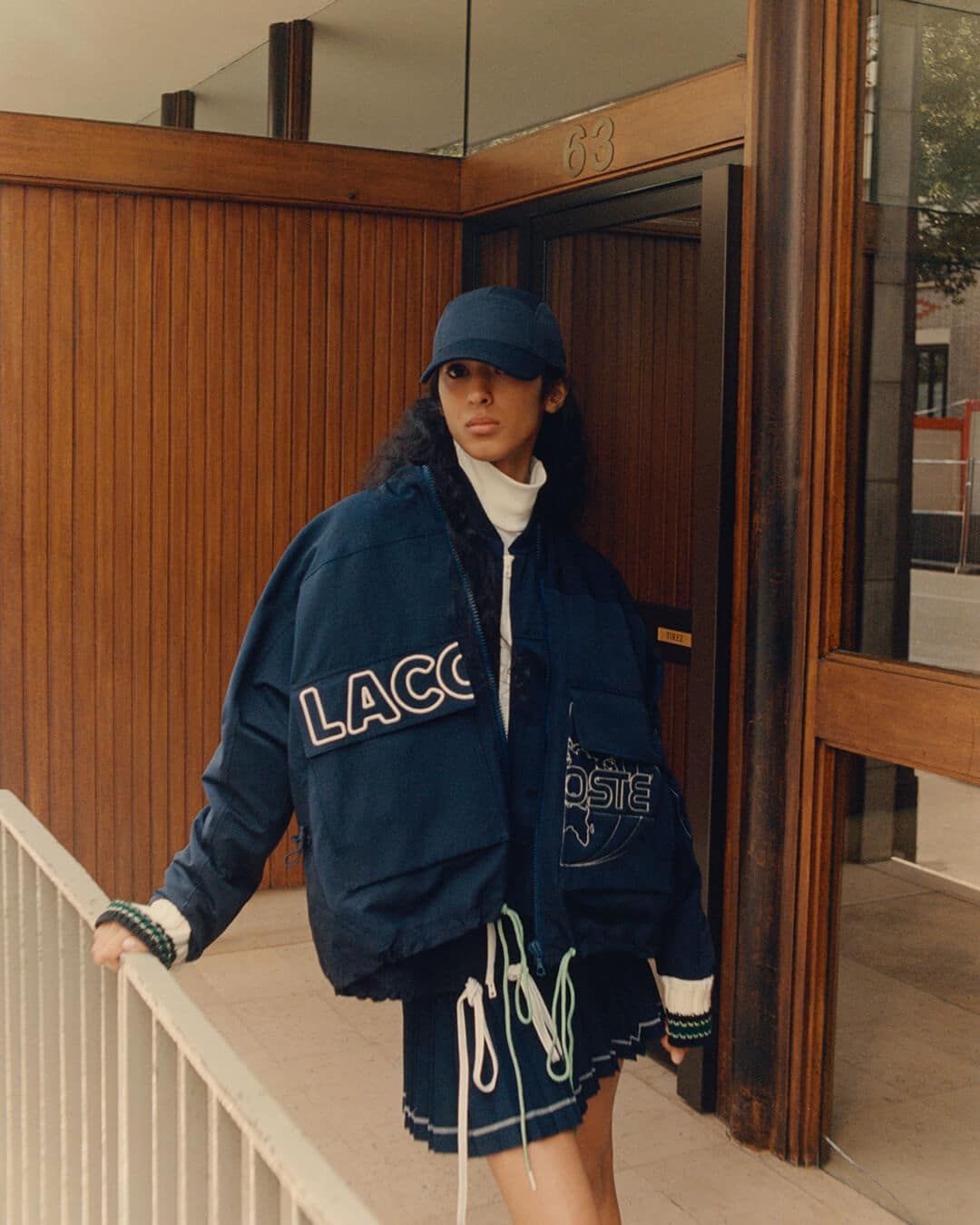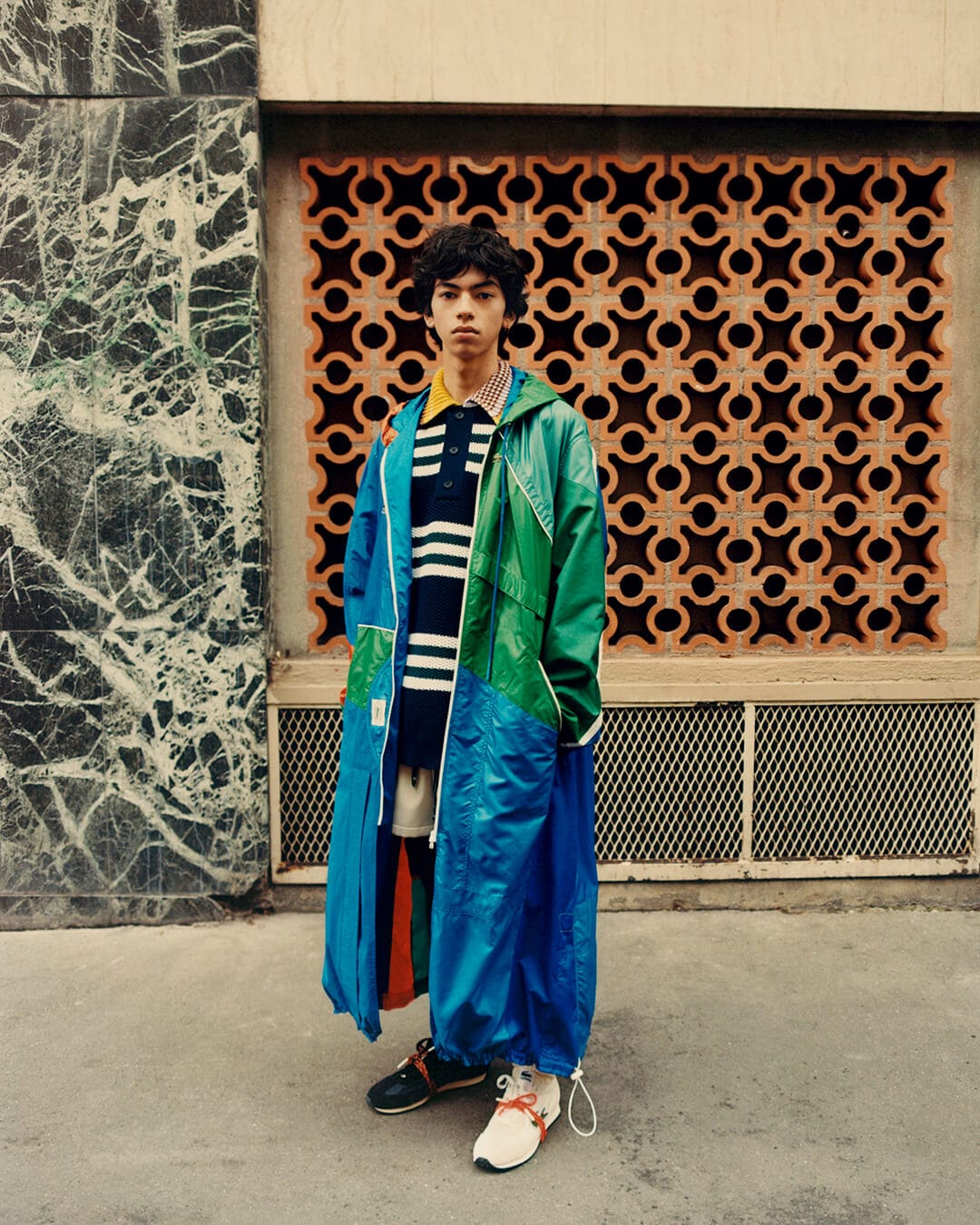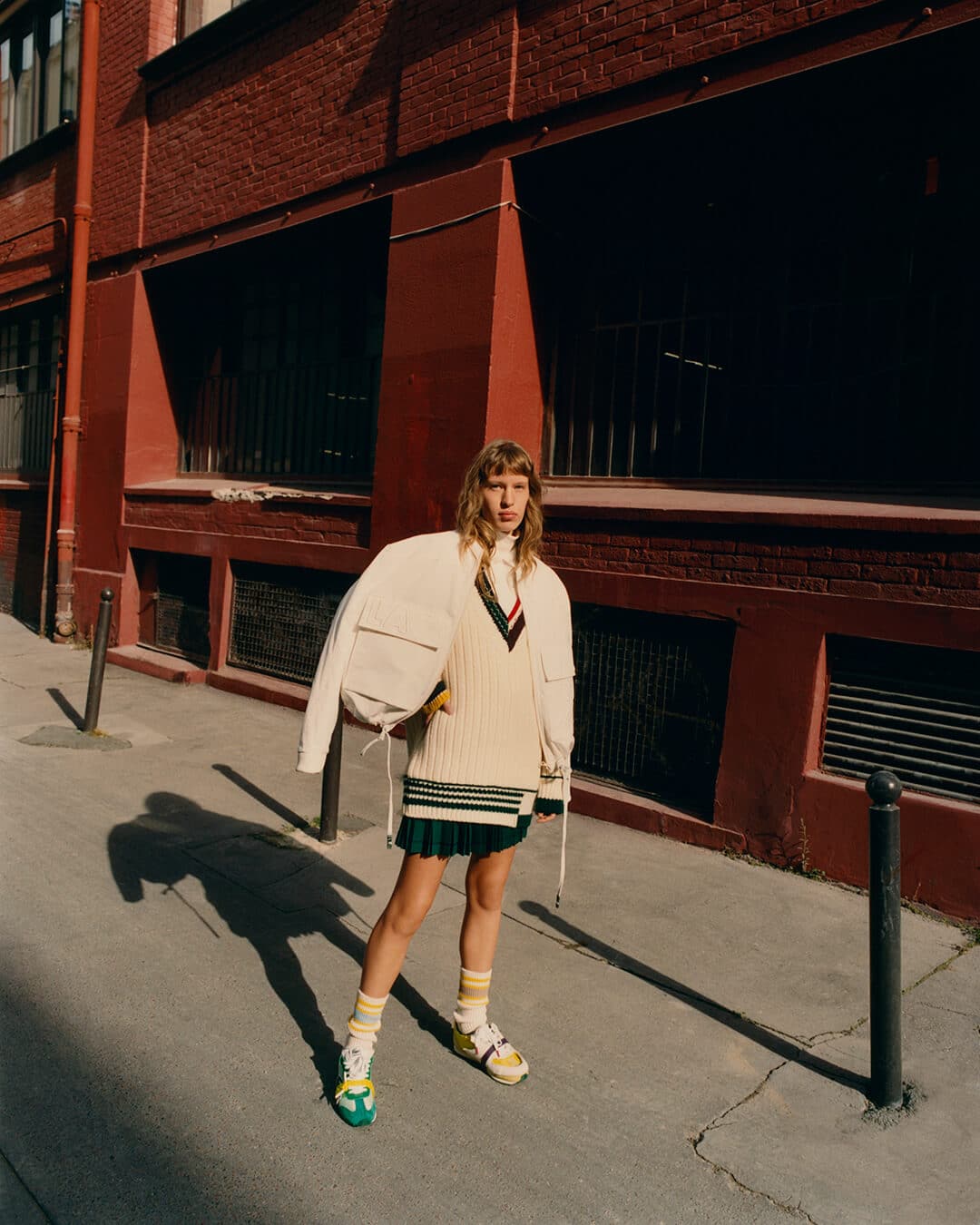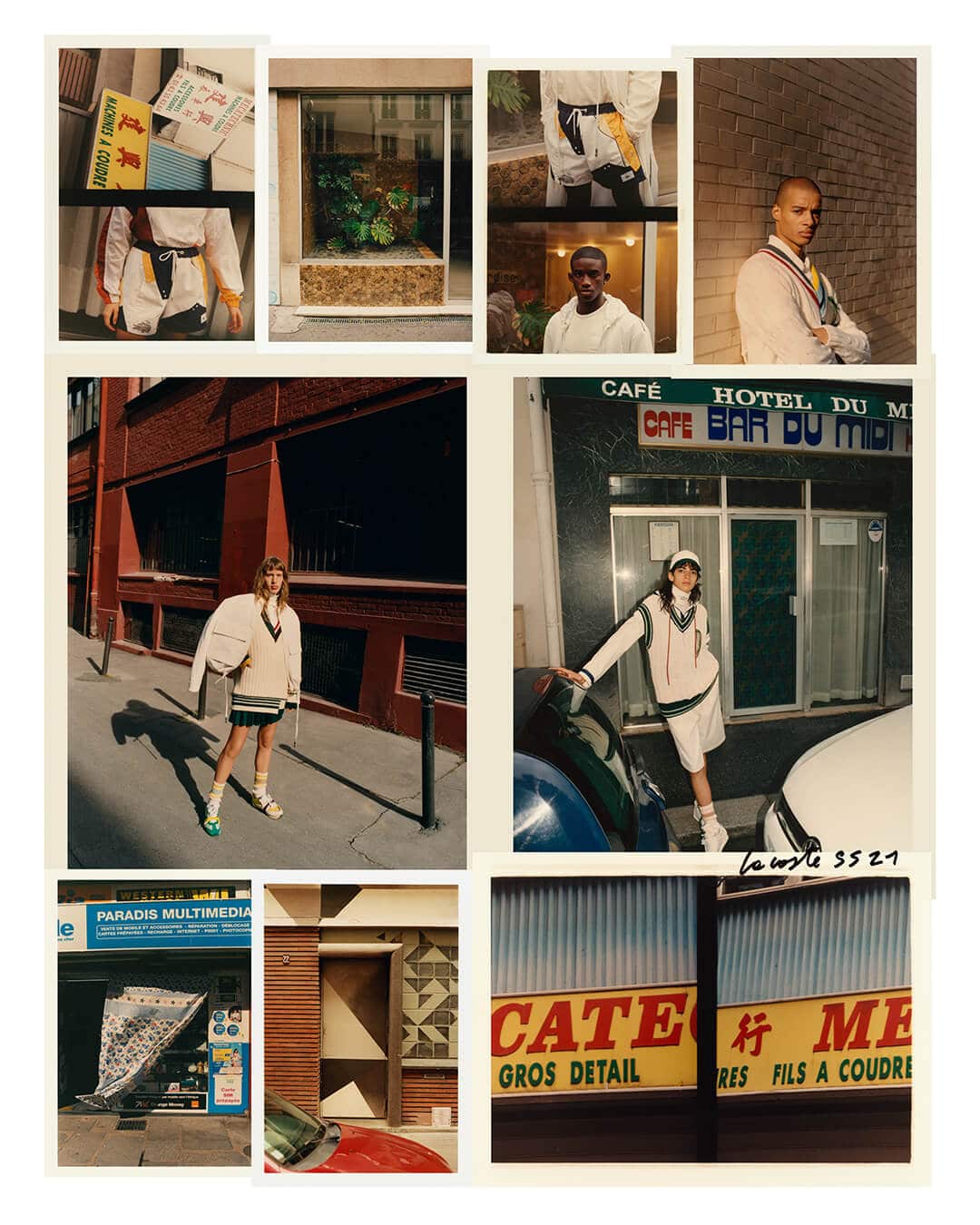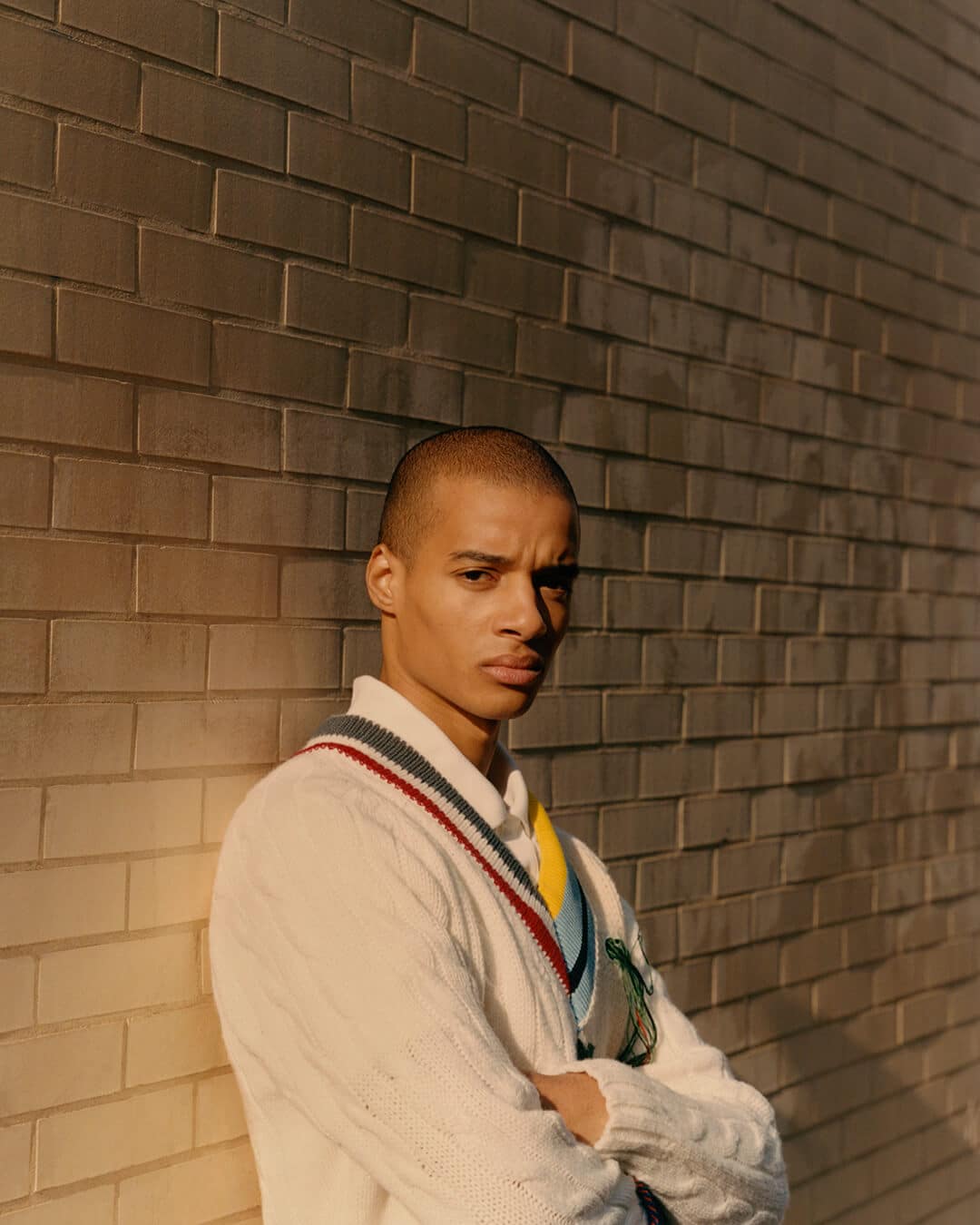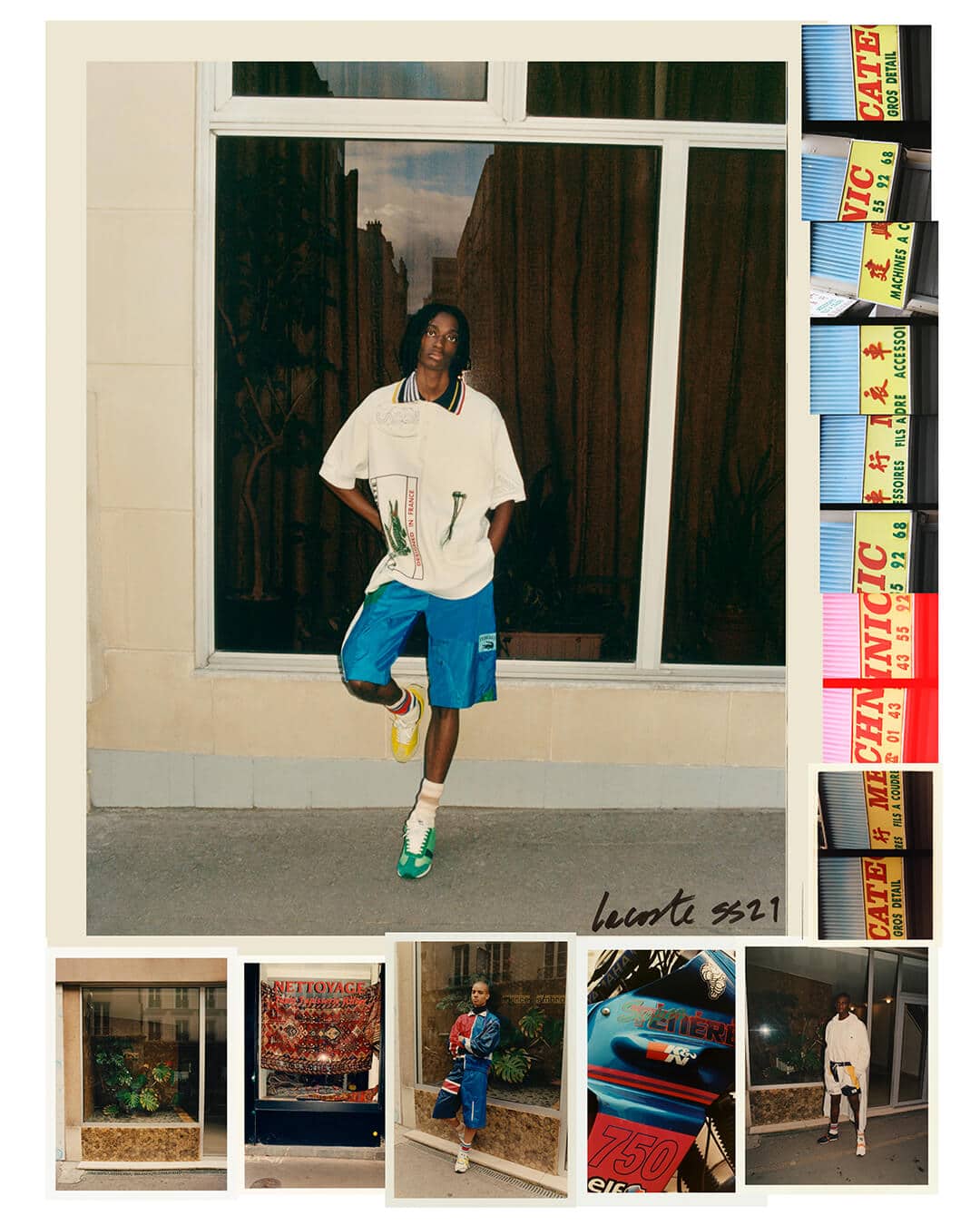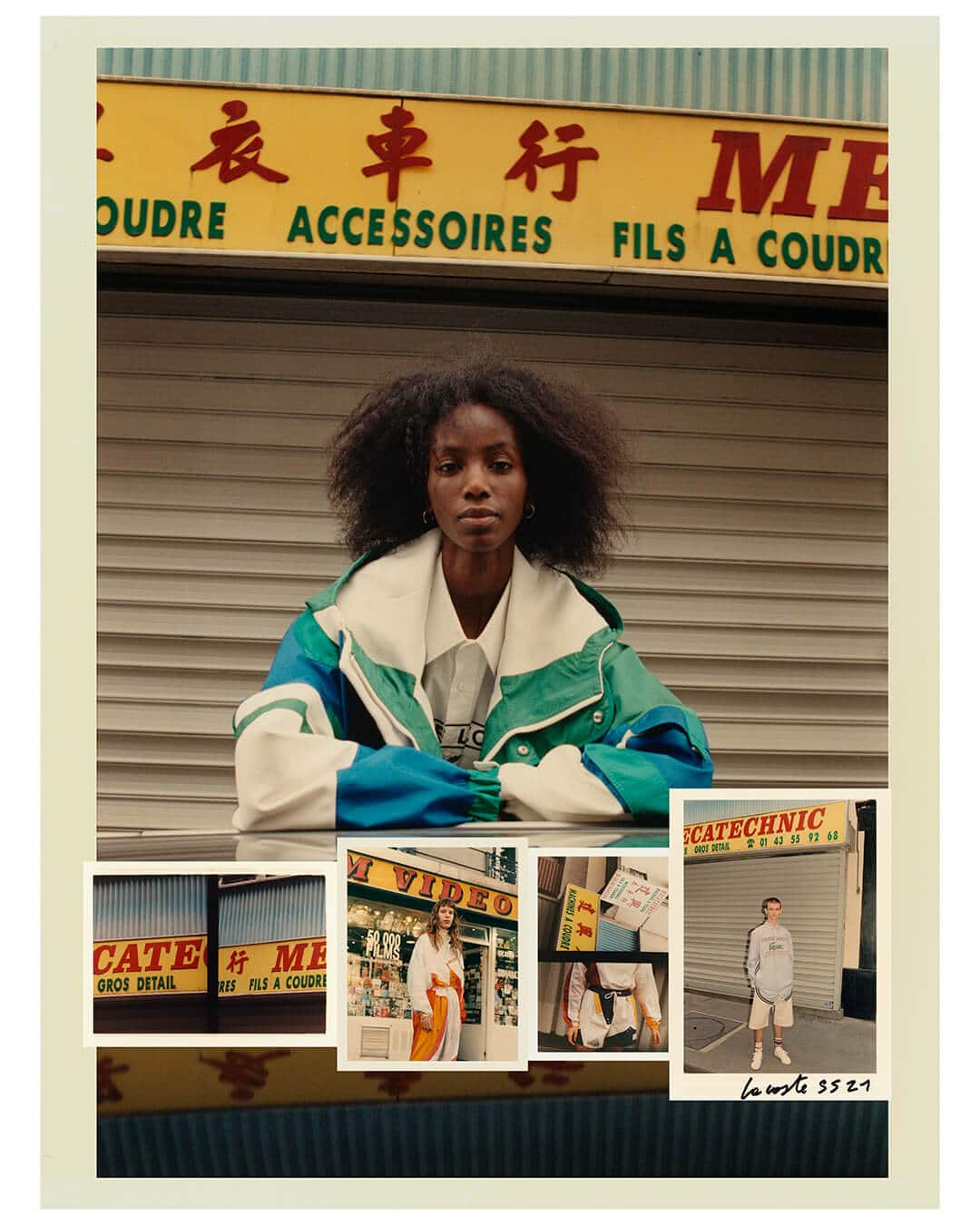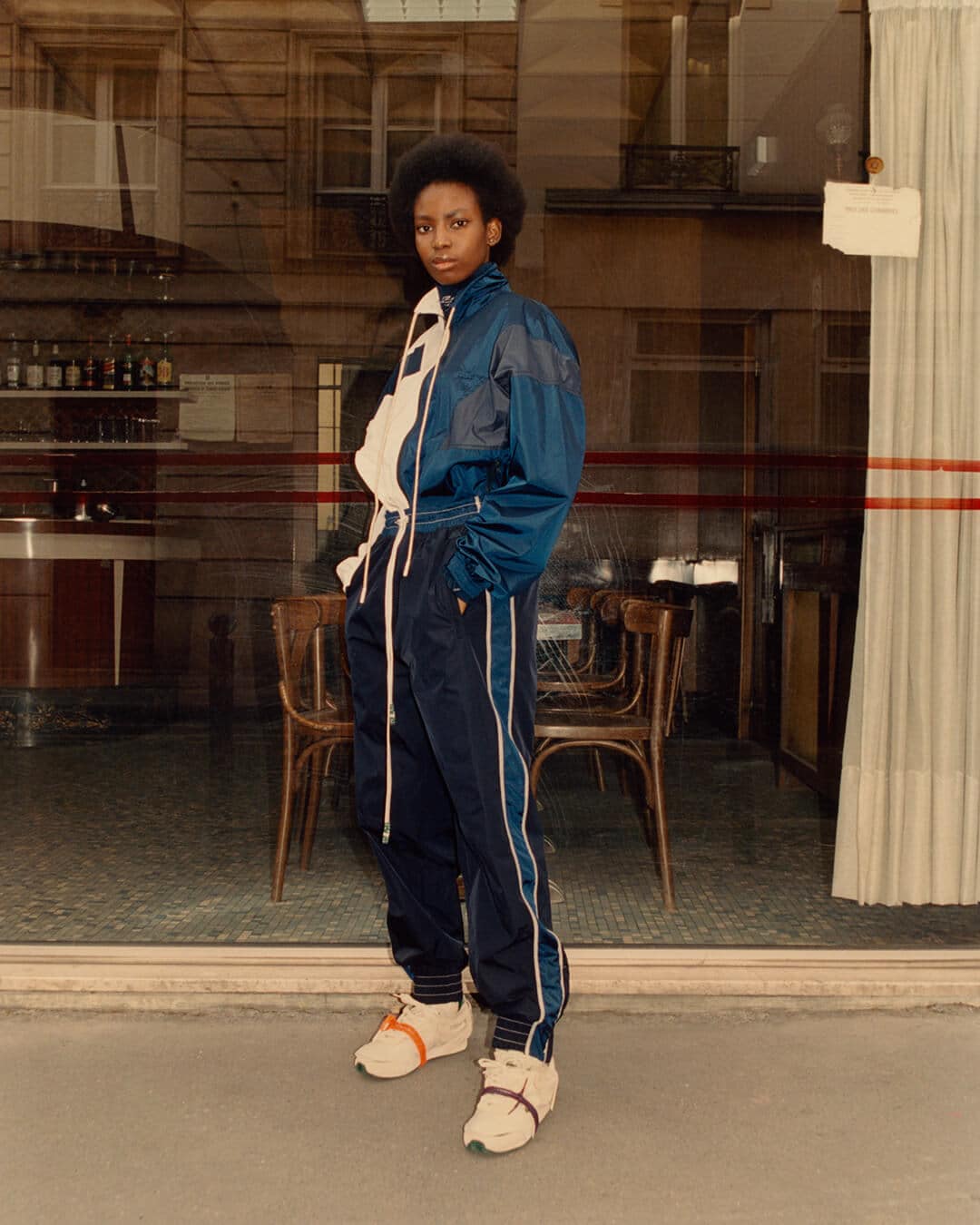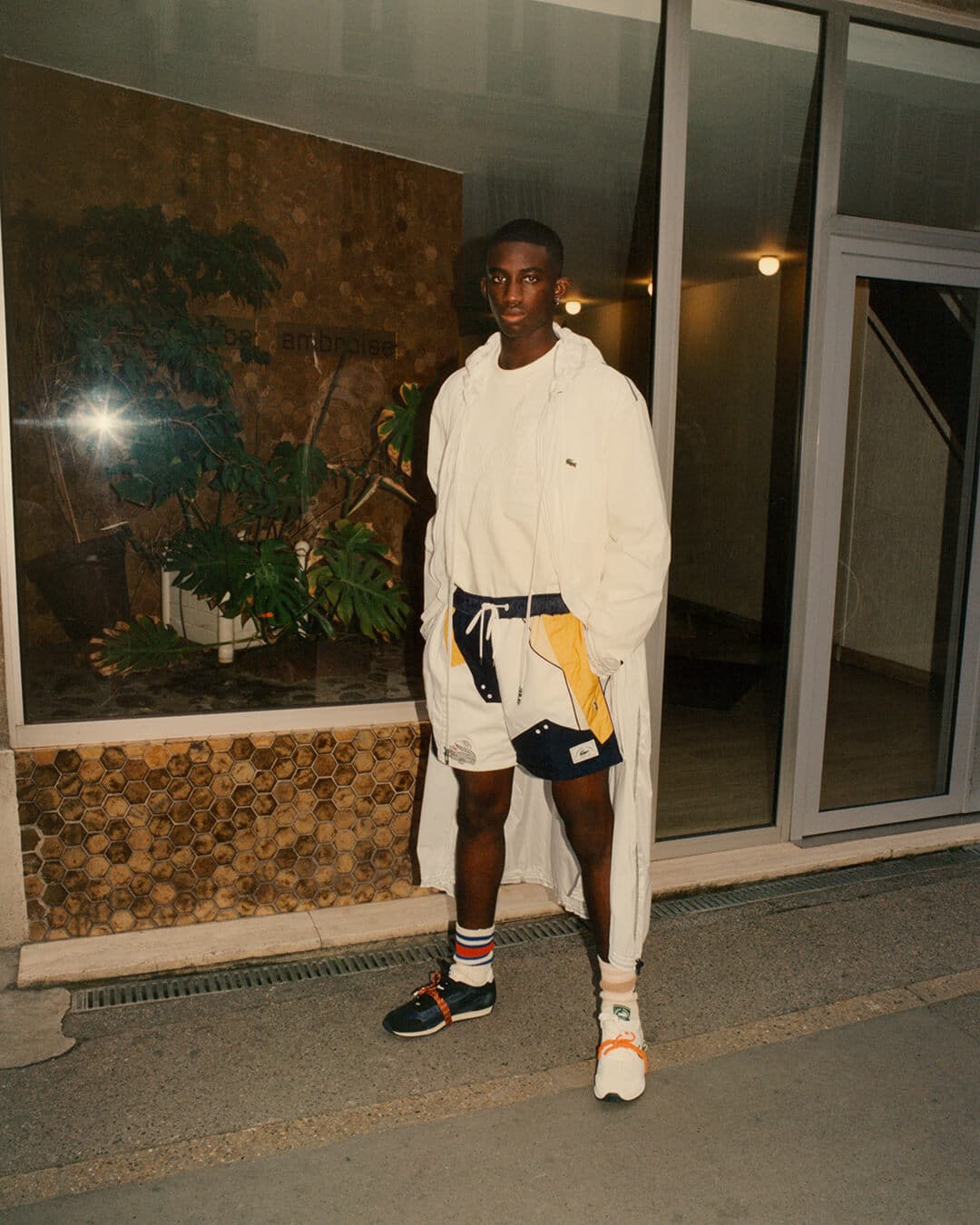 Al explorar todas las costuras de las experiencias compartidas, Trotter deconstruye emblemas de una vida en la herencia de LACOSTE con la mirada aguda de un coleccionista apasionado. El resultado es un ejercicio dinámico de upcycling que combina stocks de temporadas anteriores, elementos vintage y nuevas creaciones, donde las prendas construidas en el estudio de París o en los ateliers de LACOSTE en Troyes, Francia, revelan vidas pasadas de telas y componentes o el rastro del hecho a mano.
La colección llegará en Diciembre a las tiendas Lacoste y lacoste.com.
By exploring all the seams of shared experiences, Trotter deconstructs emblems of a life in LACOSTE's heritage with the keen eye of a passionate collector. The result is a dynamic exercise in upcycling that combines stocks from previous seasons, vintage elements and new creations, where garments built in the studio in Paris or in LACOSTE's ateliers in Troyes, France, reveal past lives of fabrics and components or the trace of handmade.
The collection will arrive in December at the Lacoste stores and lacoste.com.