READ IN: Español
Luna Ki presents her long-awaited debut album, CL3AN (Self-released) on all digital platforms. After the magnificent reception of her last single, 'Piketaison', together with Lola Indigo – reaching the Top 11 of YouTube Trends a few hours after its release – the artist unveils the 15 tracks of this new sonorous universe that includes the renowned singles 'Disney' (with Babi); 'Voy a Morir' and 'Febrero', among others.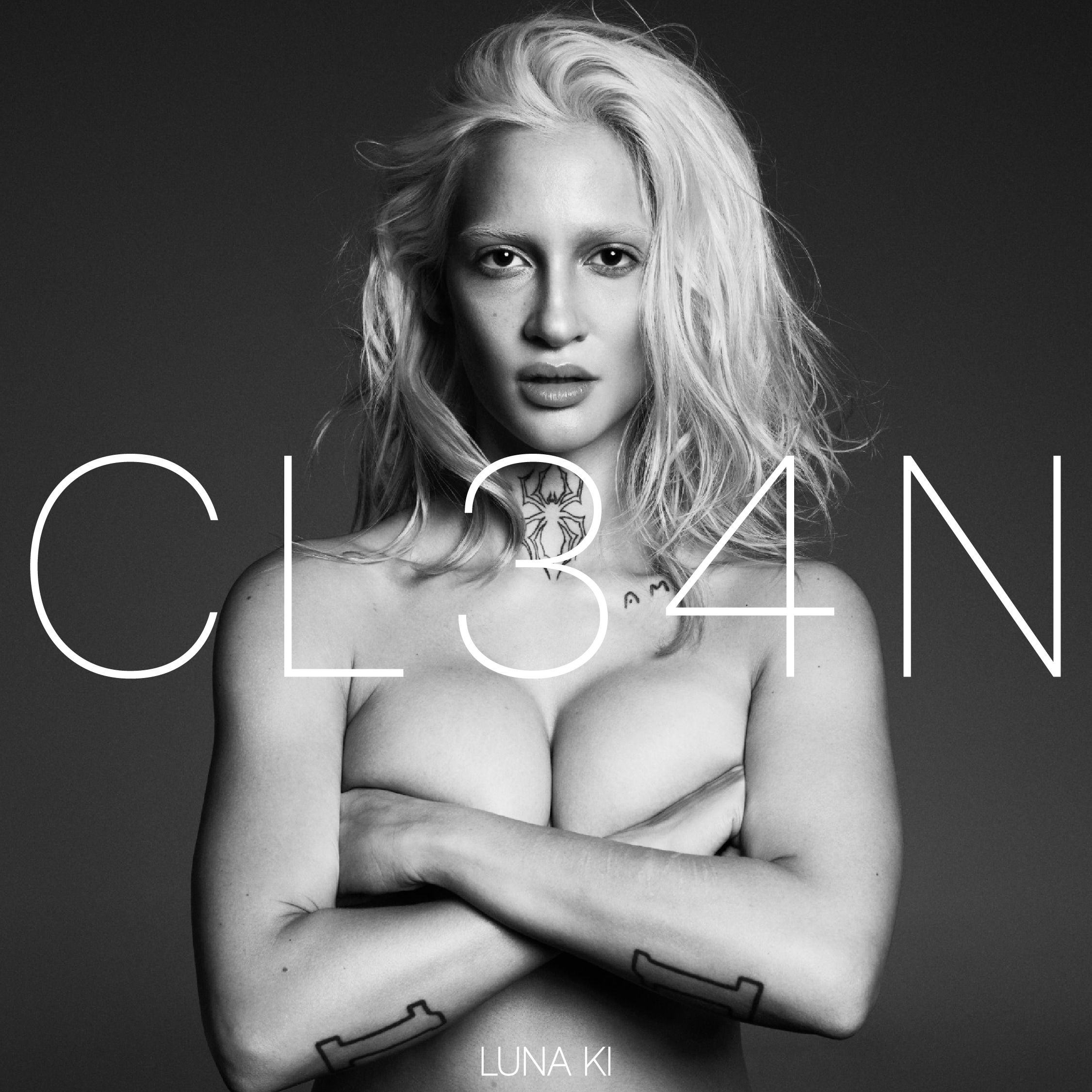 In this project, Luna tells the story of how she has had to reinvent herself artistically and personally to get ahead. "From the beginning some people said that my look was dirty, too trashy to be liked. From that moment on I had a new purpose: to be more CLEAN. To achieve that I had to do a lot of mental and physical health work. I had to get away from a lot of people and very dark places to recover myself, to listen to myself and to protect myself. I have learned a lot, I am still getting strong. I am strong and vulnerable. I am CL34N."
CL34N flees from labels thanks to Luna's futuristic vision to reinvent and fuse disparate styles. The album's coherence moves away from standard formulas to make room for a new, much fresher language, full of references, which finds its brilliance in versatility. CL34N is Luna Ki at its most expansive. A journey that takes self-care as a form of rebellion, an Epiphany in the form of light that saved her when her mental health was at risk.
On the production level, artists such as Tunvao, Glitchgirl, Nake, Livinglargeinvenus or allnightproducer, executive producer of the whole album who, together with Luna, has built the sound of CL34N, appear in the credits.
The visual block of CL34N has the creative direction of the artist himself, MNLO and Miguel Reveriego, who has also been in charge of the photography. The cover image, where Luna appears naked, without make-up, clothes or filters, visually presents what this album is: Luna in her pure state. The artist also plays with the more literal sense of CL34N, appearing in the photos with a giant sponge or mop that travels with her on tour.
Luna will be at the Sala Apolo in Barcelona on 27 May to present the album in its entirety. The tour has already passed through the main cities of the country such as Madrid, Bilbao, Granada and Seville, and will continue in Murcia, Valencia, Zaragoza and Pamplona, among others. Get your ticket by clicking here.