READ IN: Español
The LVMH group has decided to produce disinfectant free of any cost for French hospitals. Its commitment will last until the corona virus emergency is over.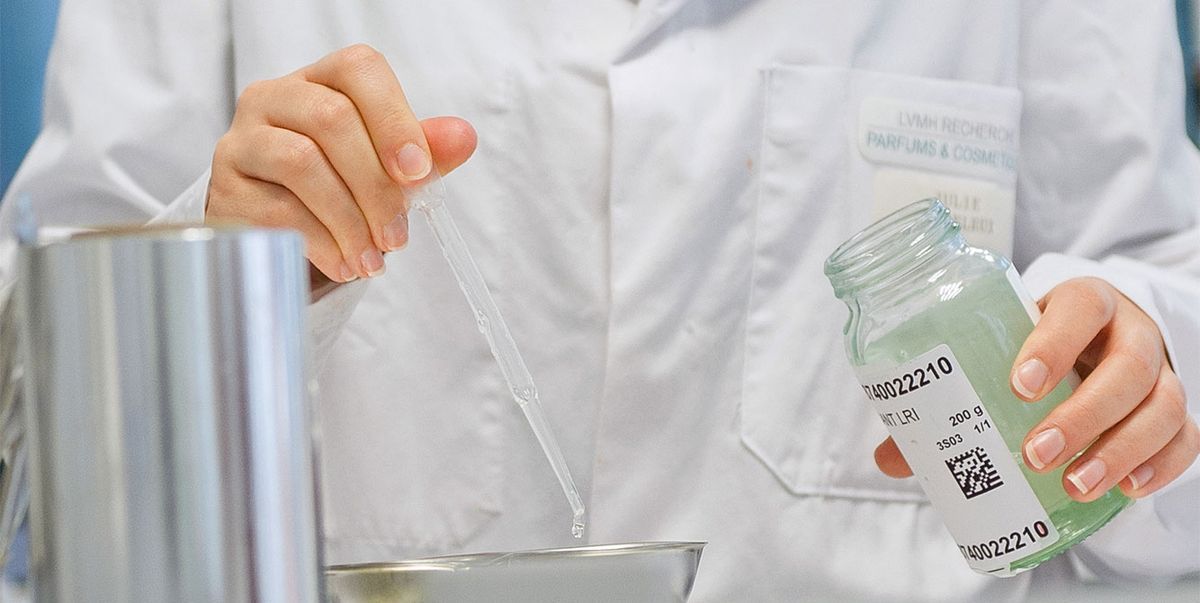 On Saturday last week, French authorities ordered the immediate closure of all shops in the country, except for supermarkets and pharmacies, as an urgent measure to curb the corona virus pandemic. Yesterday, the LVMH group publicly pledged to use all of its cosmetics and perfume factories (which produce the fragrances of Dior, Guerlain and Givenchy) to produce a hydroalcoholic antibacterial gel, the disinfectant soap that has become a must-have product.
The help comes at the right time, as the hydroalcoholic gel in France is at risk of exhaustion. Bernard Arnault has arranged for LMVH Perfumes & Cosmetics to prepare its factories for the production of large quantities of this product. These will be taken to hospitals. The conglomerate is thus doing its bit in the fight against mass contagiousness.