READ IN: Español
The LVMV Prize is a financial reward that the French luxury conglomerate awards each year to an emerging brand. This award rewards entrepreneurship and at the same time helps the industry evolve. The name of the winner was to be announced on 5 June from the eight finalists selected last February; but the pandemic has changed the format for the first time since it was launched seven years ago.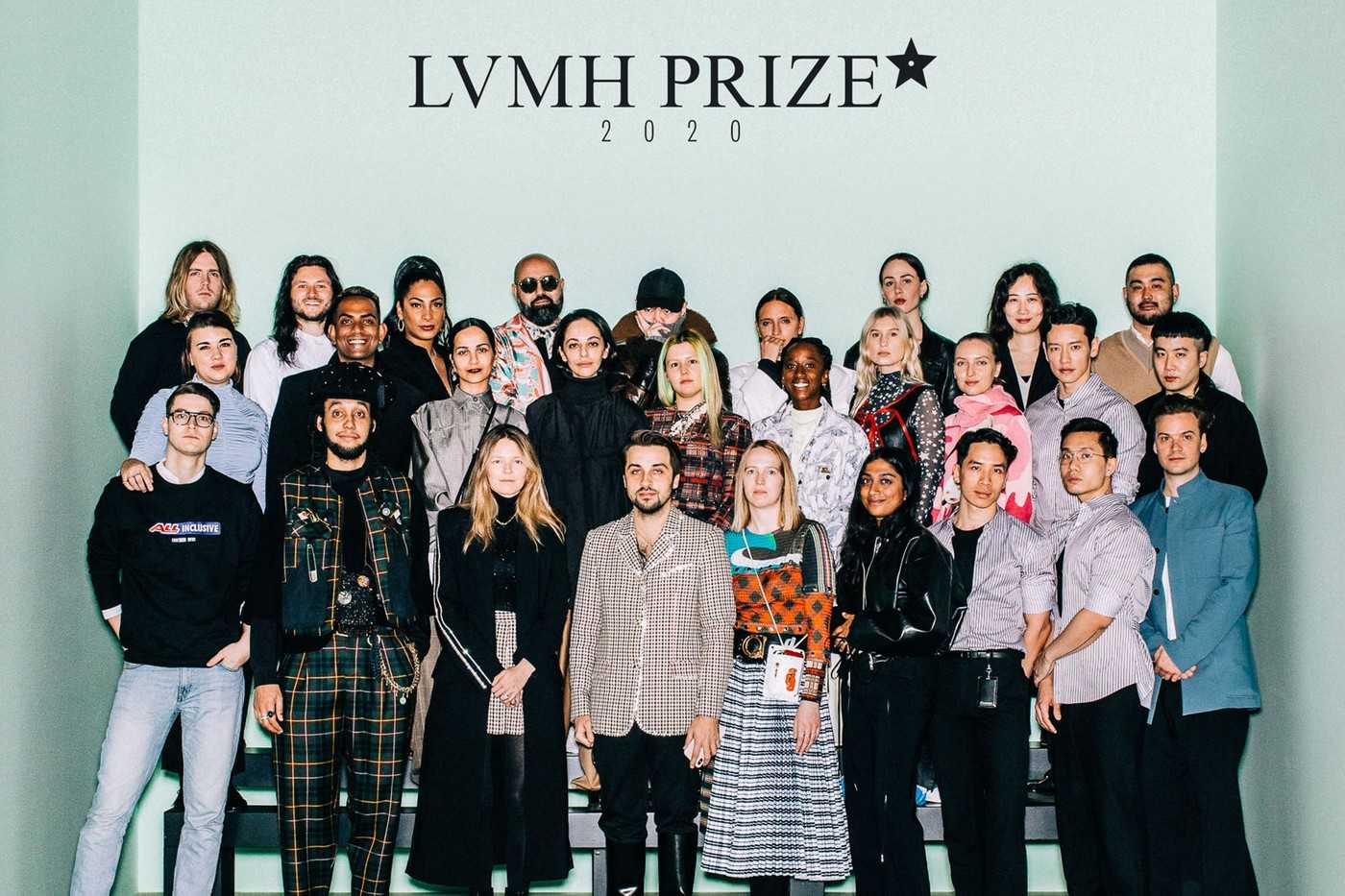 The main objective of this award is to promote and enrich the sector with new proposals and ideas. This much needed freshness comes with the new generations of couturiers and fashion visionaries. Entrepreneurship is a path that requires a lot of effort, but above all financial support. That is why the LVMH group decided to start a sponsorship project for these young brands. For six years, it has promoted the careers of young designers such as Marine Serre.
This year, the Covid-19 has put the brakes on our lives by stopping the world and its activity in its tracks. All sectors have been affected, including fashion. The LVMH group is well aware of the difficulties that the unfortunate encounter with this virus will cause. Coming out of immobility will be a process of survival, especially for unestablished brands, which is why it has decided to distribute the 300.000 euros prize money equally among the eight finalists.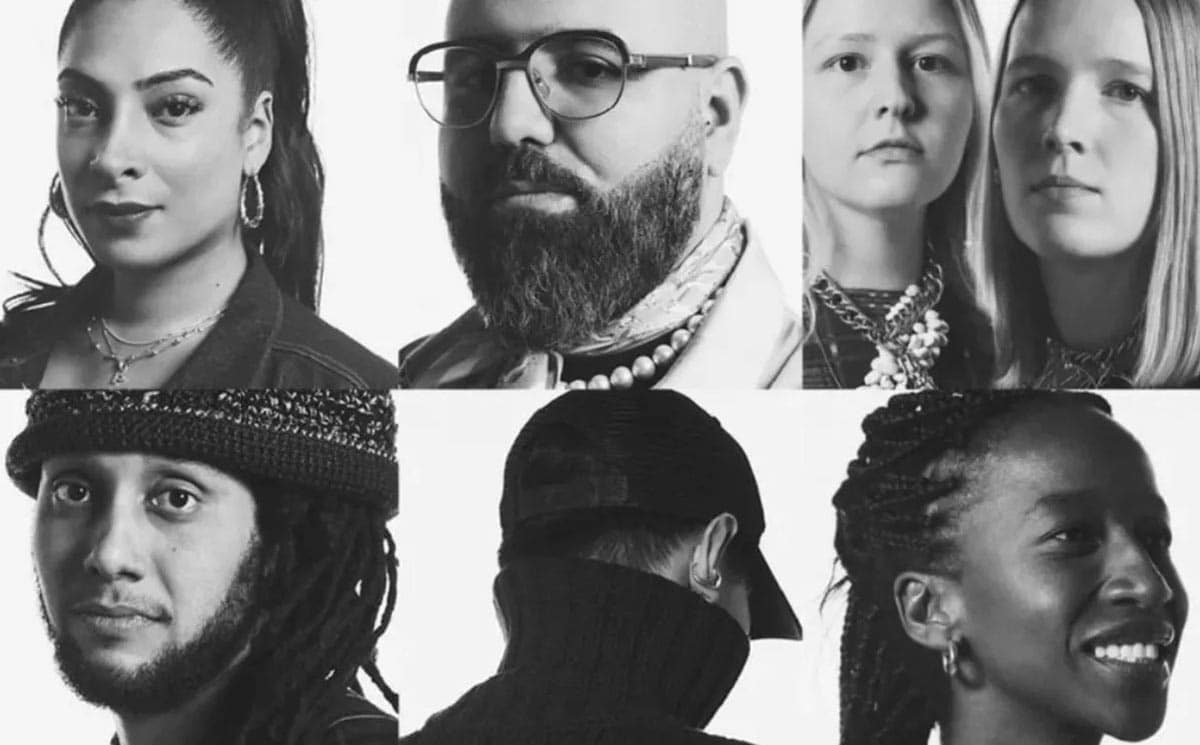 In this way, not only is the initial spirit of the LVMH Prize (@lvmhprize) project maintained, but it is raised. This situation has led us to the common conclusion that "the more you can help, the better". The brands that will eventually benefit from this reward will be: Ahuwalia (@ahuwalia_studio), Casablanca (@casablancabrand), Nicholas Daley (@nicholas_daley), Chopova Lowena (@chopovalowena), Peter Do (@the.peterdo), Sindiso Khumalo (@sindisokhumalo), Supriya Lele (@supriya_lele) y Tomo Koizumi (@tomokoizumi).