READ IN: Español
The New York brand MadeMe (@mademe_nyc) continues to expand its collaborations. Now to Vans, Schott and X-Girl, we have also to add Converse.
MadeMe x Converse /Lookbook - Lourdes Leon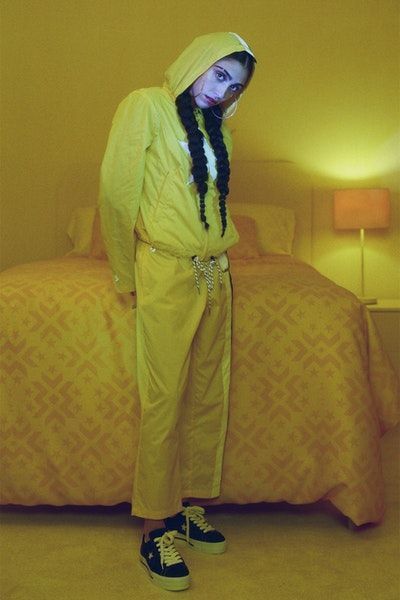 Highxtar_MadeMe_Converse_1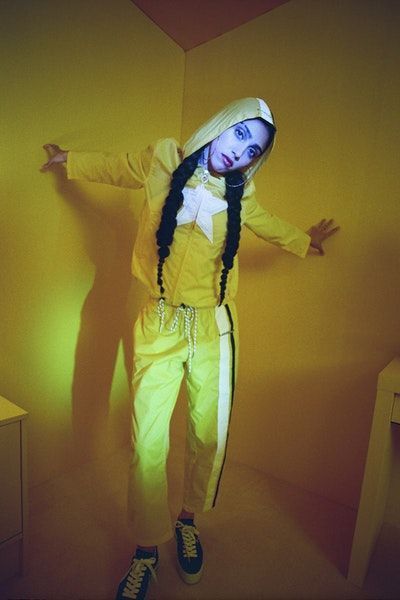 Highxtar_MadeMe_Converse_2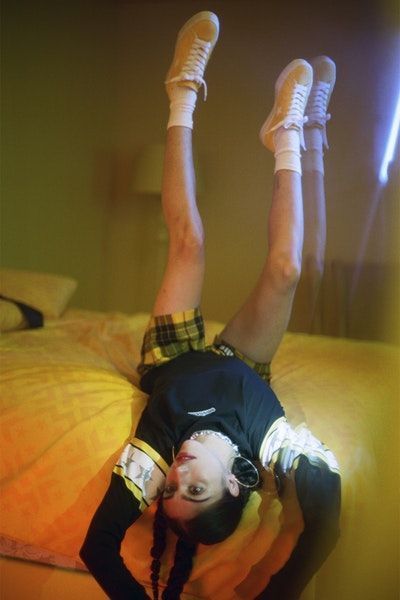 Highxtar_MadeMe_Converse_3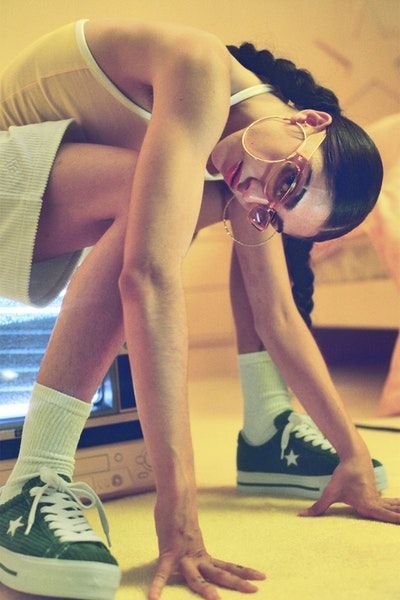 Highxtar_MadeMe_Converse_4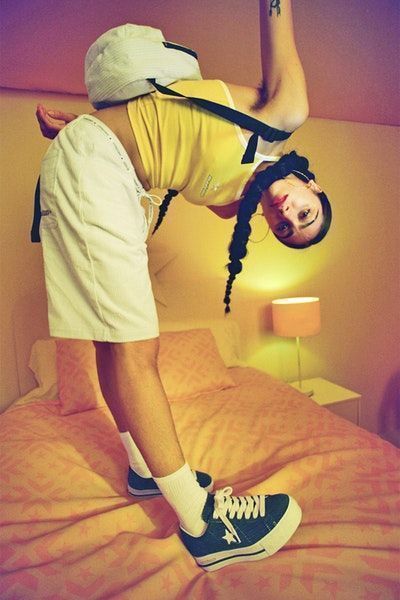 Highxtar_MadeMe_Converse_5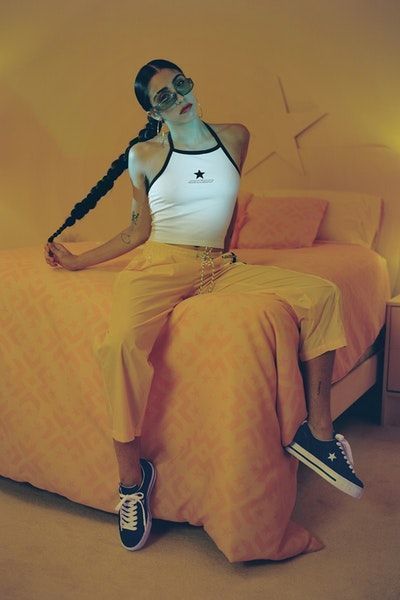 Highxtar_MadeMe_Converse_6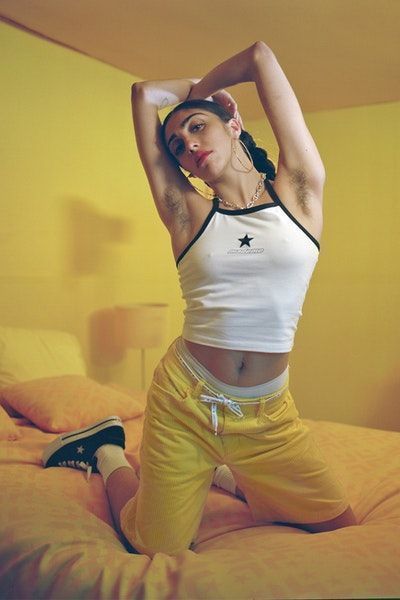 Highxtar_MadeMe_Converse_7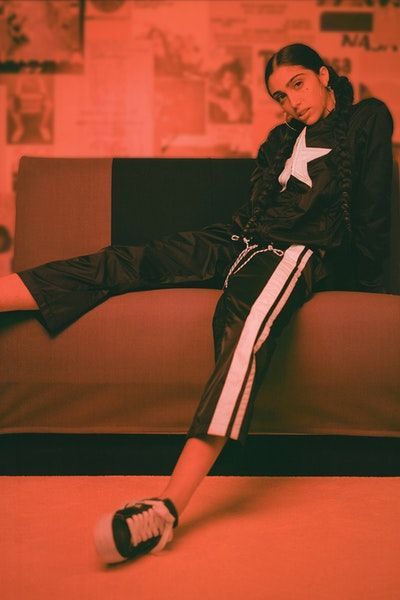 Highxtar_MadeMe_Converse_8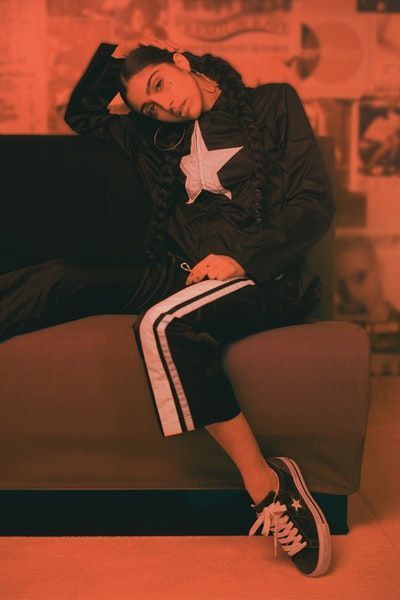 Highxtar_MadeMe_Converse_9
The collaboration is about the shape of the One Star, to which it is added height that connects with its inspiration in the 90s and the current market demand. The campaign is starring the muse of the brand Lourdes Leon – daughter of Madonna -.
The sneakers, in suede and corduroy, are complemented by a small clothing capsule that includes: tops, long-sleeved T-shirts, backpacks, sweatpants and matching jackets. All connected to each other with the One Star's "star", and brand logo.
MadeMe x Converse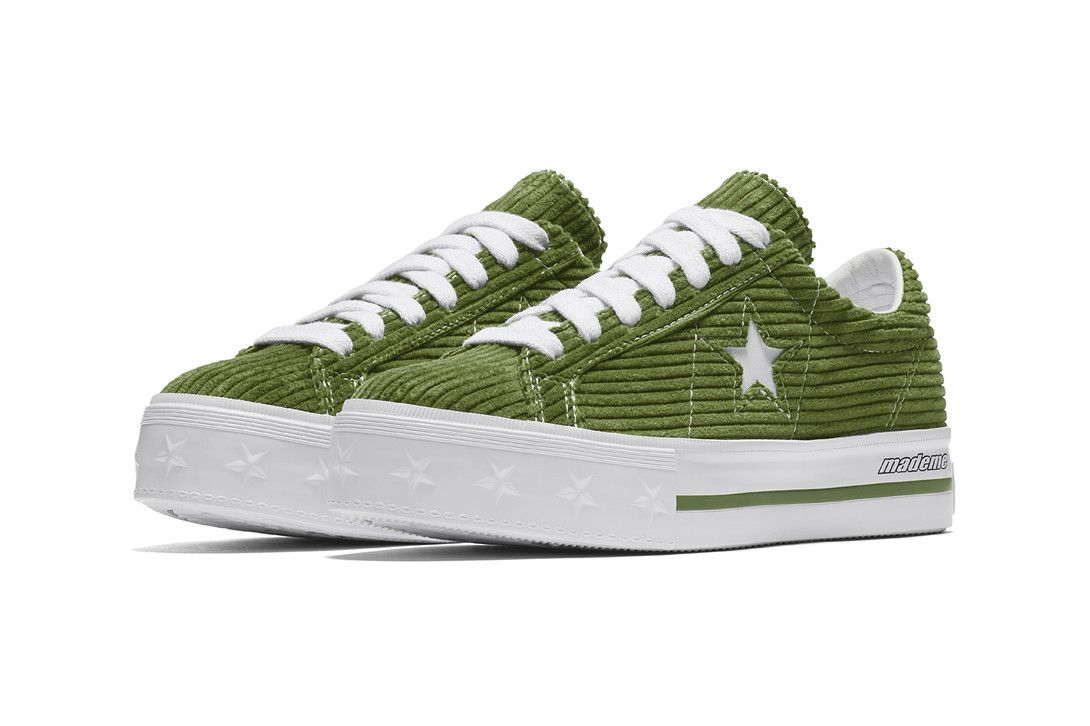 Highxtar_MadeMe_Converse_COLLECTION_15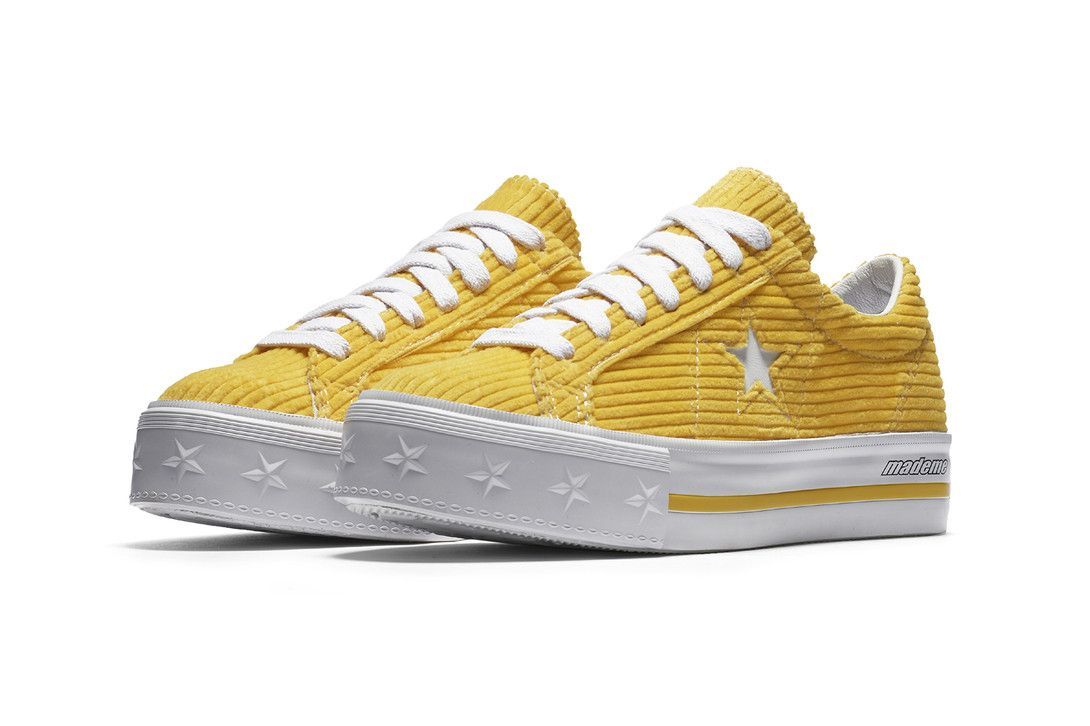 Highxtar_MadeMe_Converse_COLLECTION_01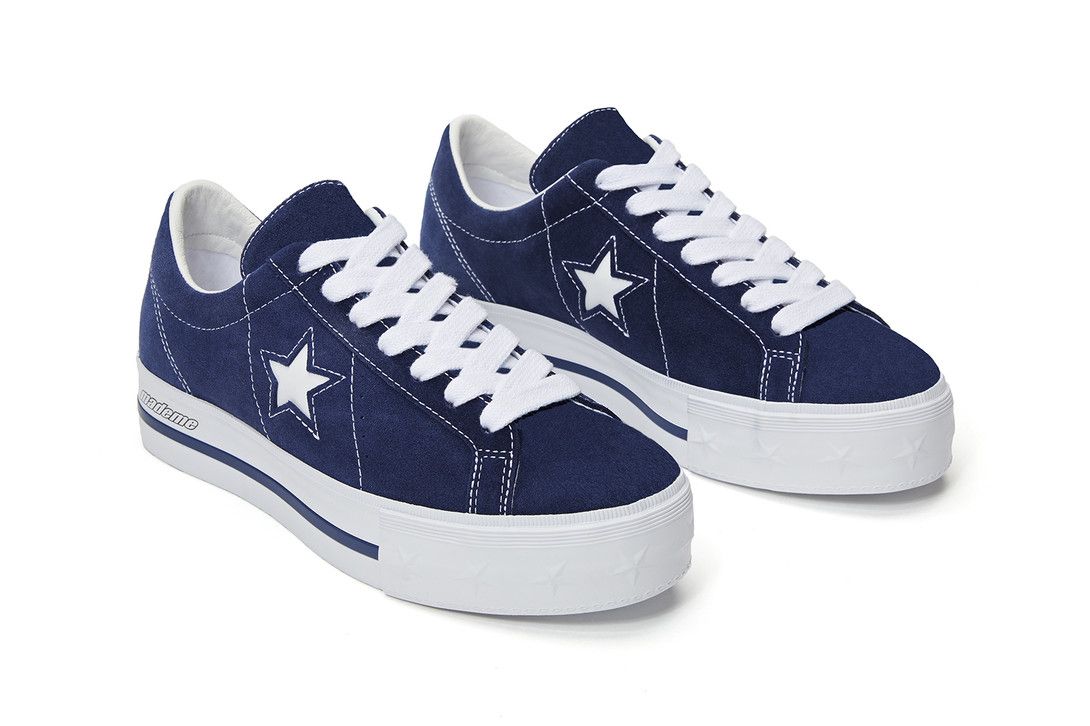 Highxtar_MadeMe_Converse_COLLECTION_02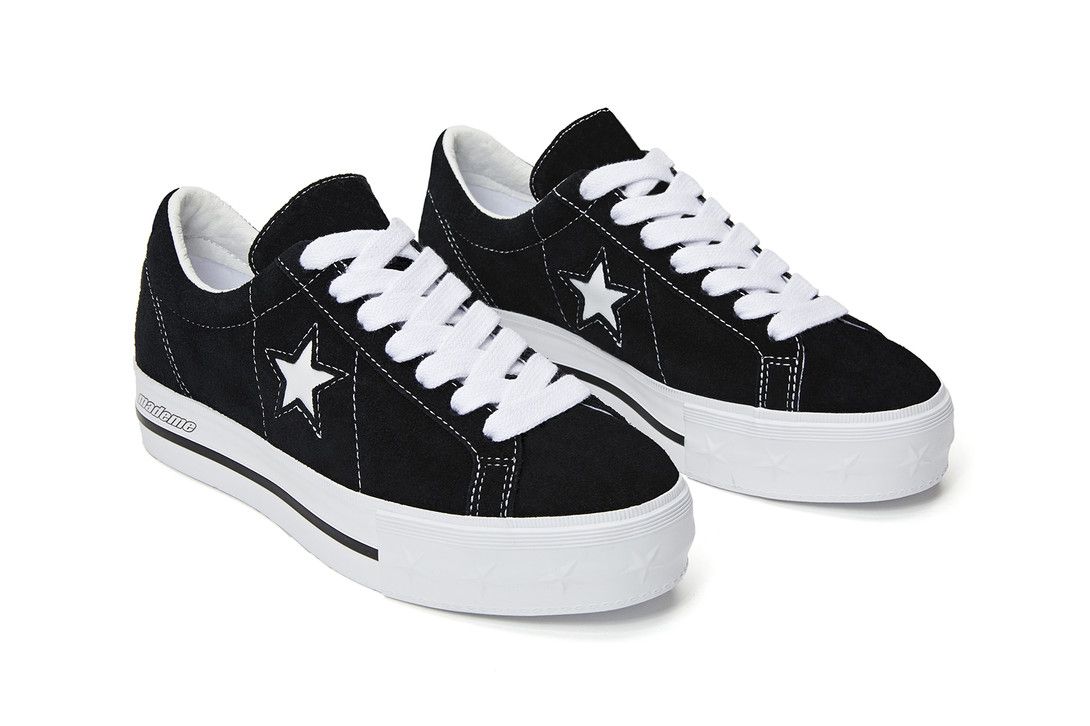 Highxtar_MadeMe_Converse_COLLECTION_03
Highxtar_MadeMe_Converse_COLLECTION_04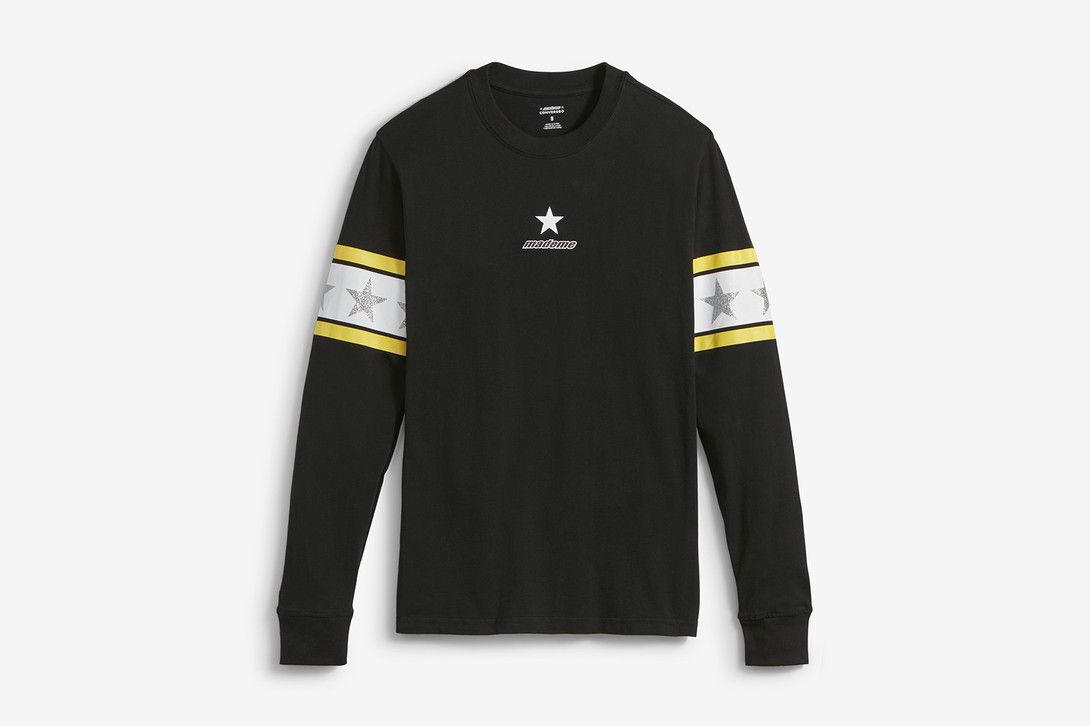 Highxtar_MadeMe_Converse_COLLECTION_05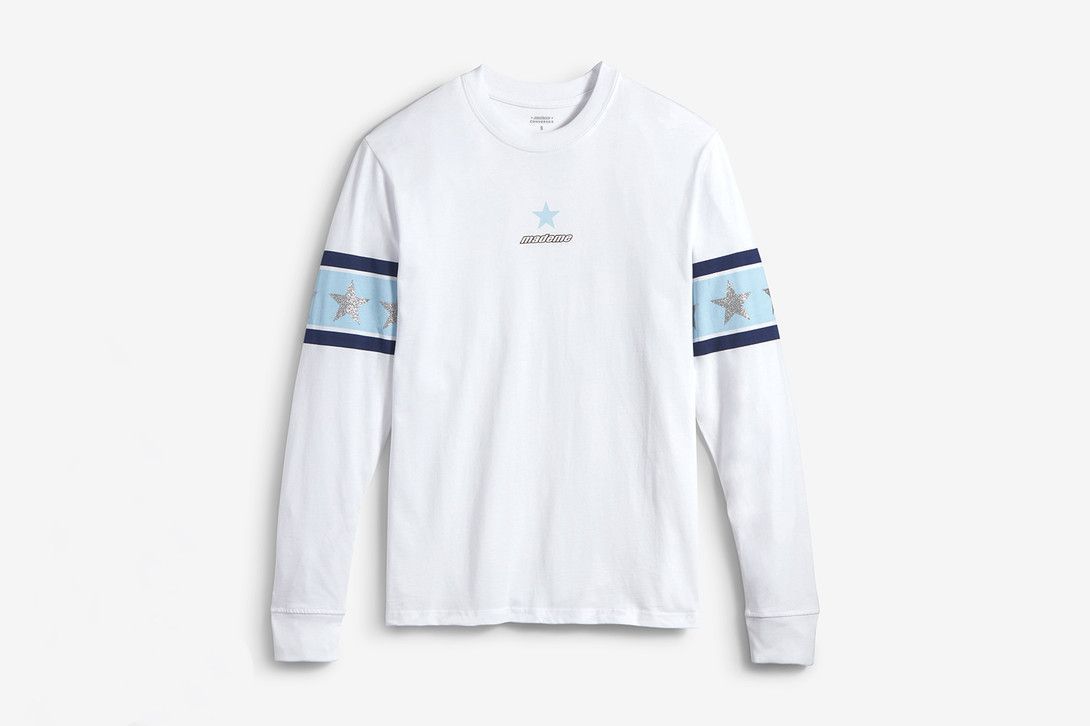 Highxtar_MadeMe_Converse_COLLECTION_06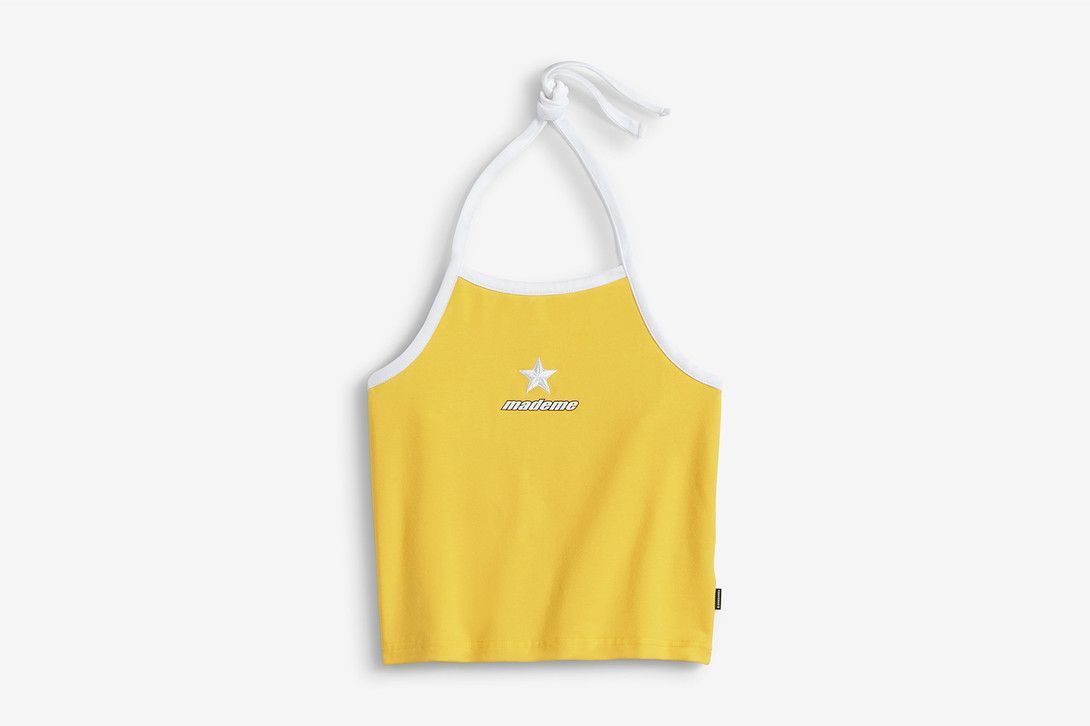 Highxtar_MadeMe_Converse_COLLECTION_07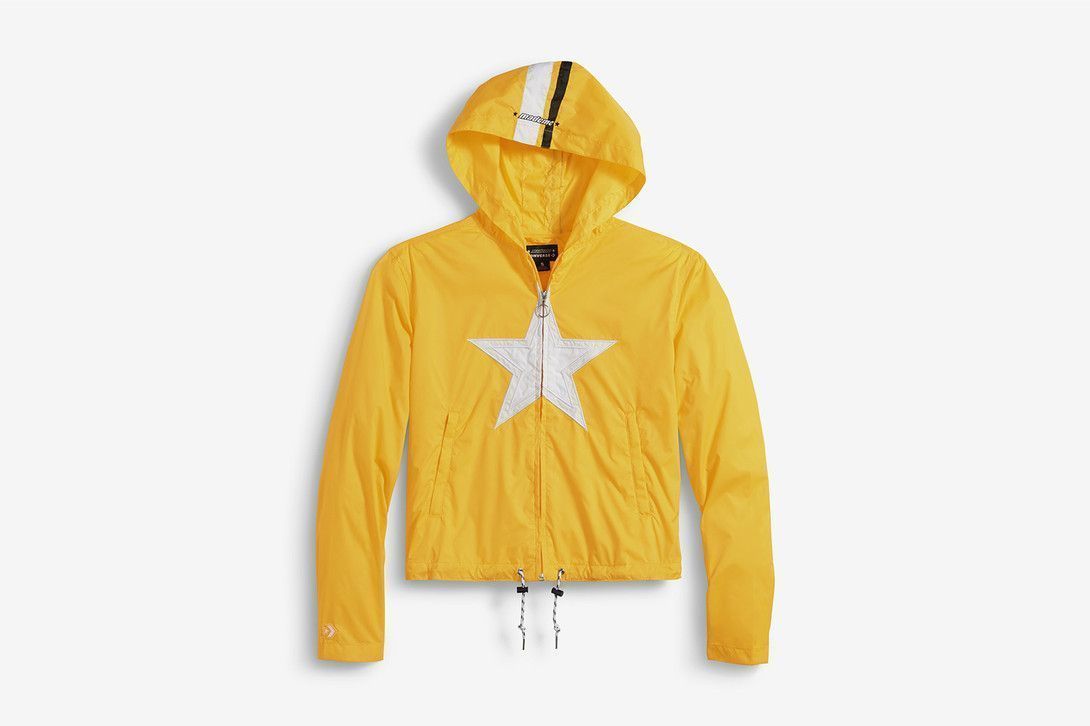 Highxtar_MadeMe_Converse_COLLECTION_08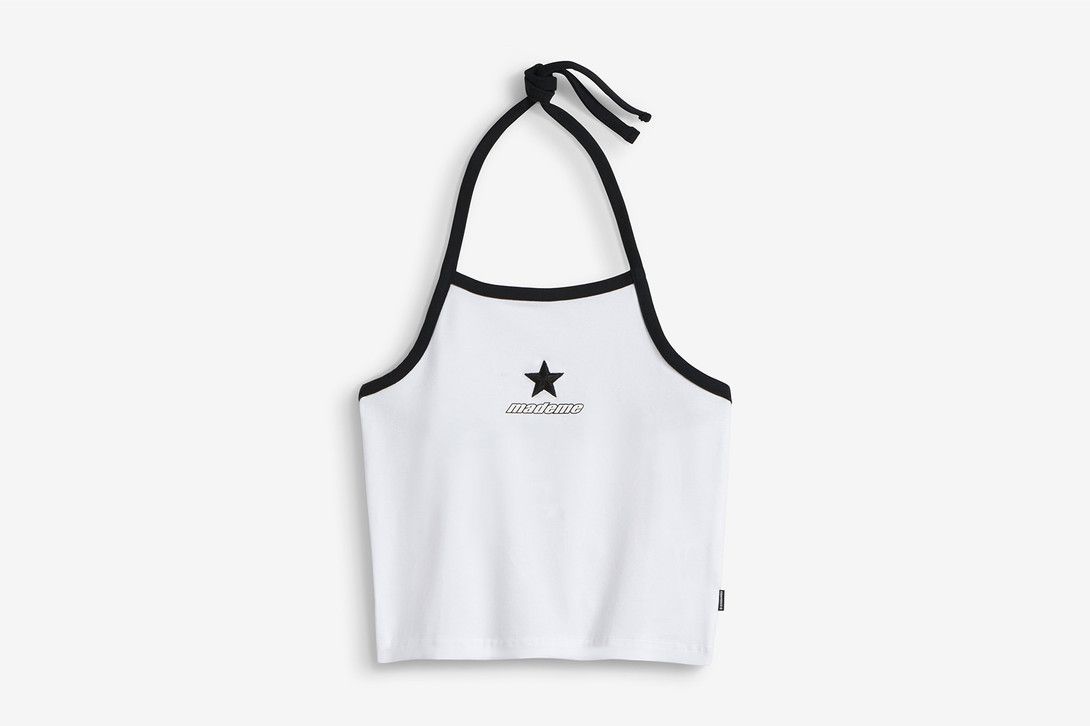 Highxtar_MadeMe_Converse_COLLECTION_09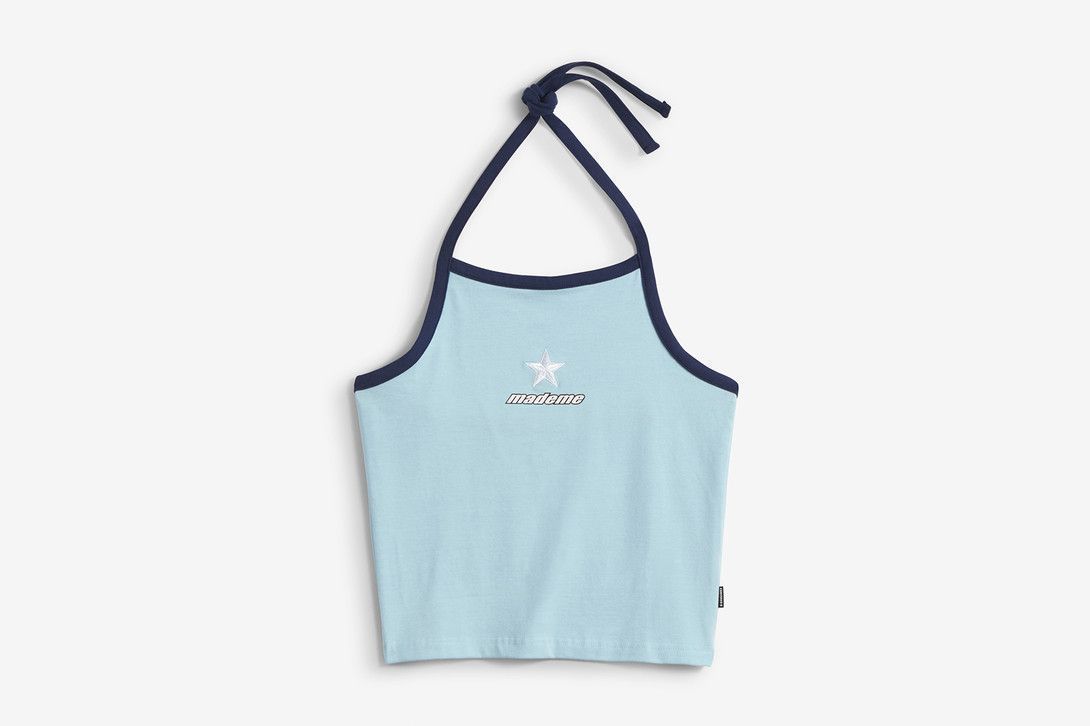 Highxtar_MadeMe_Converse_COLLECTION_10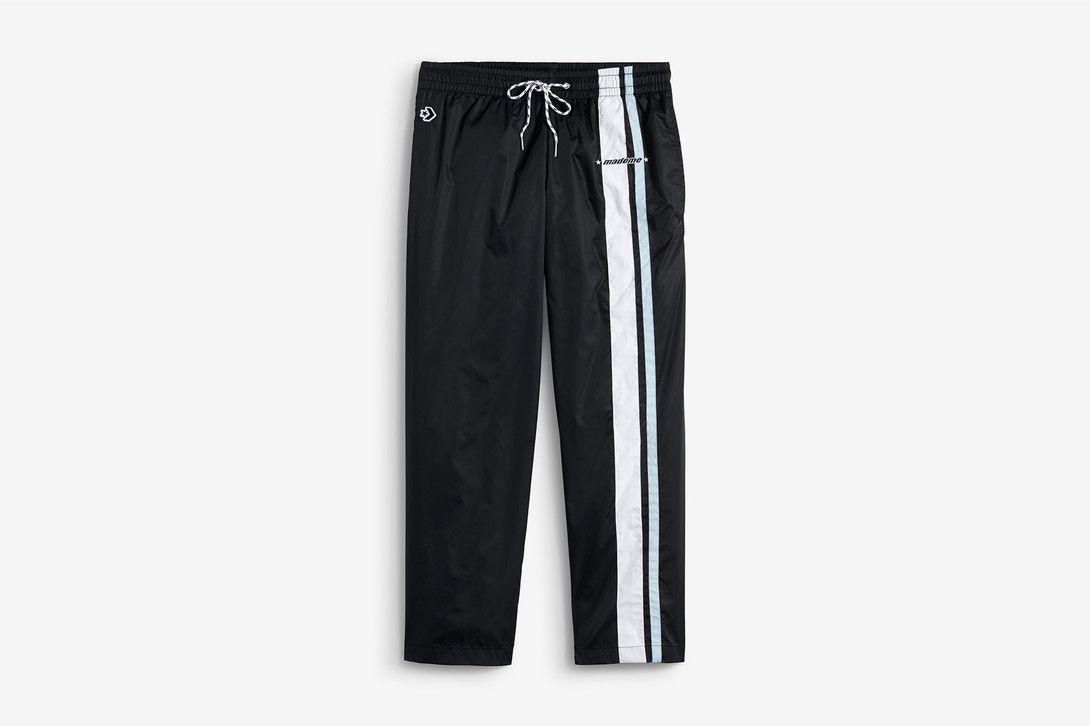 Highxtar_MadeMe_Converse_COLLECTION_11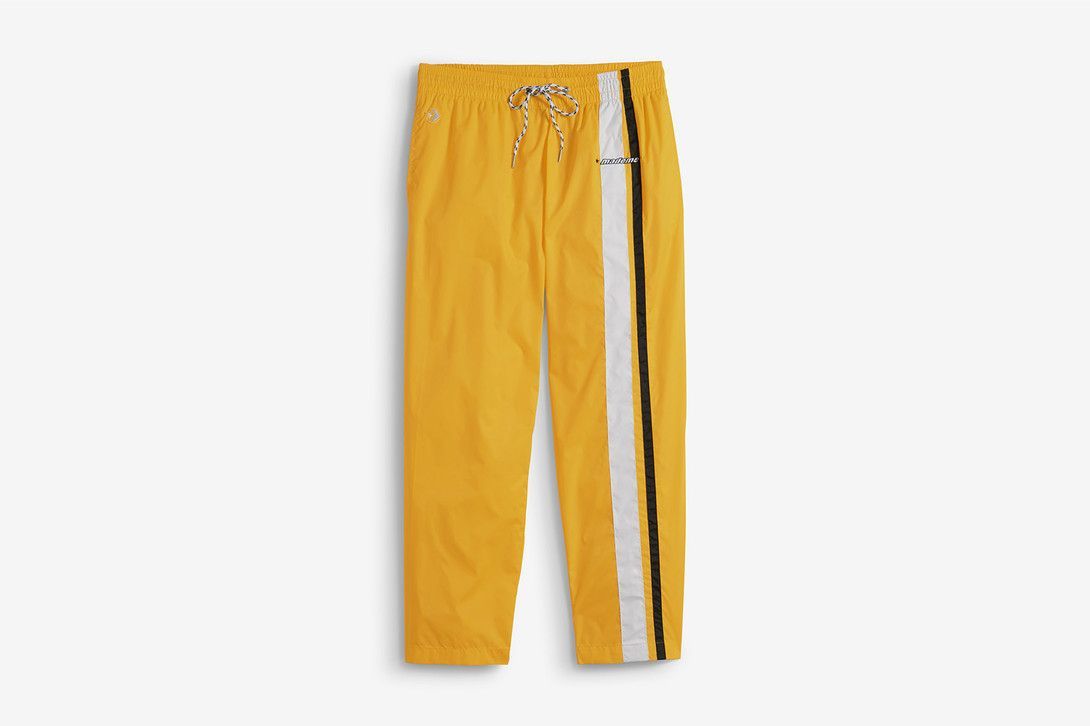 Highxtar_MadeMe_Converse_COLLECTION_12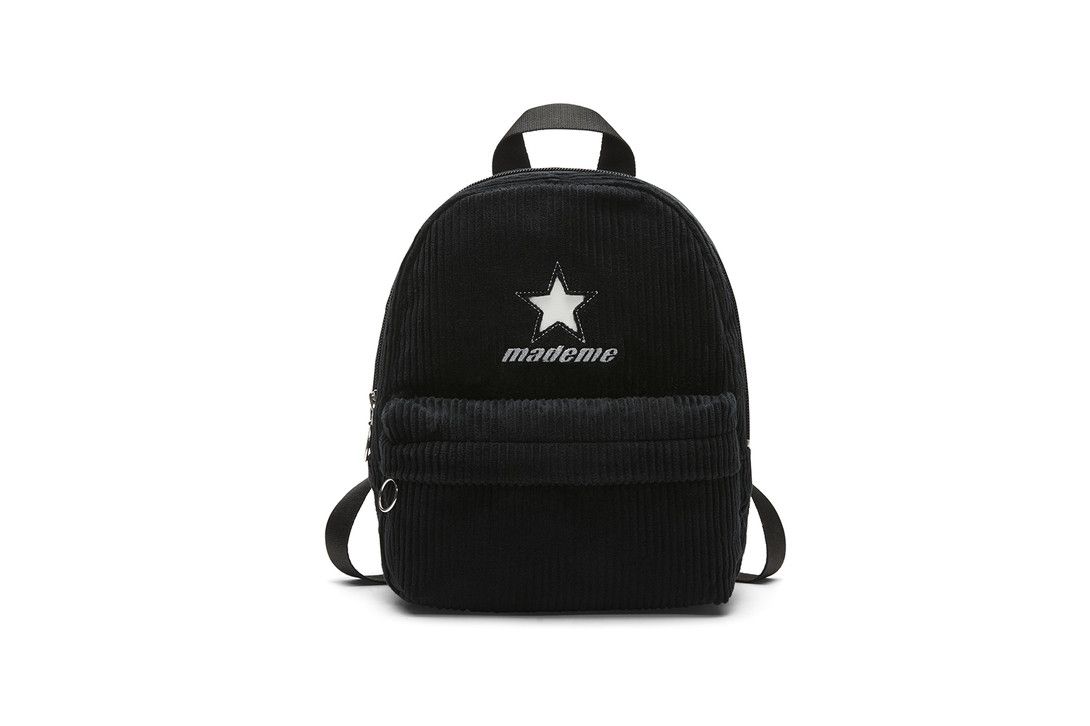 Highxtar_MadeMe_Converse_COLLECTION_13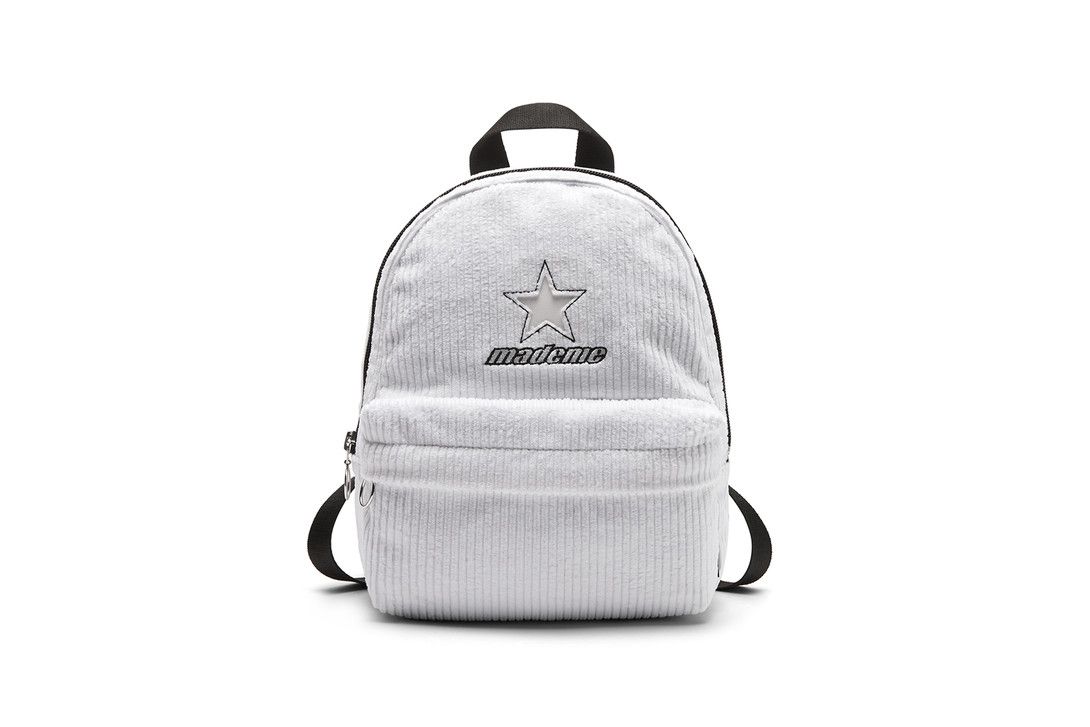 Highxtar_MadeMe_Converse_COLLECTION_14
The MadeMe x Converse collection will be available from May 24th in stores such as converse.com and Dover Street Market.