READ IN: Español
Beeple, the controversial crypto-art expert has teamed up with Madonna to release three explicit videos. They are based on a 3D scan of her genitals. Wow.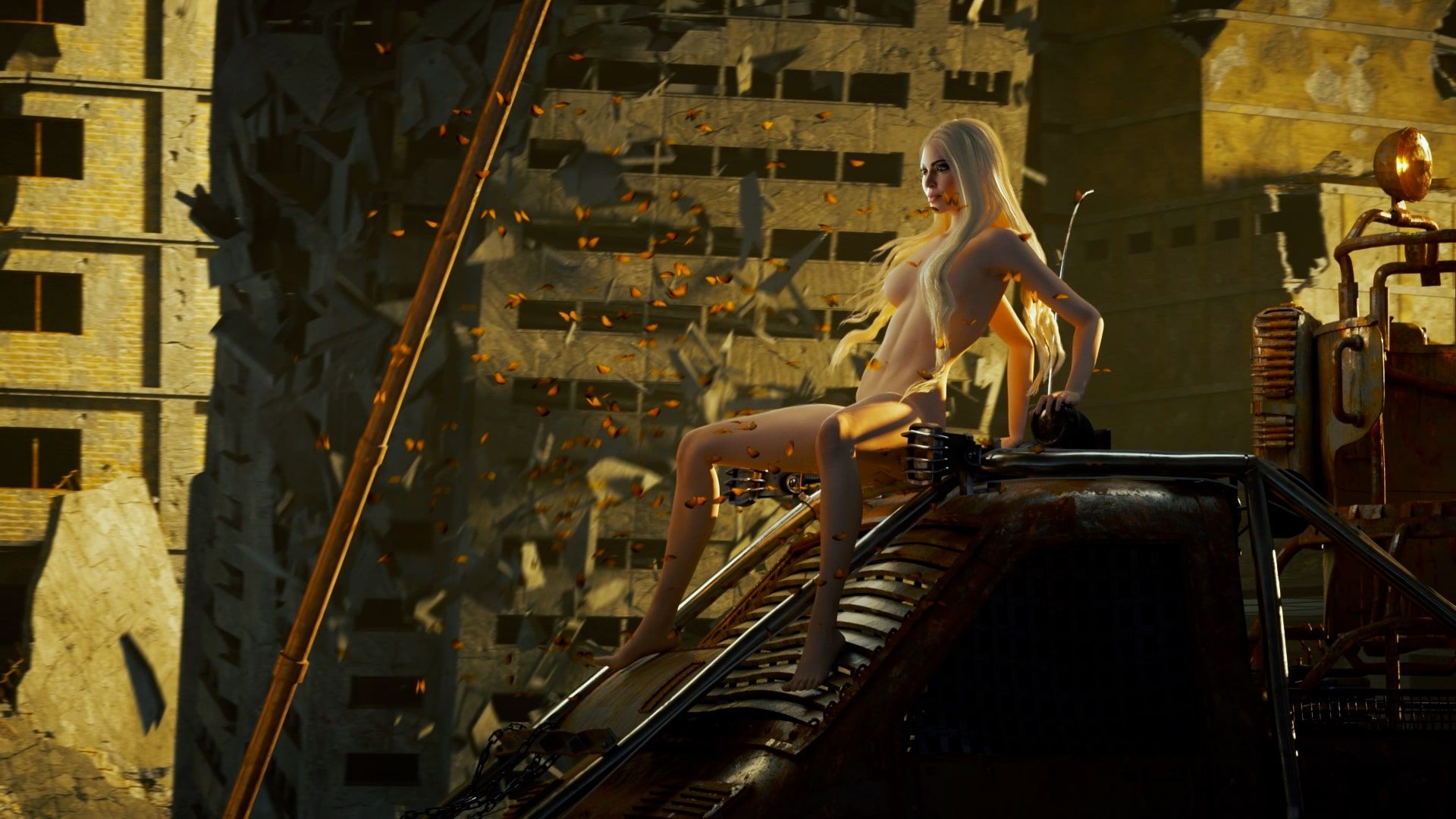 Under the title 'Mother of Creation', Madonna is presented completely naked simulating the birth of non-human creatures; 'Mother of Evolution' shows a swarm of orange butterflies emerging from her vagina; and 'Mother of Technology' immortalises the presence of robotic centipedes covered in blood.
As soon as these digital files were published, the networks began to burn. Some Twitter users joked. "I woke up to porn on my timeline. then realised it was just Madonna and Beeple making NFTs even creepier than we already look here," commented one netizen, while another blamed the move for the $1 trillion drop in cryptocurrency.
A project that apparently took a year to create. But there are still many questions in the air: What is the message behind the work? What does this collection mean? "We set out to create something that was absolutely related to the idea of creation and motherhood. I think it's very important for people to know that a lot of thought and discussion went into creating these videos," says the artist.