READ IN: Español
Madrid es Moda is getting ready to take to the streets of the capital for its next edition. From 10 to 15 April, the fashion community will once again unite in this initiative led by ACME to revitalise awareness and consumption of Spanish designer labels that champion the Slow Fashion movement.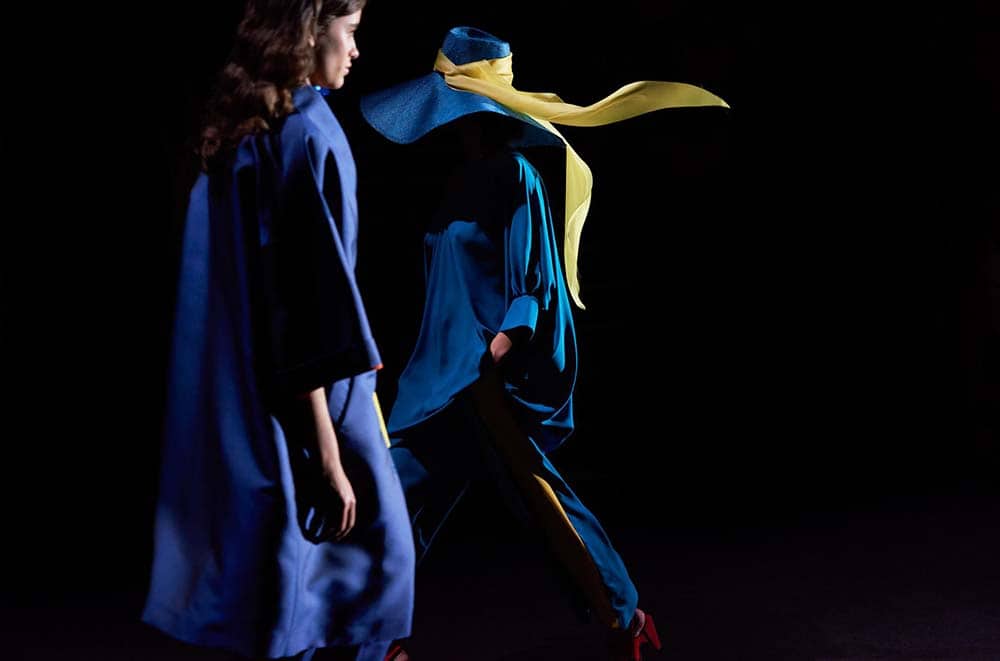 For six days, Madrid es Moda will be holding performance events in emblematic places in the city that will bring fashion closer to the public. The proposal will include the participation of: 44studio, Ana Locking, Andrés Gallardo, Ángel Schlesser, Beatriz Peñalver, Carlota Barrera, Devota & Lomba, Dolores Cortés, Dominnico, Duarte, Duyos, Ernesto Naranjo, García Madrid or Helena Rohner.
But that's not all: Jc Pajares, Juana Martín, Juanjo Oliva, Leandro Cano, Malne, Marcos Luengo, María Lafuente, Mietis, Miguel Marinero, Moisés Nieto, Oteyza, Otrura, Pilar Dalbat, Reliquiae, Roberto Verino, Teresa Helbig, Teté By Odette, The 2nd Skin Co., The Extreme Collection and Ulises Mérida will also be there.
This project is part of the Madrid Fashion Week together with Mercedes-Benz Fashion Week A proposal that supports personal proposals that are committed to giving value to the human team, craftsmanship, local production, responsible consumption, quality, the recovery of trades and tradition.
This Sunday, 11 April, the Paseo del Prado will be transformed into a spectacular stage where 10 designers will present their proposals to the rhythm of a performance by the pop-rock band Veintiuno. Are you going to miss it?