READ IN: Español
Maikel Delacalle presents "No he sido un santo" his awaited new single after the success of "Replay".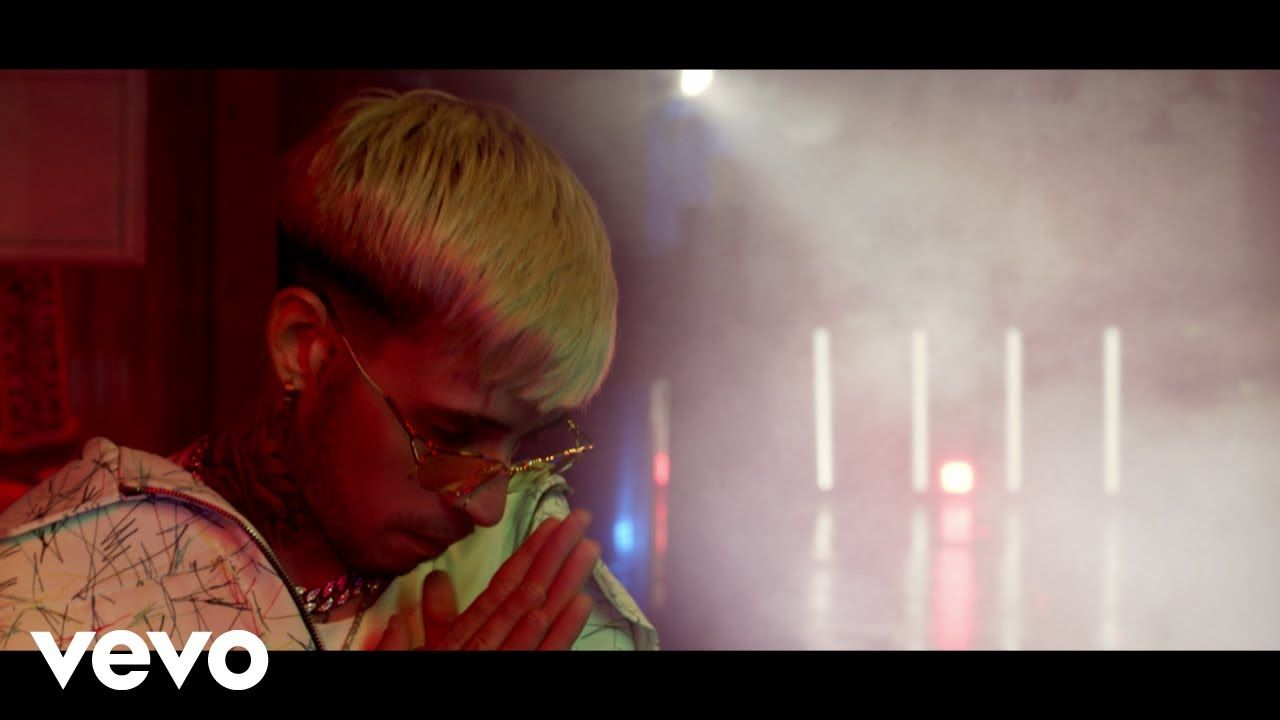 Recorded and produced by Mango and Nabalez and mastered by Kevin Peterson, "No he sido un santo" is a composition by Maikel himself along with Santiago Deluchi and Nabalez. A proposal that fuses Maikel's usual R&B style with Latin rhythms, a classic of the artist: lyrical sensuality and refreshing melodies.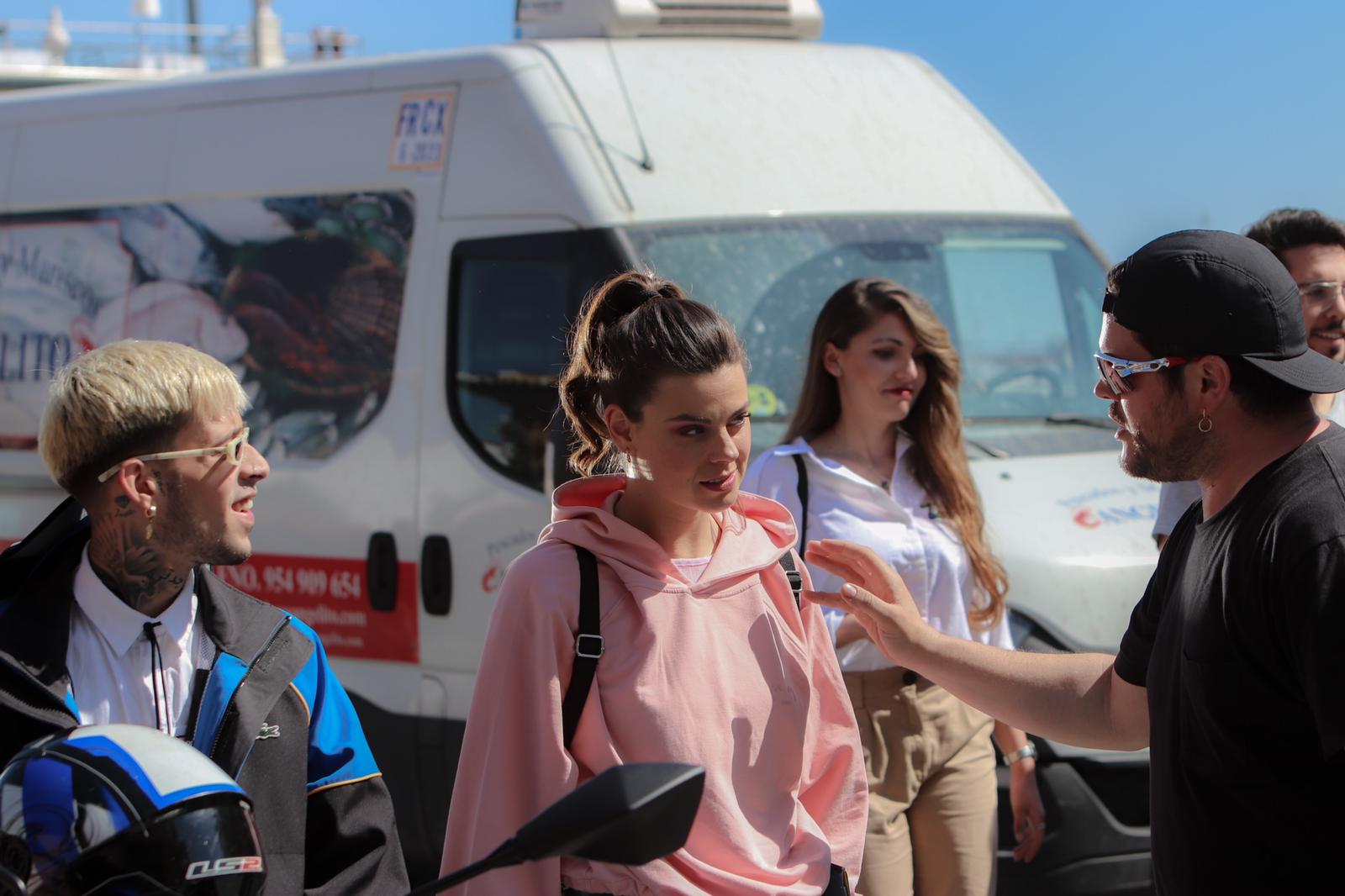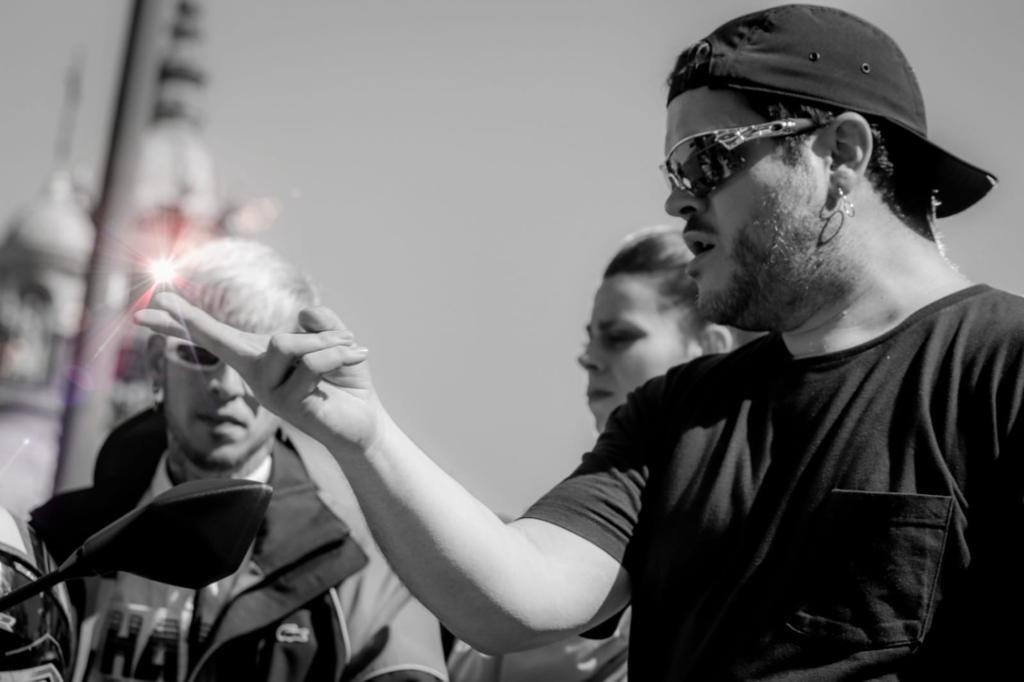 Blas Egea directs "No he sido un santo" by Maikel Delacalle
His videoclip, which for the first time breathes cinema aesthetics and a story that becomes patent, is directed by Blas Egea – @blasegea– with whom he has joined to elevate its visual content. As for the stylisms, Maikel has been very well advised, they were the responsibility of Alfredo Santamaría – @gothic__sport.
In addition, the new video has a very special collaboration; also known for her role as Ariadne in the successful series "La Casa de Papel", Clara Alvarado (@claraalvarado_), is the Spanish actress in charge of co-starring the film "No he sido un santo" together with Maikel Delacalle.
Here's the result.
Maikel Delacalle - No He Sido Un Santo