READ IN: Español
We are in the middle of #PFW and Margiela has already presented, Galiano has surprised us as always and the collection is impeccable. With this the post would be more than written… But well, let's go a little deeper into the art of Galiano and how he has connected his proposal with technology and a unique vision of the future.
The new collection of the Parisian house is intended for all those "digital nomads" who live in a society where gender no longer matters and the barrier between man and woman is blurred. John Galliano had announced in June that his next show would be mixed, and this was the first time he showed men's and women's clothes together on the same catwalk.
Maison Margiela SS19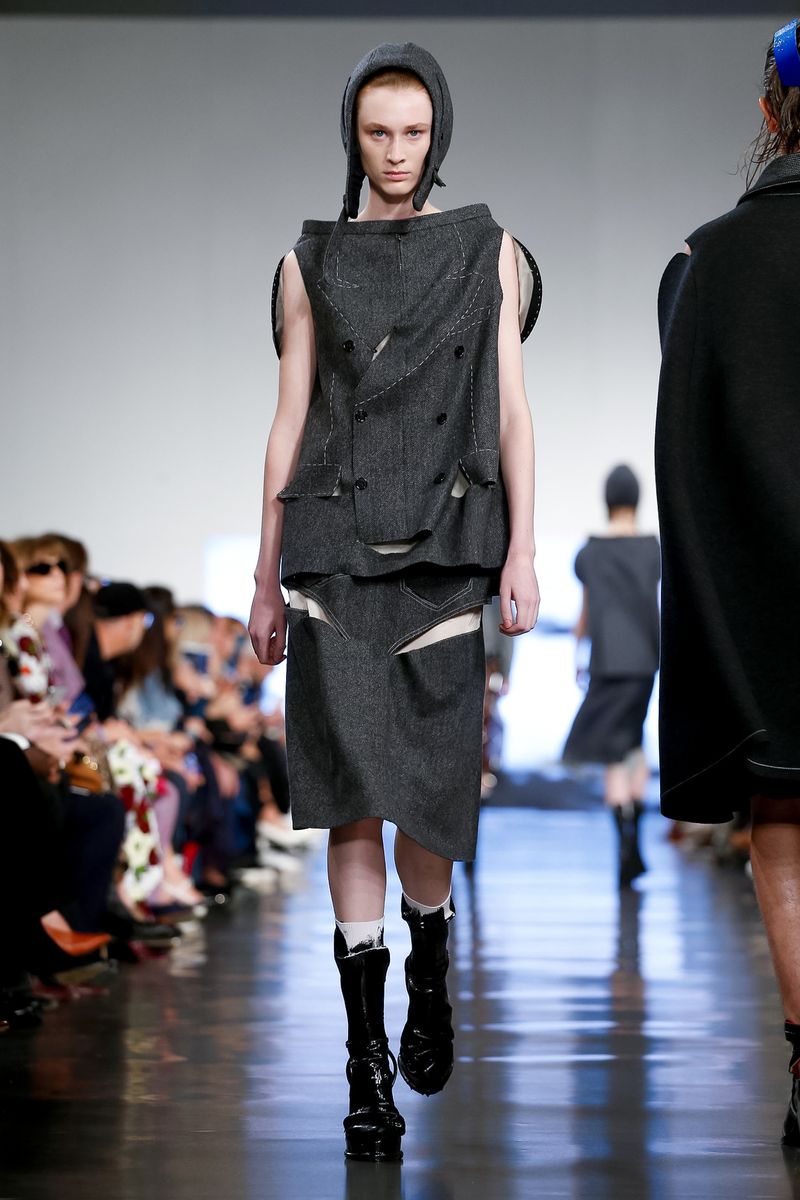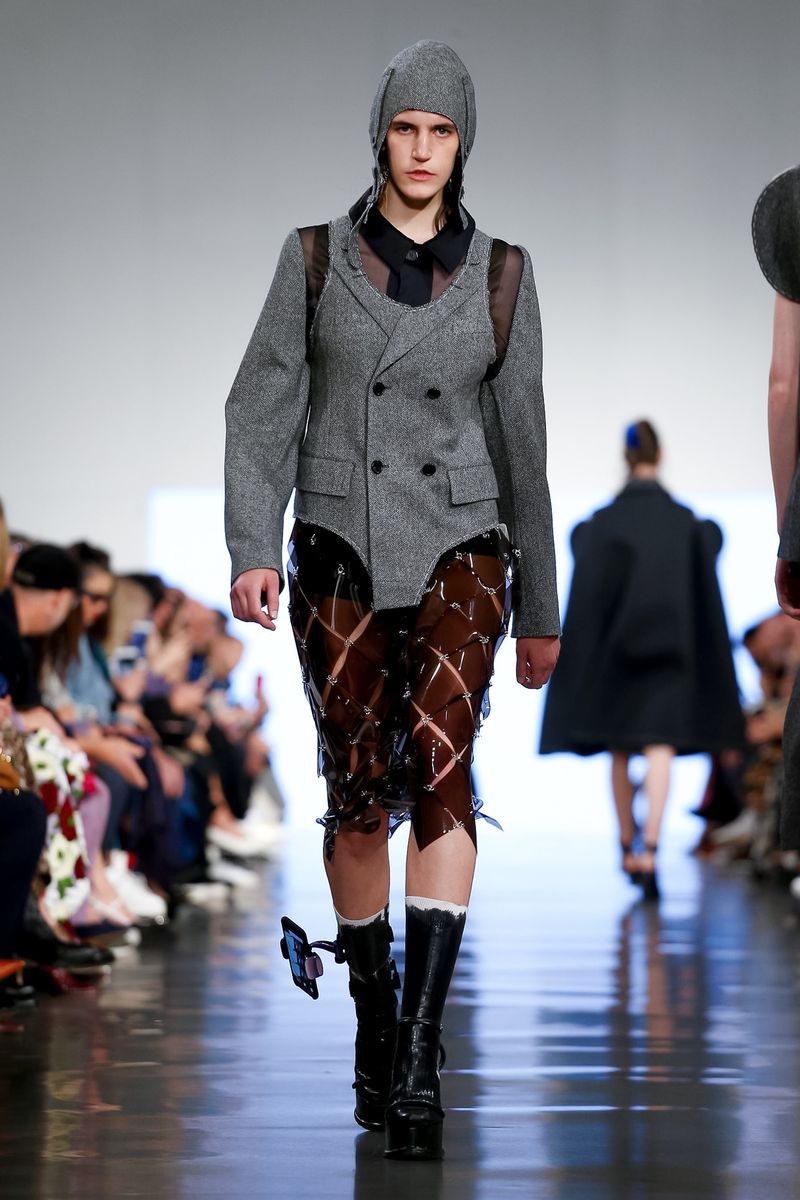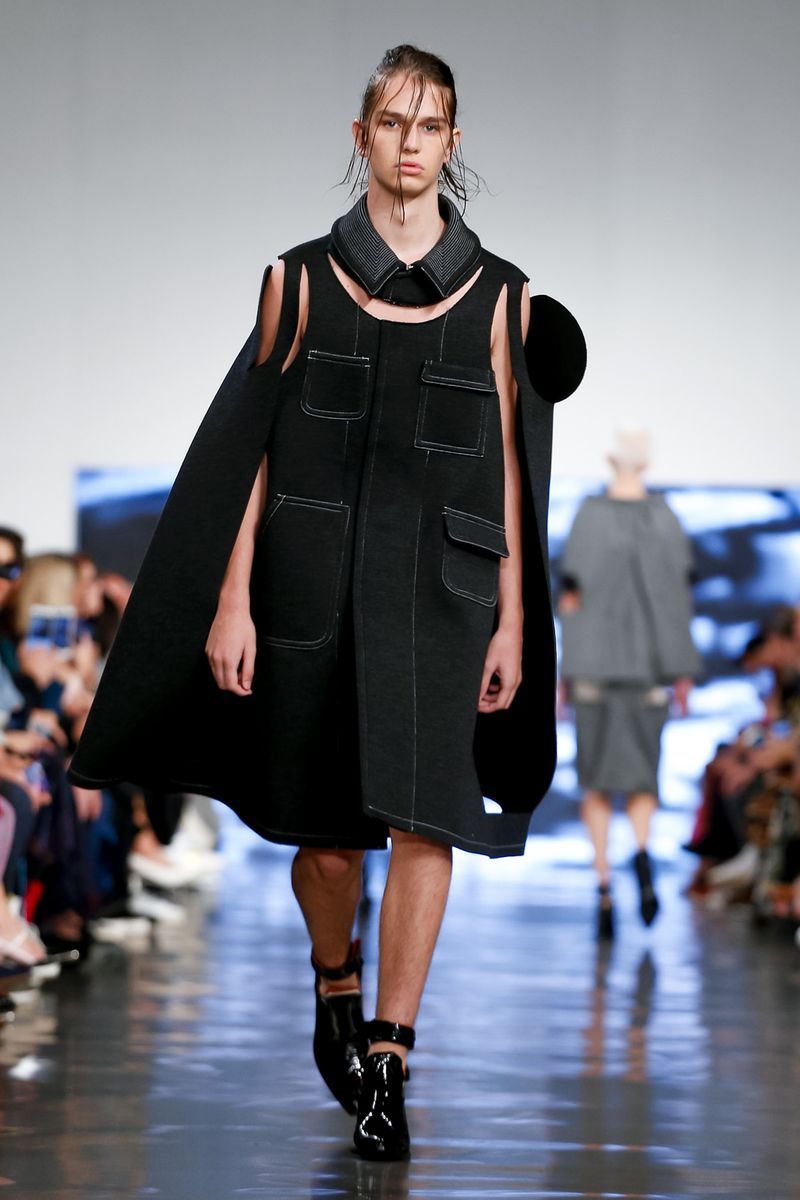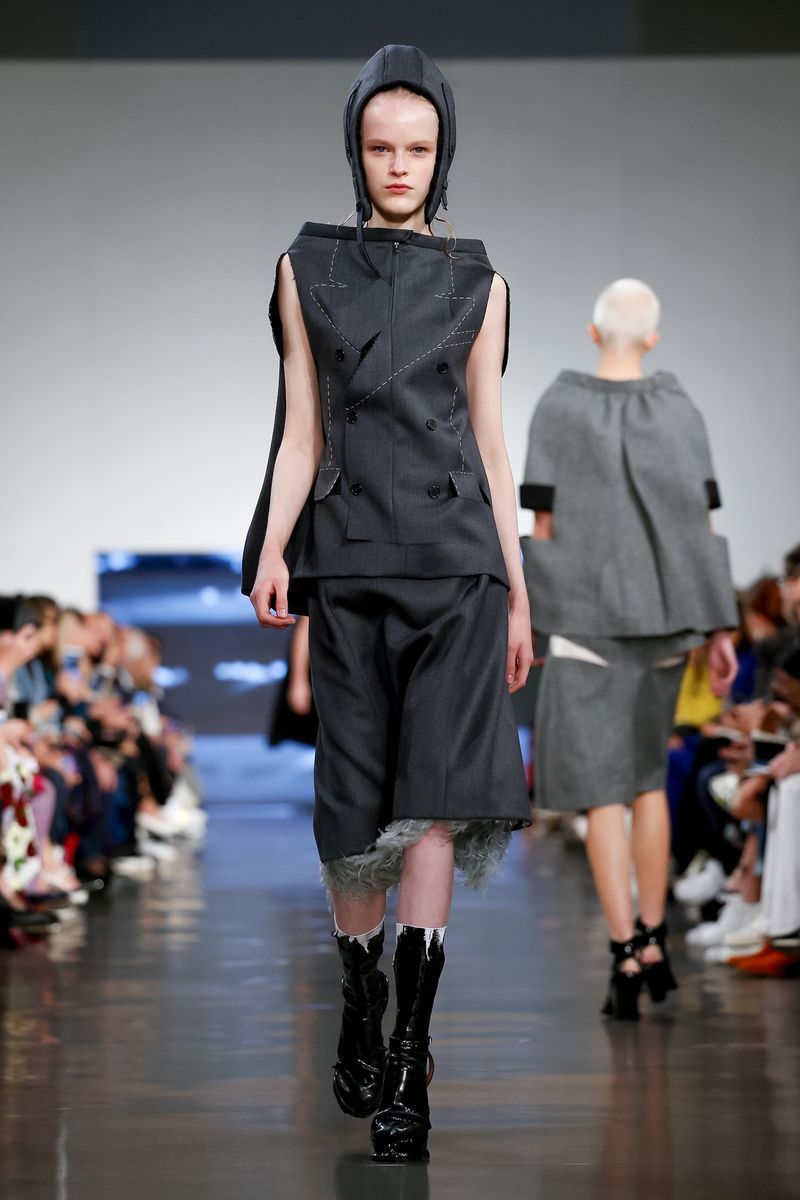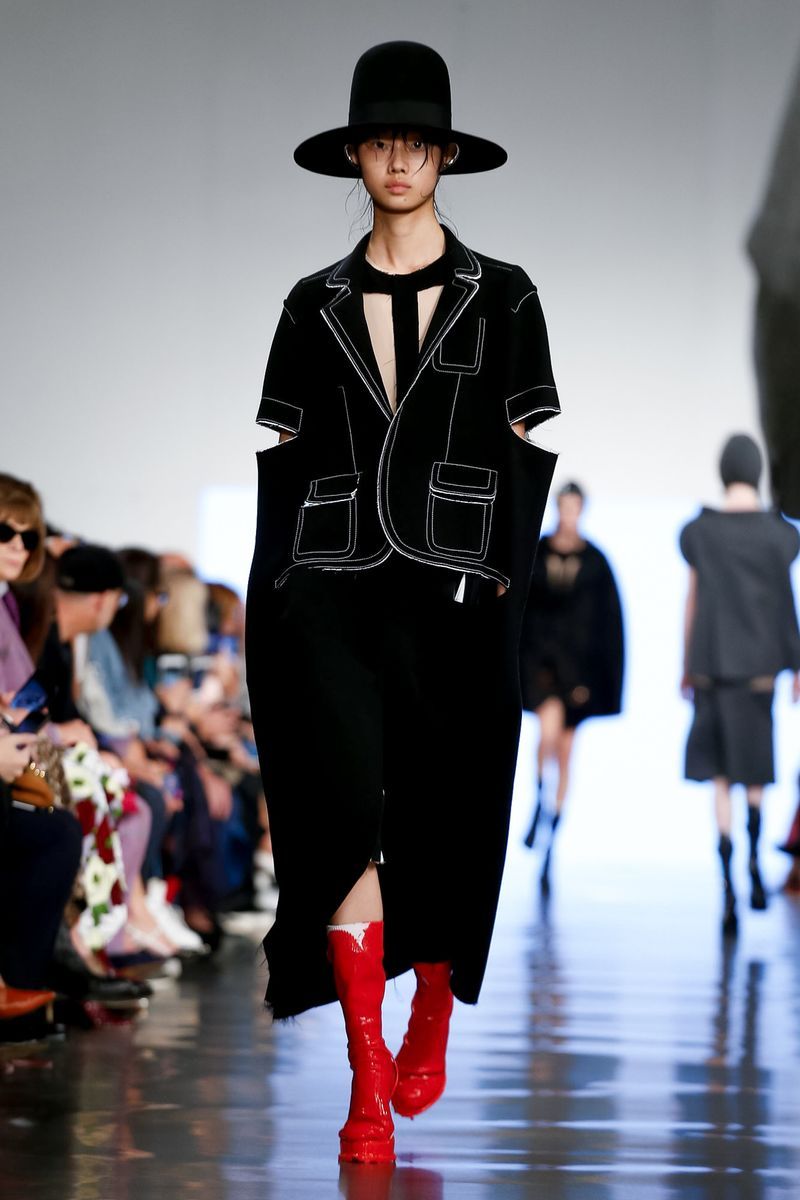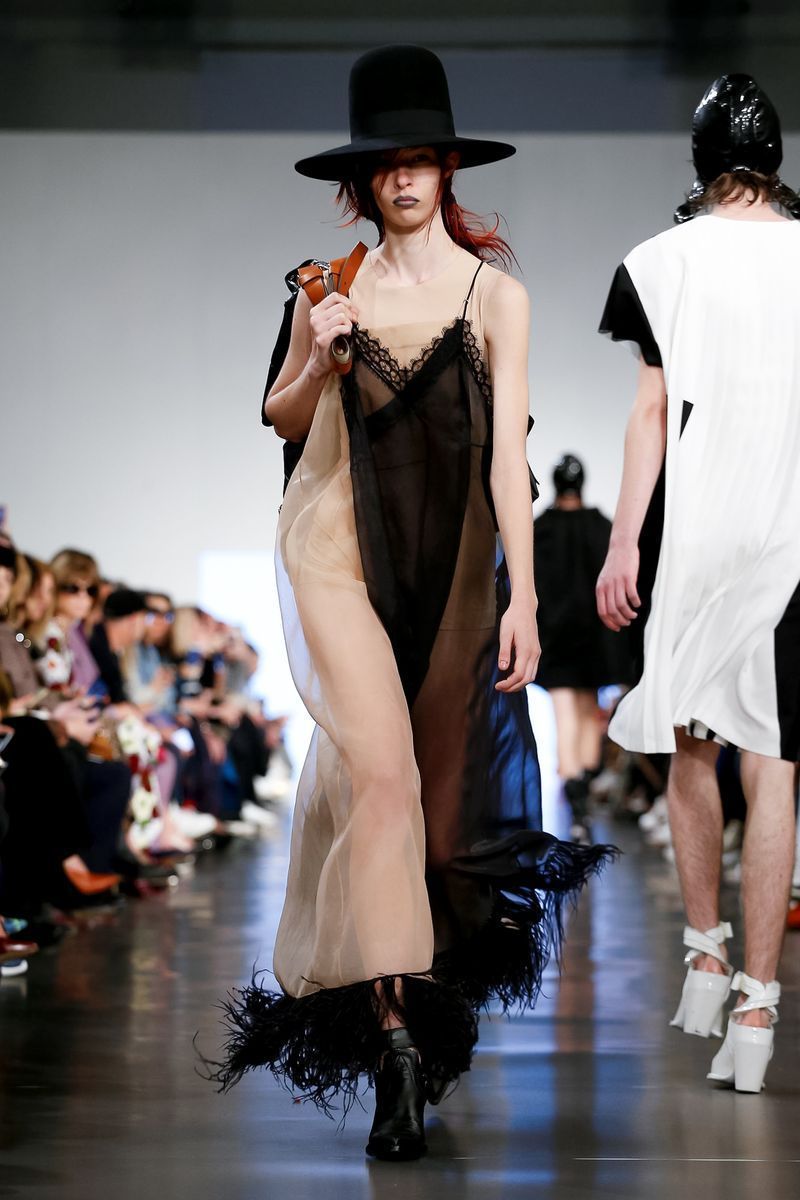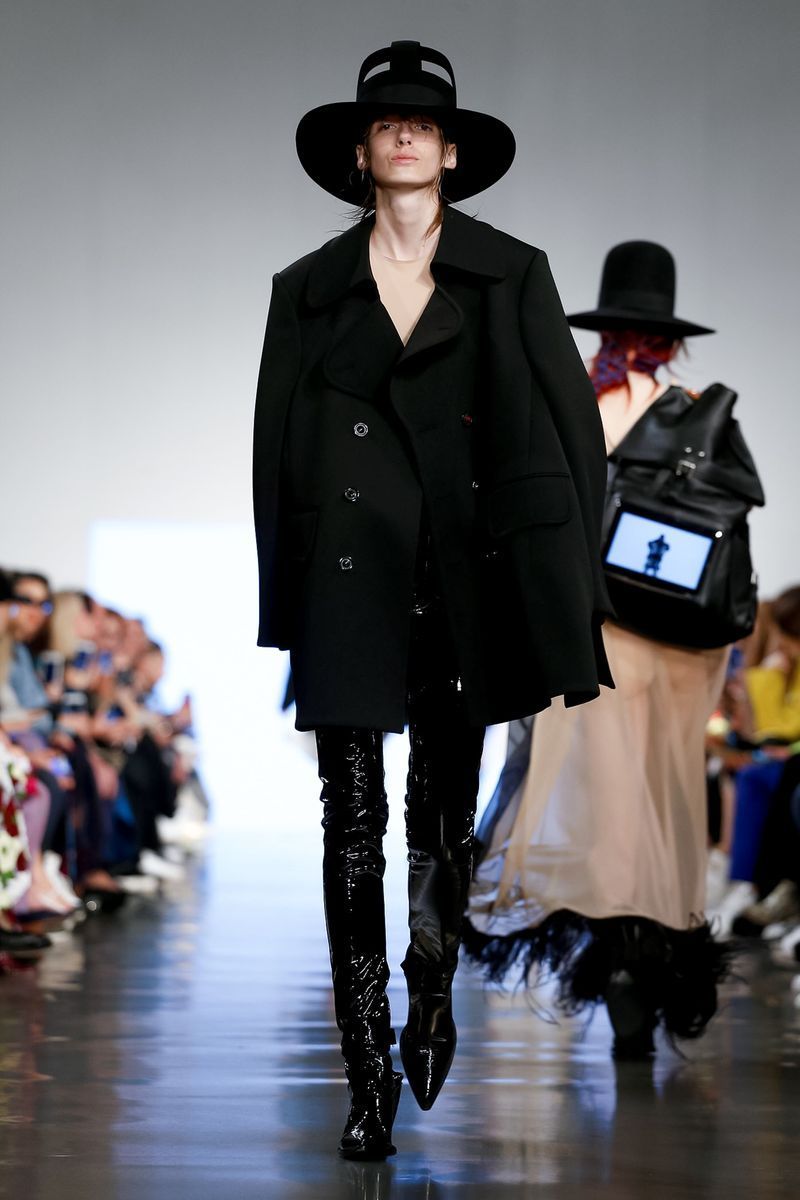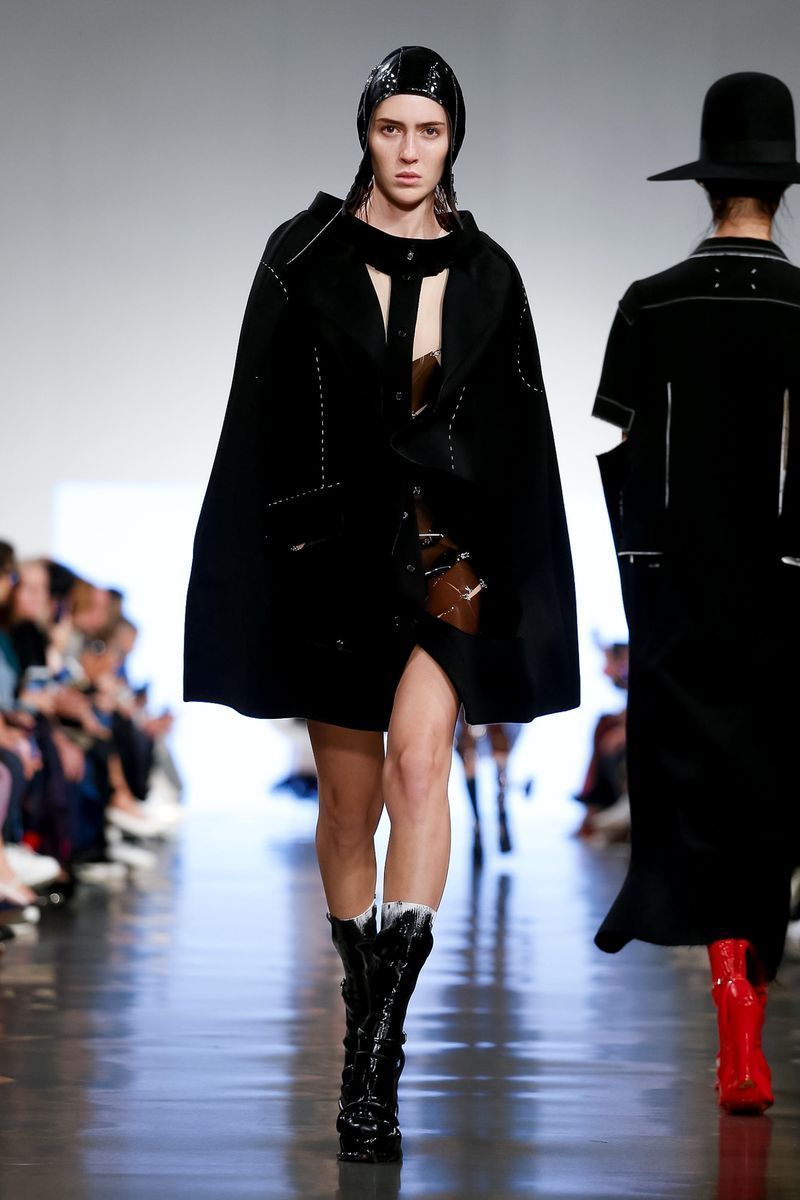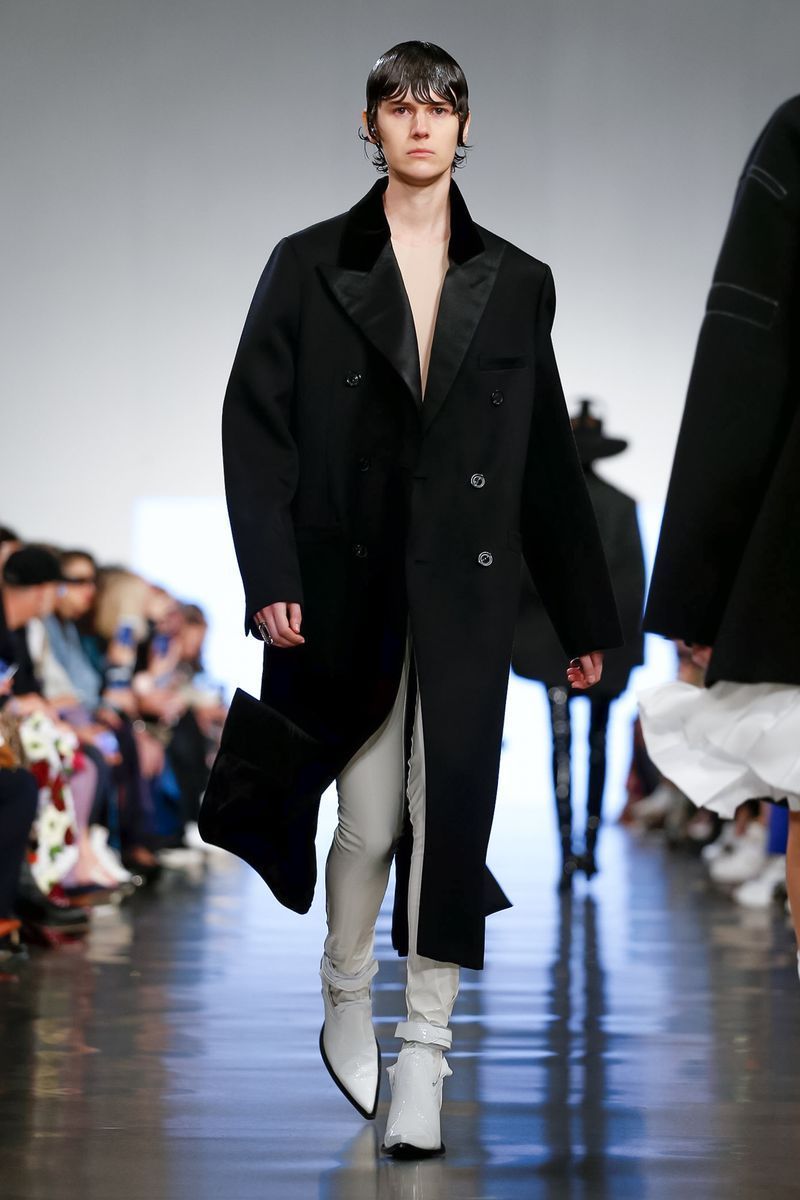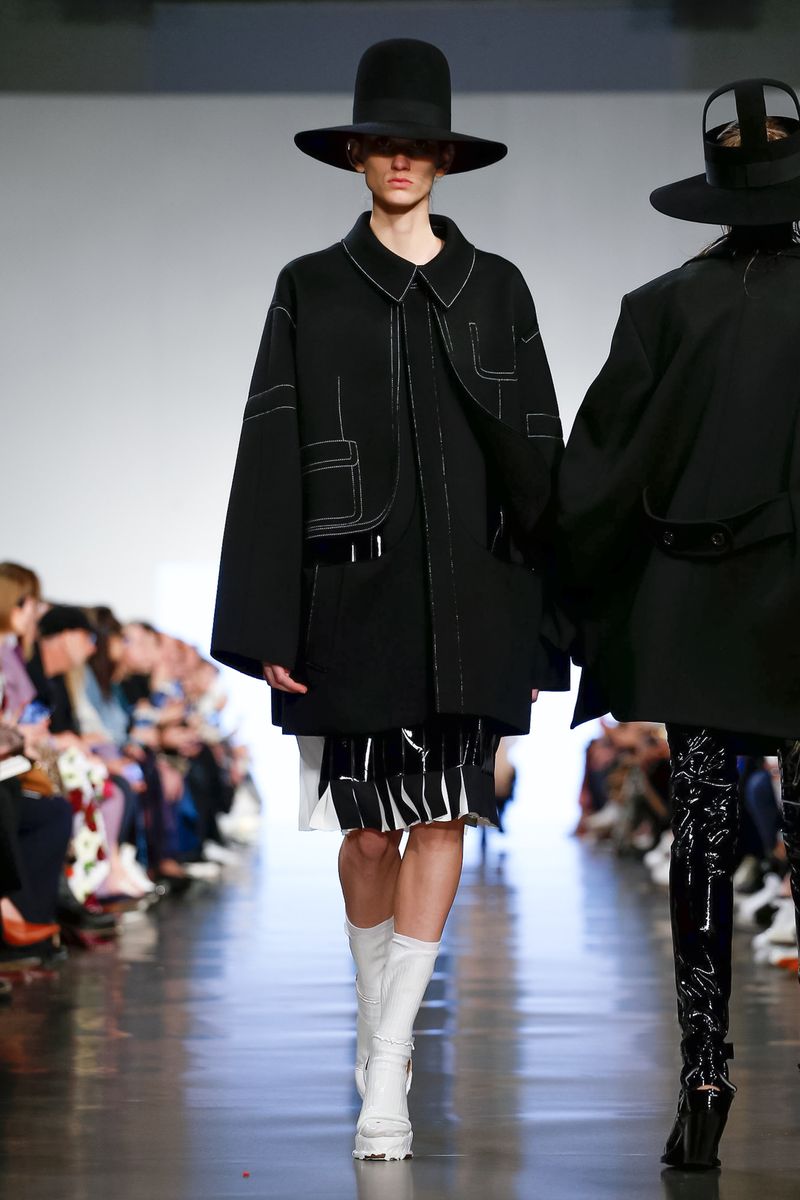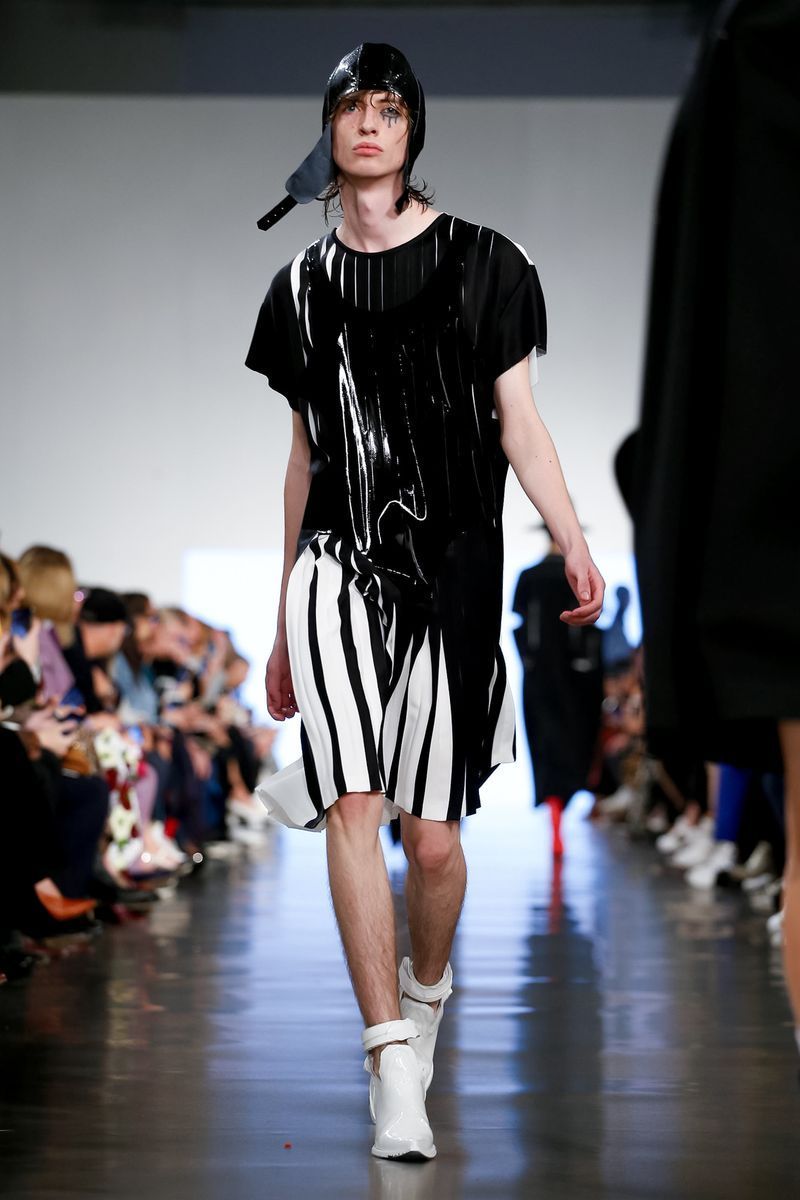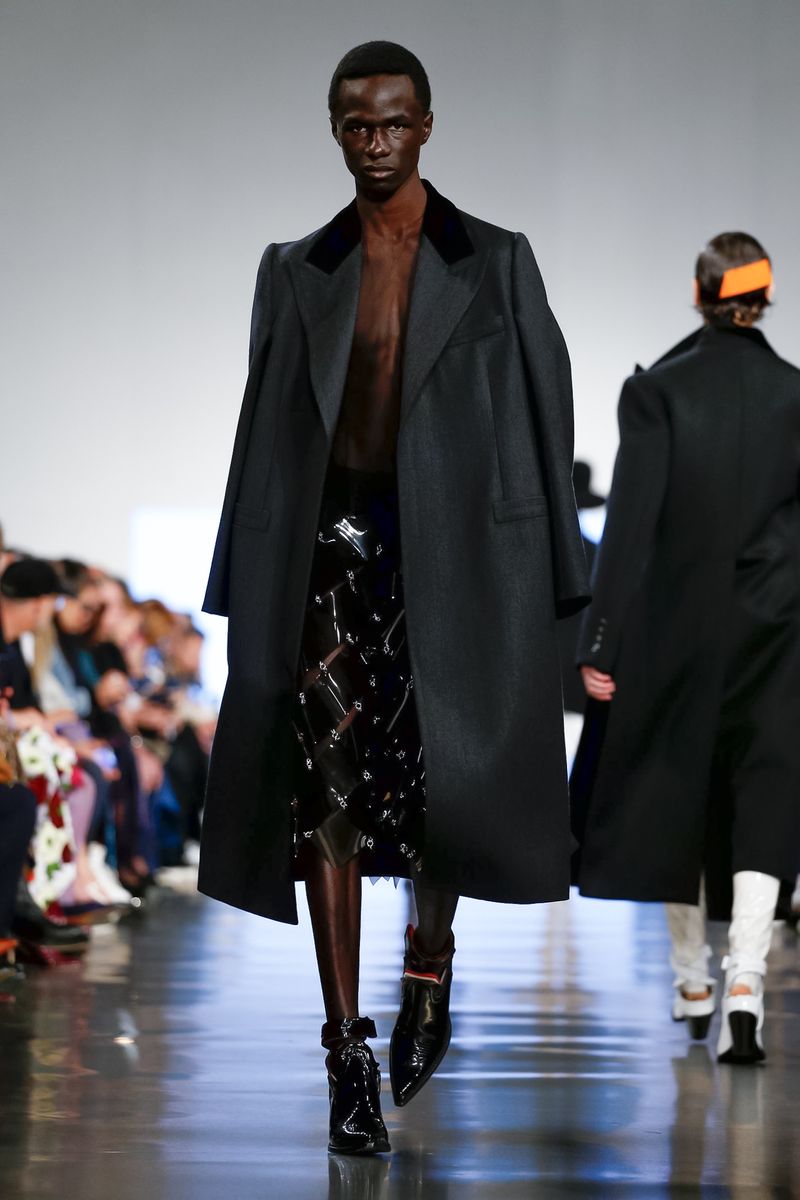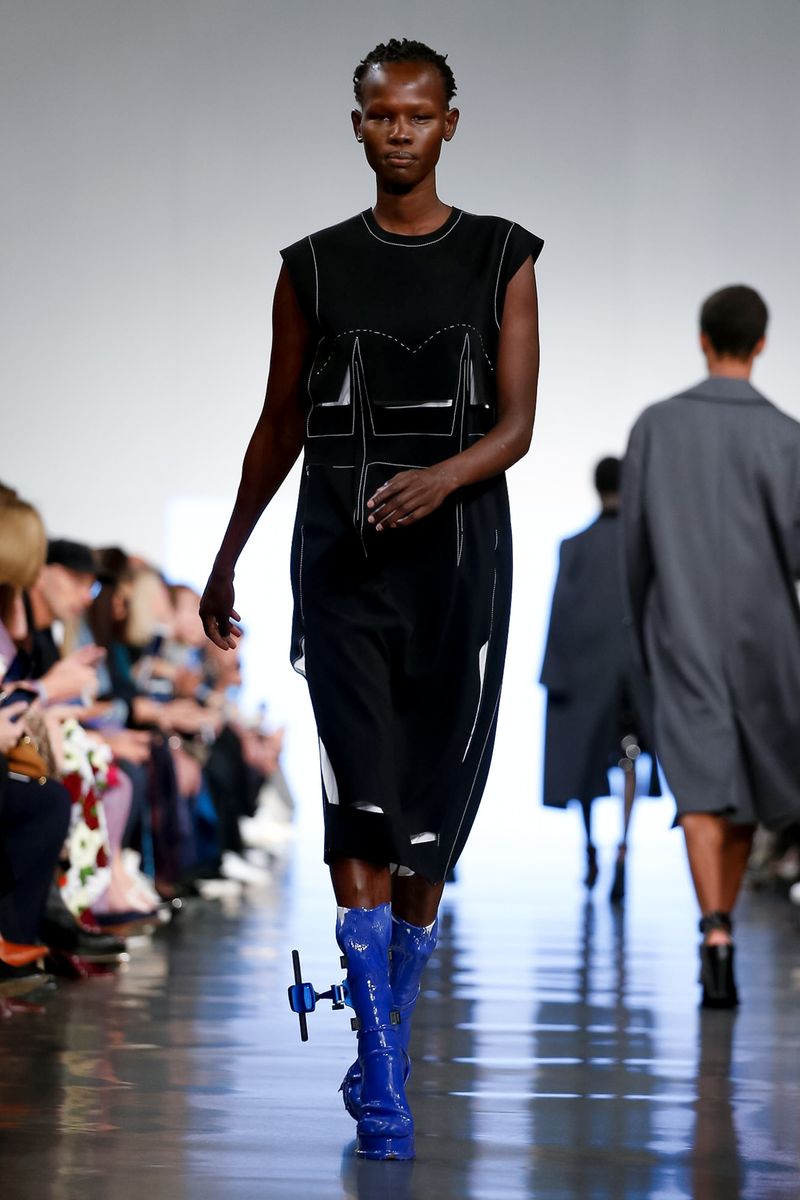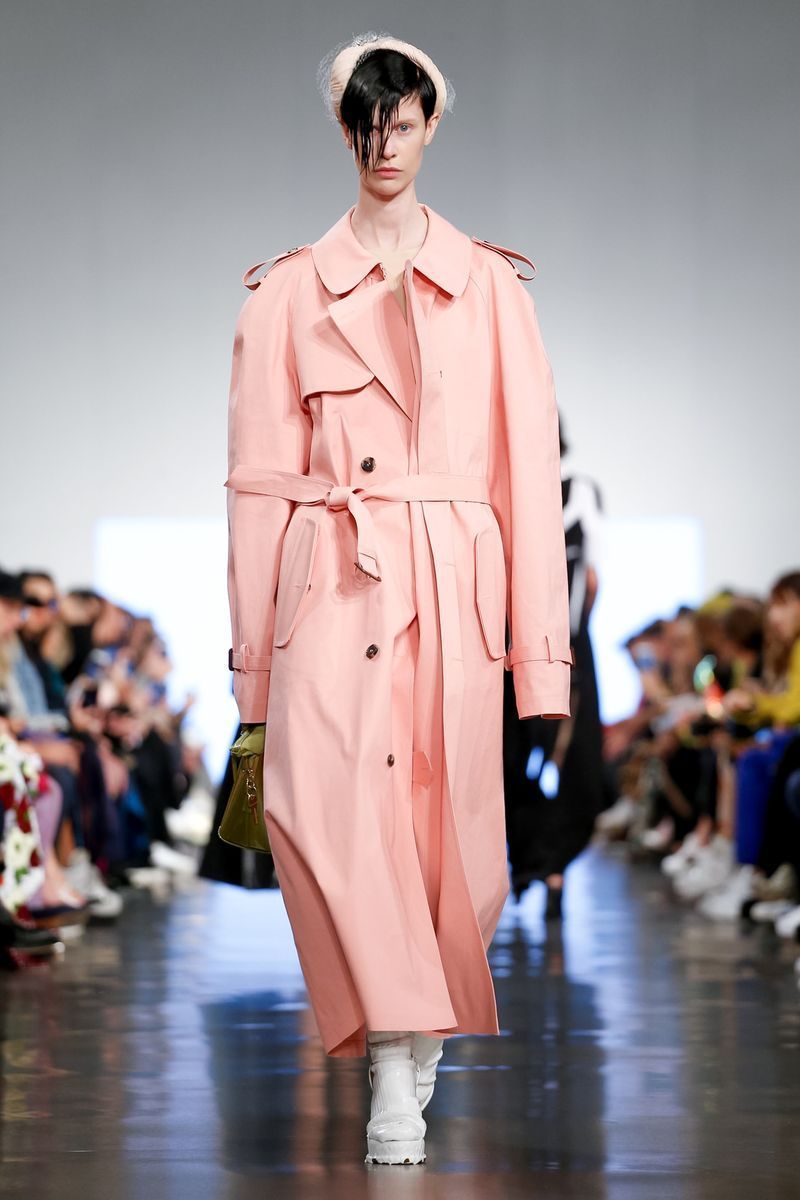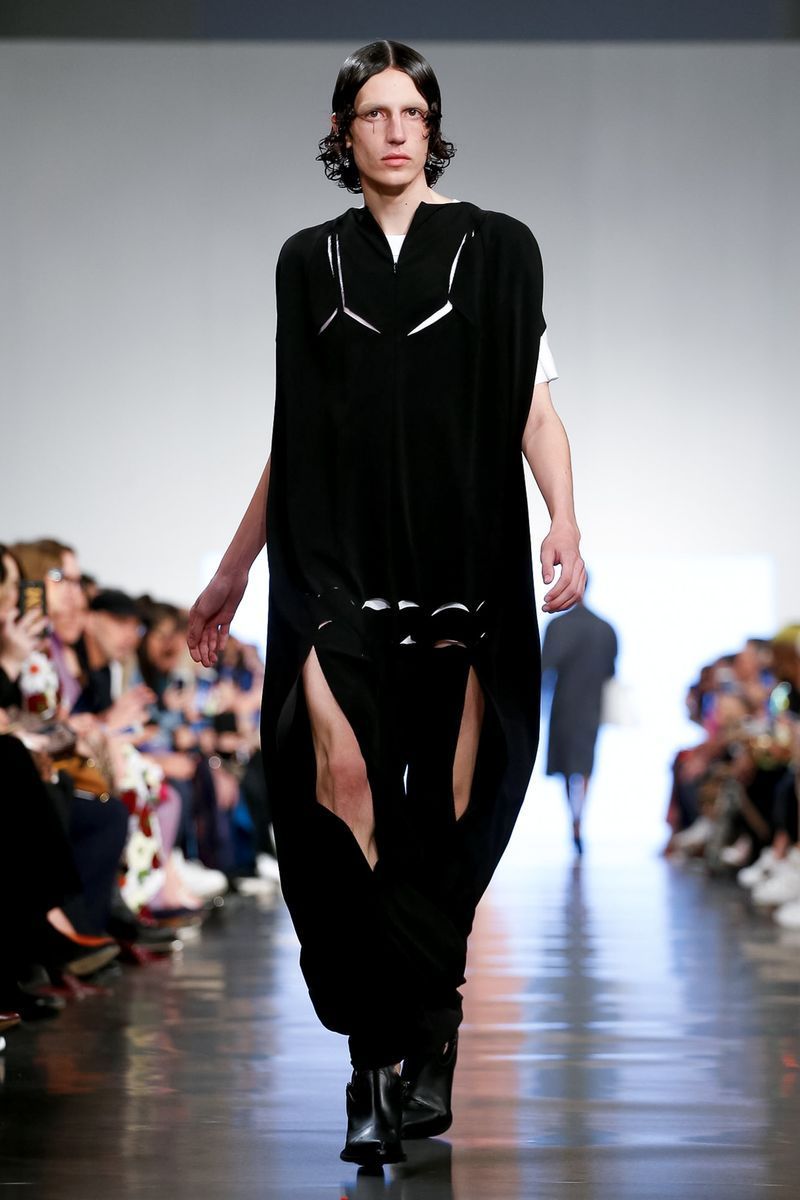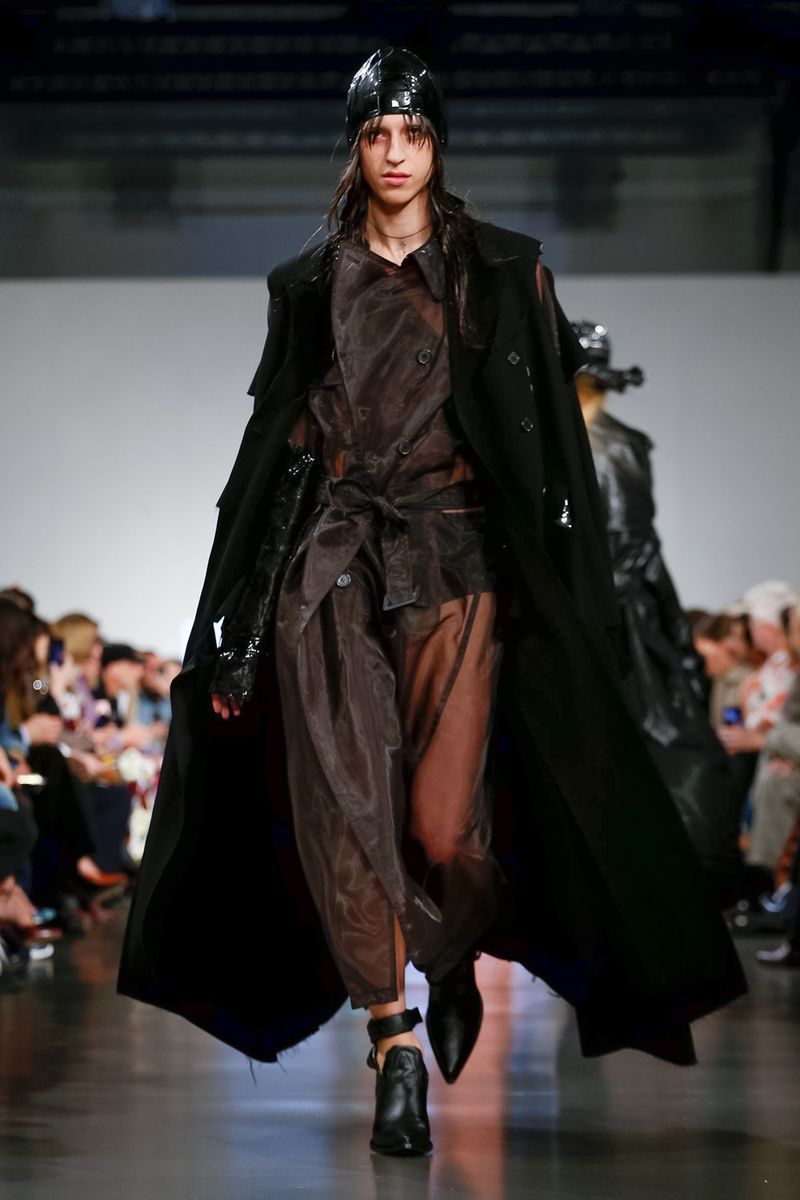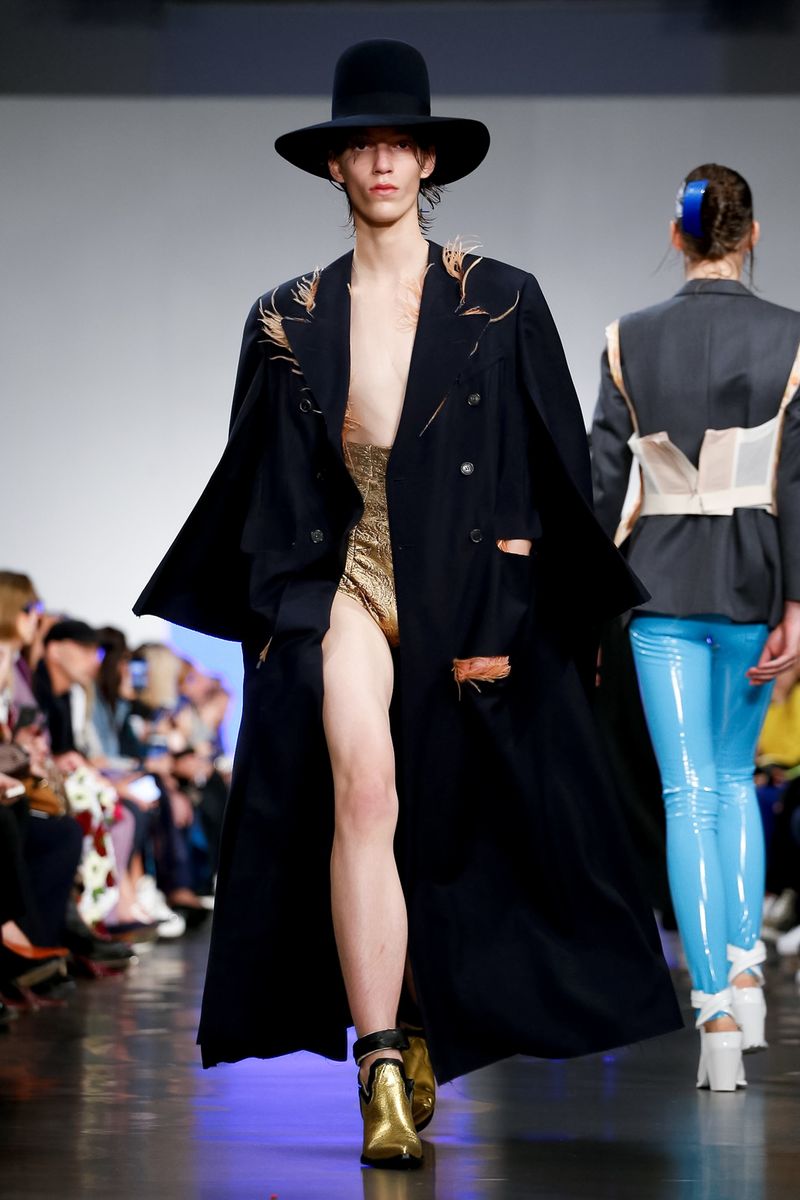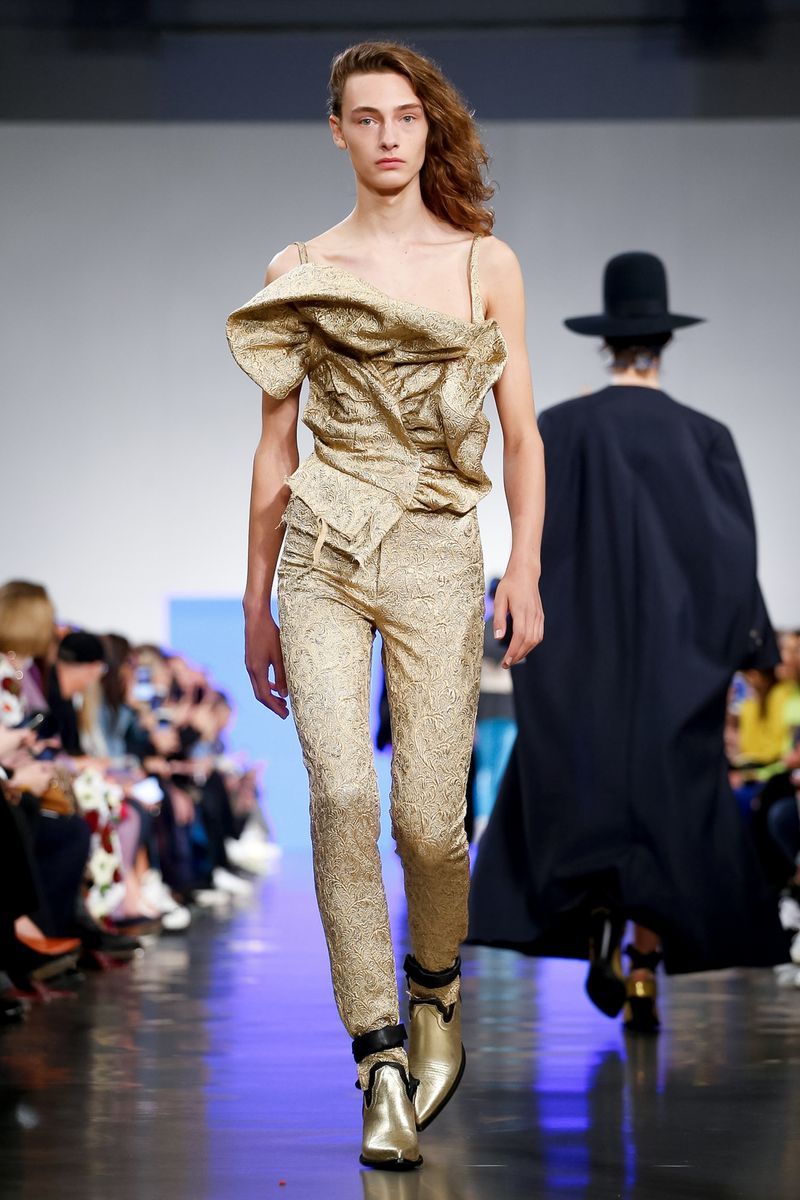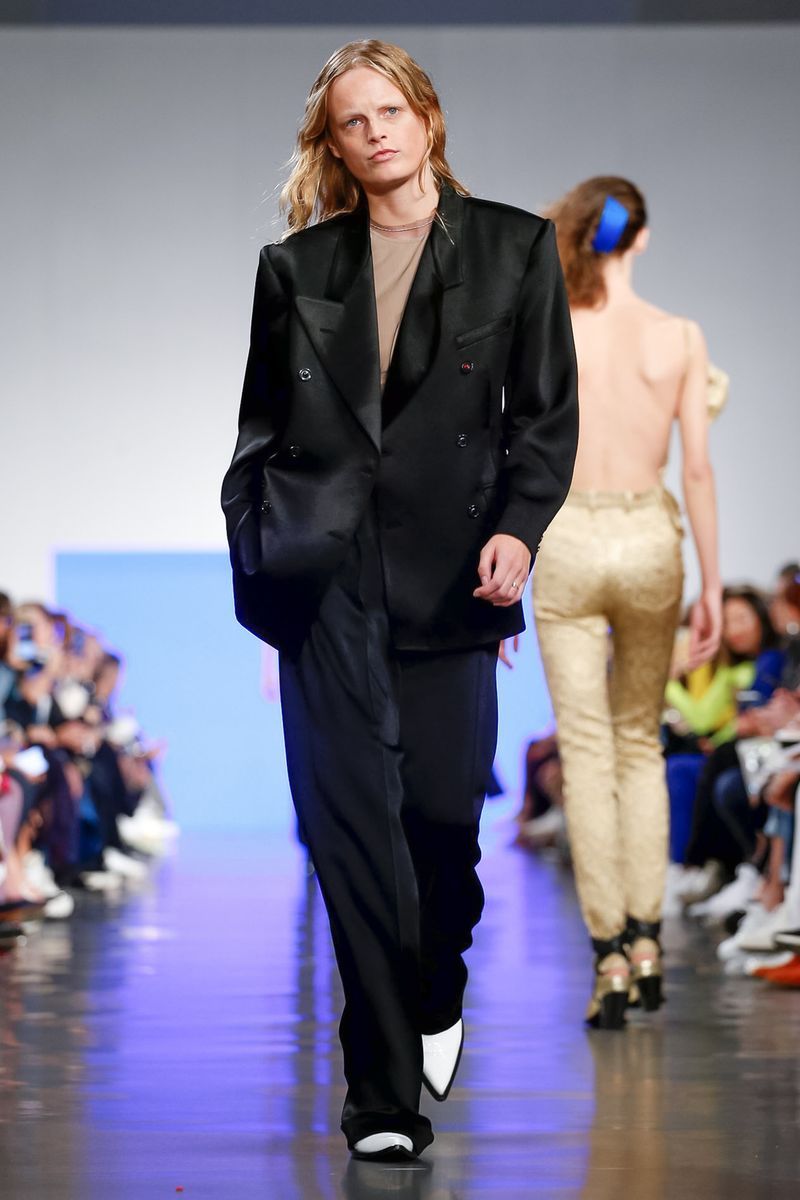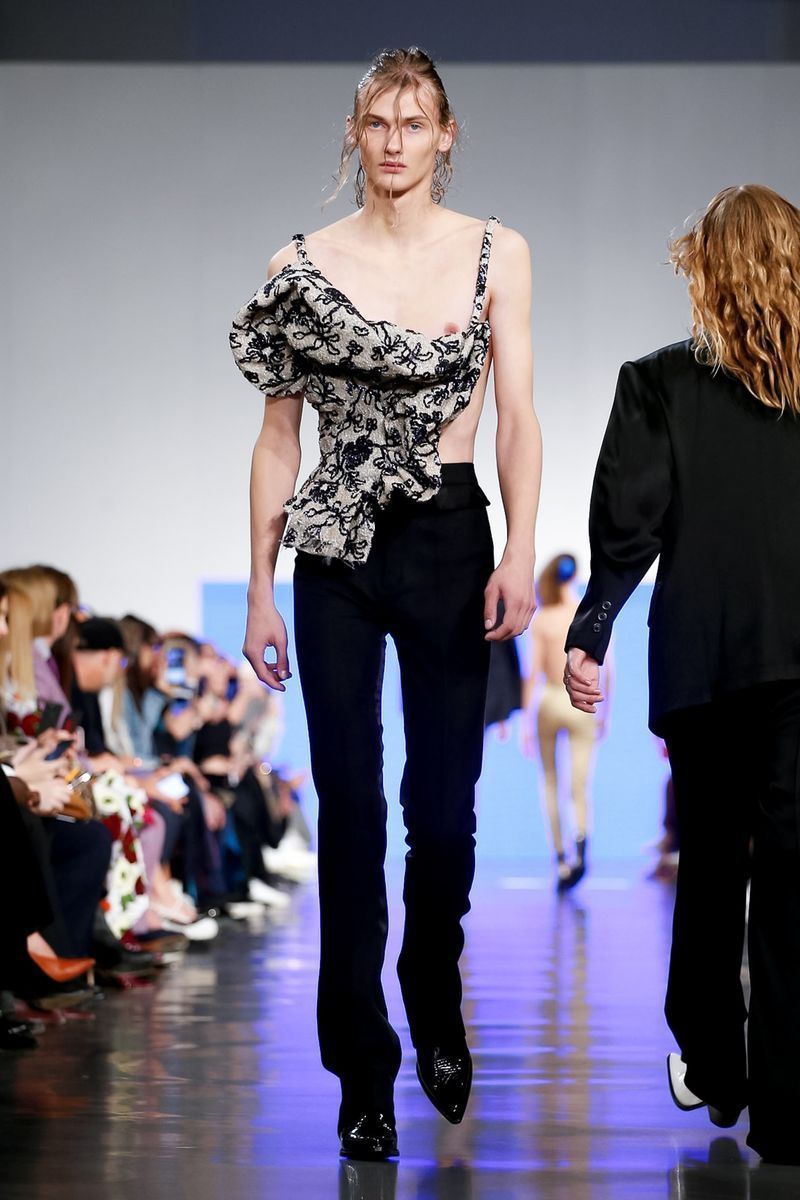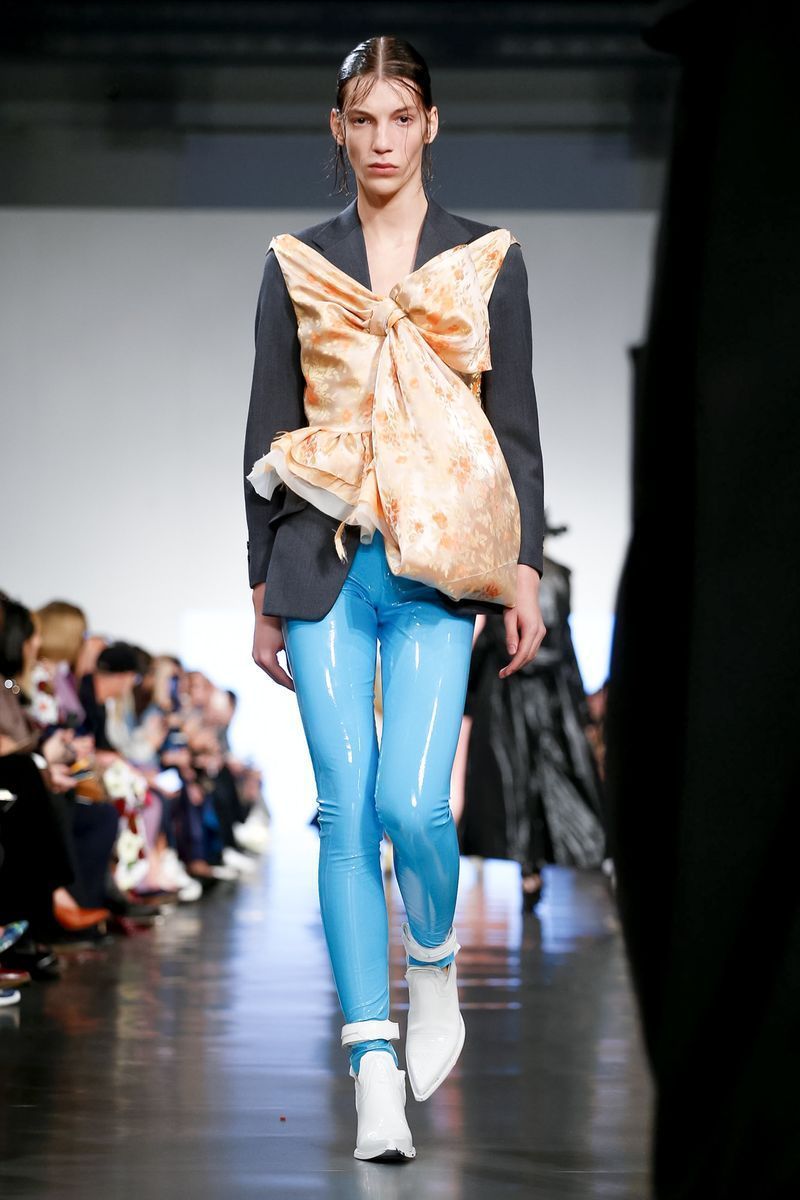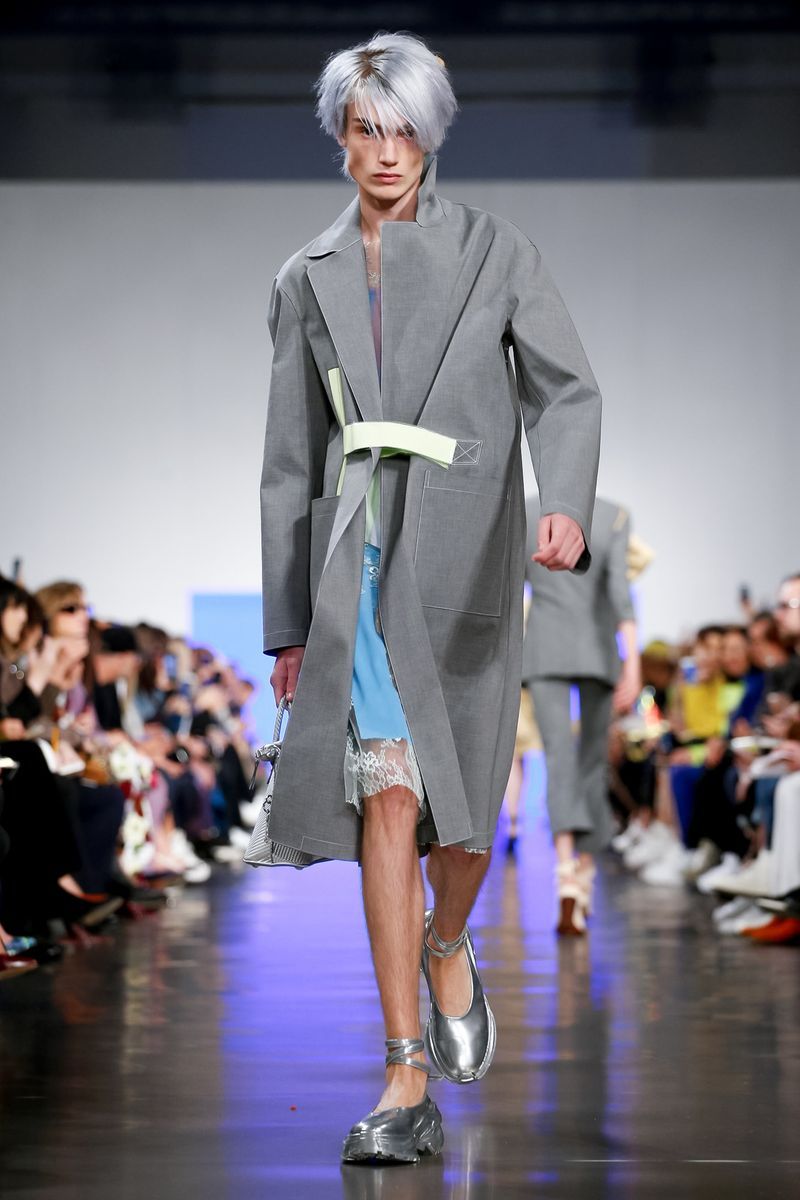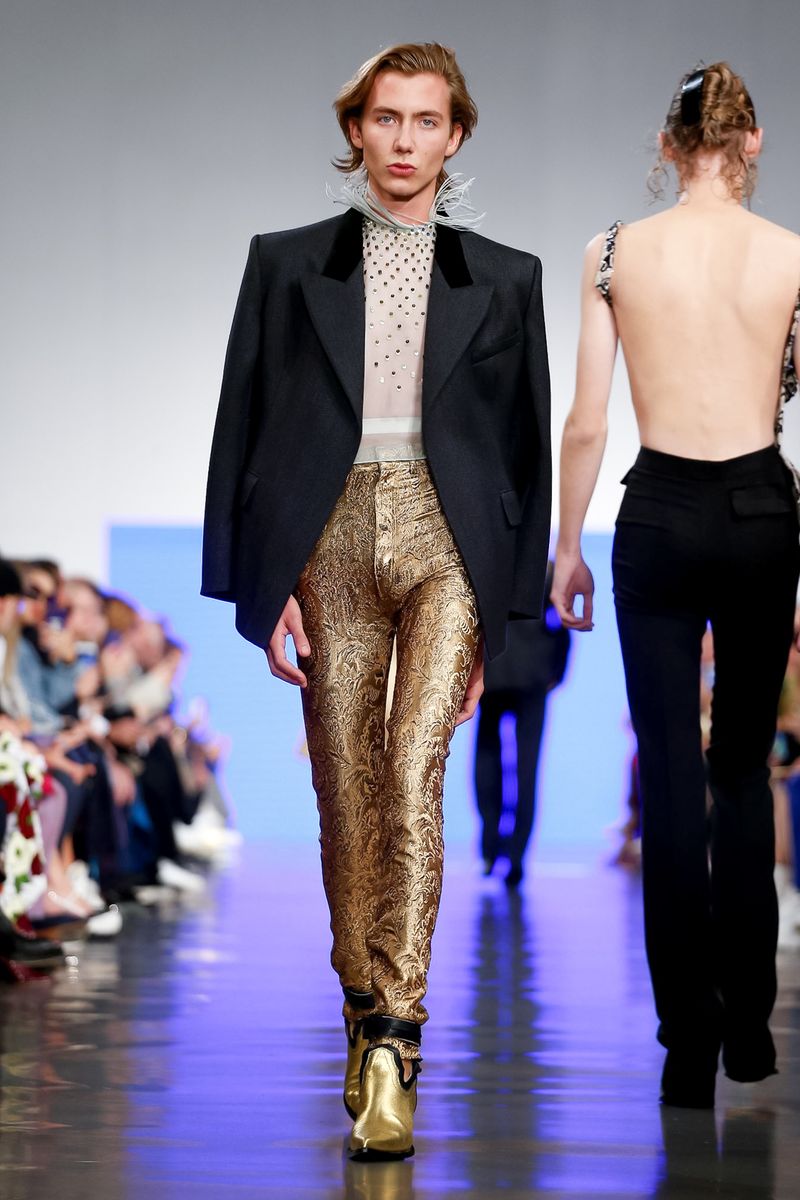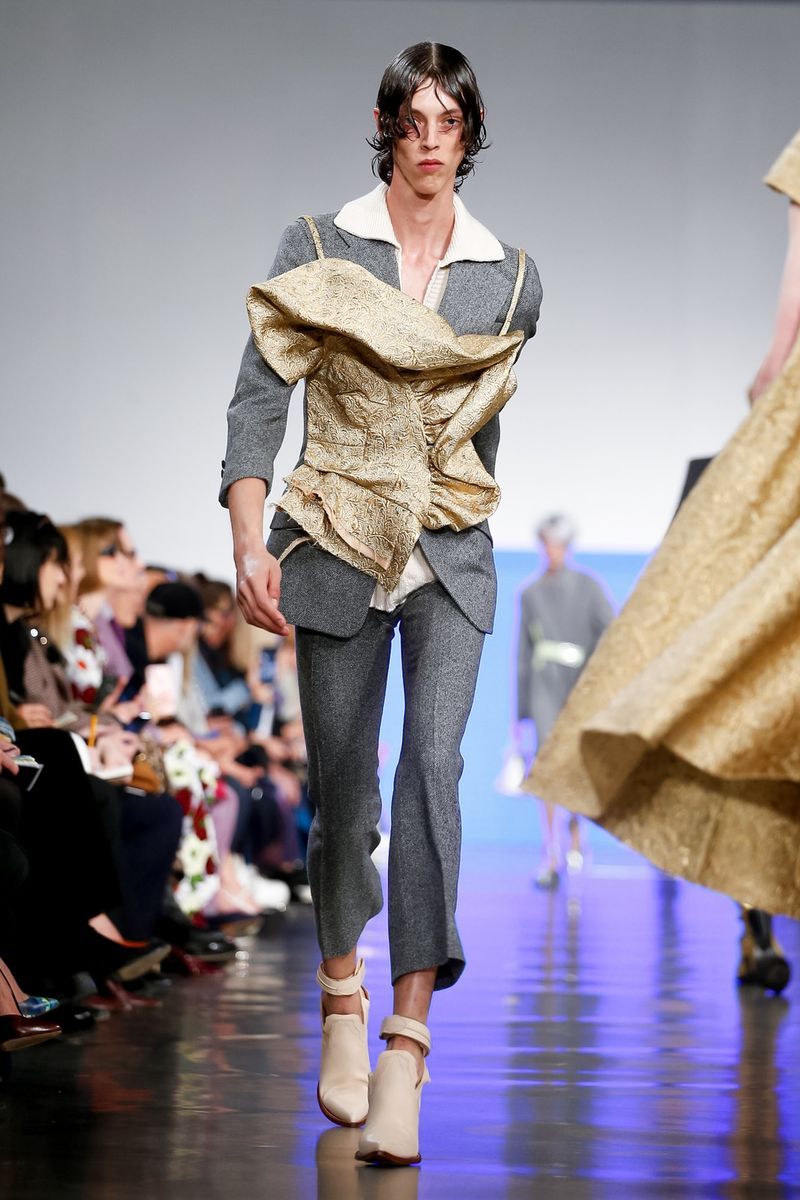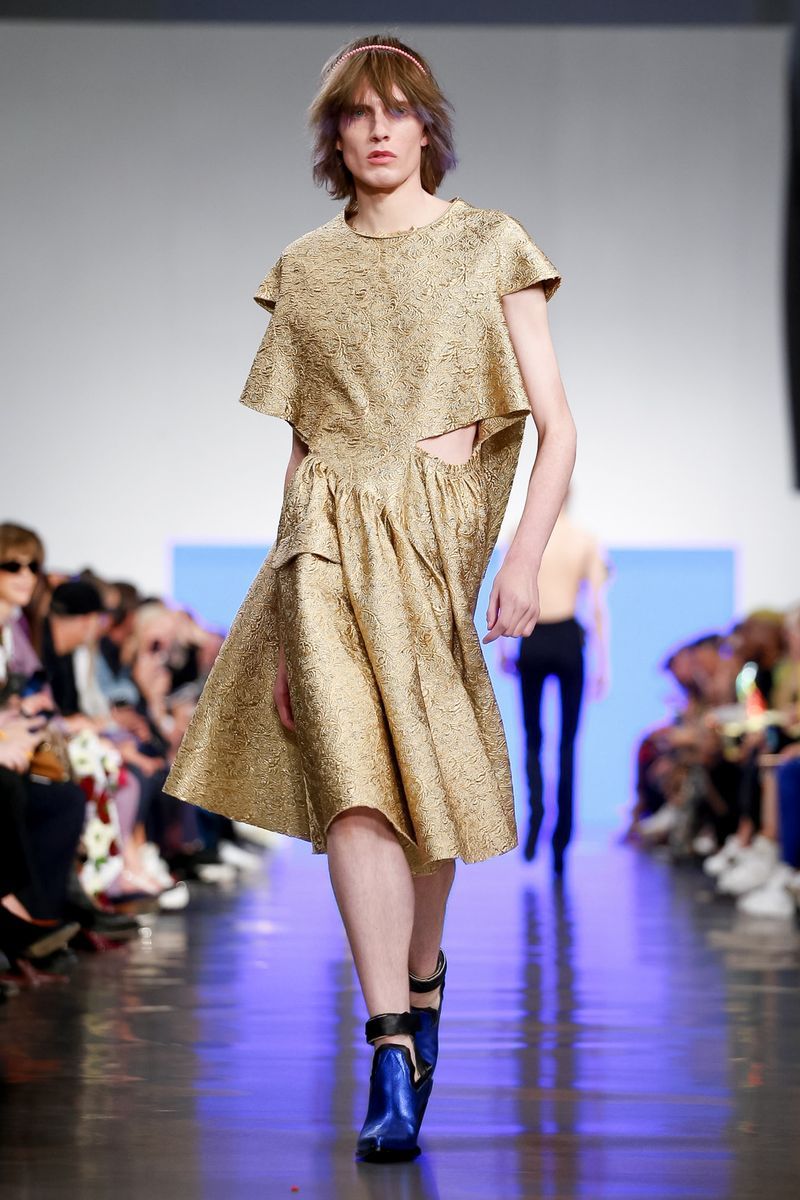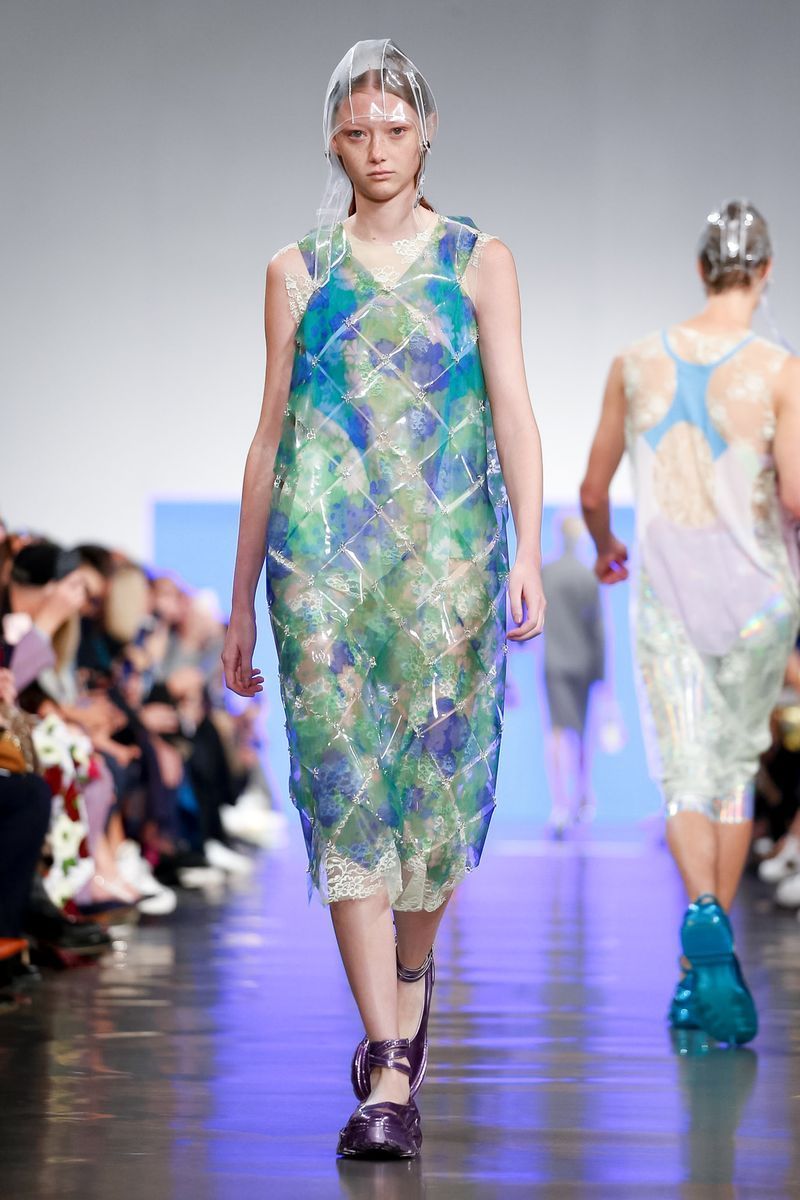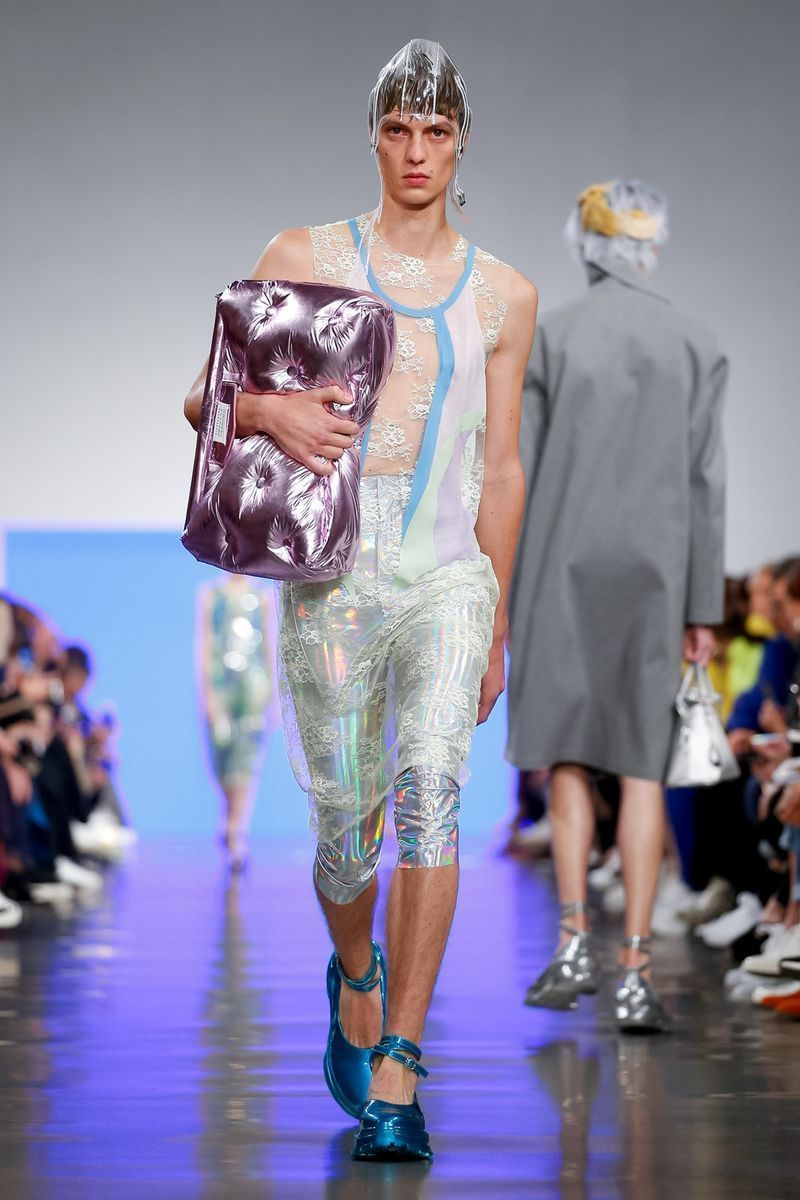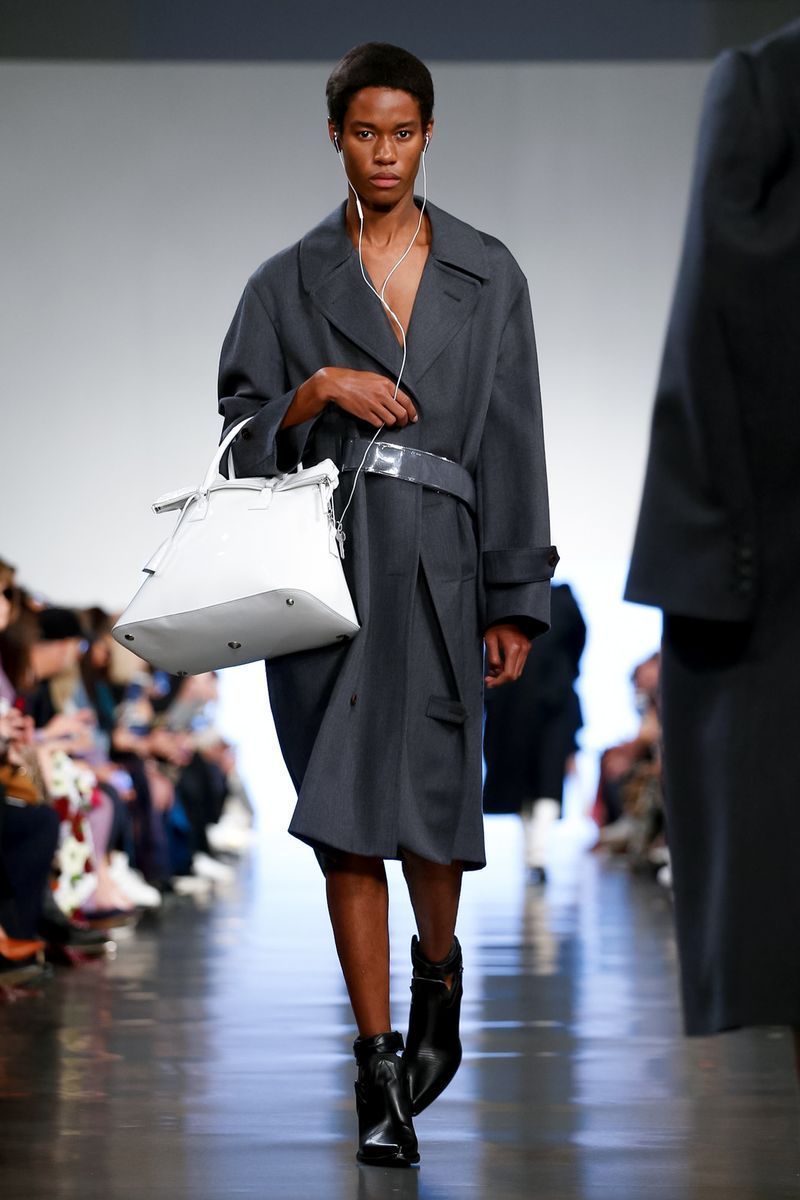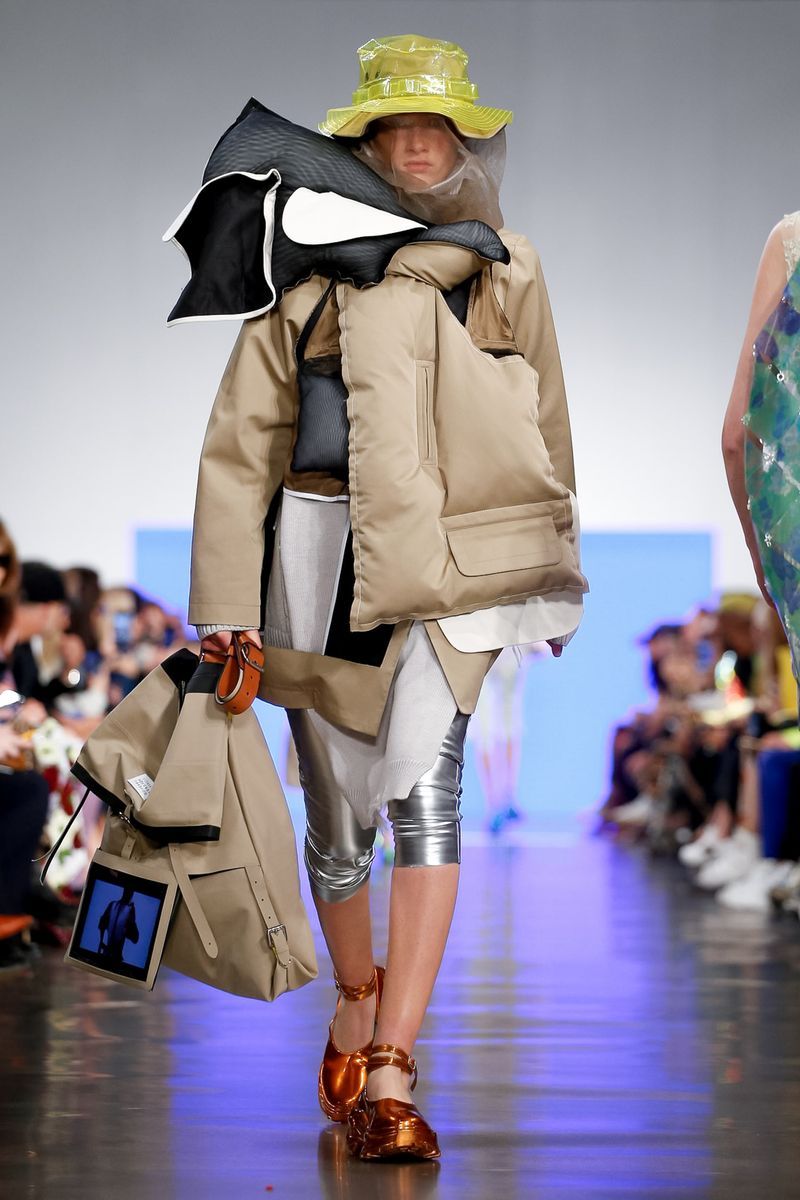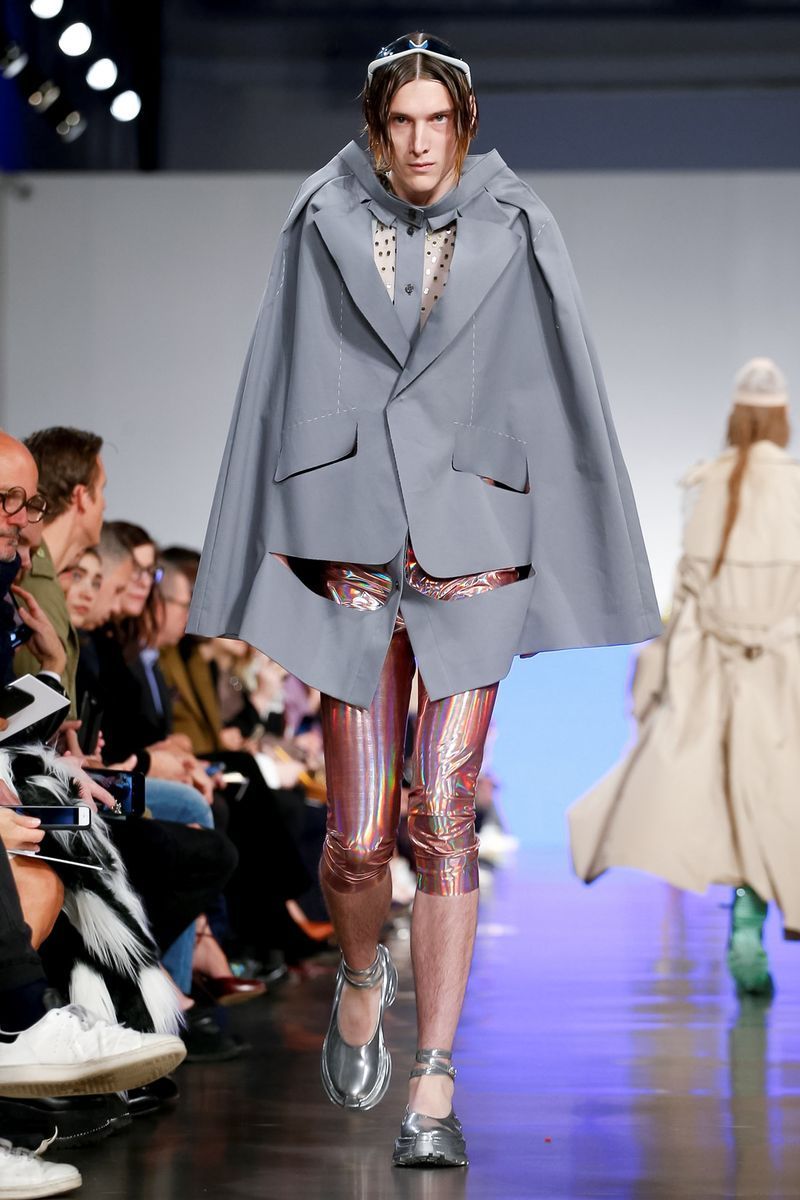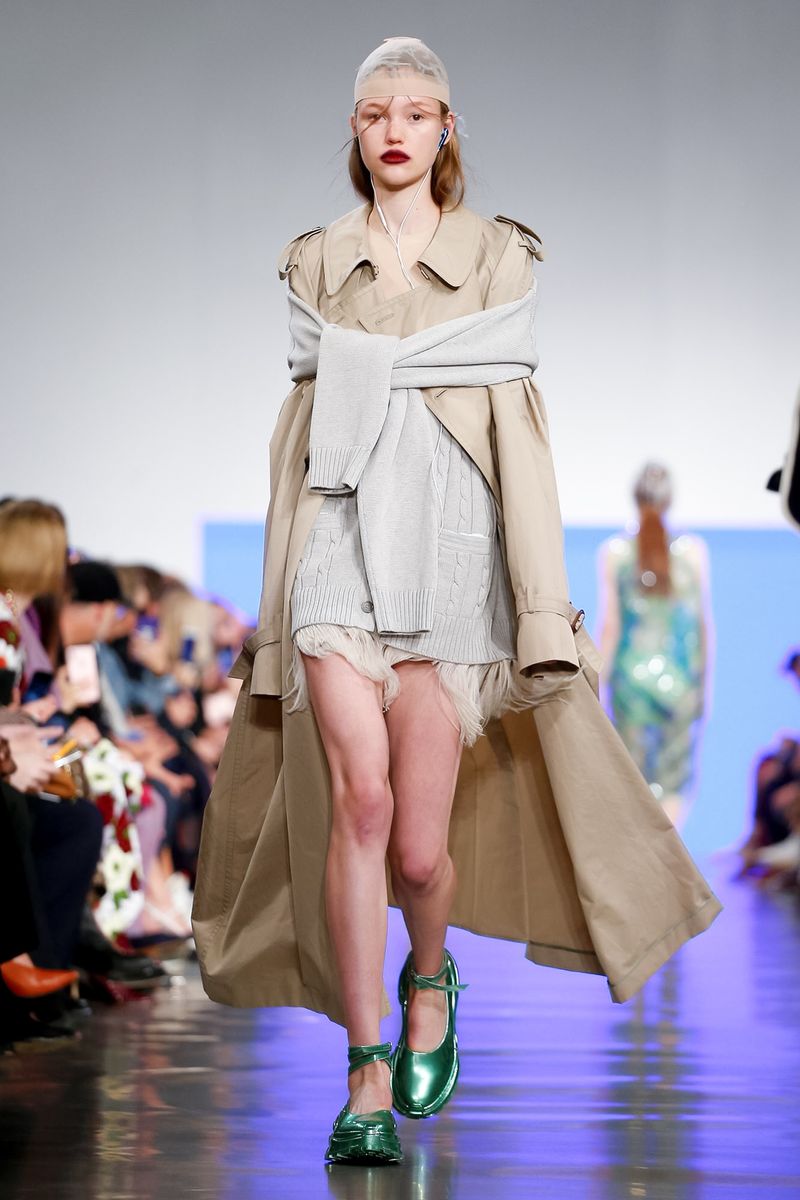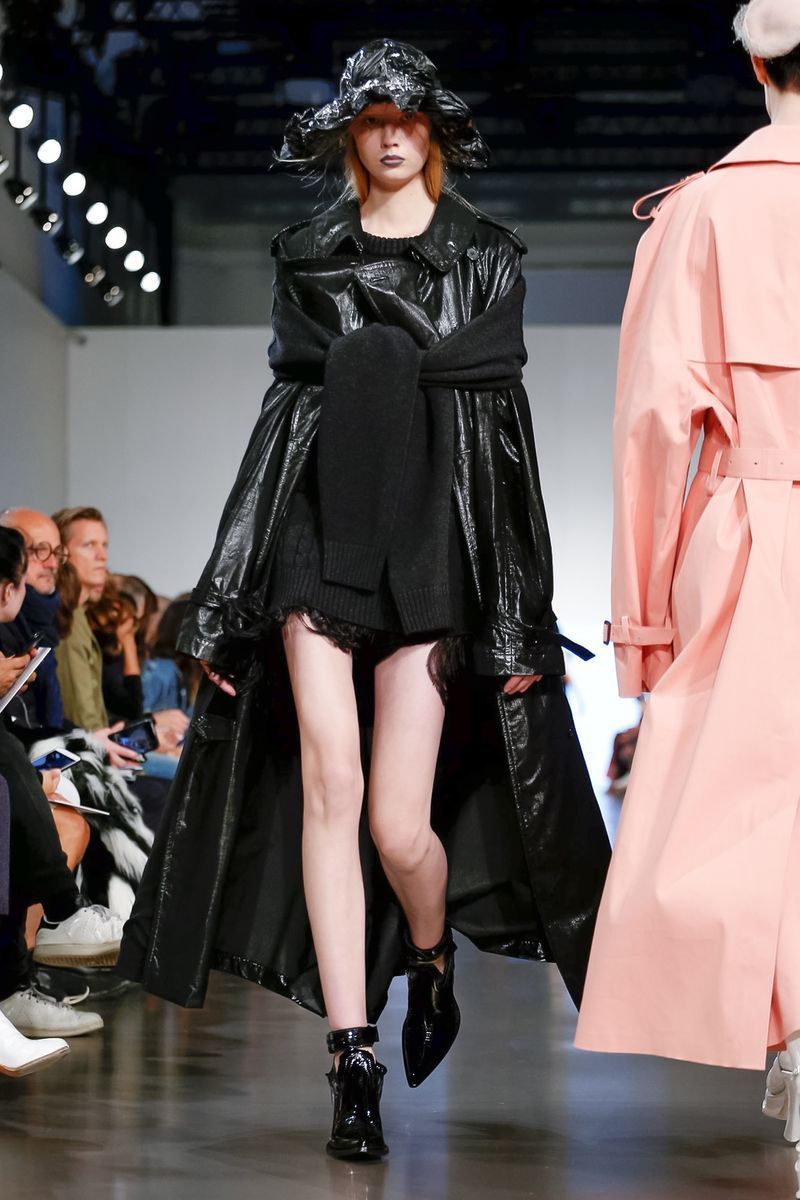 The connection to the technology became obvious through the models that wore headphones, and the ankle clamps with an iPhone as well as the bags with built-in iPads that we could see in the July Couture.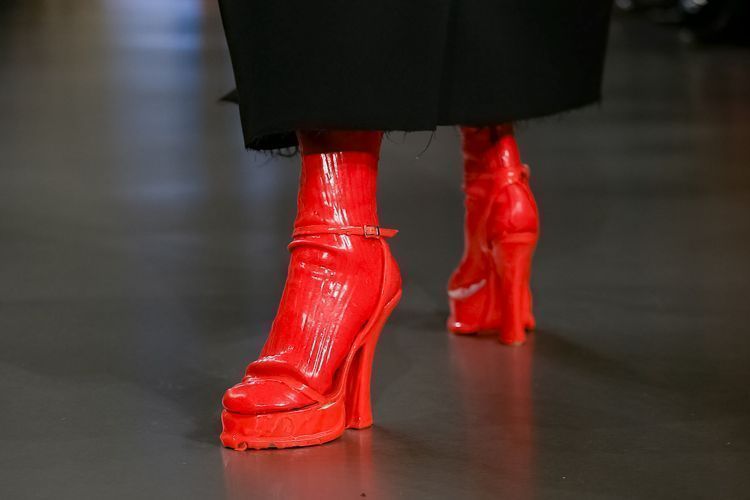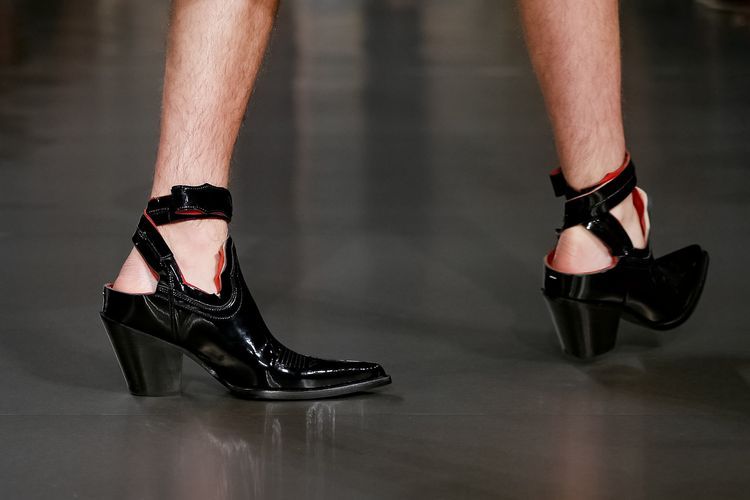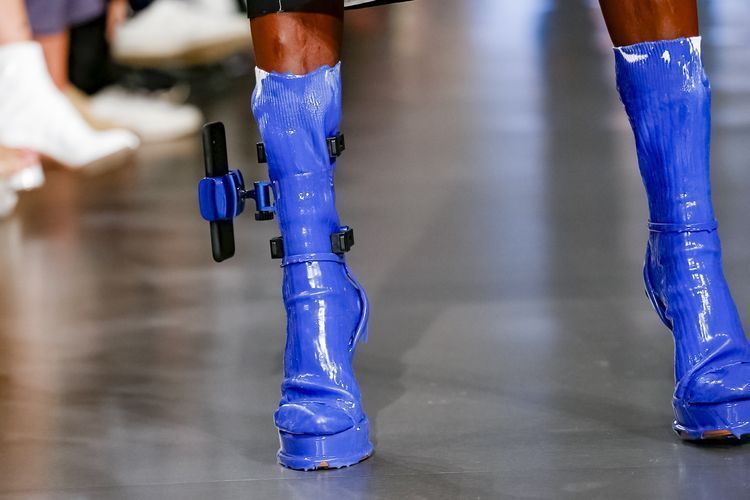 As for the collection: destructuring, overlapping and a game in which the garments appear to be what they are not. Fabrics were of little importance as, this time, Galiano (@jgalliano) preferred to focus on tailoring and the game of volumes. The colour palette was typical of winter, but at no time did it detract from the art that Maison Margiela was wasting on the catwalk.