READ IN: Español
Inspired by the "North and Northern Soul" collection for women, Sarah Burton, the current creative director of the English brand, focuses on the classic two-piece, jacket + pants, to design highly carved haute couture suits.
Alexander McQueen unveils a men's collection with a romantic and elegant line.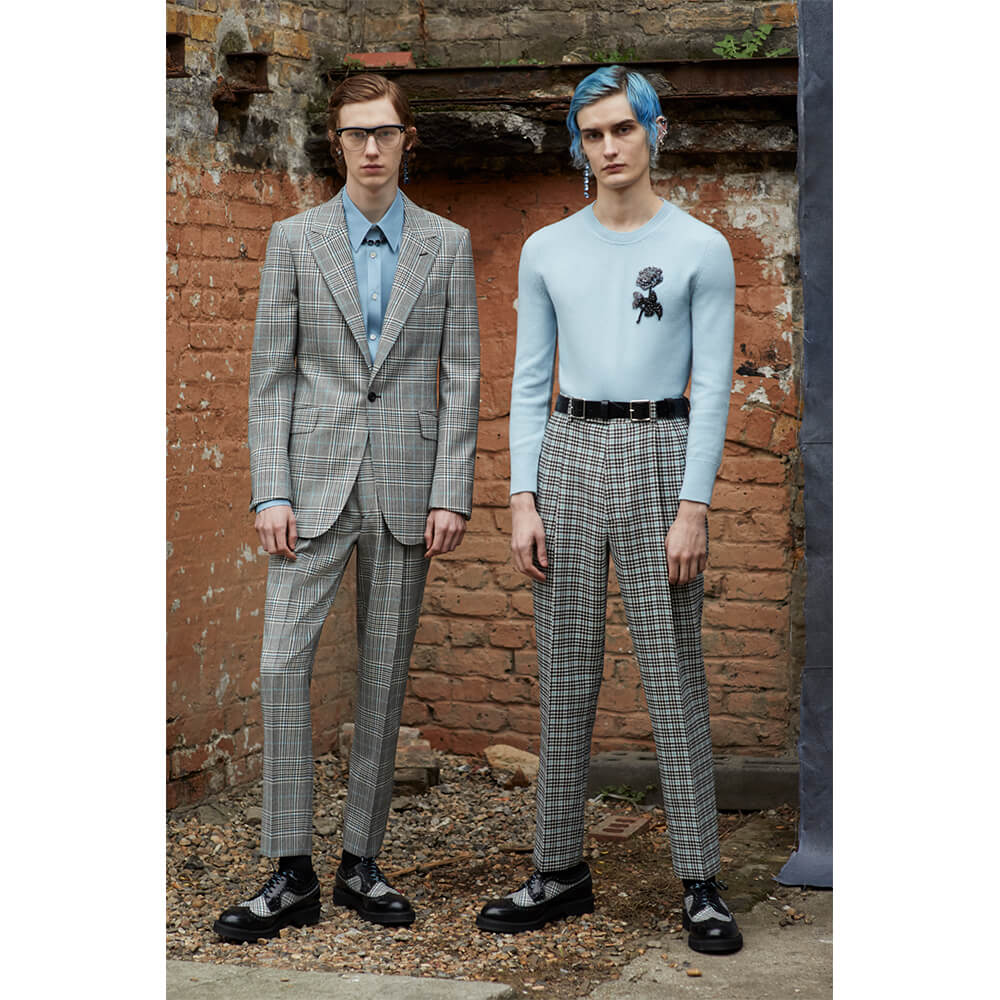 An aesthetics very similar to the figure of the African dandy, although much less baroque; simplicity in abundance in Burton's designs for McQueen thus following the presence of the English firm. Taking as a reference the women's collection that emerged from the optimism and creative freedom of the 80s after the post-war depression, its masculine analogy was not presented on the catwalk, the creative director assured that the pieces for men of the AW19 season are so elegant and beautiful that they do not need explanation, they speak for themselves.
Traditional colors such as black, white and gray are intermingled with other more striking as red, pink or blue that are manifested in some of the pieces in full or floral prints and large squares. The leather pieces and gabardines complete a fantasy wardrobe of the 21st century man with nostalgia for the past.
Two of the suits presented for the male AW19 season evoke the chandeliers of the ballrooms of the 1950s, one in white and the other in black, both full of gems and crystals of delicate sizes in the upper piece and plain trousers. The "crow's foot" print takes on a certain prominence, along with floral prints and cotton inner vests. Funky shoes and black boots with fabric details. Earrings and necklaces add the modern touch of 2019.
High quality fabrics such as leather and wool give shape to a collection created for men and today's real life based on the style of past years. Sarah Burton has designed truly amazing and elegant pieces for the street to be worn and enjoyed.
Alexander McQueen AW19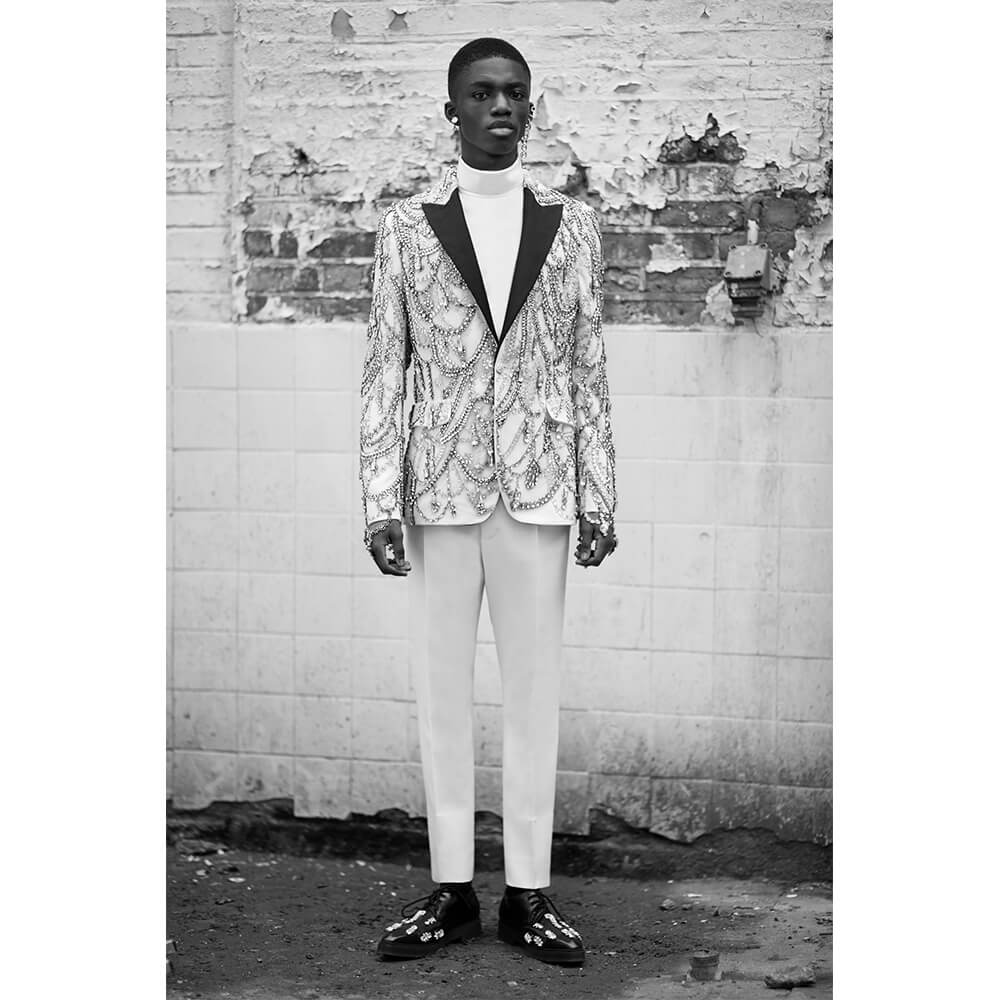 Highxtar-Alexander-McQueen-Hombre-Autumn-Winter-2019-38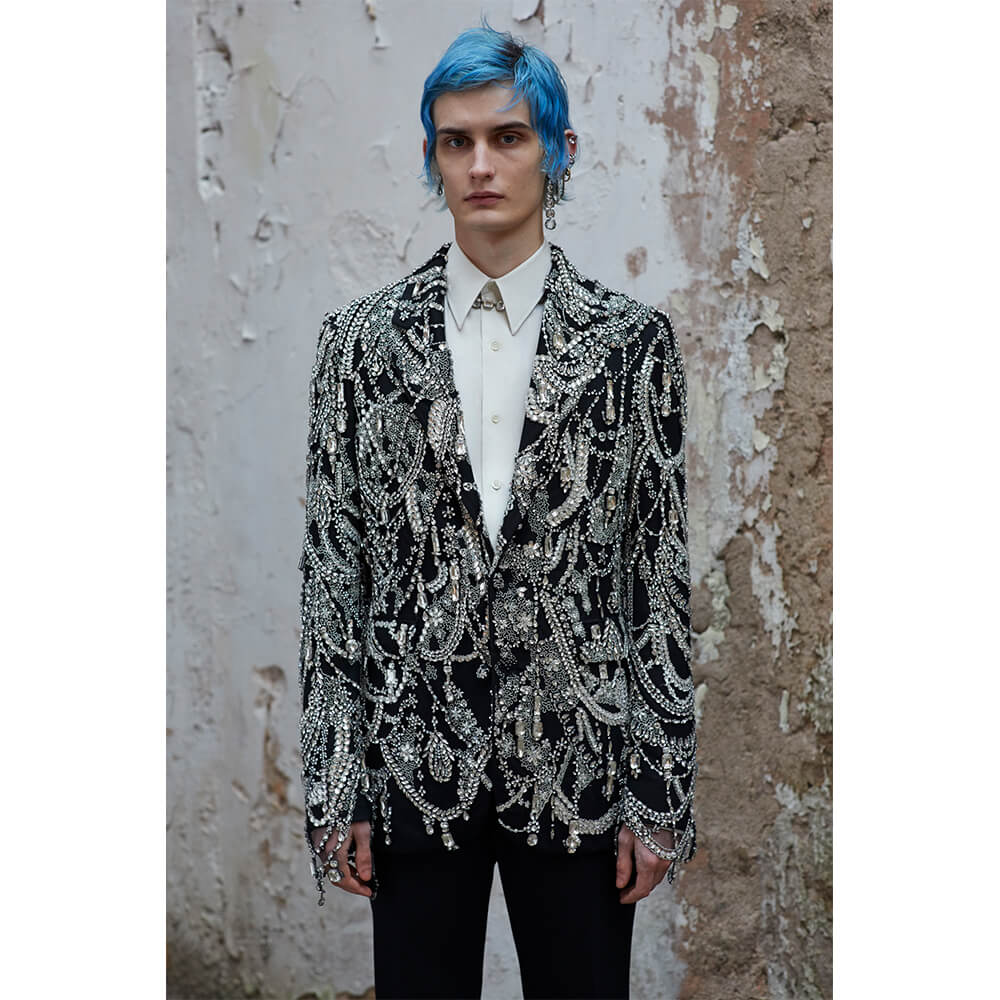 Highxtar-Alexander-McQueen-Hombre-Autumn-Winter-2019-37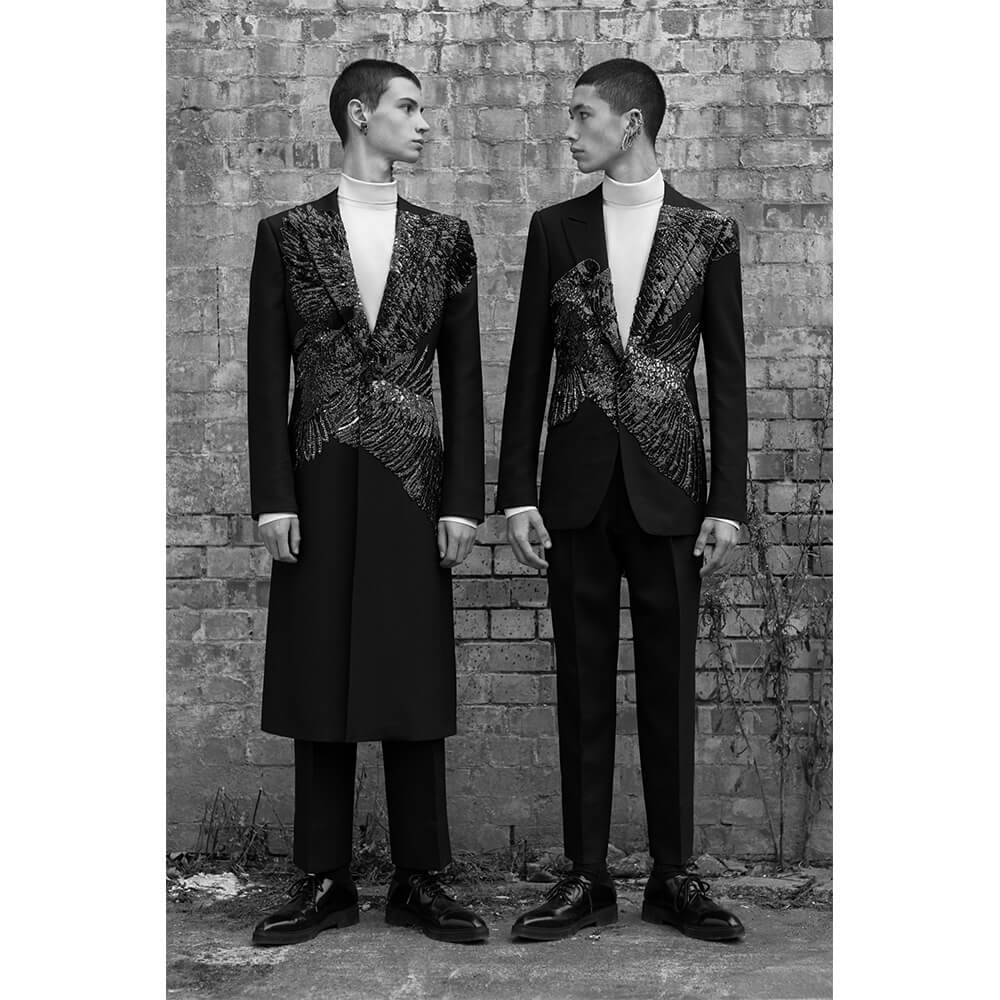 Highxtar-Alexander-McQueen-Hombre-Autumn-Winter-2019-36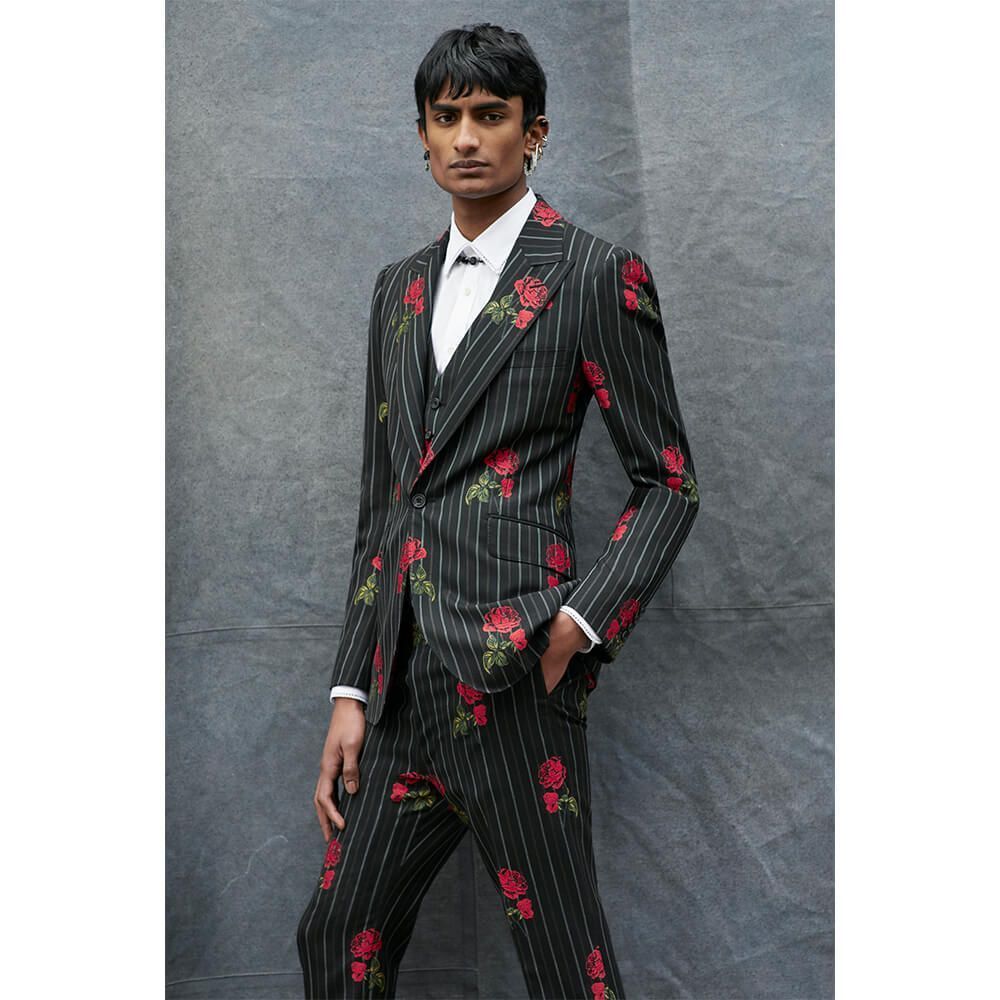 Highxtar-Alexander-McQueen-Hombre-Autumn-Winter-2019-35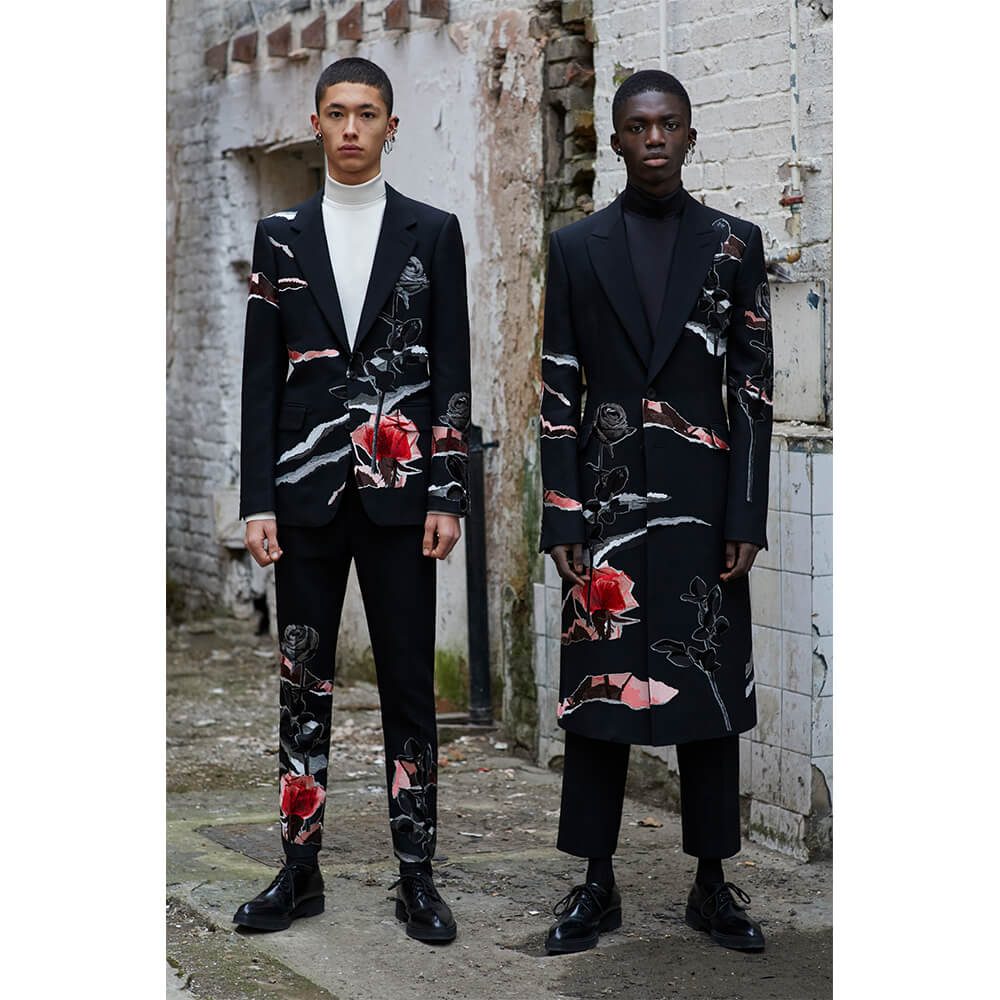 Highxtar-Alexander-McQueen-Hombre-Autumn-Winter-2019-34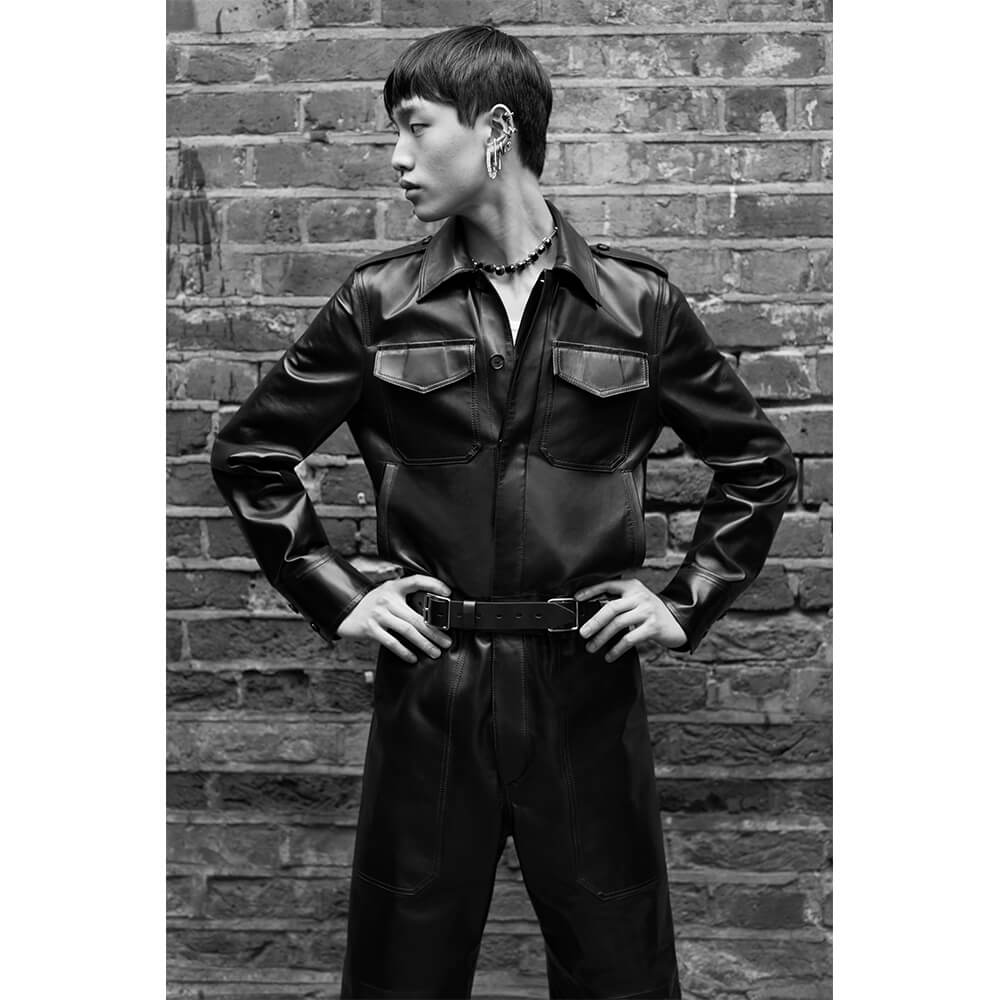 Highxtar-Alexander-McQueen-Hombre-Autumn-Winter-2019-29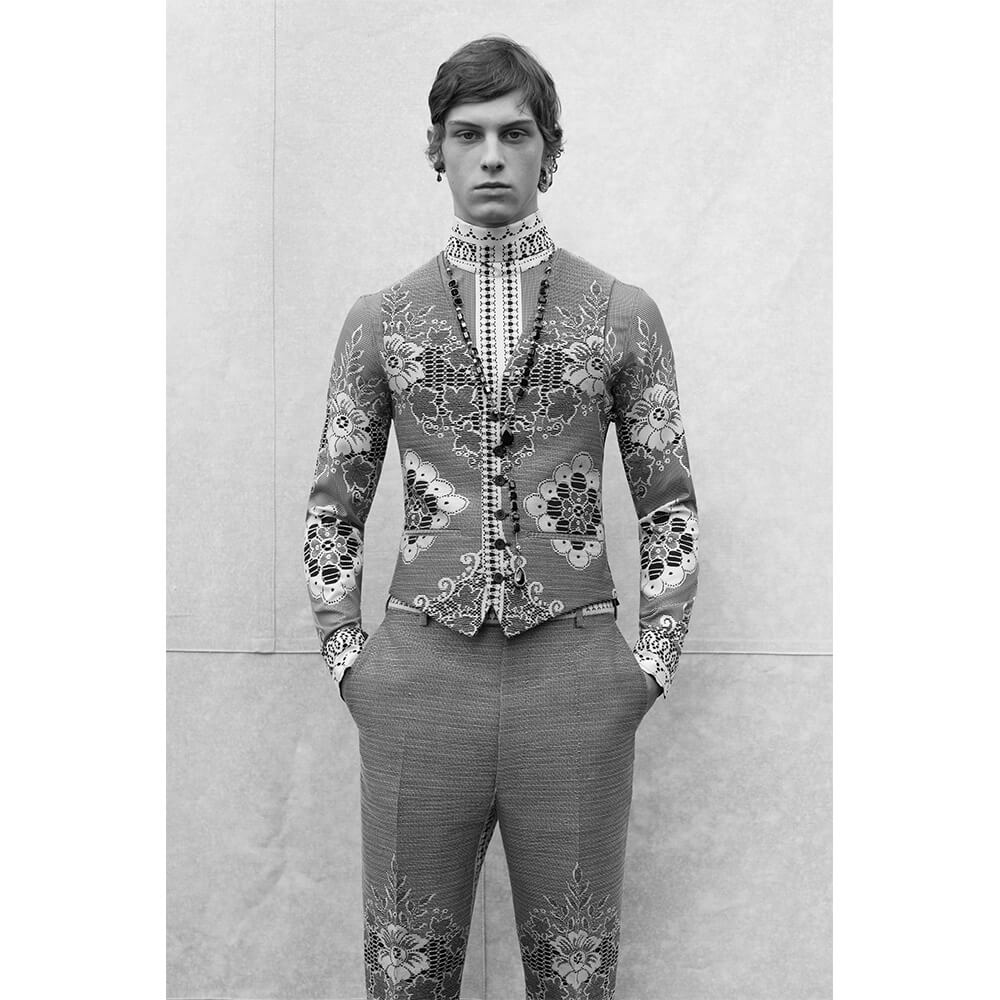 Highxtar-Alexander-McQueen-Hombre-Autumn-Winter-2019-30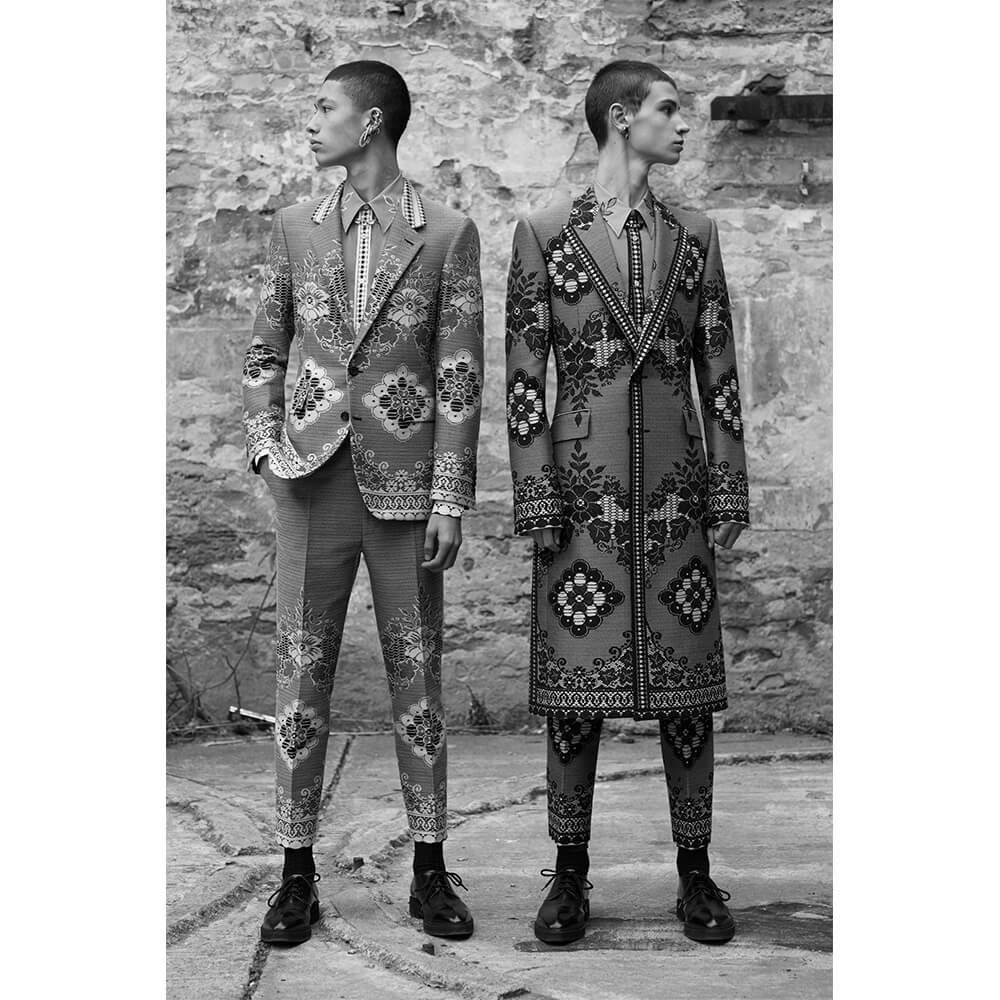 Highxtar-Alexander-McQueen-Hombre-Autumn-Winter-2019-31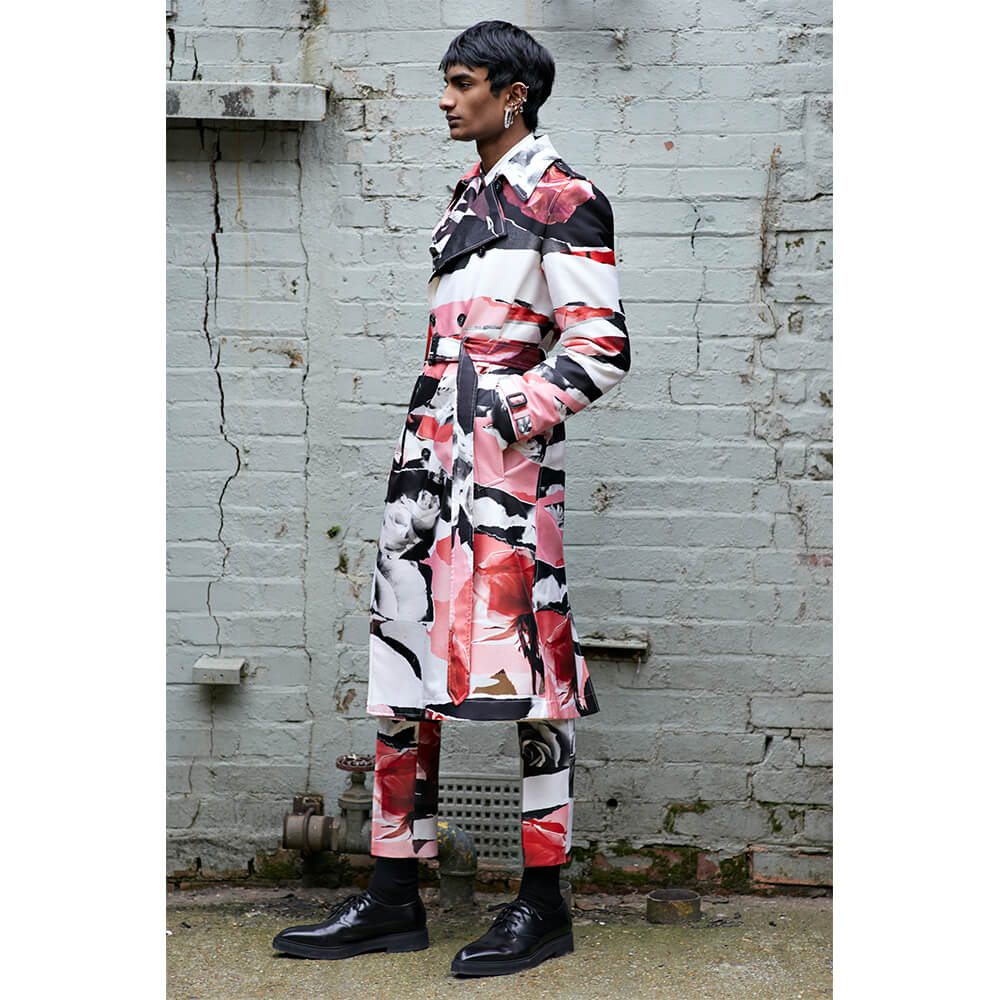 Highxtar-Alexander-McQueen-Hombre-Autumn-Winter-2019-32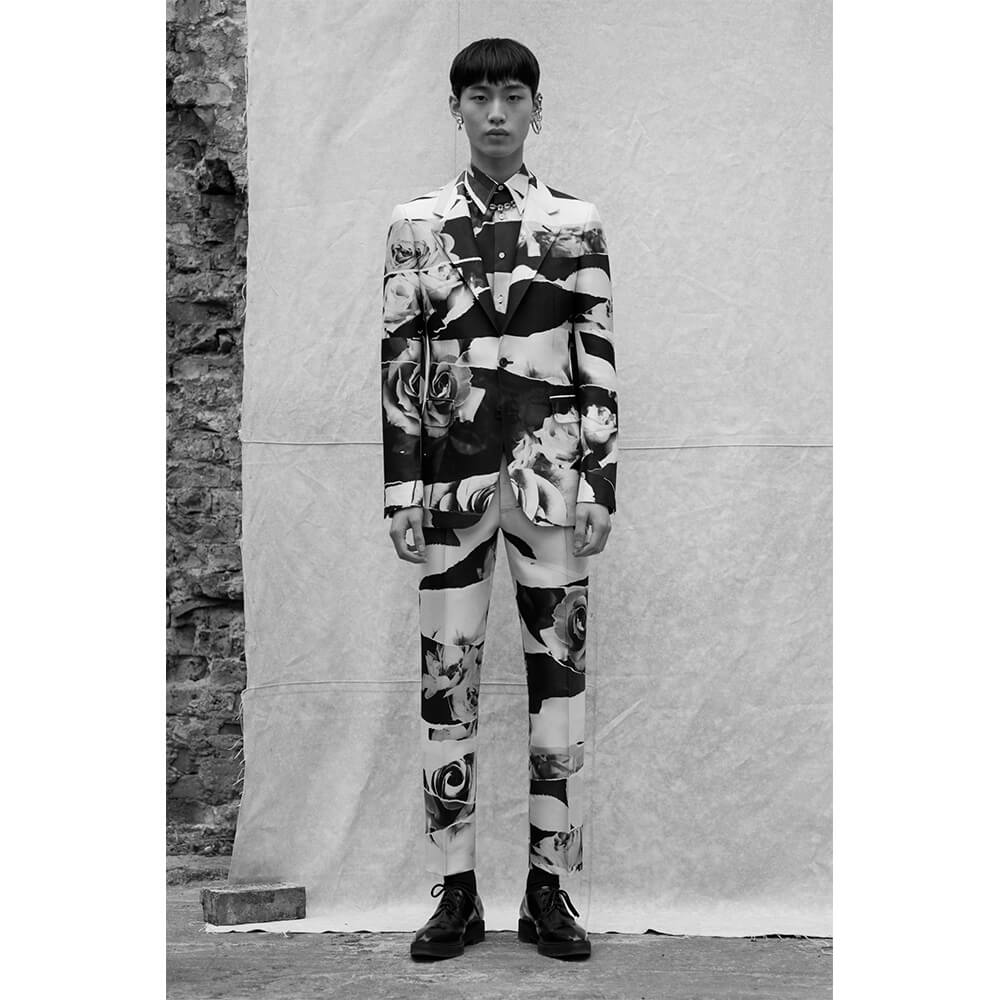 Highxtar-Alexander-McQueen-Hombre-Autumn-Winter-2019-33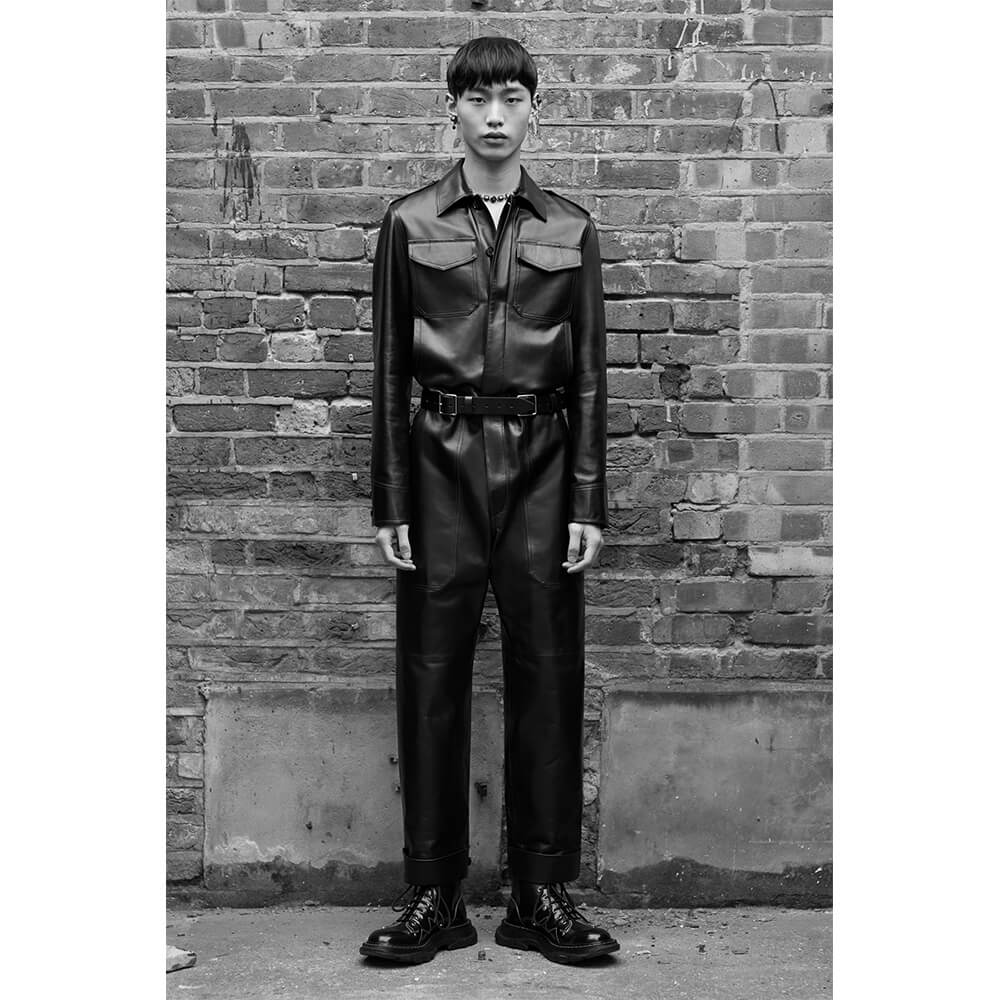 Highxtar-Alexander-McQueen-Hombre-Autumn-Winter-2019-28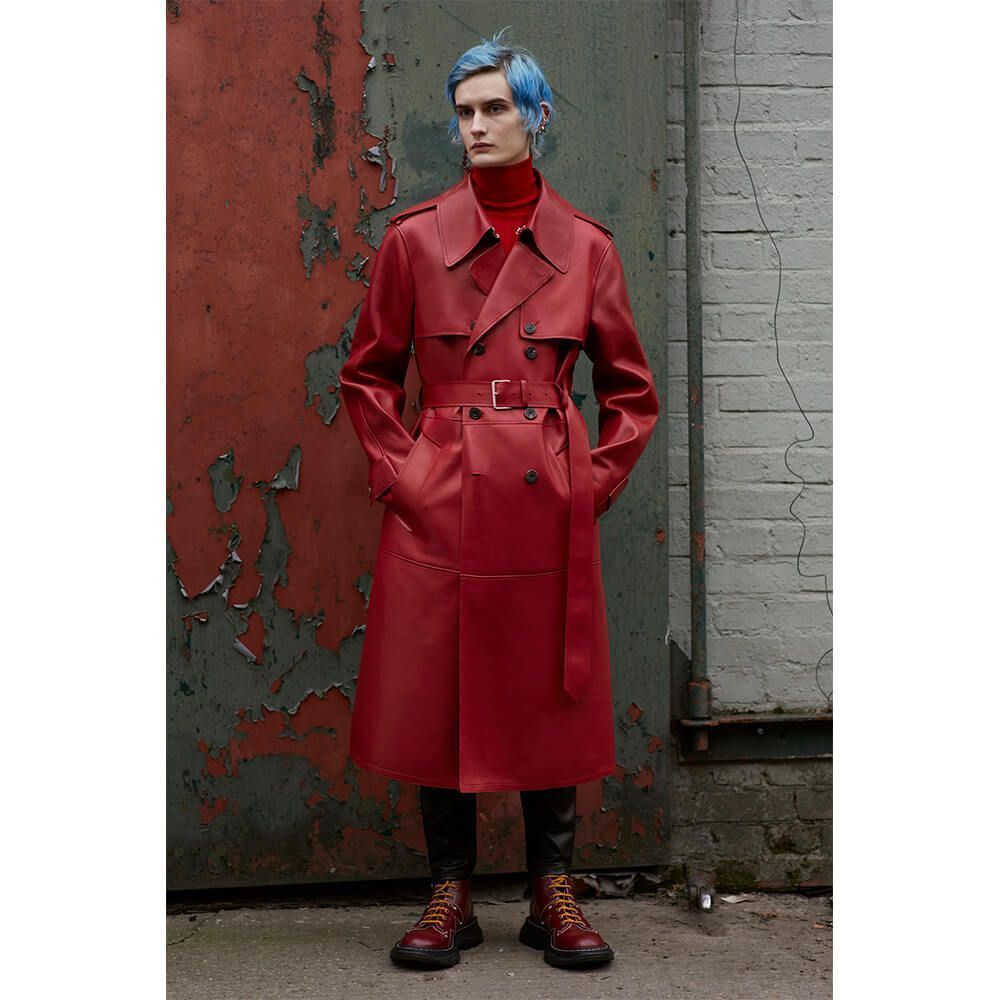 Highxtar-Alexander-McQueen-Hombre-Autumn-Winter-2019-27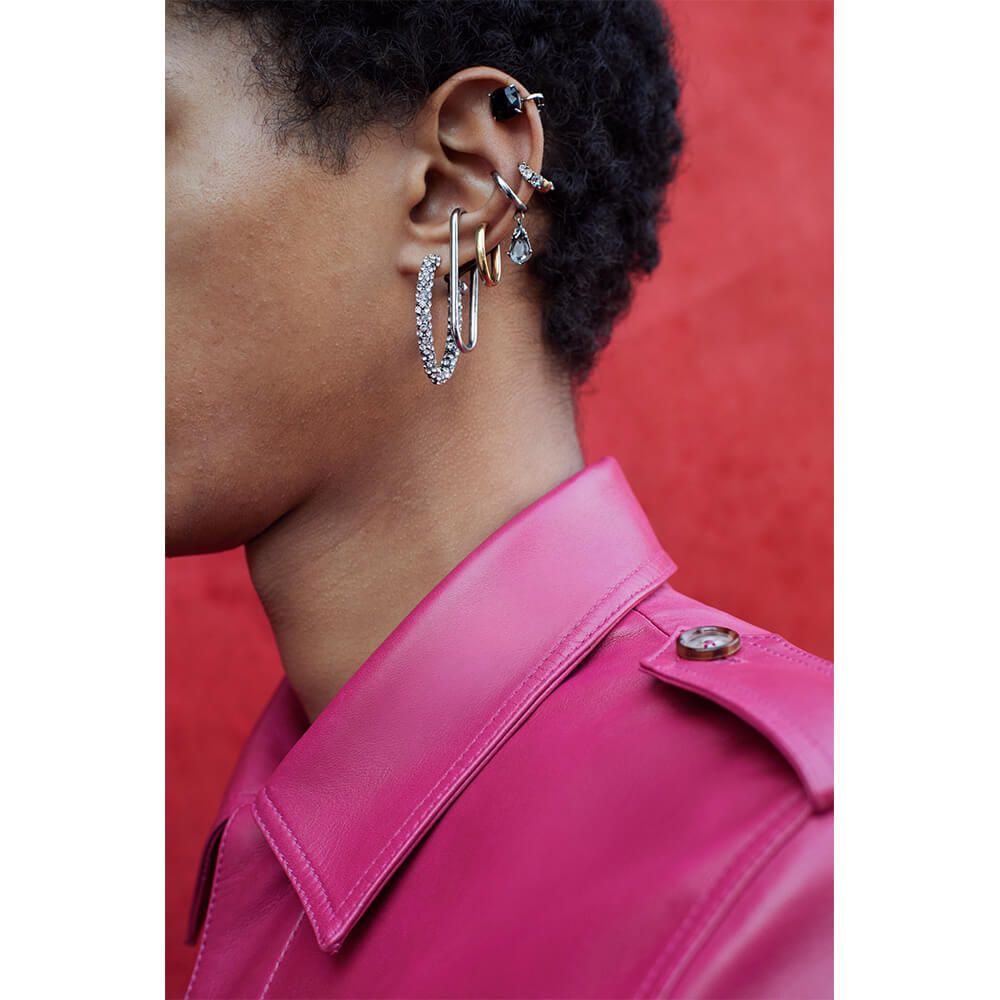 Highxtar-Alexander-McQueen-Hombre-Autumn-Winter-2019-26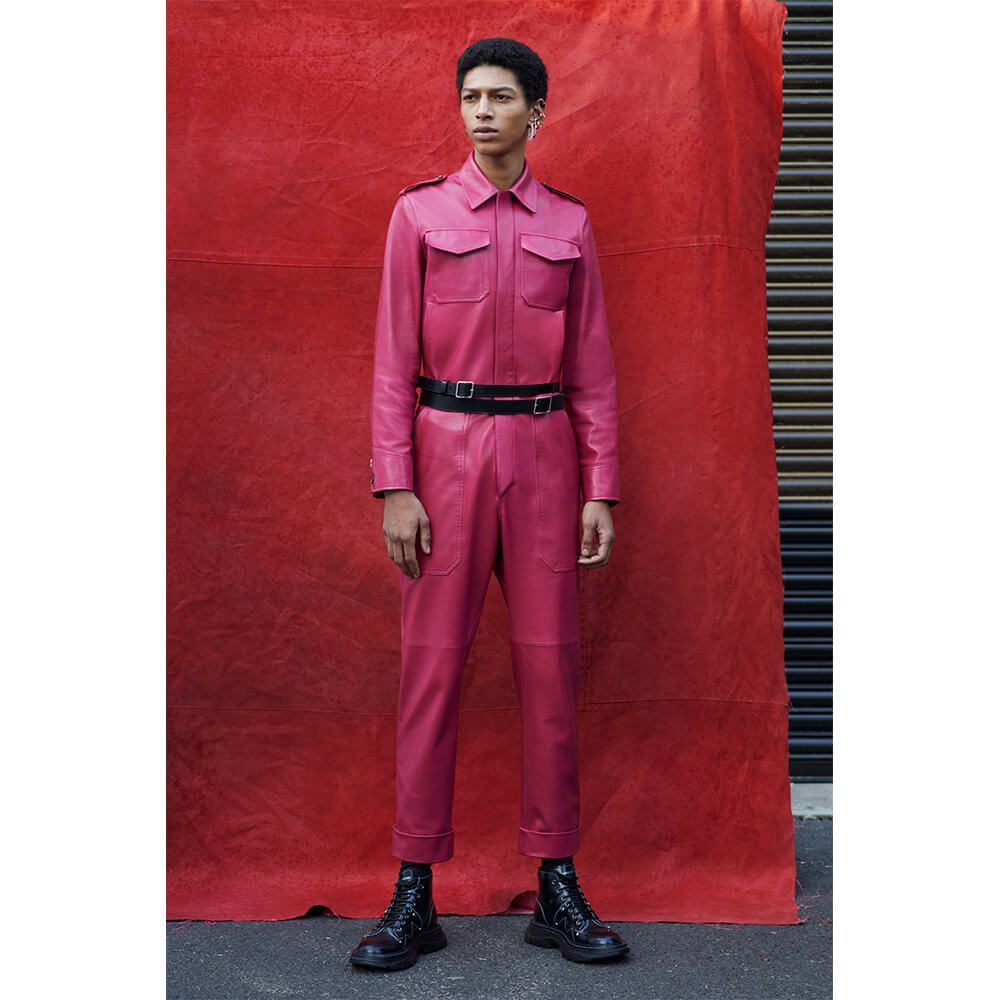 Highxtar-Alexander-McQueen-Hombre-Autumn-Winter-2019-25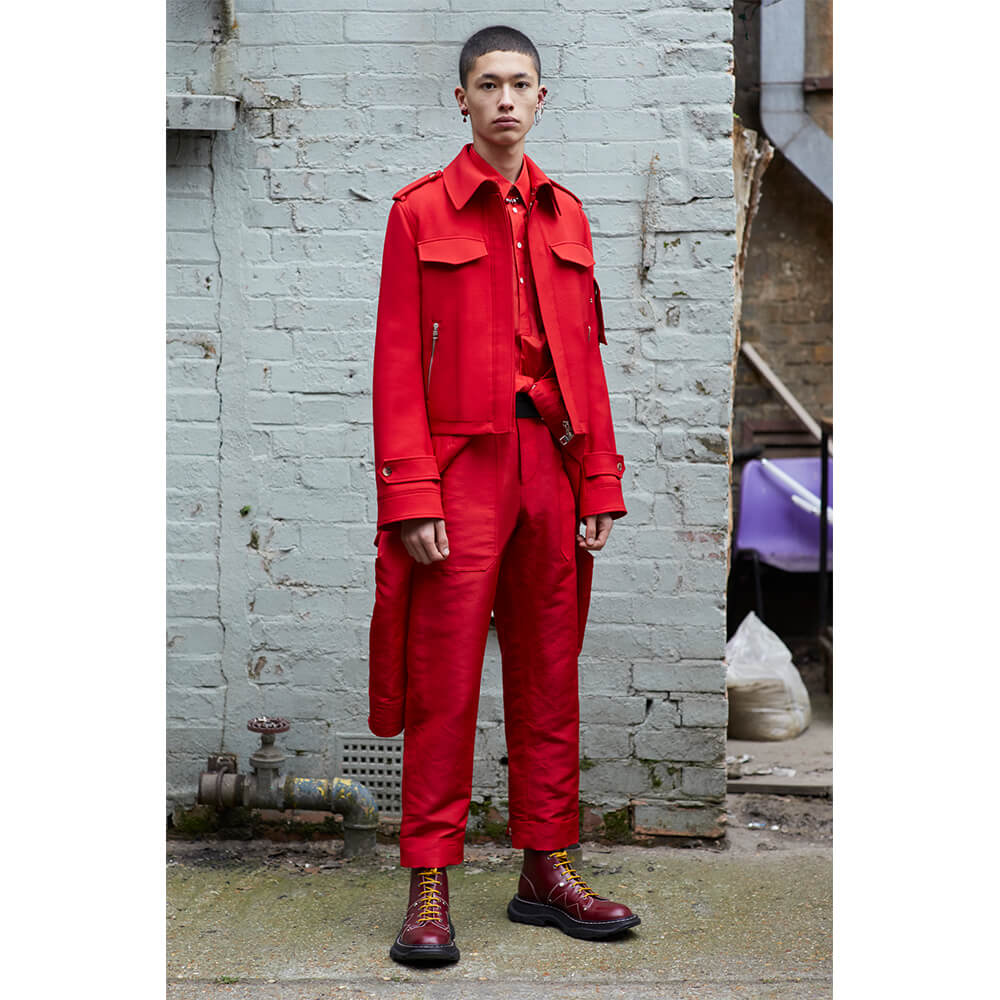 Highxtar-Alexander-McQueen-Hombre-Autumn-Winter-2019-24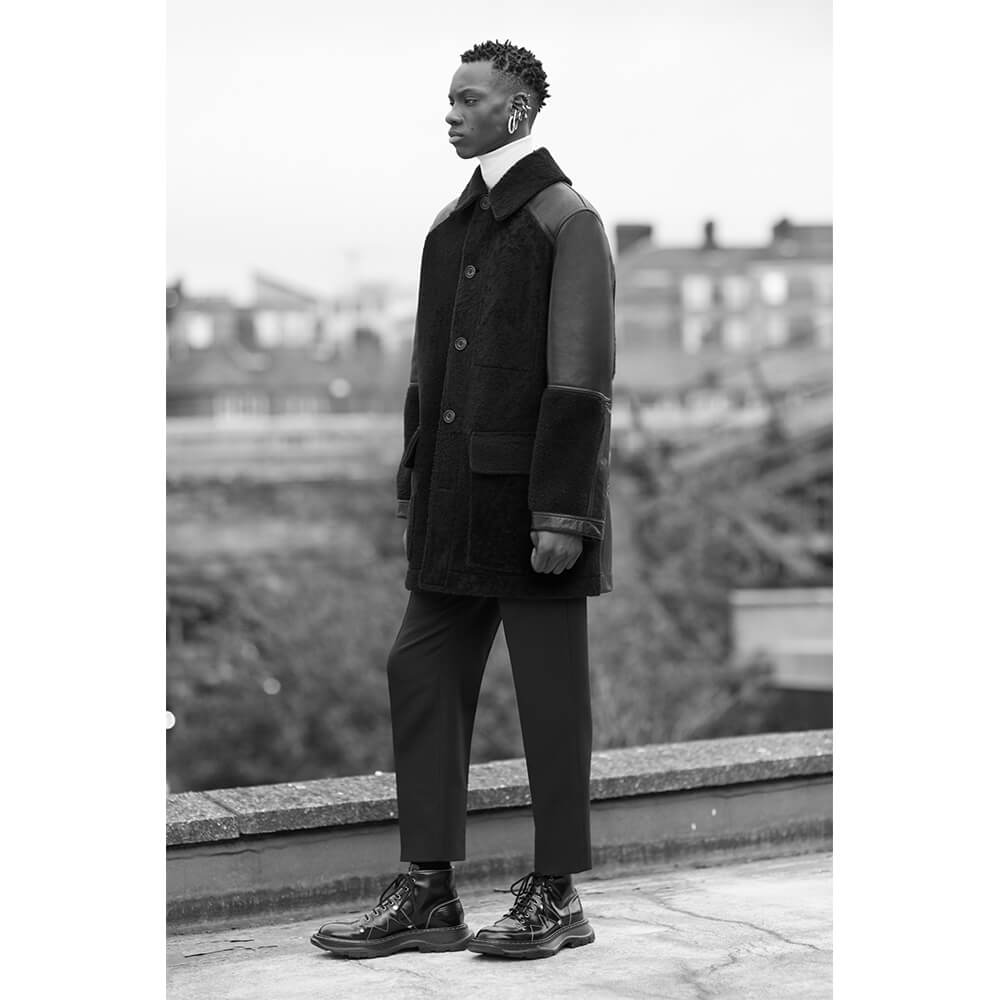 Highxtar-Alexander-McQueen-Hombre-Autumn-Winter-2019-19
Highxtar-Alexander-McQueen-Hombre-Autumn-Winter-2019-20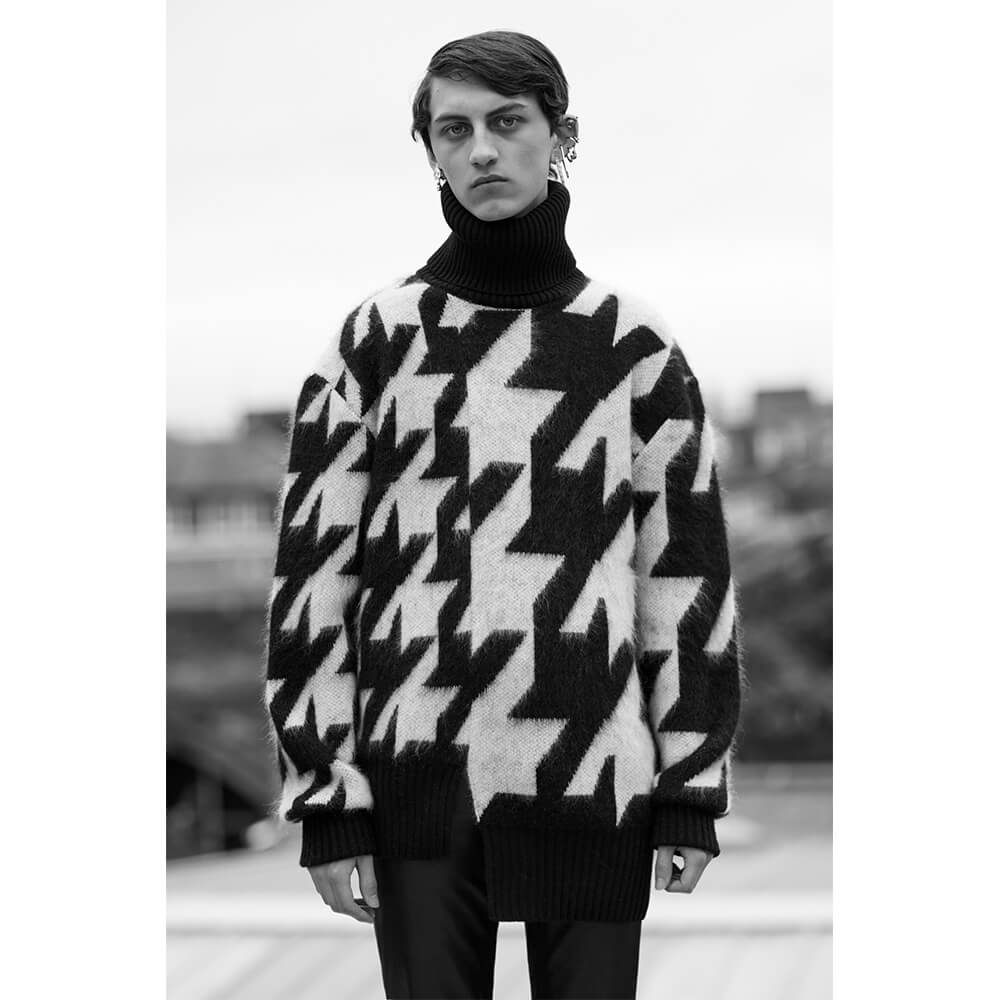 Highxtar-Alexander-McQueen-Hombre-Autumn-Winter-2019-21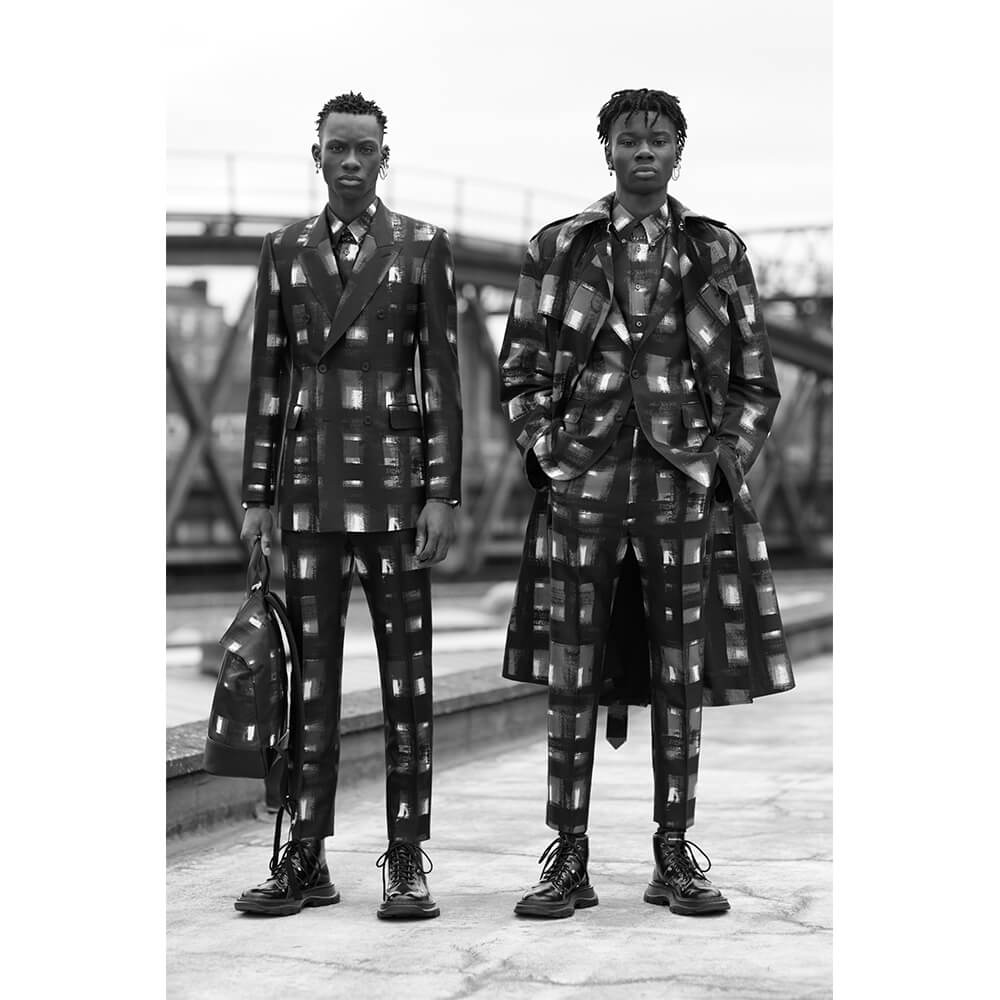 Highxtar-Alexander-McQueen-Hombre-Autumn-Winter-2019-22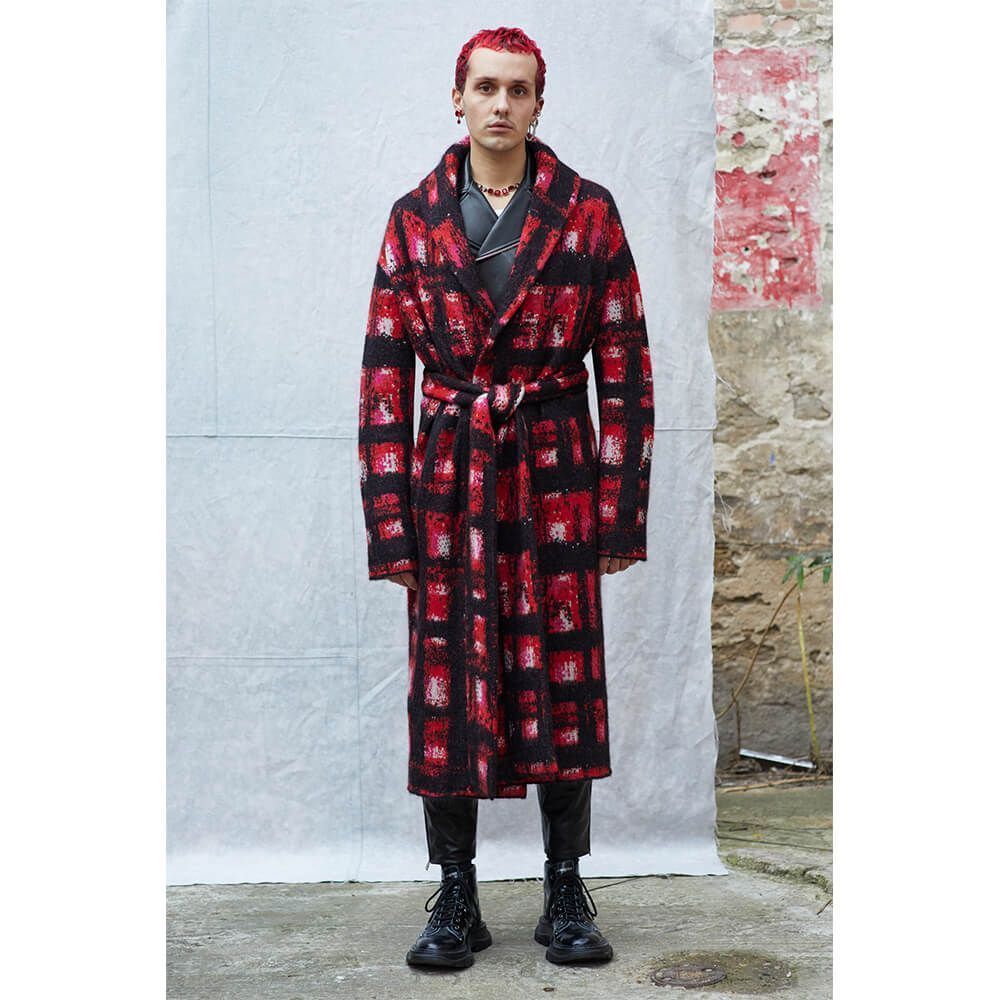 Highxtar-Alexander-McQueen-Hombre-Autumn-Winter-2019-23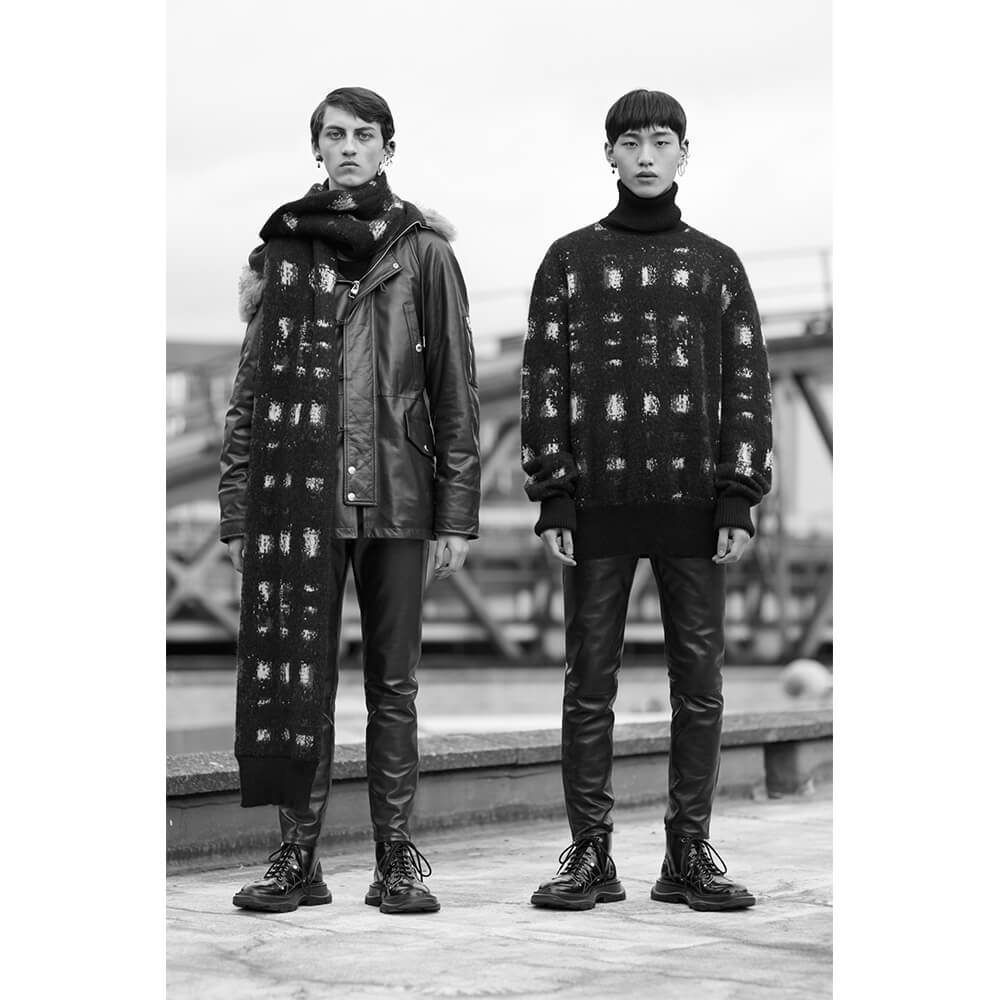 Highxtar-Alexander-McQueen-Hombre-Autumn-Winter-2019-18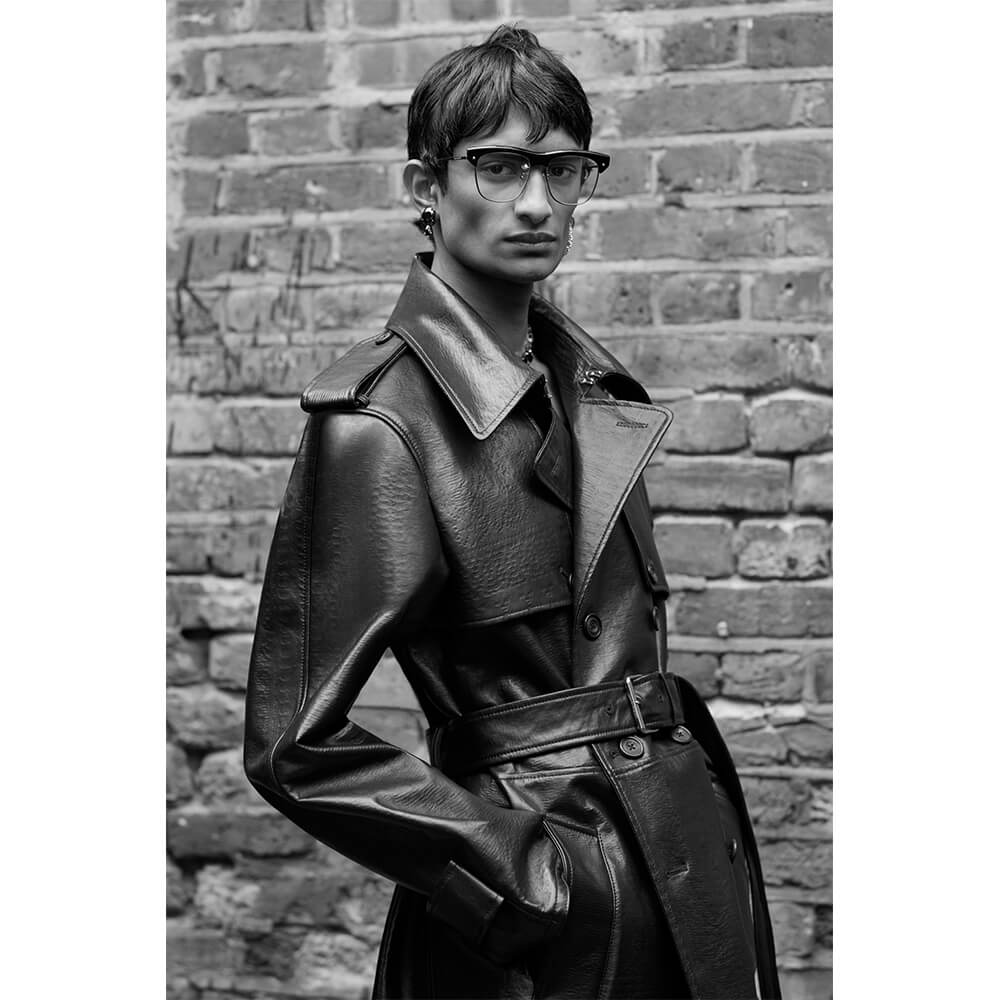 Highxtar-Alexander-McQueen-Hombre-Autumn-Winter-2019-17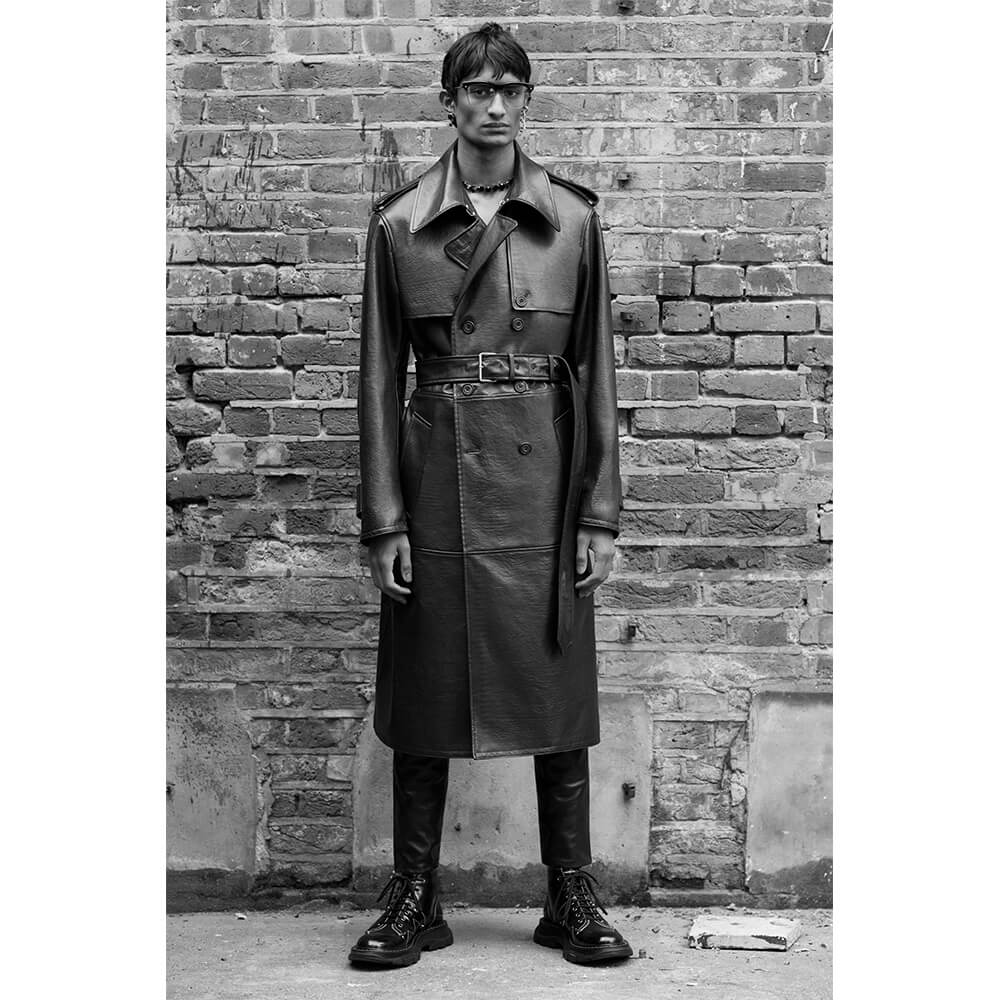 Highxtar-Alexander-McQueen-Hombre-Autumn-Winter-2019-16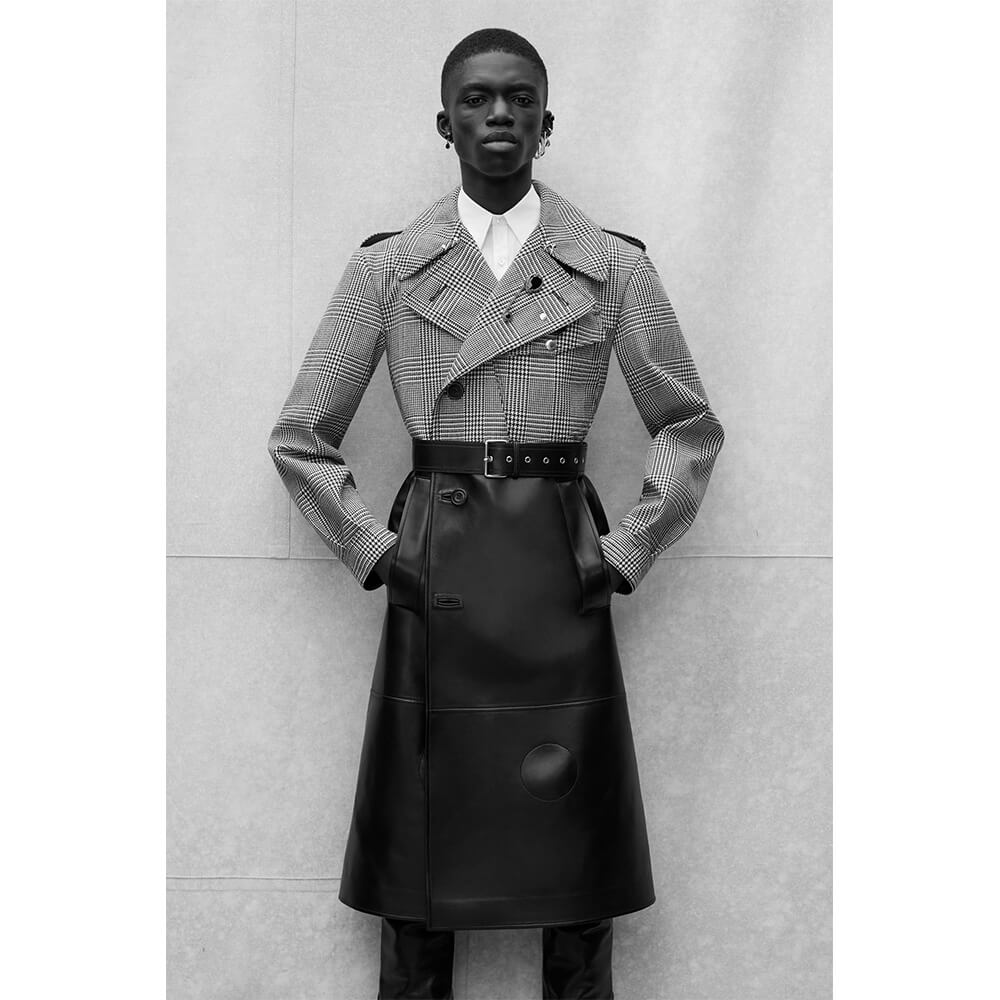 Highxtar-Alexander-McQueen-Hombre-Autumn-Winter-2019-15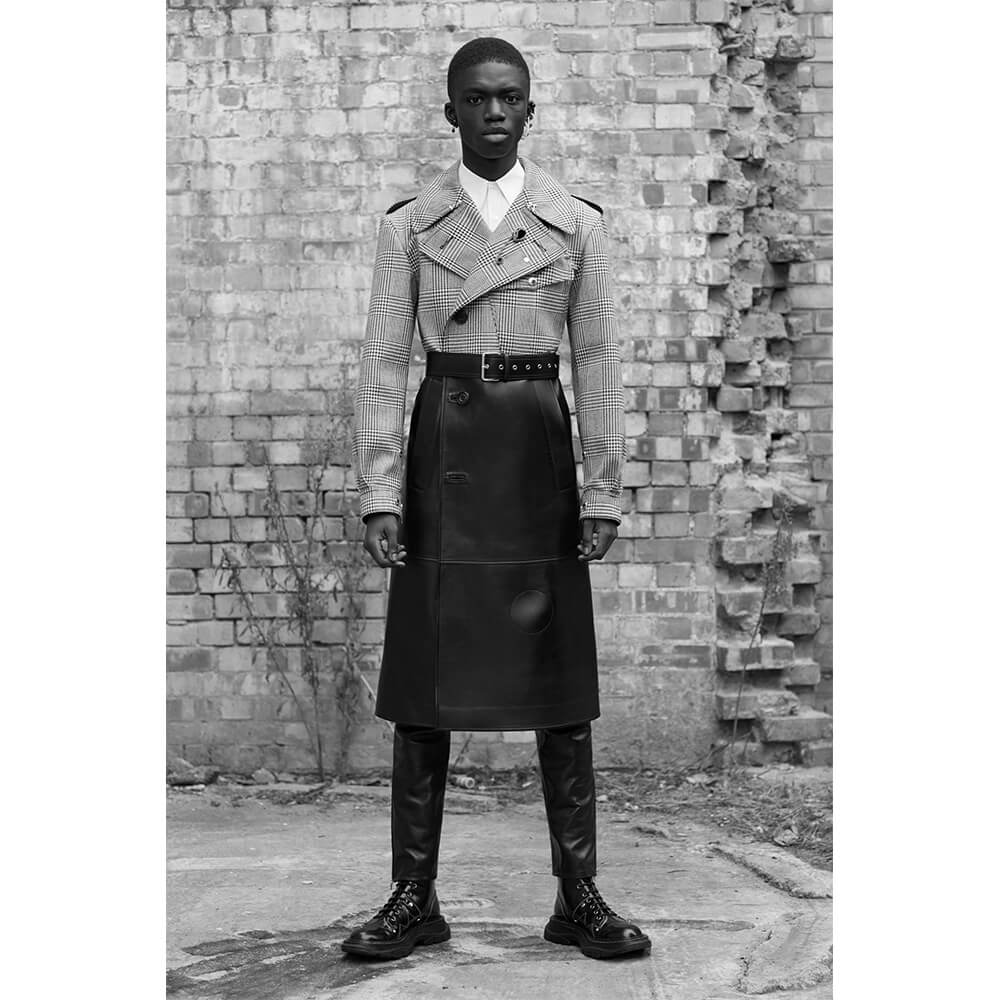 Highxtar-Alexander-McQueen-Hombre-Autumn-Winter-2019-14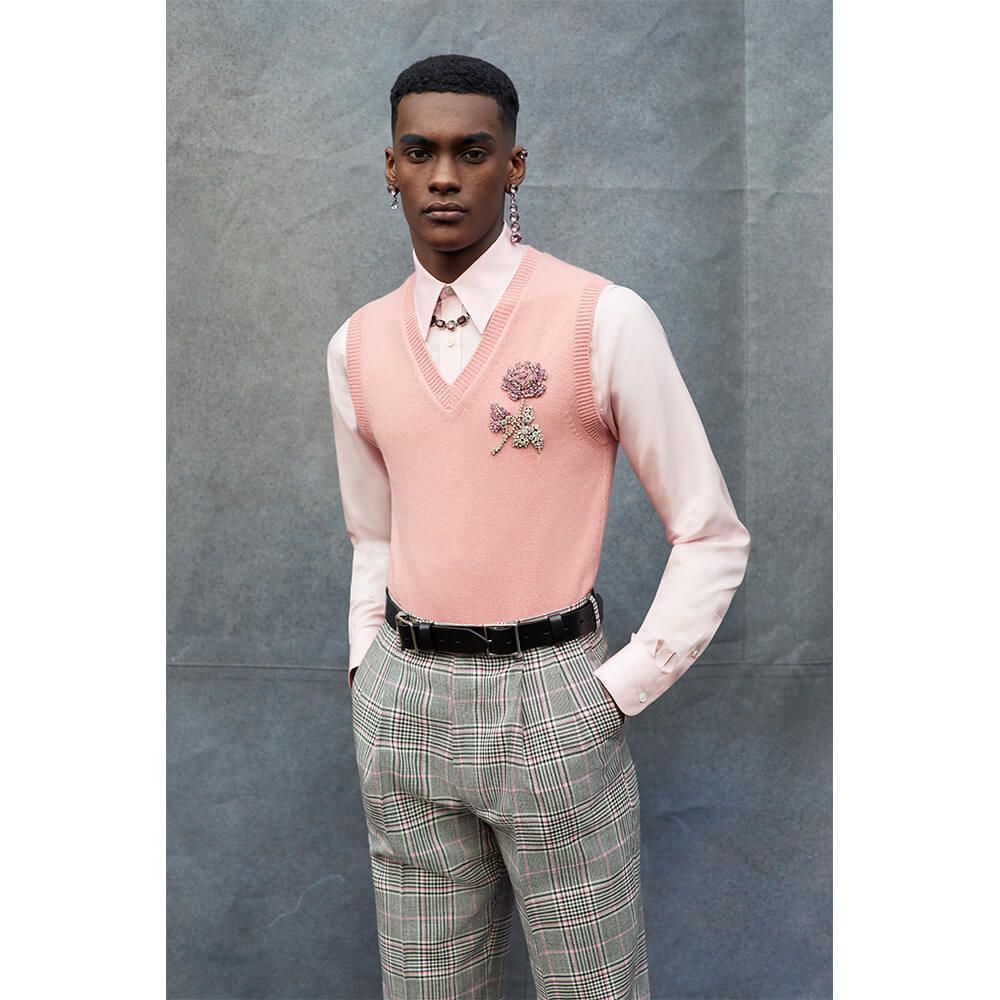 Highxtar-Alexander-McQueen-Hombre-Autumn-Winter-2019-09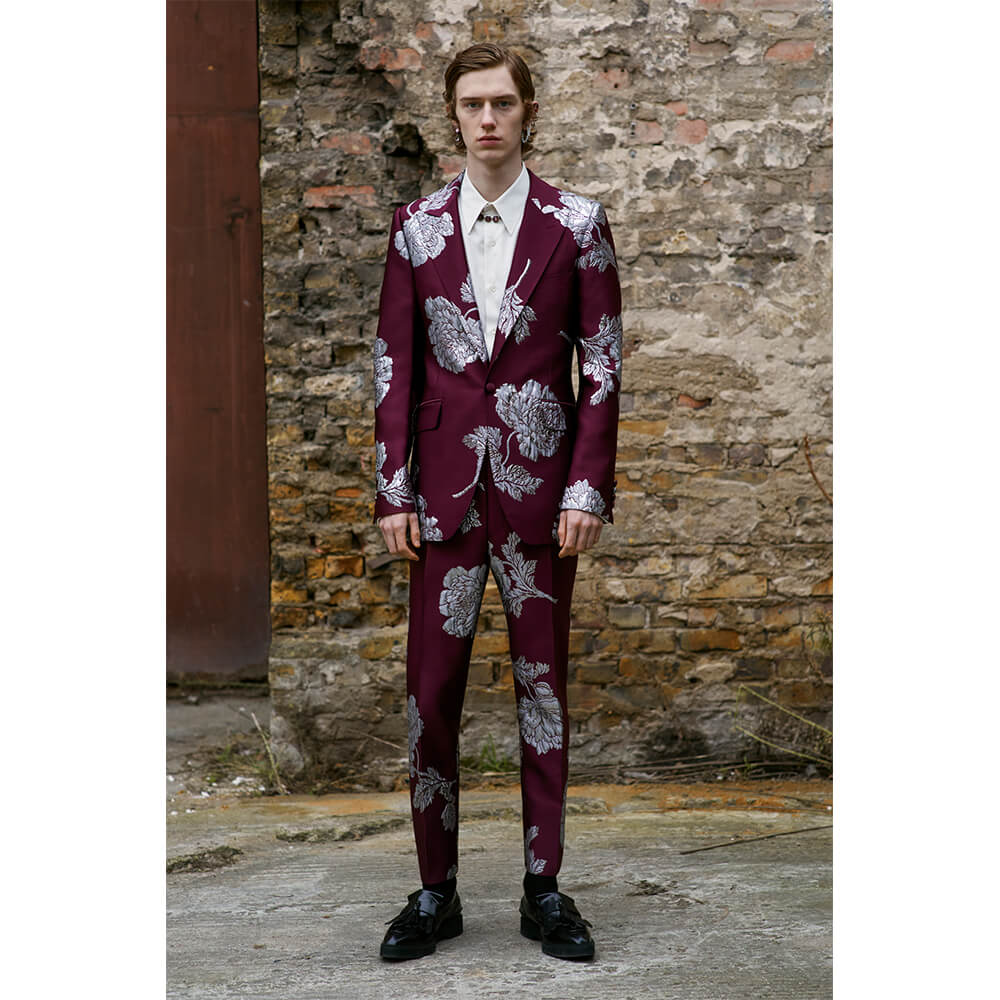 Highxtar-Alexander-McQueen-Hombre-Autumn-Winter-2019-10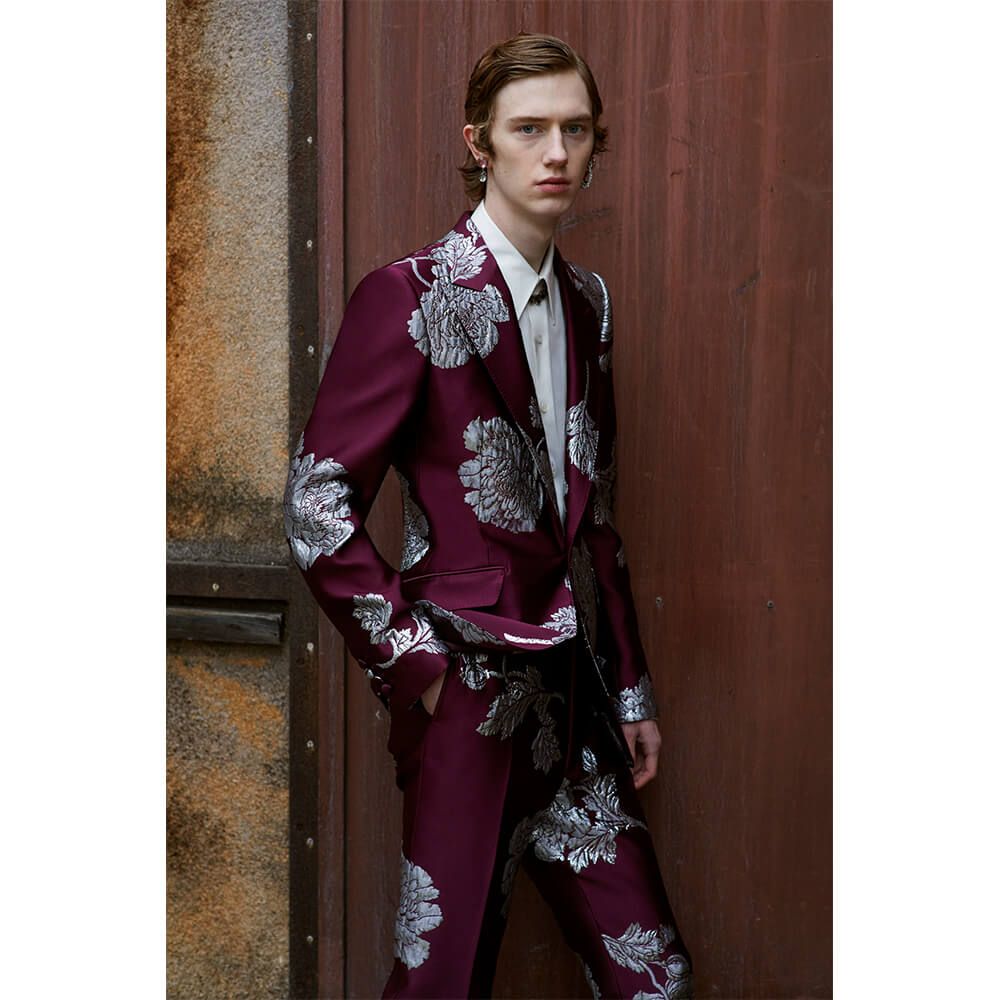 Highxtar-Alexander-McQueen-Hombre-Autumn-Winter-2019-11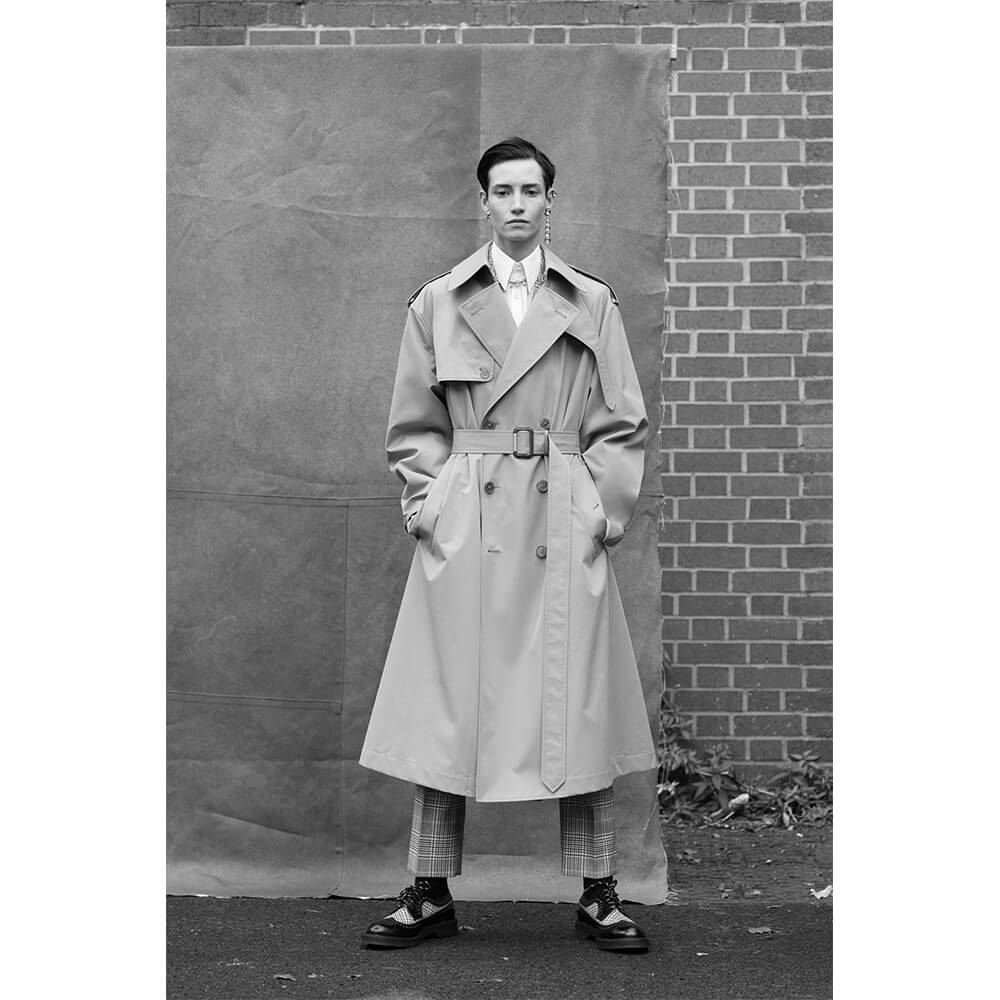 Highxtar-Alexander-McQueen-Hombre-Autumn-Winter-2019-12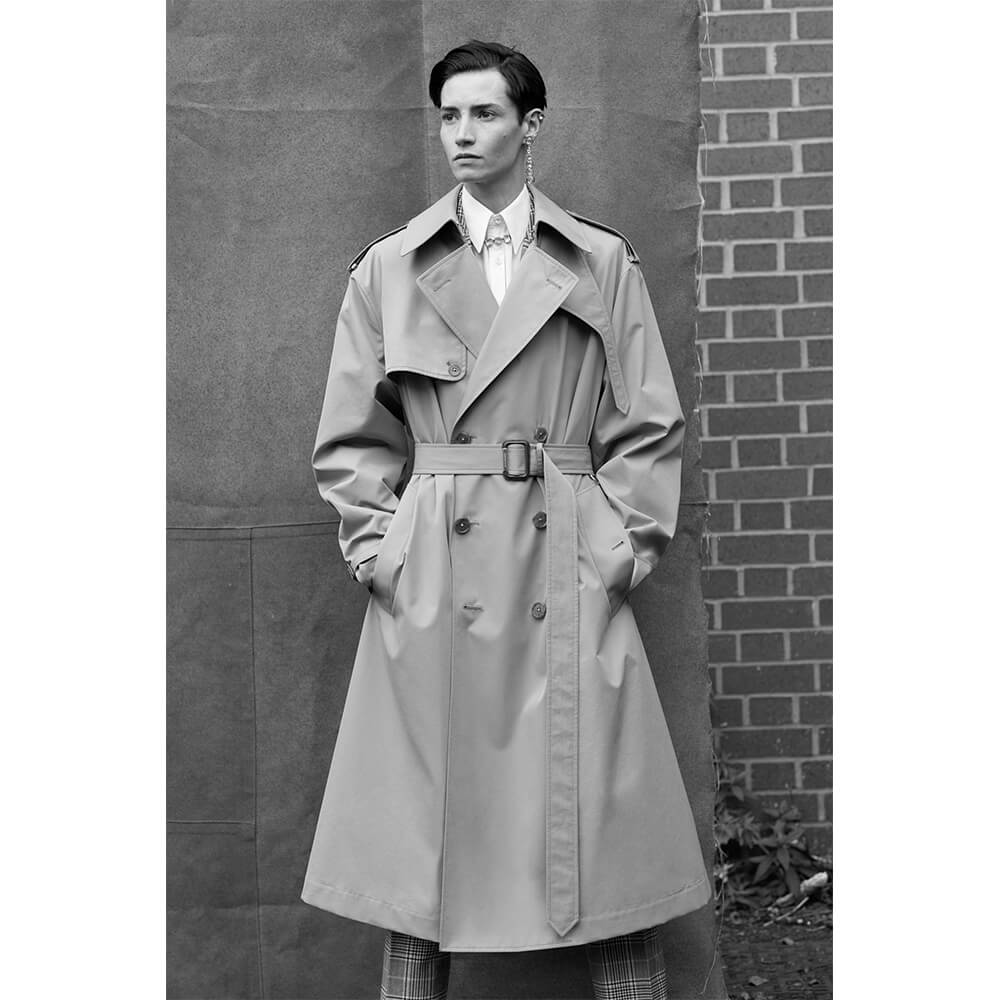 Highxtar-Alexander-McQueen-Hombre-Autumn-Winter-2019-13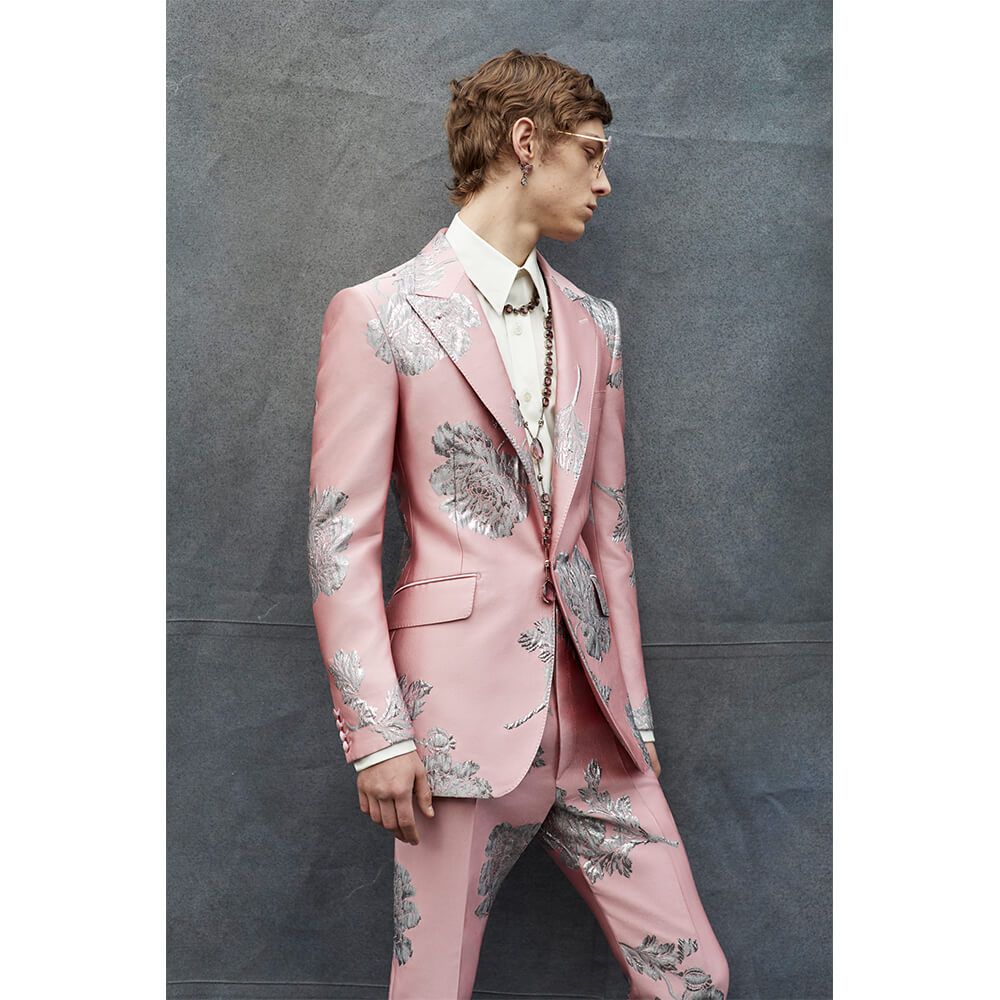 Highxtar-Alexander-McQueen-Hombre-Autumn-Winter-2019-08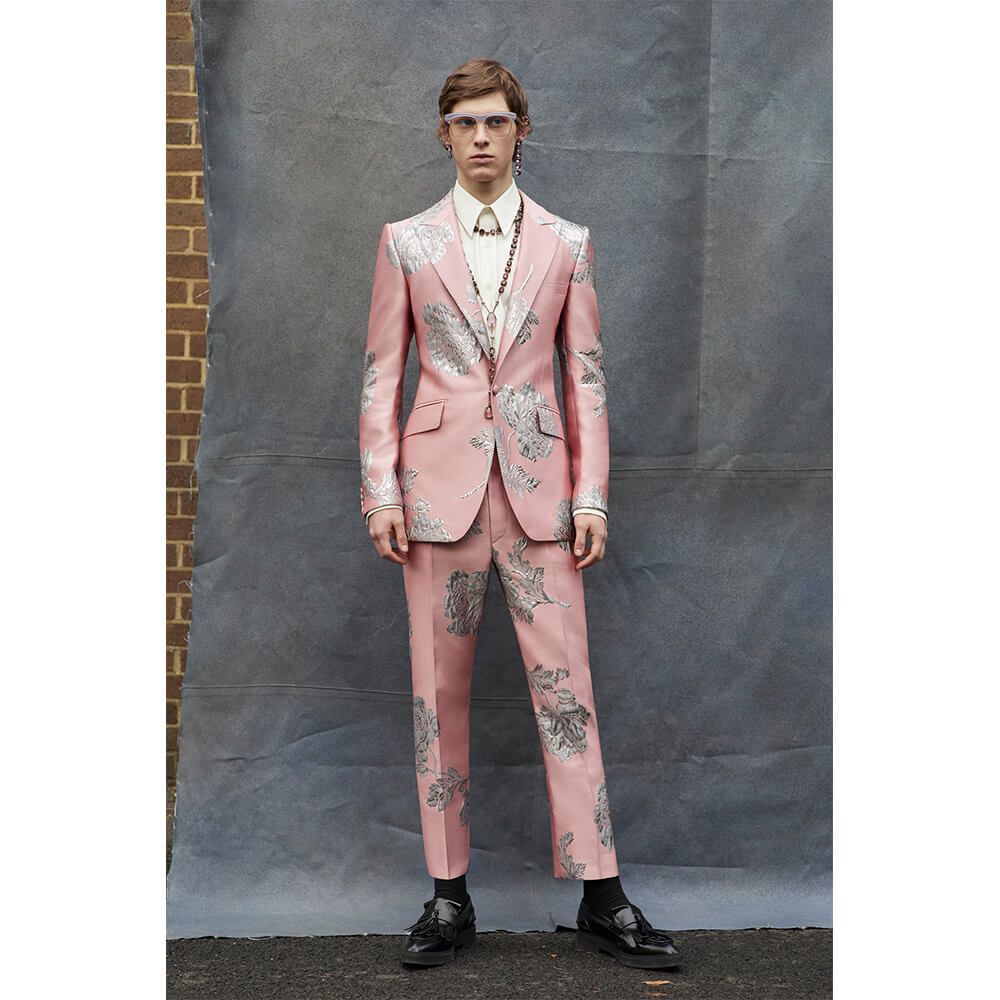 Highxtar-Alexander-McQueen-Hombre-Autumn-Winter-2019-07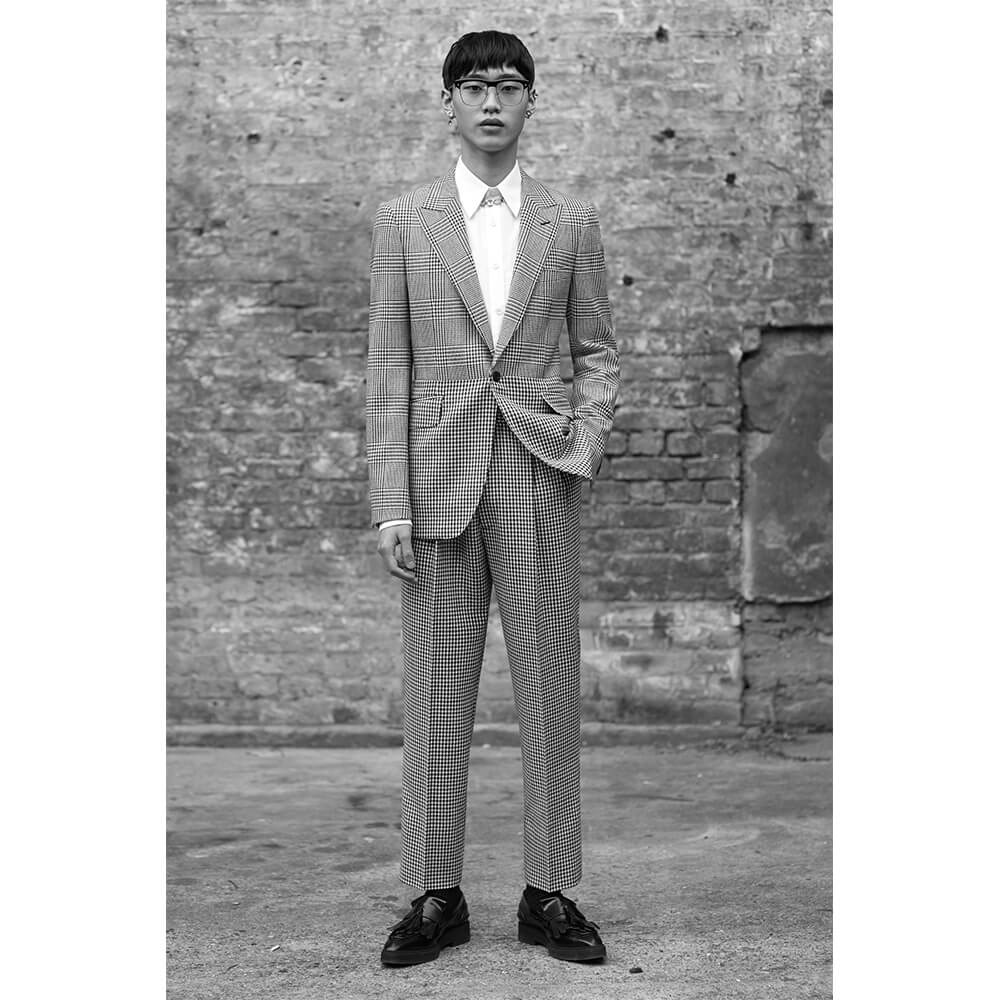 Highxtar-Alexander-McQueen-Hombre-Autumn-Winter-2019-06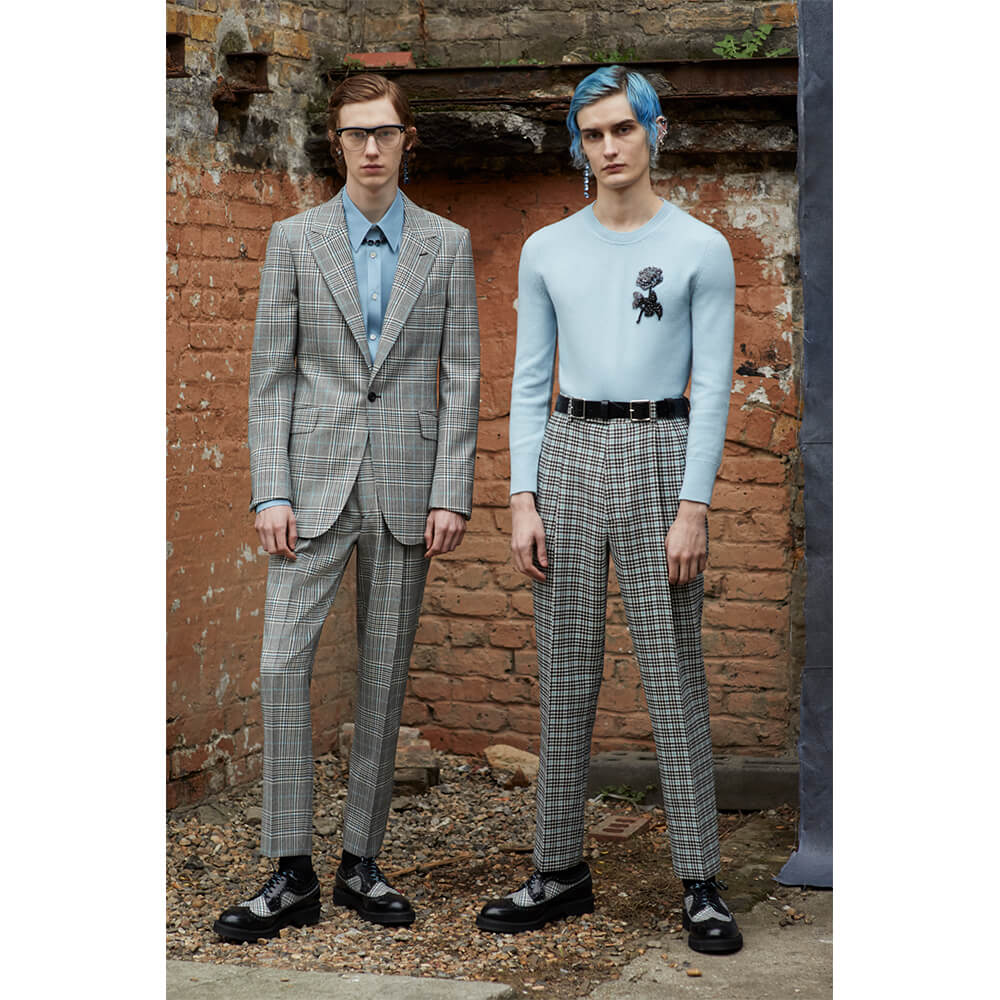 Highxtar-Alexander-McQueen-Hombre-Autumn-Winter-2019-05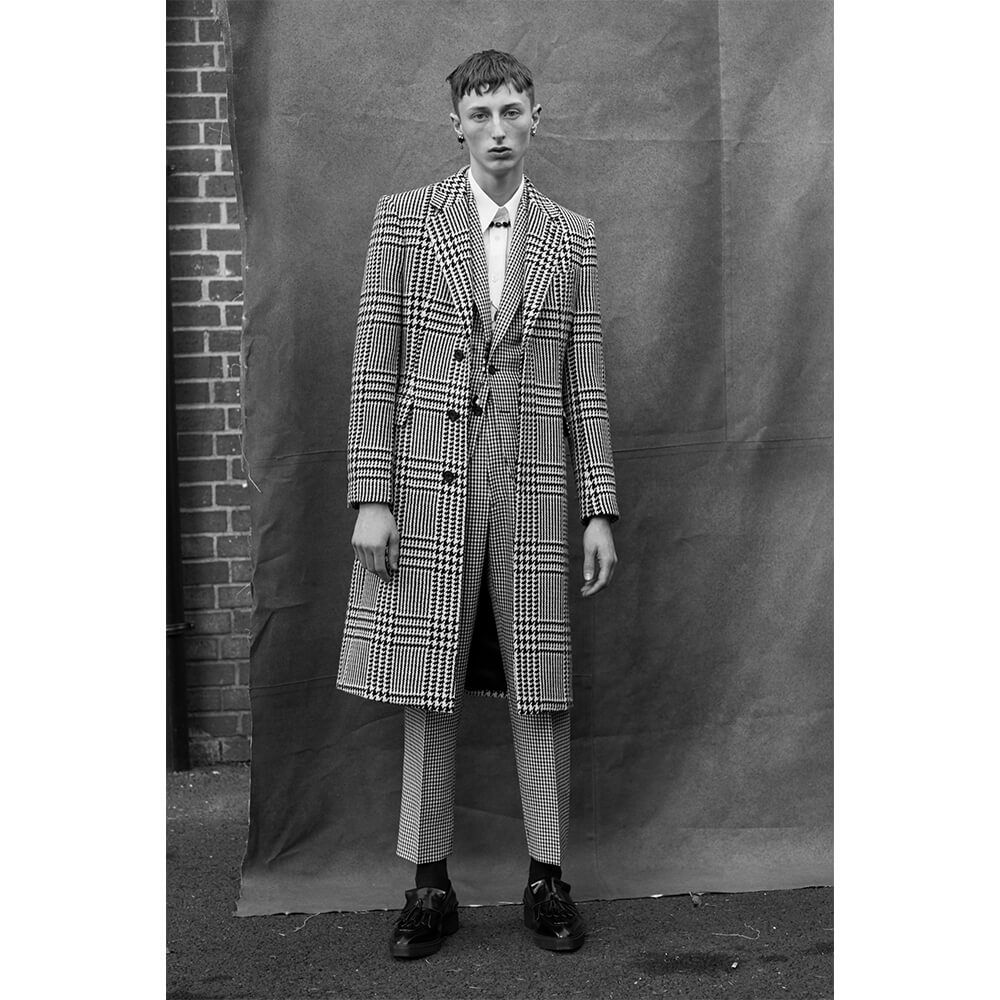 Highxtar-Alexander-McQueen-Hombre-Autumn-Winter-2019-04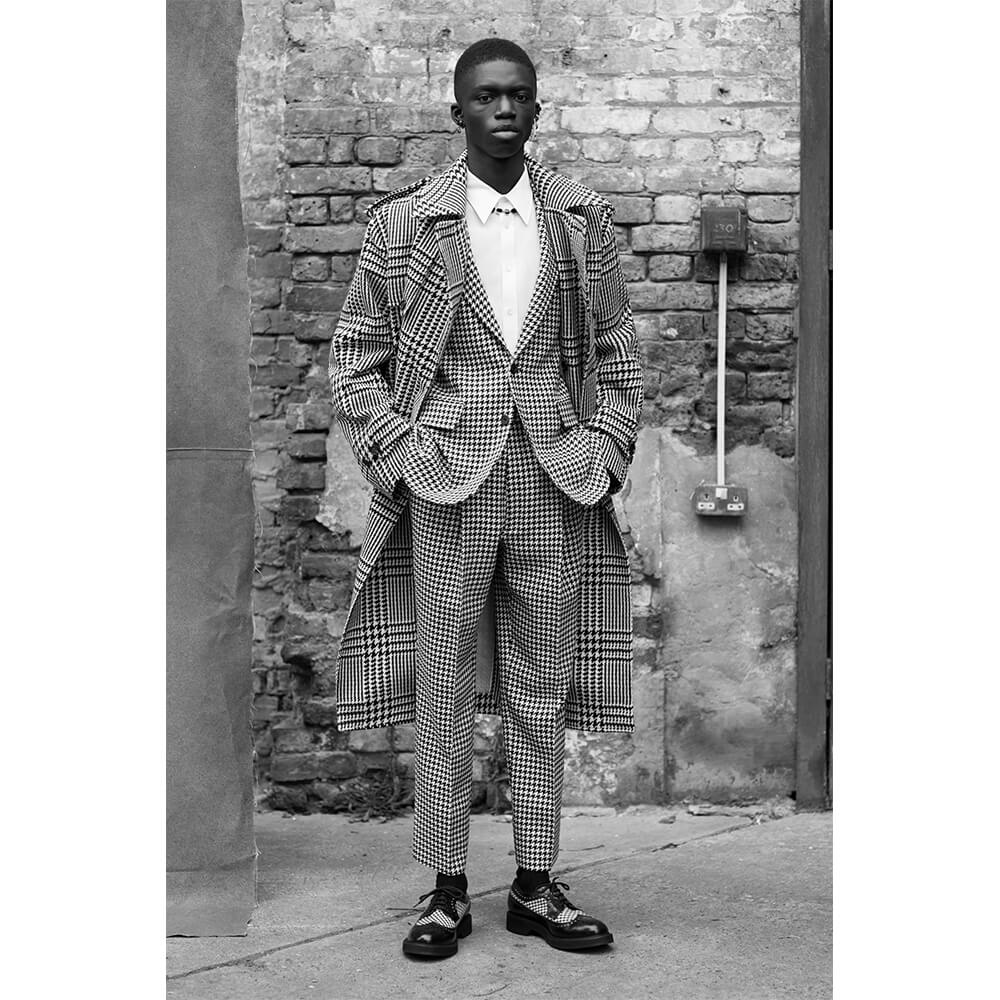 Highxtar-Alexander-McQueen-Hombre-Autumn-Winter-2019-01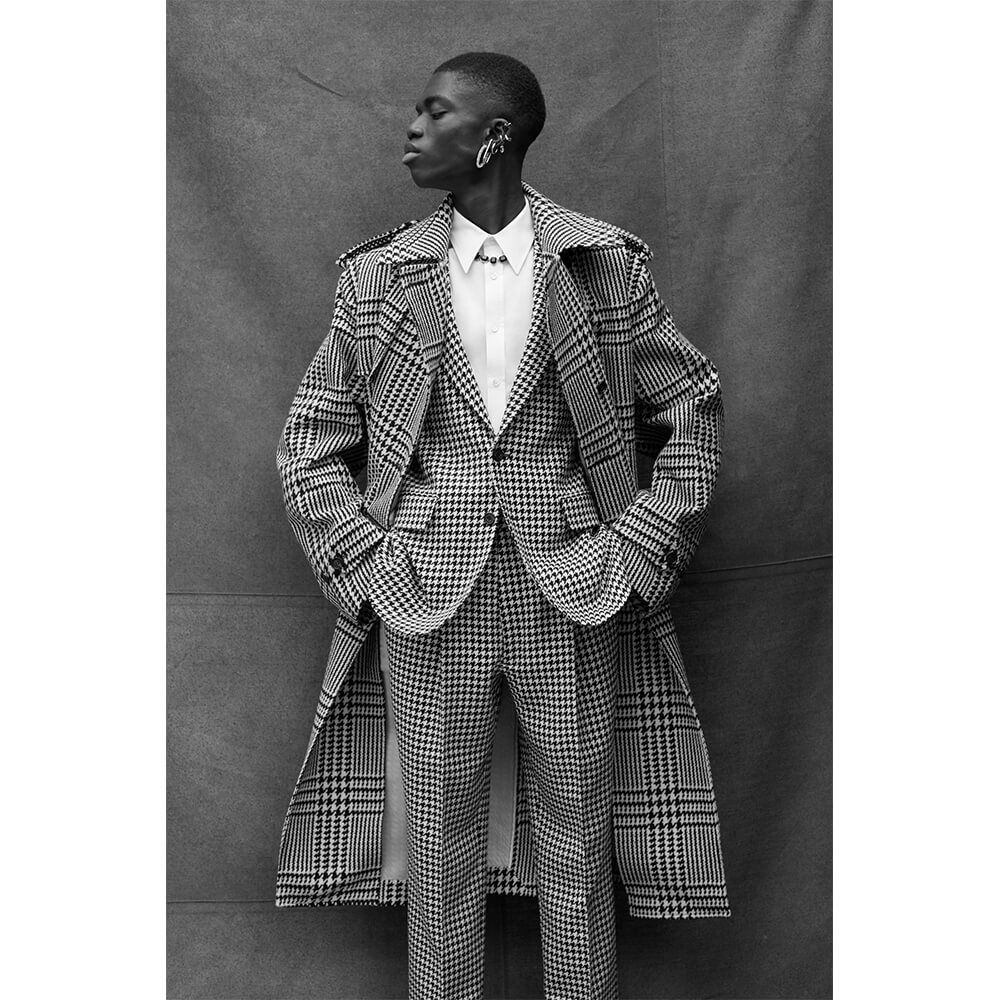 Highxtar-Alexander-McQueen-Hombre-Autumn-Winter-2019-02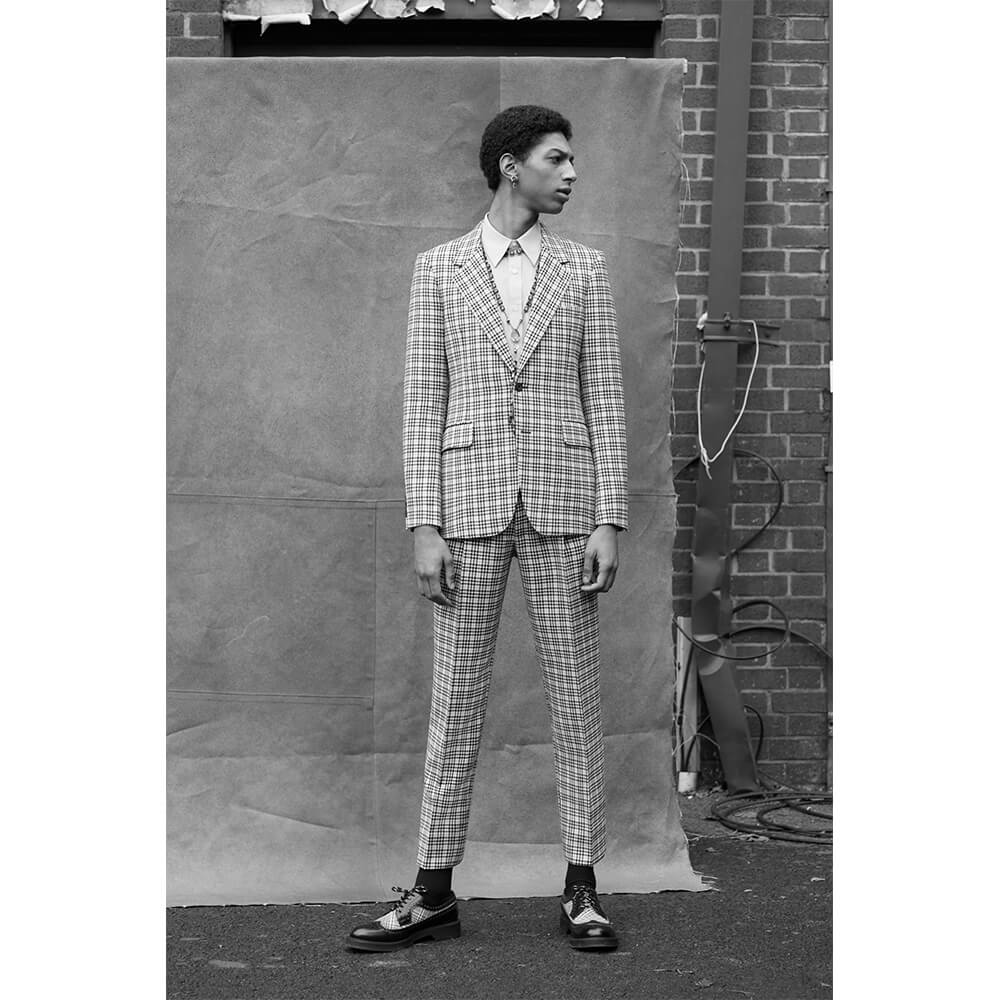 Highxtar-Alexander-McQueen-Hombre-Autumn-Winter-2019-03