READ IN: Español
The two-year struggle between the fashion brand and the rock group for the famous smiley face continues. Marc Jacobs claims that Nirvana doesn't have the legal right to the logo of the cross eyes and outward facing tongue that so characterizes him.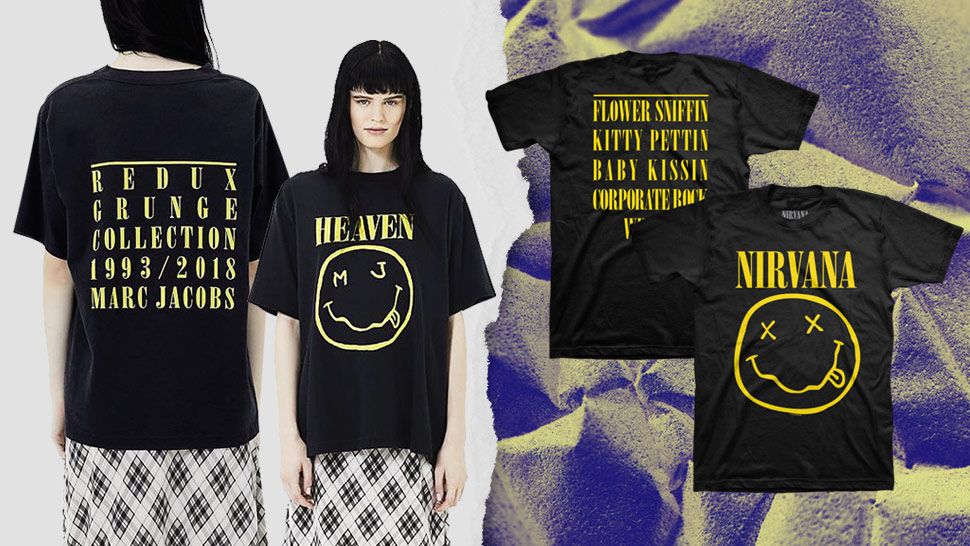 Marc Jacobs' battle with Nirvana for the iconic smiley face after two years still stands. Last Monday the fashion brand defended that the logo was never copyrighted.  Mistakes in Nirvana's copyright register meant that Marc Jacobs could legally use the smiling face in one of his collections. He has even asked for a summary judgment.
The problem began when Nirvana first sued Marc Jacobs in 2018 for copyright infringement. A sweatshirt and T-shirt from the fashion label's "Bootleg Redux Grunge" collection bore a logo with a smiley face similar to that of the rock band. The Nirvana brand considered this act as plagiarism.
Recently, Marc Jacobs has defended that Kurt Cobain didn't design the logo as Nirvana allegedly claims. Nor did the designer of several album covers Fisher, who these days took credit for the iconic smiley. Even the founders of the band have testified that they were not aware of the origin of the logo or its author.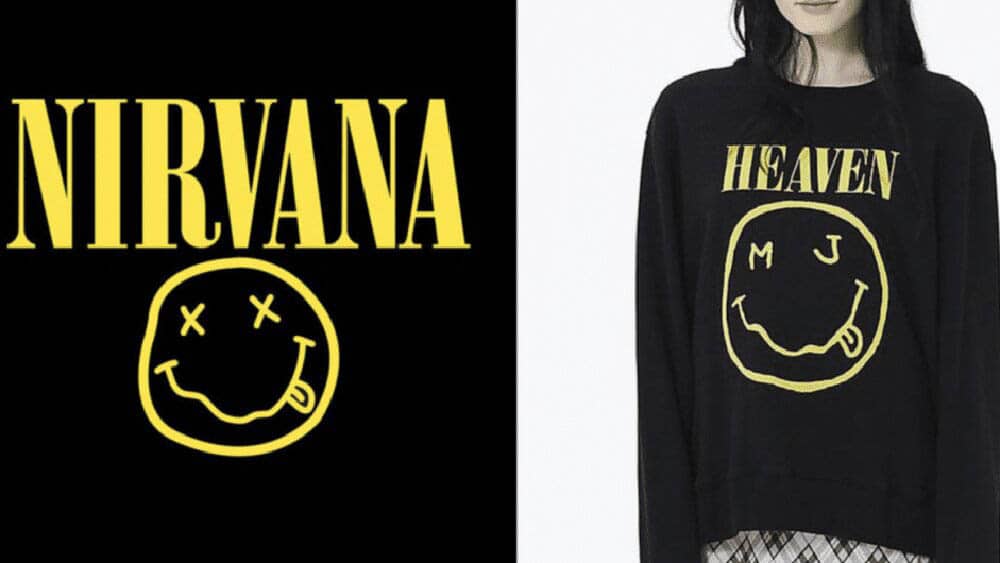 Marc Jacobs has admitted that he was inspired by Nirvana in the creation of the collection. Although he has argued that the smiley face he used isn't similar enough because he changed the "X" in the eyes for the initials of Marc Jacobs. "Even if the emoticon in dispute was susceptible to protection. There is no evidence of confusion, so there can be no finding of infringement," says the fashion brand.