This post is also available in: English
Marcelo Burlon y Kappa colaboran, de nuevo, en una cápsula que hará las delicias de los amantes del sportswear y la tendencia 90s que se resiste a abandonarnos.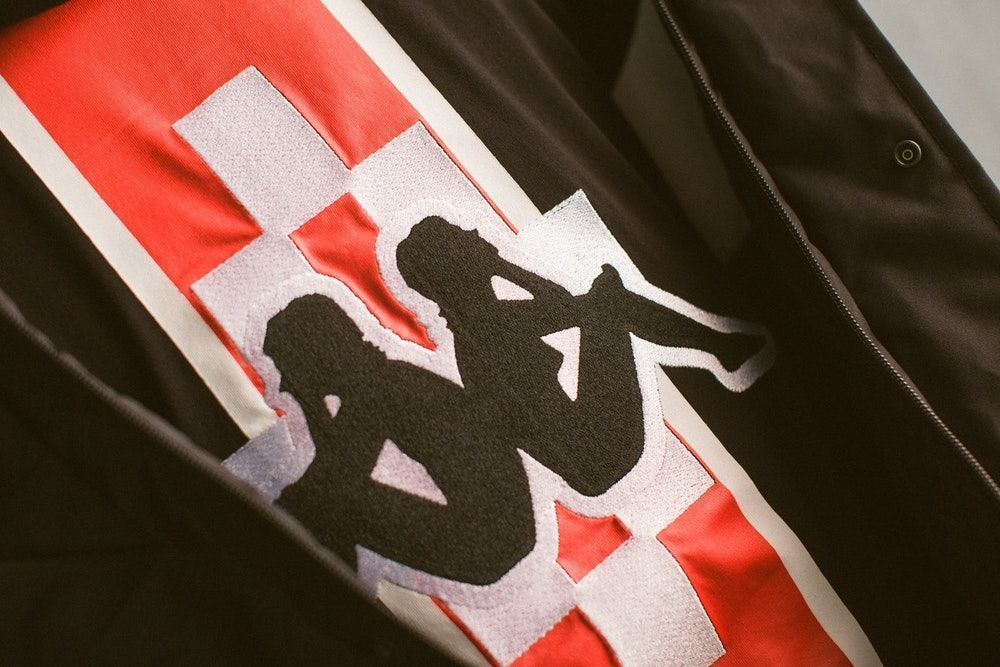 Ya es de todos conocido que dentro de esta tendencia retro-sporty Kappa está a la cabeza; Heritage, Kontroll y ahora las cápsulas no hacen más que engordar el hype de la firma italiana. En esta nueva alianza, los logos de Marcelo y el clásico Omini de Kappa conviven y se mimetizan creando una línea gráfica uniforme y coherente entre todas las piezas.
Marcelo Burlon X Kappa | SS18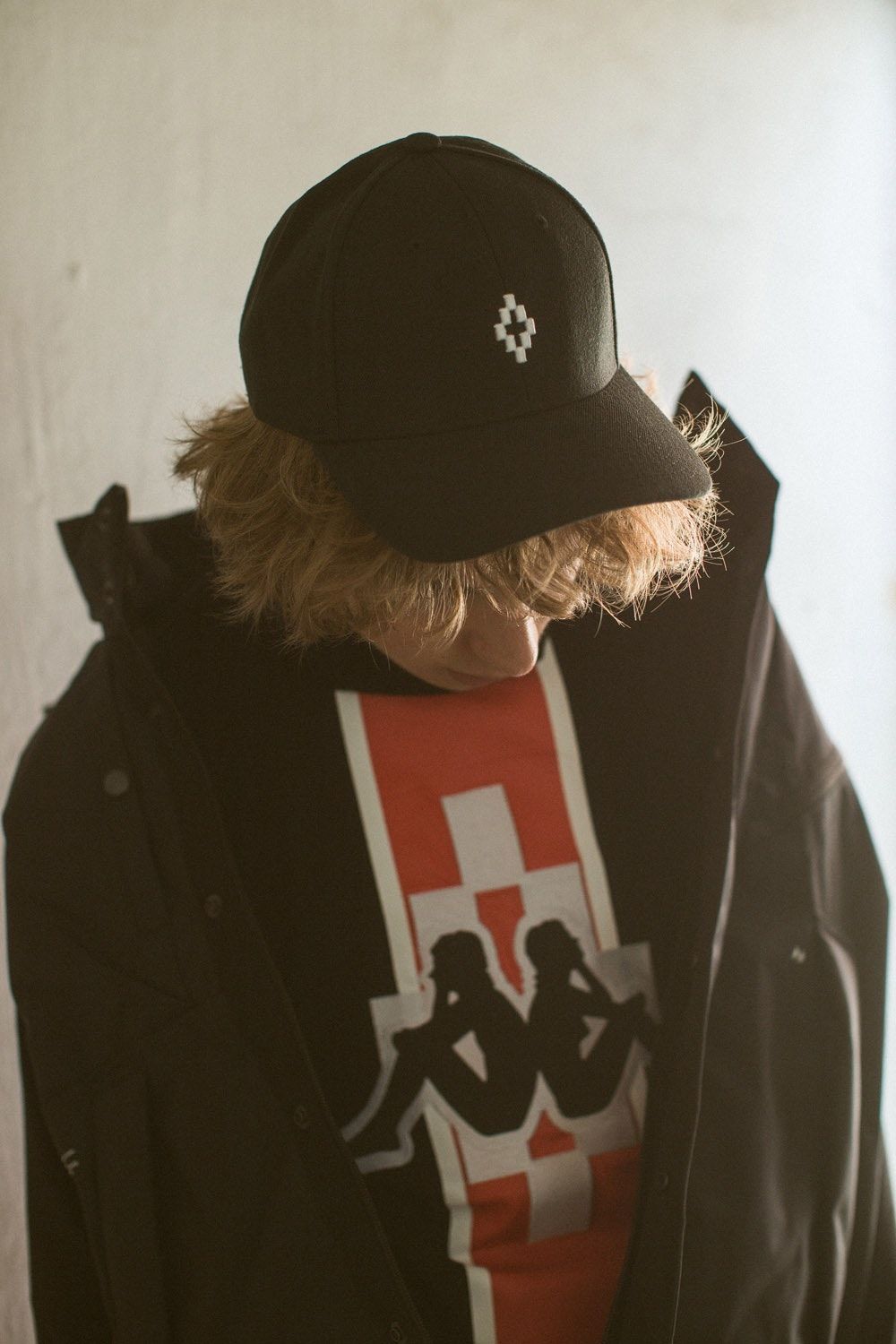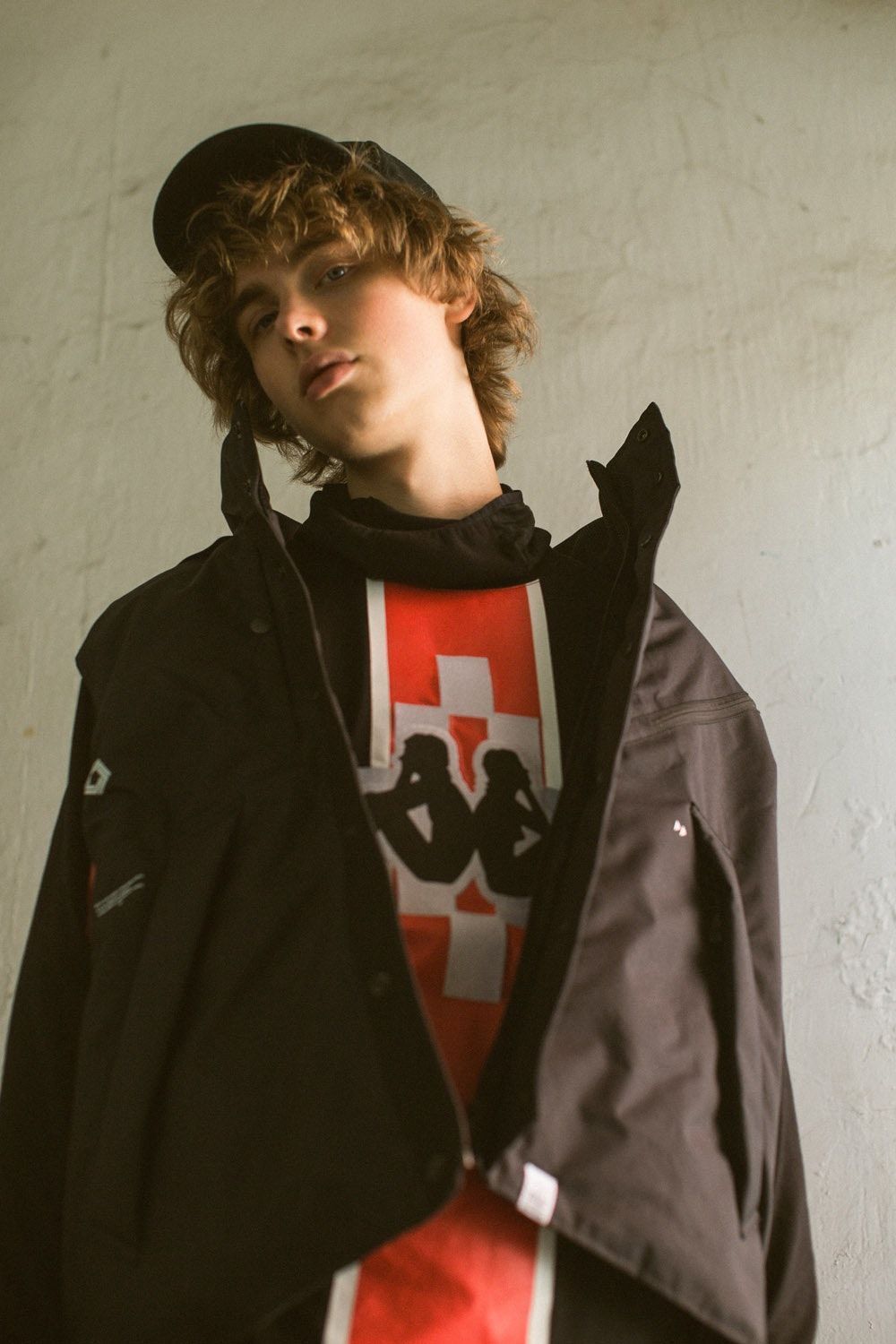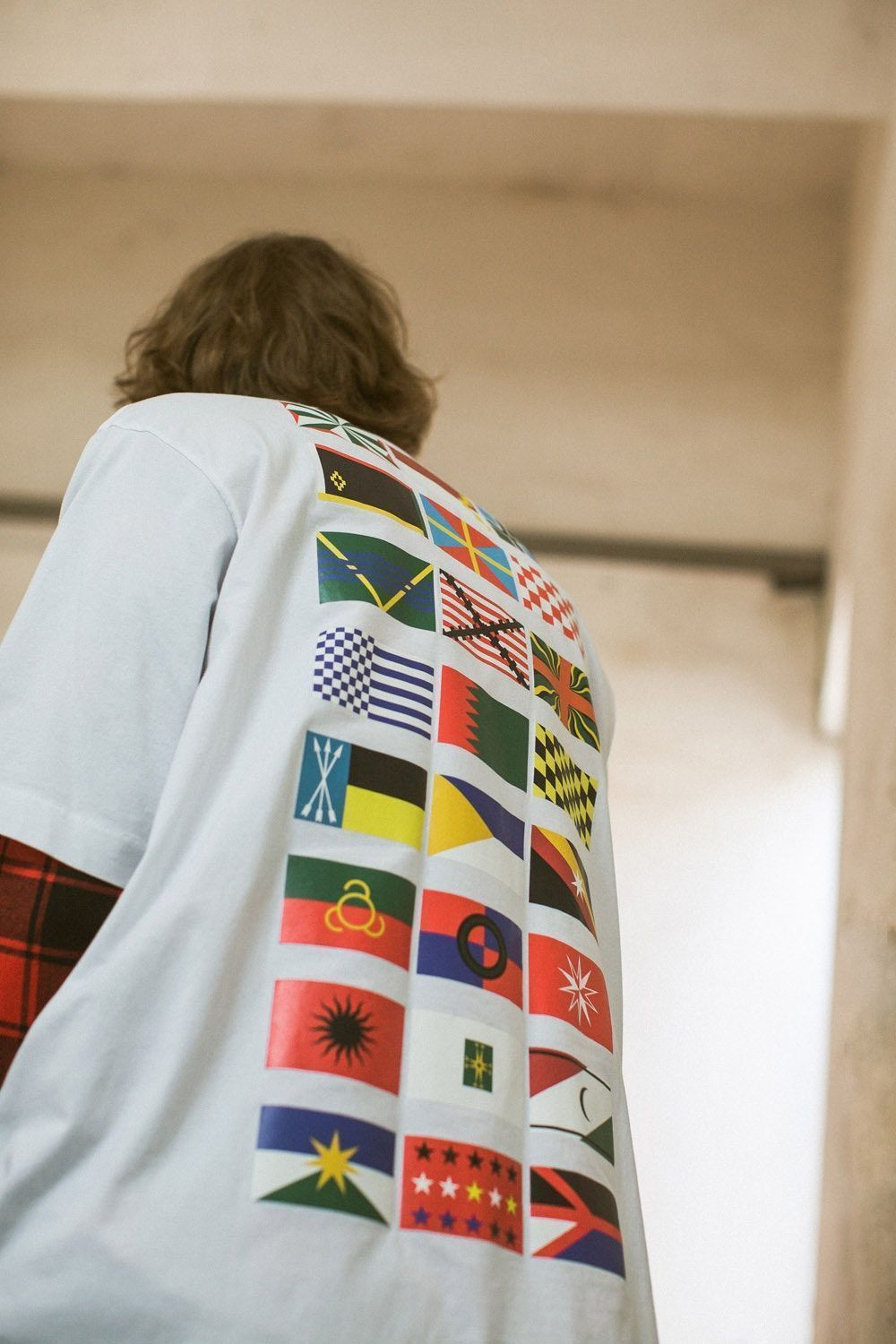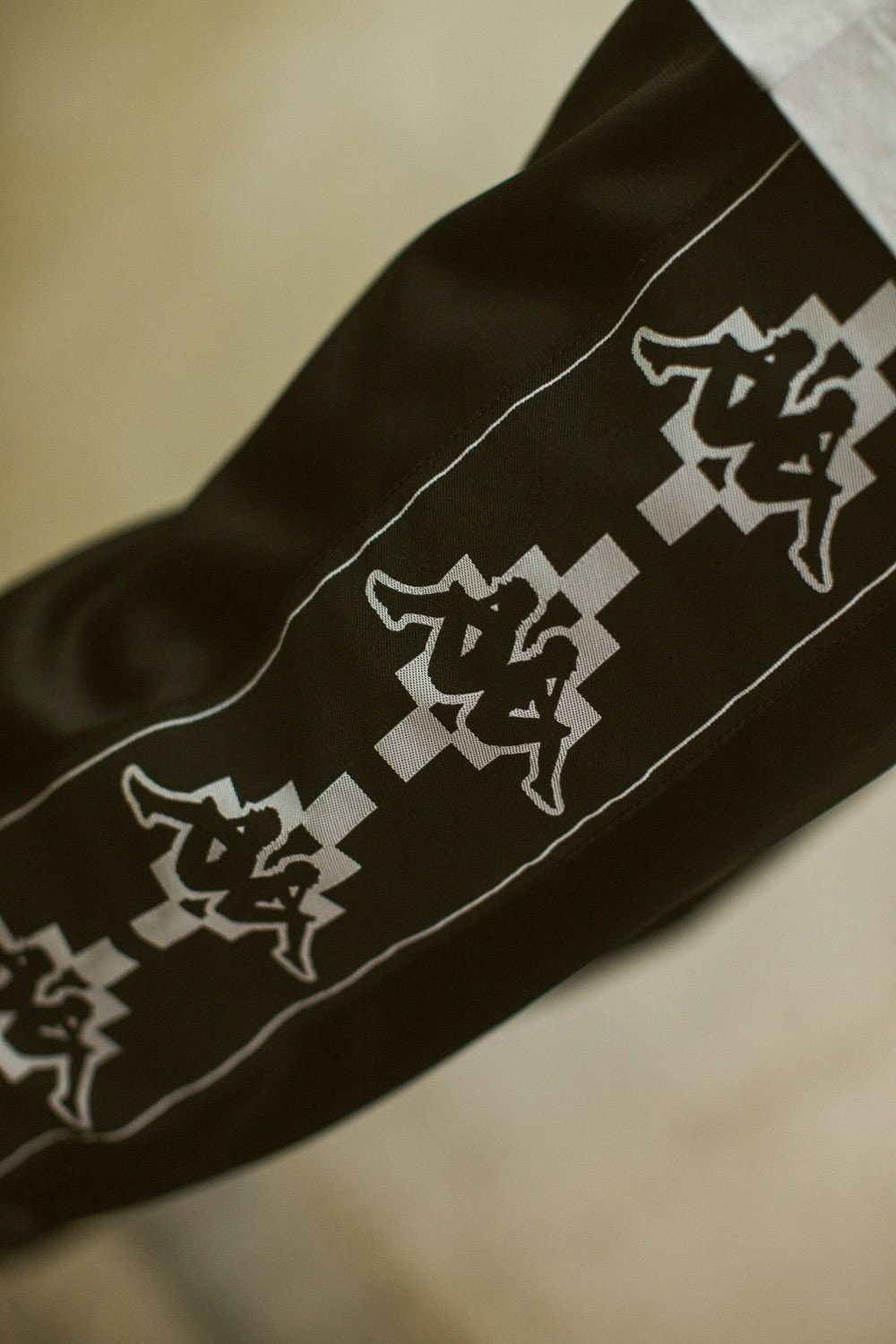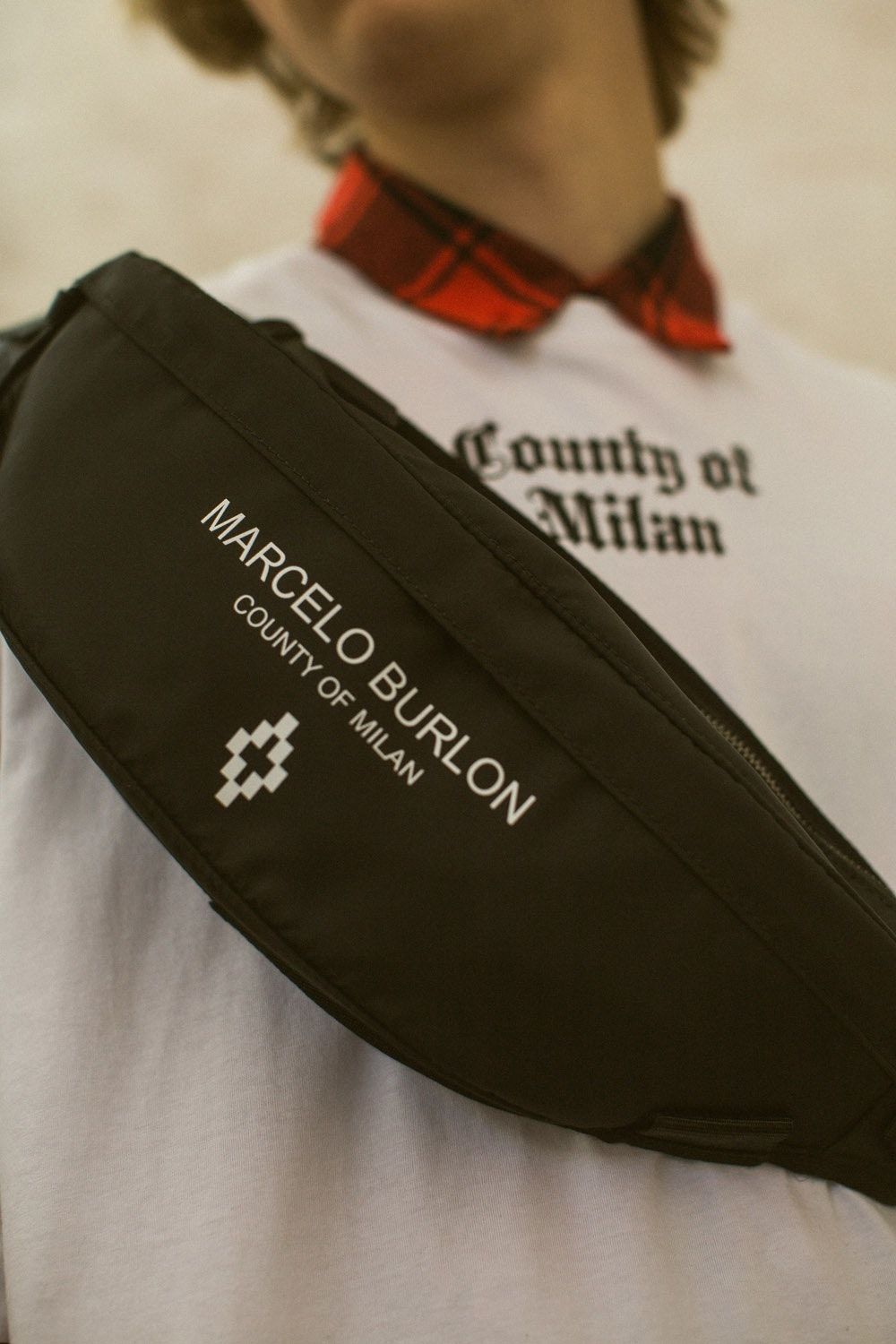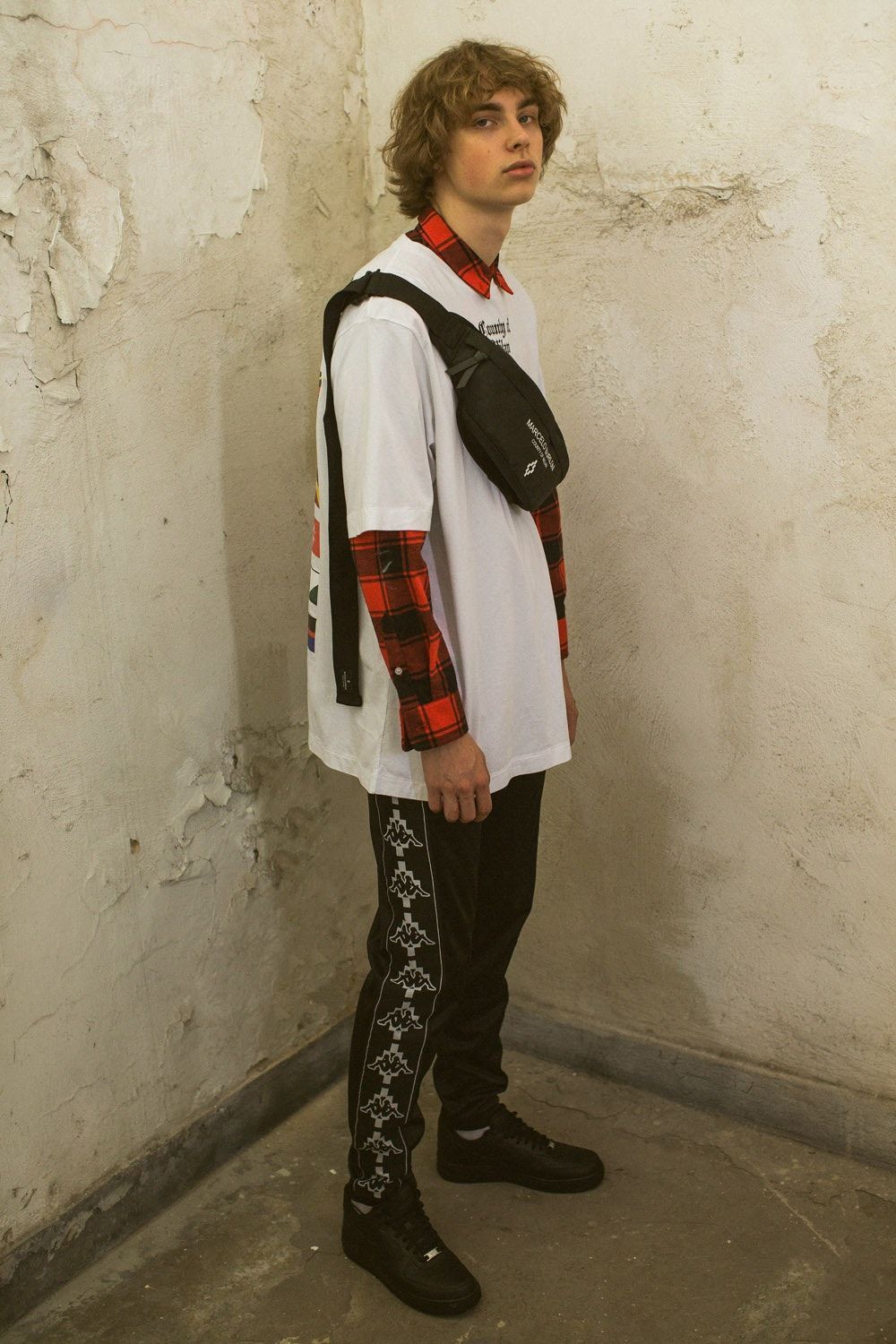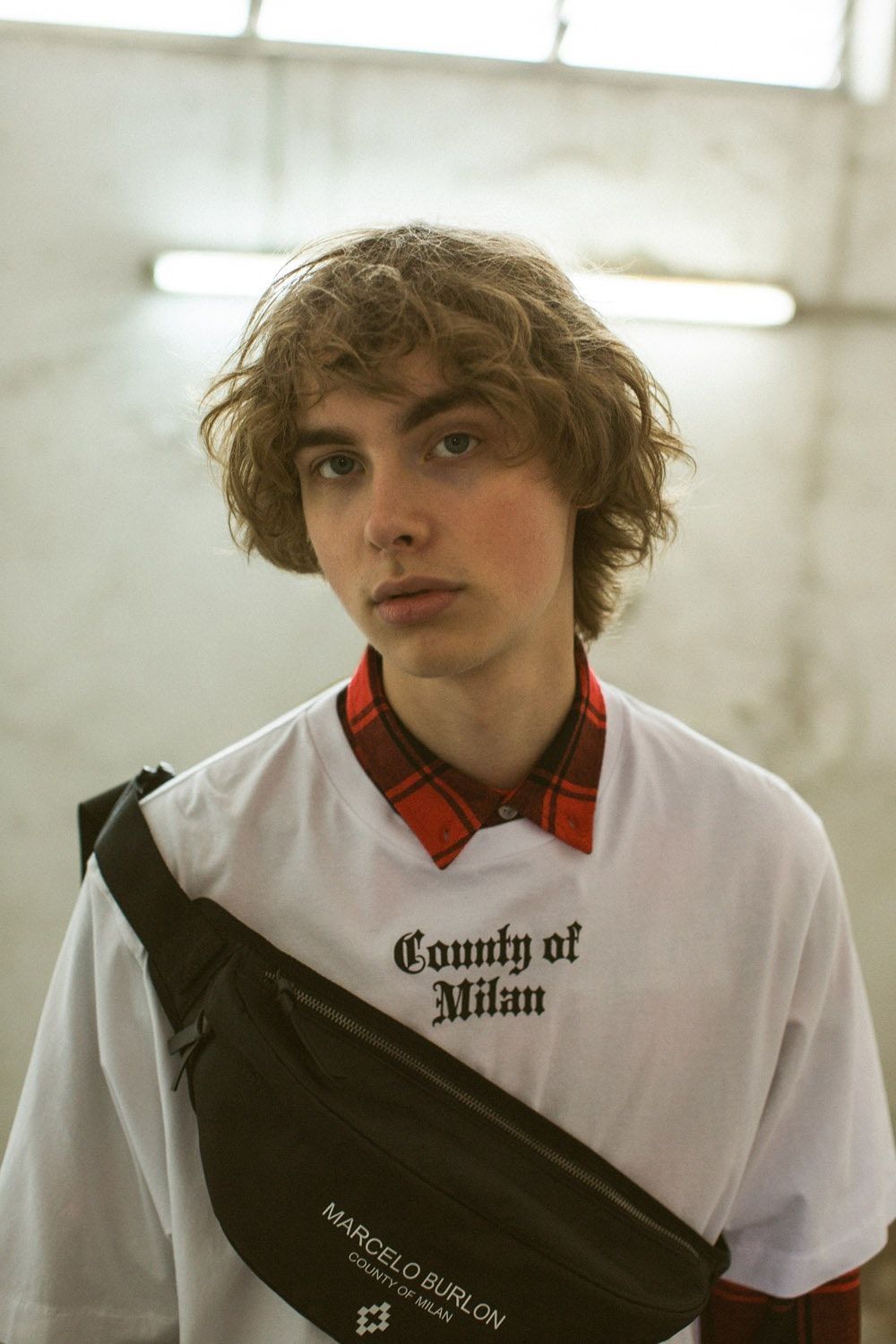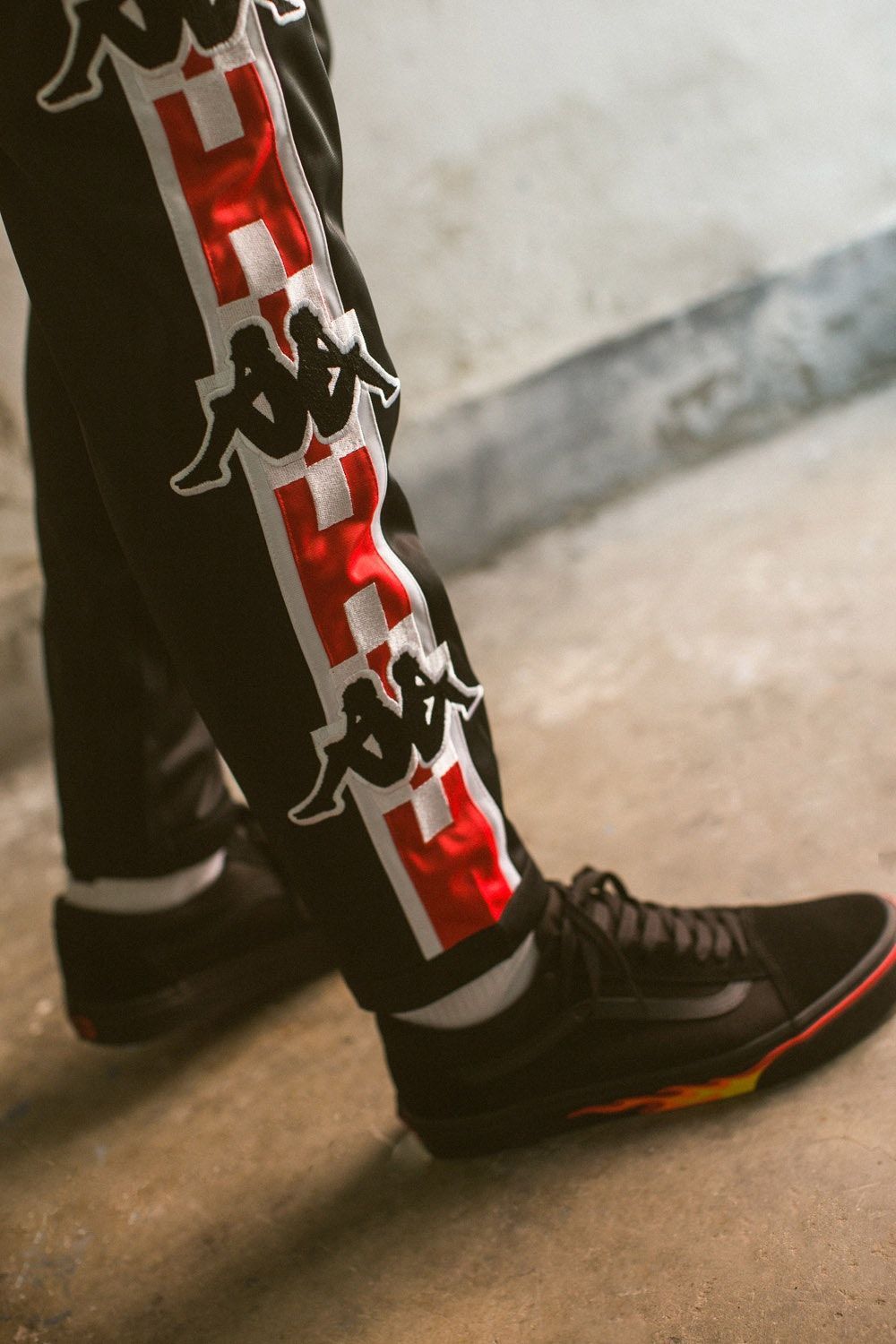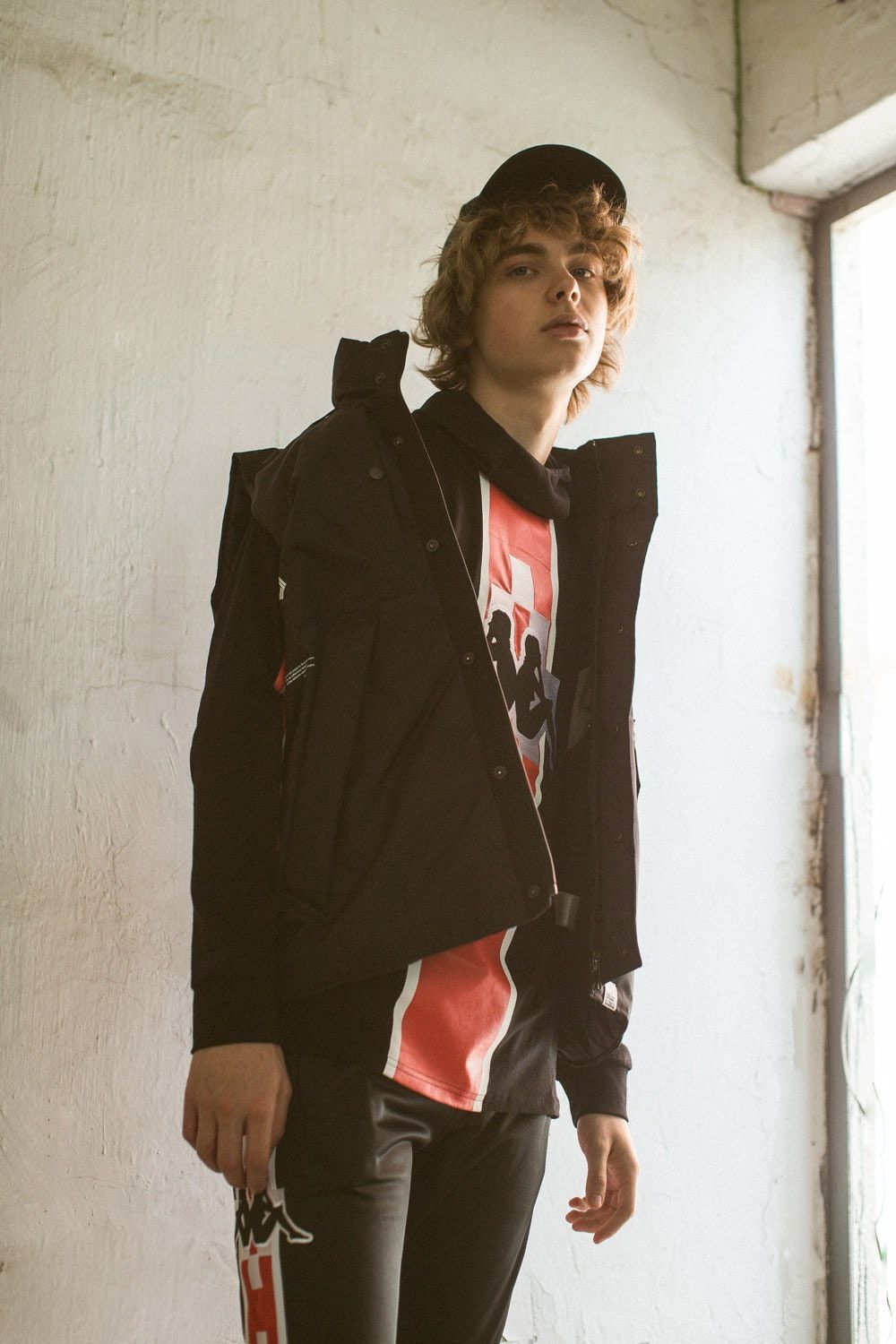 La paleta de colores apuesta por el negro, blanco y rojo. Una propuesta que combina a la perfección el streetwear, los 90s y aires de high-fashion que ya está disponible a través de los retailers habituales de County Of Milan (@countyofmilan).

Suscríbete a nuestra newsletter y no te pierdas lo último de HIGHXTAR.
-
Subscribe to our newsletter and don't miss the latest from HIGHXTAR.