READ IN: Español
Maria Becerra, the most listened Argentinean superstar of the moment, releases today her debut album: ANIMAL. The complete work arrives a few hours after releasing a music video with Becky G for the song "Wow wow".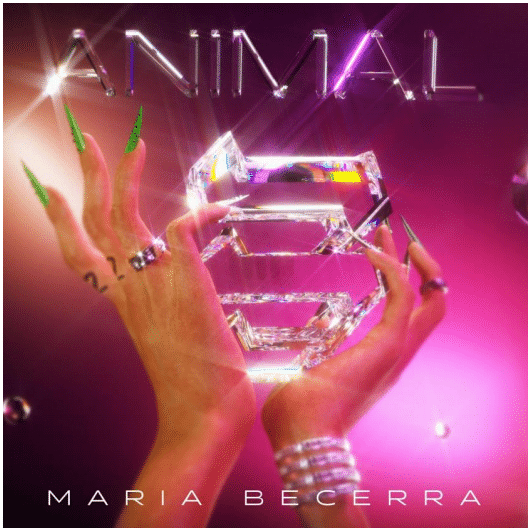 In this debut recording, Maria delivers her own transparent heart, between strong and fragile, but always shining for all her audience. In the album, the Argentinian embarks on a journey where love evolves in a spiral, from a wild desire to a beautiful romance that ends in the abandonment of a love that is not reciprocated. The cycle begins when we open ourselves to the world and enjoy life, representing the strength and fragility of emotions.
María Becerra(@mariabecerra) has become one of the most important artists of the moment; today, she is the most listened Argentinean artist worldwide. Her talent has conquered not only listeners but also great legends of the industry, such as J Balvin. The Colombian had her for his song "Qué Más Pues?", which undoubtedly marked a before and after in the career of the Quilmeña. Likewise, "Animal" has a lot of collaborations that include Cazzu, Danny Ocean or Luis Enrique, among others.
At only 21 years old, and with a slew of powerful collaborations behind her, Maria Becerra 's debut album promises to be a hit.
Photos: Courtesy of UMO Agency