READ IN: Español
"I'm so happy and super proud and I hope you're just as excited about it as I am." Well, yes, we like Maria, as much or even more than you do. The new proposal of Maria Escarmiento (still @maria.ot2018 in intagram) complements perfectly the two previous releases, Amargo Amor and Castigo.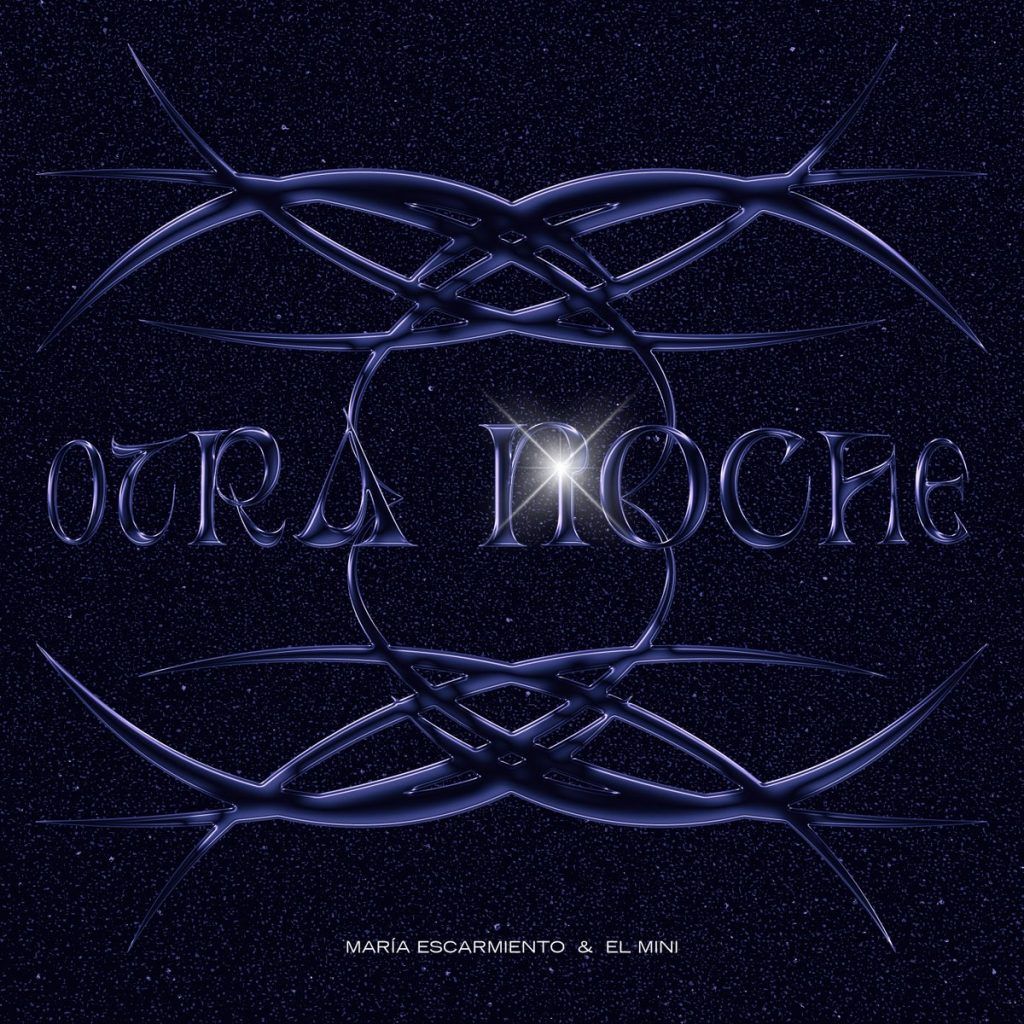 This time the artist flees from a hypnotic sound to get into the reggaeon beats she feels so comfortable in. In this track María collaborates with "El Mini", another fact that makes it clear that she knows how to find the gold in the most underground scene of our country.
Without a doubt María Escarmiento bets on personality and on her own sound far from commercial lines. We are sure that this authenticity will be rewarded very soon. Counting down the days for 'Sintiéndolo Mucho'…
Below you have the video-lyric of "Otra Noche":
For those of you who don't know El Mini -I doubt there are any- we'll make a summary: nicknamed "one of the fathers of the trap", he is one of the first urban artists on the scene in our country. When in Spain hardly anyone had heard the word trap, in Granada there was a collective called KEFTA BOYS, where Yung Beef, Khaled and El Mini, among others, were members. They were the origin of everything.
El Mini has had collaborations with: Yung Beef, Ms Nina, Cecilio G, La Zowi, Tomasa del Real, La Mafia del Amor, La Favi or Kaydy Cain.
Not long ago we had the opportunity to chat with Maria Escarmiento and Natalia Lacunza at HIGHTALKS.