READ IN: Español
The creative director of Dior Femme, Maria Grazia Chiuri, decided to present her haute-couture collection FW20 through a short film. The piece transports us to a kind of mythological eden in which her creations are the protagonists of the narrative of this fantasy by Matteo Garrone.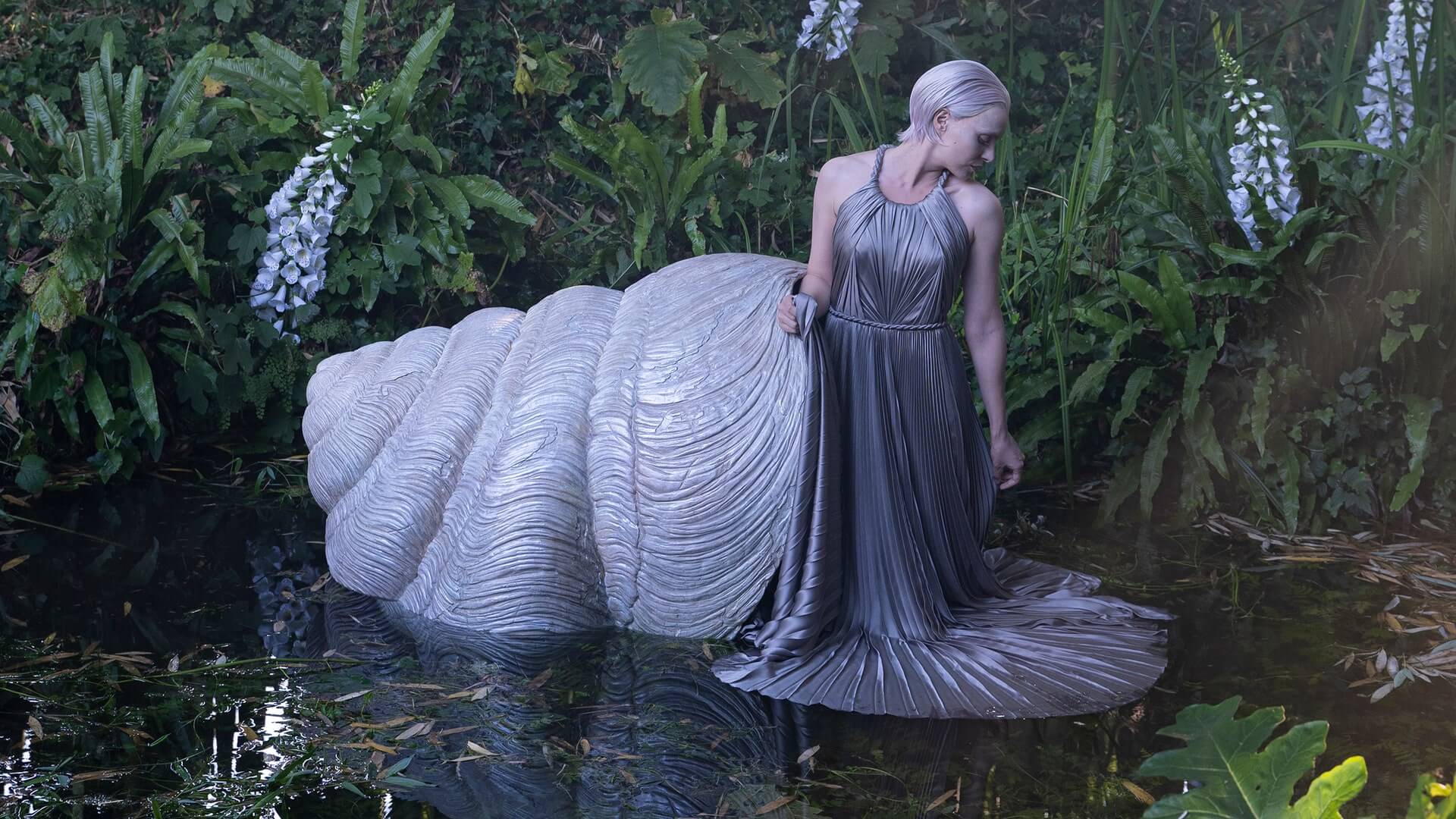 Given the circumstances caused by the COVID19, fashion houses have to reinvent themselves in order to present their collections. Many are avoiding the celebration of their legendary fashion shows during the different fashion weeks. That's the case with the haute couture collection by Maria Grazia Chiuri. 
For such a special presentation, whose inspiration comes from Ancient Greece, the Italian designer gives us a short film directed by Matteo Garrone (@matteogarroneofficial). The famous director, responsible for "Gomorrah" and the recent adaptation of "Pinocchio", masterfully reflects this mythological universe for Dior.
"Le Mythe Dior", which is the title of the production, opens with the image of some seamstresses in the atelier of the maison finishing off some exquisite miniatures of Chiuri's dresses. Afterwards, these designs will travel, hand in hand with two individuals in classic bellboy uniforms, to an idyllic setting. The scenery and characters of this fiction evoke Shakespeare's masterpiece "A Midsummer Night's Dream". The wooded environment, the nymphs running around the place, the majesty of the light in each scene and a delicious soundtrack make this piece a real audiovisual delicatessen.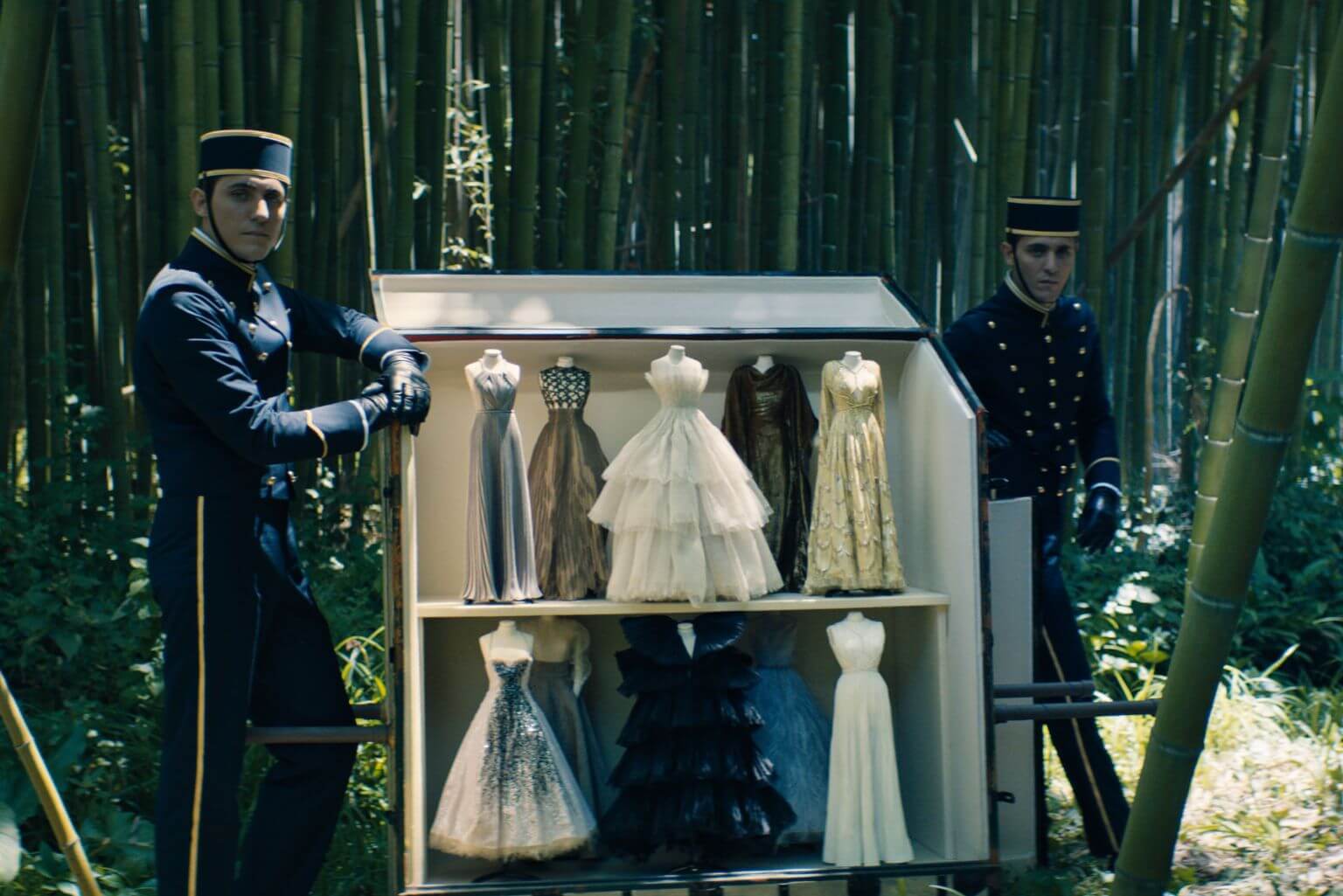 "Surrealistic images make us see what is invisible in itself," Chiuri said.
After meeting these mythological characters, taking their measurements and showing them the collection, the bellboys hand over the dresses to bring them to life. It is worth noting the detail of the trunk where they transport it, as it is a replica of Dior's headquarters building in Avenue Montaigne in Paris. Nothing escapes Garrone's privileged mind. This trunk will travel all over the world to the delight of the Parisian house-lovers.
Maria Grazia Chiuri (@mariagraziachiuri) claimed that the inspiration behind this collection came from Surrealism. Artists like Lee Miller, Dora Maar and Jacqueline Lamba nourish the creative imagination of the designer. Her references to magic, fantasy and mysticism are a regular feature in her presentations. This time it was not going to be less.
"Le Mythe Dior" transports us in time and perception. Maria Grazia and Matteo form a huge tandem and the result of this marvel invites to be seen again and again. The infinity of details that flood the short film fool art, fashion and film lovers alike.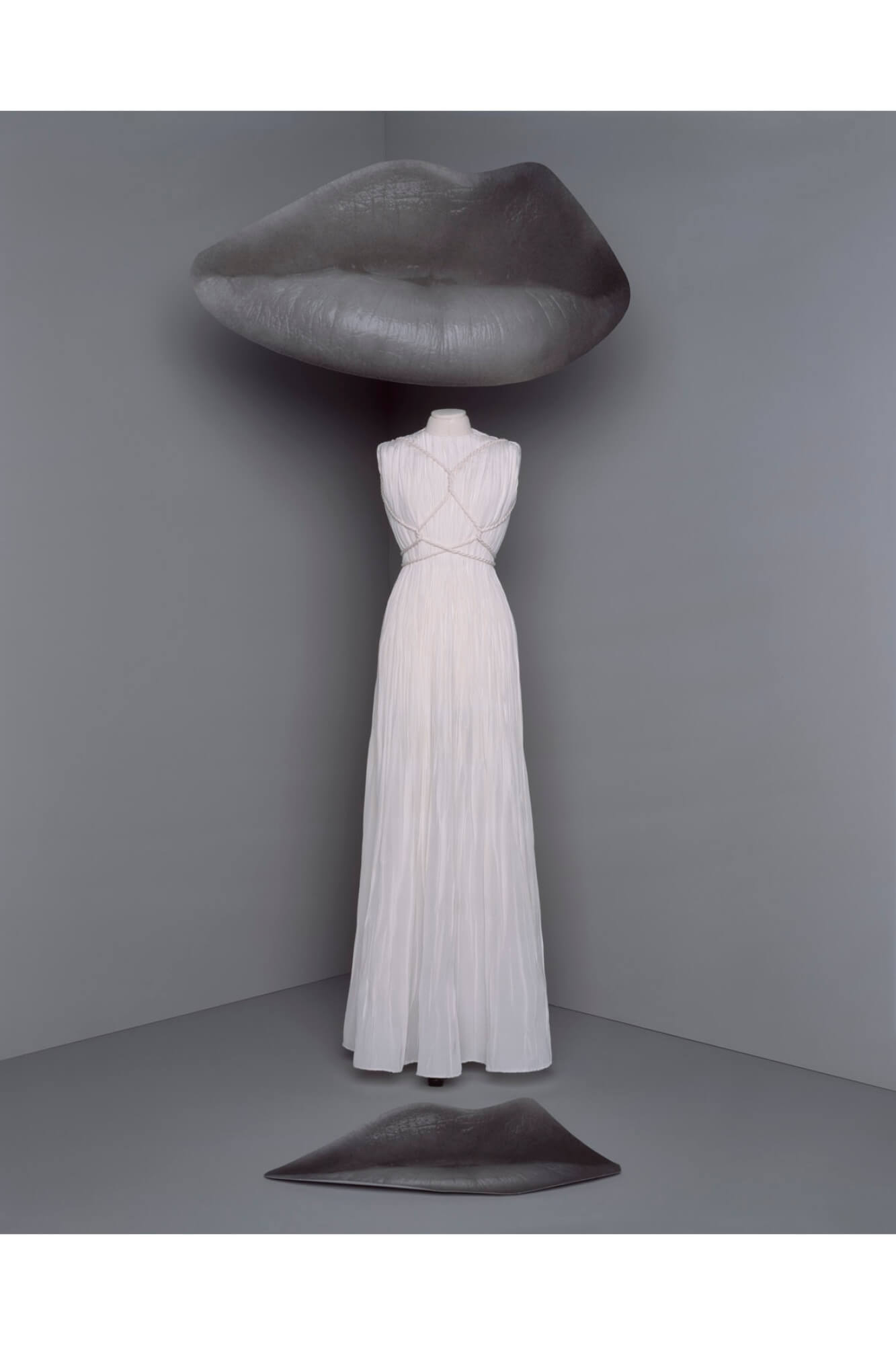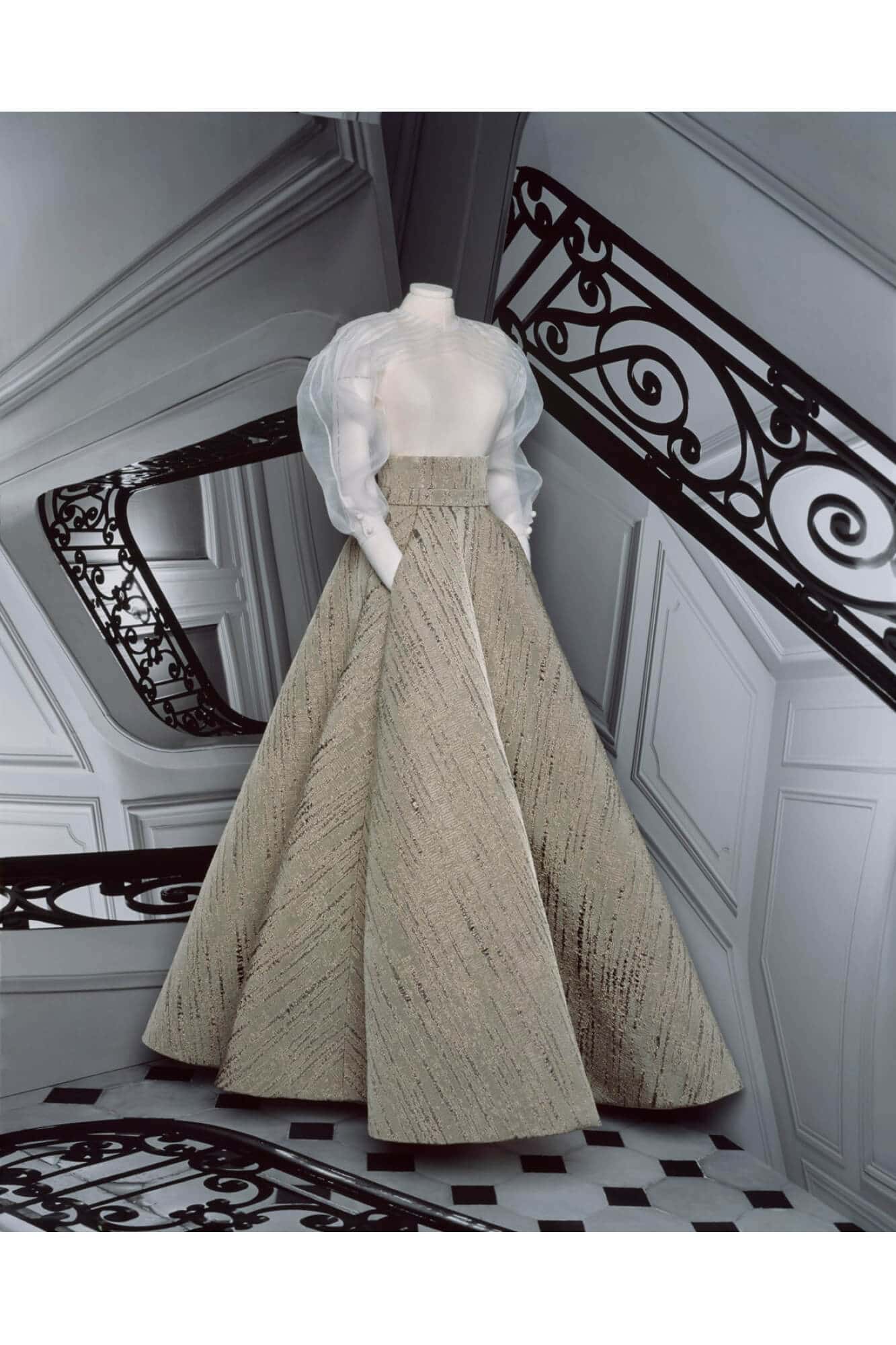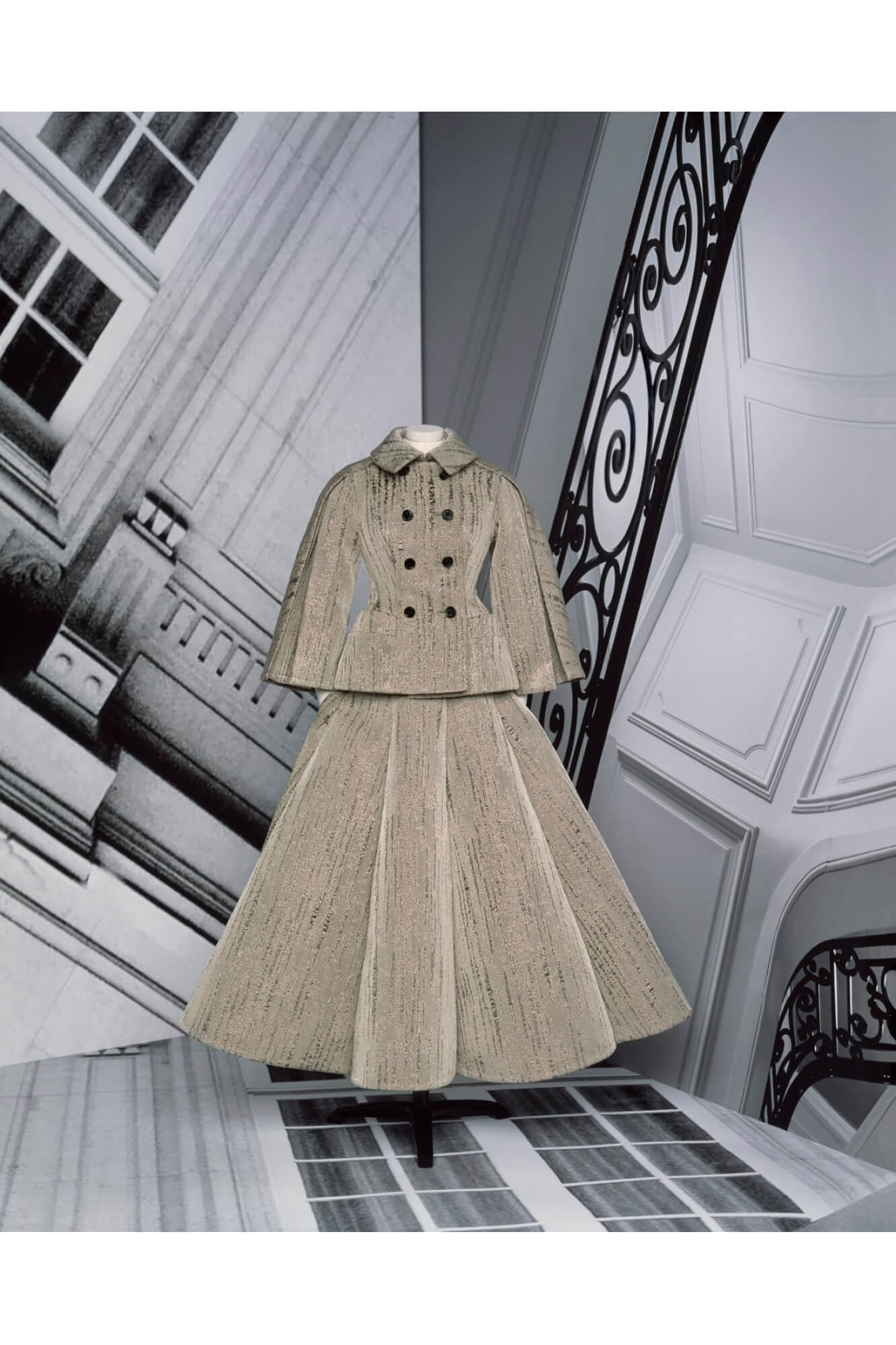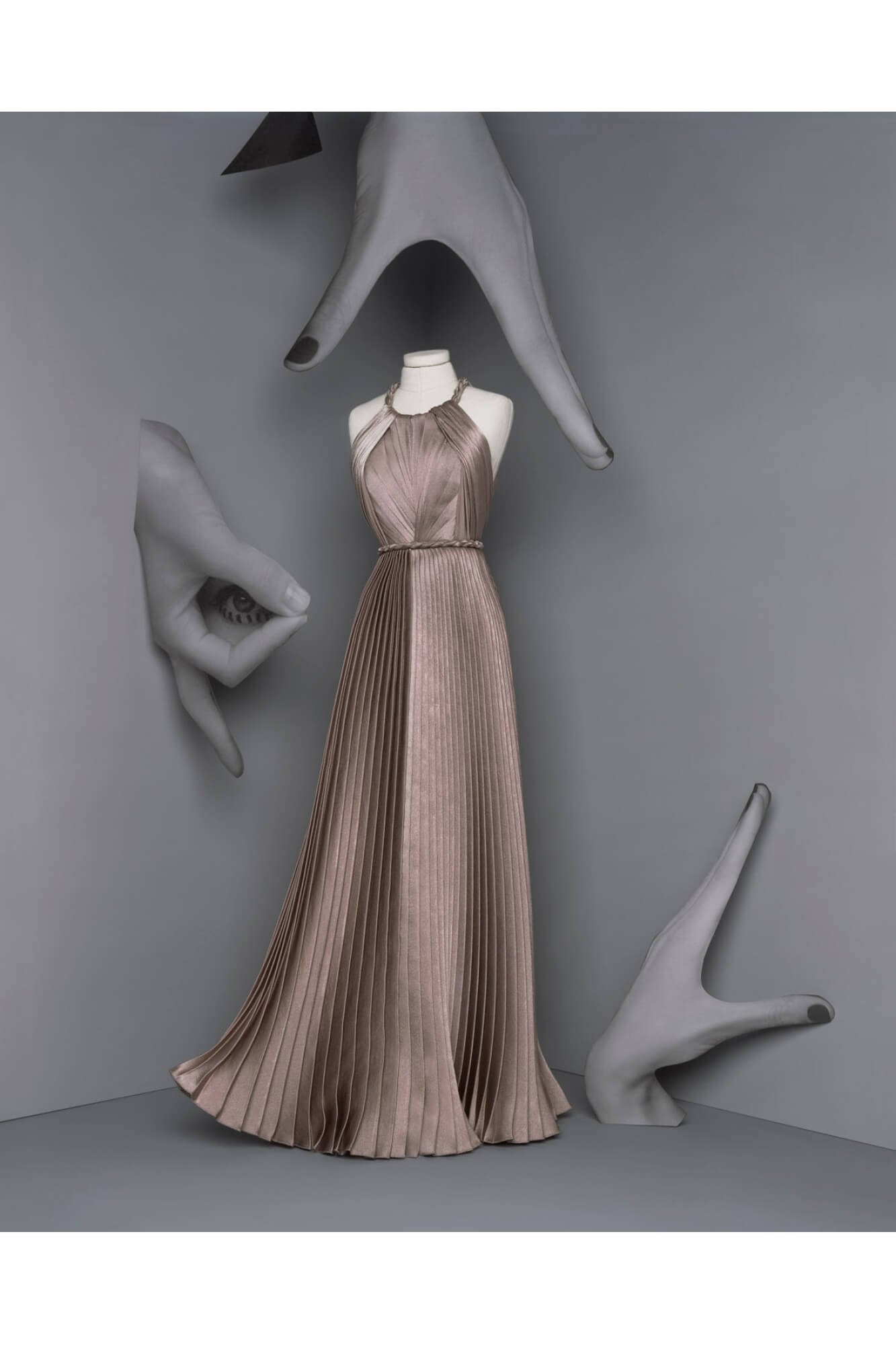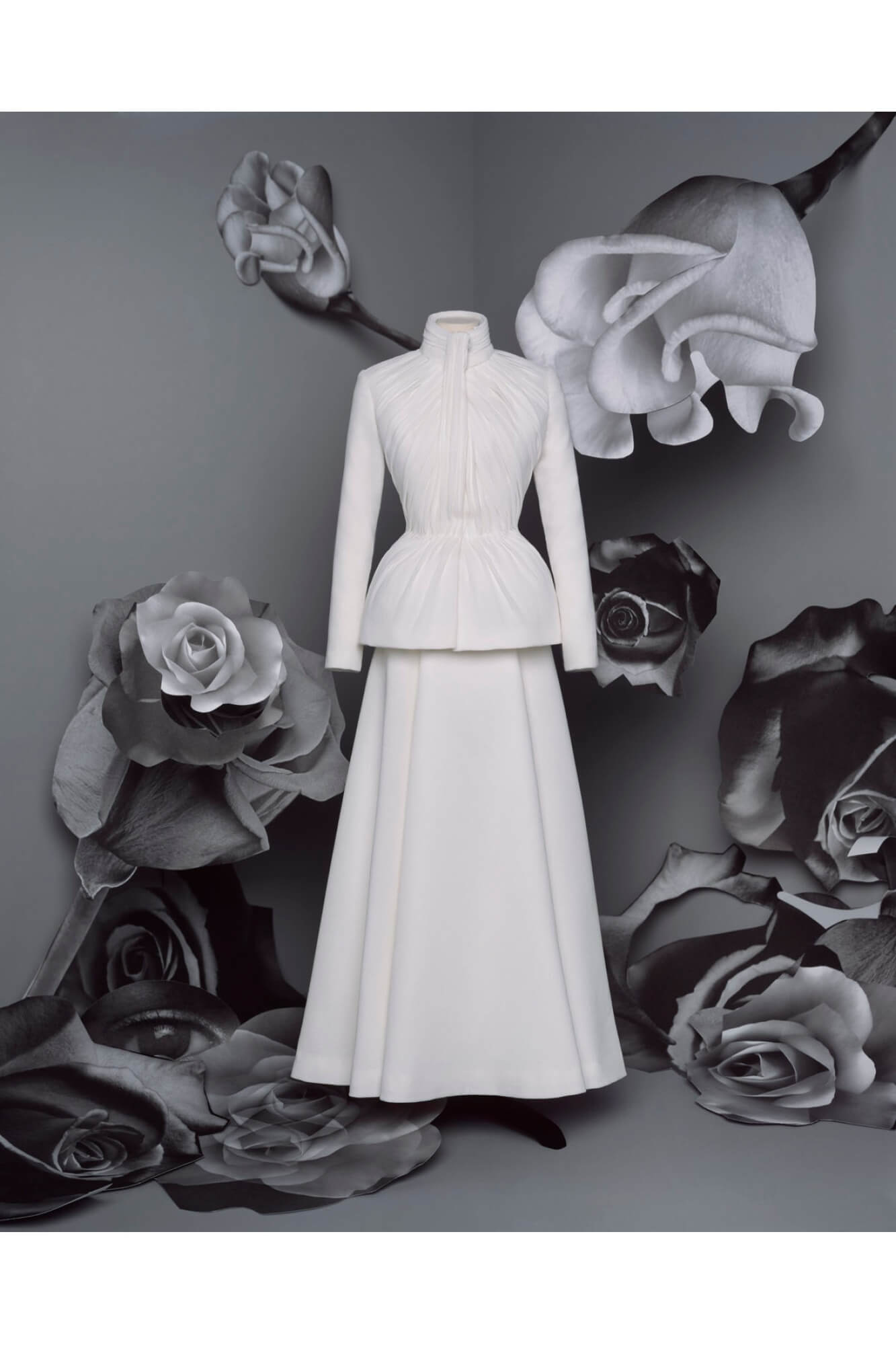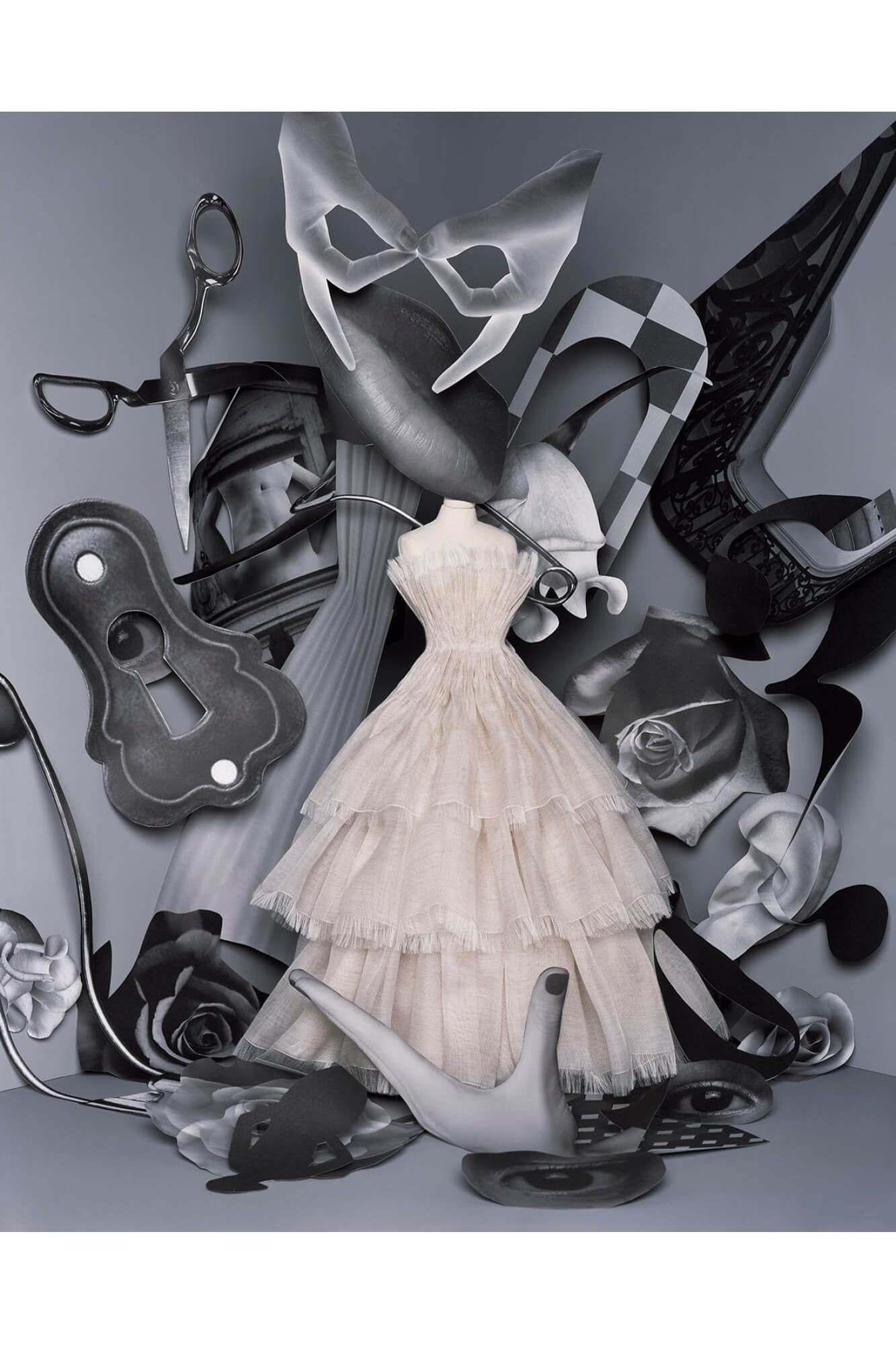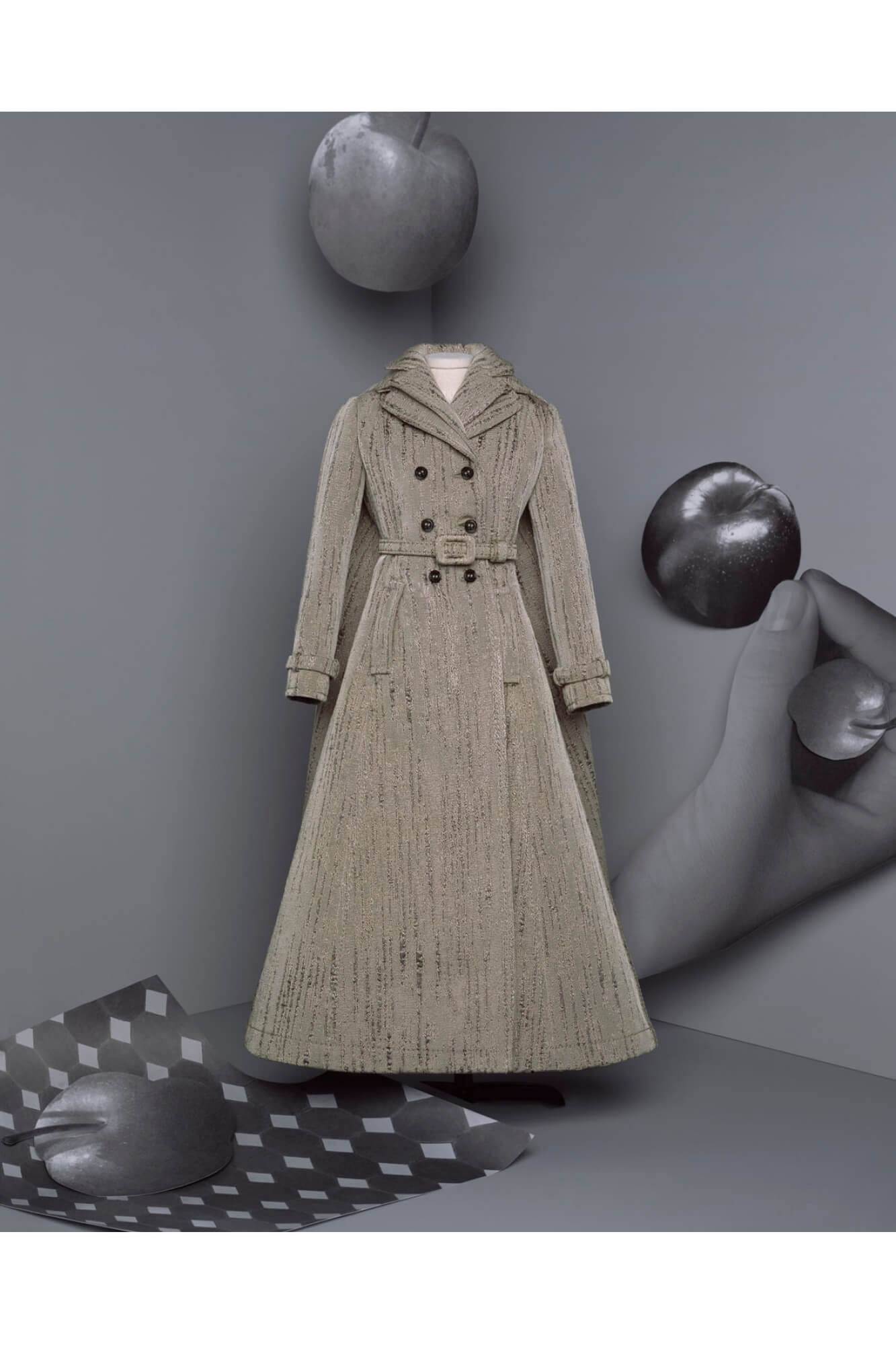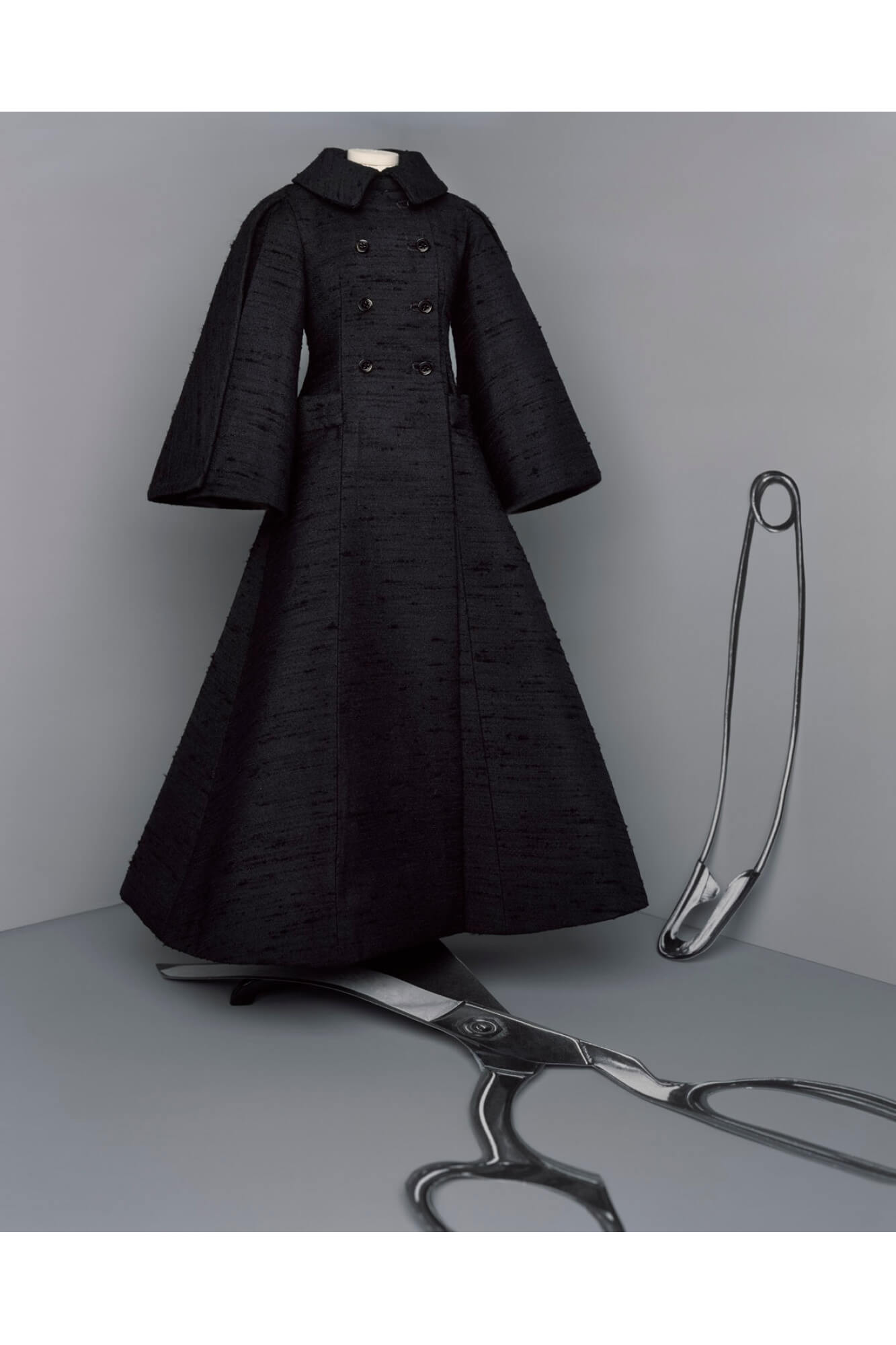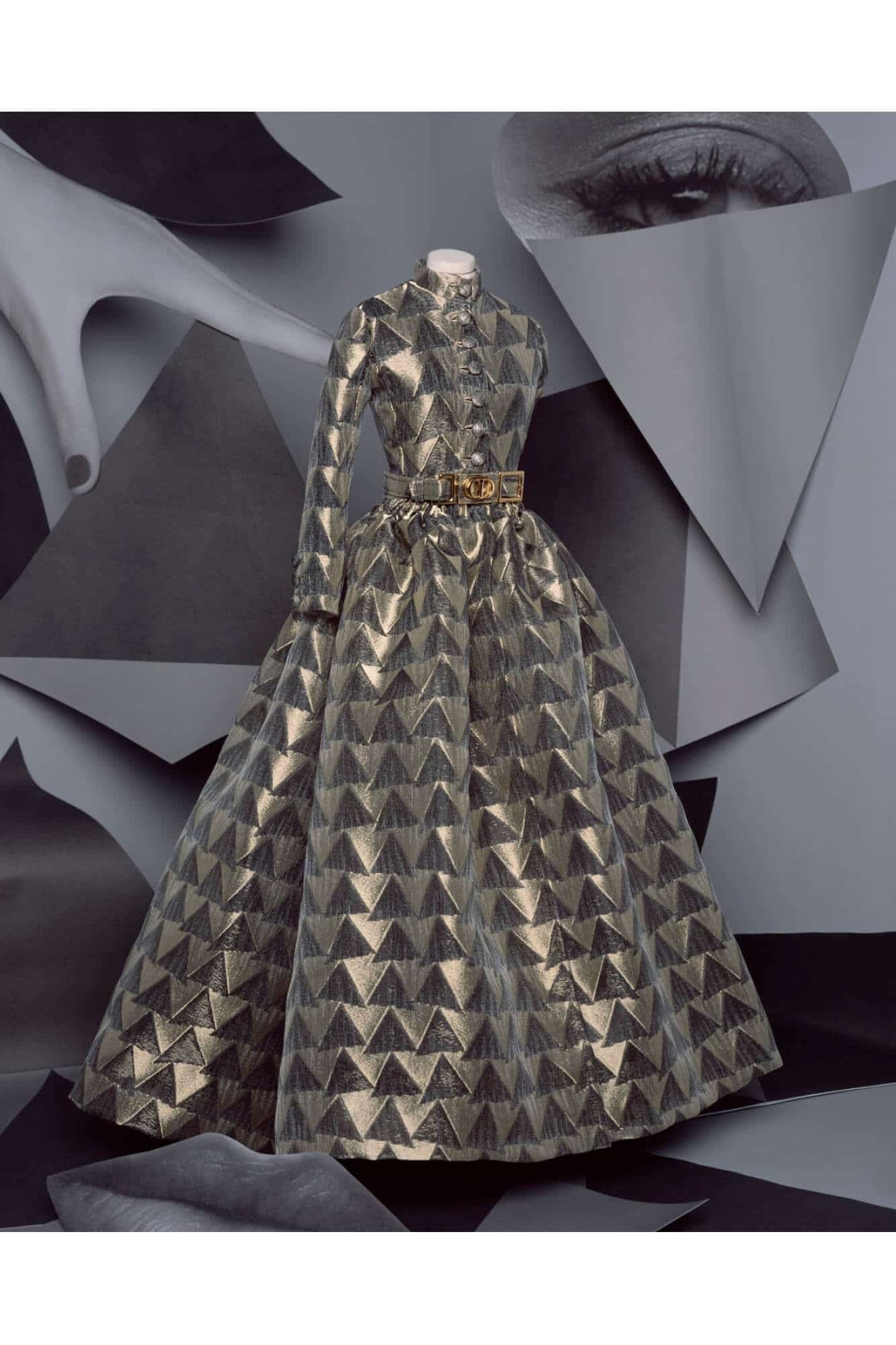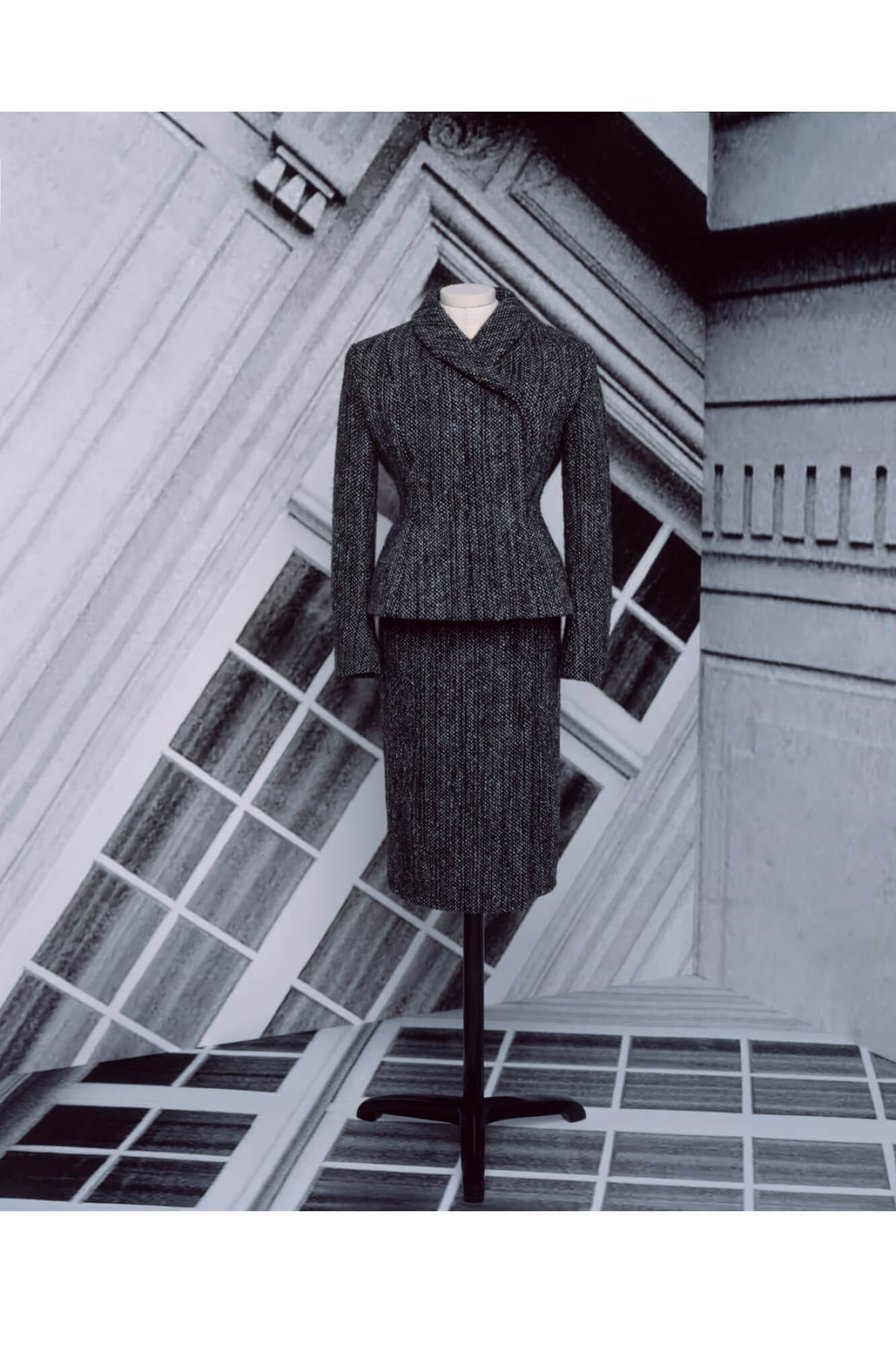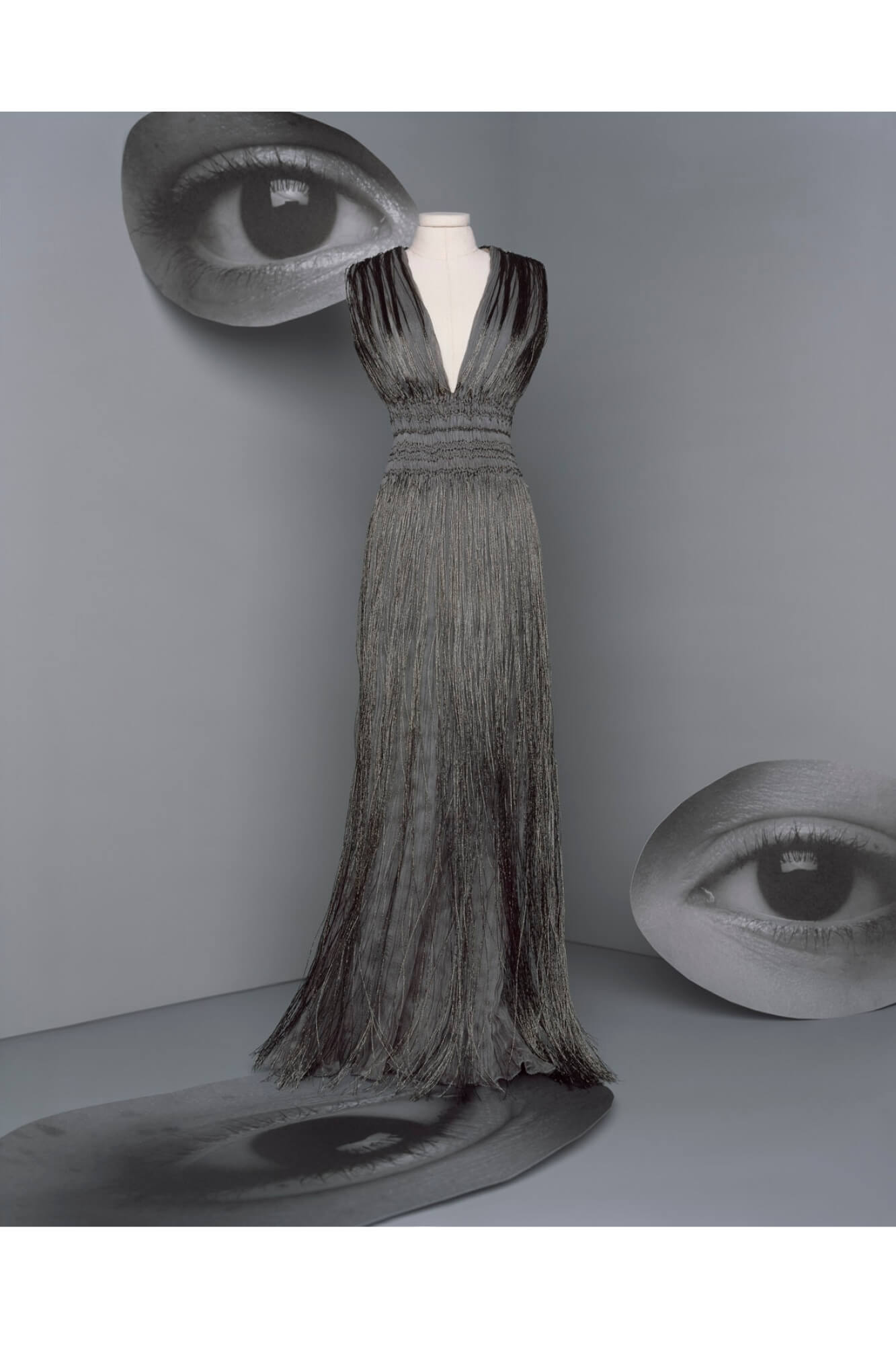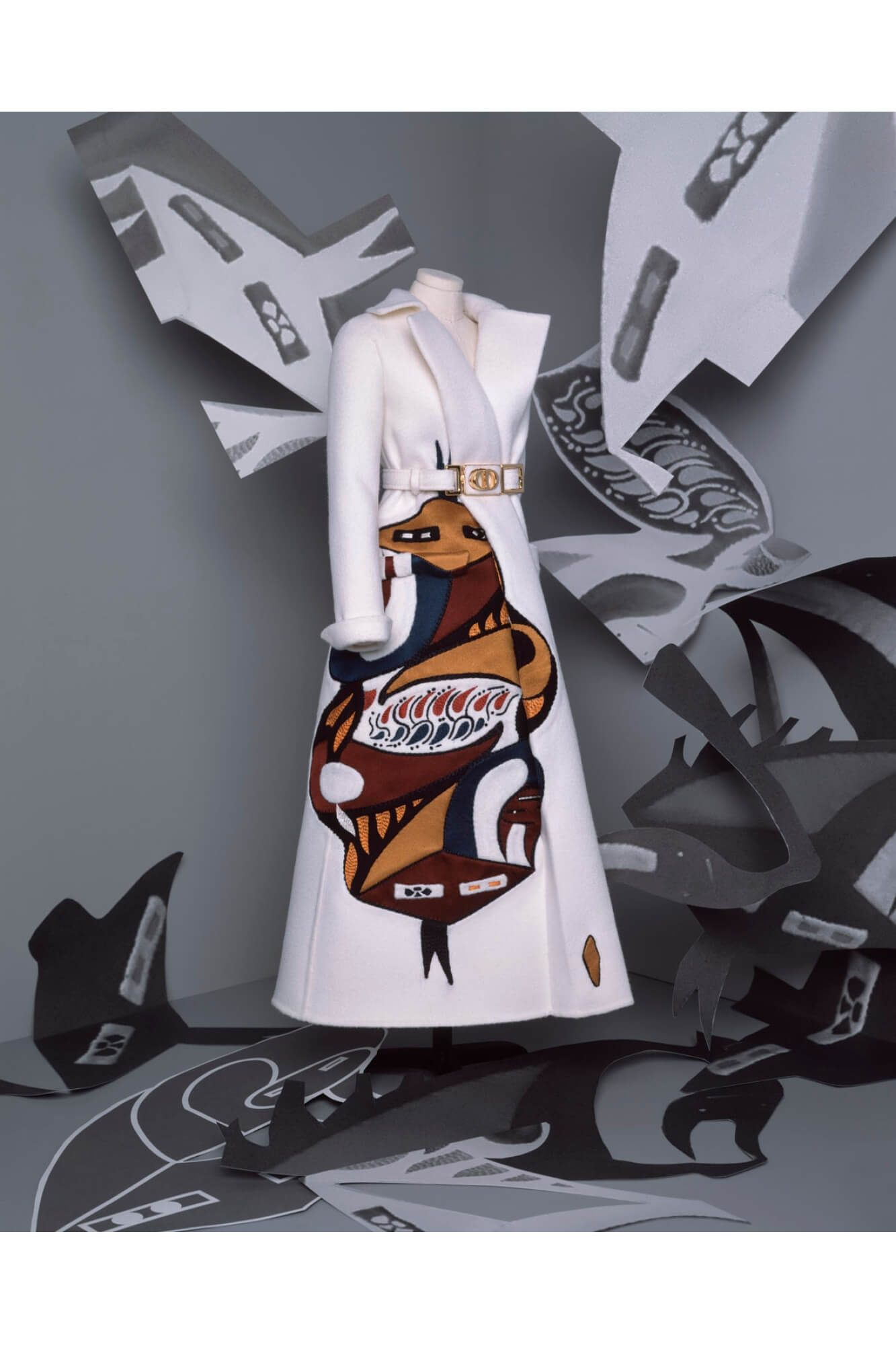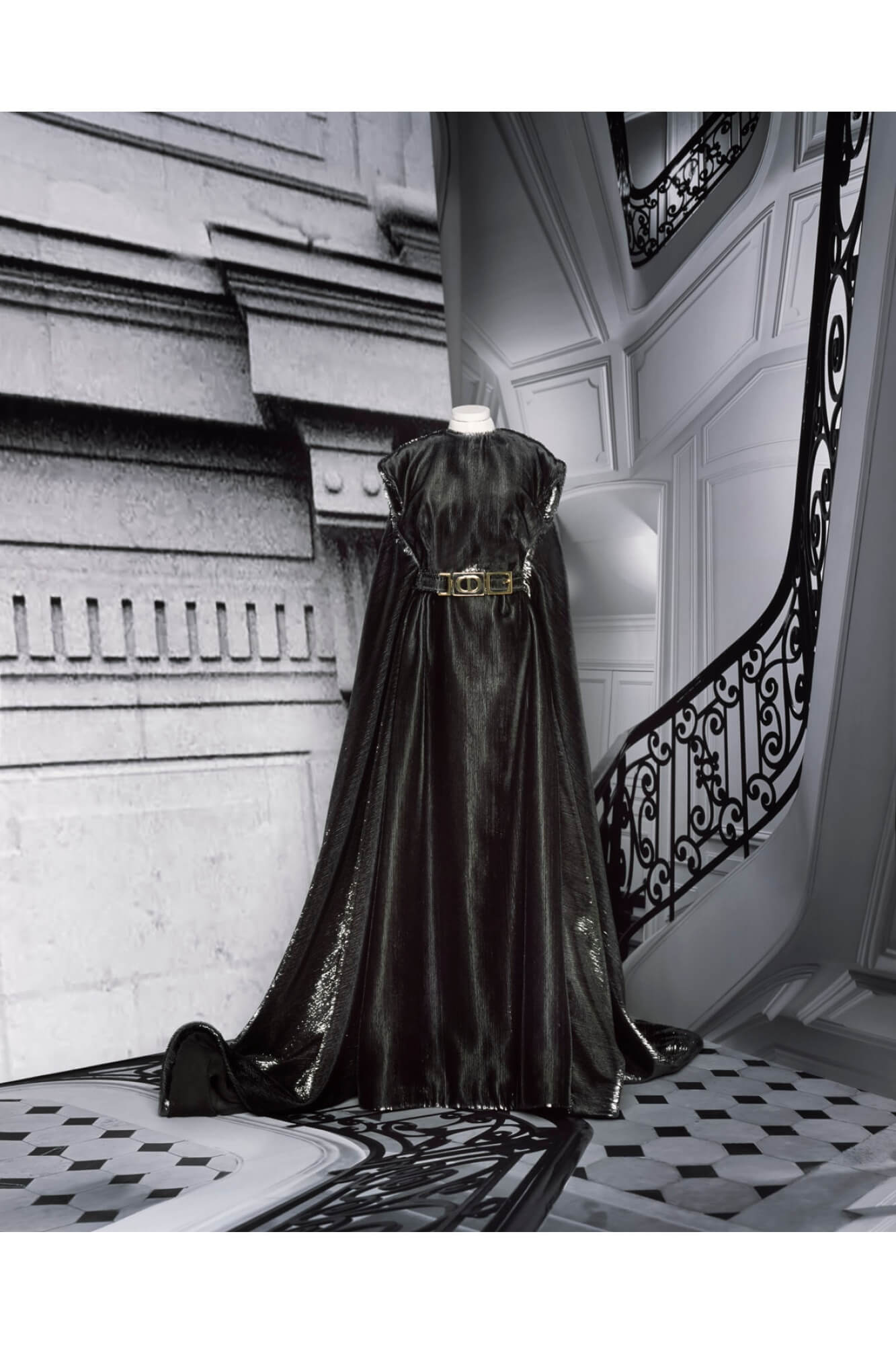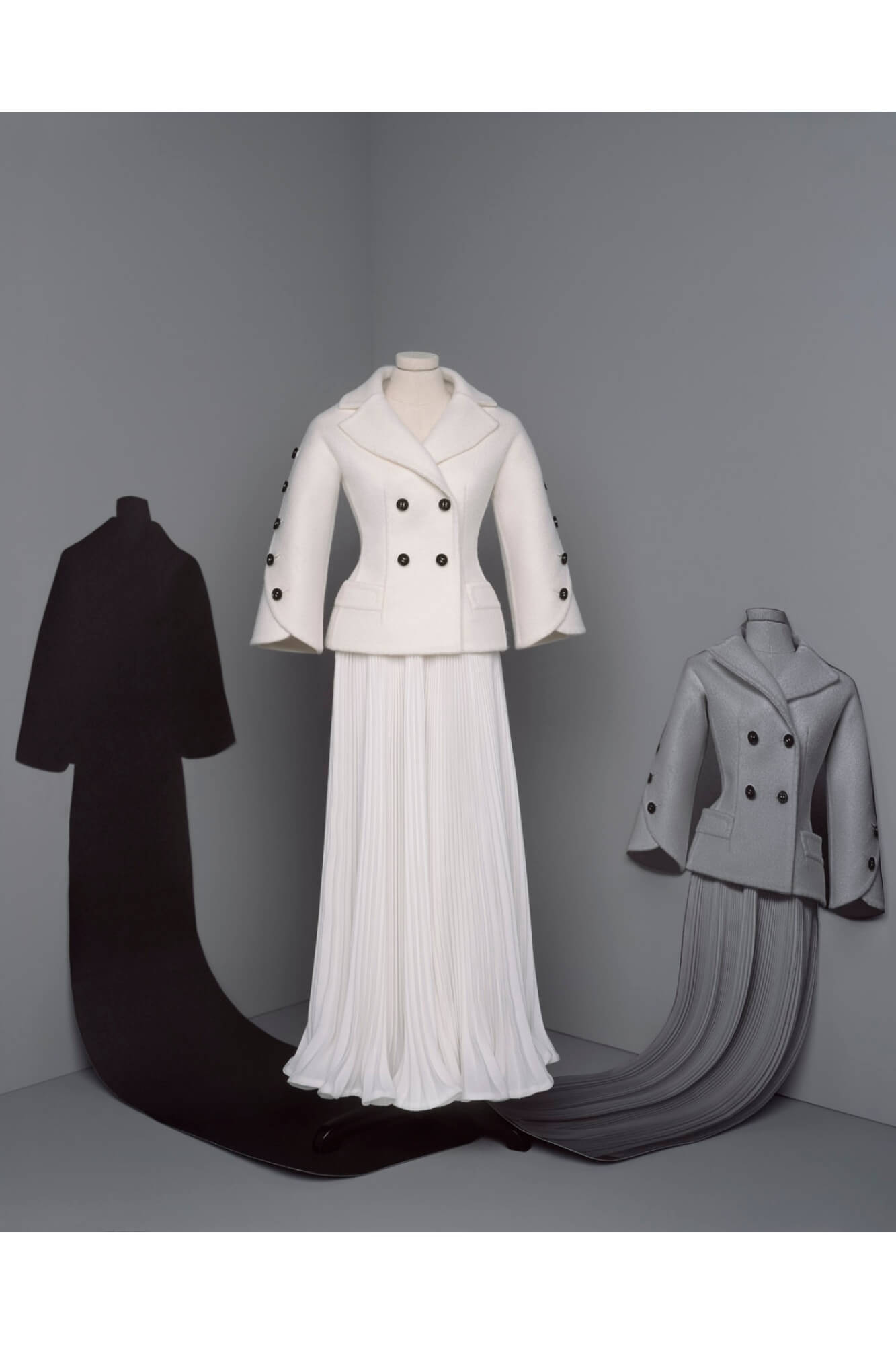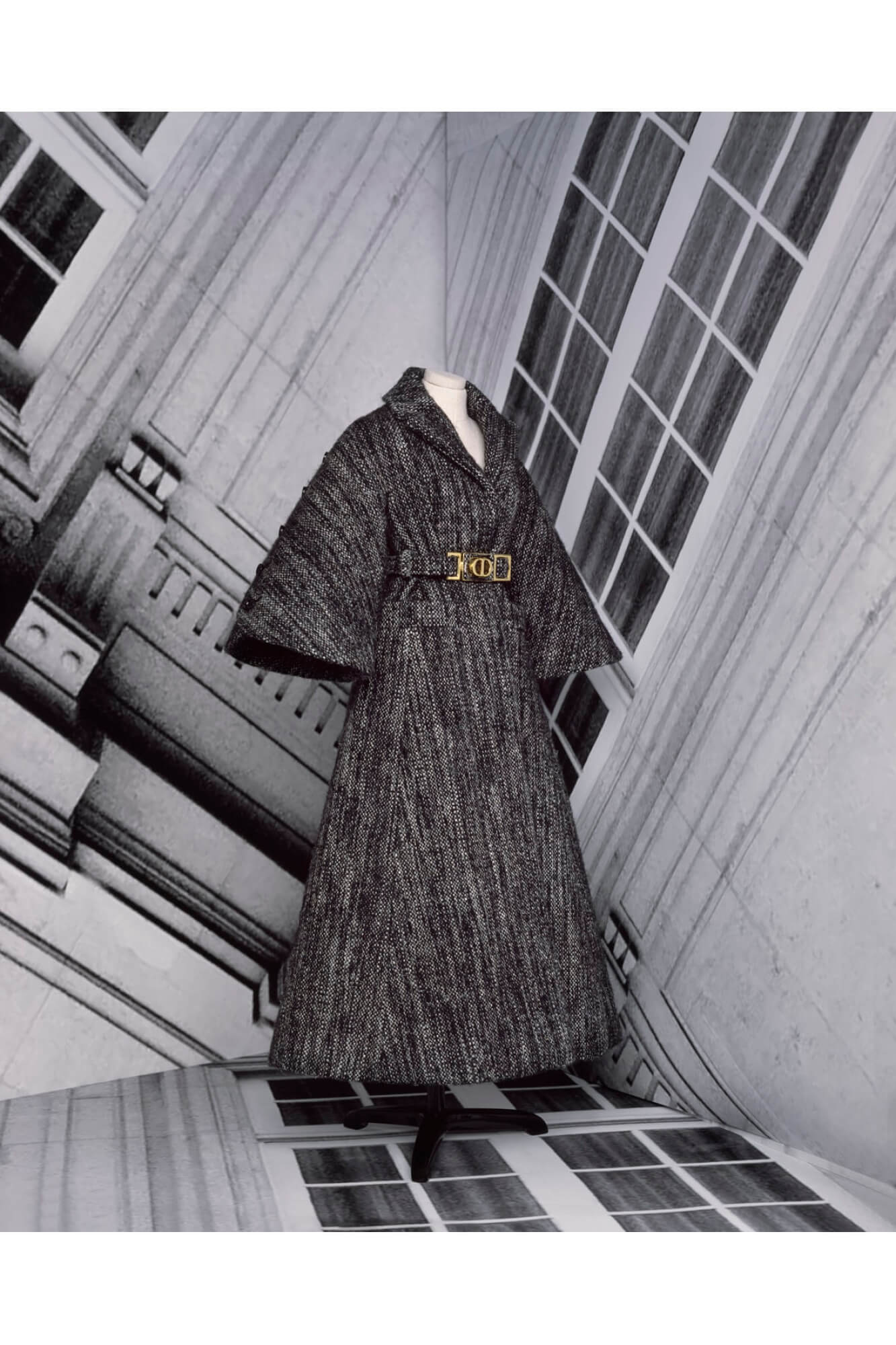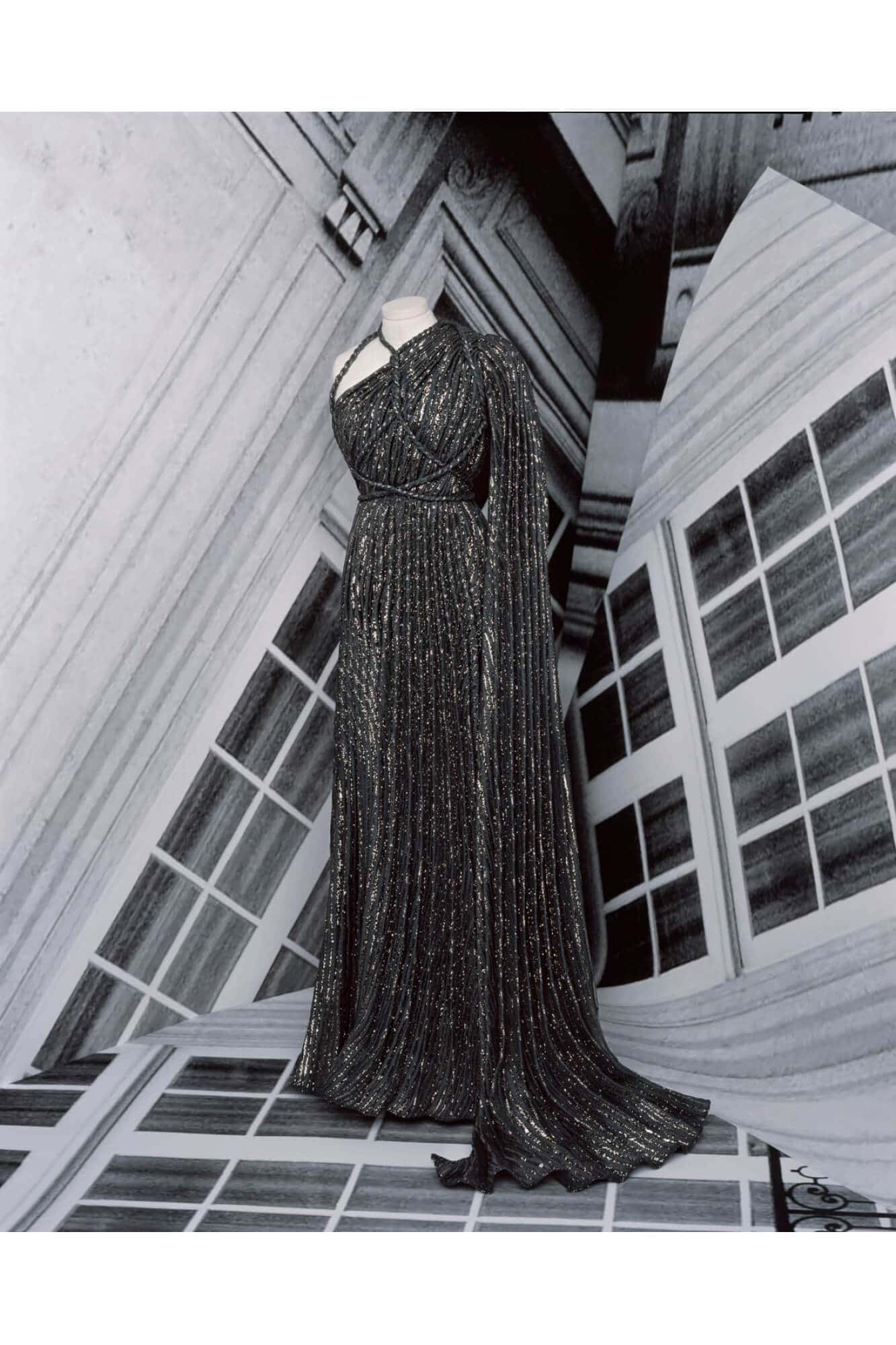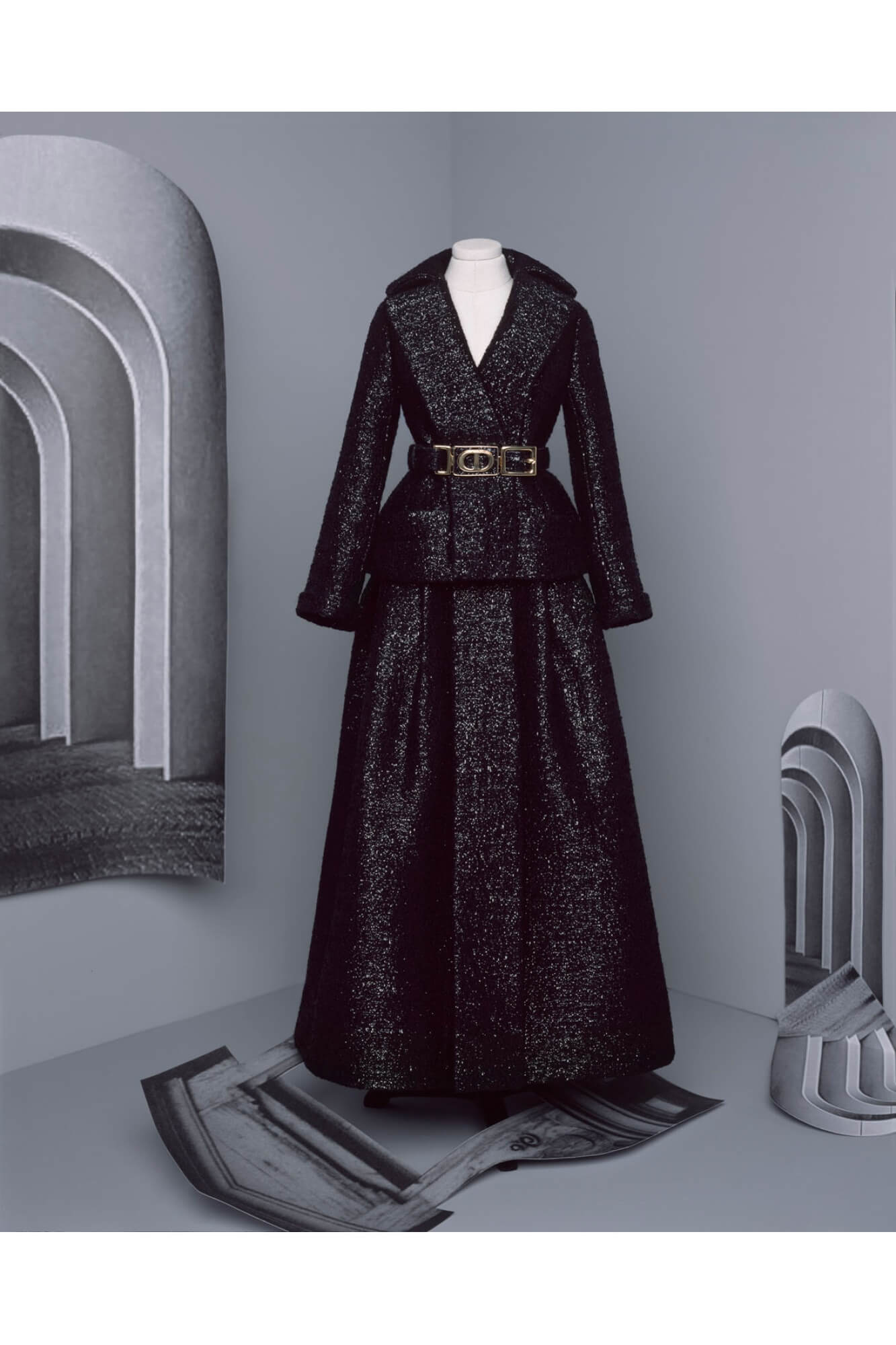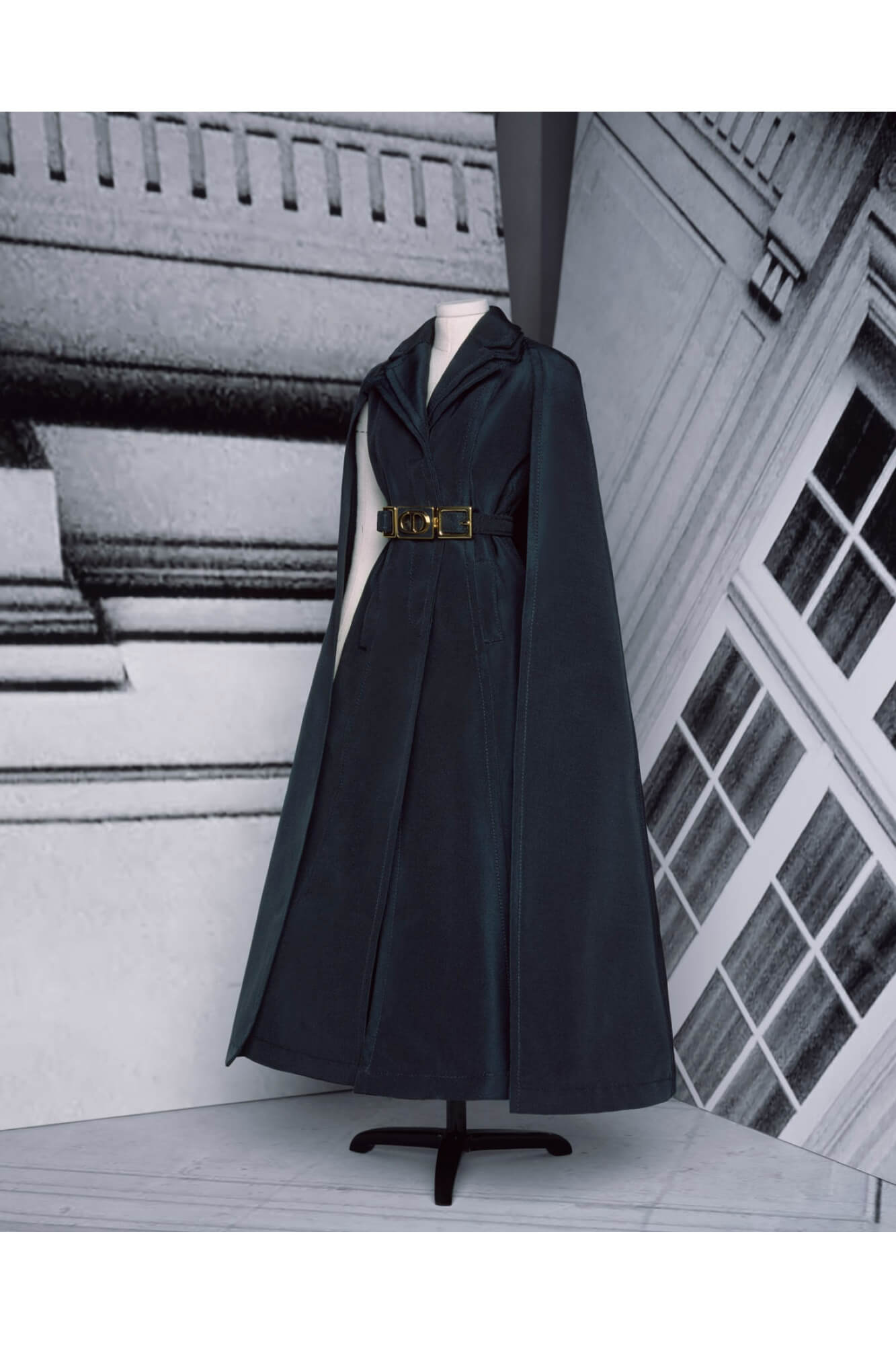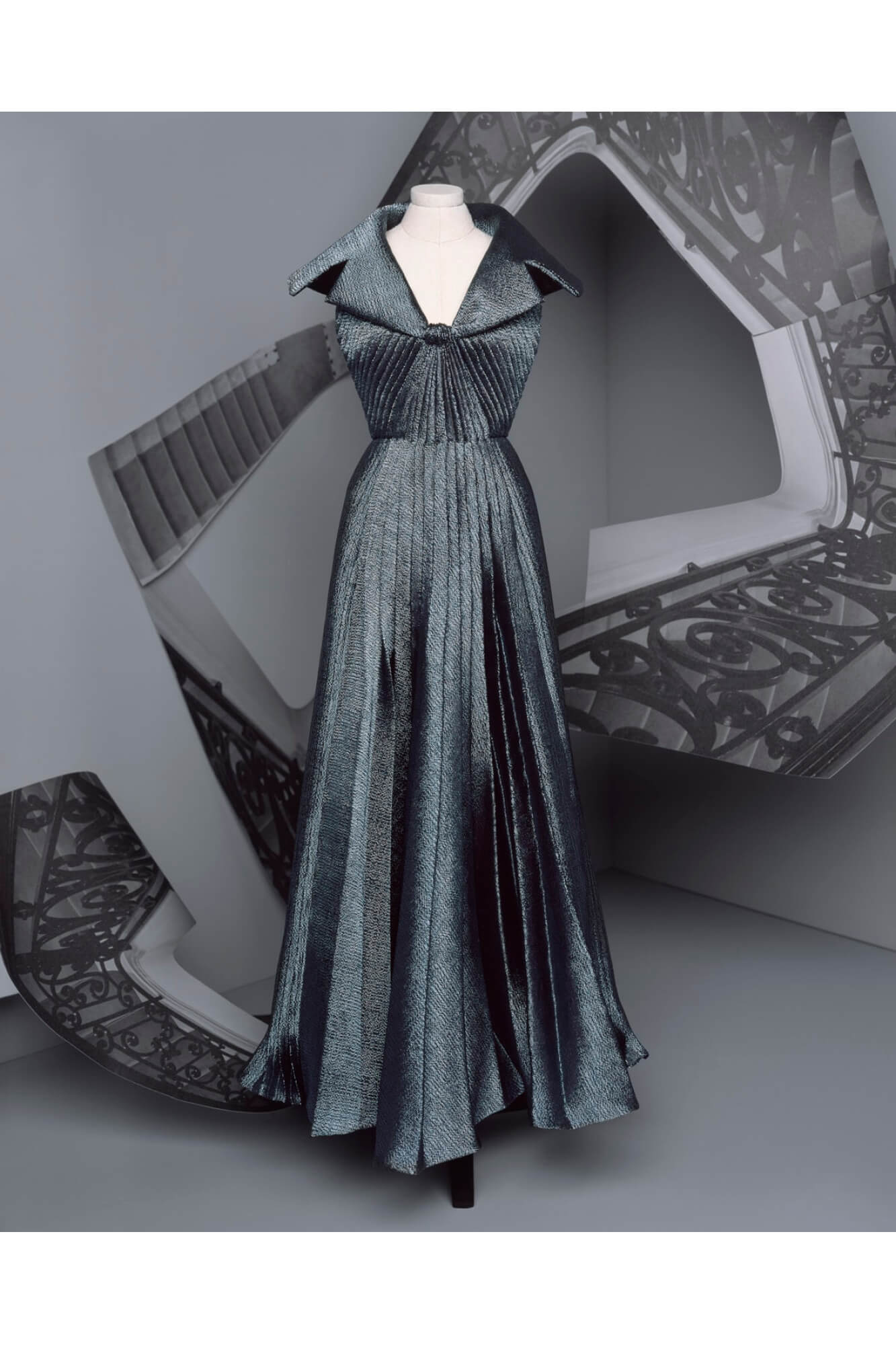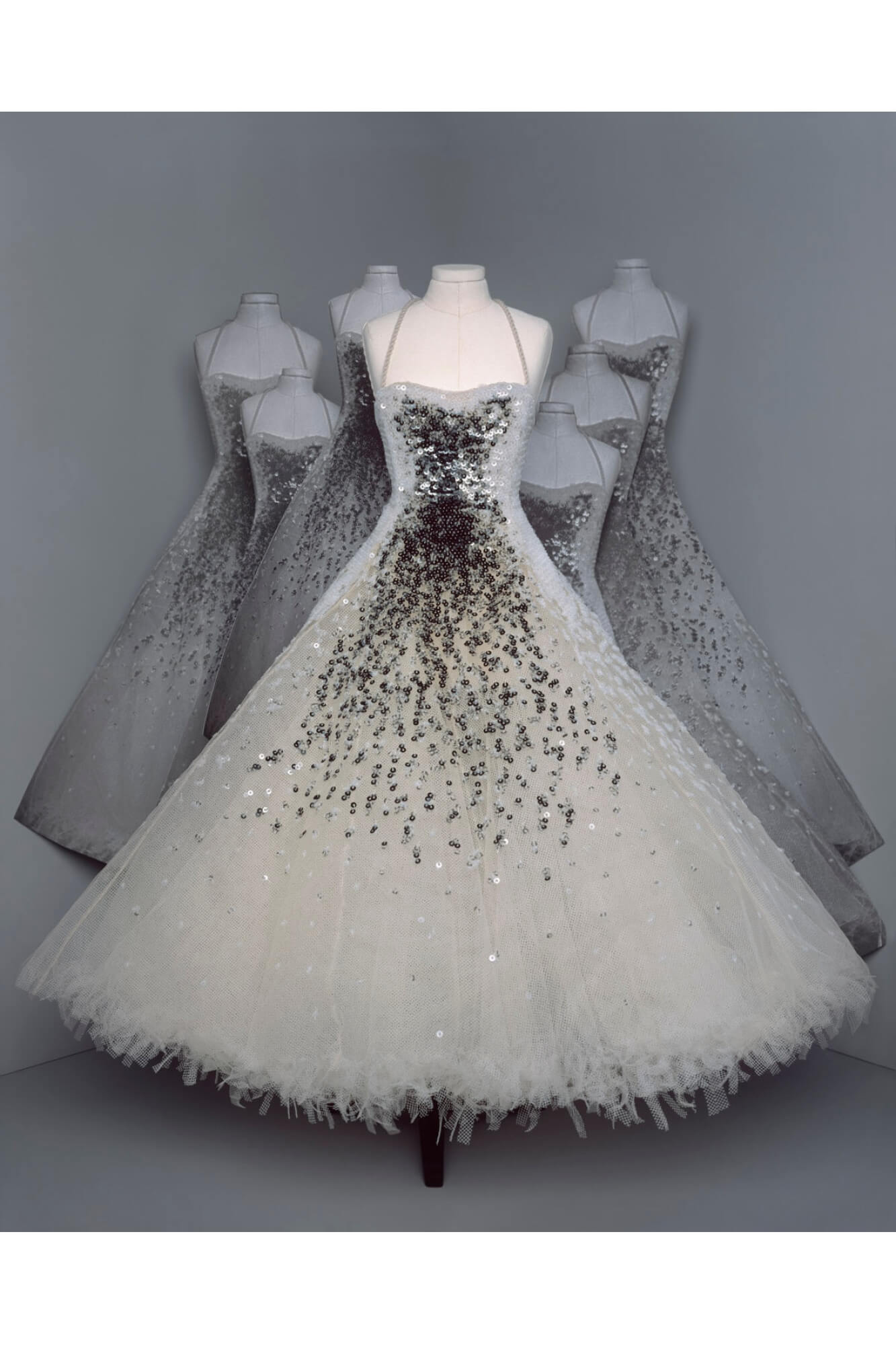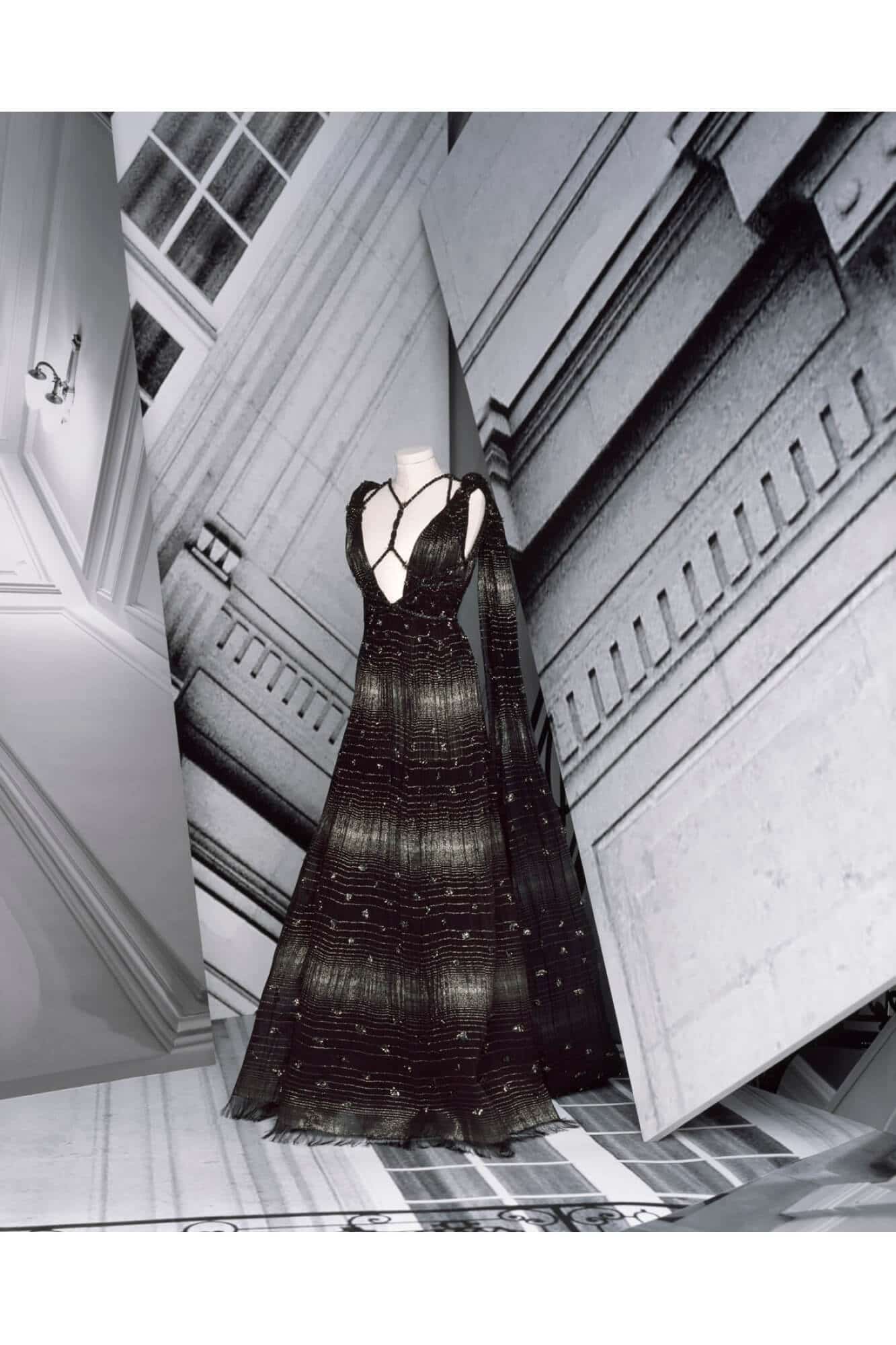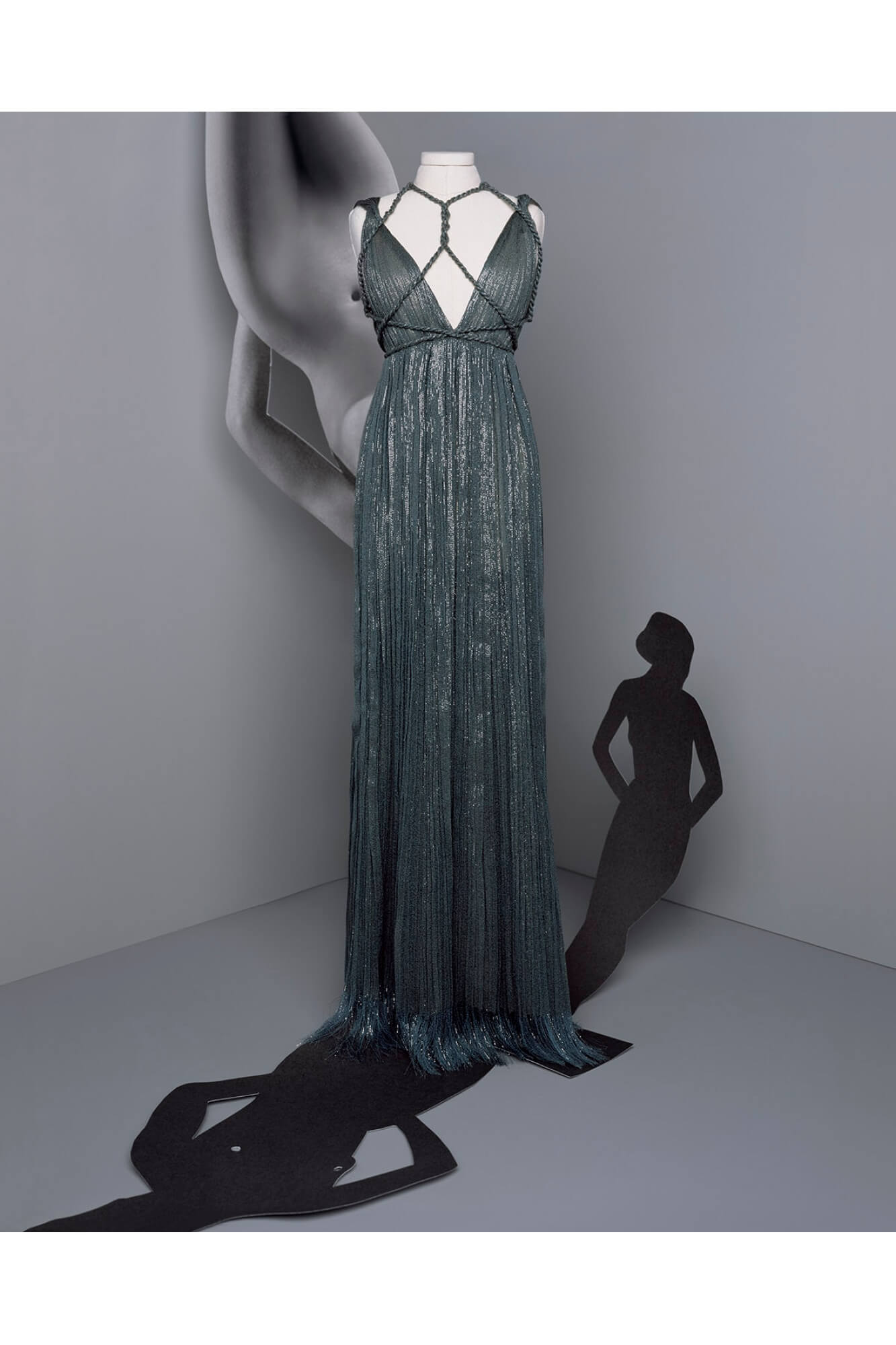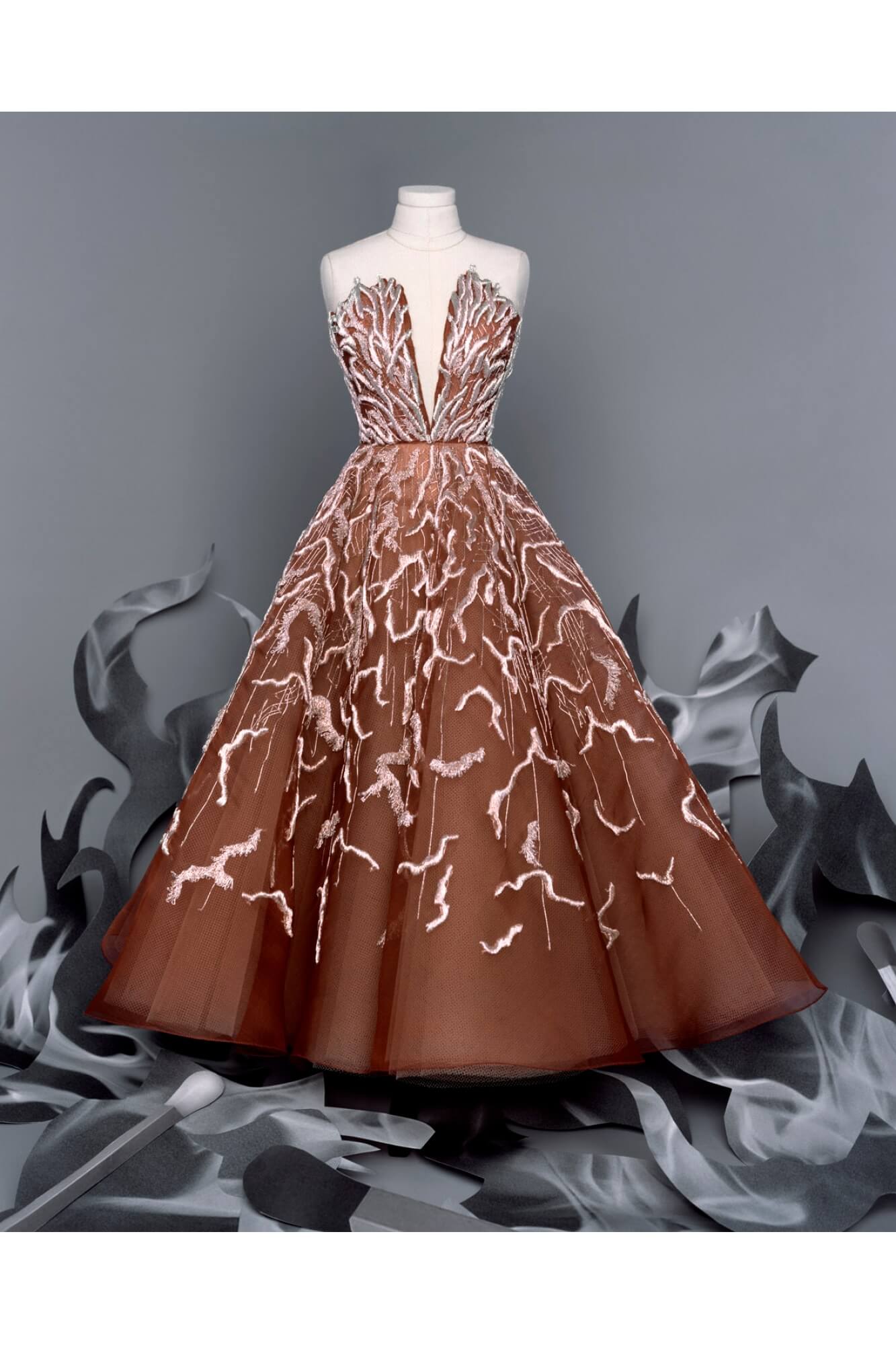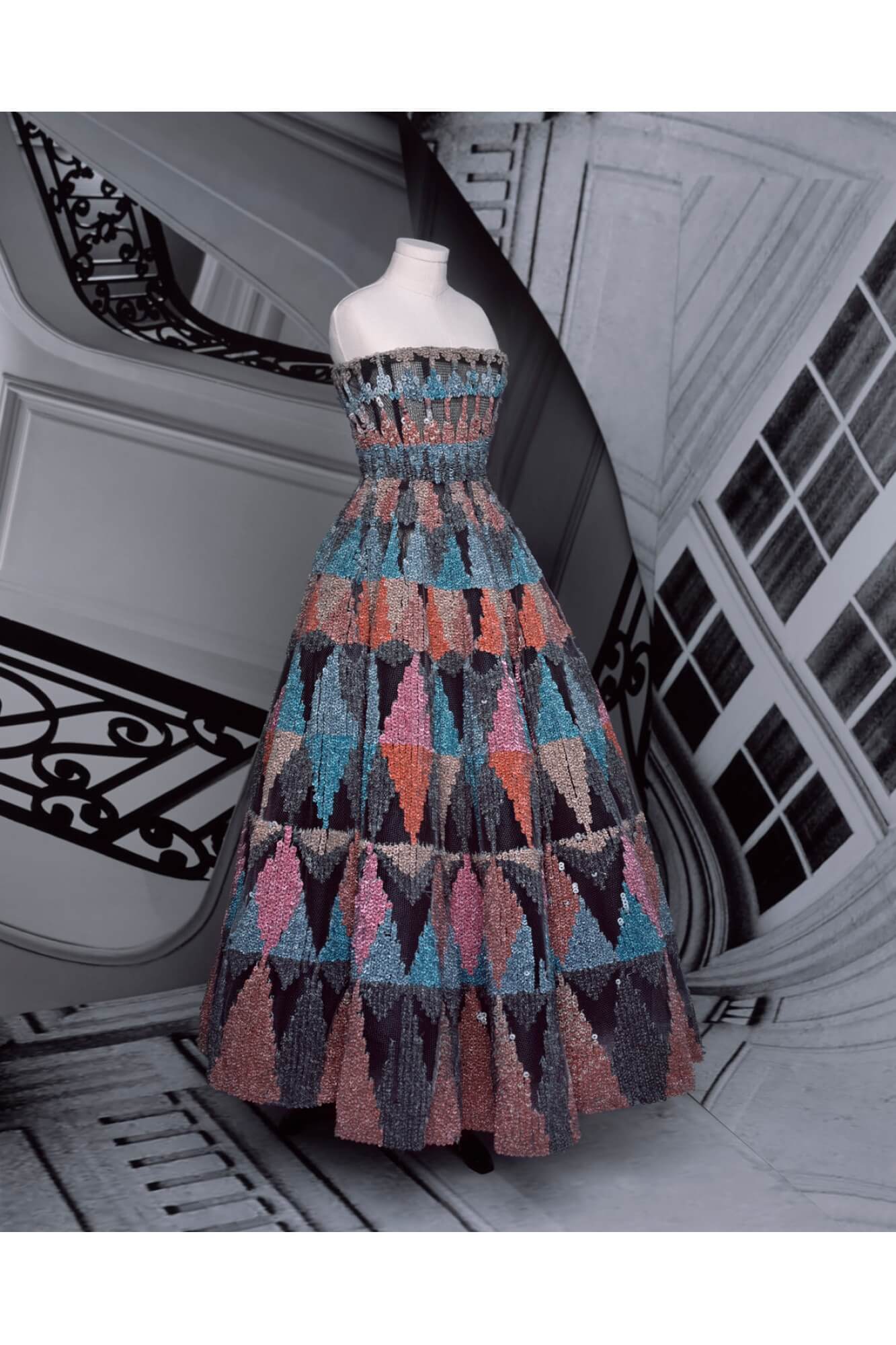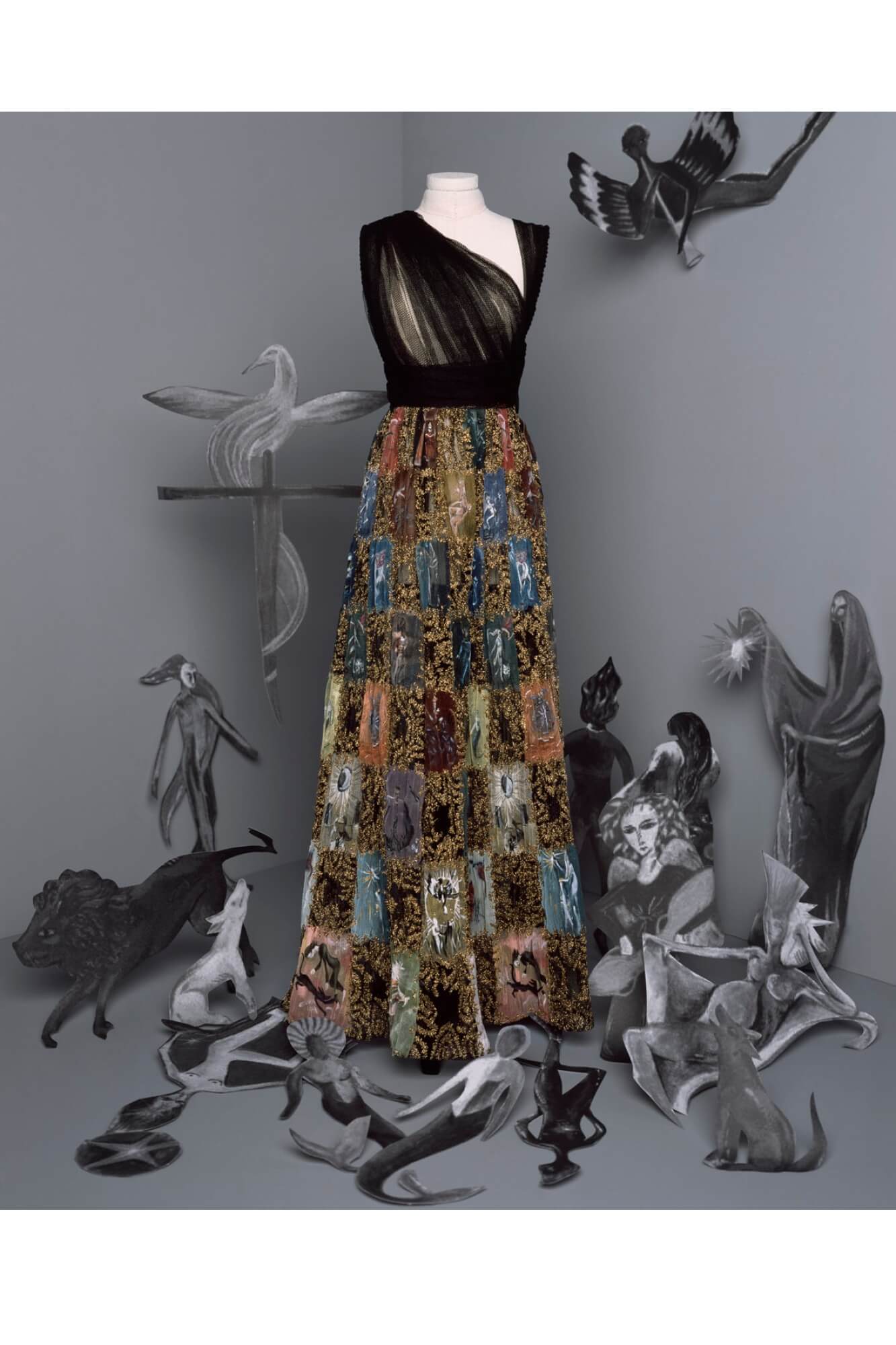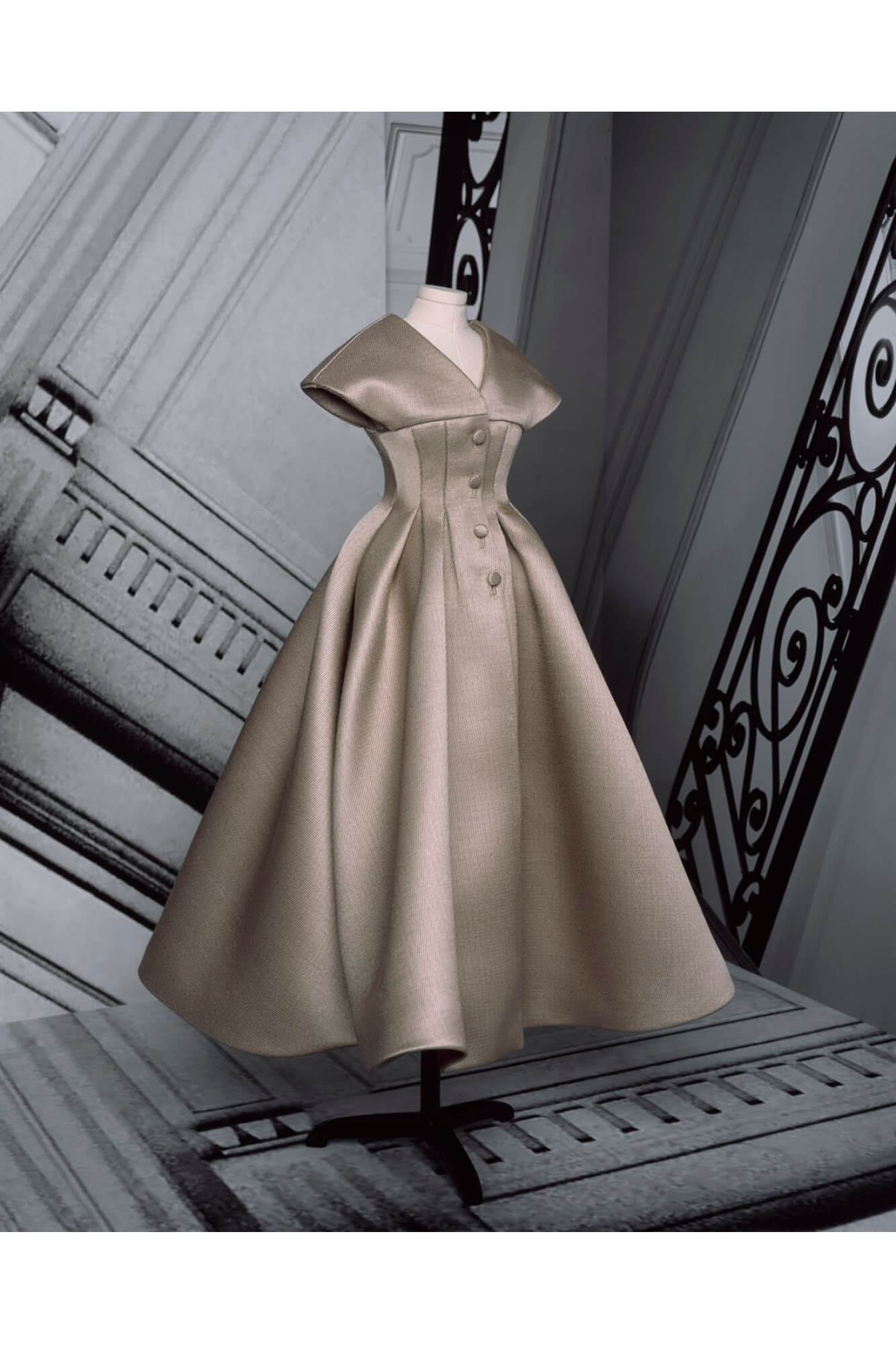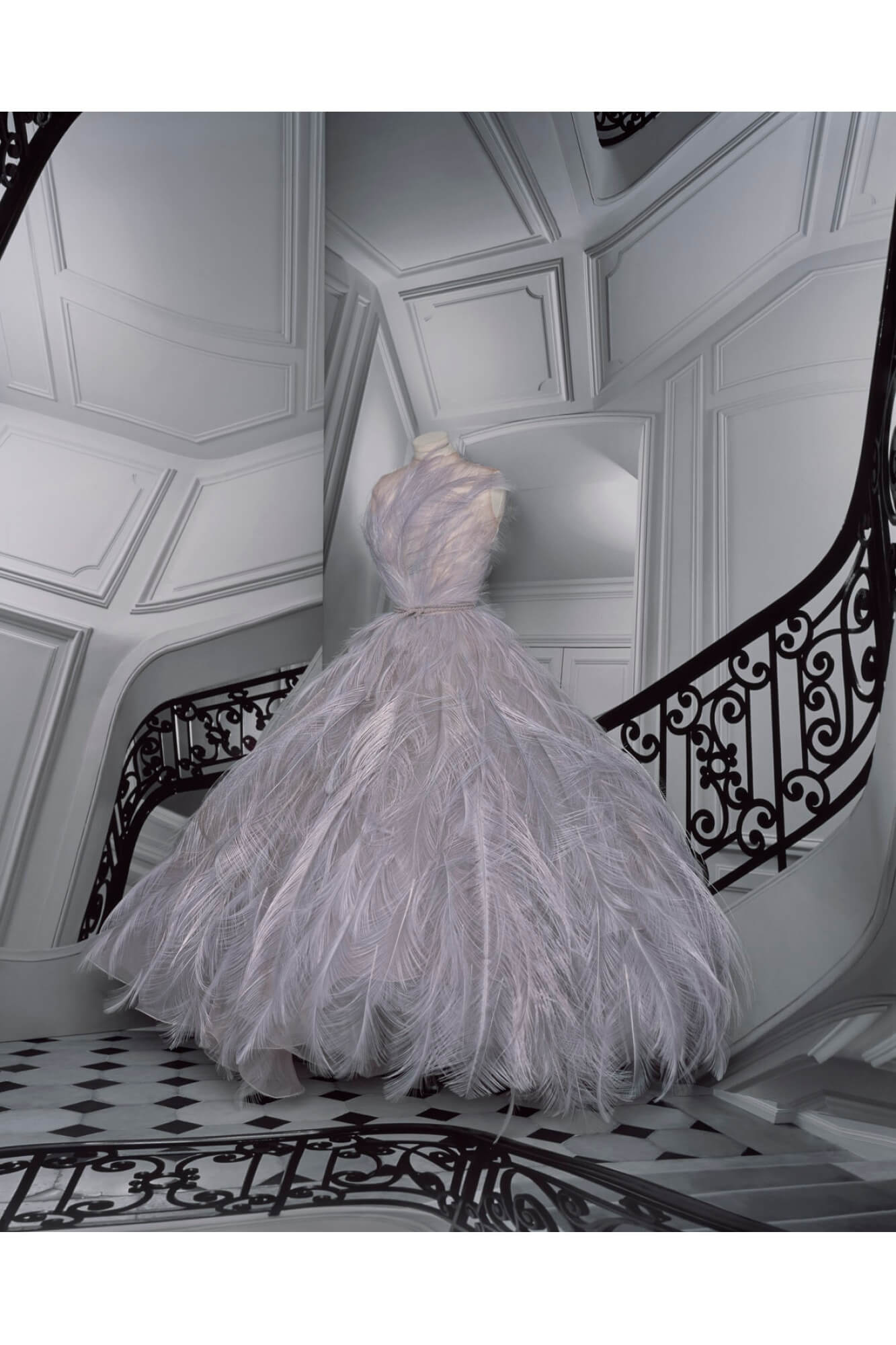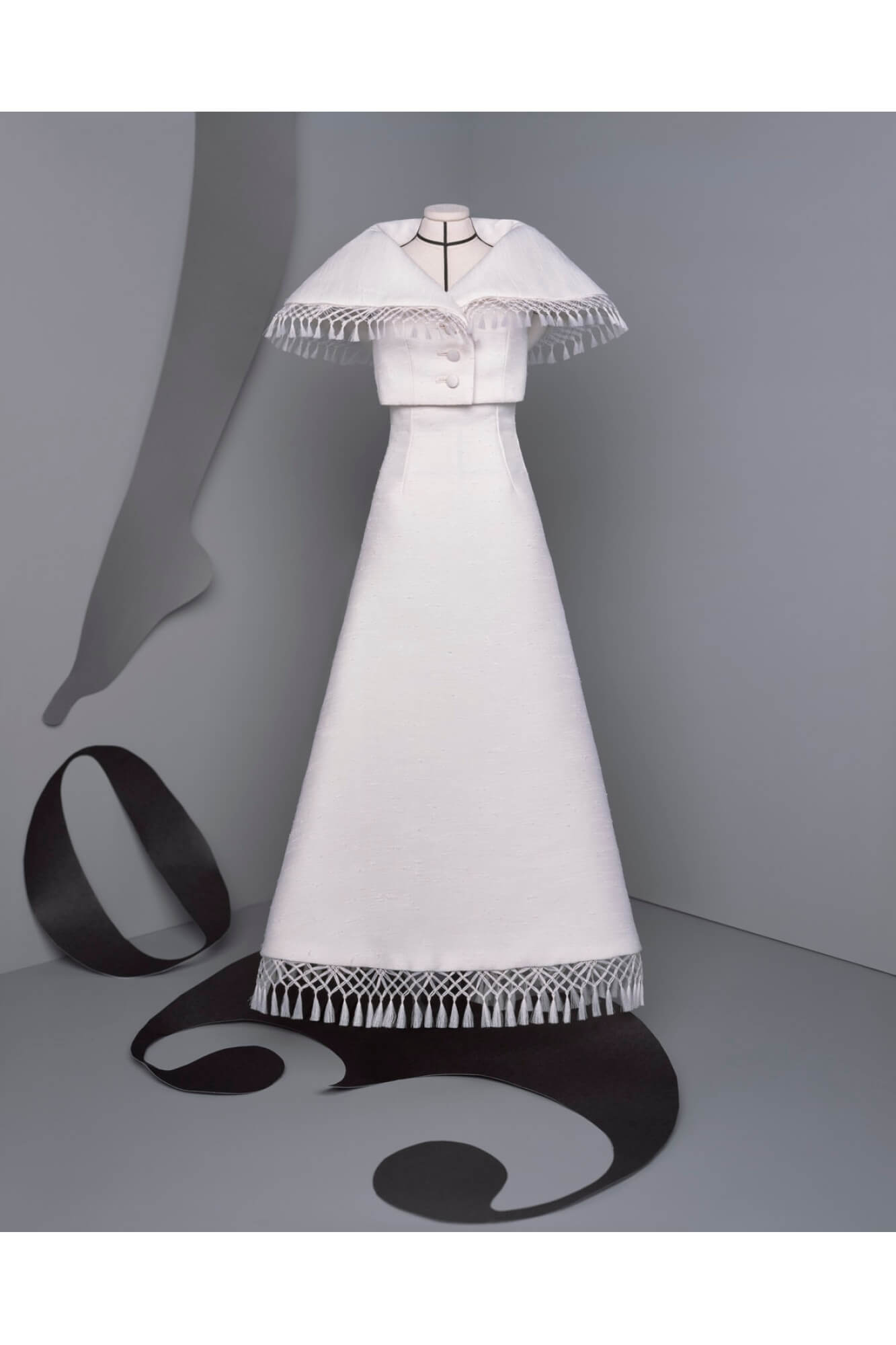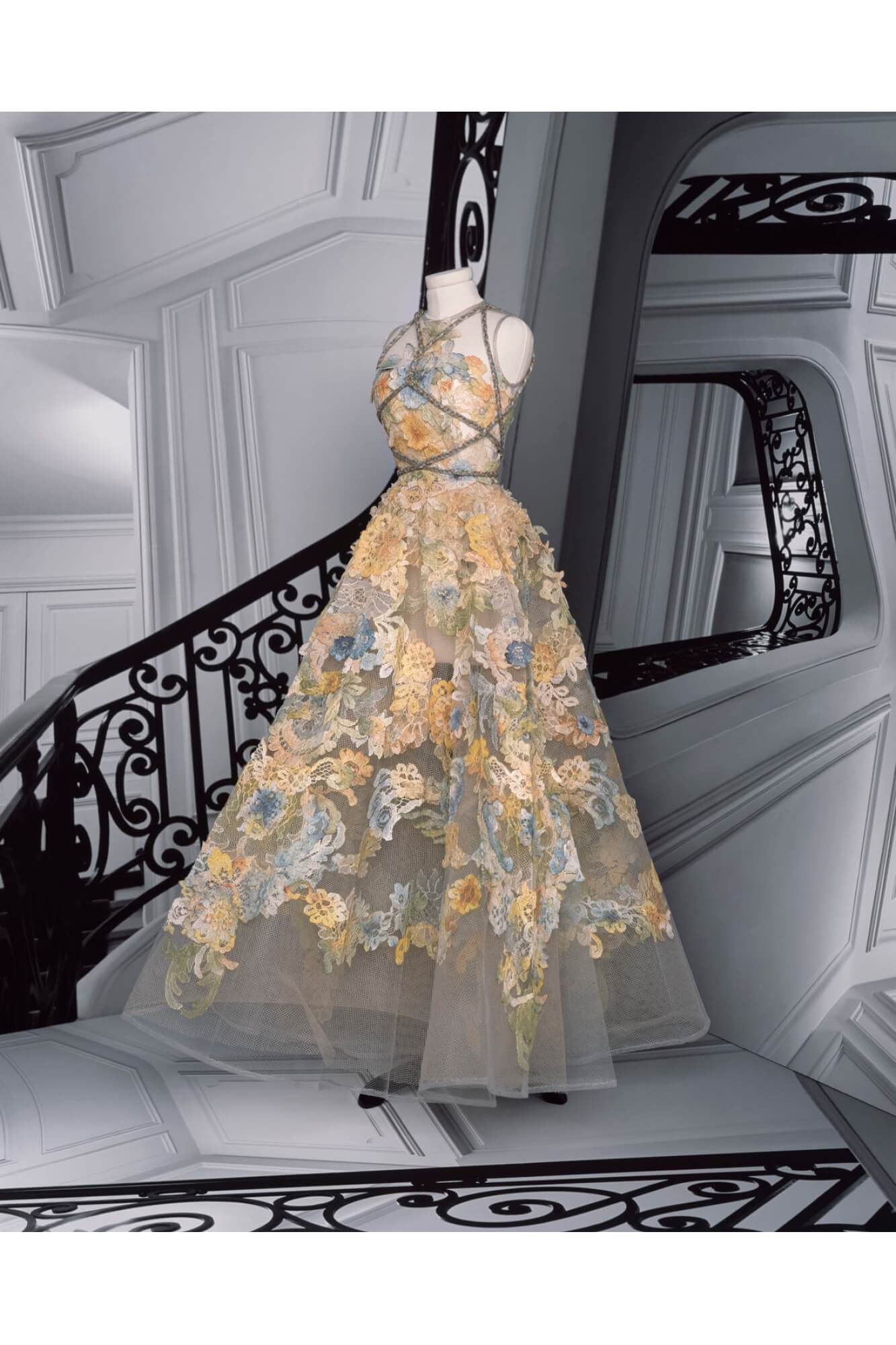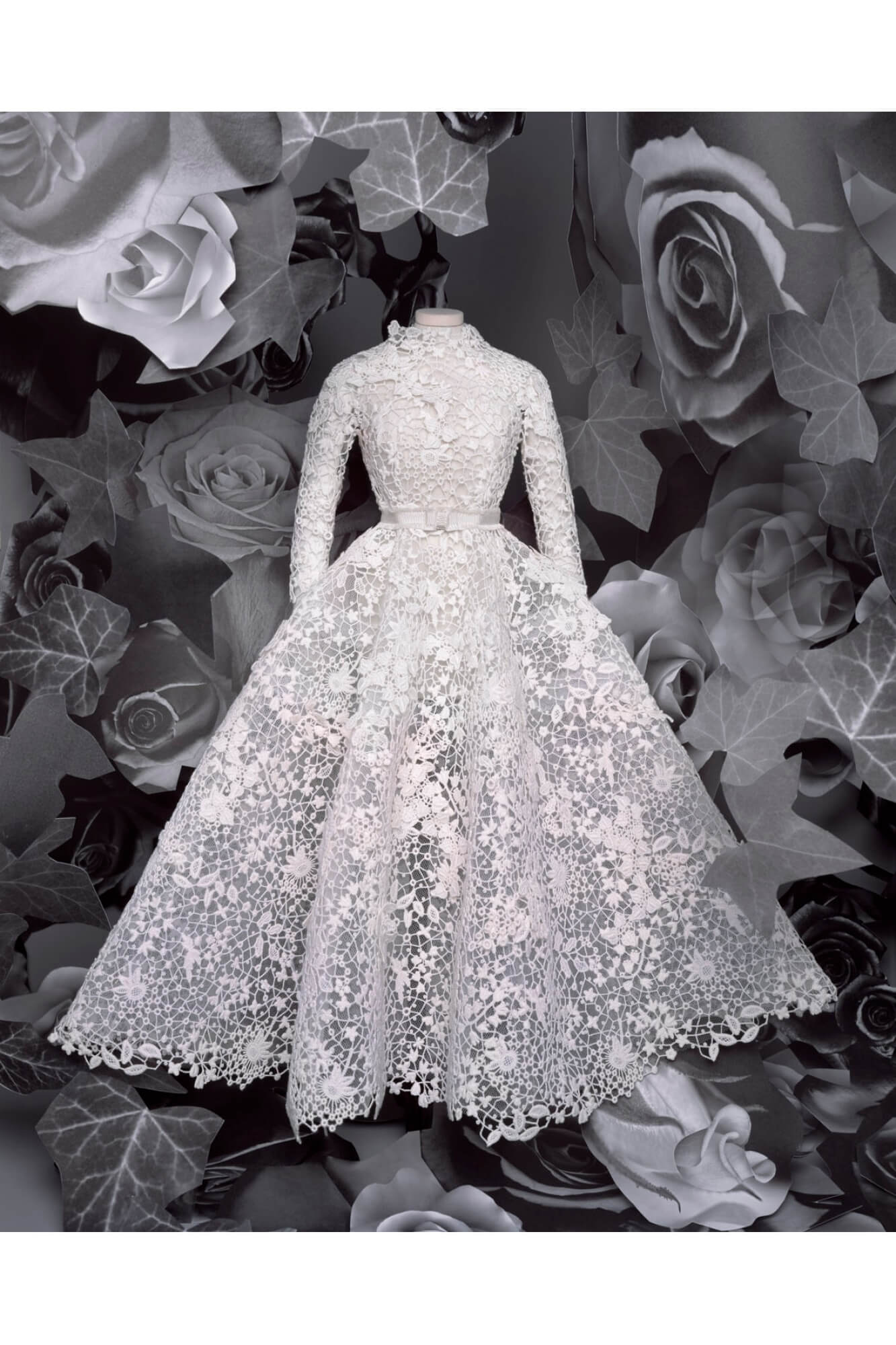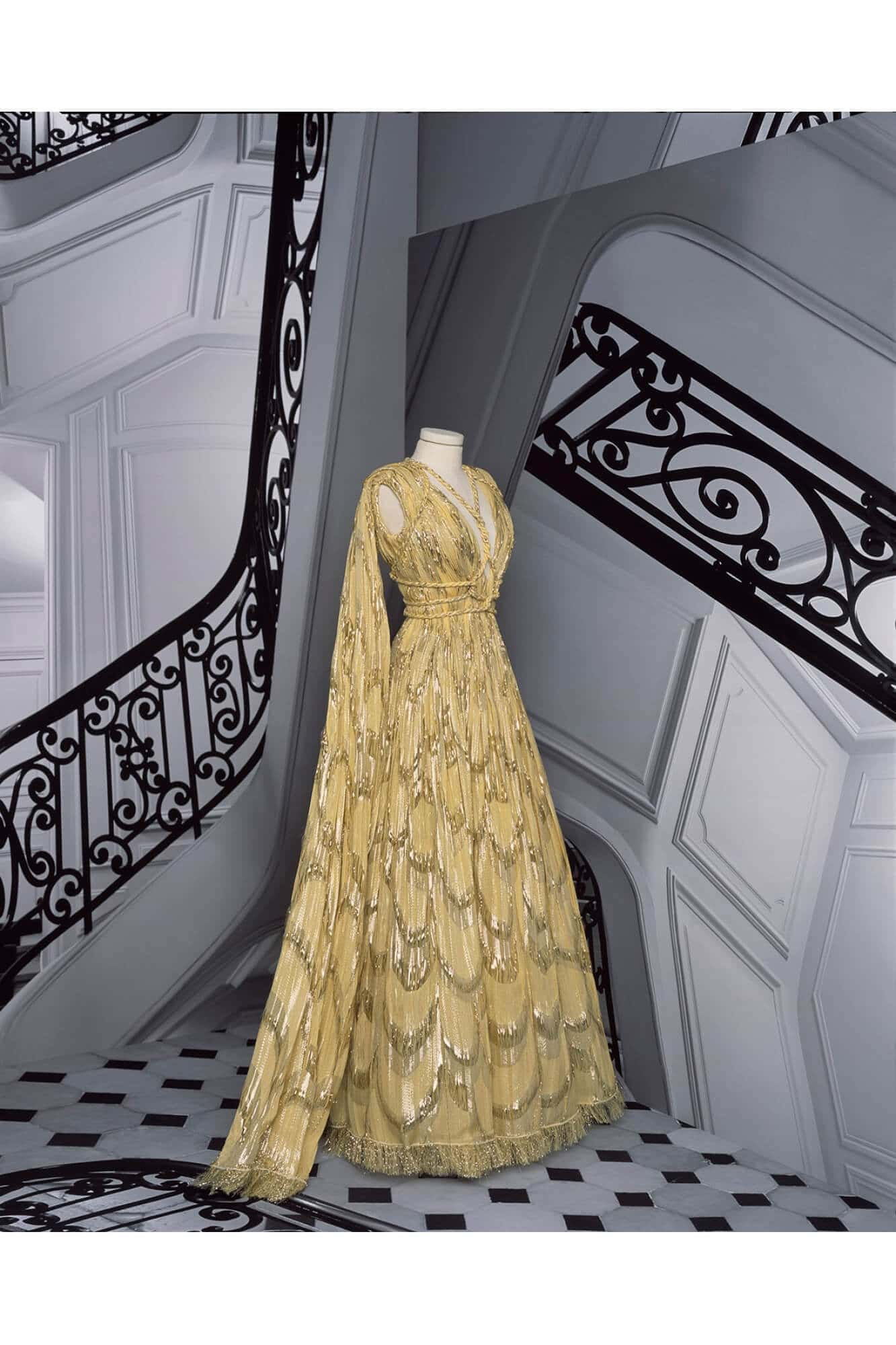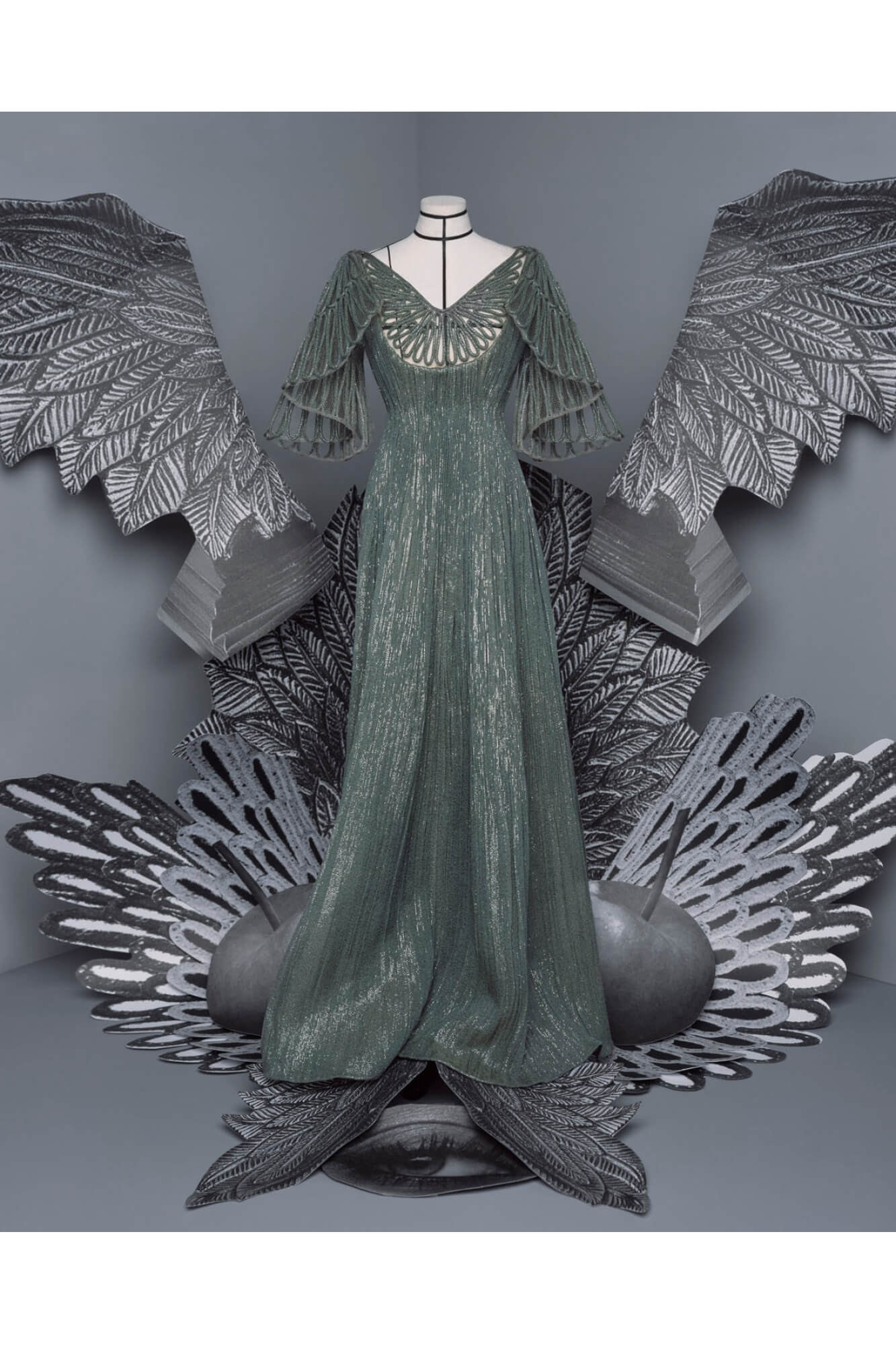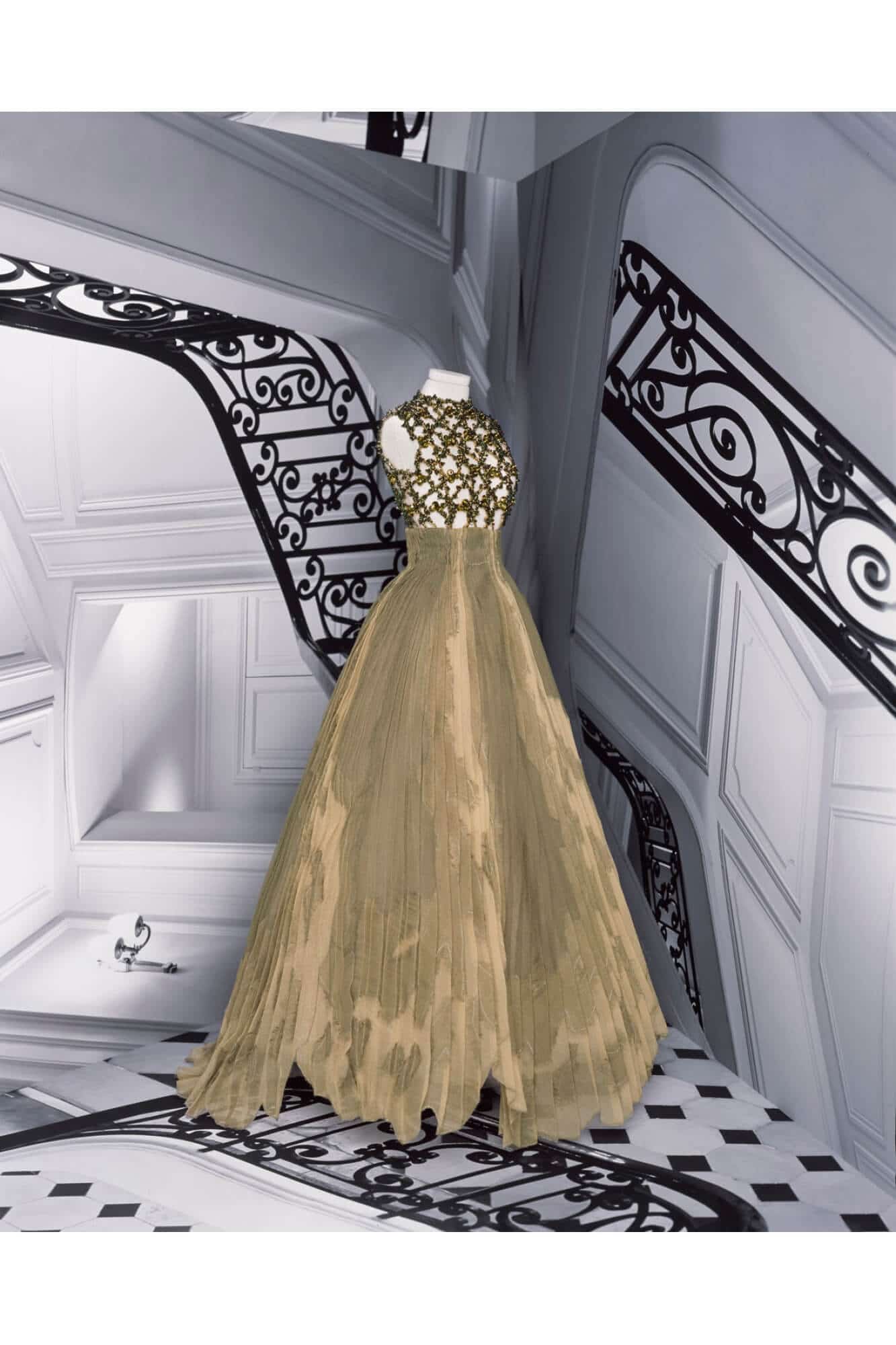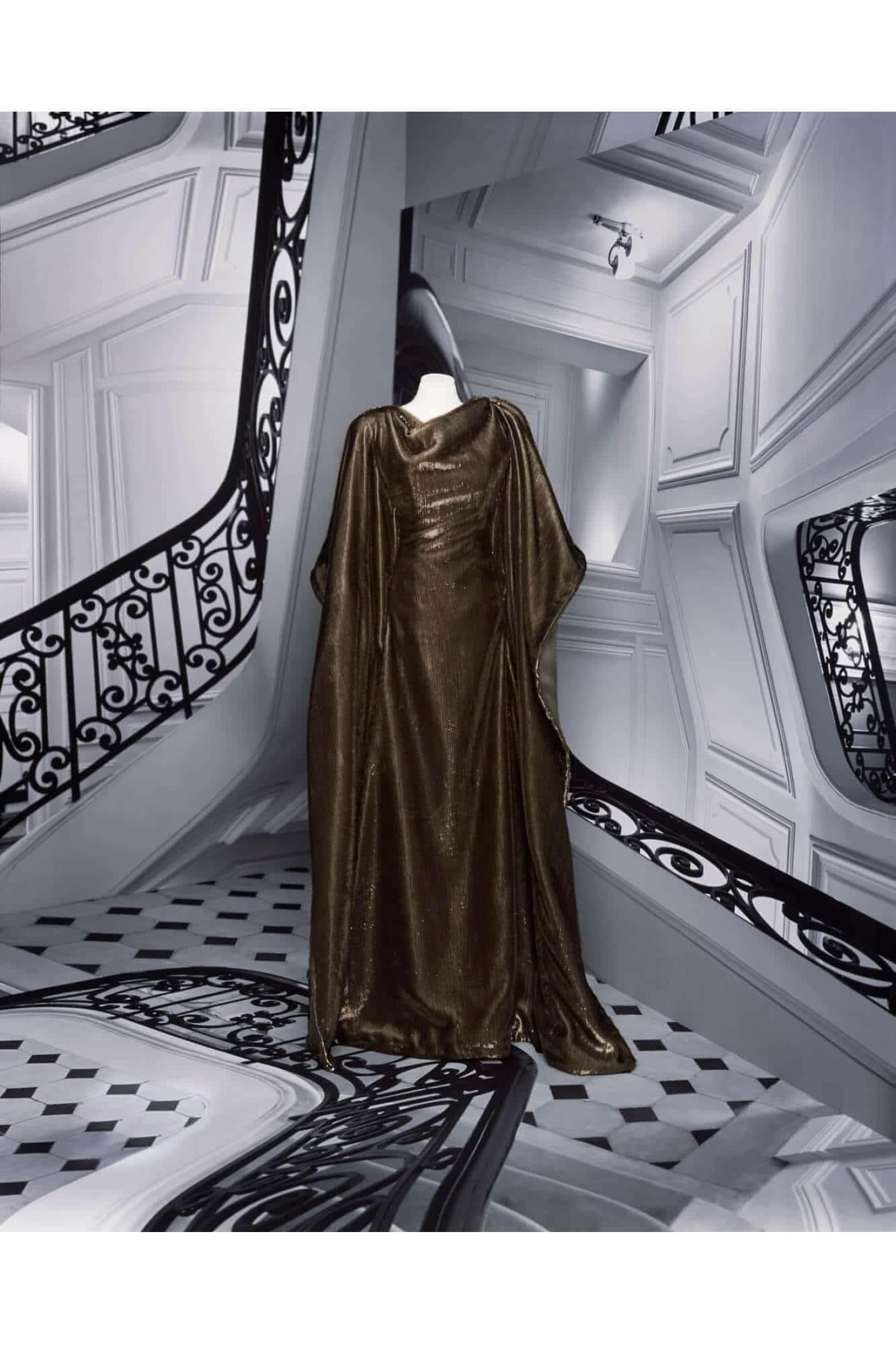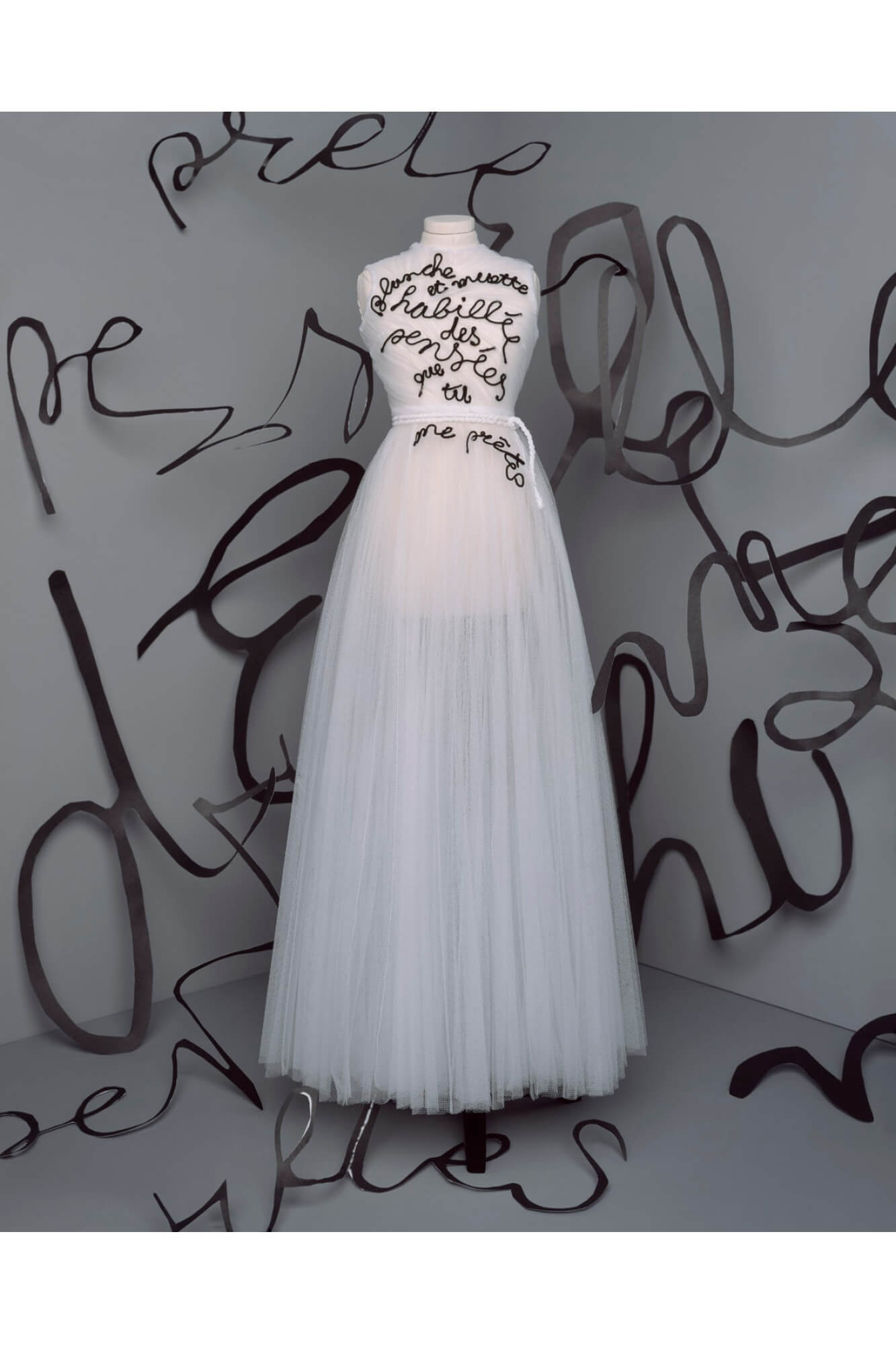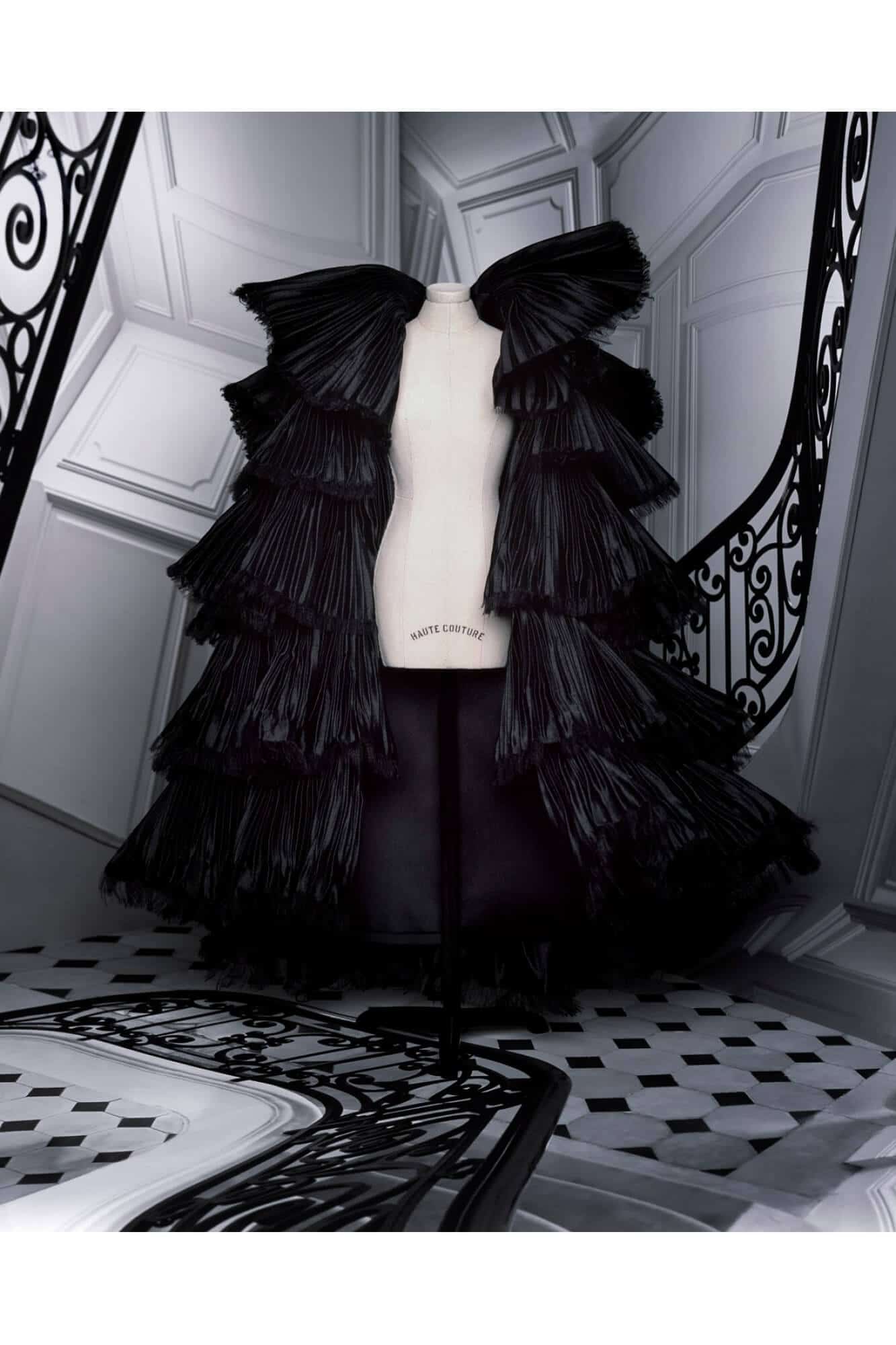 This collection is available now. Being a nymph has never been so exquisite.