READ IN: Español
Marine Serre has already presented its new collection for autumn/winter 2021. The proposal is characterized, as usual, by upcyling and the use of recycled fibers. In addition, it brings together garments for women, men and children in which you can not miss its characteristic crescent.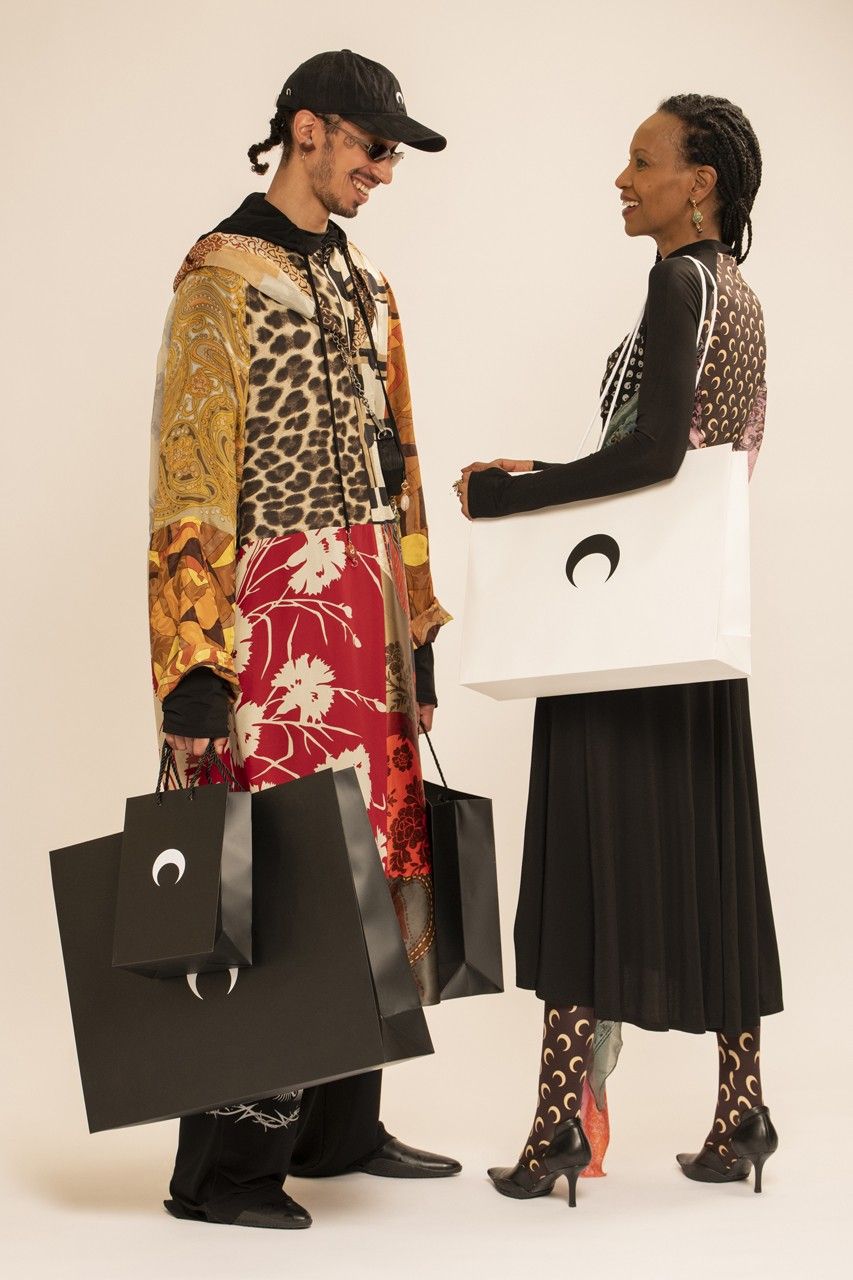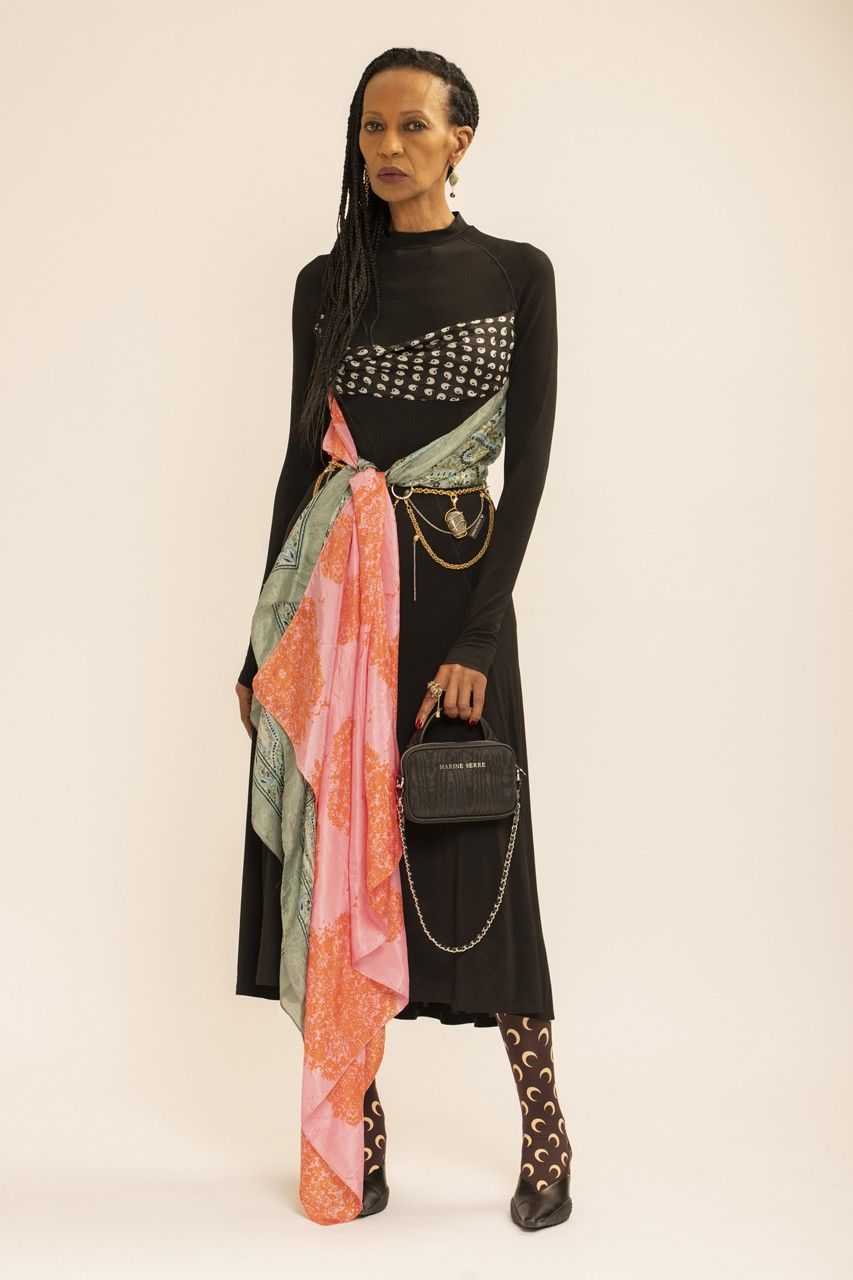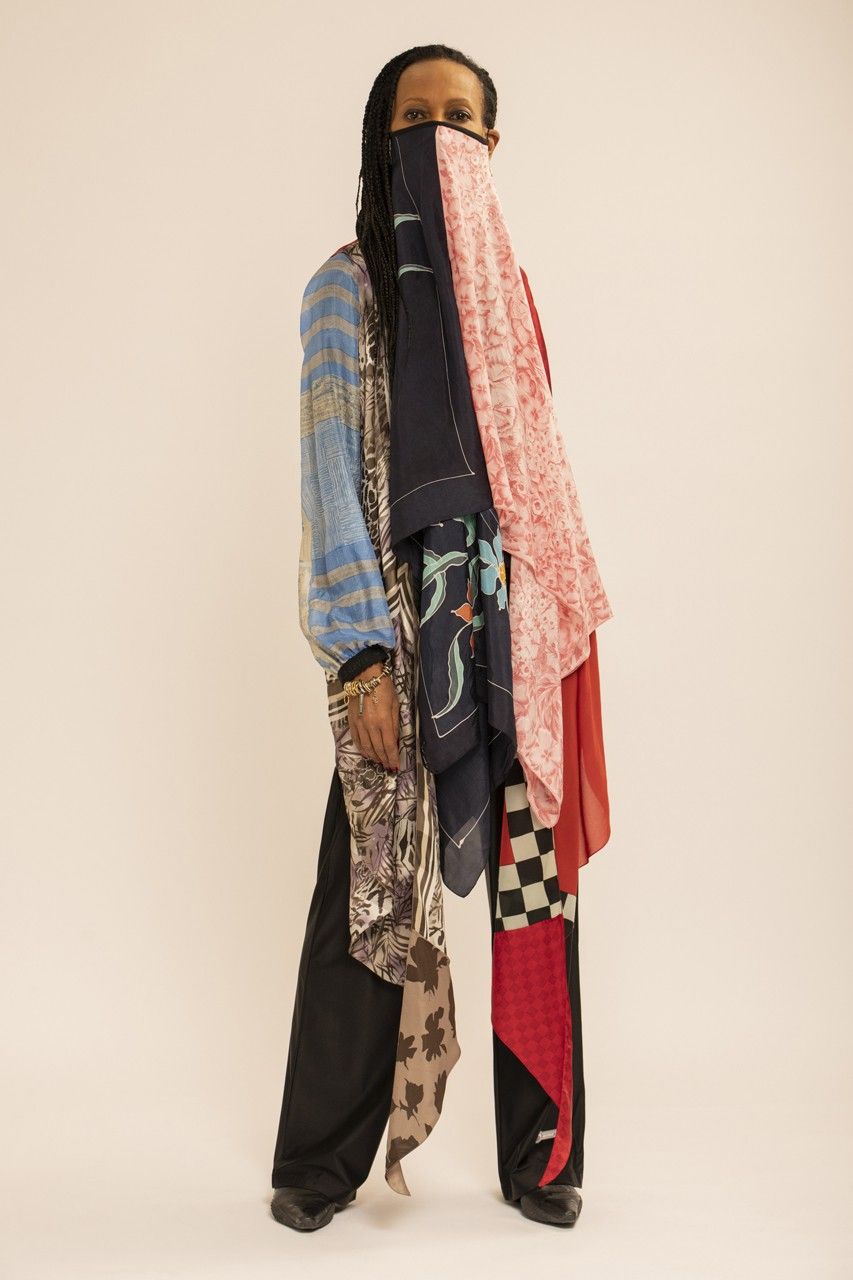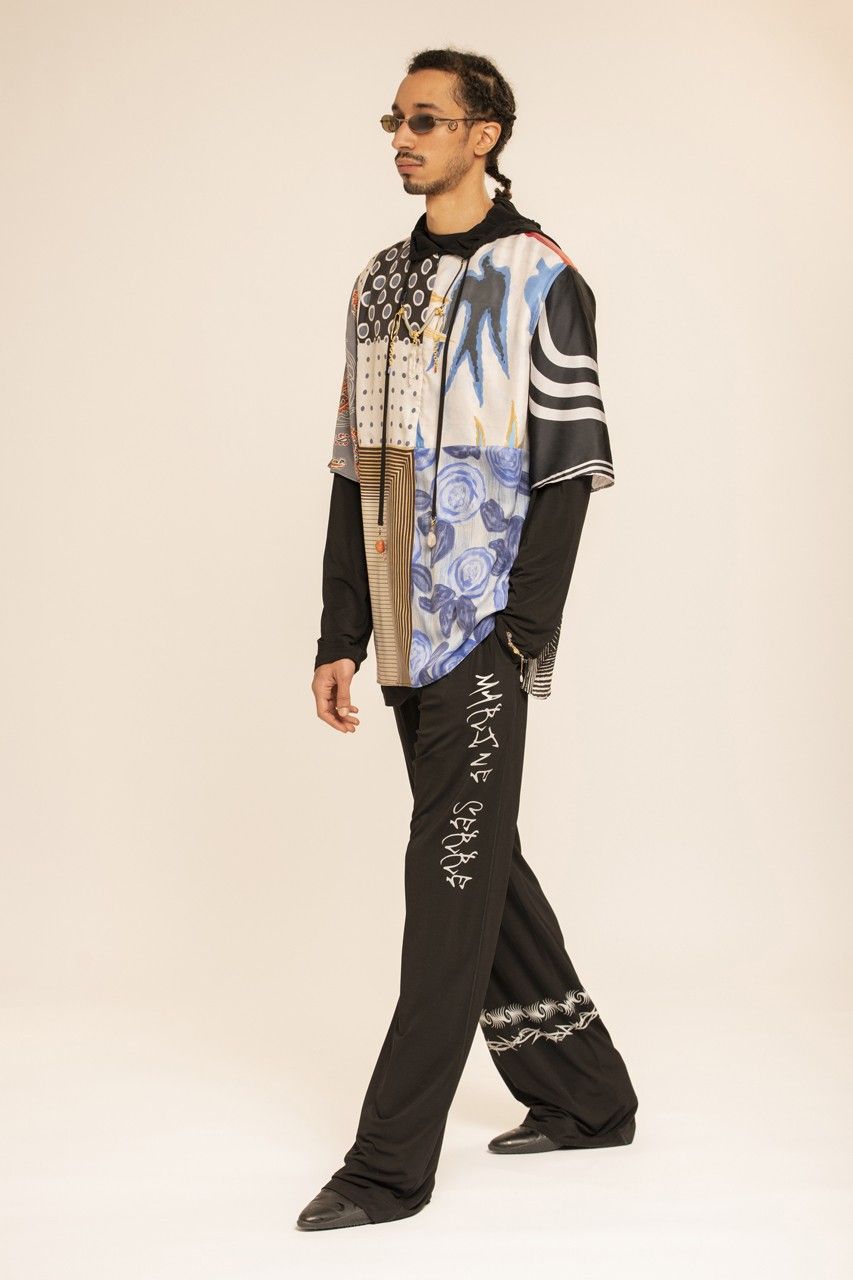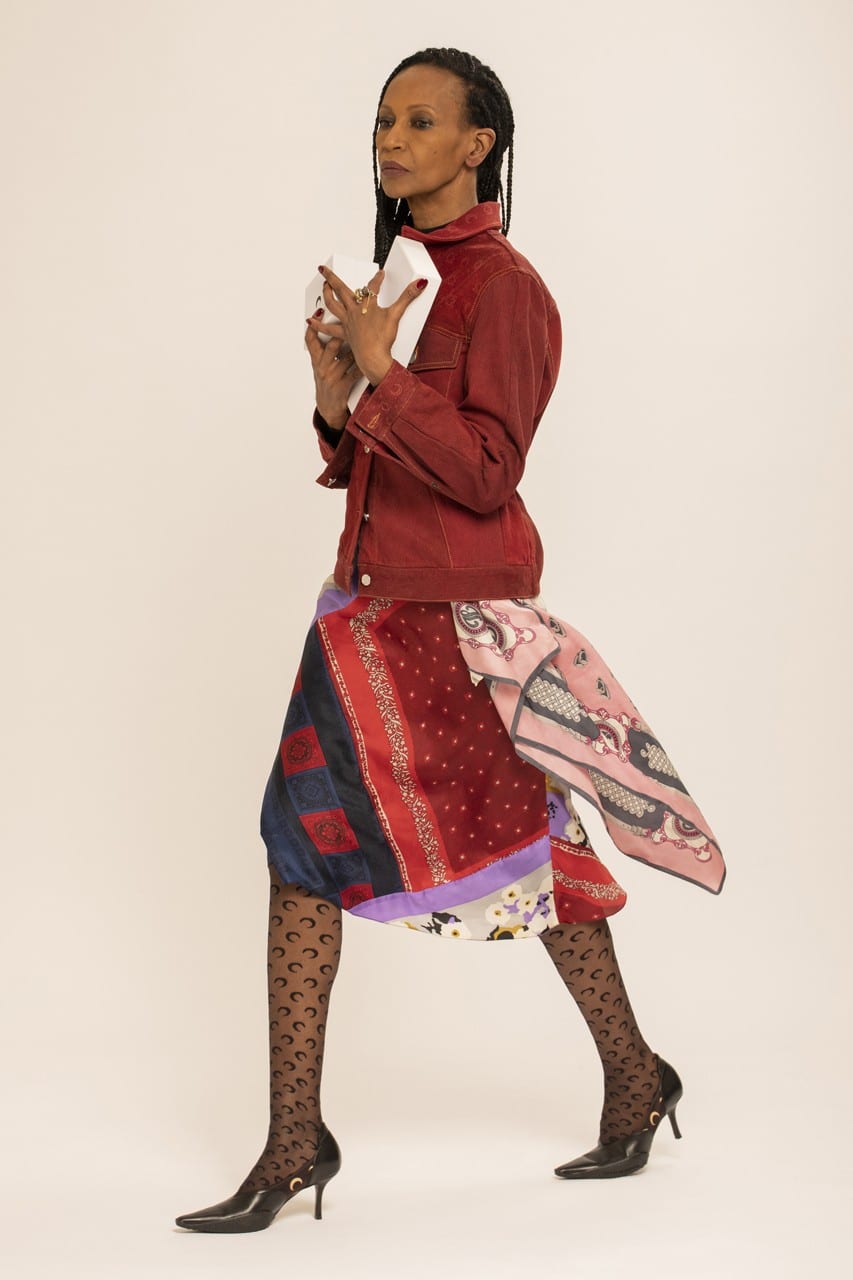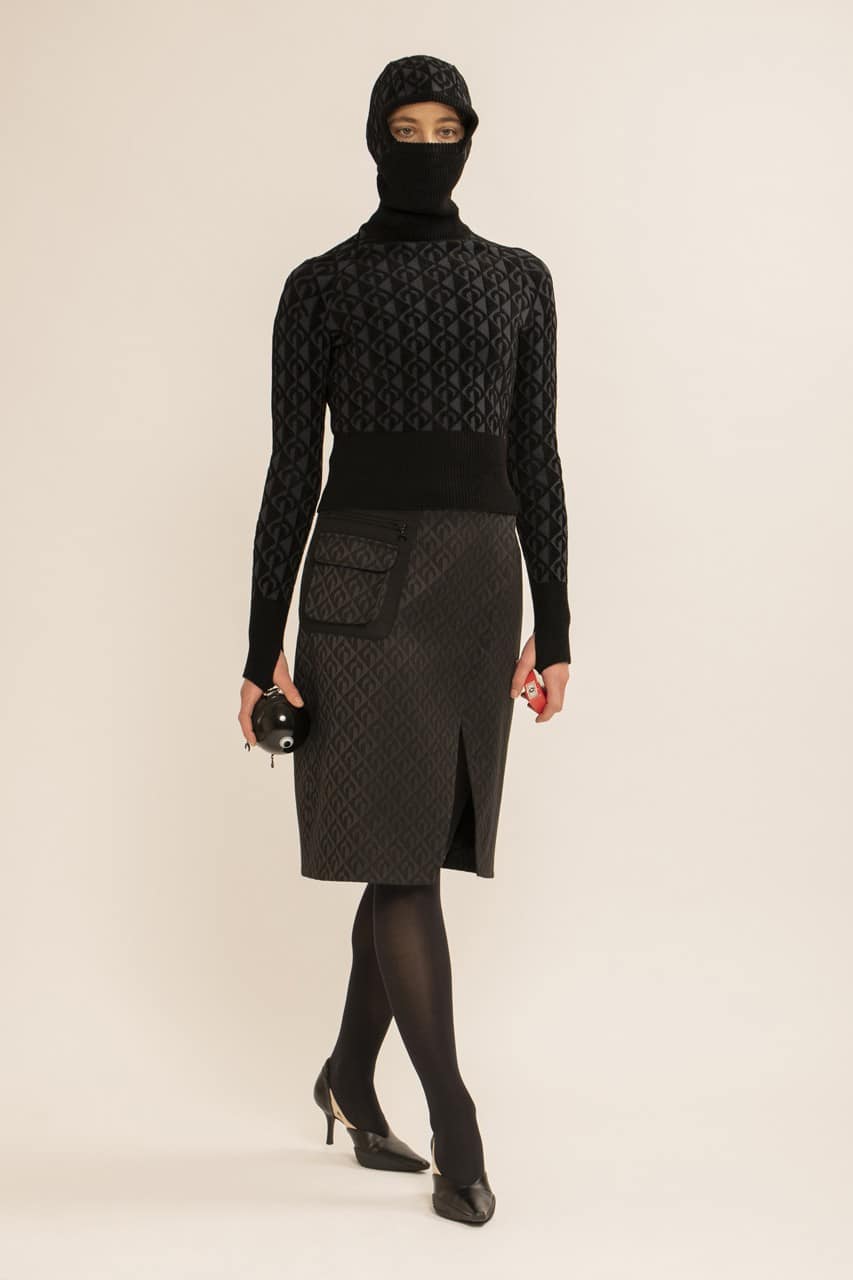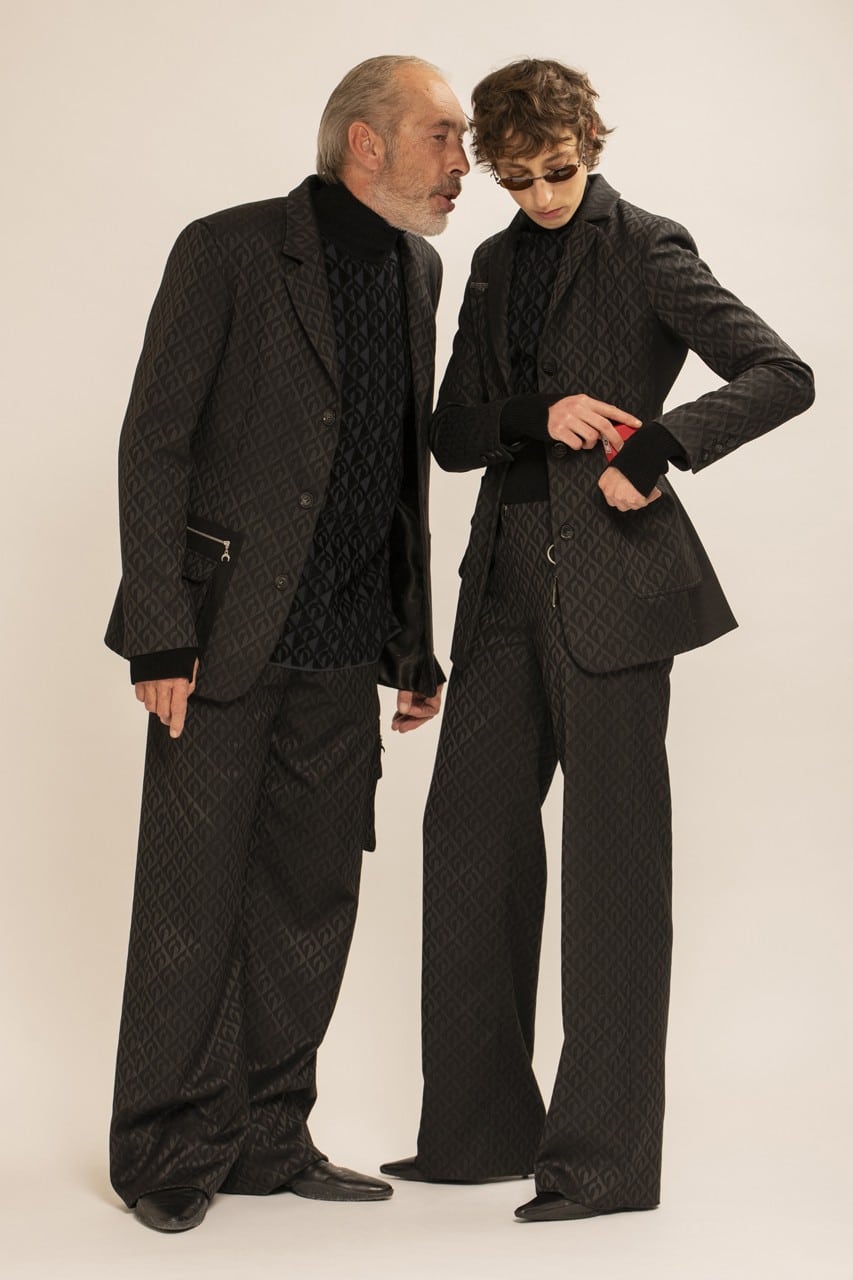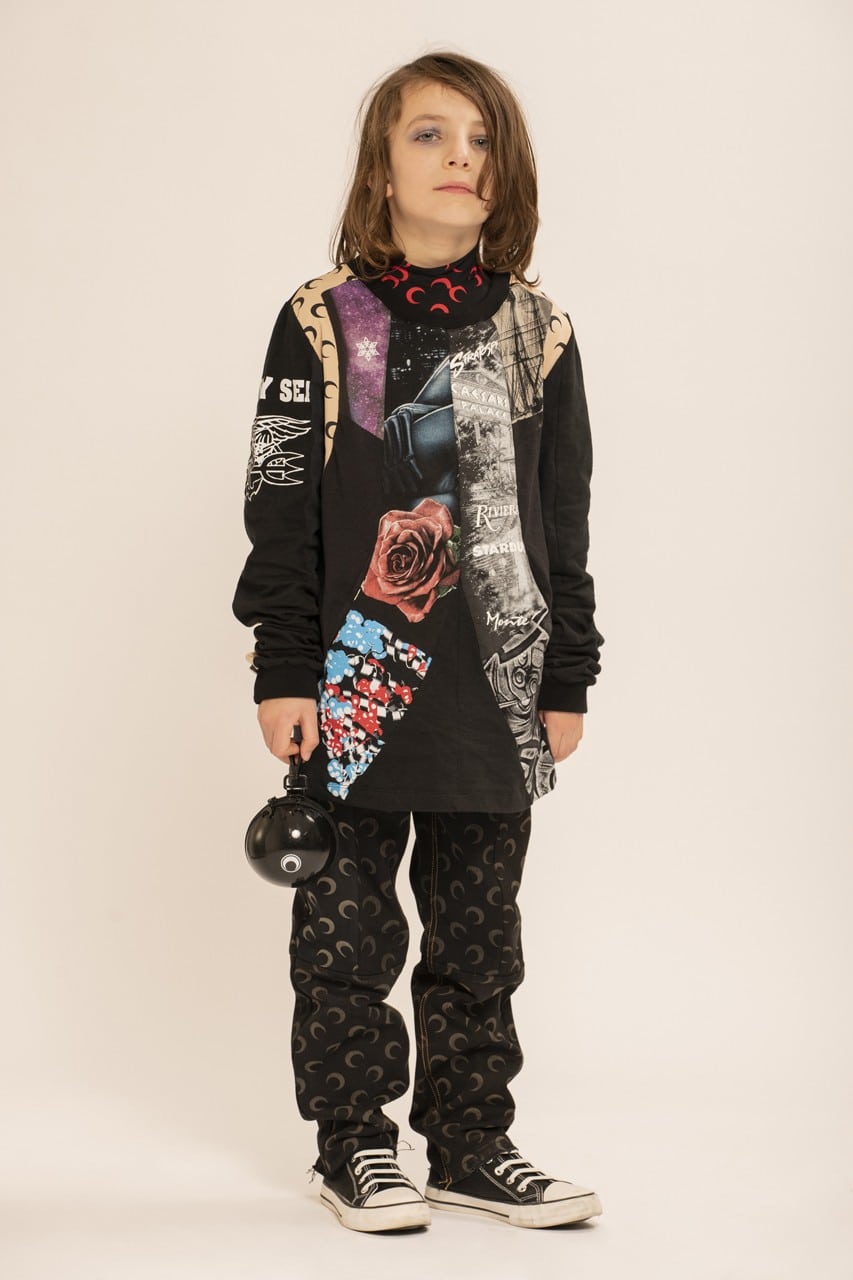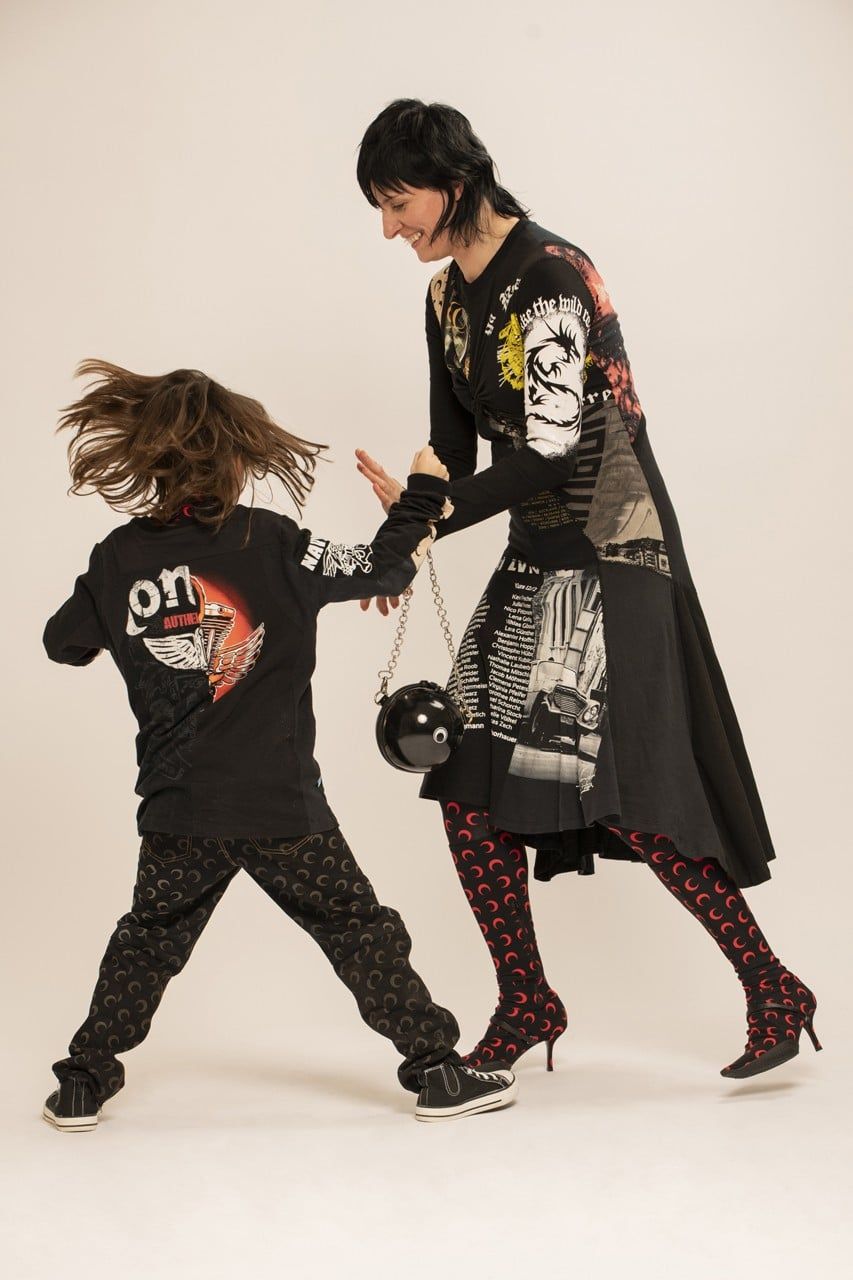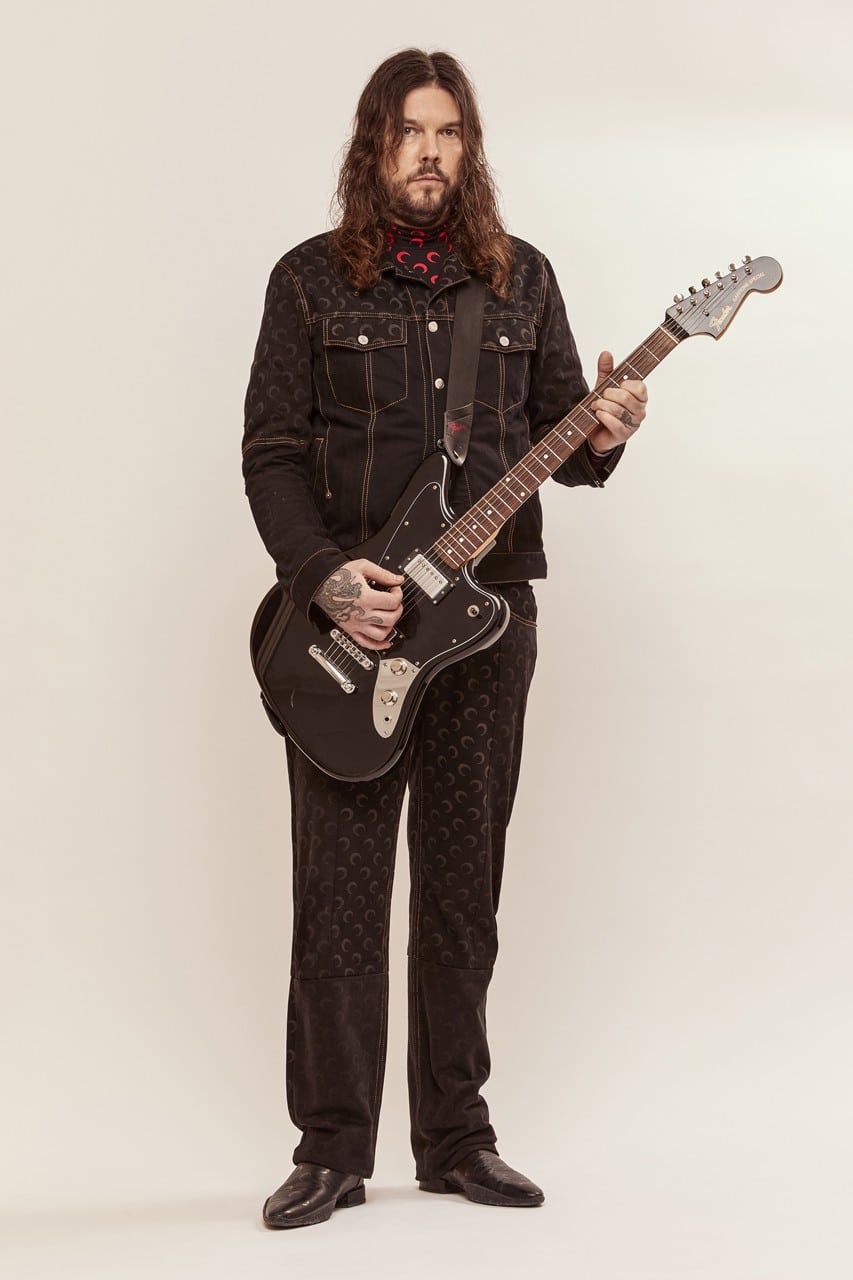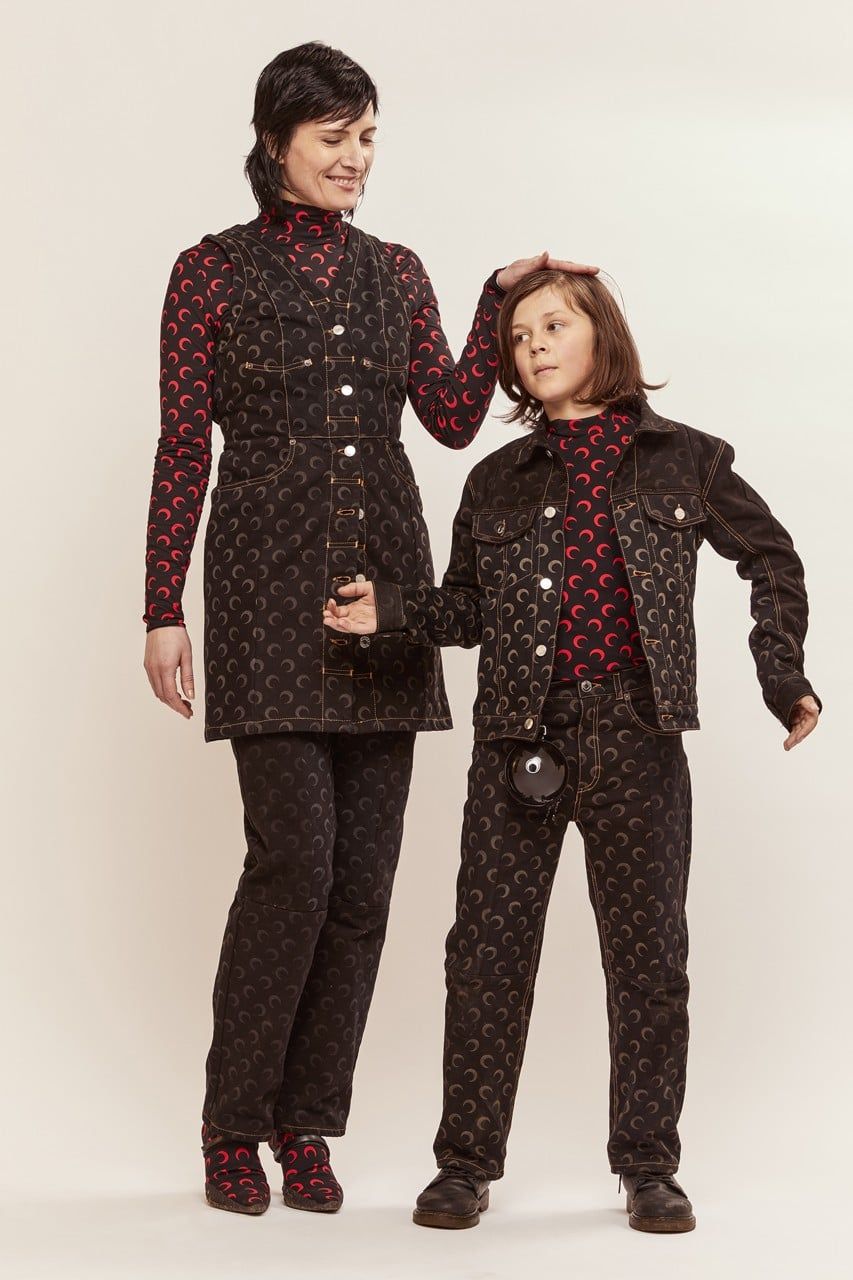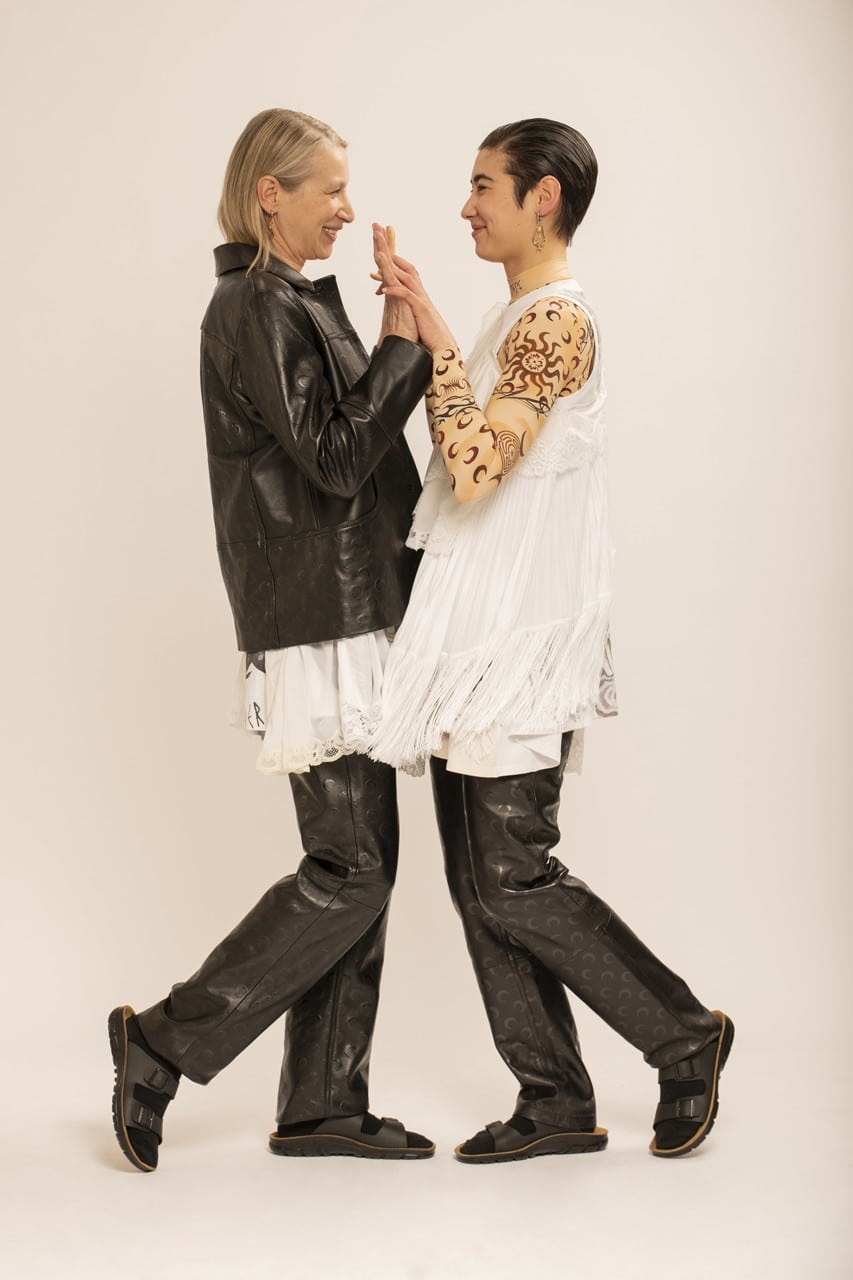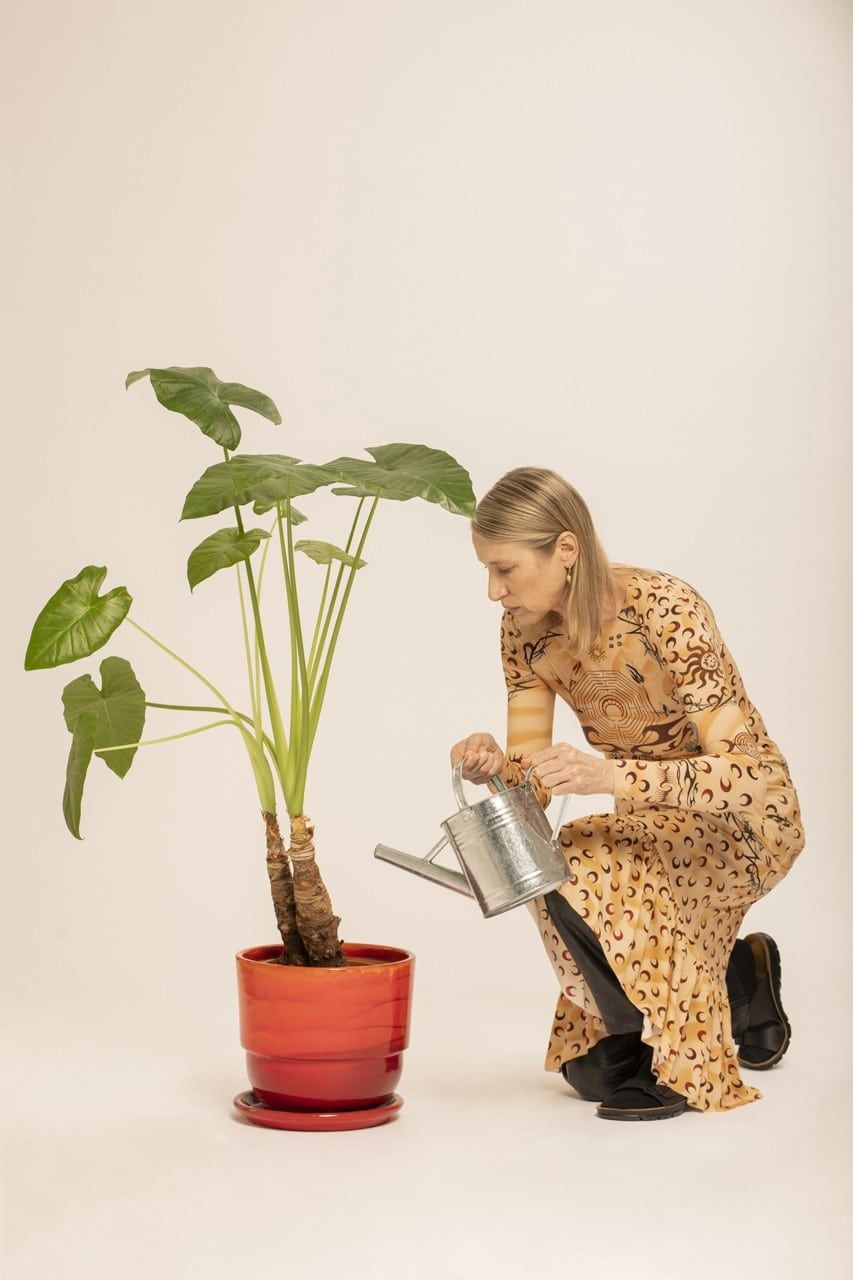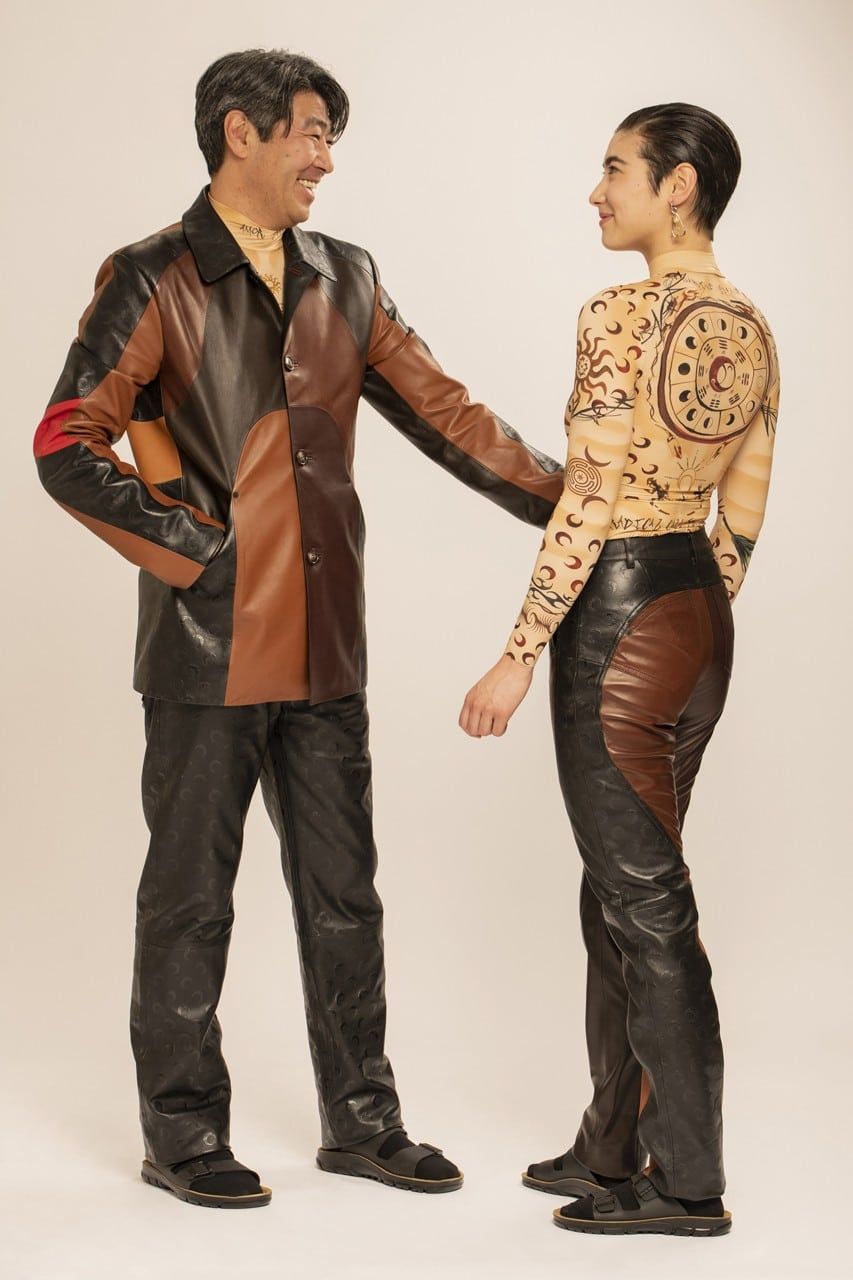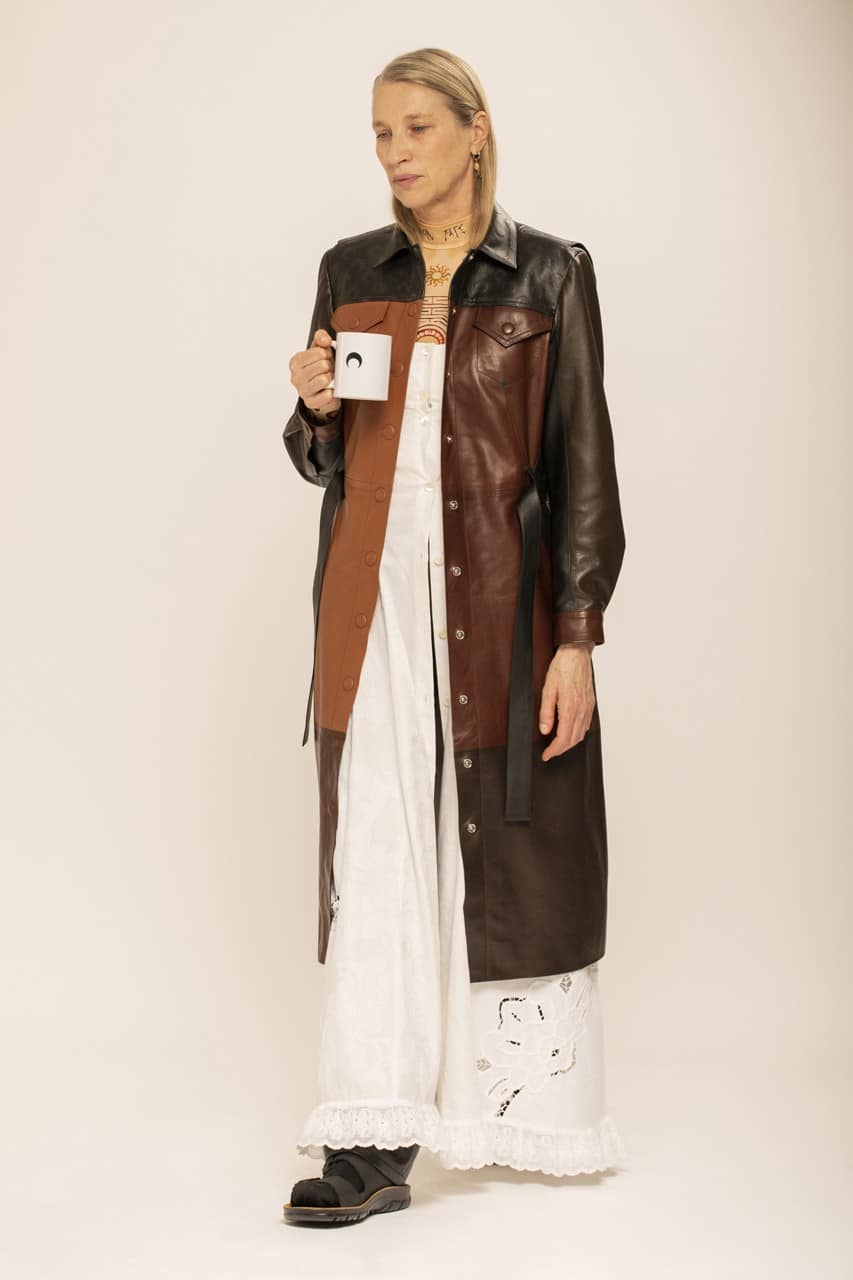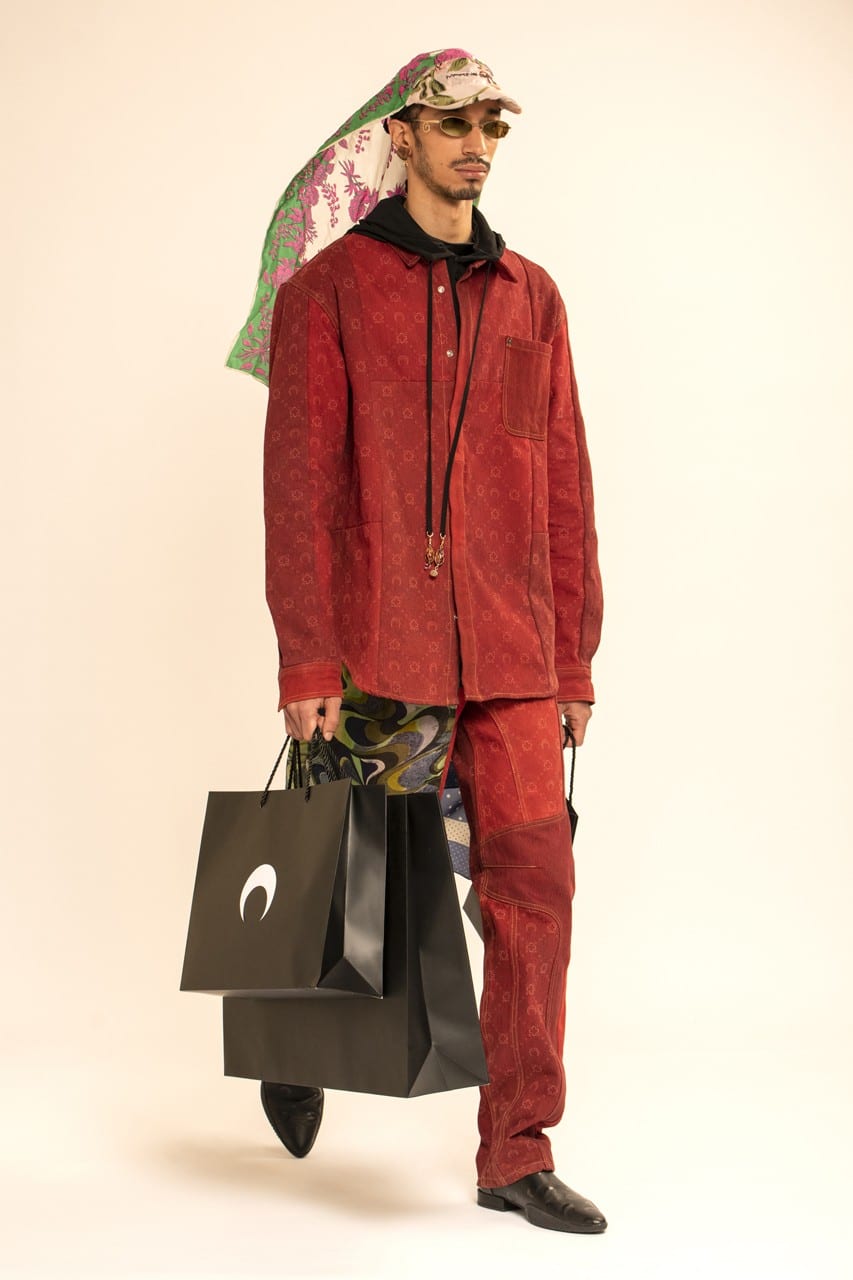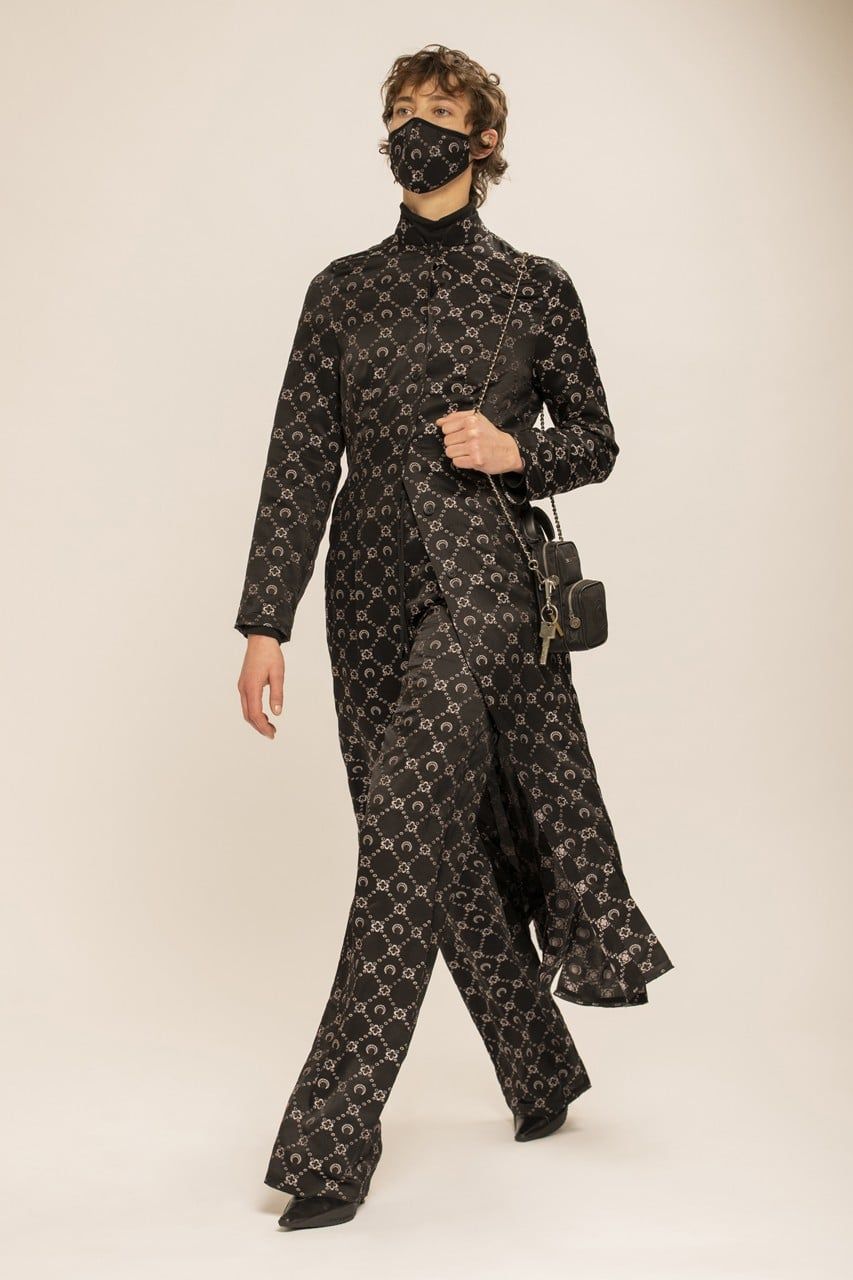 The French designer was in charge of opening the second day of Paris Fashion Week. To present her FW21 collection, Marine Serre has once again resorted to the audiovisual format with CORE: Muses, Tribes & Families, a two-part documentary that shows the most intimate side of the firm. As she explains via Instagram, the title refers to the foundational and enduring part, the point of interconnectedness of her brand. It also alludes to the role his muses and friends play during the creative process.
For fall/winter 2021, Marine Serre continues her discourse around sustainability. In general terms, the collection is a response to the hyper consumerism that reigns in the industry and is starred by regenerated and recycled fabrics, as usual. Therefore, in the proposal we find scarves and remnants of jeans that are transformed into new garments through upcycling. And the same happens with the sheets, which become vests, skirts and parkas.
On the other hand, we could not miss one of its most recognizable hallmarks: the half-moon print. This time the print is present in the tailoring pieces, in the total looks made with denim or adorning sleeves and stockings. In addition, in this new proposal Marine Serre has also included a series of more affordable items that will be part of its White Line.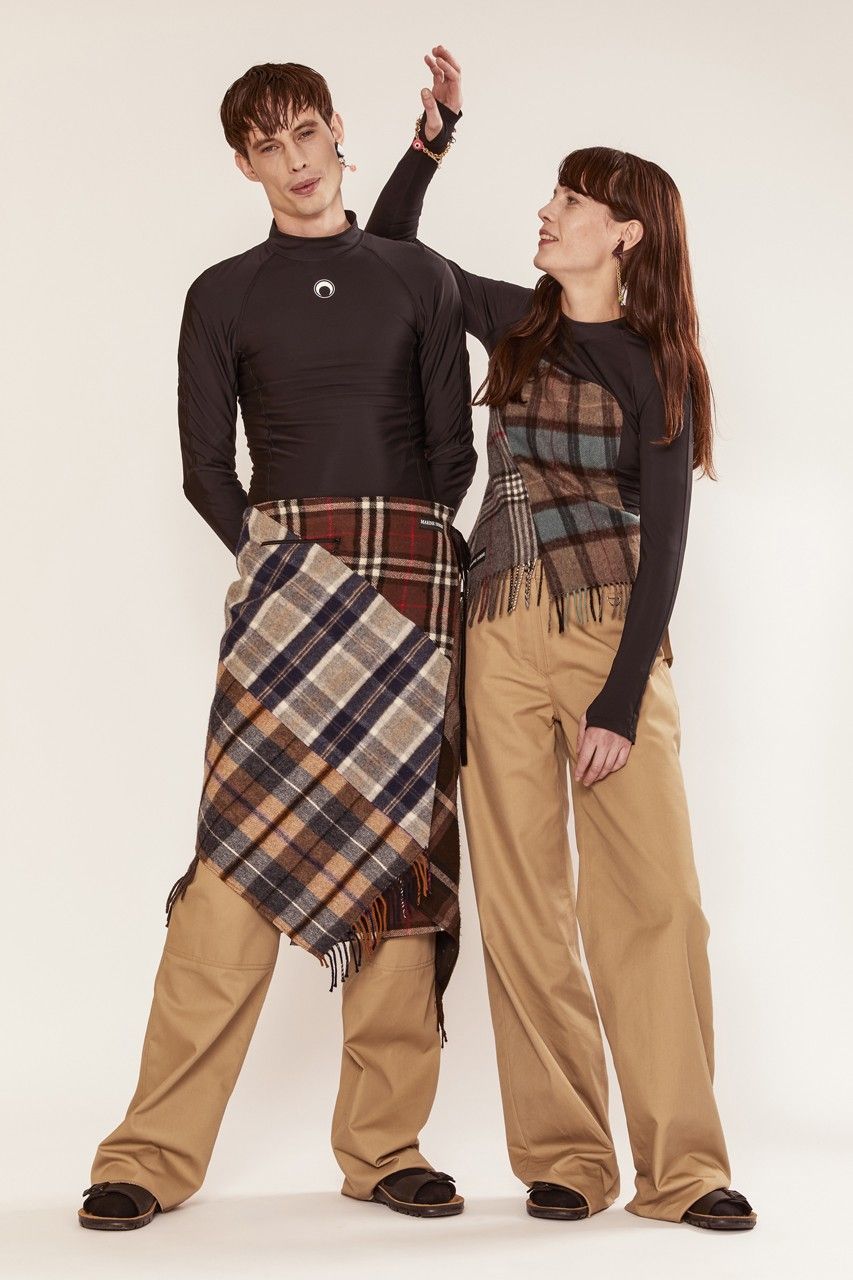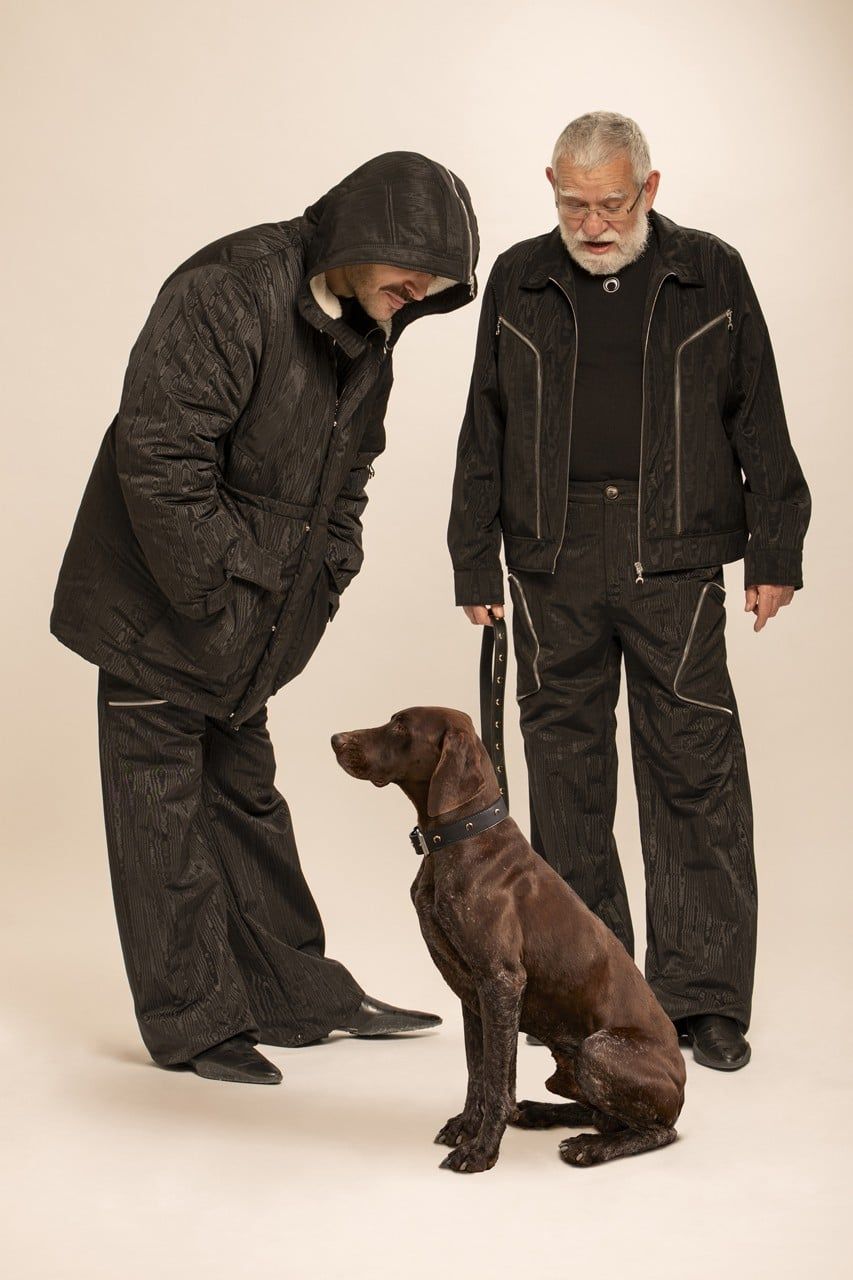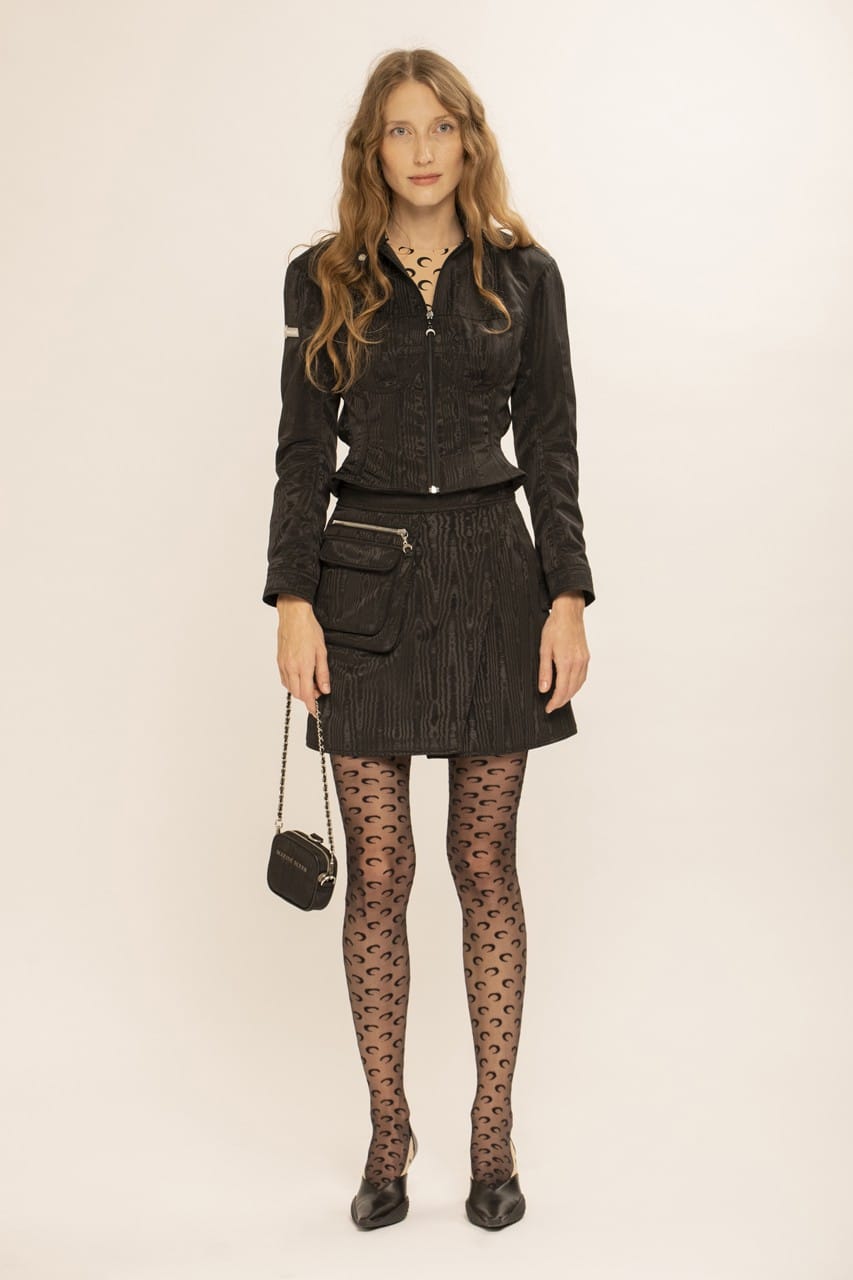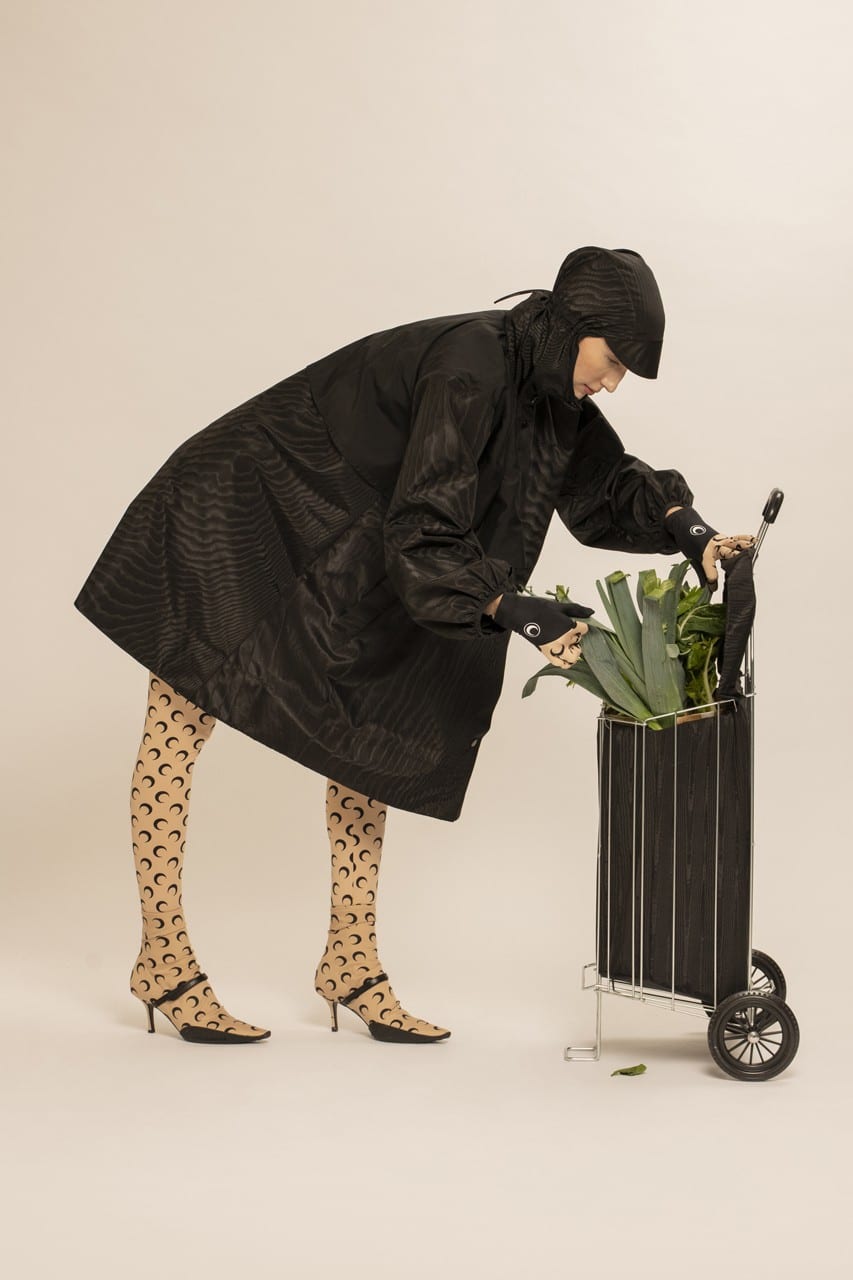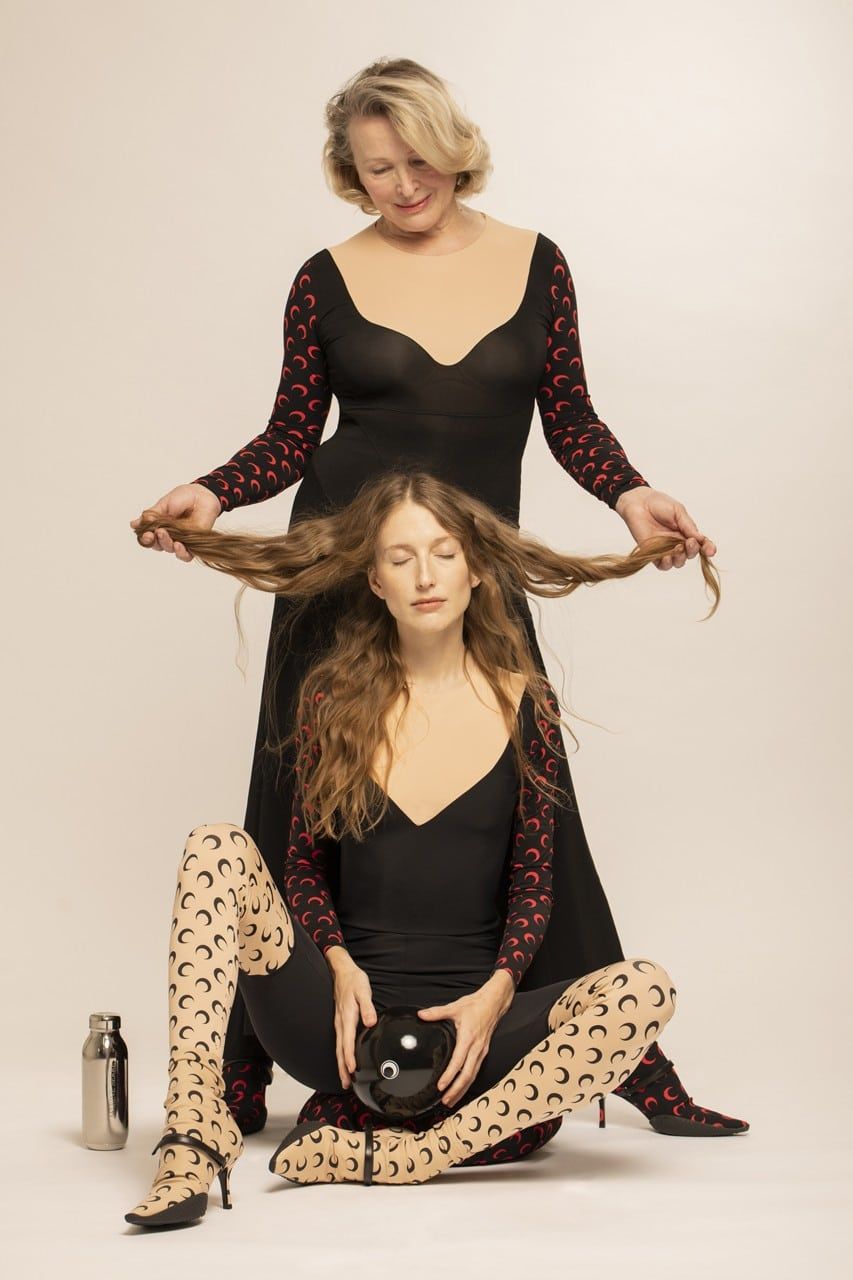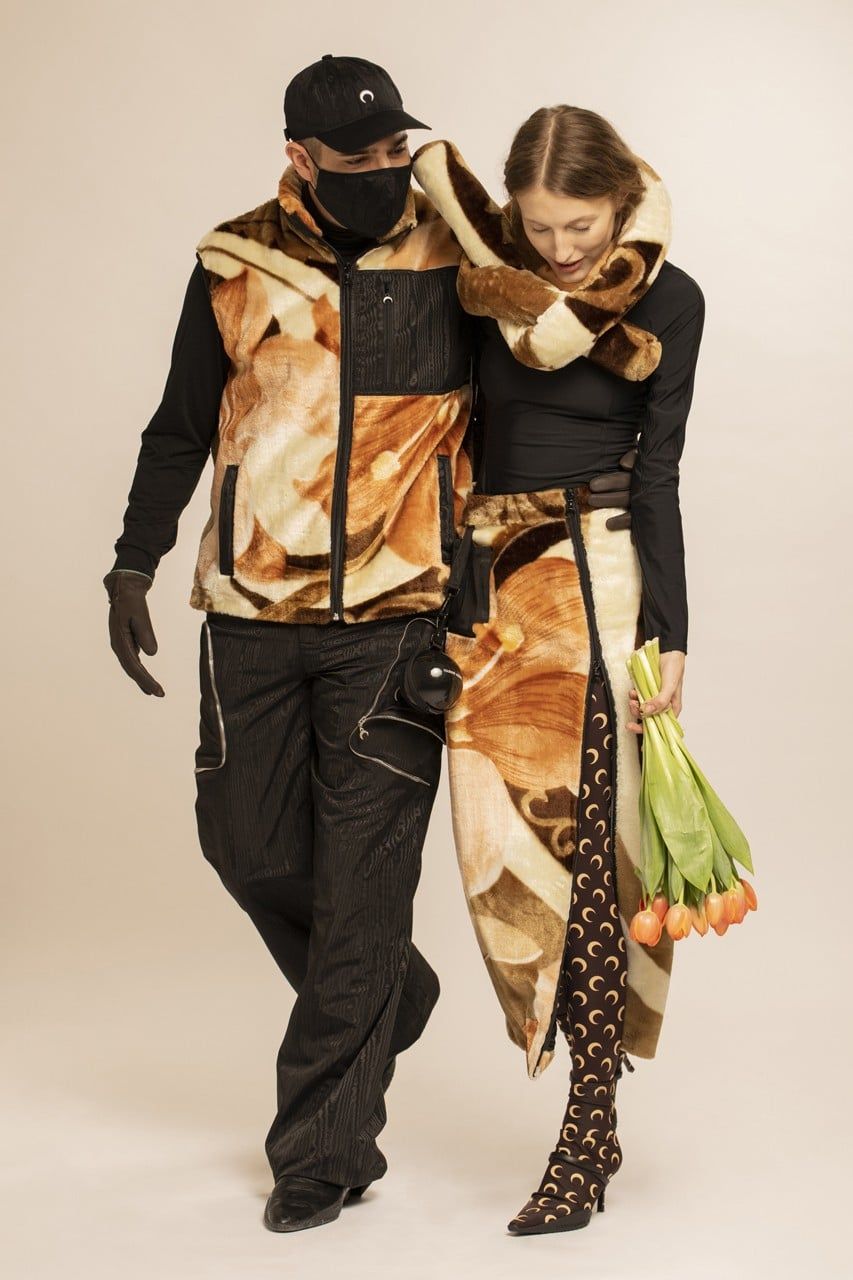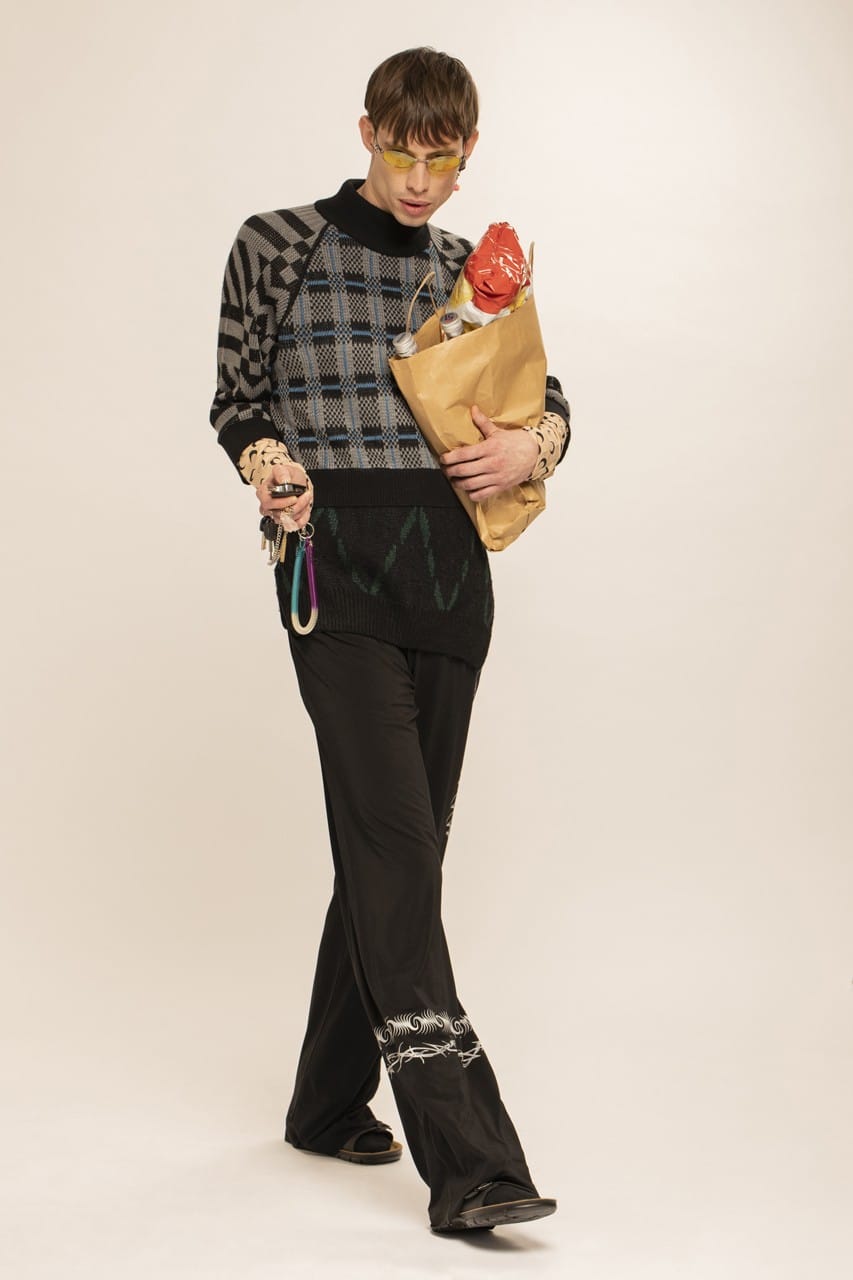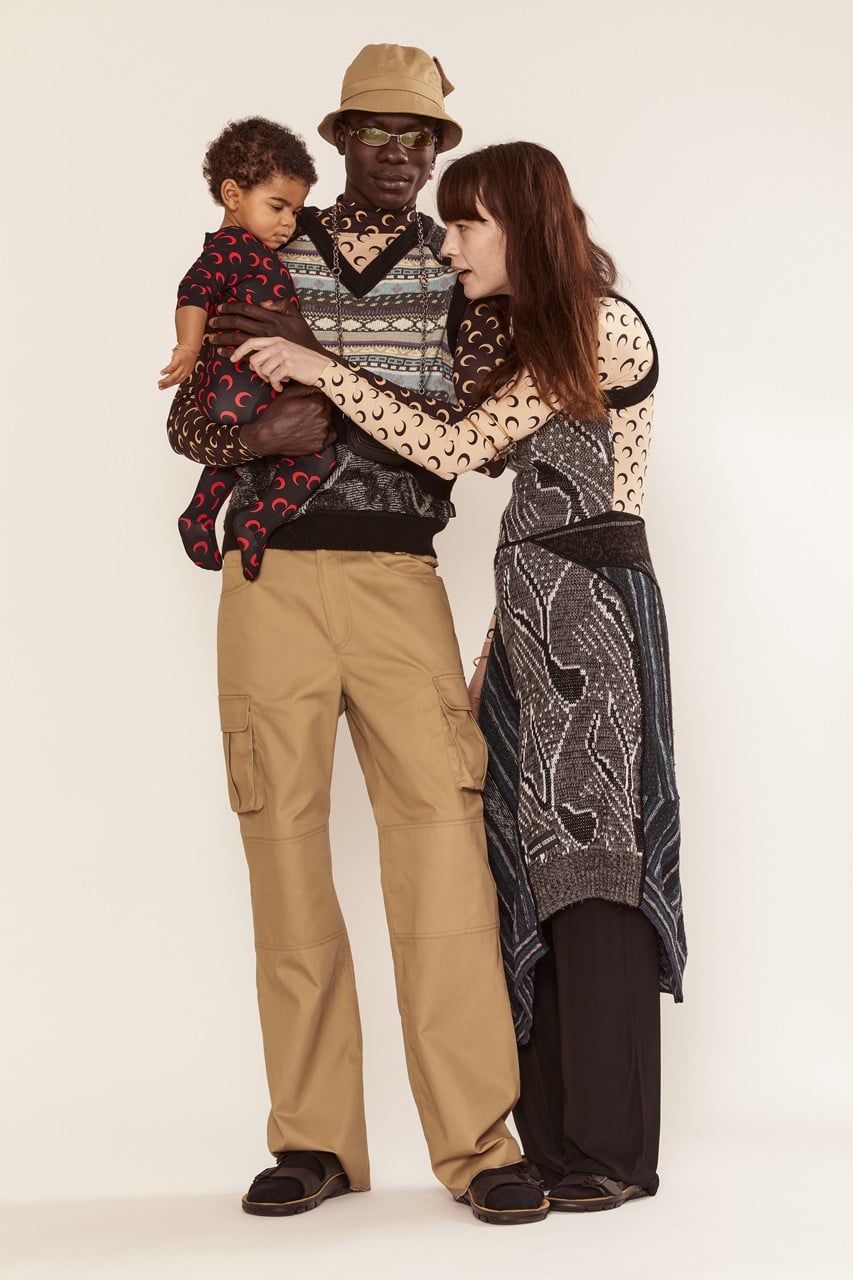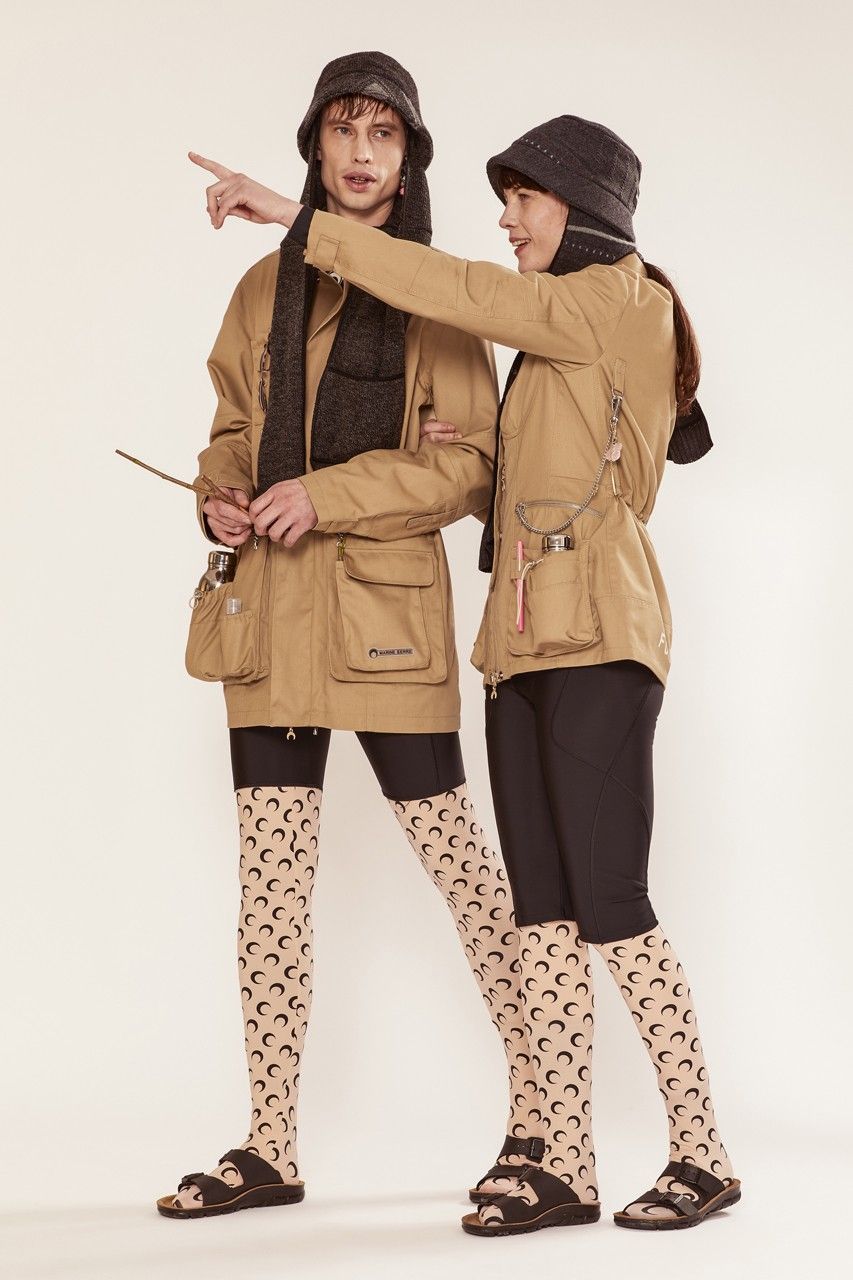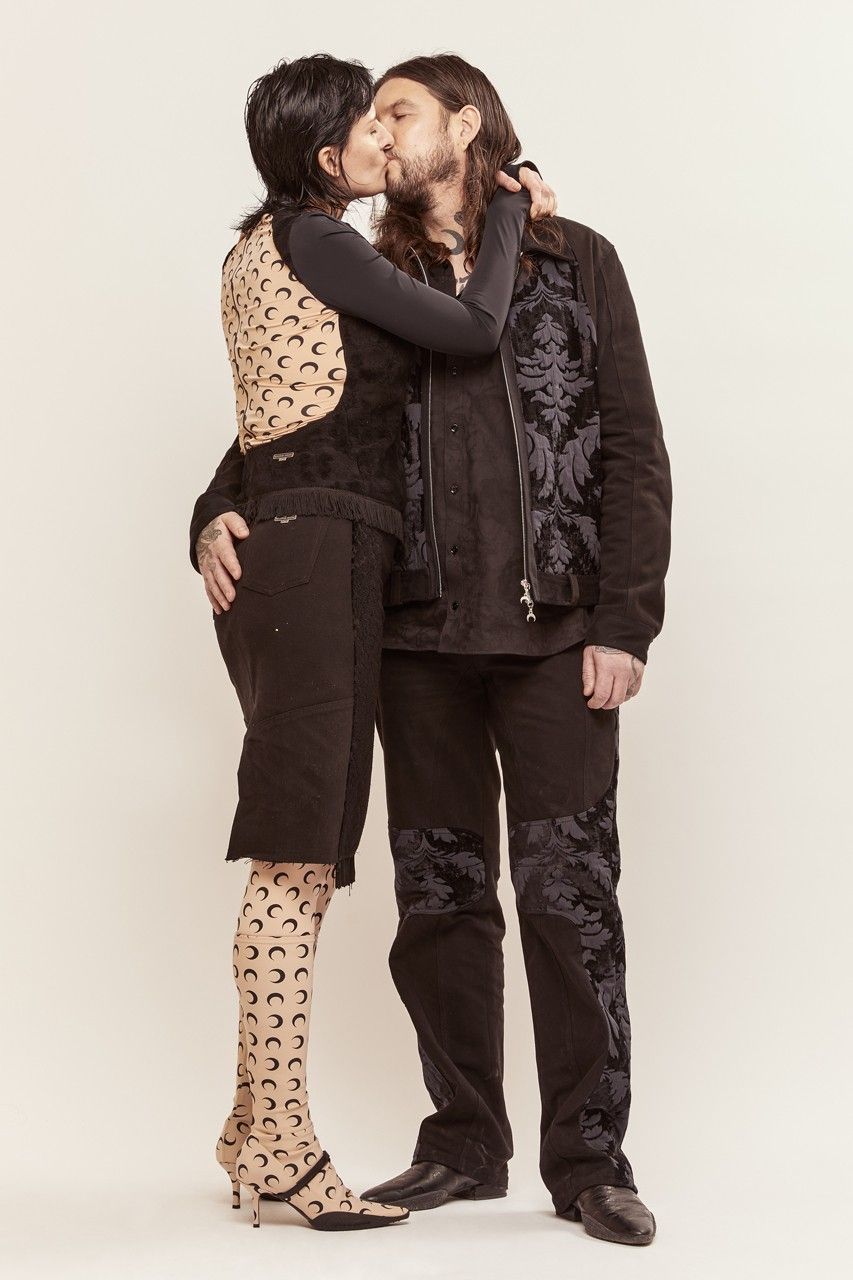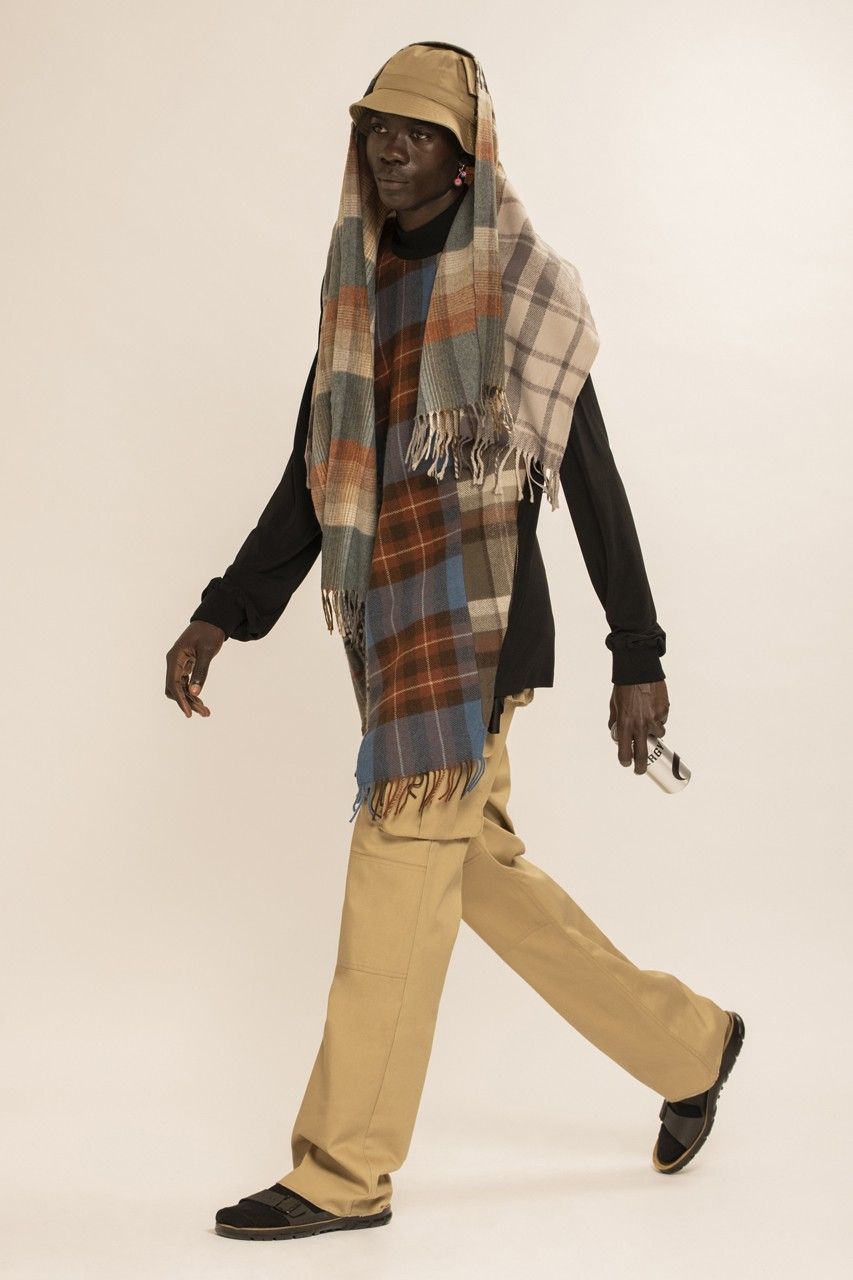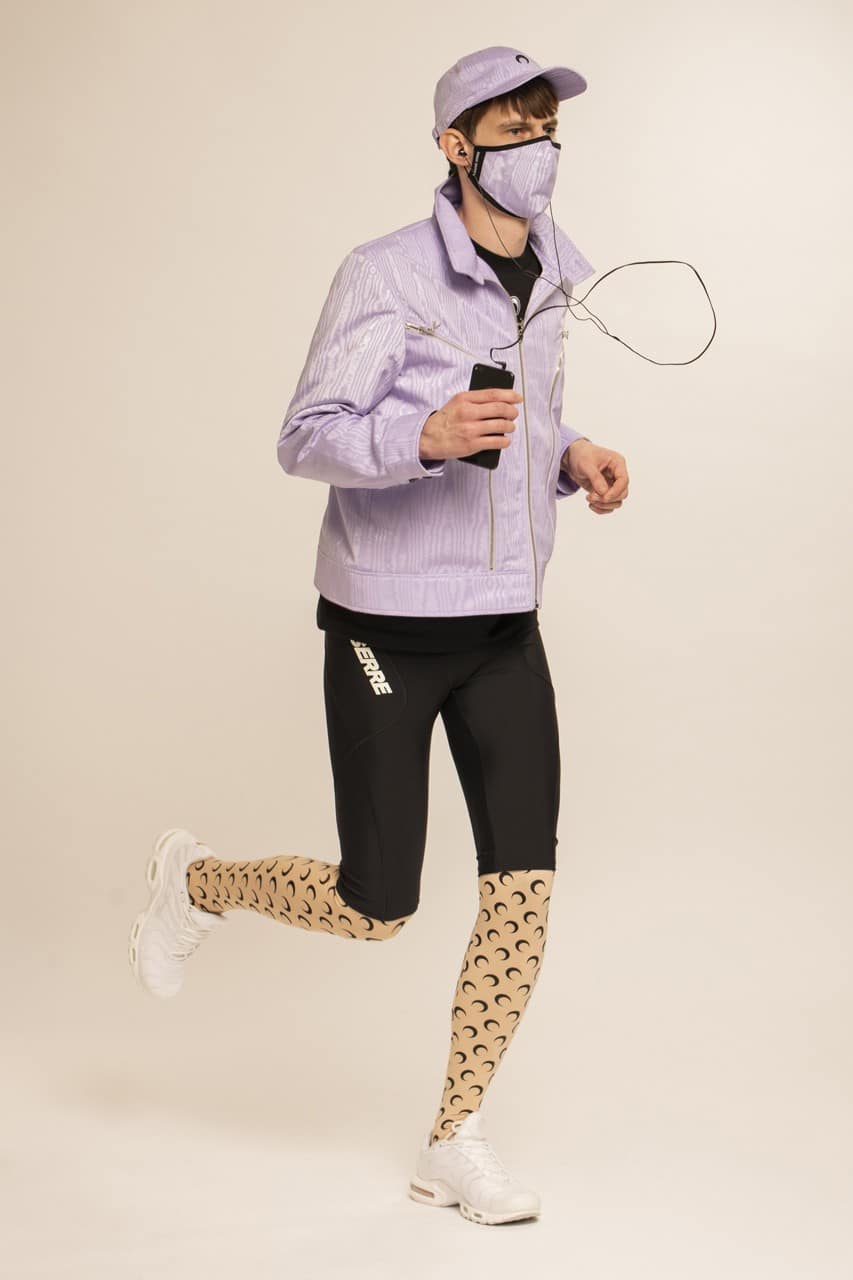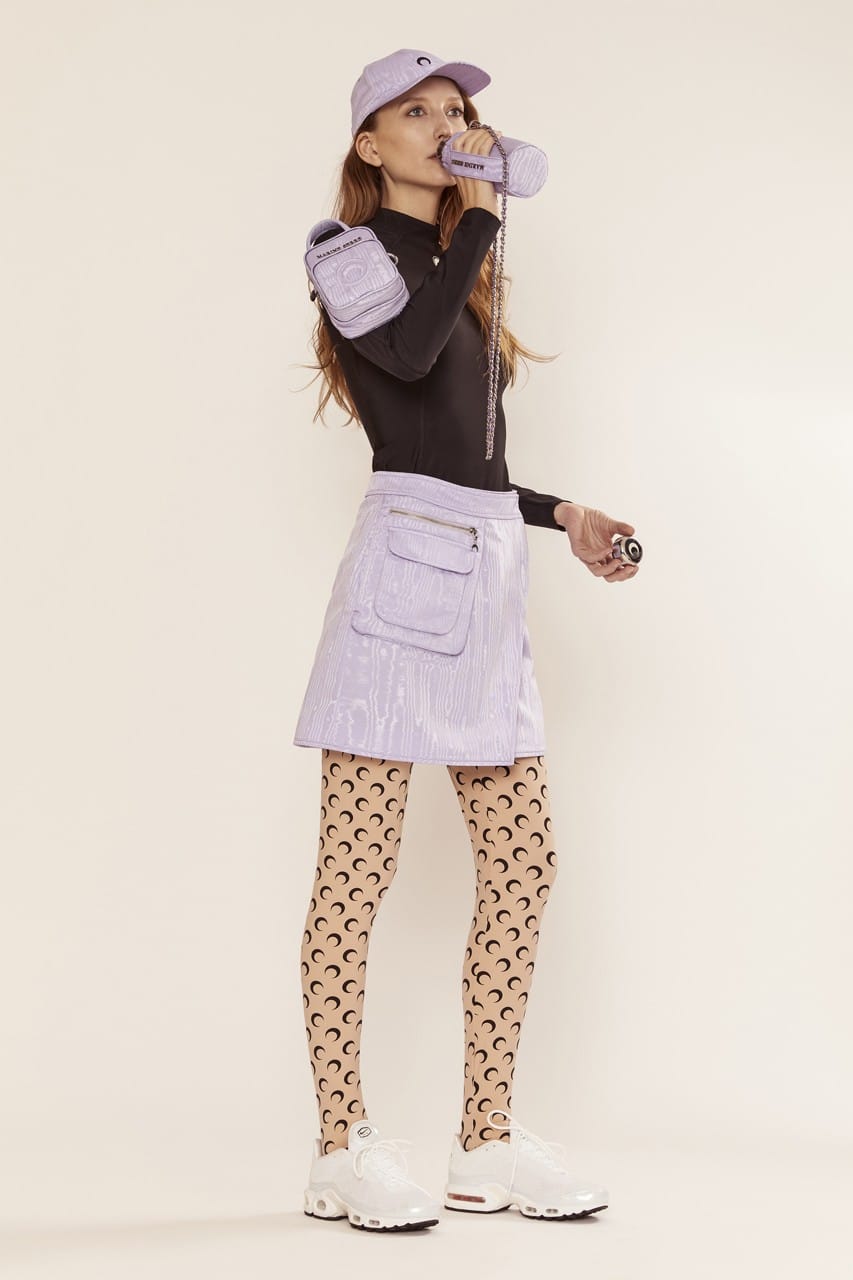 You can whatch the CORE film here.