READ IN: Español
Kim Kardashian's makeup artist, Mario Dedivanovic, has just revealed the launch of his own brand of cosmetics called "MAKEUP BY MARIO".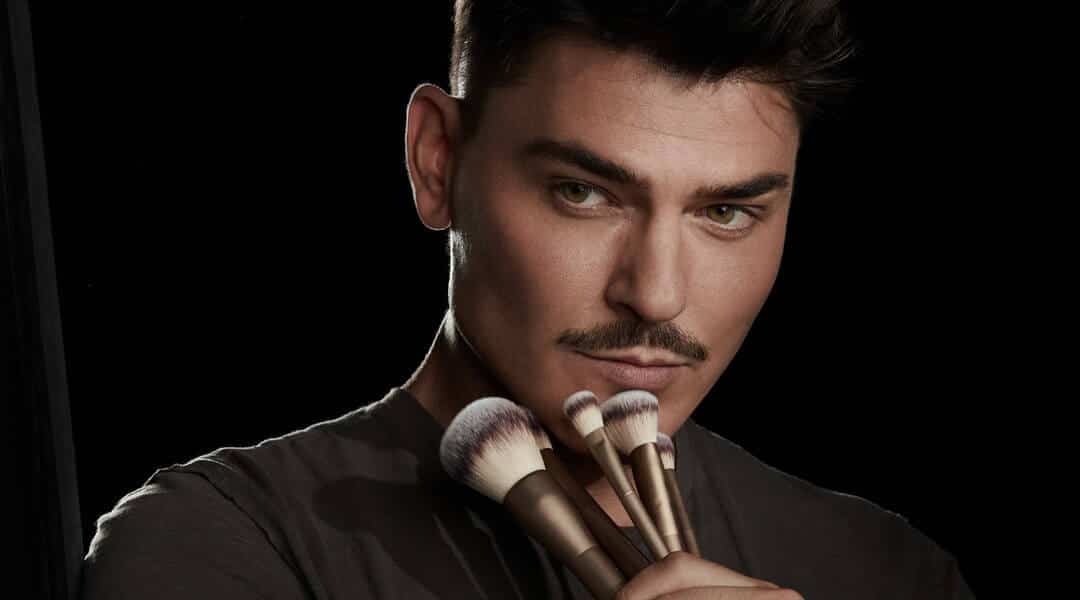 Celebrating 20 years as MUA, the collection is comprised of unique formulas and products inspired by Mario's personal favorites that he has loved throughout his career.
The first drop will include 21 high quality products and brushes. "With MAKEUP BY MARIO, I have taken my techniques and transformed them into accessible professional products inspired by the ones I have loved and used throughout my career," he says, adding that he has also been inspired by his own master class and students. From textured palettes to proprietary formulas and innovative ingredients, the collection is a true reflection of Mario as an artist.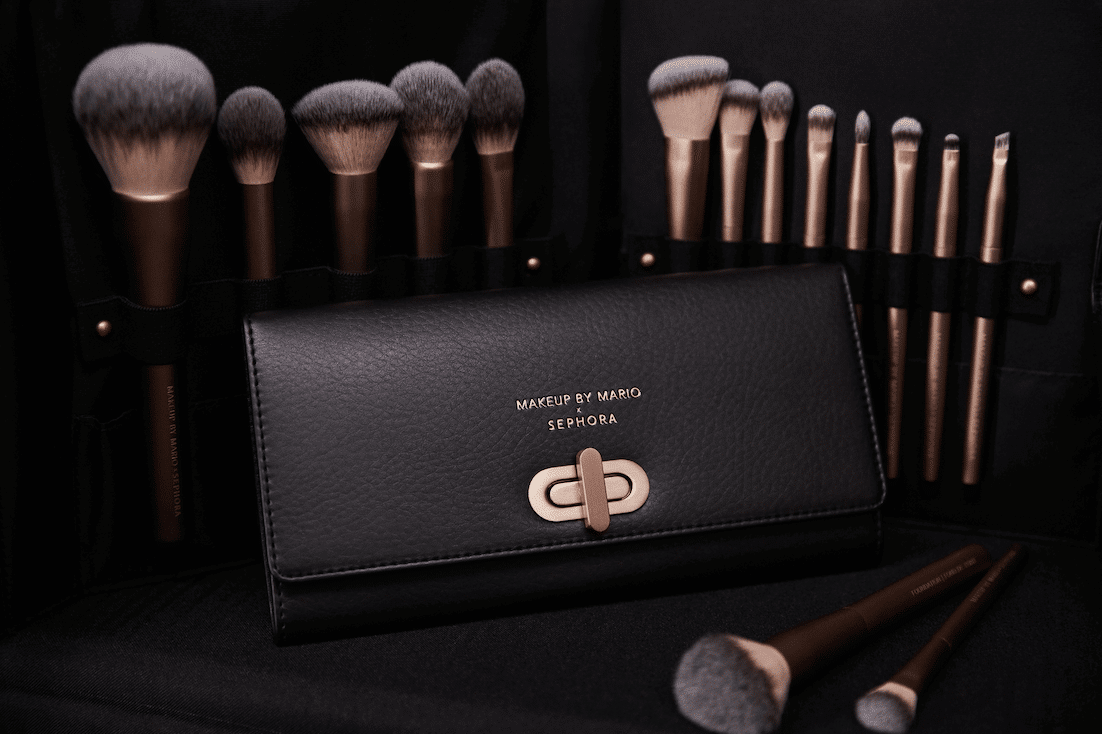 The range MAKEUP BY MARIO will be launched in Sephora on October 1st, its prices range from 12 to 45 euros.