READ IN: Español
It's official, spring is here and with it the good weather and the most vibrant colours combined with the funniest prints. Thanks to what? Thanks to the collection that the giant UNIQLO has just presented together with the Italian fashion and luxury accessories brand most loved by the insiders, Marni. Yes, Marni x UNIQLO is real and will be tangible very soon.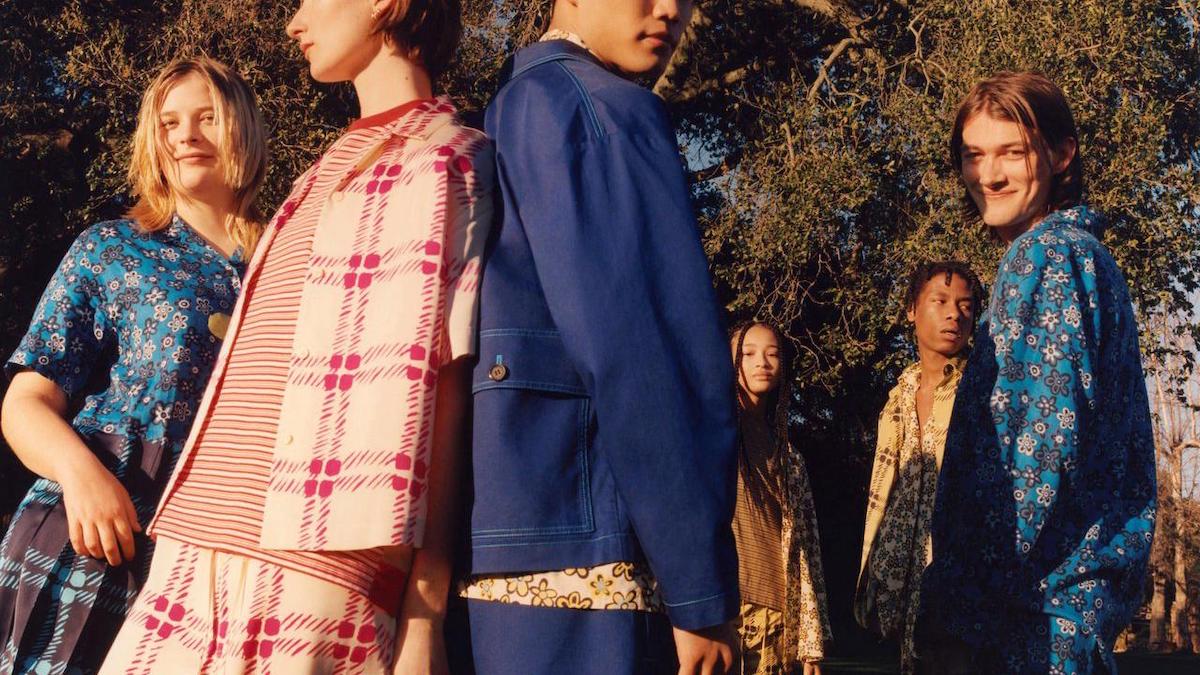 The announcement of the launch of a collection between the Japanese clothing brand and the Italian fashion house has been one of the most welcome pieces of news that any fashion and design lover could receive, as getting good quality garments with Marni's signature design and prints at UNIQLO's price point doesn't happen every day.
The teaser for the collaboration features a range of vibrant and colourful prints characteristic of the Francesco Risso-led brand. Palettes of blue, green, yellow and more are introduced on items such as dresses, waterproof anoraks, striped trousers, button-up camp shirts, plaid skirts and trousers and graphic tees. Of particular note is the unisex jacket covered in blue floral motifs.
Check out the gallery to discover the collection. The Marni x UNIQLO collab will be released in shops and online on 26 May.