READ IN: Español
The Italian brand Marni is another of the biggest trendsetters and "must-haves" on the market, so after the success of some of its accessories among fashion insiders and followers of the brand, it has returned to the fray with its new Fussbett Sabot shoes, but this time redesigned.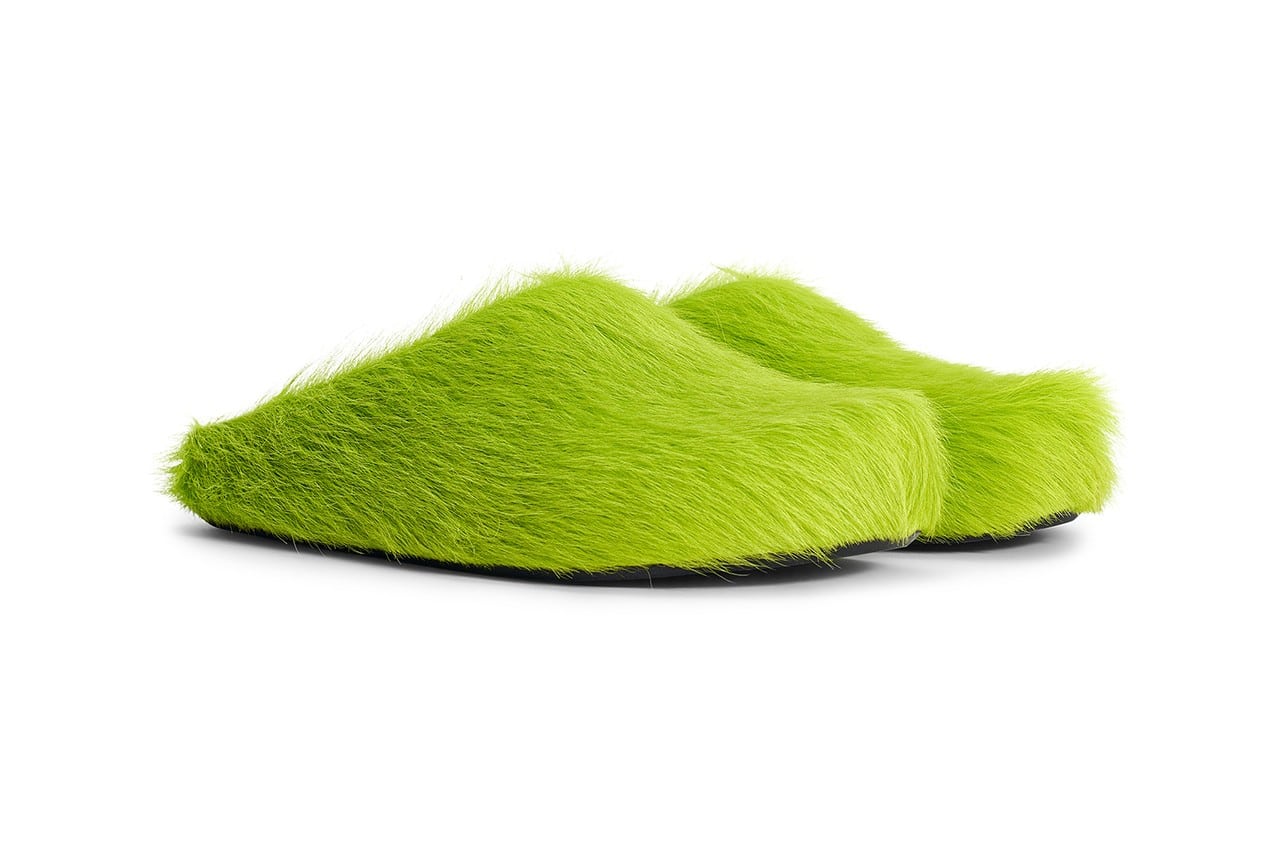 But not only that, but Marni, as a good trend setter brand, knows and knows perfectly which colours are the most popular in the street style and why not say it, one of the colours of the season. Which one? Lime green.
That's why Marni wanted to associate itself with the mythical colour of the grinch and has launched its new Fussbett Sabot shoes but this time covering it with fur on black leather.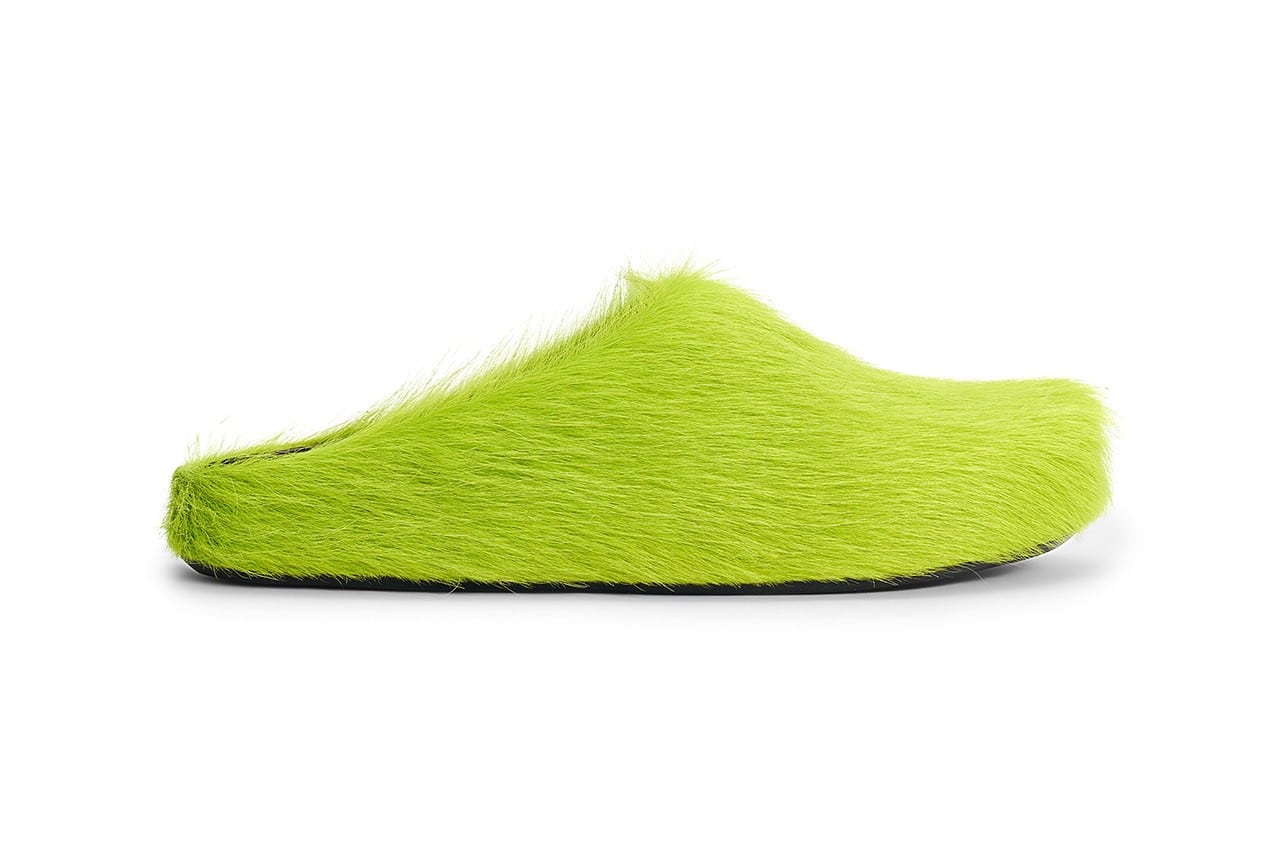 highxtar_marni_verde_lima_1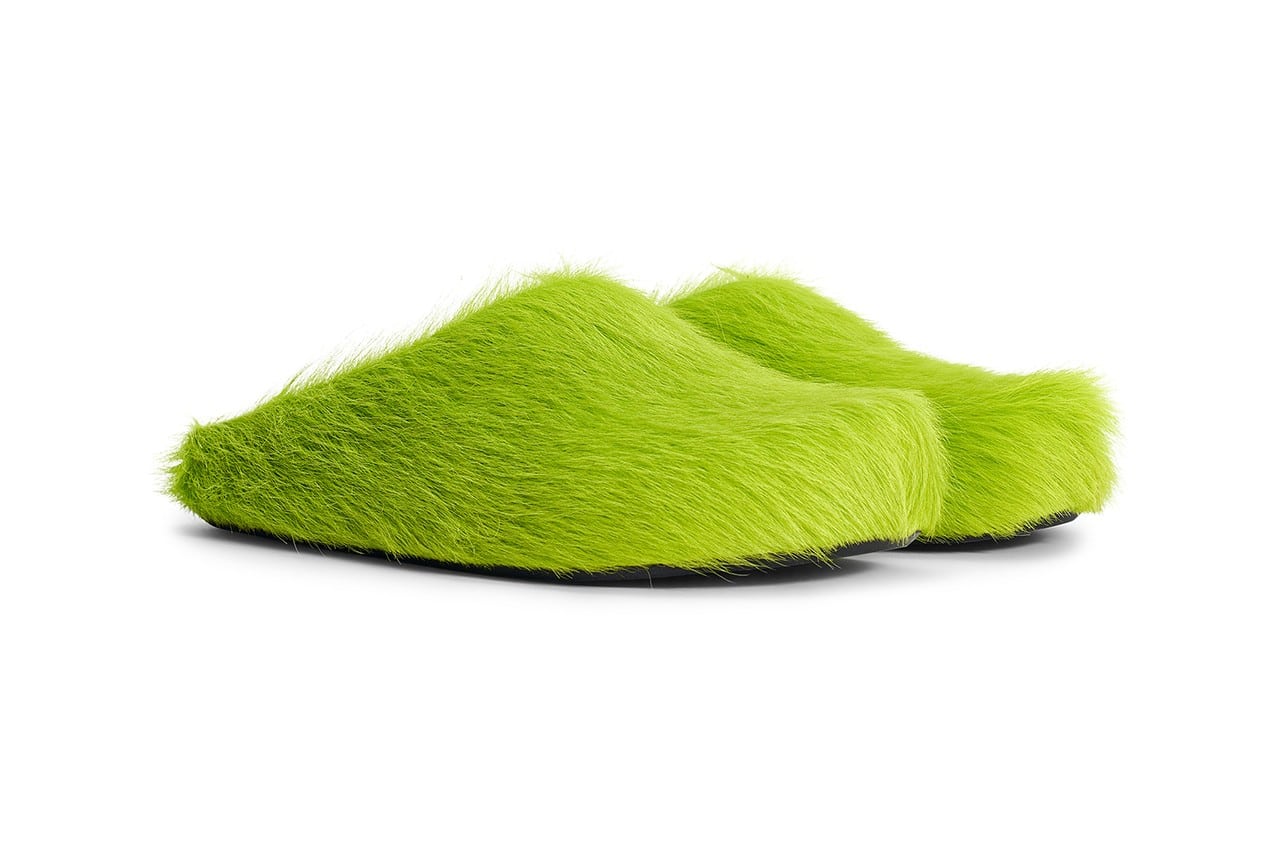 highxtar_marni_verde_lima_2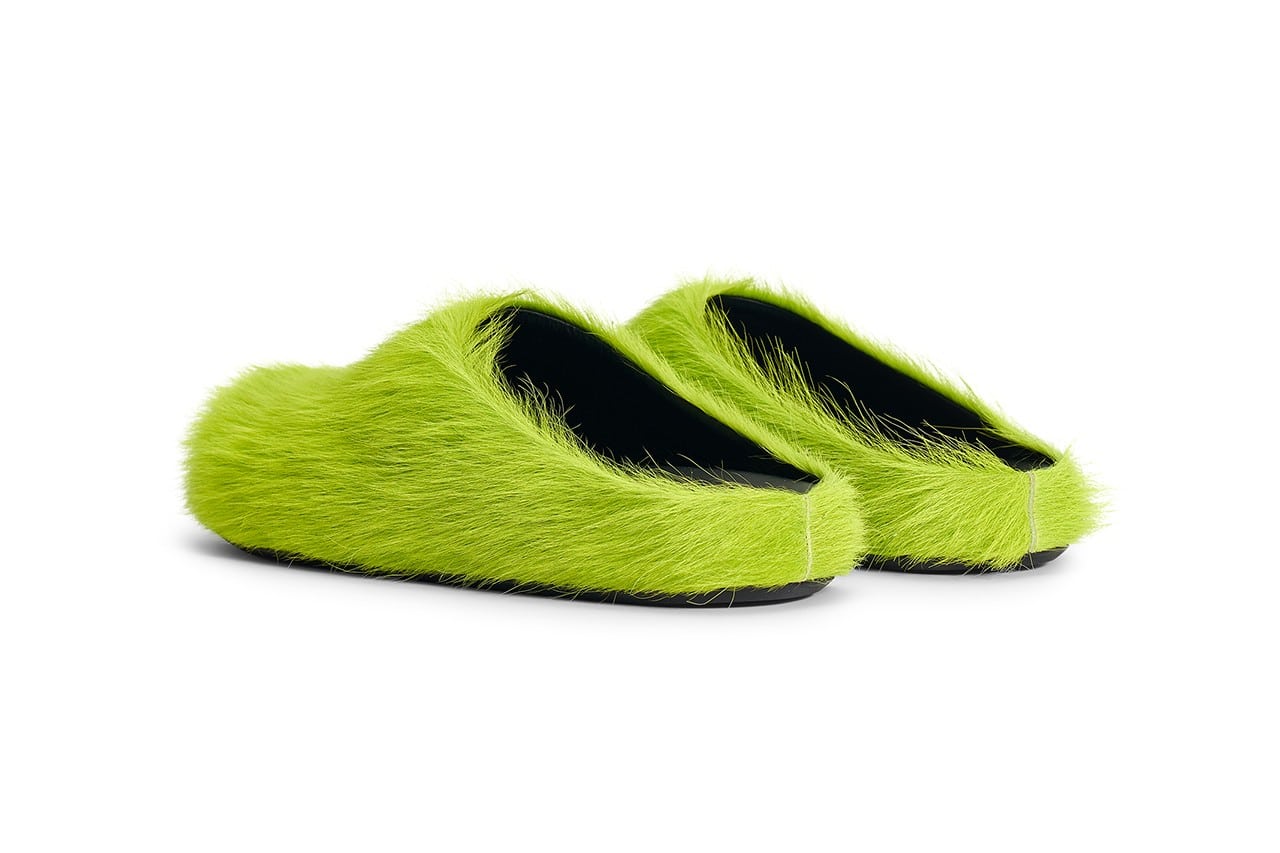 highxtar_marni_verde_lima_3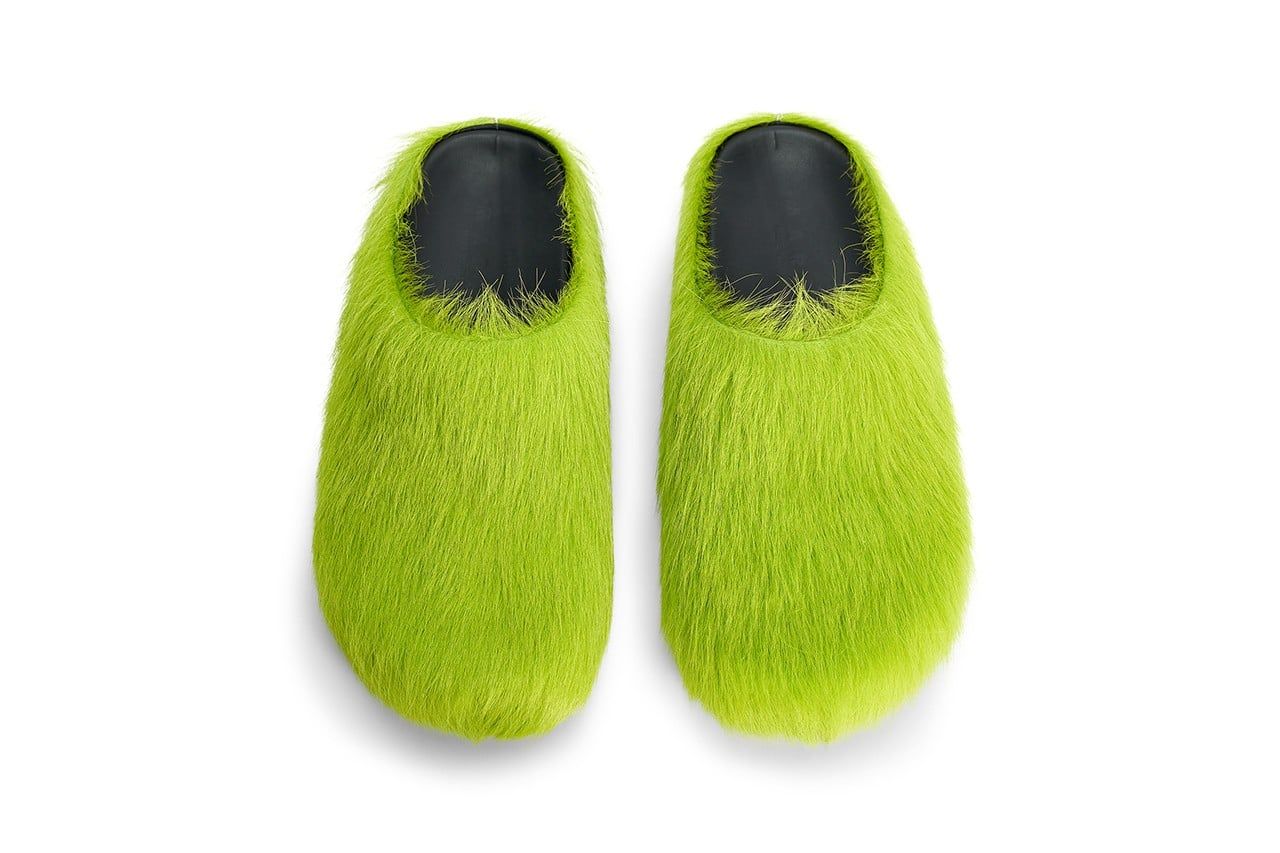 highxtar_marni_verde_lima_4
What do you think? Are you ready to buy one of these? If so, you can already buy them for the modest price of 590 euros in shops like Très bien.