READ IN: Español
Last Friday Marni (@marni) presented the lookbook of his new flip-flop. A week later, the Italian brand has withdrawn the photos from its social networks after being harshly criticised for reproducing racist stereotypes linked to black culture. An apology can now be read on her Instagram account. In it they claim that the campaign had the opposite impact. It ensures their inclusiveness and commitment to respect and tolerance of any race.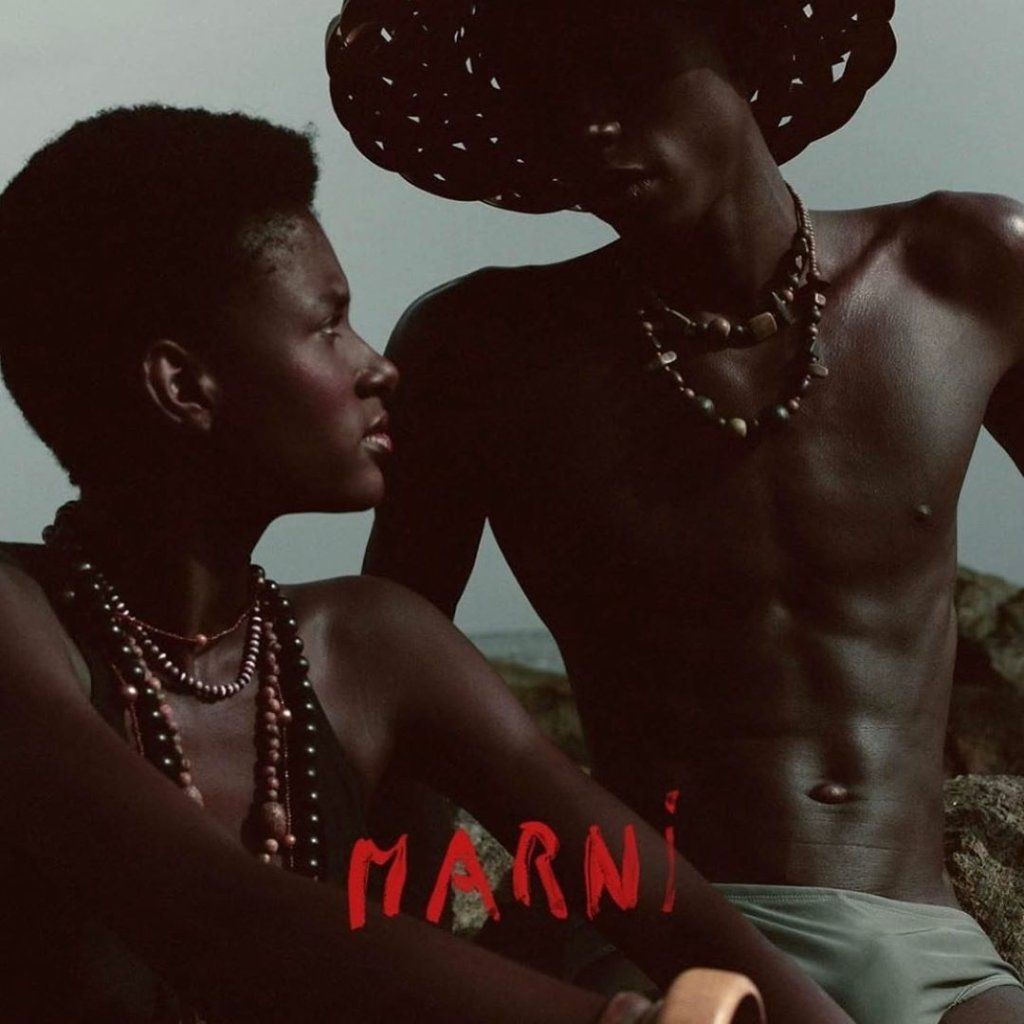 At Marni, we deeply apologise for the damage and offence caused by our last campaign. What was intended to be a campaign celebrating the beauty of Afro-Brazilian culture through the perspective of Brazilian photographer Edgard Azevedo came to fruition having had the opposite impact. Our oversights during the review process are unacceptable, and for that, we are very sorry.
The Marni team is passionately committed to advocating for inclusion and celebrating the beauty of diverse cultures around the world. As we strive to create a more equitable world, through fashion and shared humanity, we sincerely regret that our efforts have caused more pain. We immediately removed these images and are redoubling our efforts to ensure that our processes are carried out with consideration and intent through a strong lens of equity.
All of our staff is committed to using this moment as an opportunity to leverage our platform to support and empower more black voices and creators whose talent and knowledge are critical to creating a more inclusive and diverse fashion industry.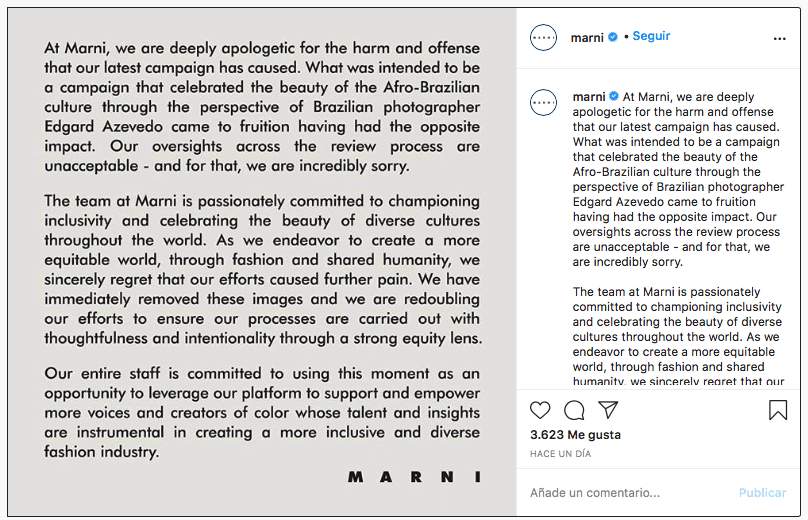 Marni is accused of racism after his last campaign
The session directed by Afro-Brazilian photographer Edgar Azevedo erroneously reinforces a relationship of primitiveness and colonization of black bodies. Moreover, the chosen slogans are even more unfortunate: "jungle climate", "tribal amulet" and "barefoot in the jungle". As if that were not enough, the models wear signature bags with ropes very similar to those used to whip enslaved blacks. Following this line, another model is shown with his feet next to a chain, evoking shackles.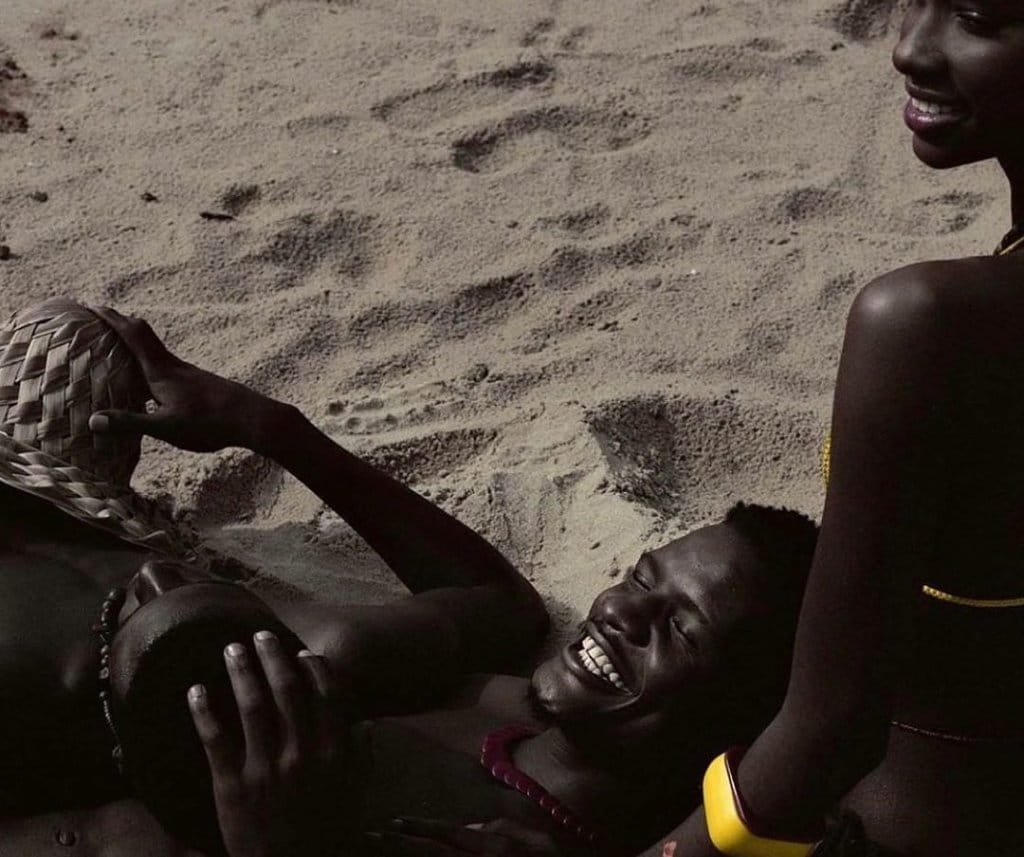 The photos taken on El Salvador beach soon received thousands of reviews after their publication. Especially the fashion portal, Diet Prada, which has been very attentive to the oppressions spread by the main brands, was one of the first to denounce Marni's racist approach. "These stereotypes are just some of the ways in which the institution of white supremacy has oppressed, dehumanized and deprived blacks of their human rights".