READ IN: Español
The 1916 collection, which was presented last February during New York Fashion Week, is photographed by the artist living in Berlin in an irreverent exercise and at the same time delicate celebration of queer romance and intimacy.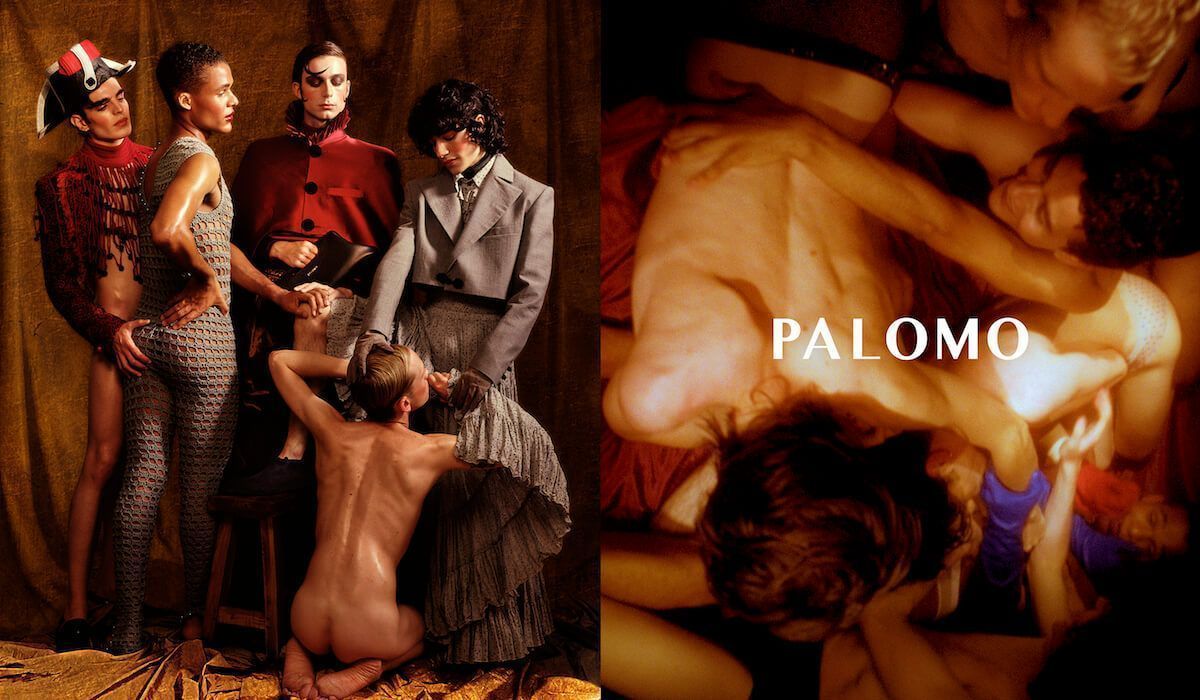 A proposal halfway between painting and photography with which Matt Lambert transports us to a romantic, luxurious, and at the same time almost museum-like universe.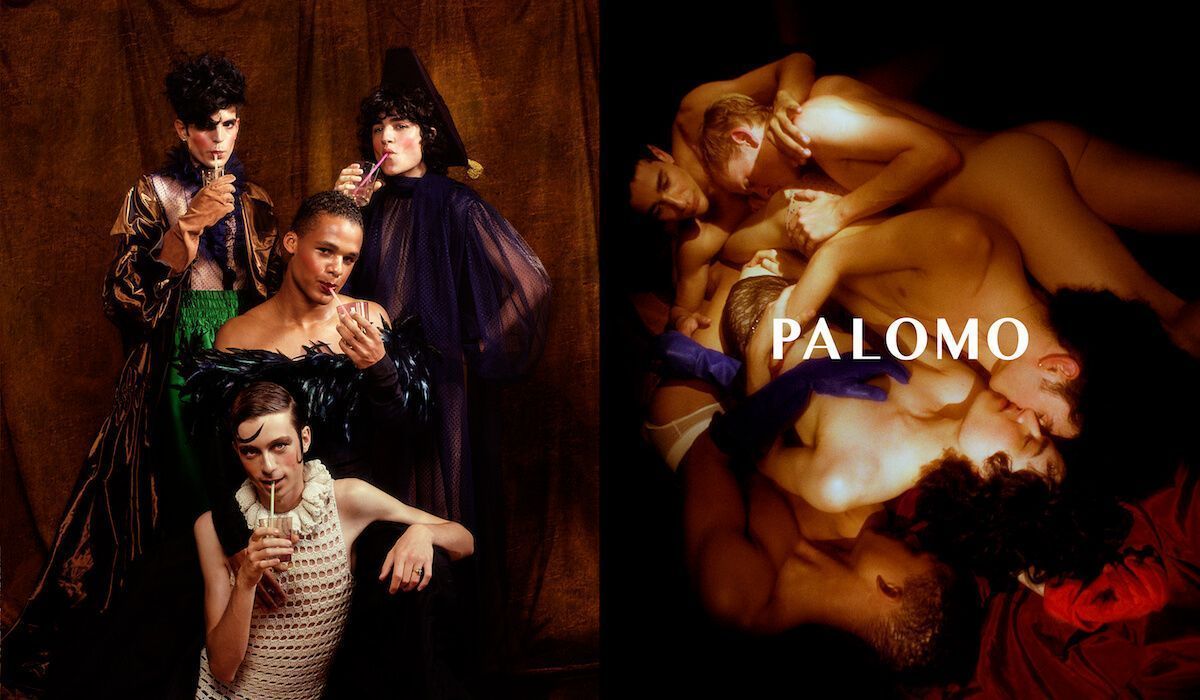 The campaign has been photographed in Madrid and is made up of 3 blocks showing the 1916 collection, inspired by Serguei Diaguilev's Ballets Russes, in which the Palomo boy evolves with a look to the future and in which his garments contain historical references with a clear vocation for a modern attitude.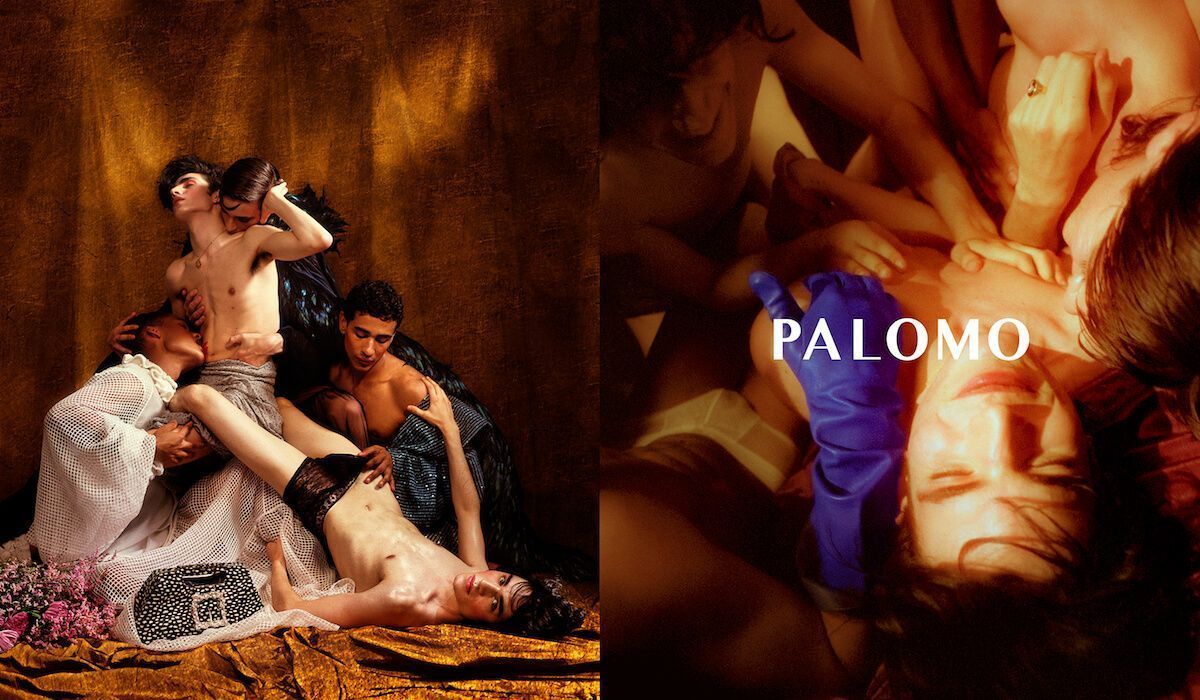 The Palomo boy of 1916 likes luxurious garments with sumptuous fabrics and a much more innovative application than the previous ones in a collection clearly marked by male tailoring, with sets of double silhouettes on the body in a clear reference to the Diaguilev dancers.
–
Credits:
Photo: Matt Lambert
Styling: Alicia Padron
Production: Jannis Birsner, Aida Cabrera
Beauty: Guillermo Matellano
Post-production: Studio RM
Casting: Antonio Delgado