READ IN: Español
'The Batman' is positioned as the biggest release of 2022, taking the box office by storm from day one. More than 248 million dollars have been grossed in cinemas worldwide.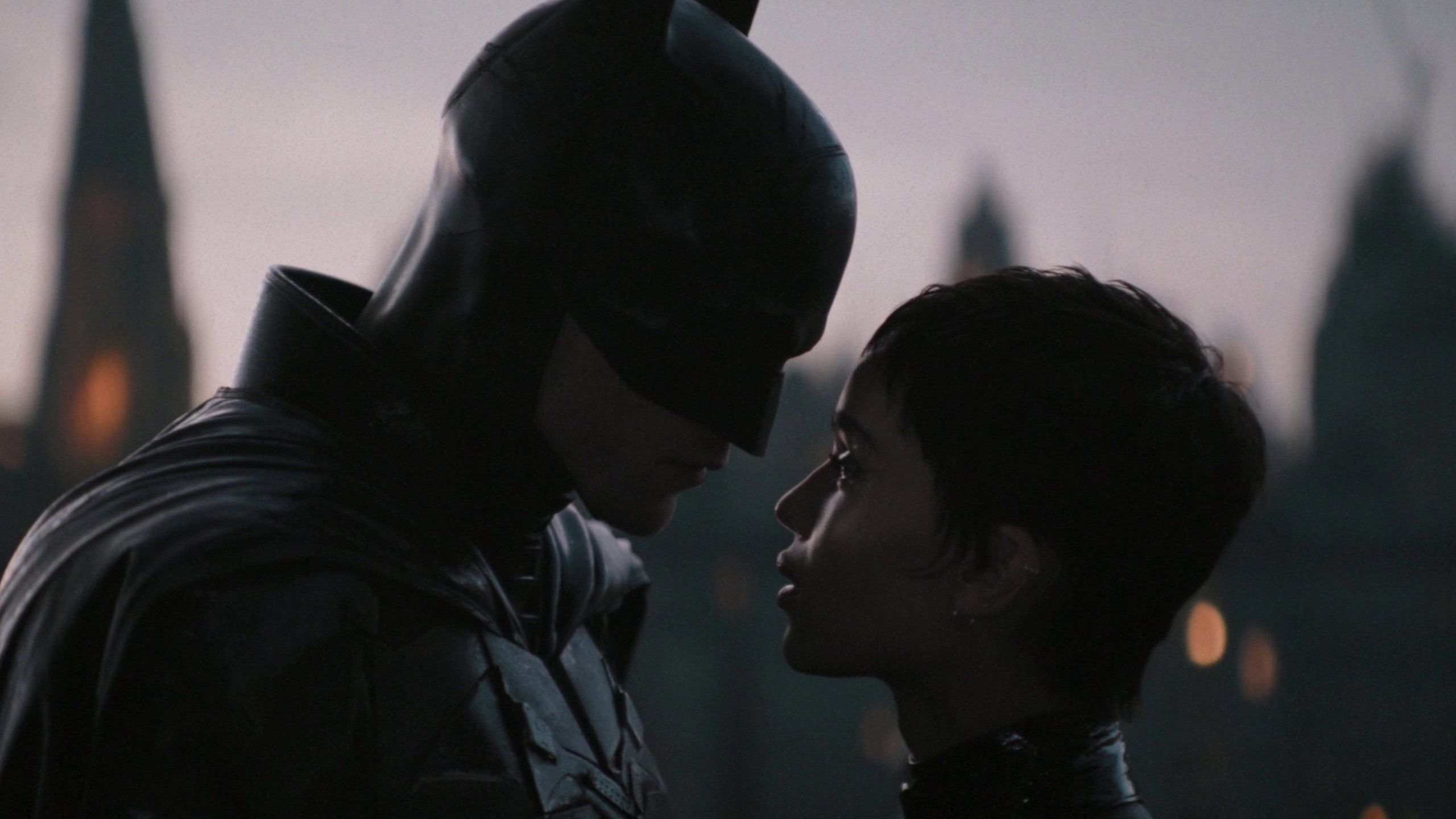 Just four days after its official release in Spain, the new film directed by Matt Reeves has grossed more than three million euros. This is the best opening for Bros. Pictures Spain since 'Joker' hit the big screen in 2019. And although it is still far from reaching the figures of 'Spider-Man: No Way Home', it is possible that it could surpass it soon.
Almost three hours long, in which a spectacular Robert Pattinson plays the role of a vigilante rather than a superhero, accompanied by an impeccable Zoë Kravitz. The cast is completed by Paul Dano as Enigma, Colin Farrel as Penguin, Jeffrey Wright as James Gordon and Andy Serkis as Alfred Pennyworth.
"You have to accept the idea that Batman is like Hamlet. It's a very rich character. And the only reason to do that is to find a different avenue and a Batman that's true to the DNA but with a different interpretation," says filmmaker Emmerich. "From the beginning, Matt consciously made sure that the character and the story he was telling was different from what had been told before," he adds.
And speaking of cinema… Did you know that the second instalment of 'Avatar' will arrive later this year?