READ IN: Español
Matthew M.Williams is back at it again, but this time it's not with Givenchy but with Nike. The American designer is once again collaborating with Nike to present his latest sportswear line.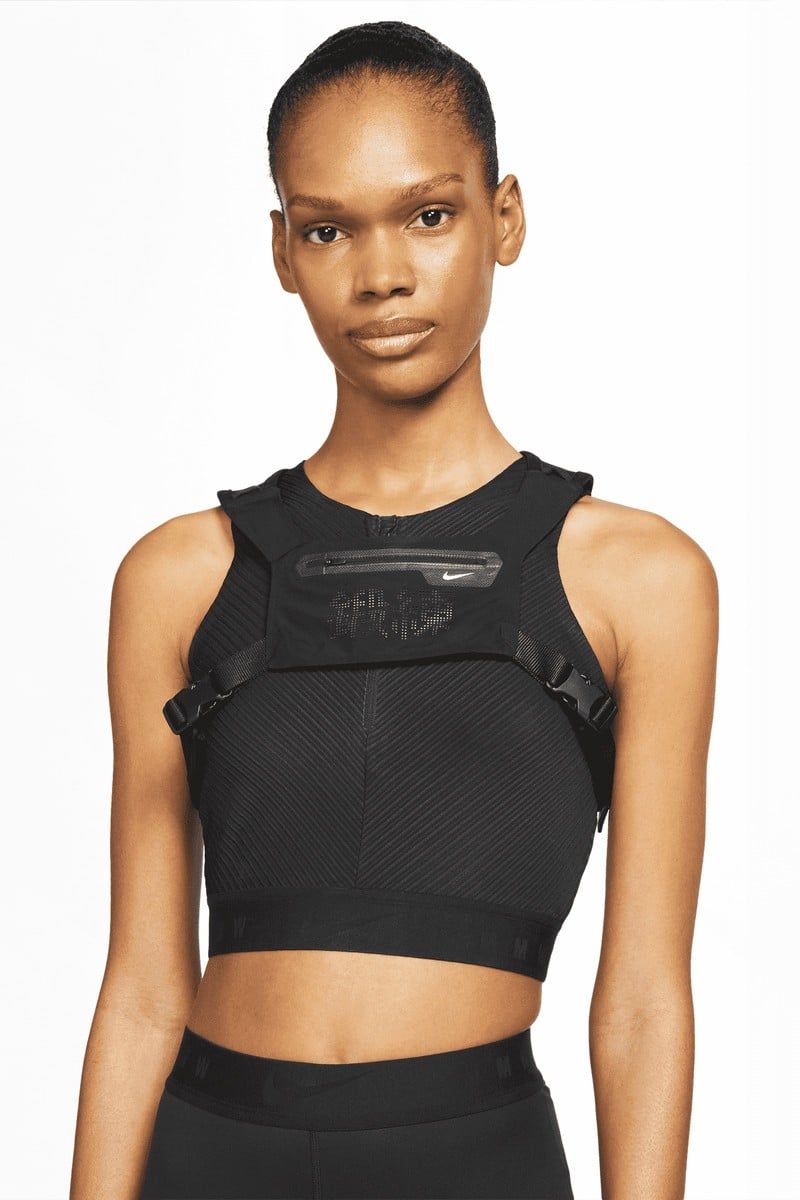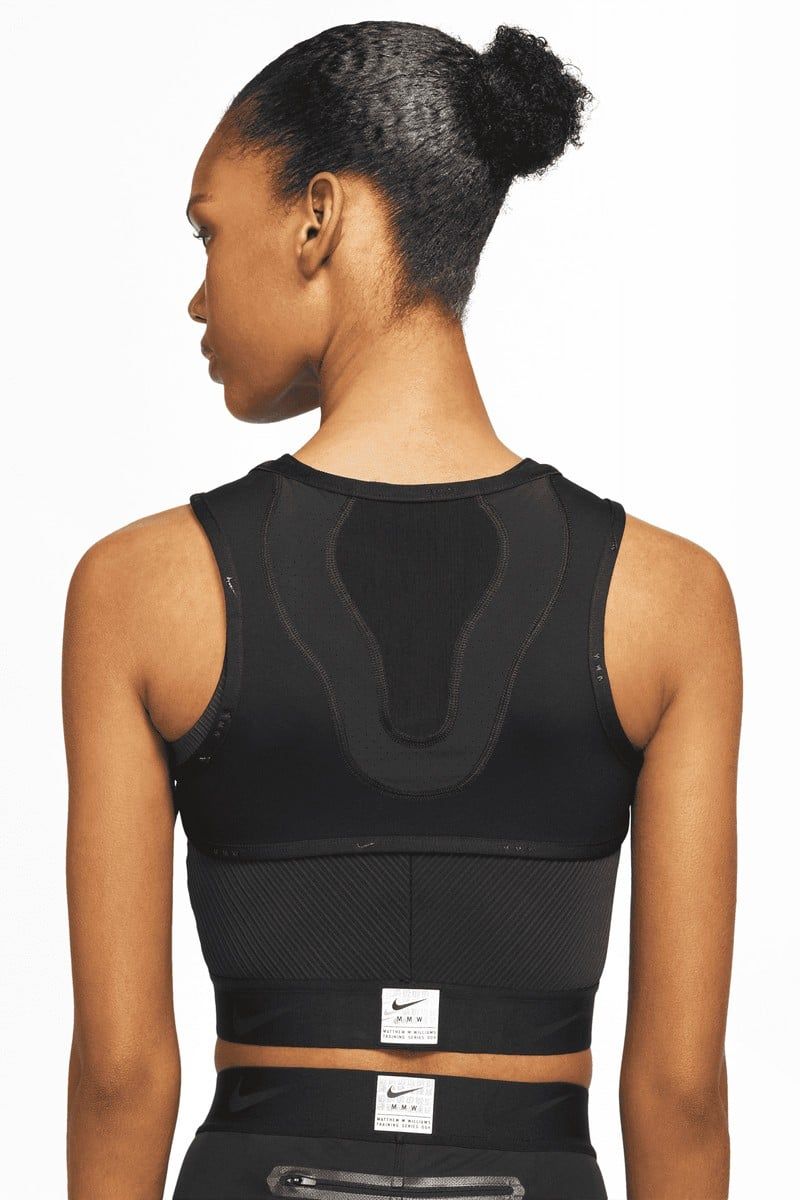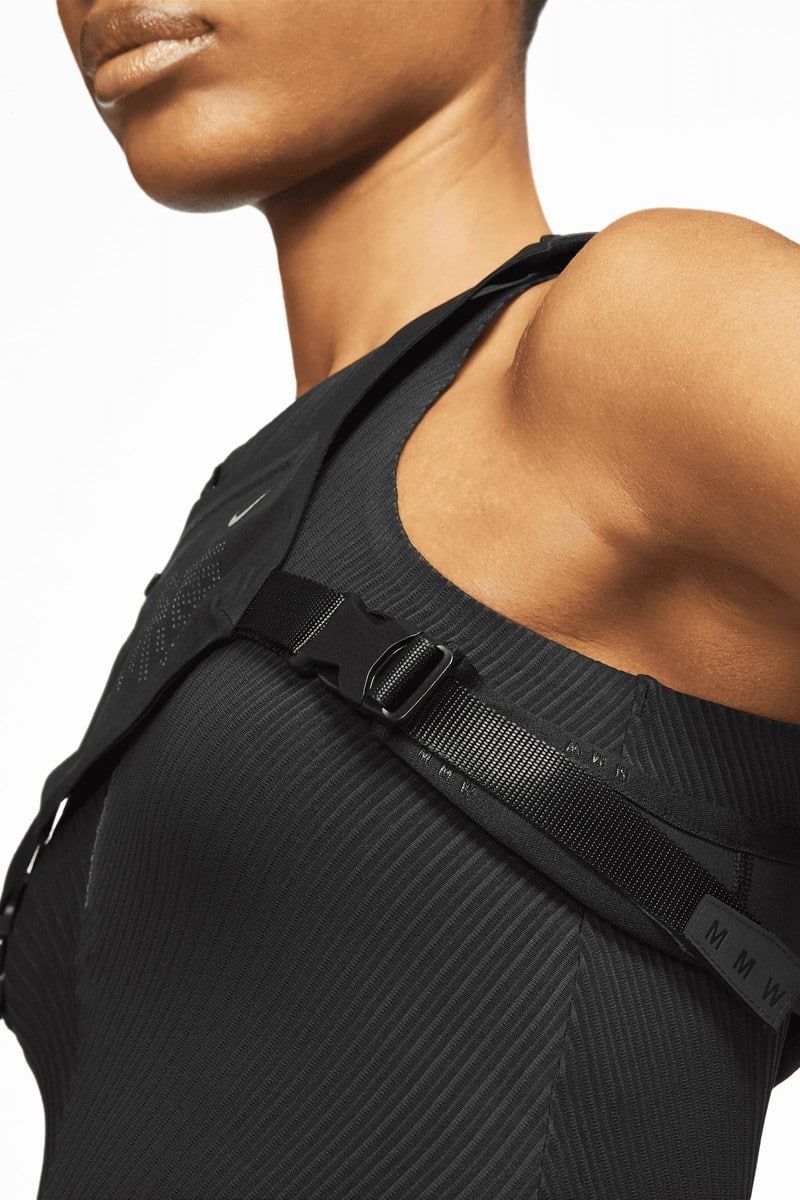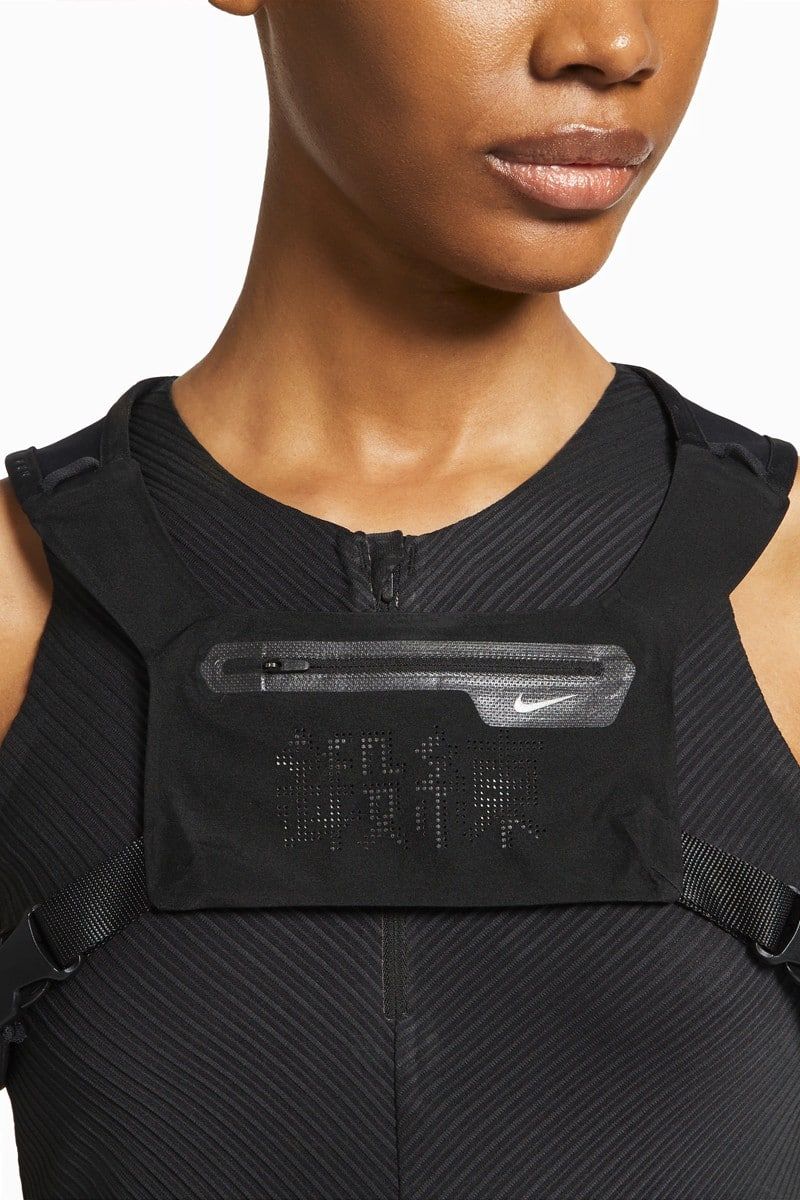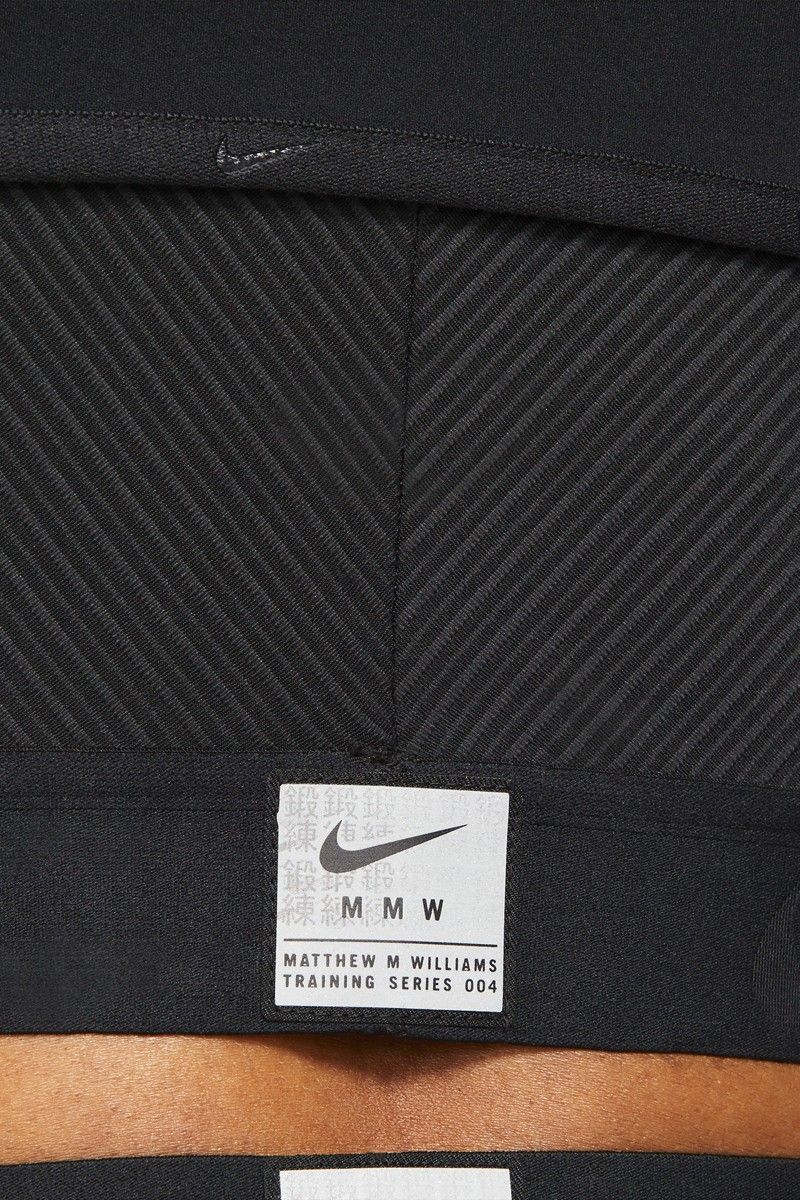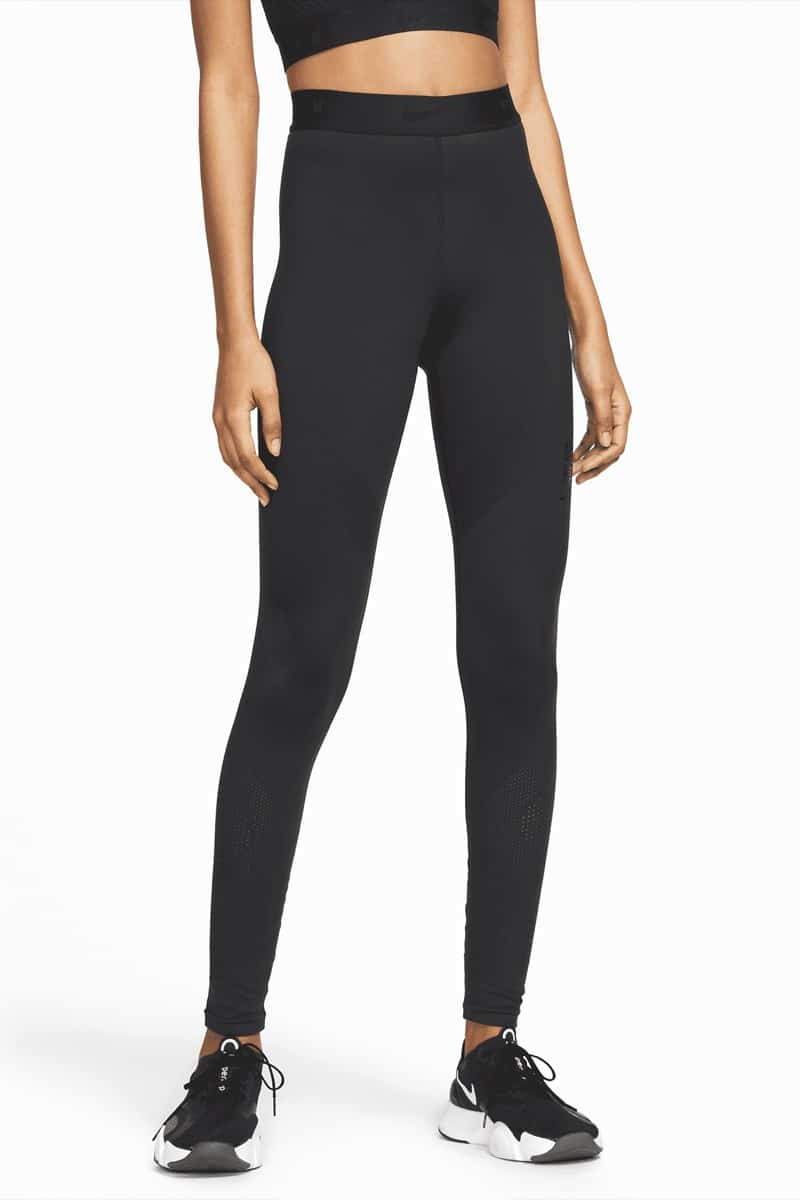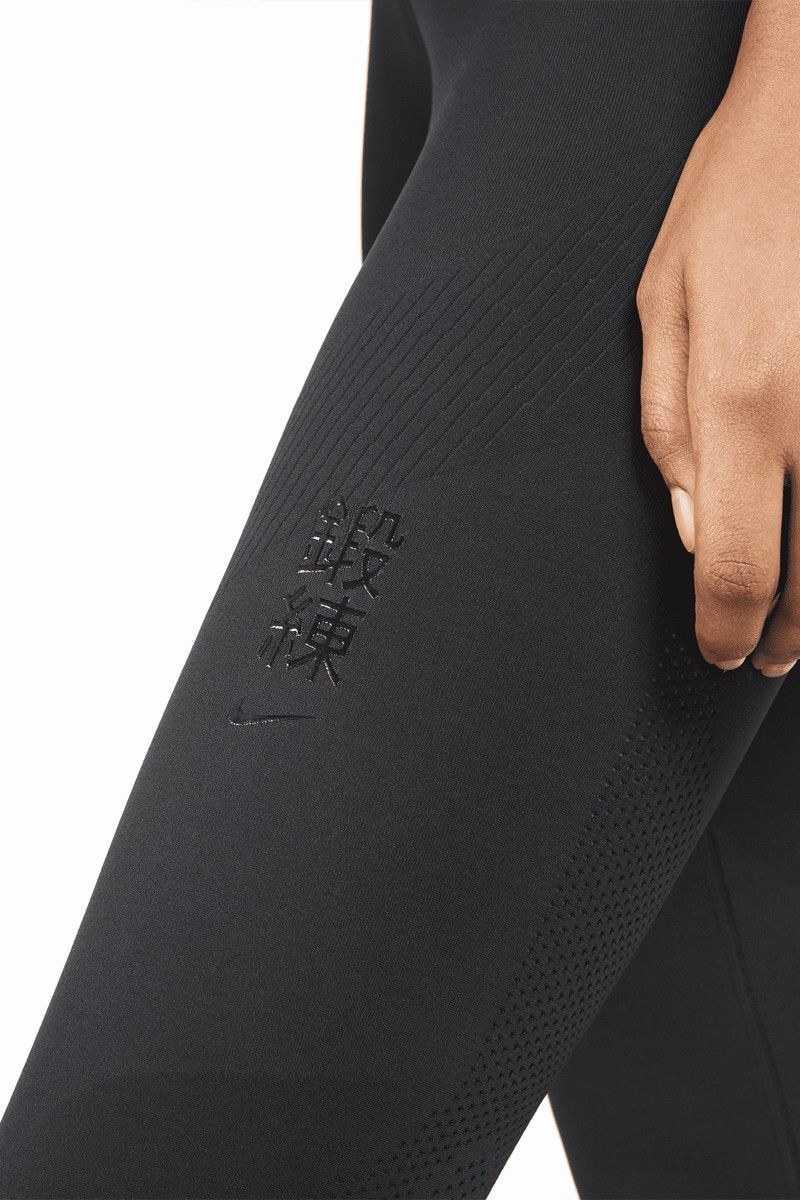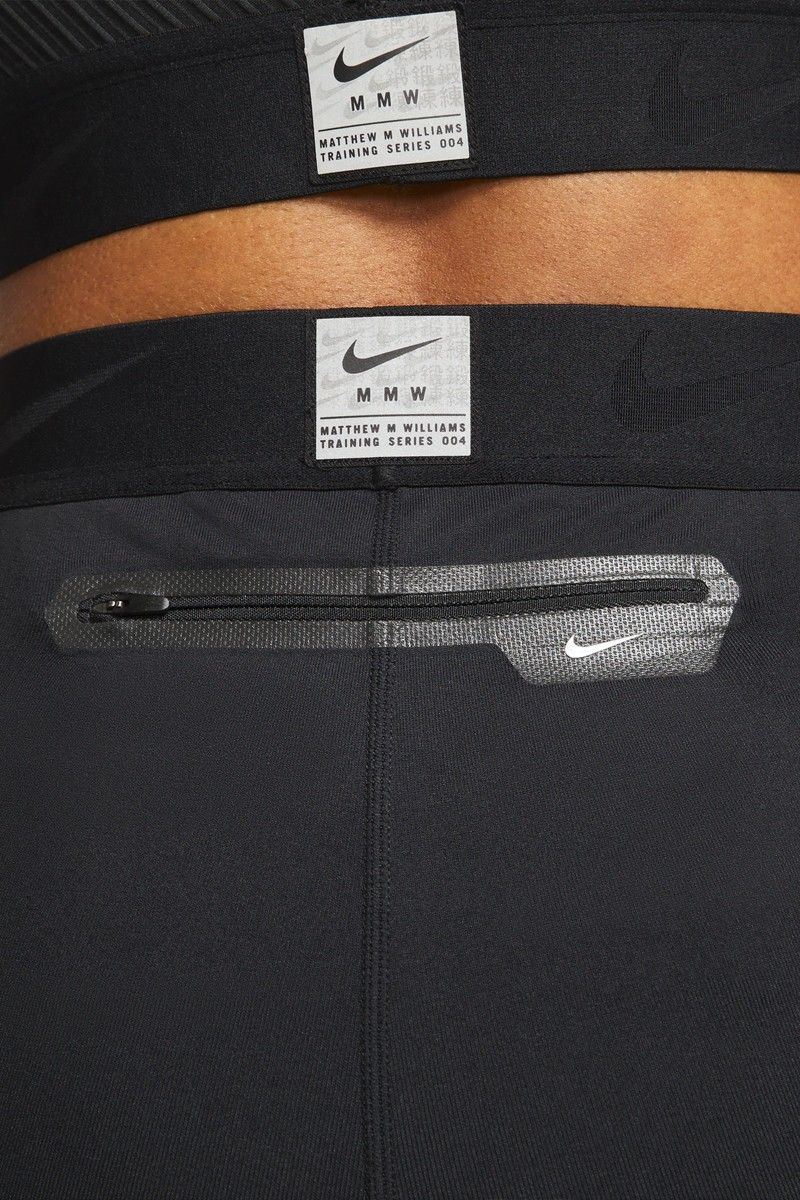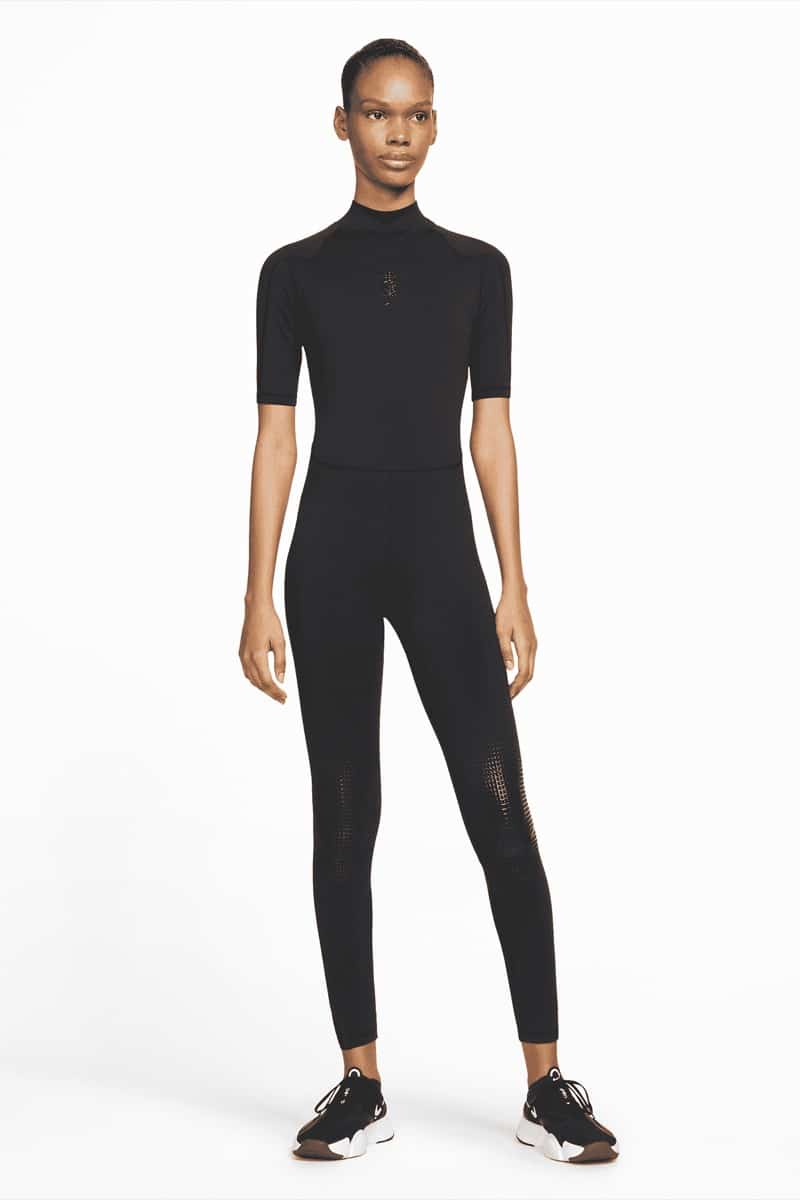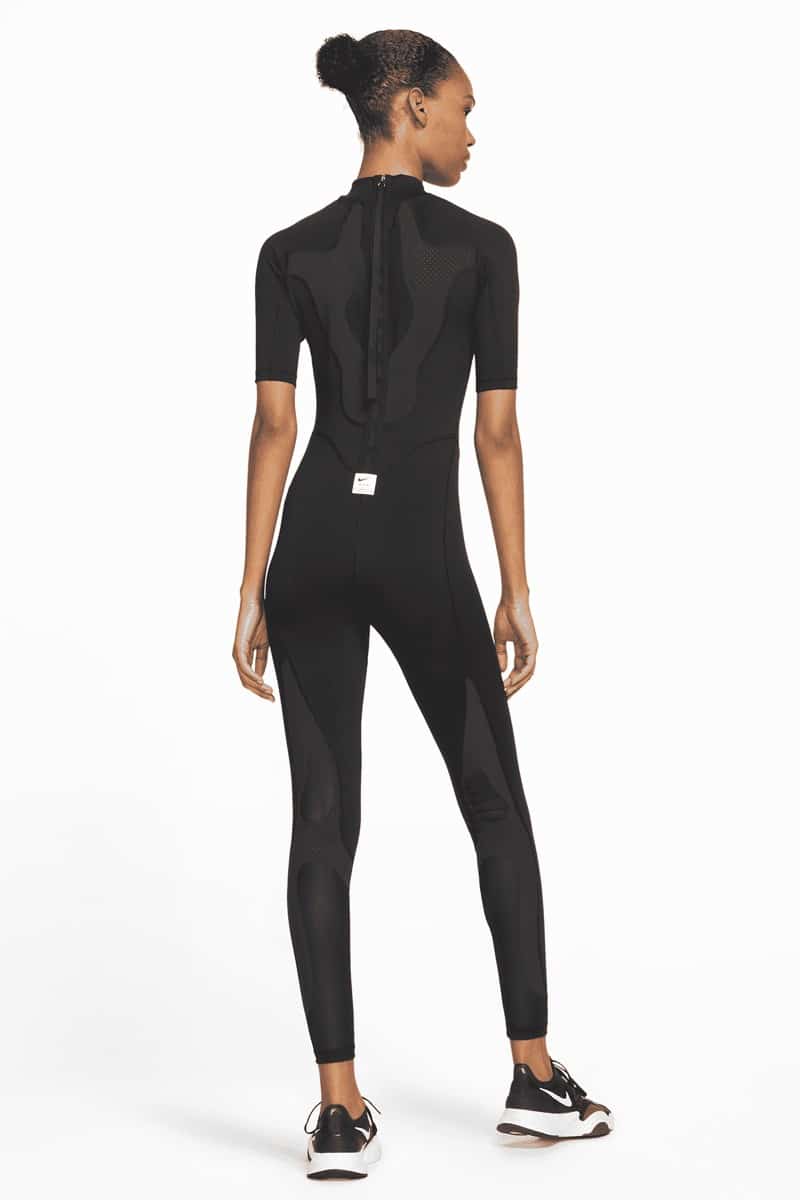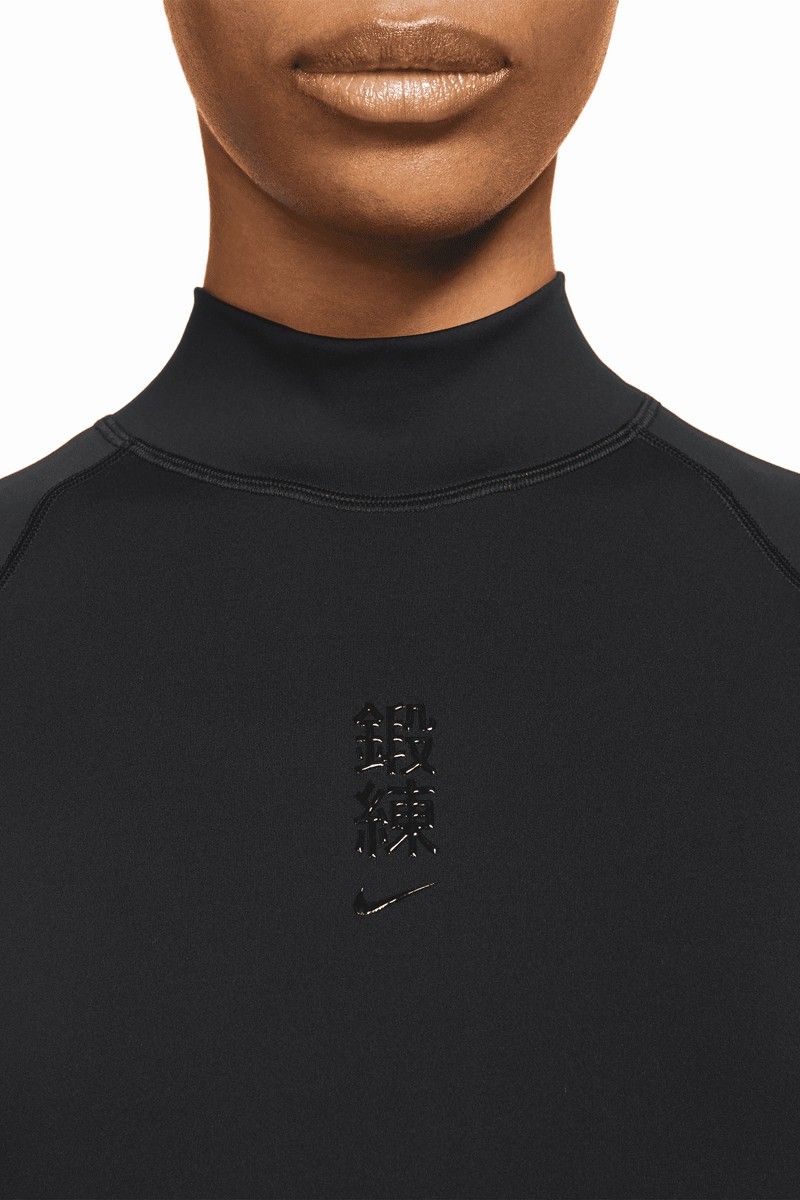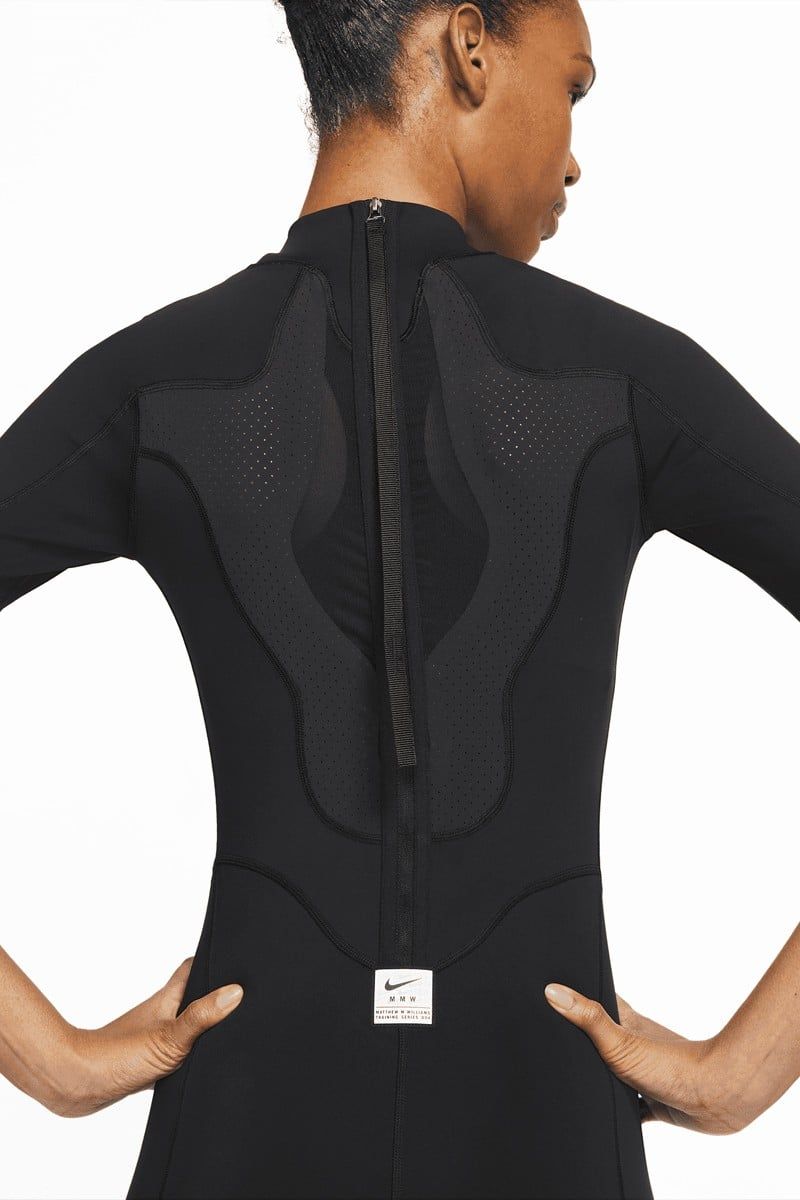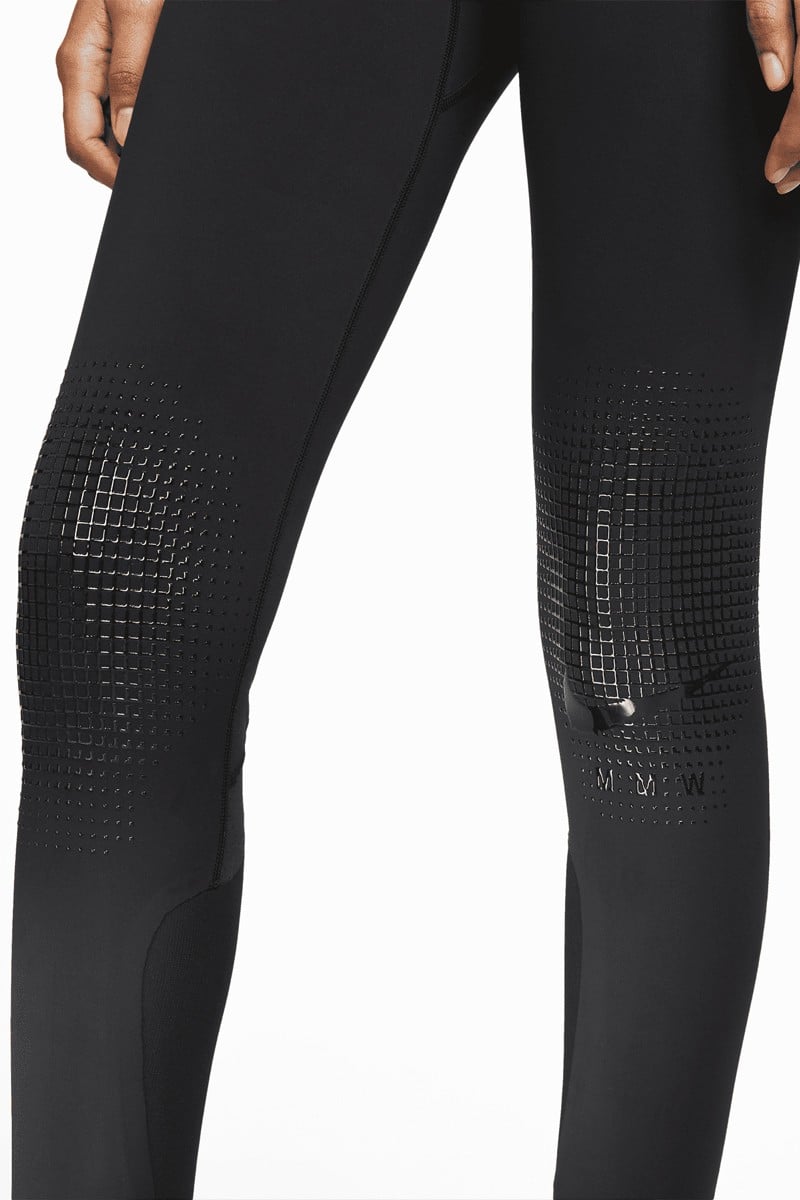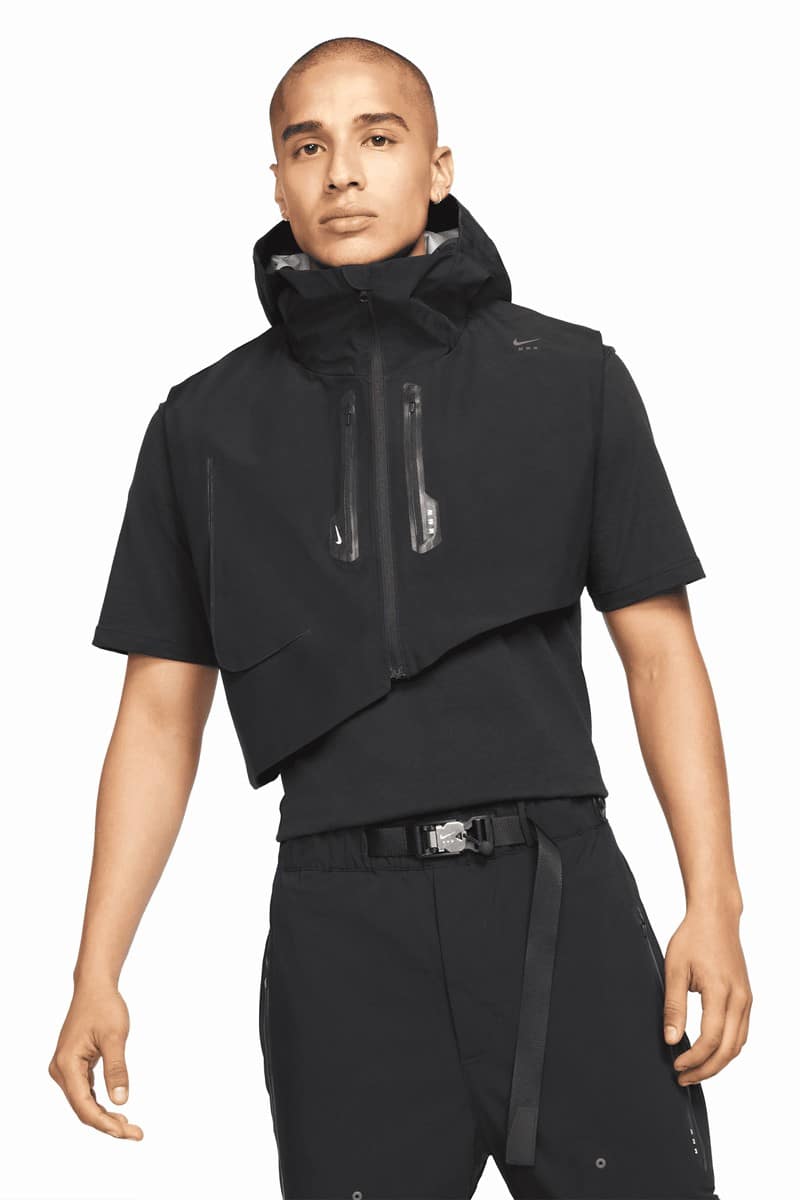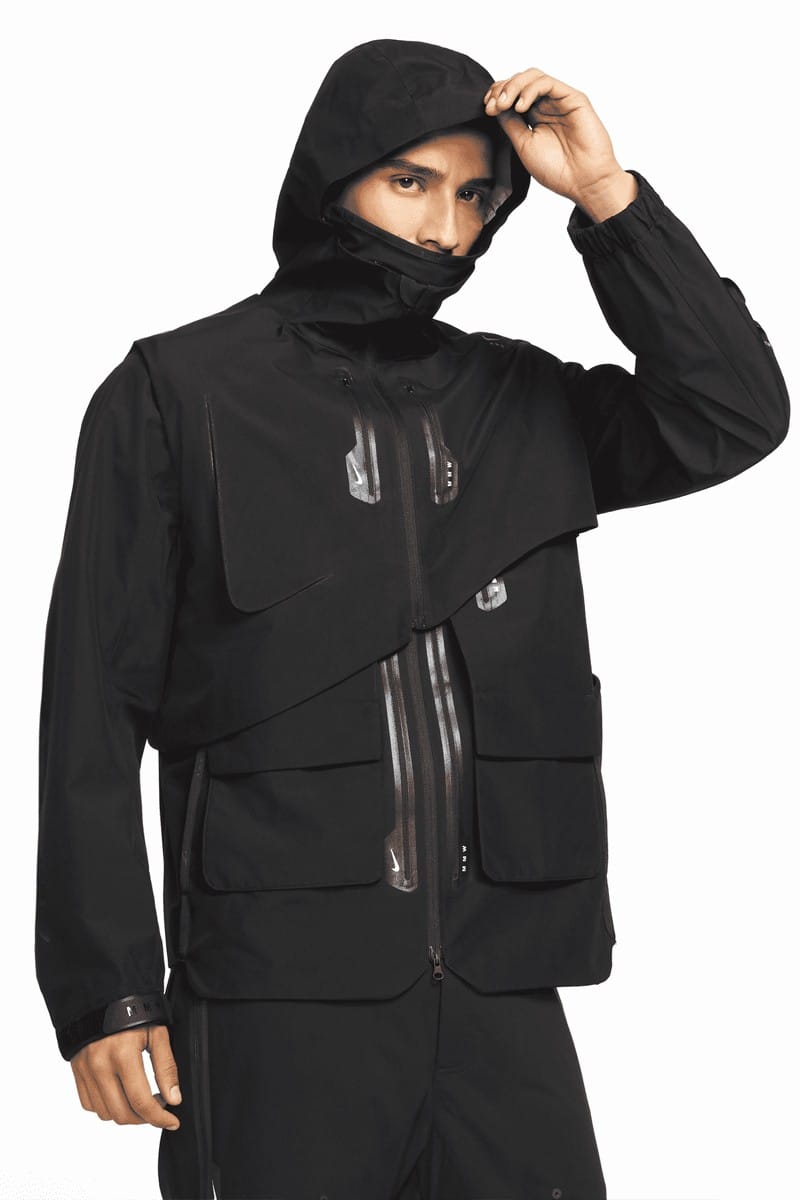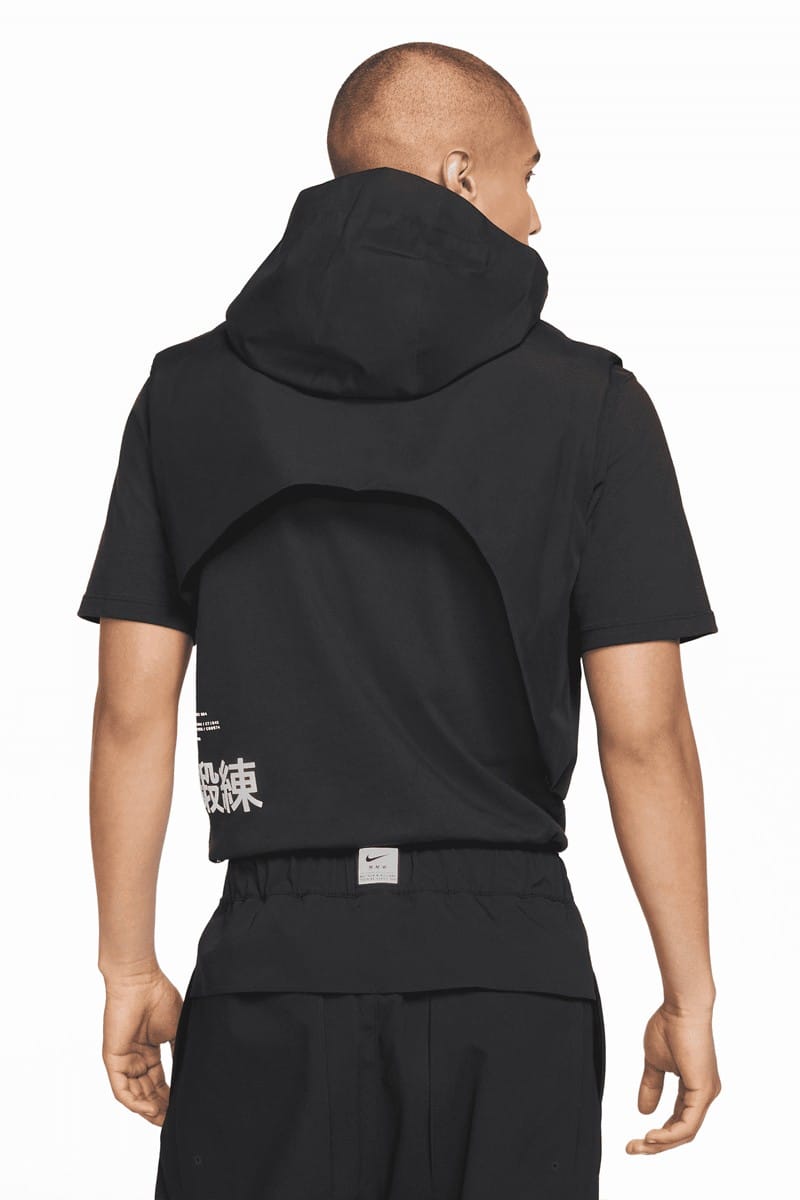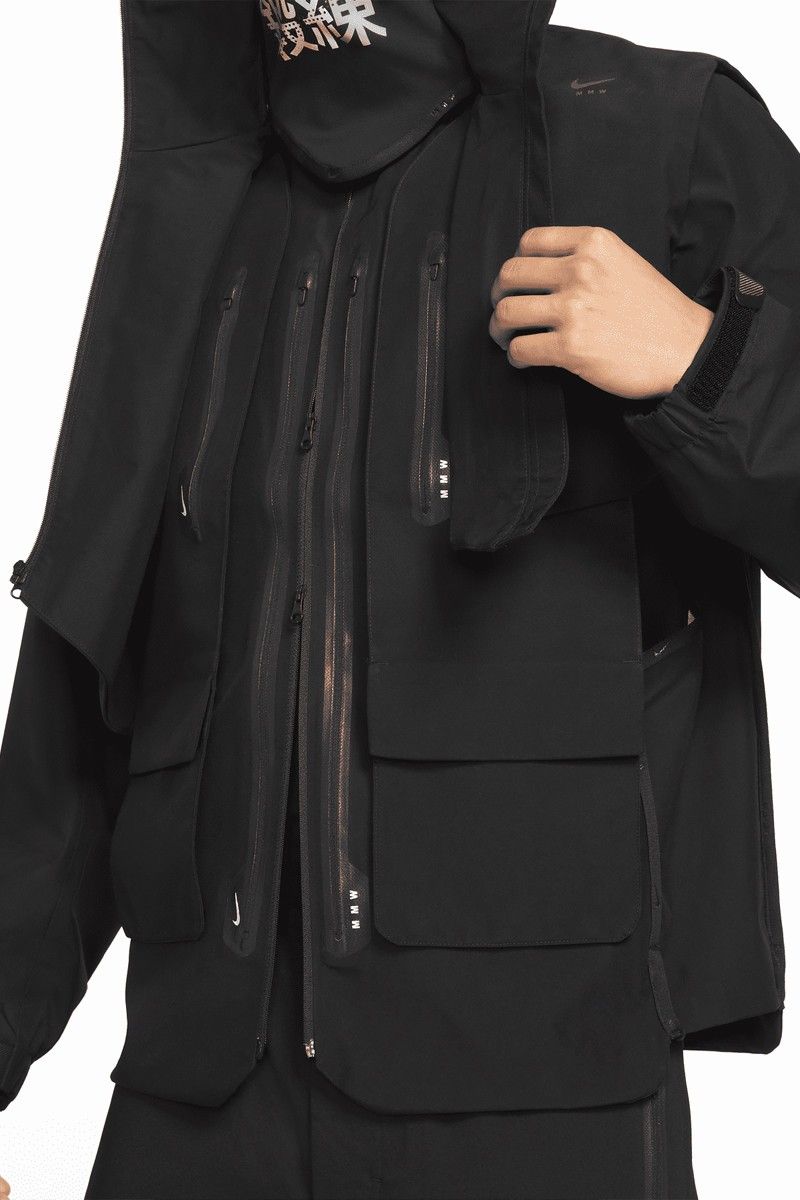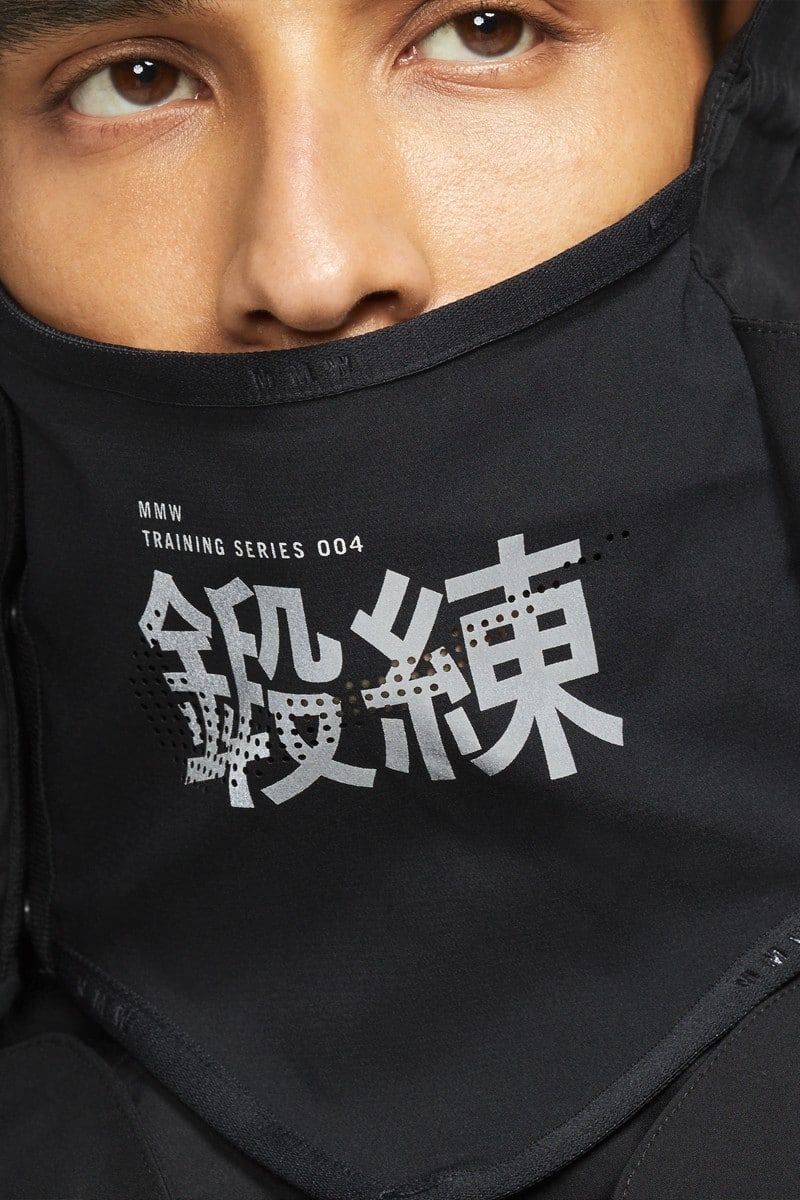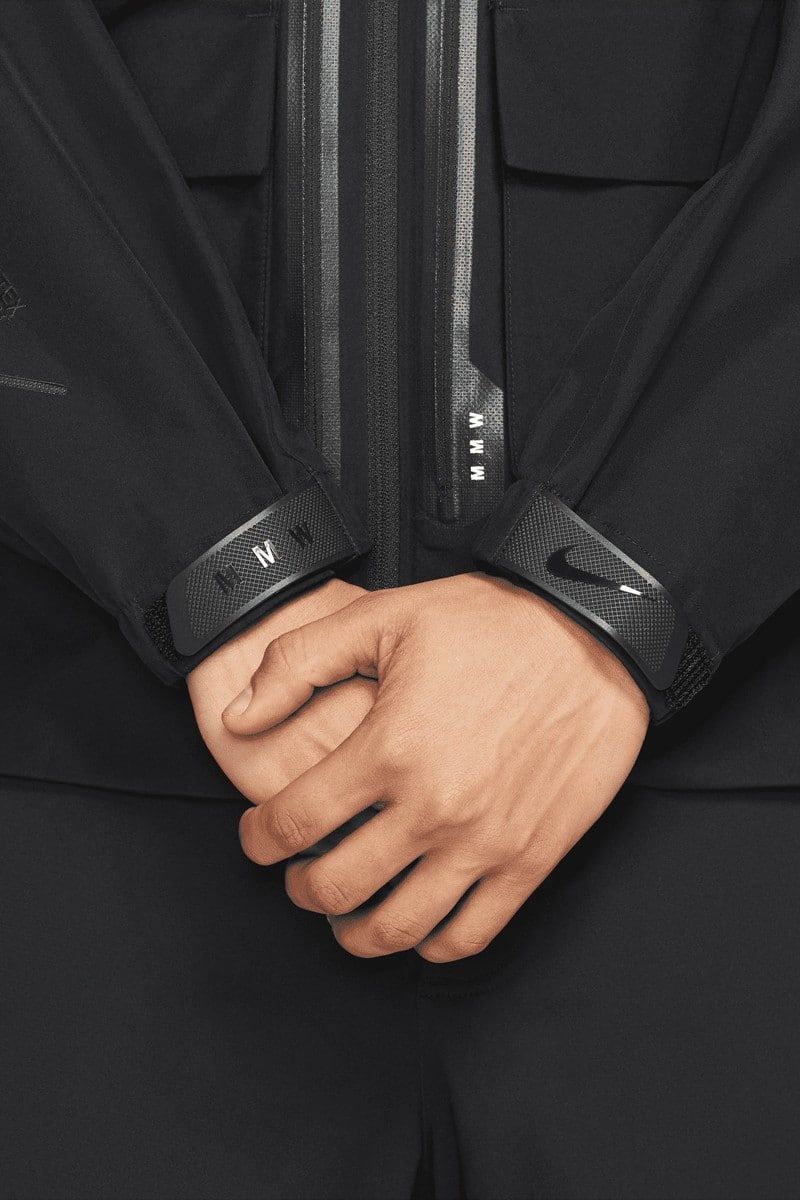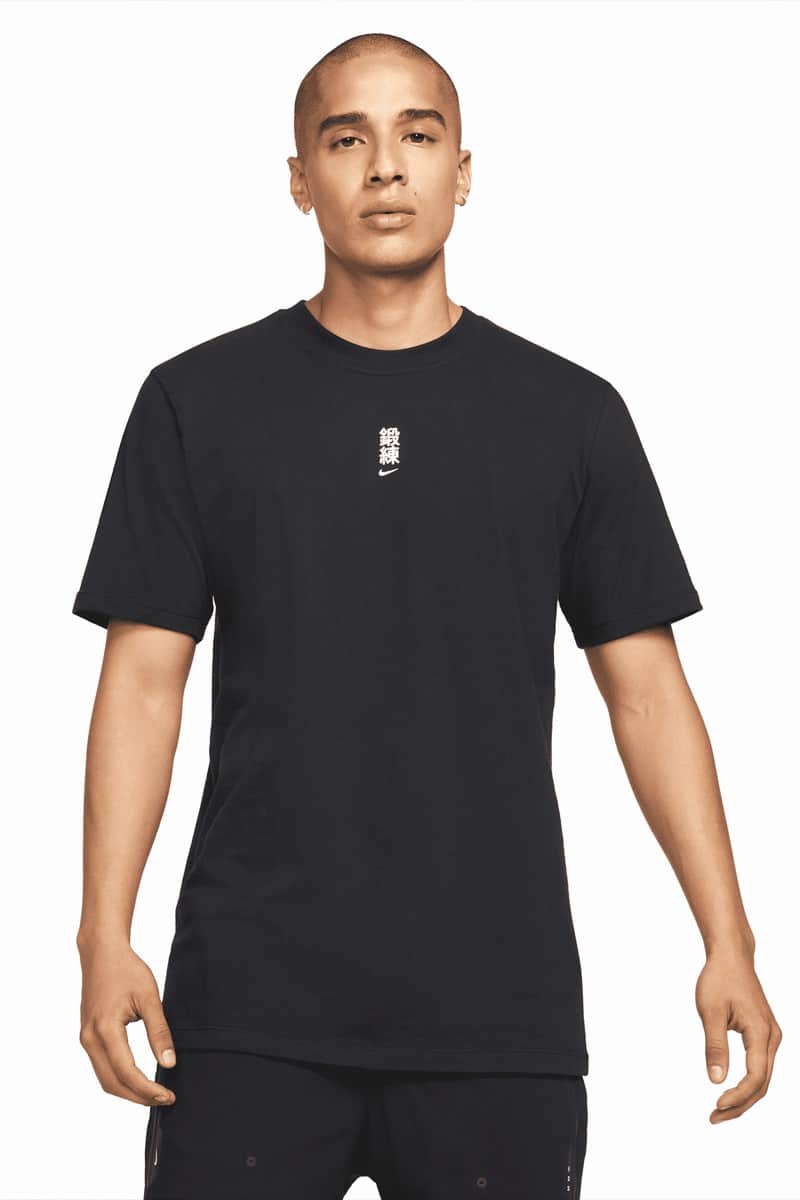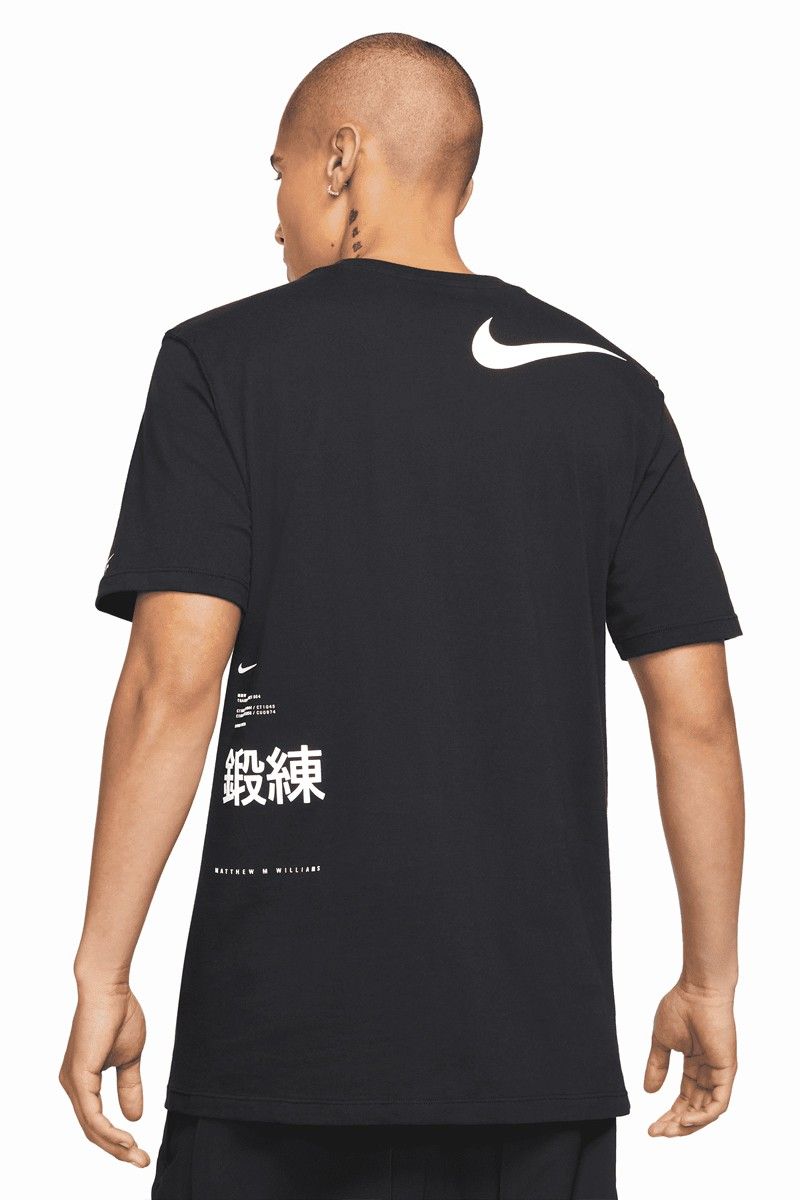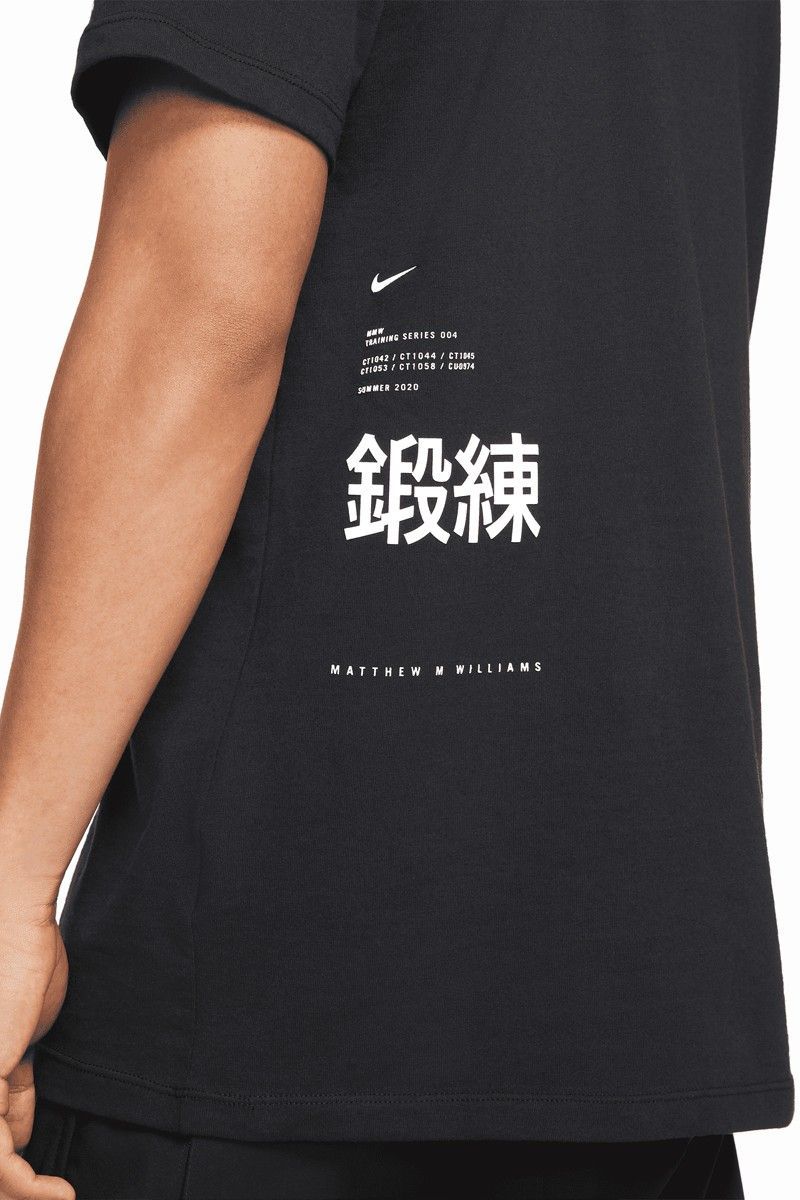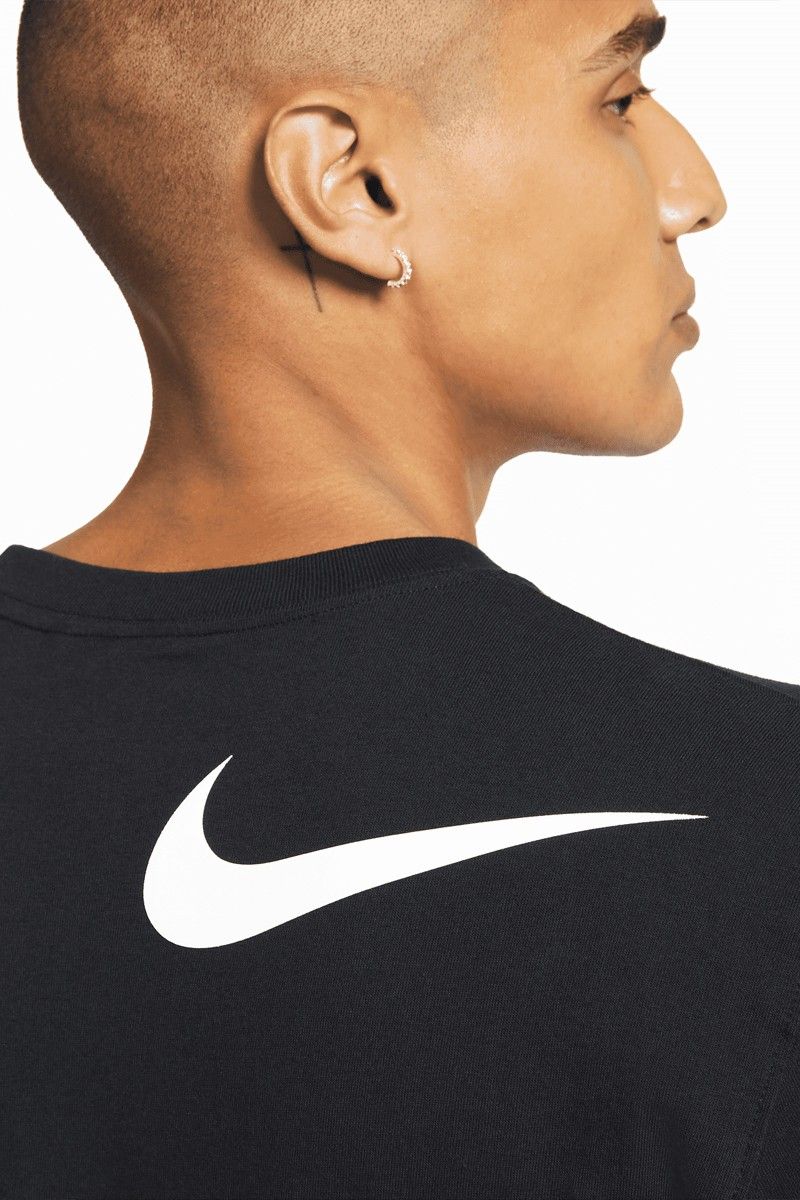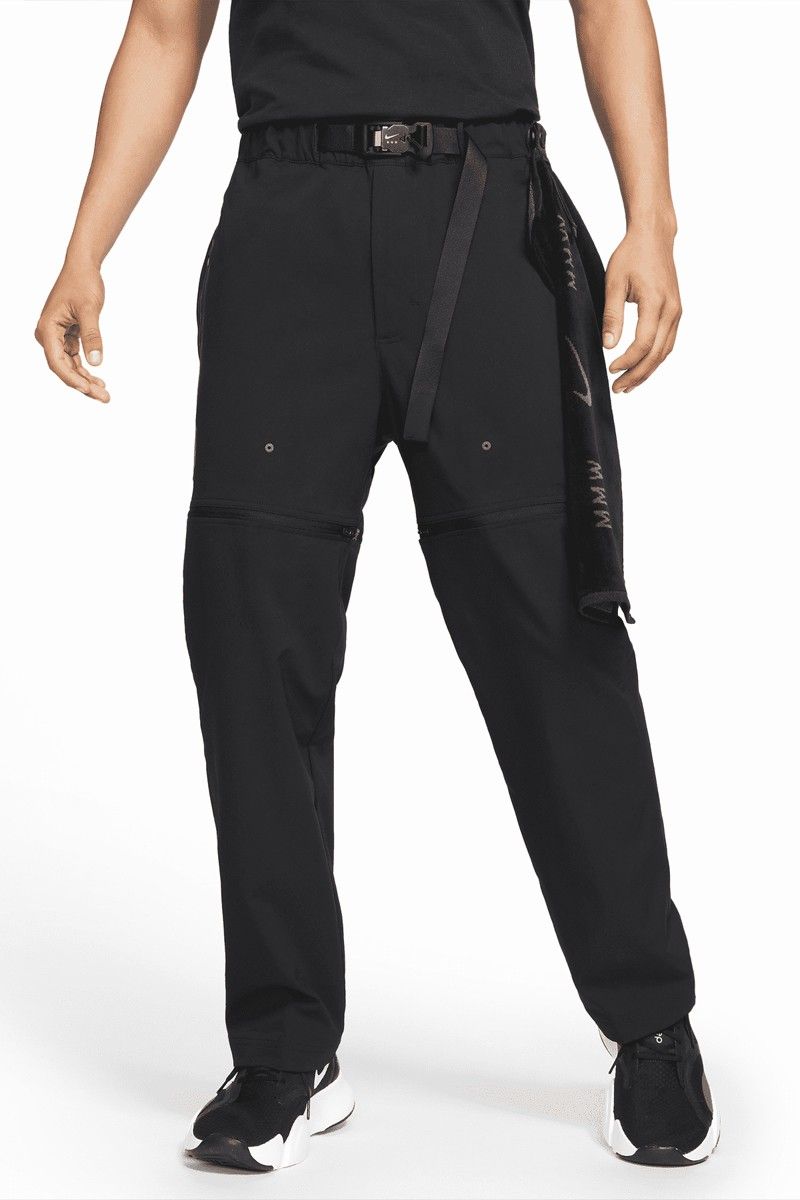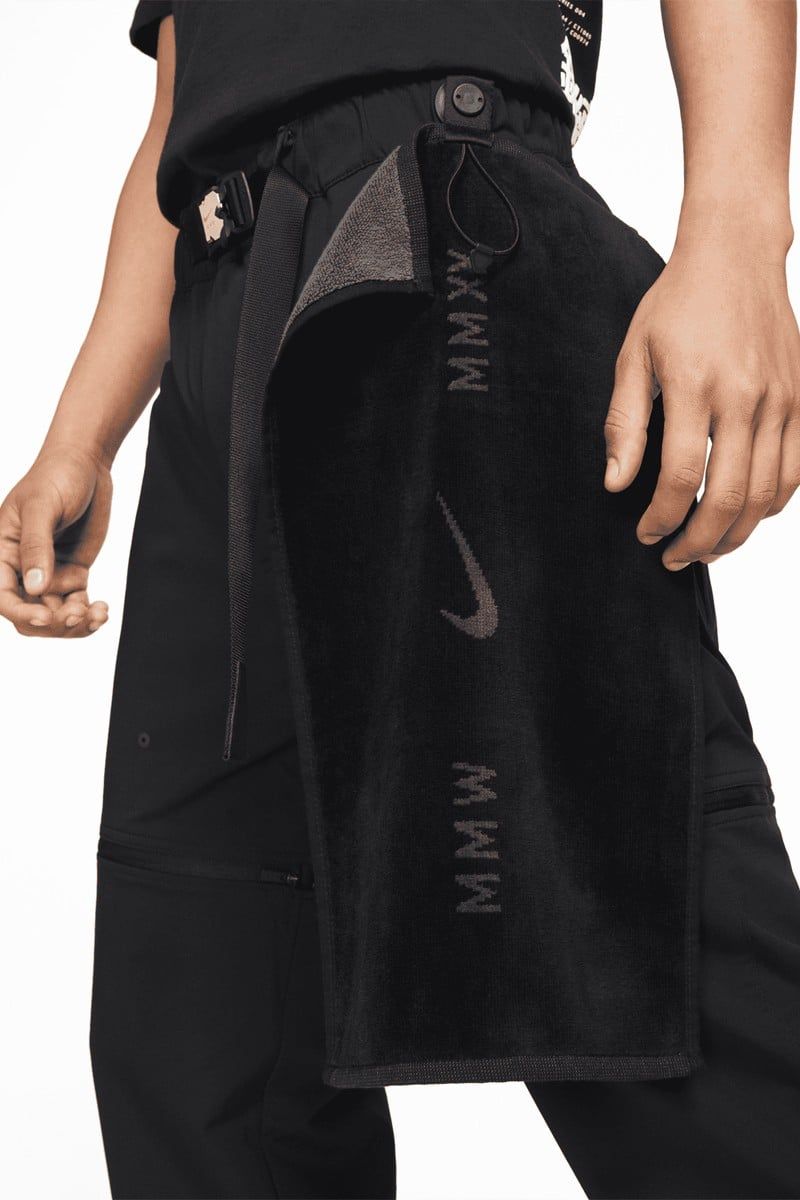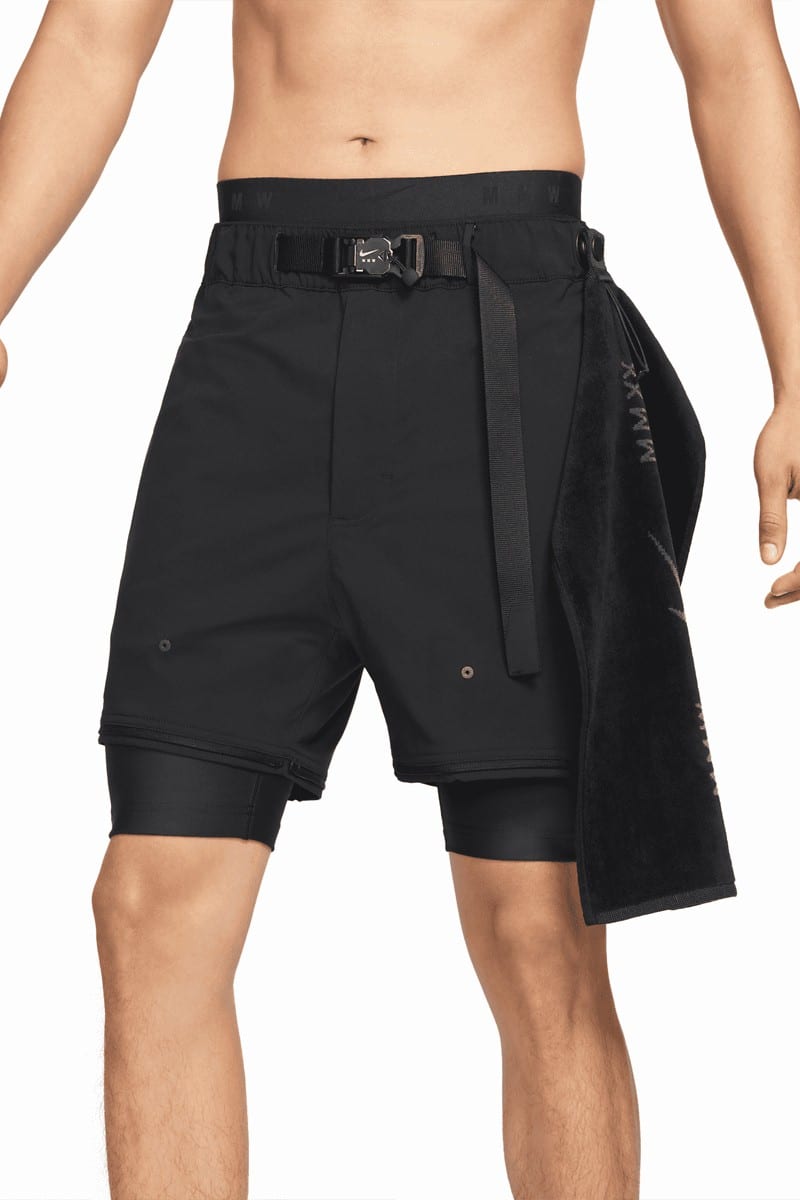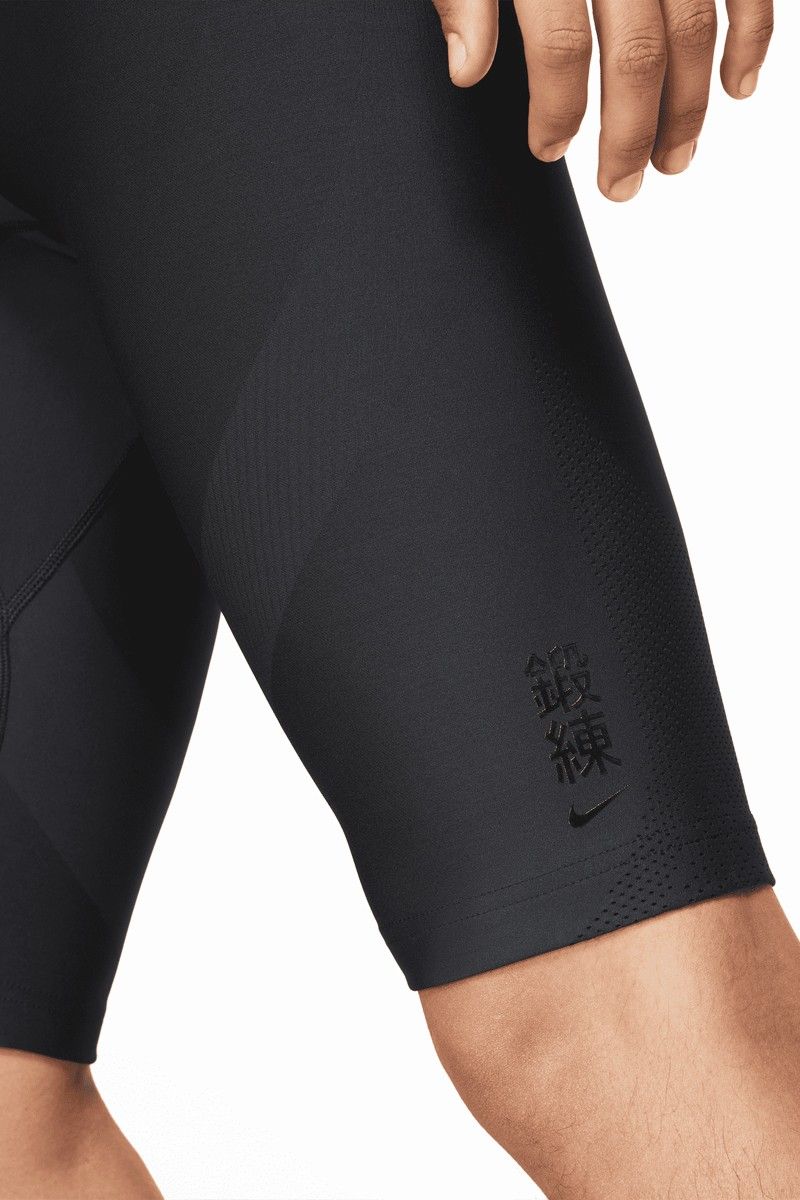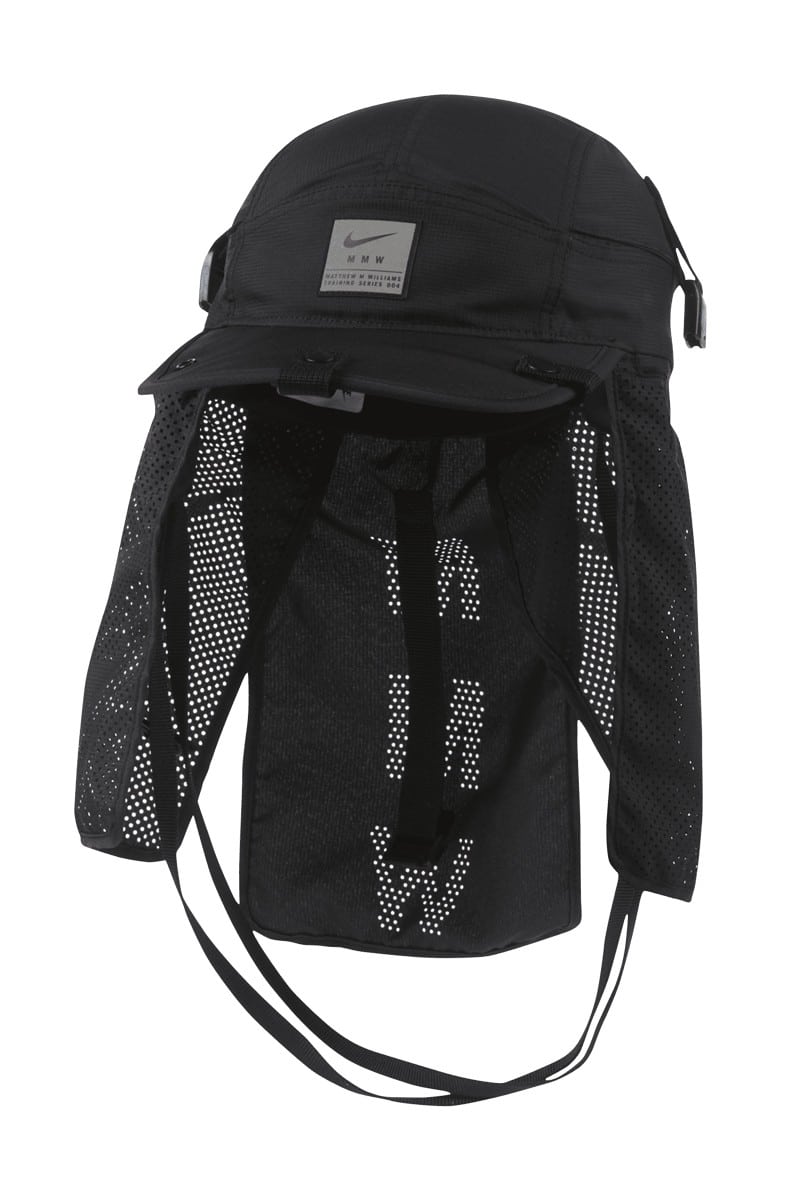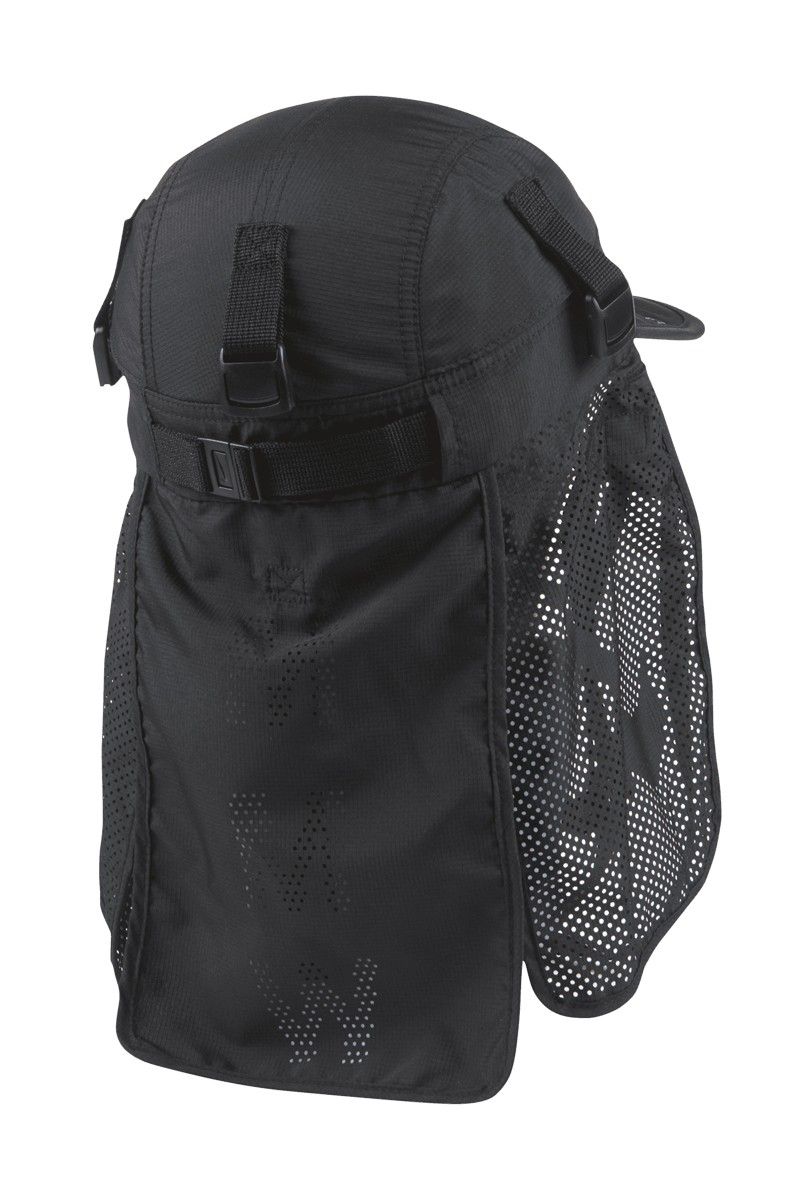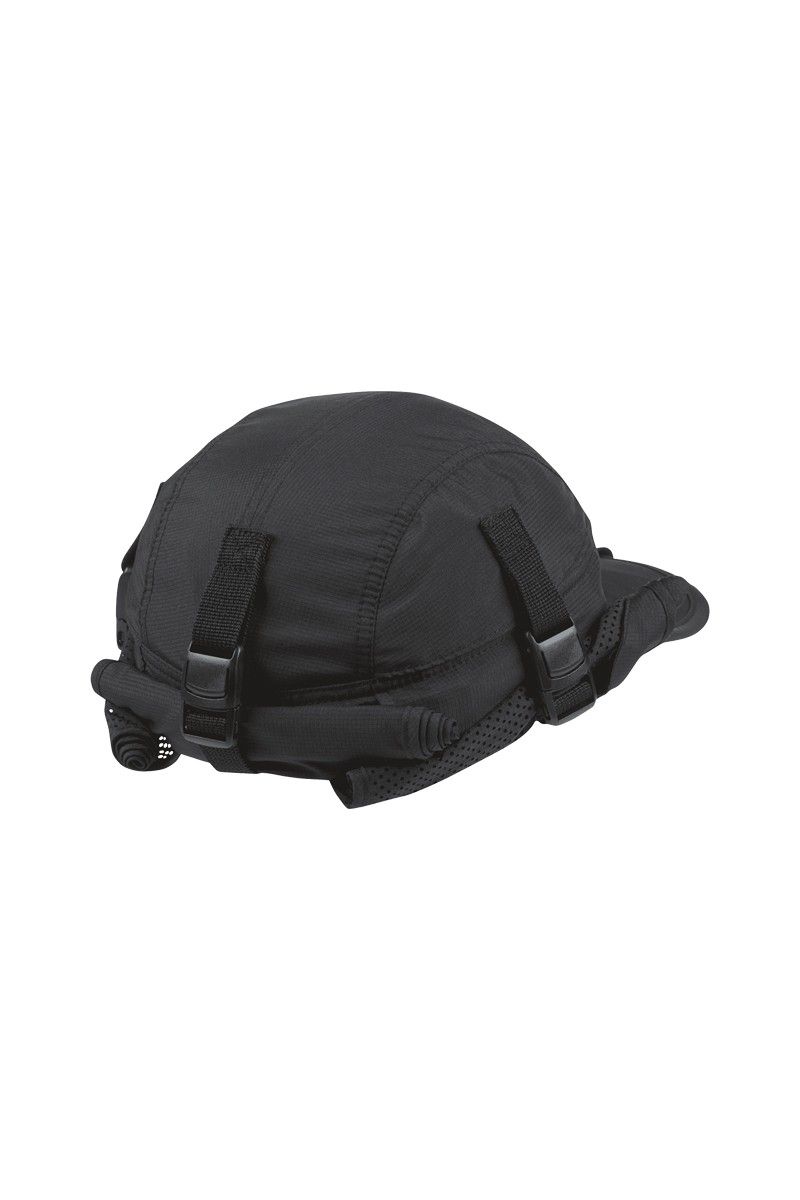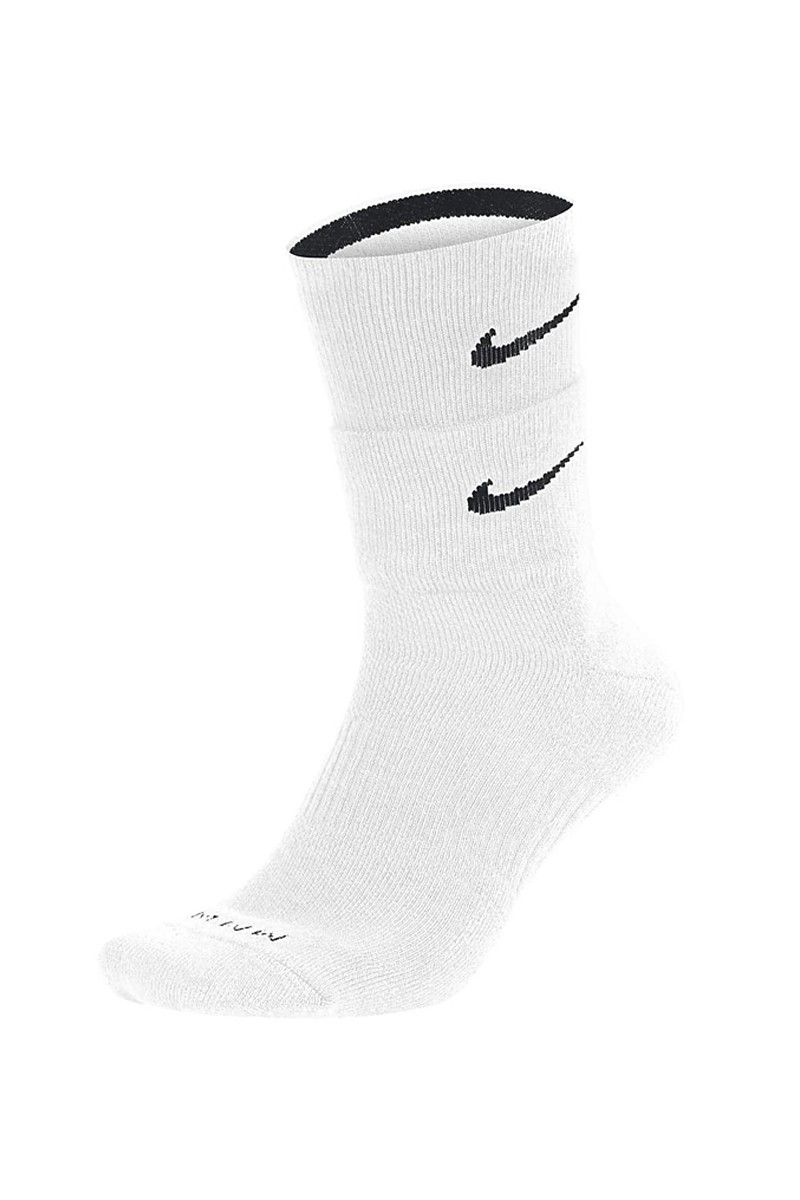 This collection, designed for both men and women, is full of dozens of garments, among which we can find crop tops, tights, bodysuits, sports shirts, jackets, leggings, trousers and even accessories such as hats and socks. All these pieces bear the well-known "kinky" stamp that so characterises the designer and the brands he currently designs for, ALYX 9SM and Givenchy.
As for the prices of the pieces in the collection, for the moment we can tell you that one of the star items, the 3-in-1 crop top, will cost 250 dollars. This top comes with an integrated pocket (detachable), which simulates a harness, an essential Matthew's hallmark. On the other hand, the leggings will cost 150 dollars and finally, another of his key pieces of the collection, the "bodysuit", made of elastic knit and with technical materials for ventilation, will cost 280 dollars.
Take a look at the gallery and if you like anything from Matthew M.Williams' collection for Nike Activewear, put it on your whislist, because you won't be able to get your hands on it until tomorrow 27th May.