READ IN: Español
424 x adidas Originals have finally unveiled the complete collection born from this union. In mid-November 2019, the minimalist revision of the iconic SC Premiere and Pro Model silhouettes was presented. Last April, the Superstar model was added to the previous ones. Finally, May arrives to bring us all the freshness of this long-awaited collaboration for the SS20 season.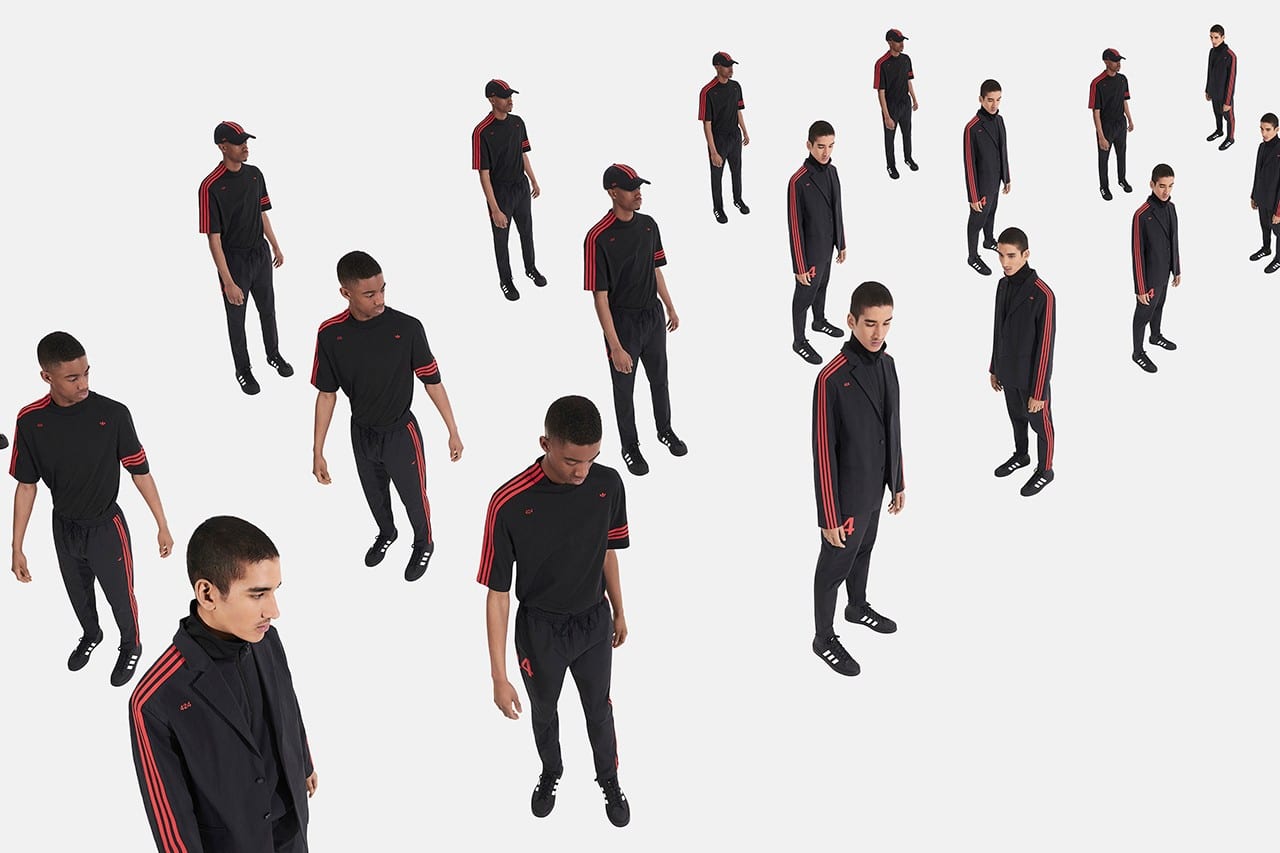 Guillermo Andrade (@guillermoandrade), creative director of 424 (@424inc) and adidas Originals (@adidasoriginals) have homogenized both brands into one. Including the corporate colours of the Californian brand, red and black, the recognisable three adidas lines have shaped a collaboration that flows in its own right. In addition to the re-edition of the German shoes, there is a range of casual style pieces in which Guillermo's passion for soccer is evident.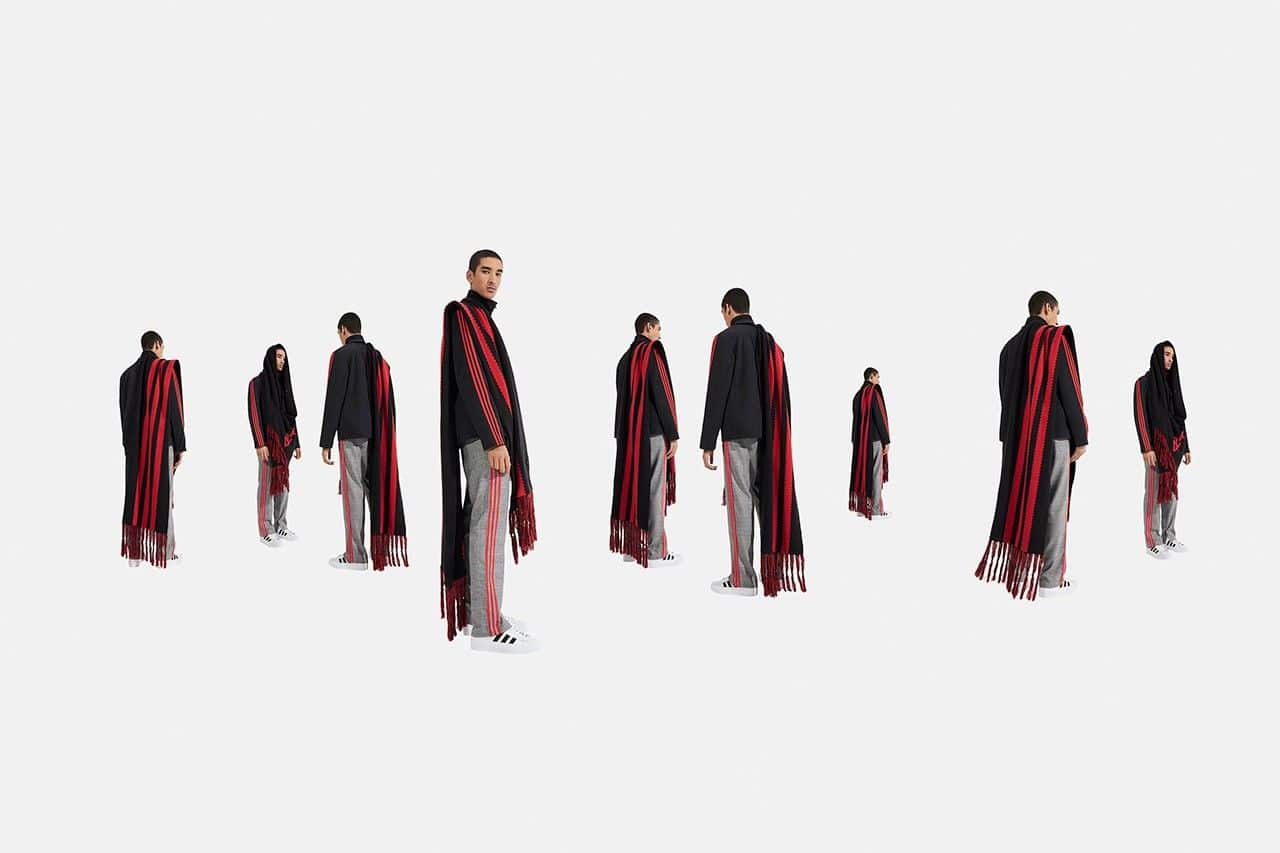 The collection doesn't escape from the sporty character of adidas, but the firm directed by Andrade brings subtlety and great appeal. The offer is not based on the extravagance of new silhouettes and dimensions, but on a comfortable and simple wardrobe, adaptable to any time and situation. 424 x adidas Originals distances itself from oversize style and seeks to define the body. The highlights are a kimono with a knotted closure and a blazer with a two-pronged flap.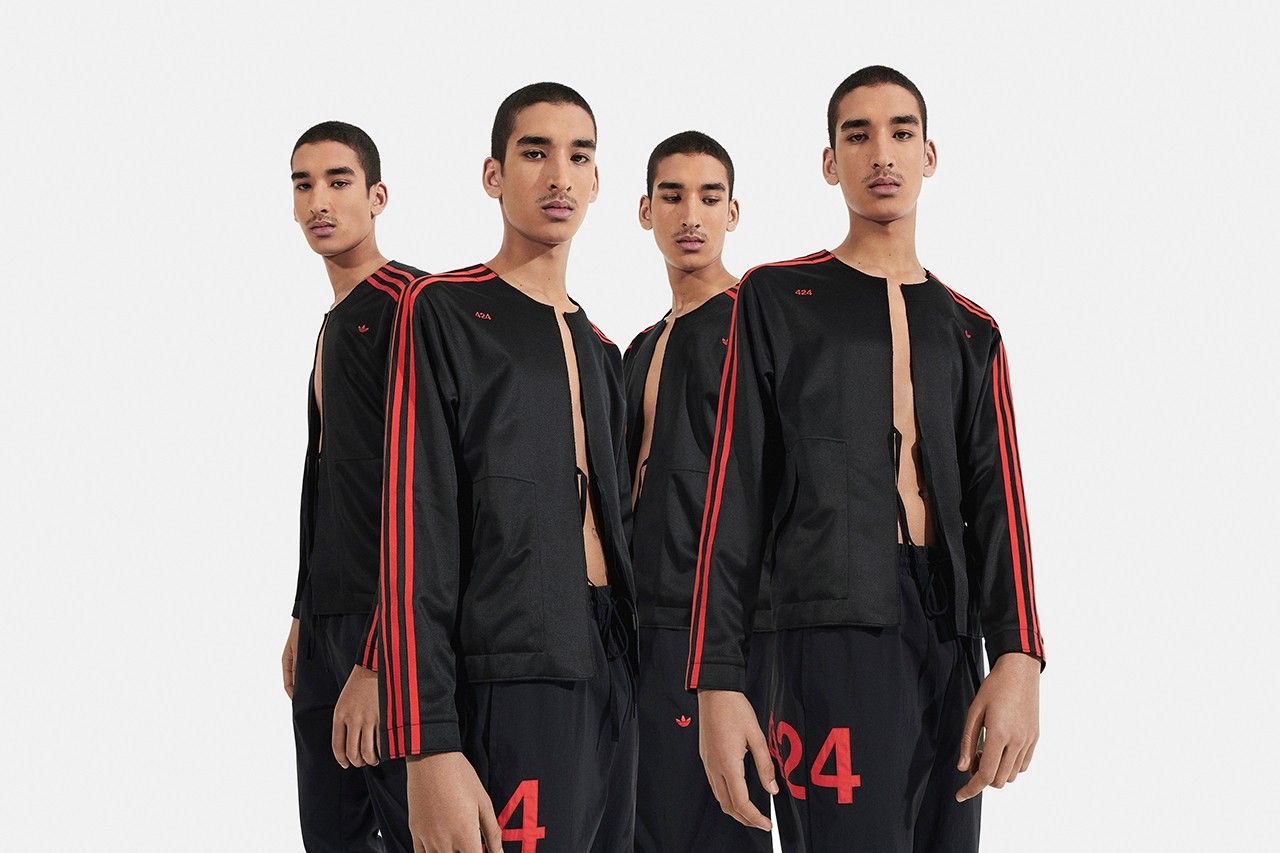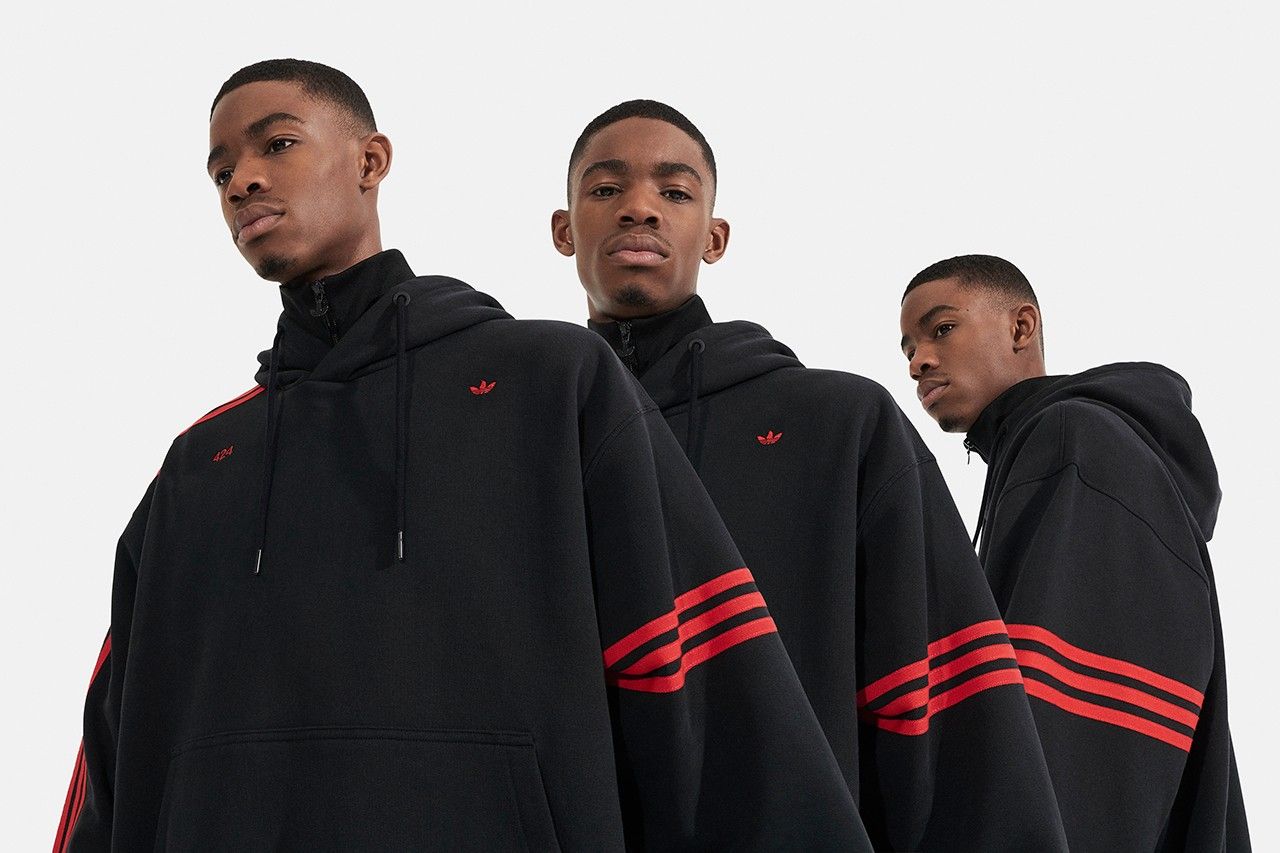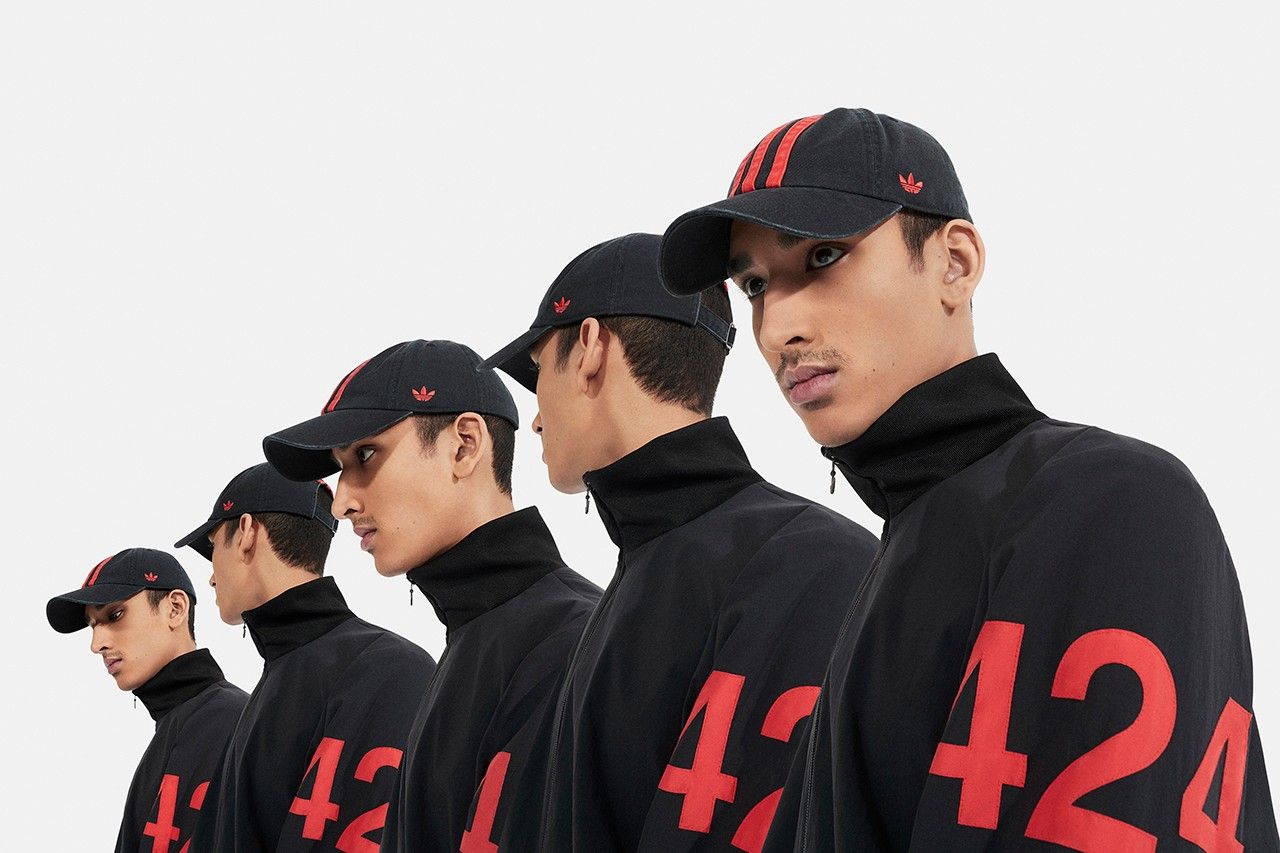 The footwear range includes the new version of the Superstar model presented in April, the Pro Model silhouette and the SC Premiere with some details different from its predecessors. The upper part of the SC Premiere is dull white, compensated by the bright red of the tongue where the number 424 is located. The Pro model will be launched in black and white.
The full collaboration will be available on Friday, May 8, on the adidas website and Foot District.