READ IN: Español
French designer Jean Paul Gaultier announced before his Paris couture show his decision to retire from the workshops. A news item that saddened the industry, but encouraged even more the expectation of his last show. After 50 years of impeccable work we can only say, "Merci Jean Paul".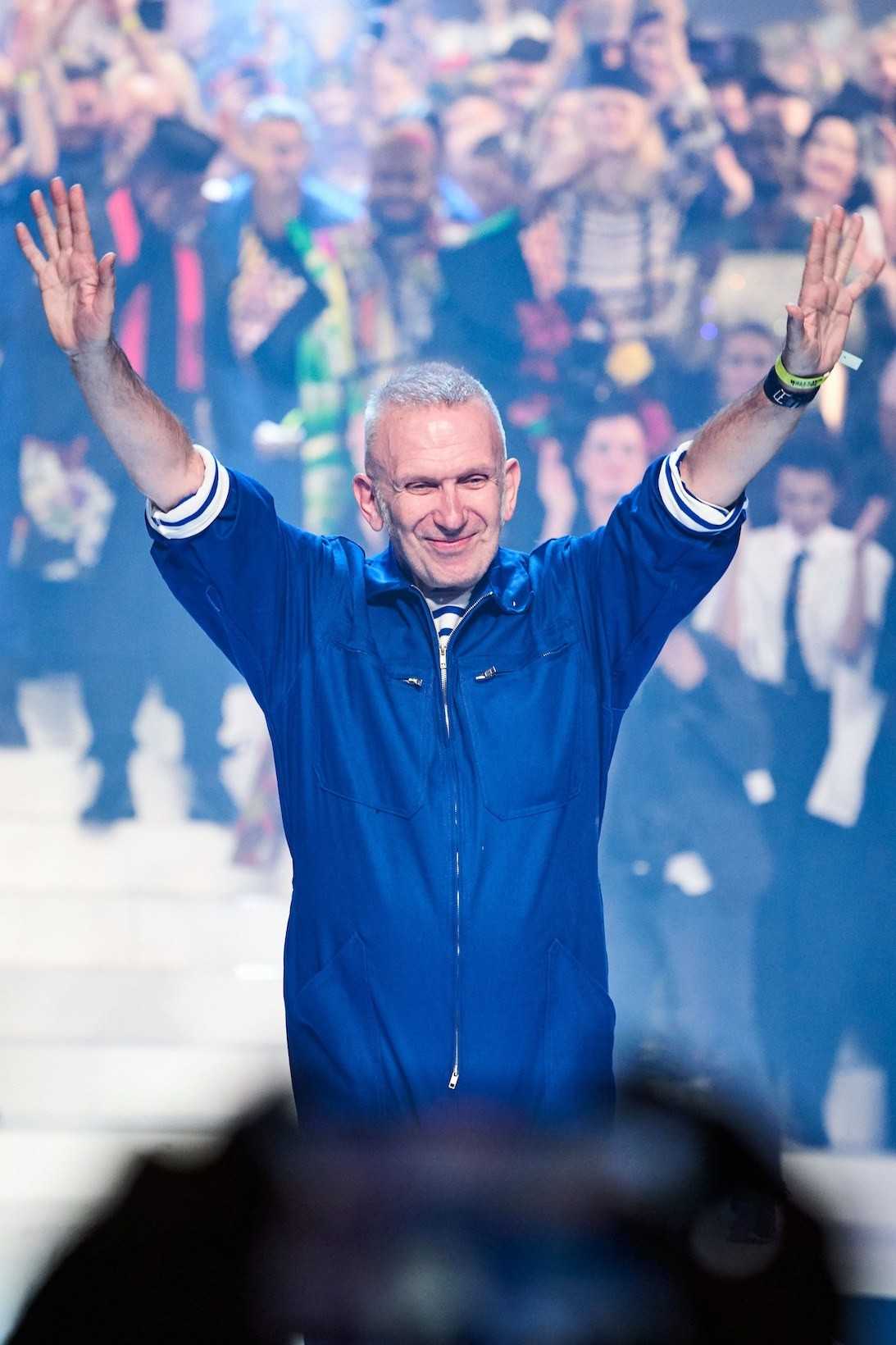 Like Julie Covington and her "You Don't Cry for Me Argentina", the couturier asked that neither Paris nor fashion cry for him. Jean Paul wishes to be remembered for his provocative designs, extravagant shows and above all for his waste of positivism and good vibes. His last show was a wild party that no one will ever forget.
The famous Théâtre du Châteleta was filled with the aroma of Gaultier, fashion and light. The Couture SS20 of the French house was 50 years. This was the designer's opportunity to say goodbye after so many years in the service of his great passion. Nobody wanted to miss it, Dries Van Noten, Christian Lacroix, Nicolas Ghesquière and Christian Louboutin, among others. Of course, our Rossy de Palma (@rossydpalma), friend and image of the firm, also went to the French capital.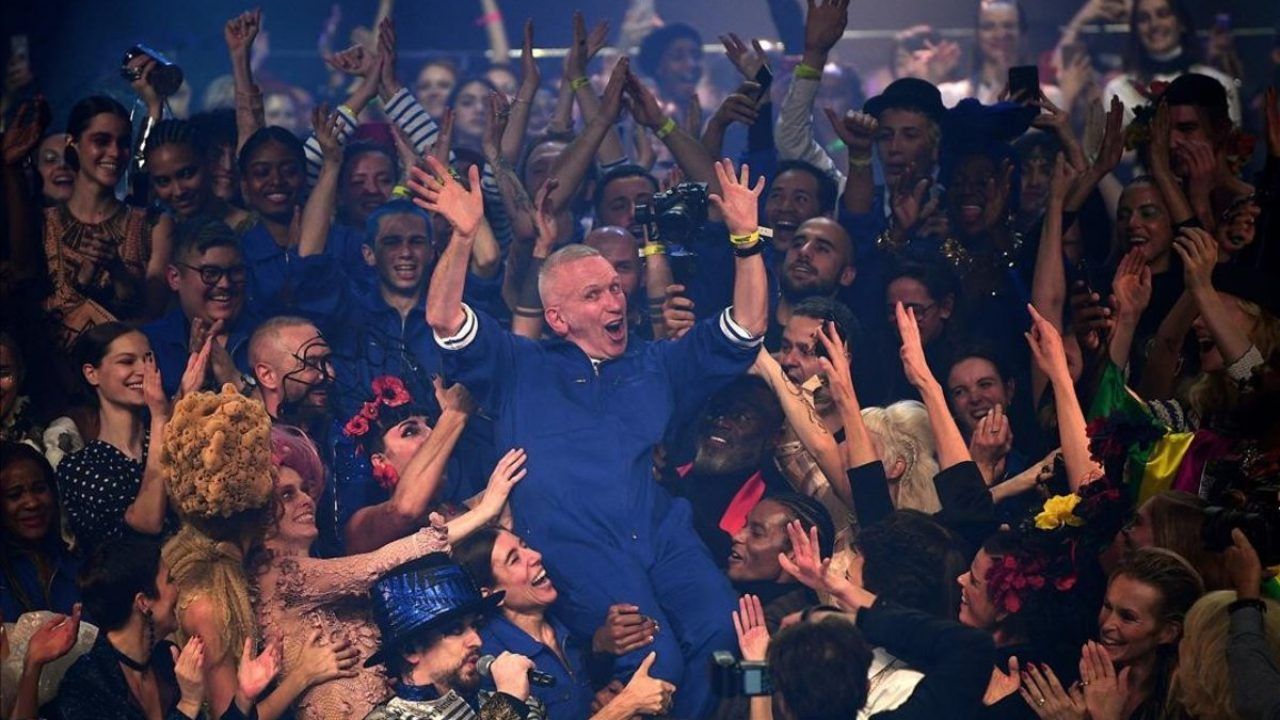 Jean Paul leaves us an inheritance and a legacy built on effort and hard work. His delicate corsets, the famous cone bra and, without a doubt, his seafaring influence will be his DNA. Half a century of dreamy fashion always maintaining its character and essence. Adapting to changes and advancing with avant-garde and originality.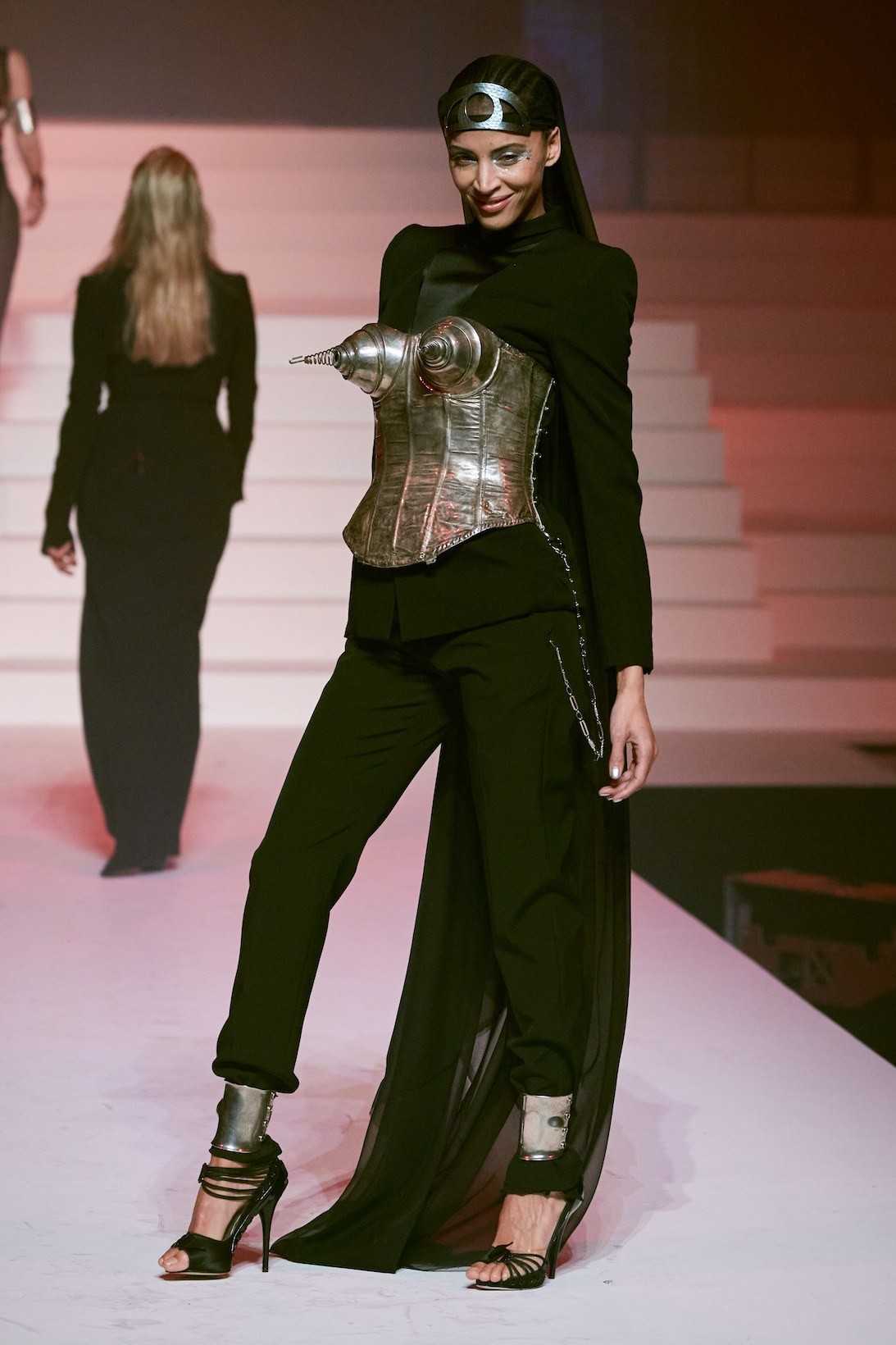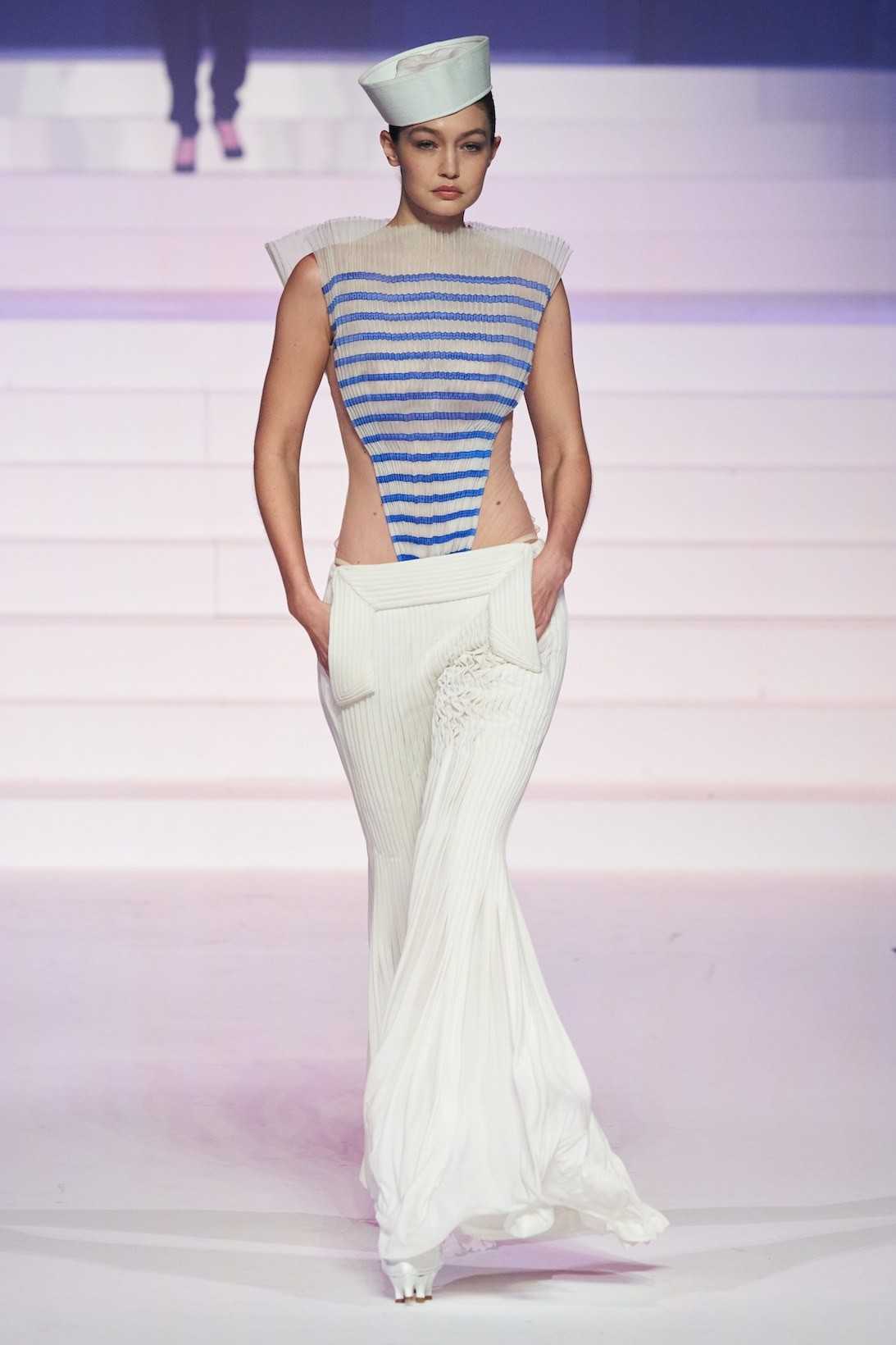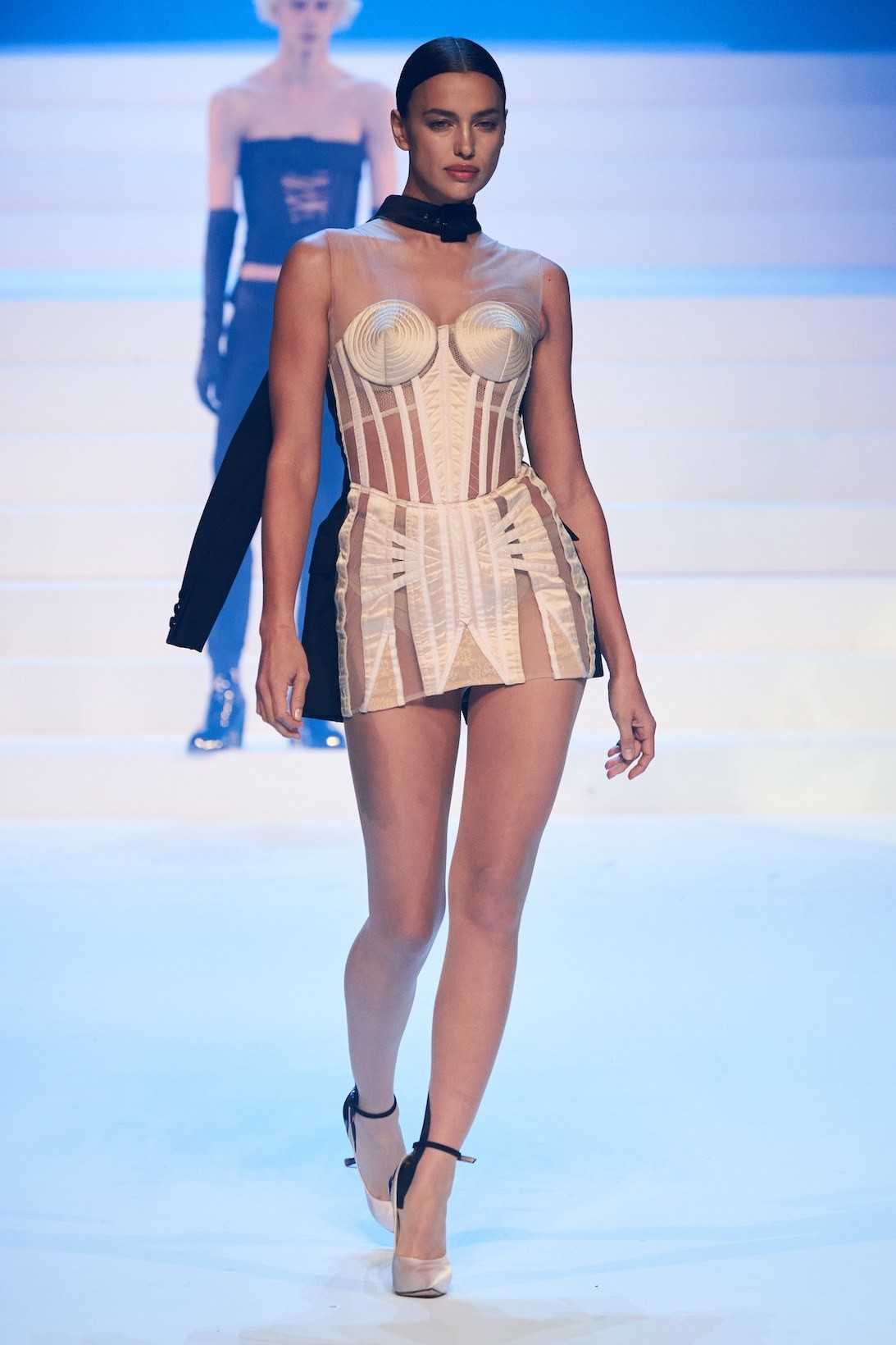 The show started with a simulated funeral. The scene was inspired by the fashion and cult film, "Who Are You, Polly Maggoo?", directed by William Klein in 1966. A dark-coloured coffin stood in the middle of the stage. Model Karlie Kloss (@karliekloss) approached it with a dramatic attitude and opened it. Issa Lish came out with the first look of the collection, a white doll's dress and dented sleeves.
Everyone watched as the models walked with the iconic Jean Paul Gaultier's designs. The atmosphere that had been created went beyond fashion, a bittersweet atmosphere that ended as it should have, with joy and uncontrolled emotion.