READ IN: Español
The Camera della Moda, the driving force behind the event, has scheduled the SS21 men's and women's fashion shows from 14 to 15 July.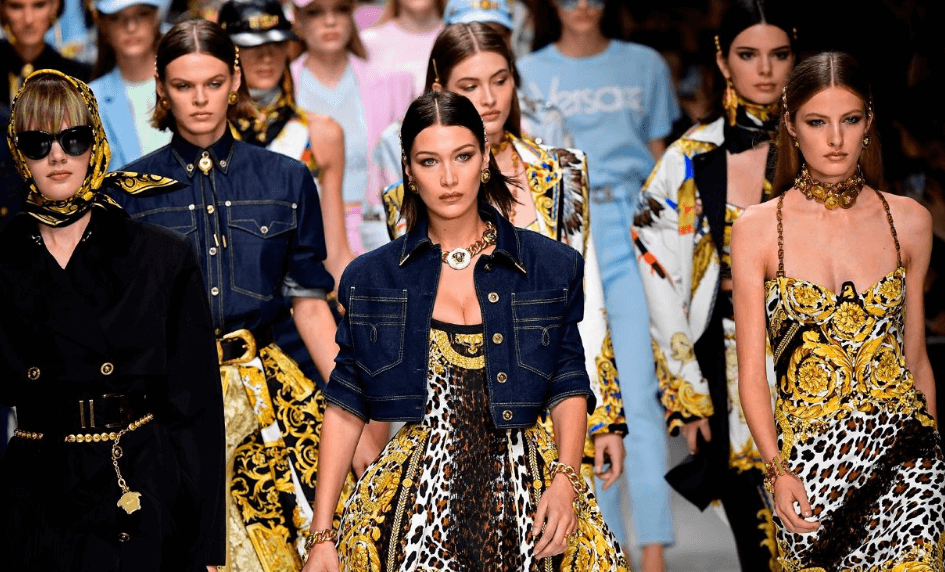 Carlo Capasa, president of the association, has pointed out that the digital event has had to be delayed due to the paralysis of the industry activity since March 22nd. With the collections still unfinished they have been forced to postpone the entire fashion week.
For its part, the Camera della Moda will finance the production of the content while the brands have complete freedom in the choice of format.
With this initiative, Milan Fashion Week joins the – increasingly long – list of catwalks that have had to look for alternatives in the digitalization of traditional fashion shows.