READ IN: Español
Michael B Jordan announces that he might open an account on OnlyFans. According to him, the benefits will go to small businesses affected by the Covid-19, specifically to help a school of barbers.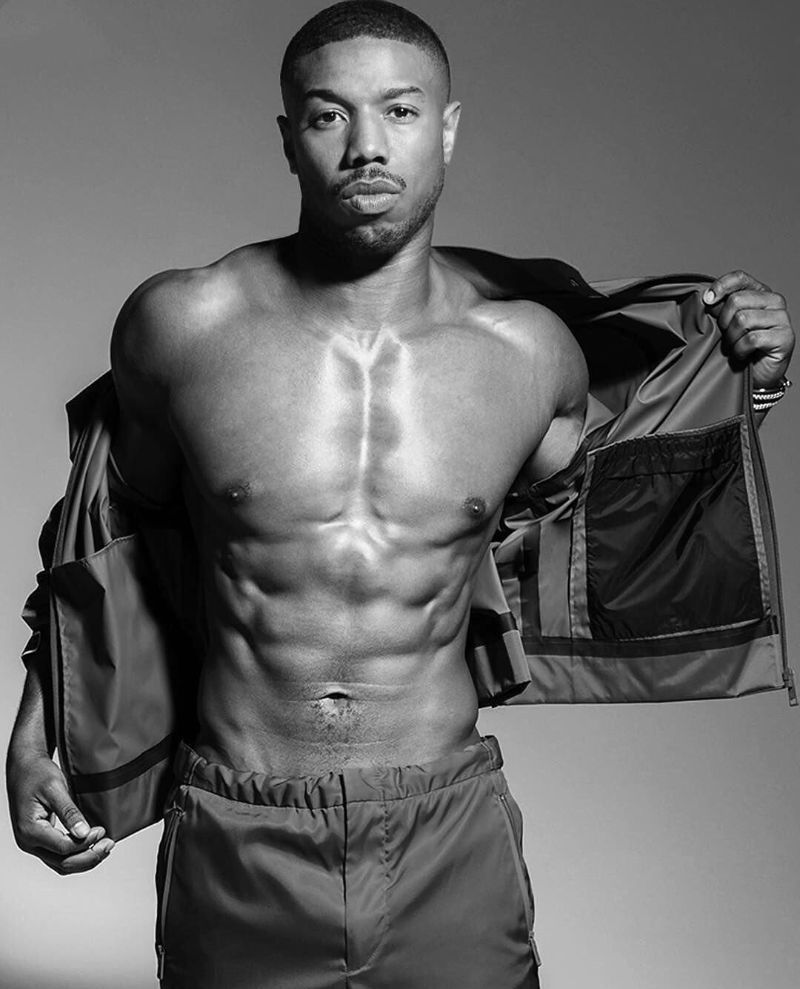 Actor Michael B Jordan (@michaelbjordan) joins the list of celebrities who are moving to adult content on the OnlyFans platform. We remember that last August the singer Cardi B made her debut on the website posting pretentious rumors and other hot topics.
Jordan's initiative goes further. According to him, the profits obtained with his videos will go to businesses and schools affected by the crisis of the Covid-19, specifically to a barber school. "I'm actually going to start one, but like, all the proceeds I want to go towards a barber school because during the quarantine, you know, there's been so many businesses and schools that shut down."
Michael B Jordan has recently been crowned as the sexiest man alive. Thus, it is estimated that he could earn at least $250,000 USD a year with these OnlyFans visualizations. But will we see any explicit content? I'm sorry to say no; or at least this possibility is not yet being considered. "Got an OnlyFans coming soon — eating fruit, all types of crazy stuff. It's going to get wild."
If Jordan launches an OnlyFans account, he will join people like Cardi B, Blac Chyna, Swae Lee, Jason Derulo, The Dream and Bella Thorne. Thorne broke the record by raising more than $1 million in his first 24 hours.