READ IN: Español
The fashion brand Monosuit founded by the entrepreneurial designer and graduate of the prestigious Central Saint Martins University, Maria Agapkina, has just presented her latest Spring/Summer 22 collection.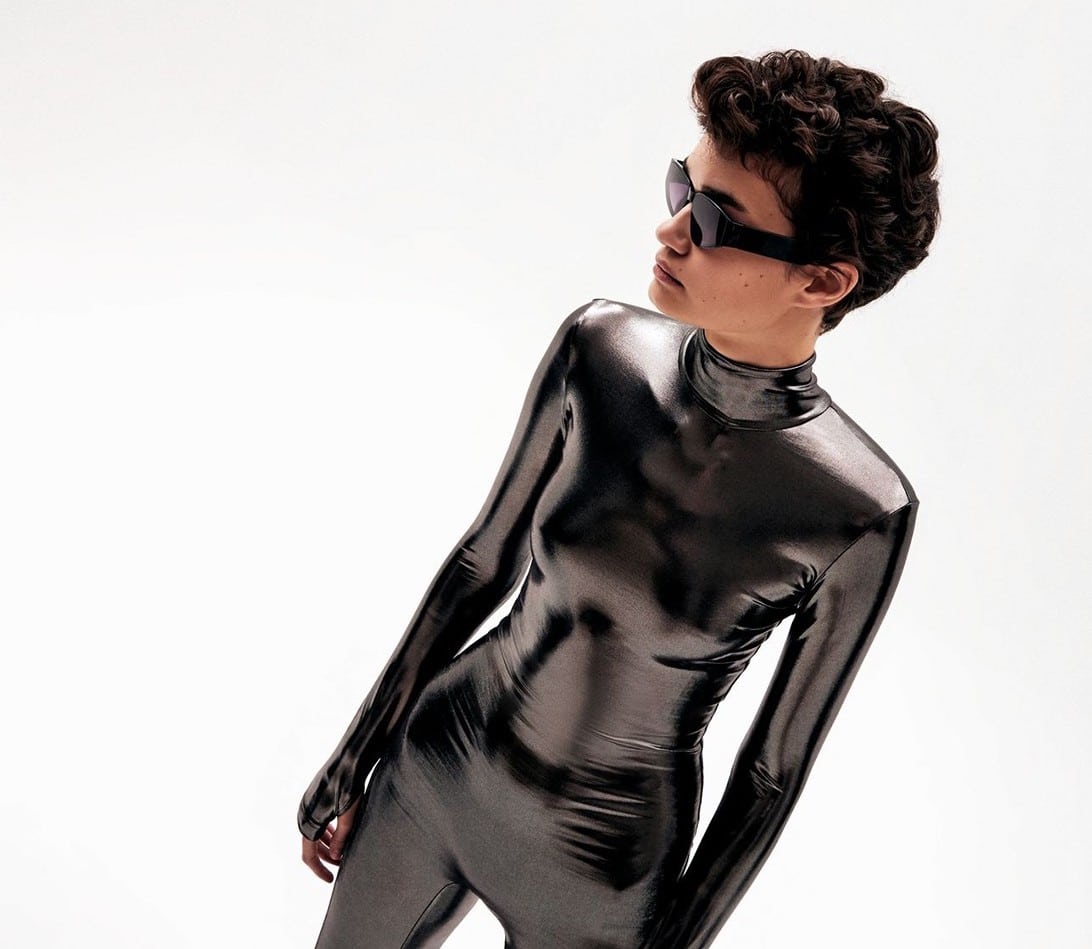 Established in the city of skyscrapers (NYC) and with clients such as Kim Kardashian, Kylie Jenner or Uma Thurman, Agapkina is dealing with the success that her creations are reaping, thanks in part to the charisma and comfort that they offer.
Inspired by the 1968 film Destroy All Monsters, the collection is full of different styles with futuristic elements, some of which are seamless and high-tech, namely the "monoskin" model which is made from regenerated nylon, composed of ocean waste and landfill. On the other hand, we also have to highlight the mesh sets composed of leggings and a long-sleeved top, the bodysuits and the asymmetrical dresses.
What do you think of these Monosuit jumpsuits? We really love them, and even more so after learning that 20% of each sale will go to the development of the circular design.
Take a look at the gallery and if you like any of them, you should know that they are already on sale on their website.