READ IN: Español
A month ago we reported on the announcement by Mercedes-Benz about their unexpected partnership with Virgil Abloh. Well, as we promised, now we update you with the latest news of the project.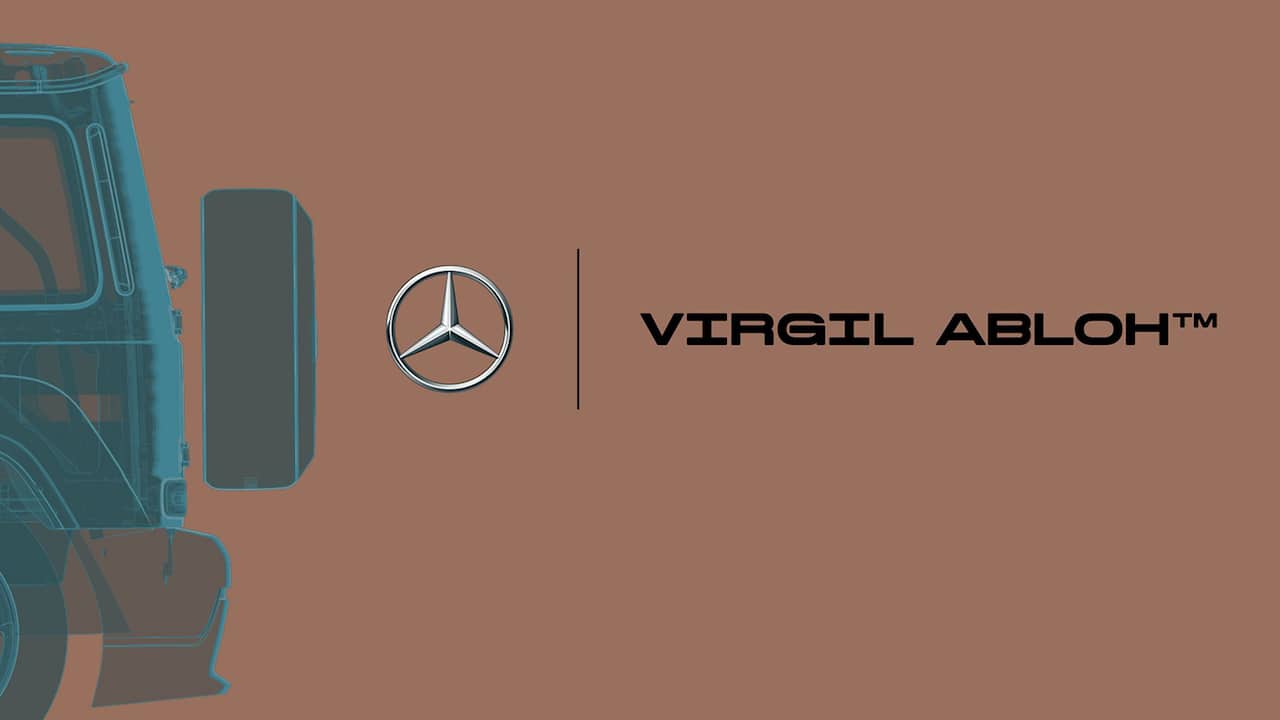 The truth is that, although there are only two weeks left before the launch, little is known apart from the fact that it is destined to combine both fashion and art with the popular Mercedes-Benz G-Wagen model.
One thing is clear: the collaboration will be revealed on September 8, 2020. That's why Mercedes Benz wanted to give us a little preview through its Instagram account.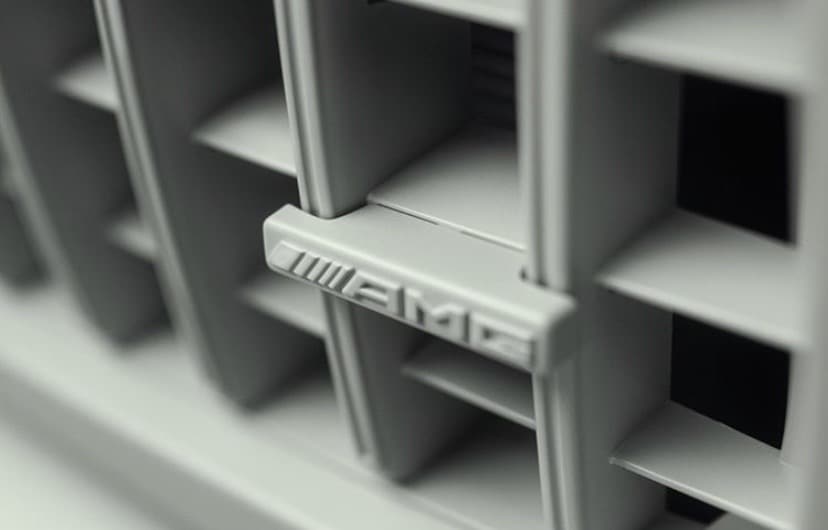 These are close-ups of Virgil's "Geländewagen Project", a very unique looking G-Wagen. The photos show elements of the unique domestic scale replica, including a light grey white paintwork, a retro odometer and yellow details with the word GELÄNDEWAGEN.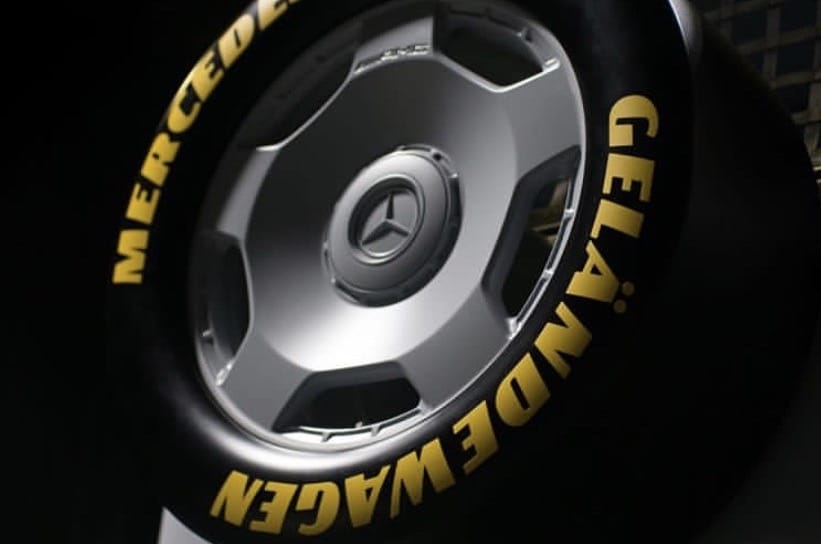 For his part, Virgil shared a T-shirt that could be part of a still undeveloped clothing collection. We will see. At the moment, no more details are known about it.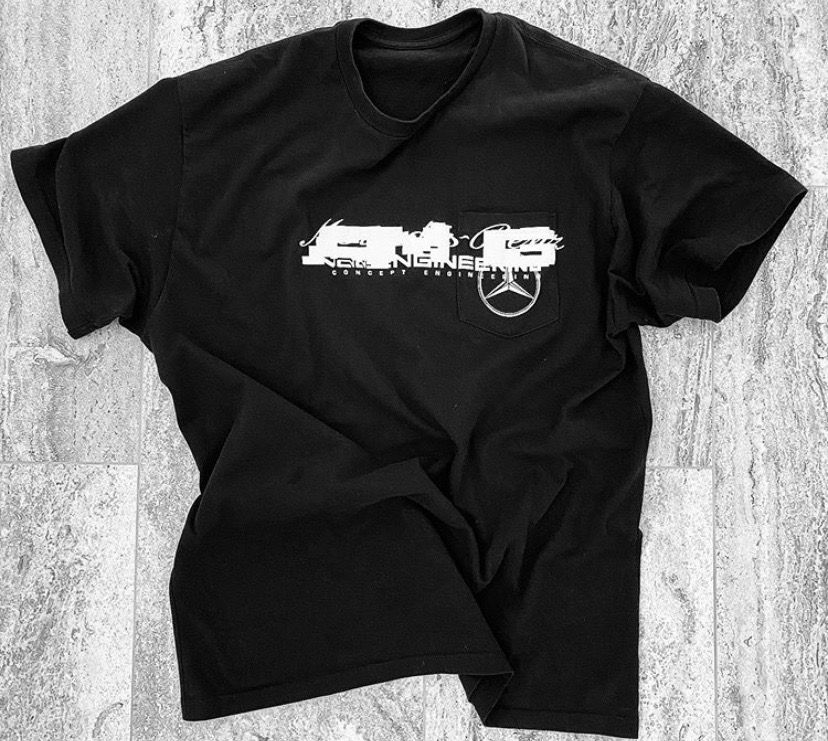 The "Geländewagen Project" will be auctioned at the end of this year and the proceeds will be donated to an unspecified charity. In addition, the winner of the auction will also meet the co-creators.