READ IN: Español
Whether turning the catwalk into the wheel of fortune, or forming an army of living dolls, Jeremy Scott has established himself as the king of kitsch, especially in his role as creative director in Moschino.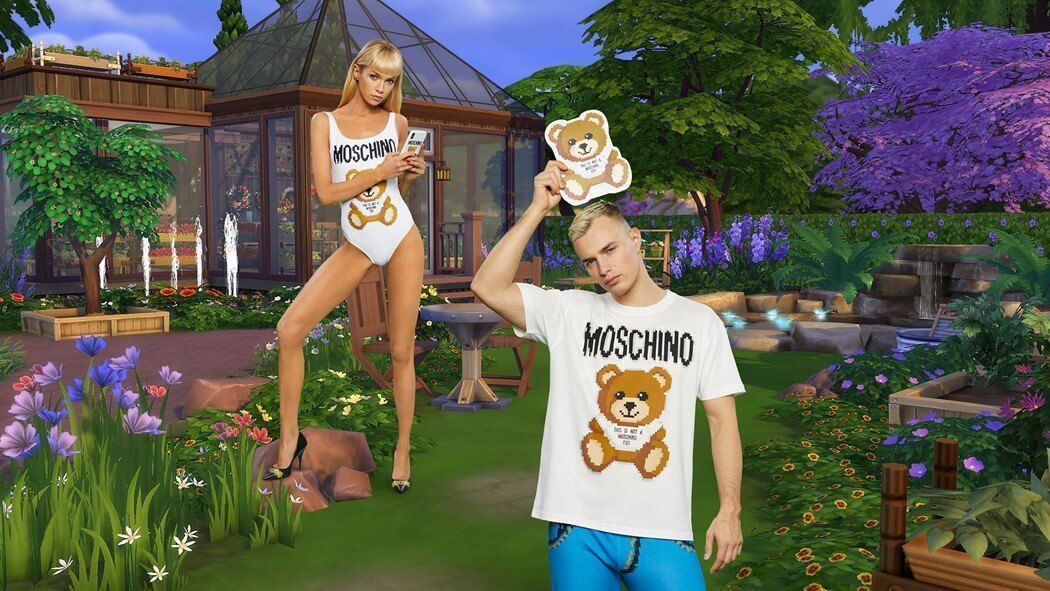 The last… A collaboration with the Sims real life game. The collection under the title SimNation is an official alliance with the well-known game.
Launched in Coachella as part of Scott's legendary Palm Springs Desert Party this weekend, the capsule collection consists of ready-to-wear pieces, swimsuits and accessories, all of which feature pixelated versions of classic Moschino motifs.
Best of all, however, one of the pieces – a hooded sweatshirt with the game bunny – will be rendered in digital format and will be available in the latest versions of The Sims. "I love the idea of being able to imagine, design and bring to life a world of individual characters with the universe of The Sims," Scott explains of the collaboration. "This concept emulates what I can do for each collection in Moschino while creating a fantasy universe of spectacular stories and characters."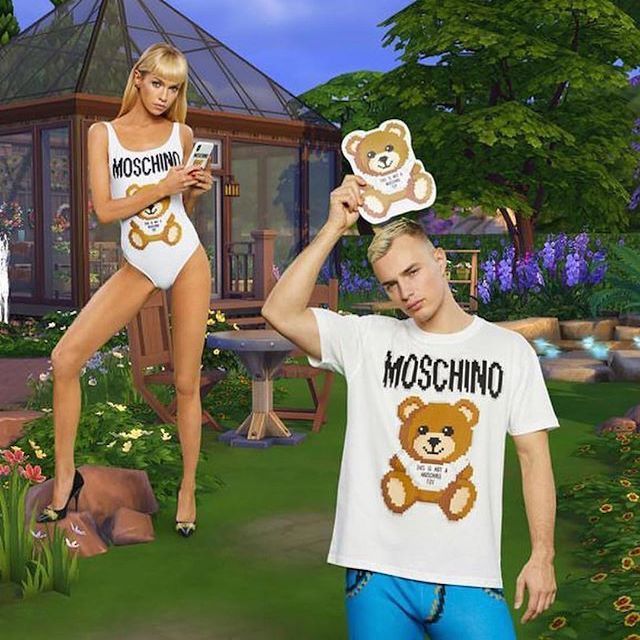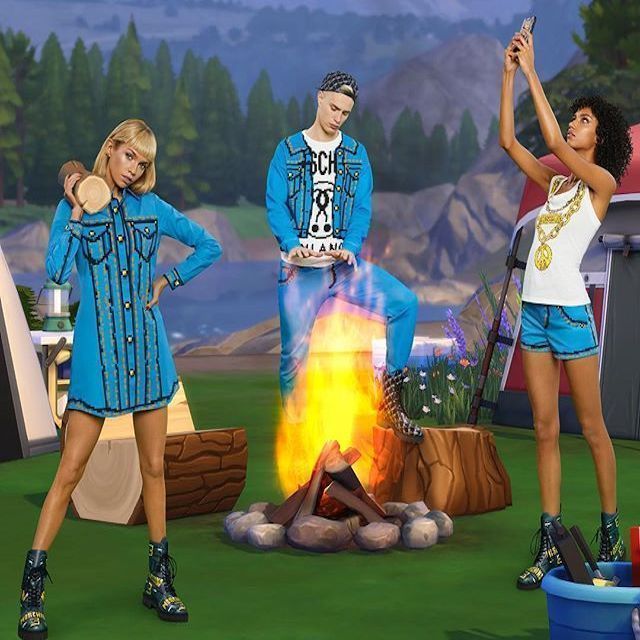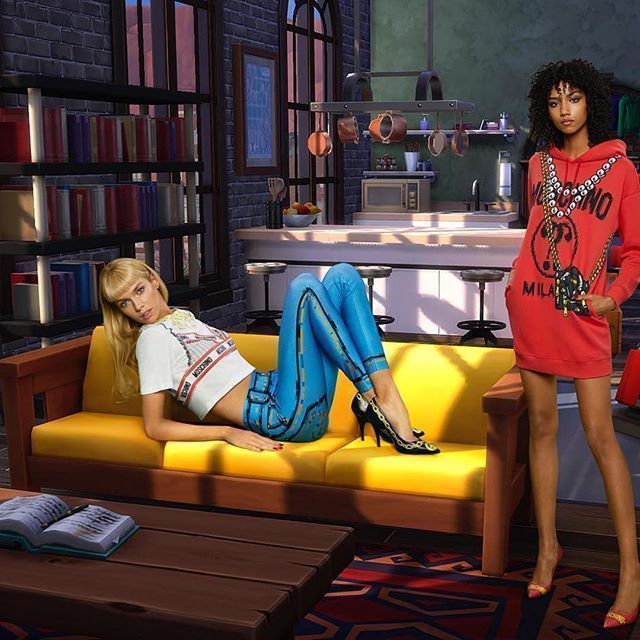 The collection is now available through the official moschino website.