READ IN: Español
Jeremy Scott, the creative director of Moschino, has it very clear: haute couture and popular culture are more than compatible. He's shown us this with pieces like the items with the McDonalds motif or a dress worthy of the Oscars but turned into a bag of French fries. The list is long and that's why Milan's Fashion Week was looking forward to its next unbridled creation.
For Moschino's SS19 season, Scott created a collection based on 80's haute couture touches that seemed literally taken from a sketchbook by a 21st century fashion designer: made in a hurry and without time for nuanced drawings. And, more or less, that was the ironic message of the American designer: "The fashion system has accelerated so much that, this time, I didn't have time to finish my work," he clarified just before the parade. "All I have to show are my sketches." Although, of course, the collection was more than ready to be presented on time.
Moschino SS19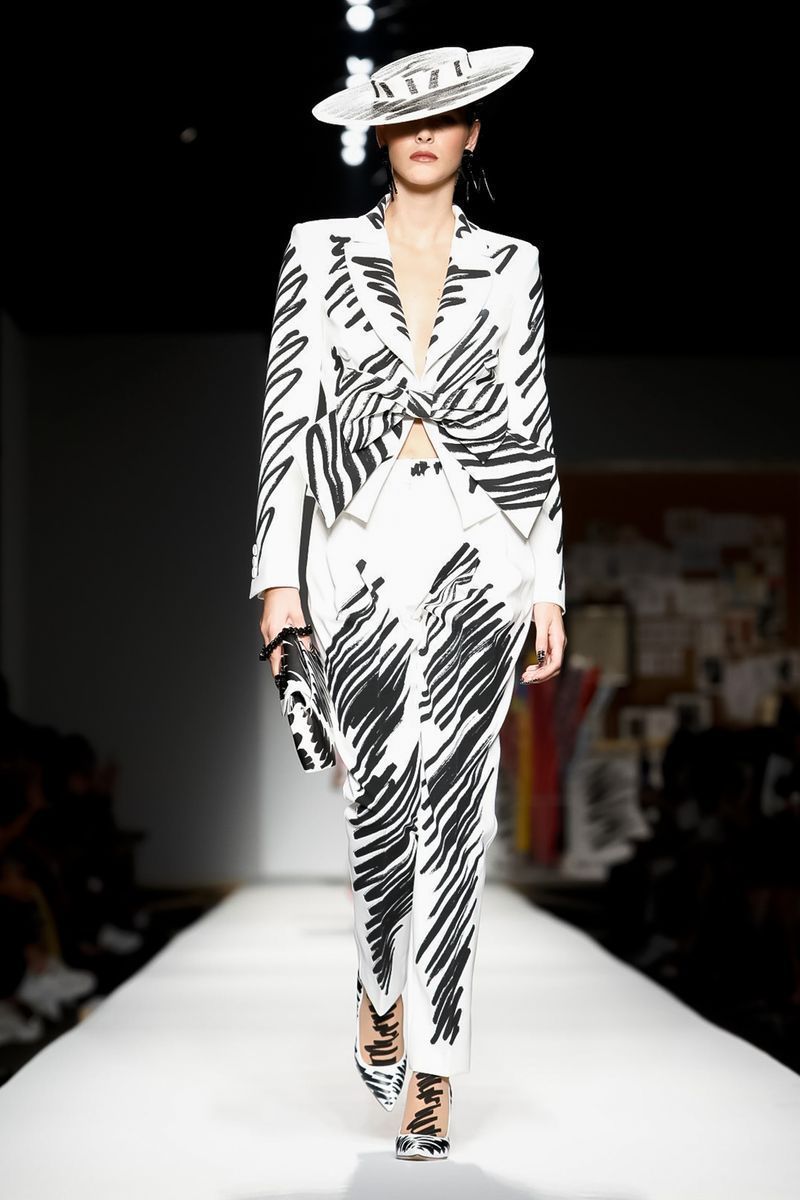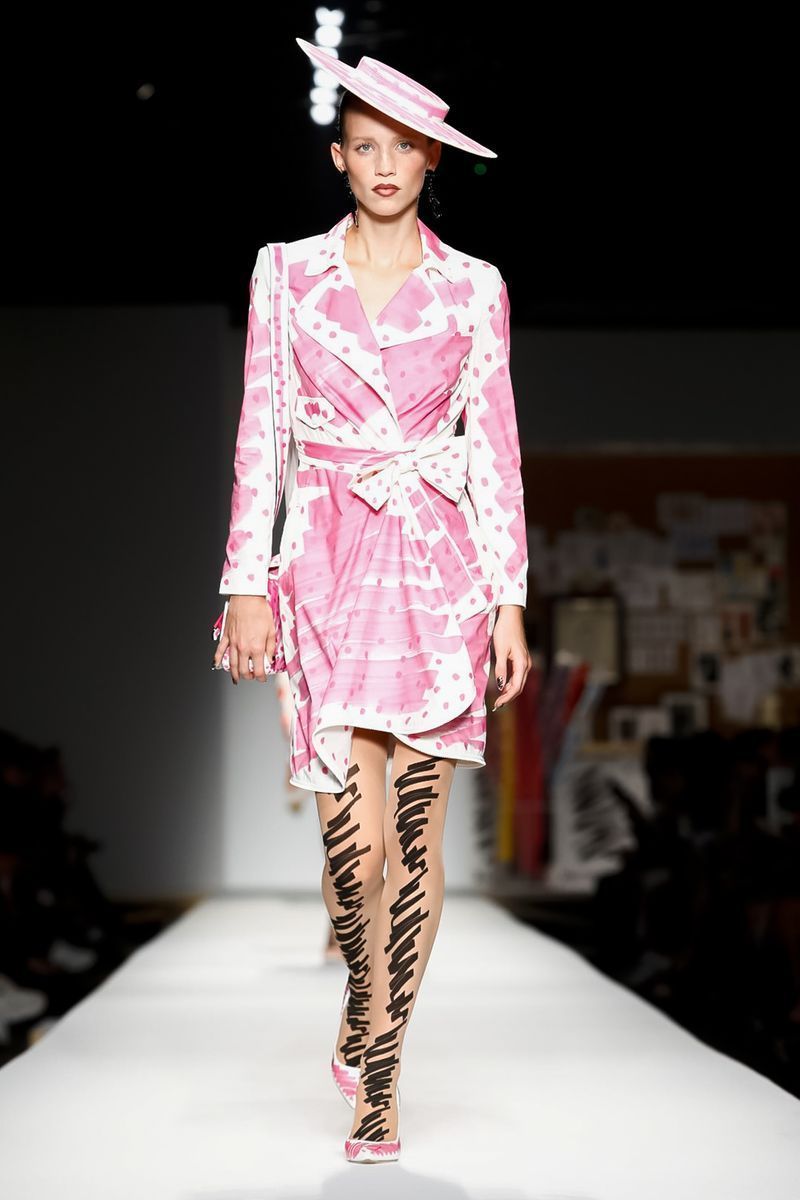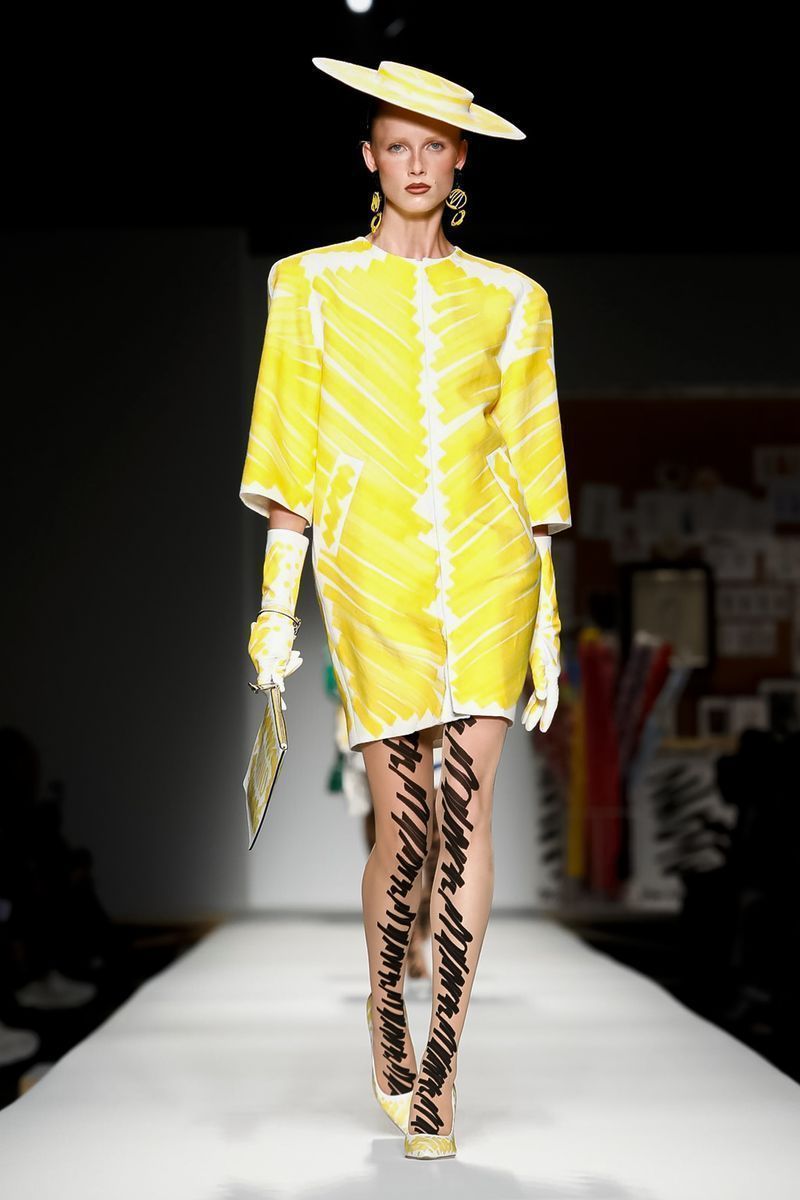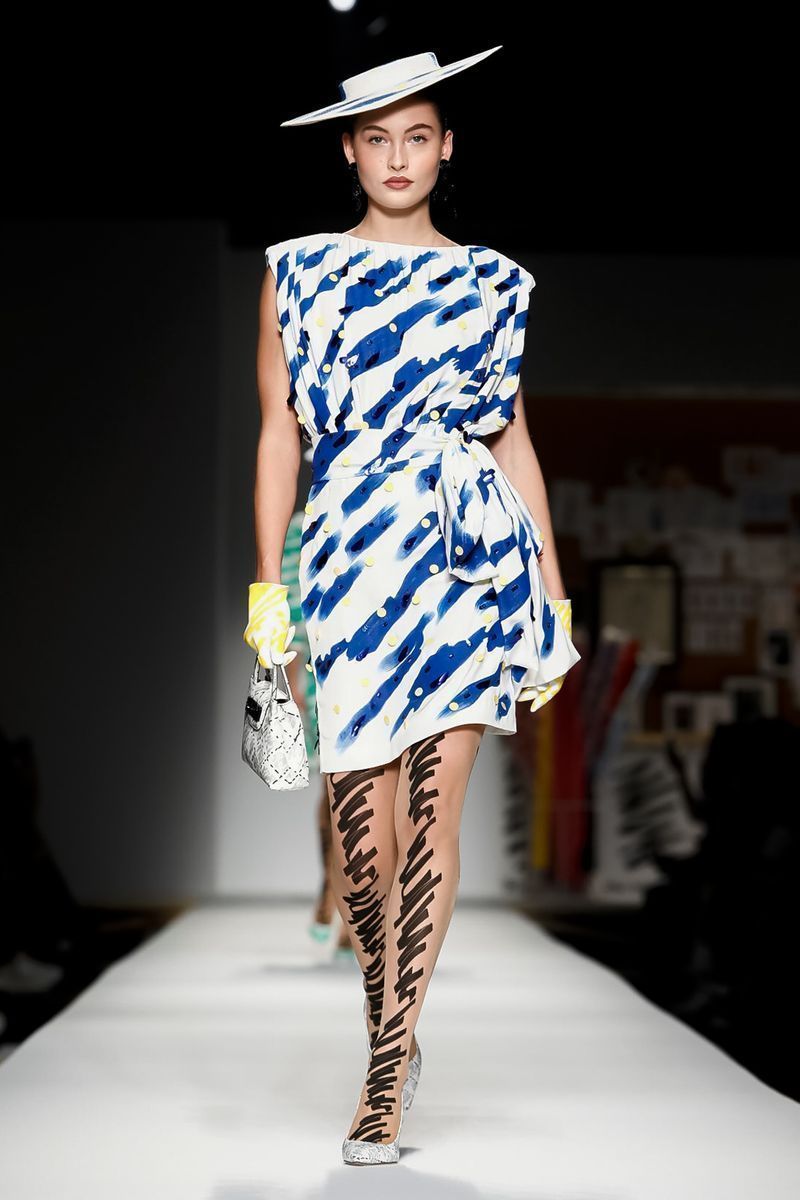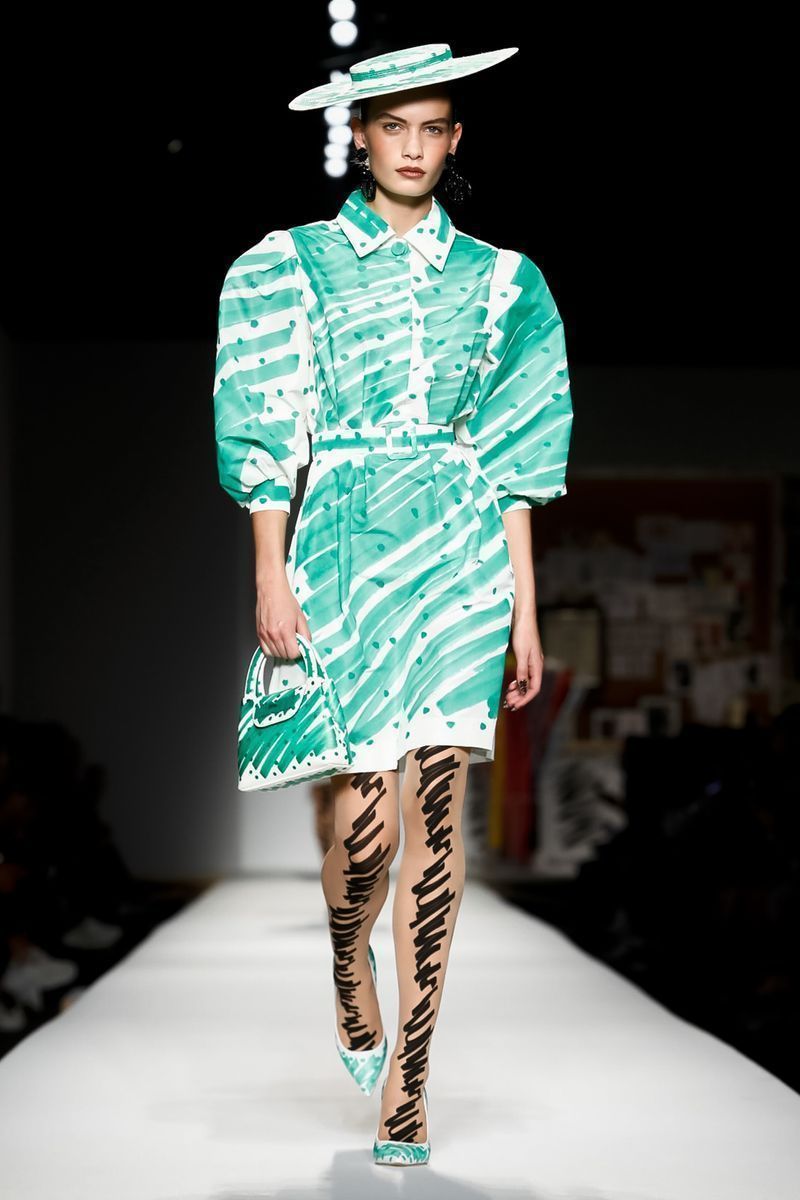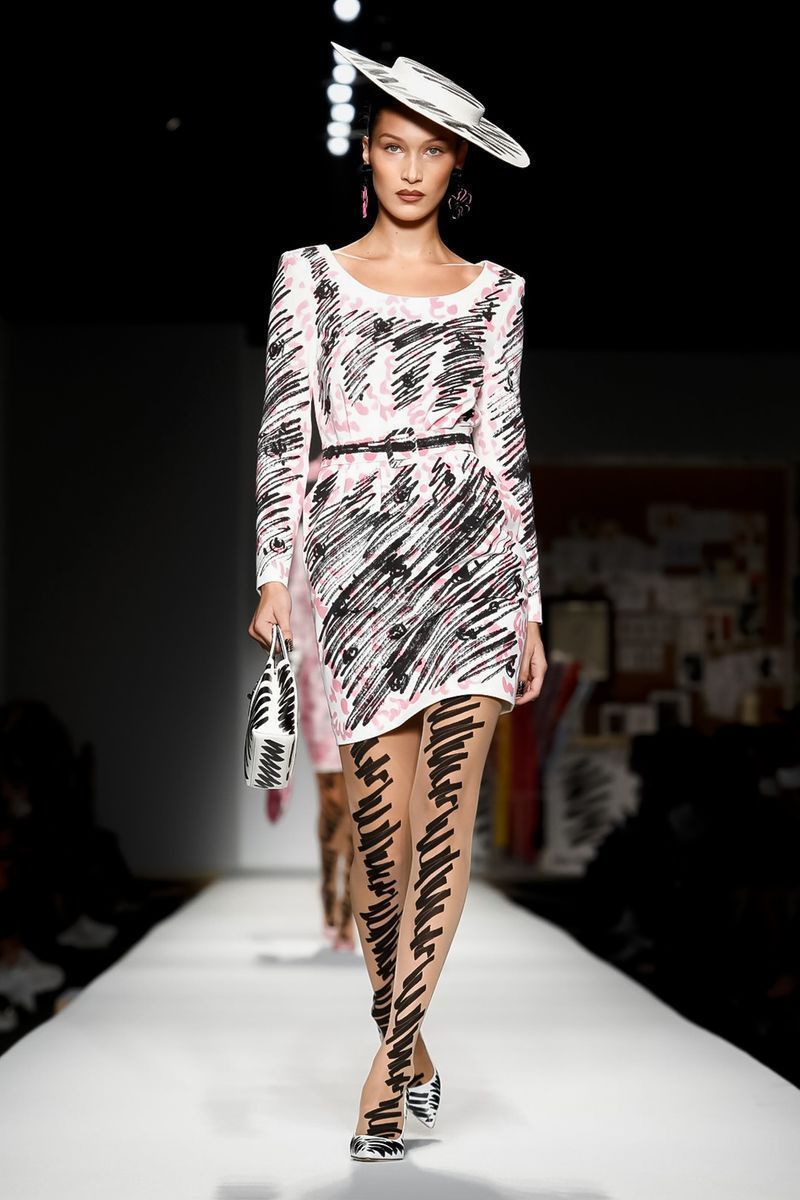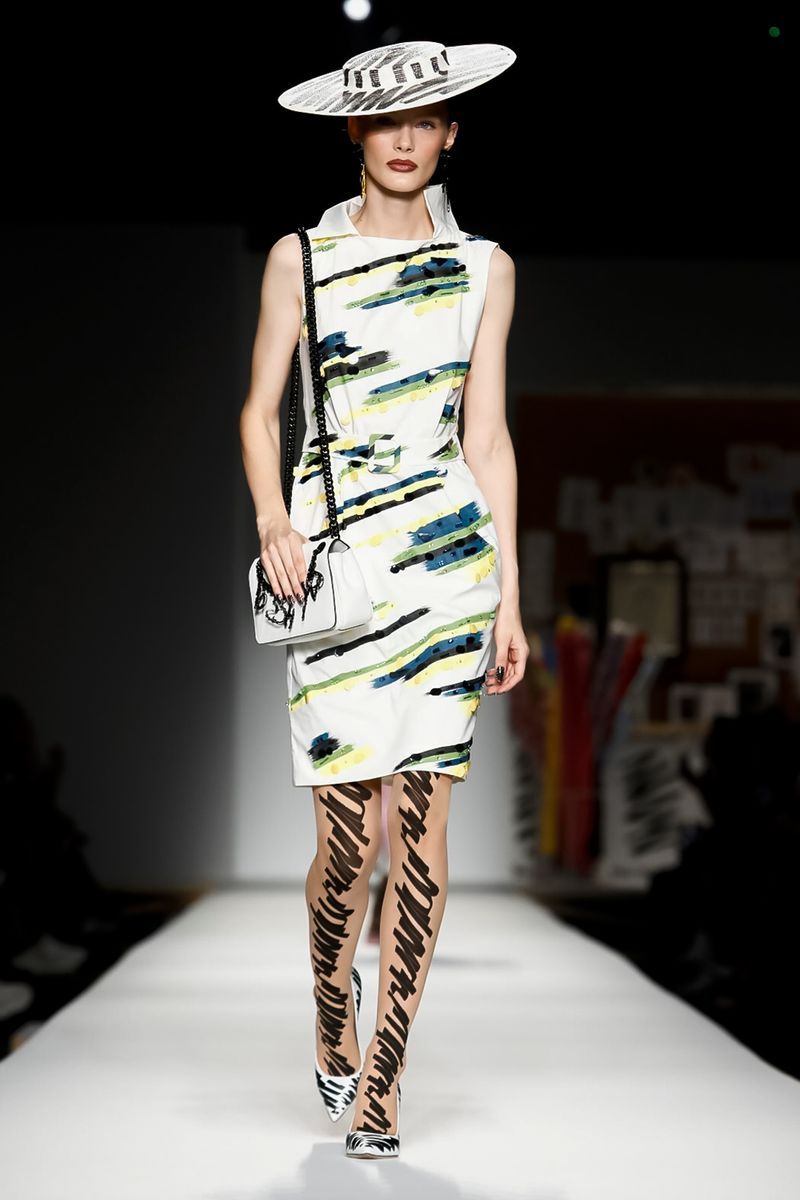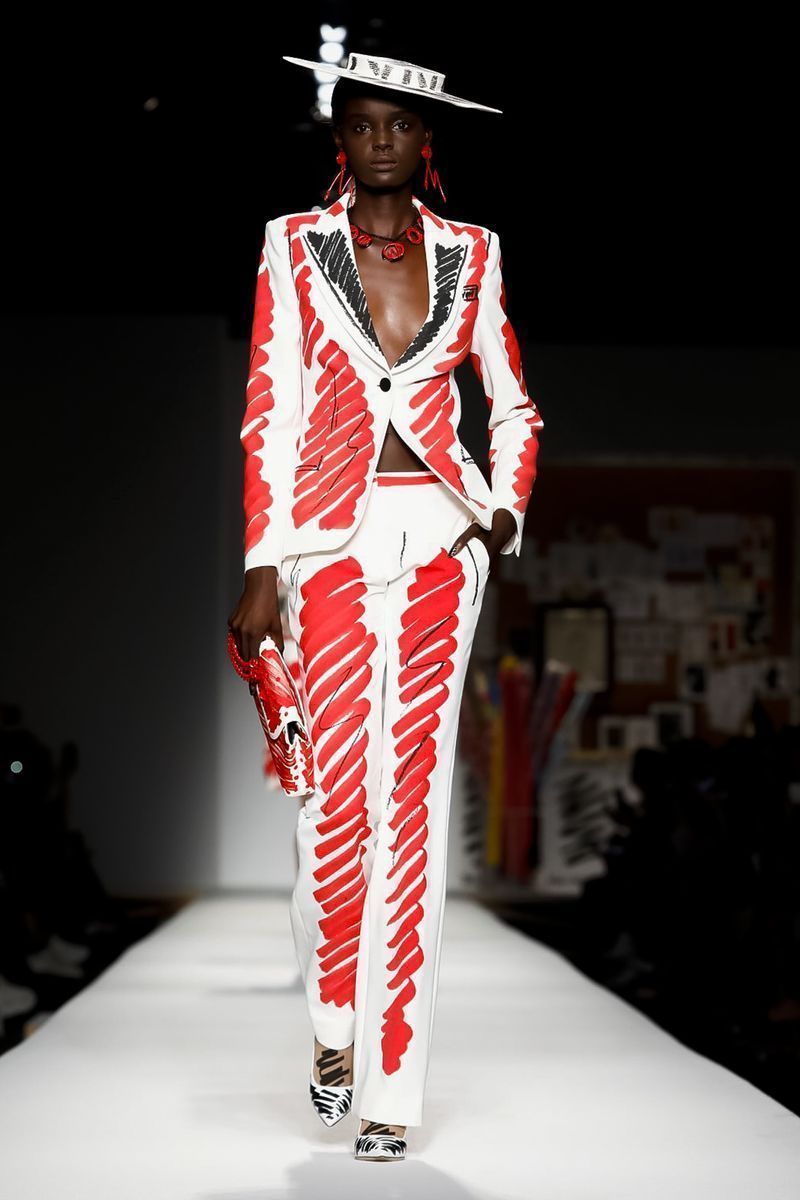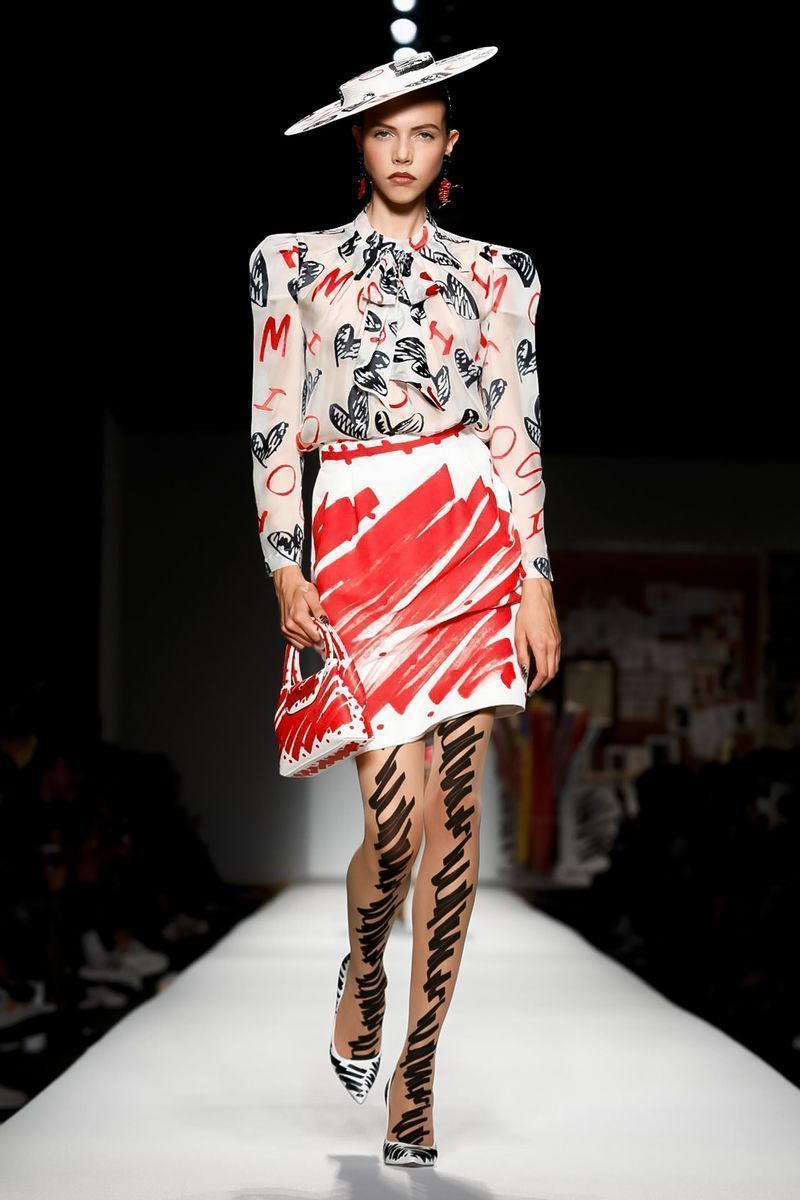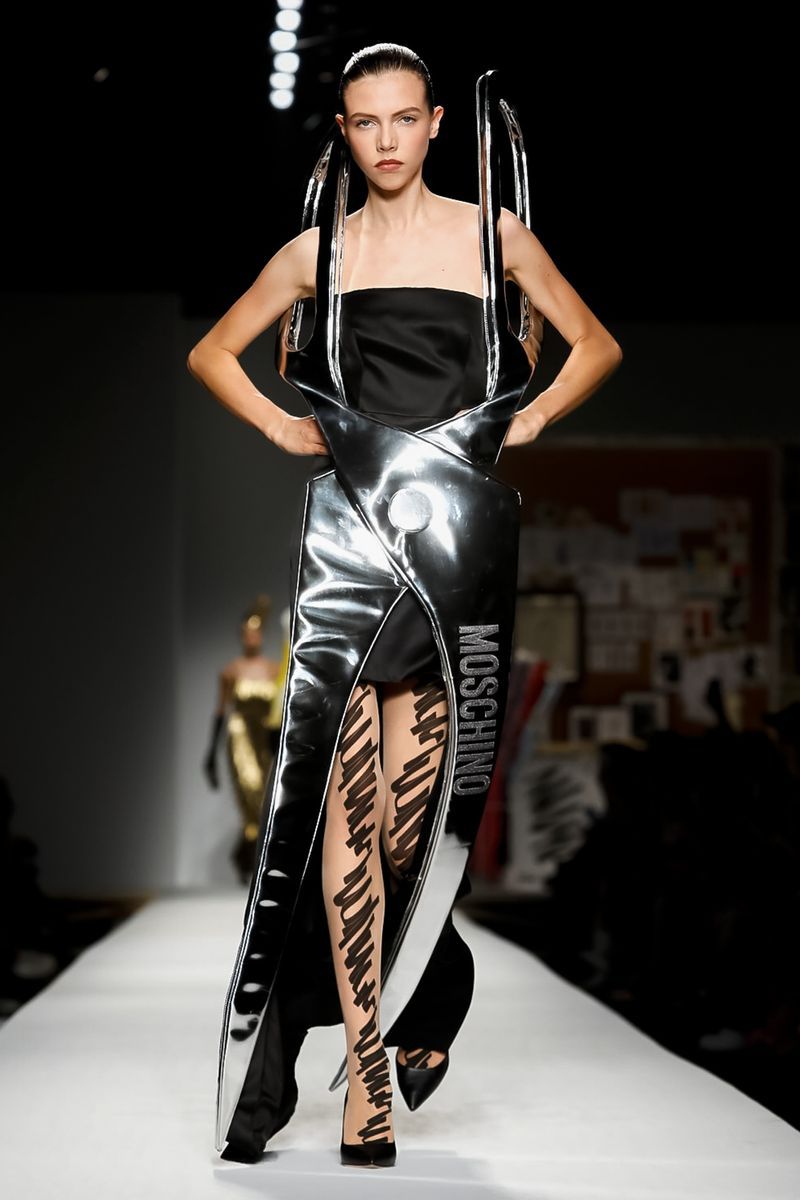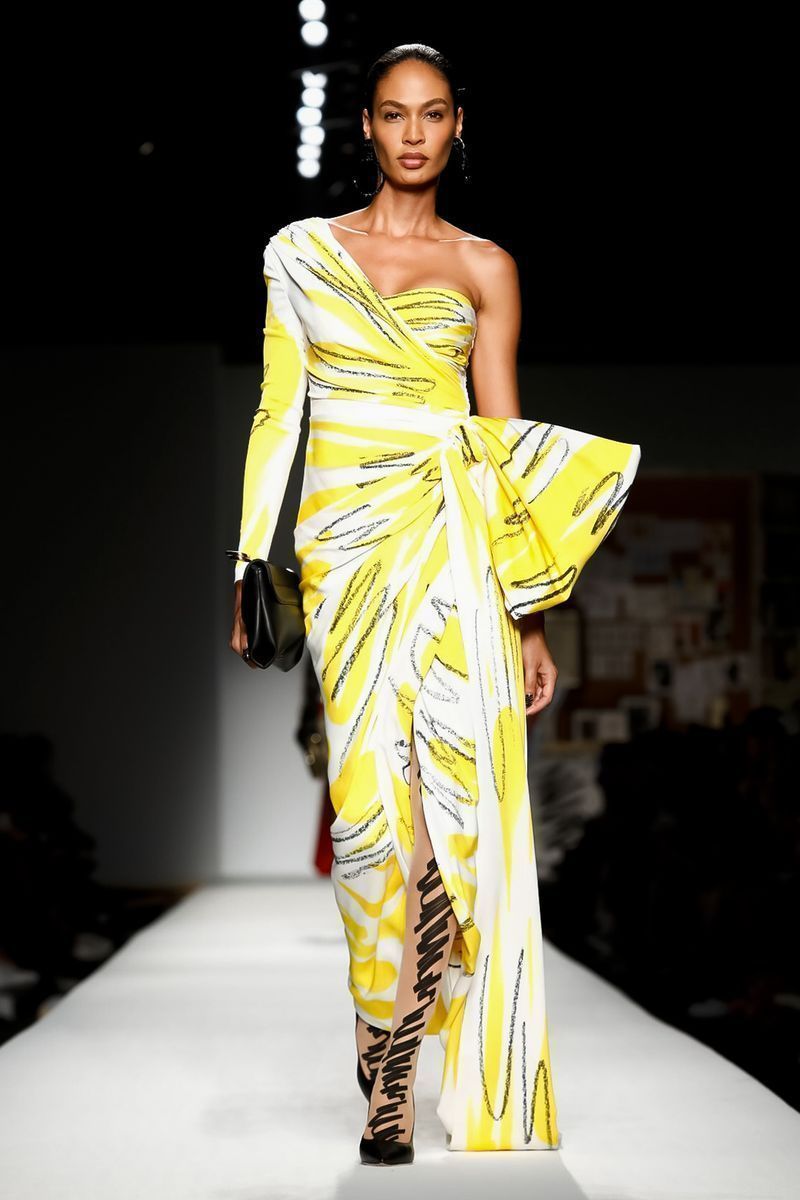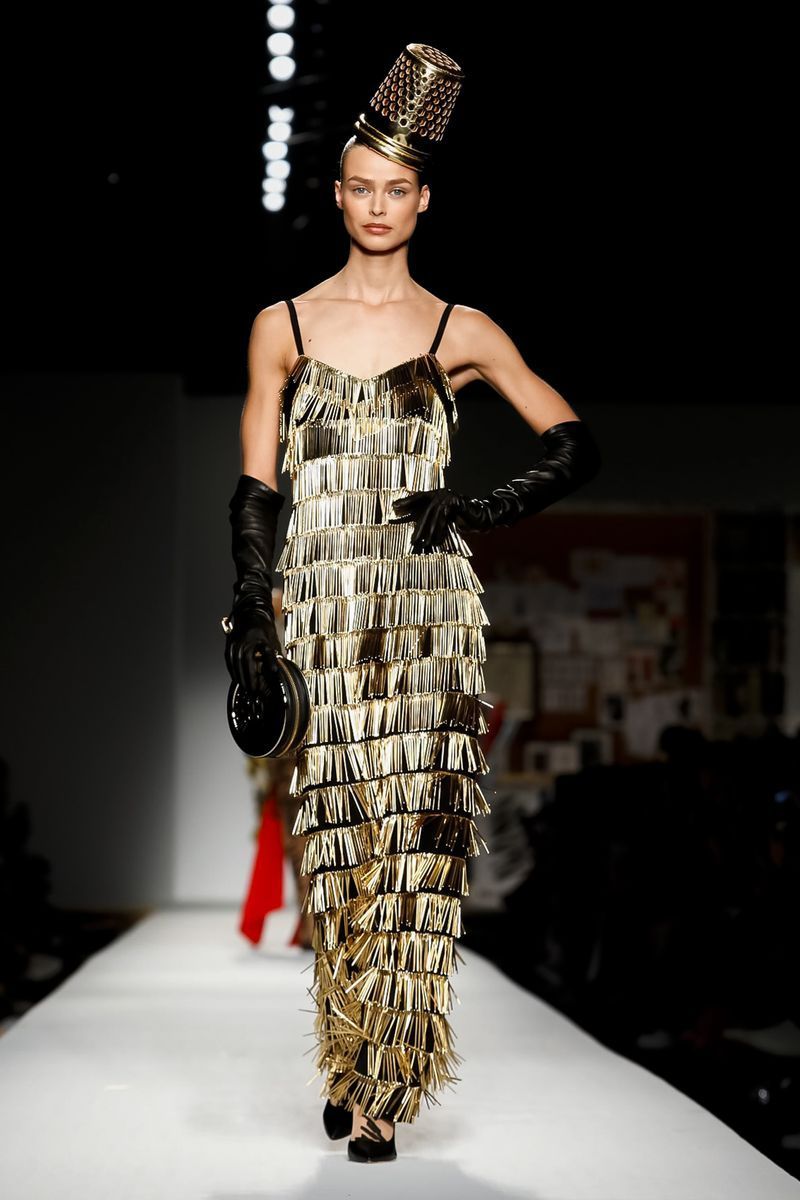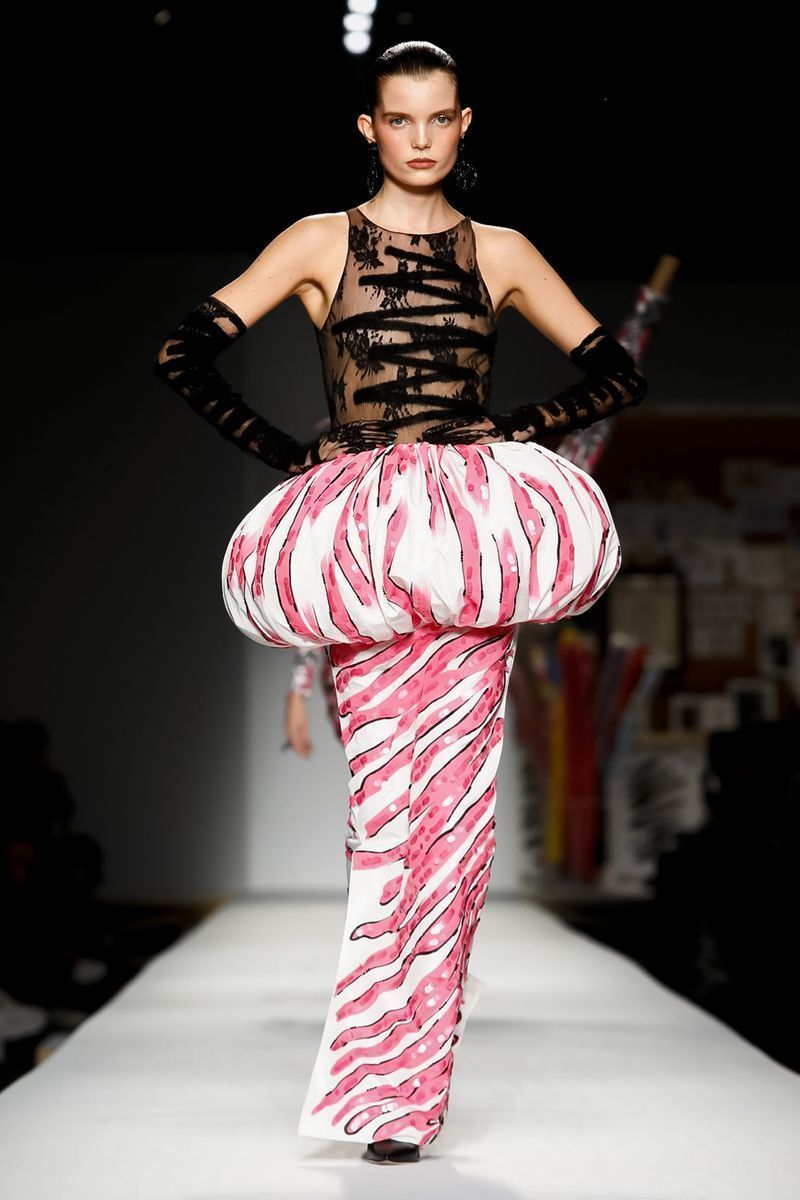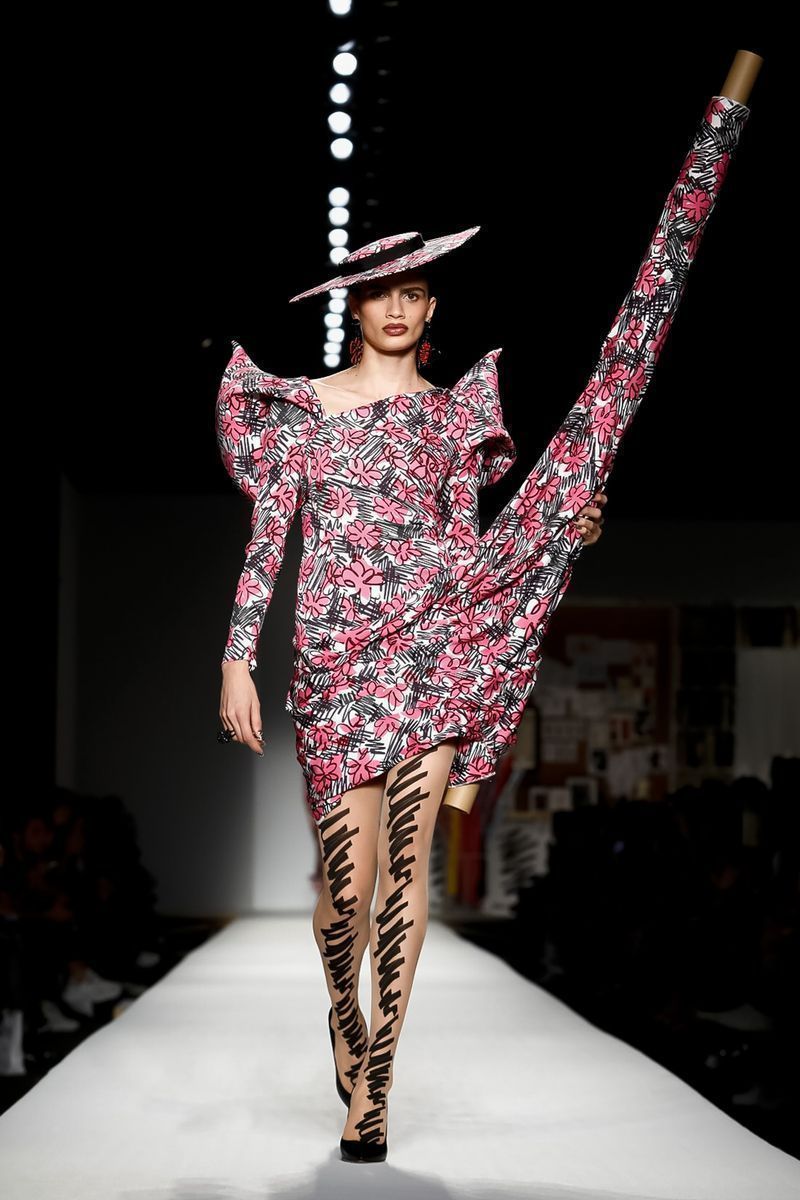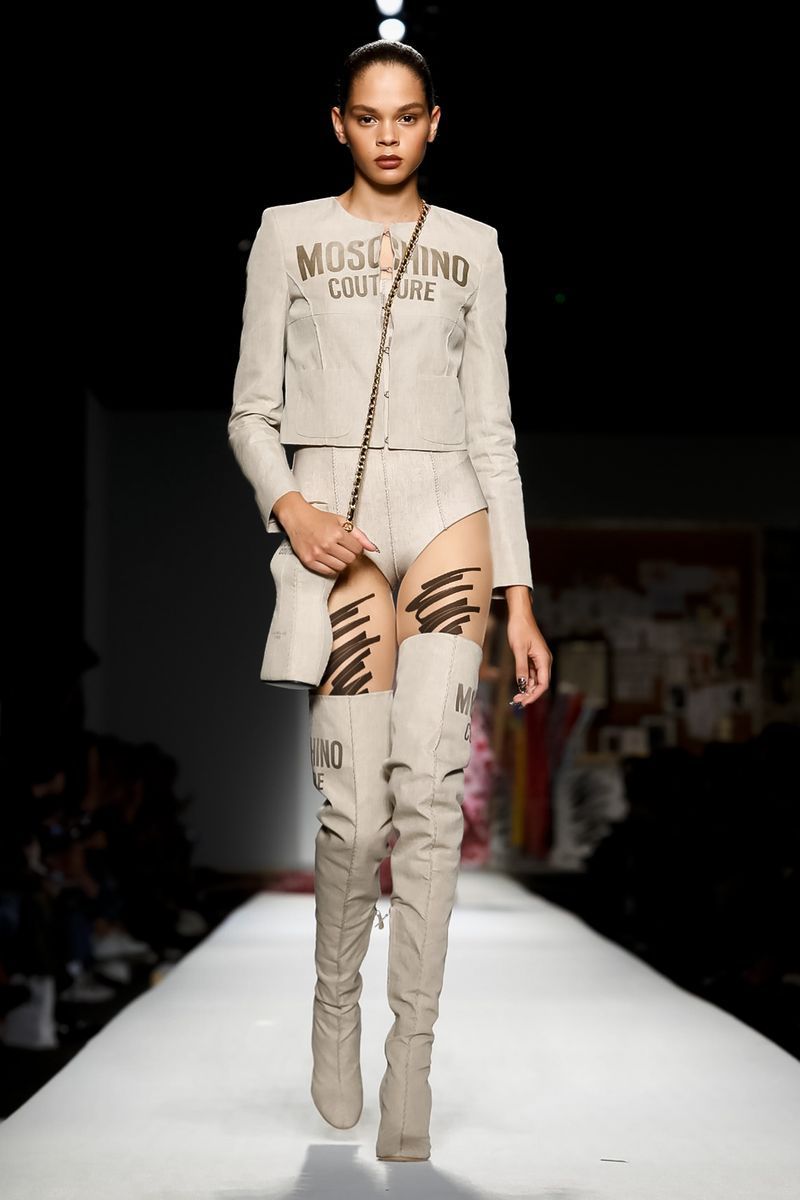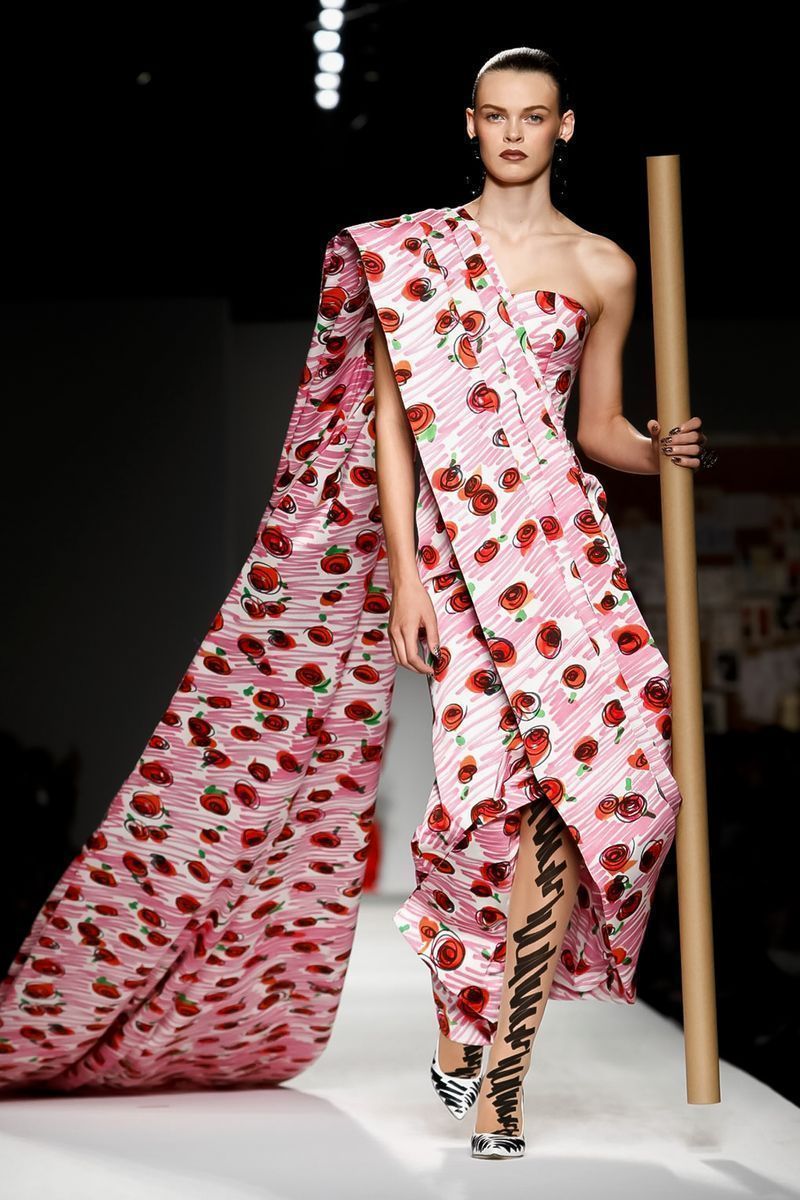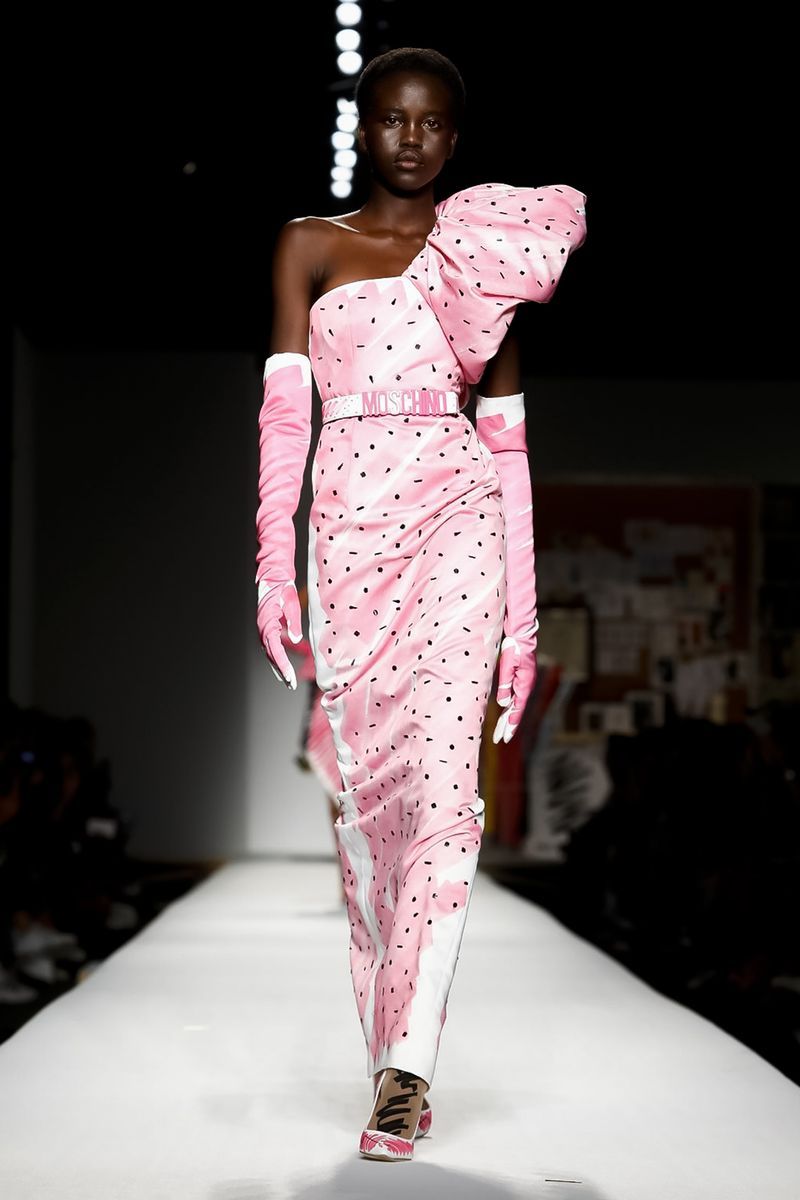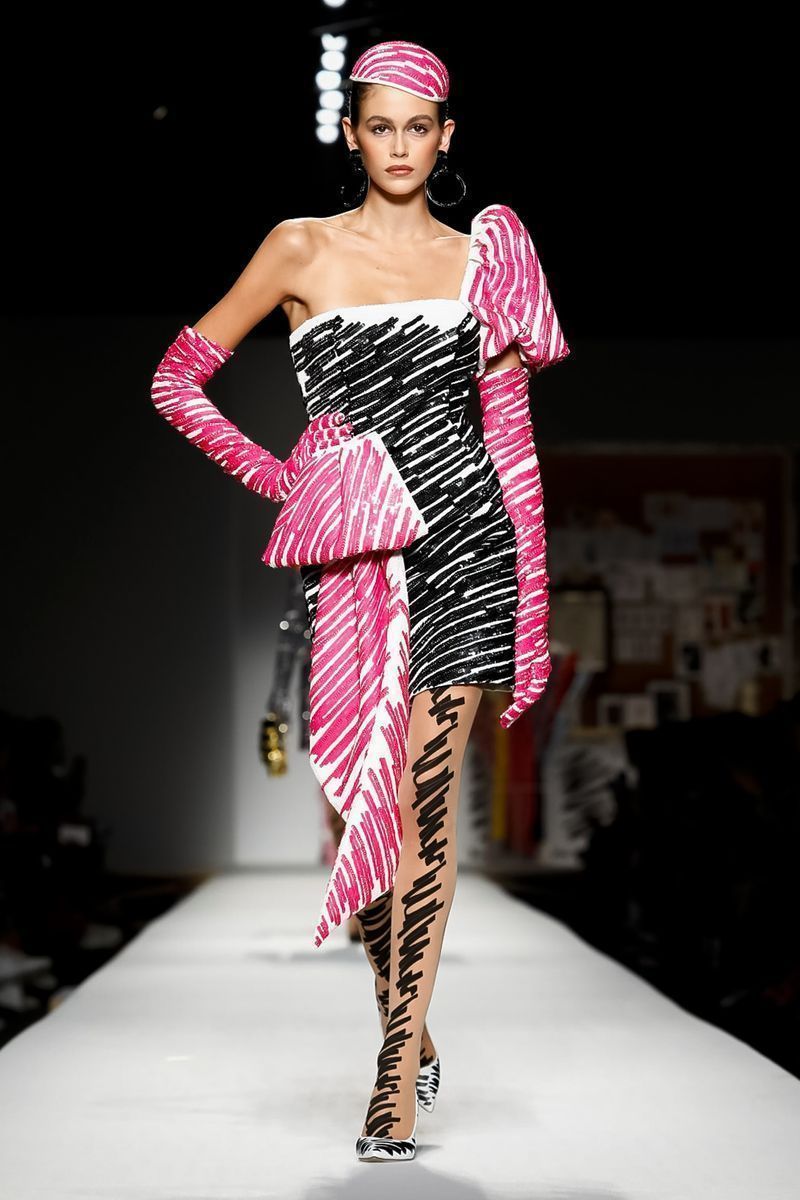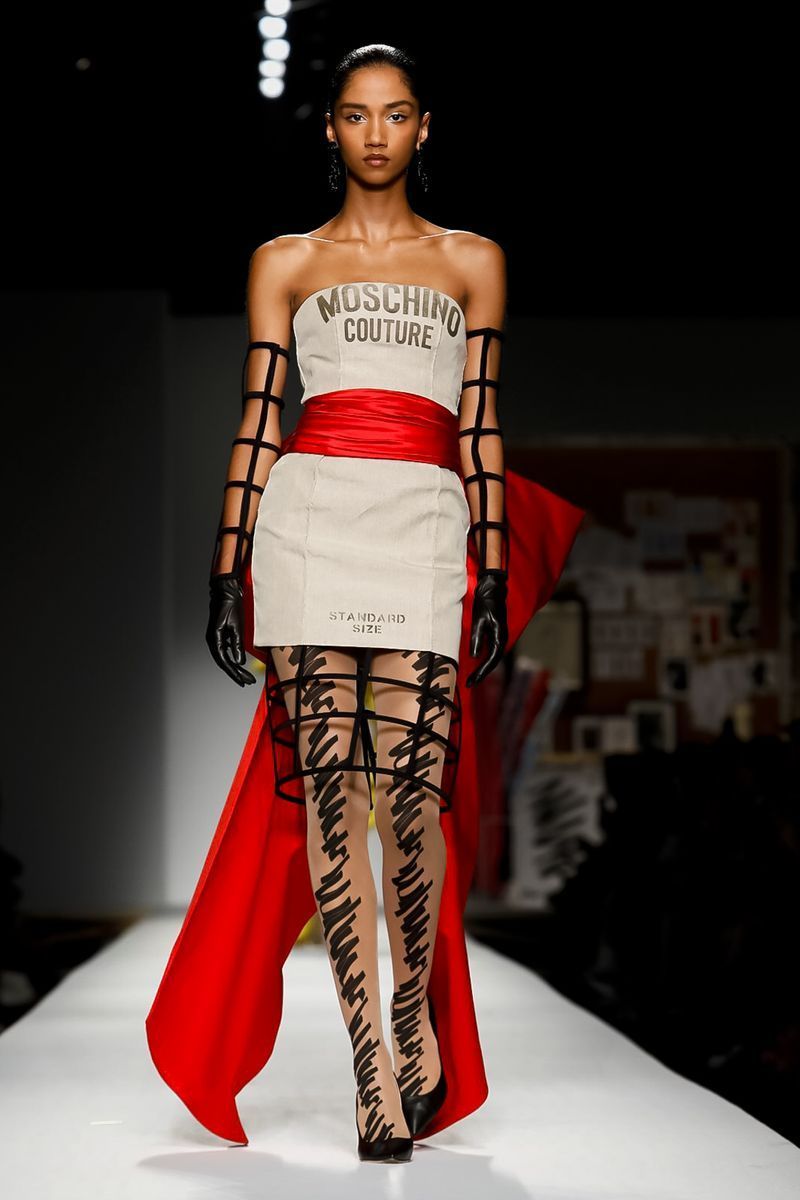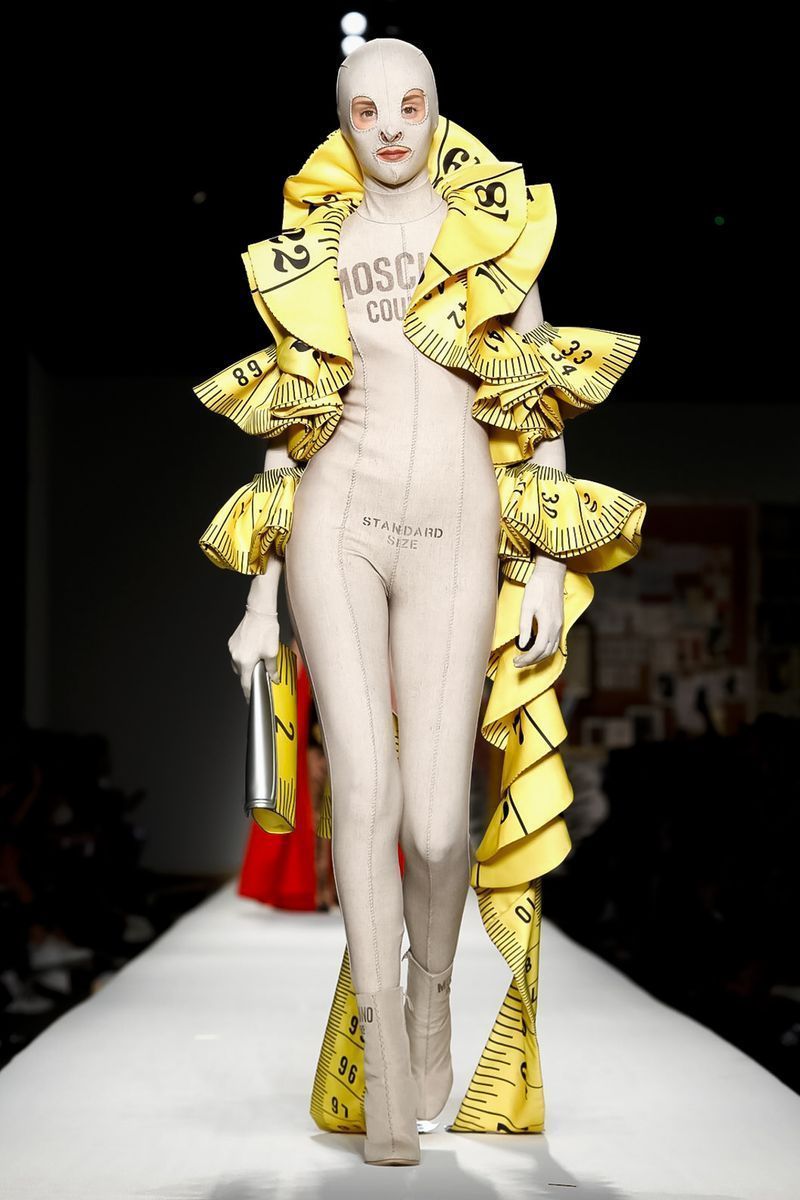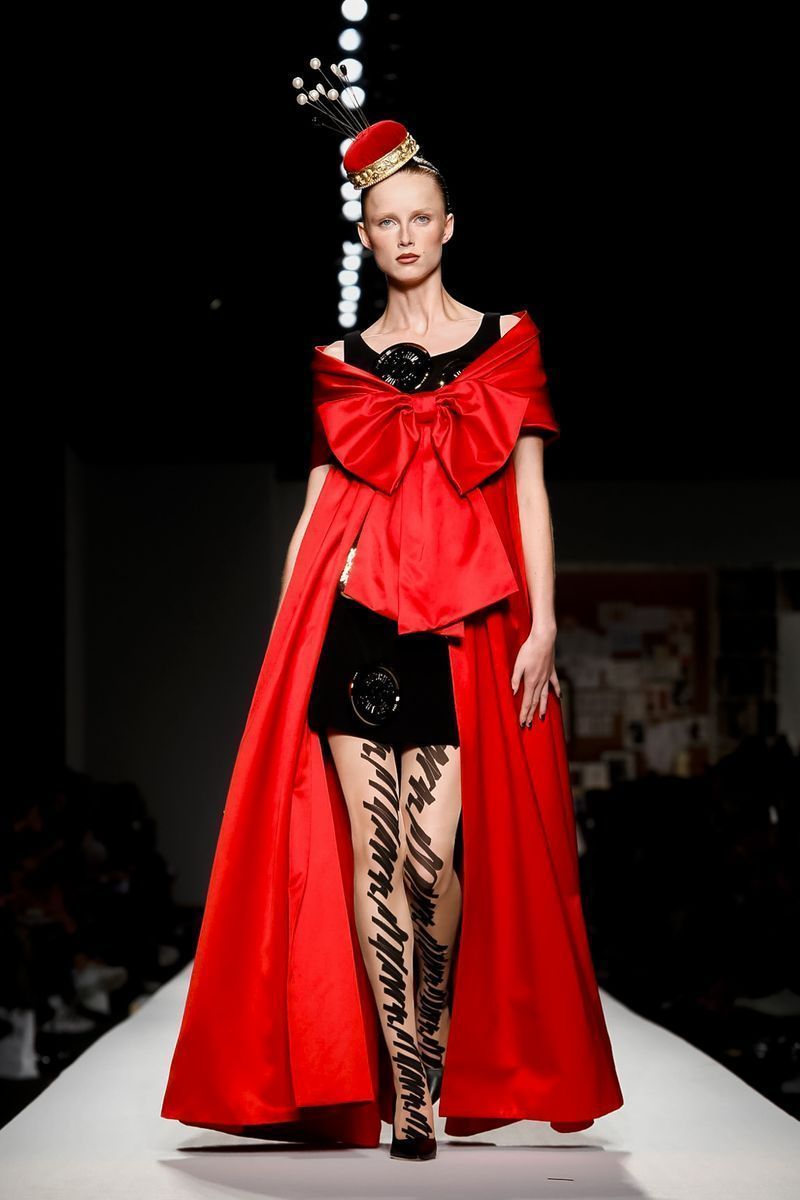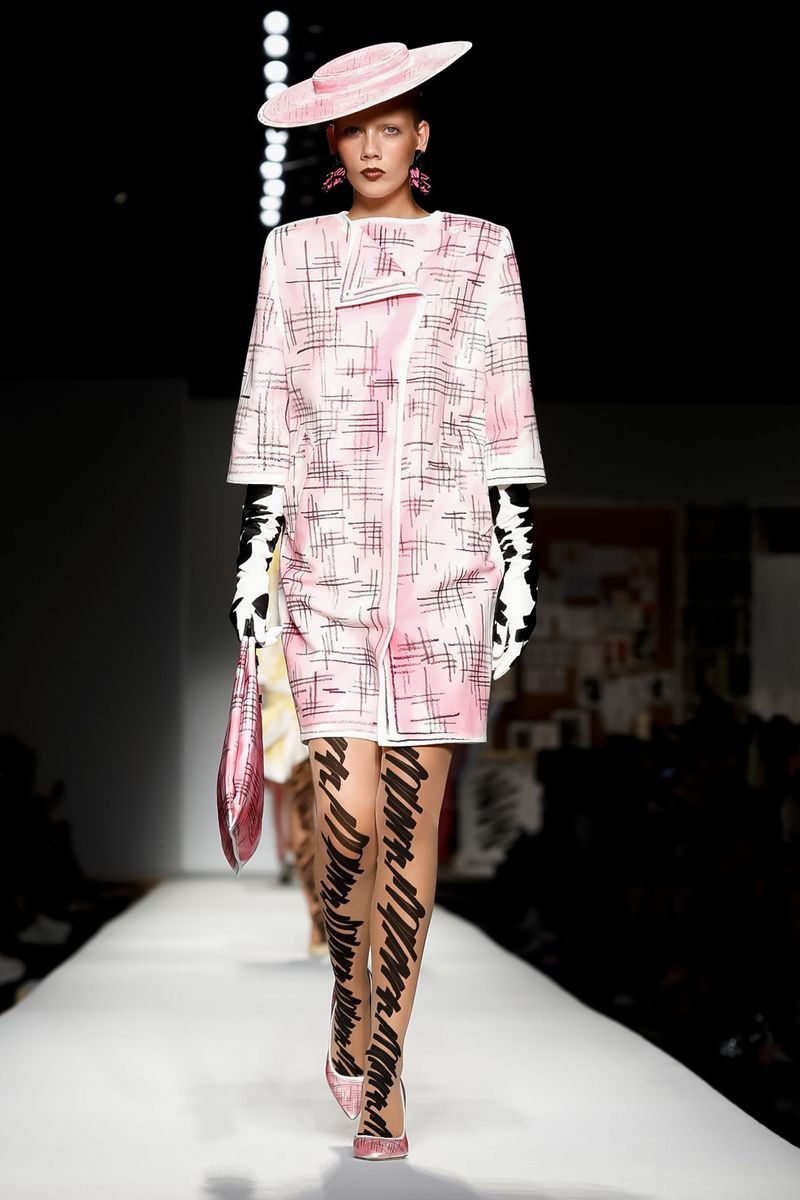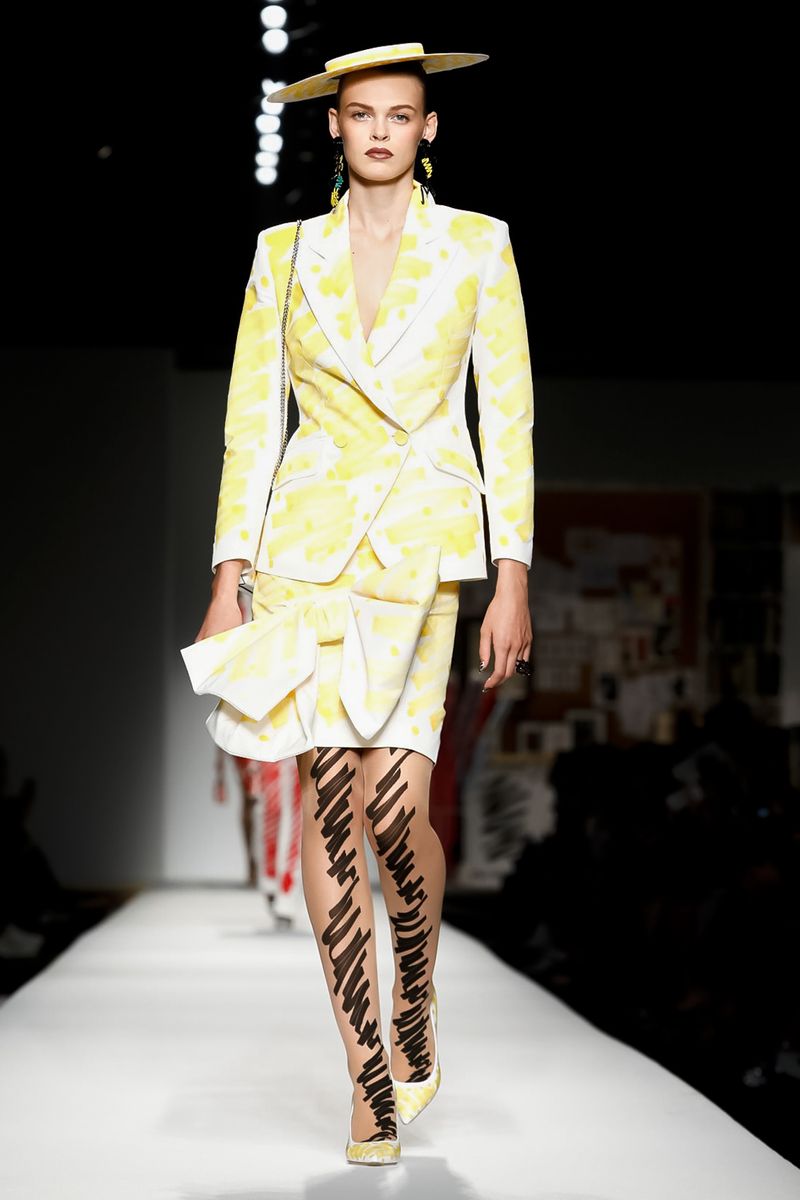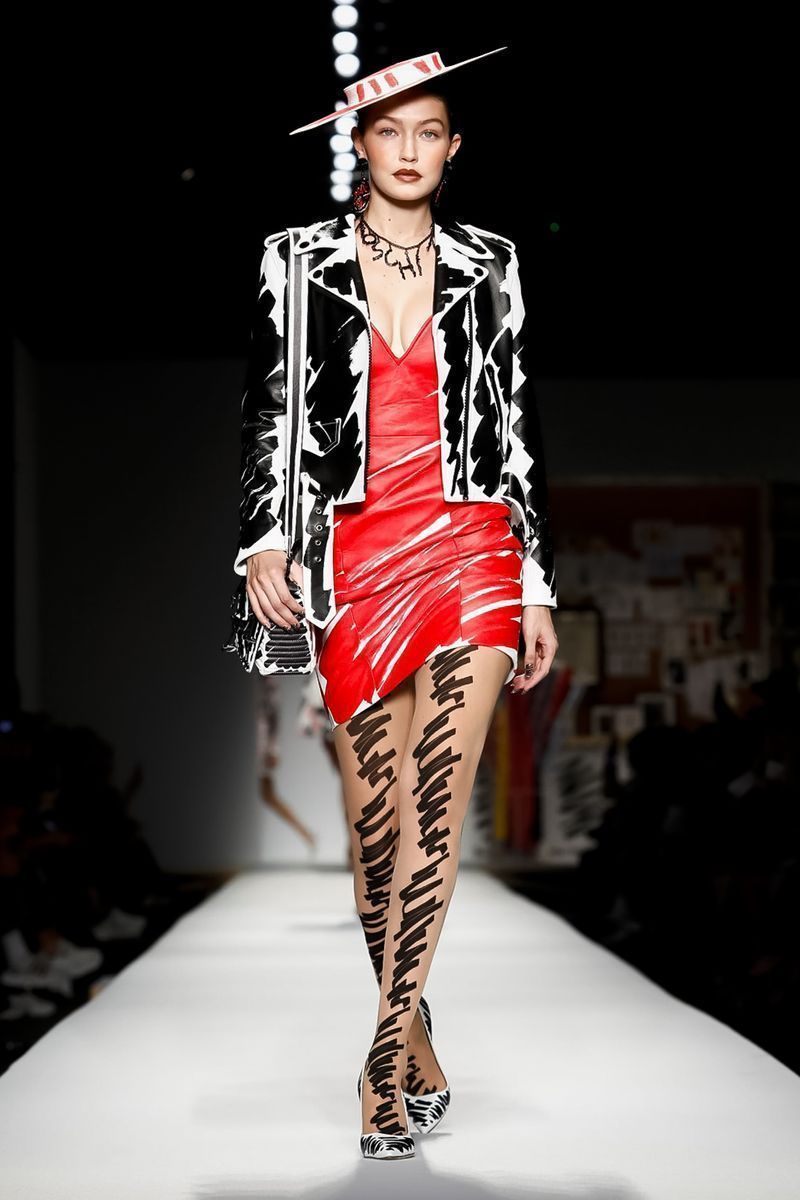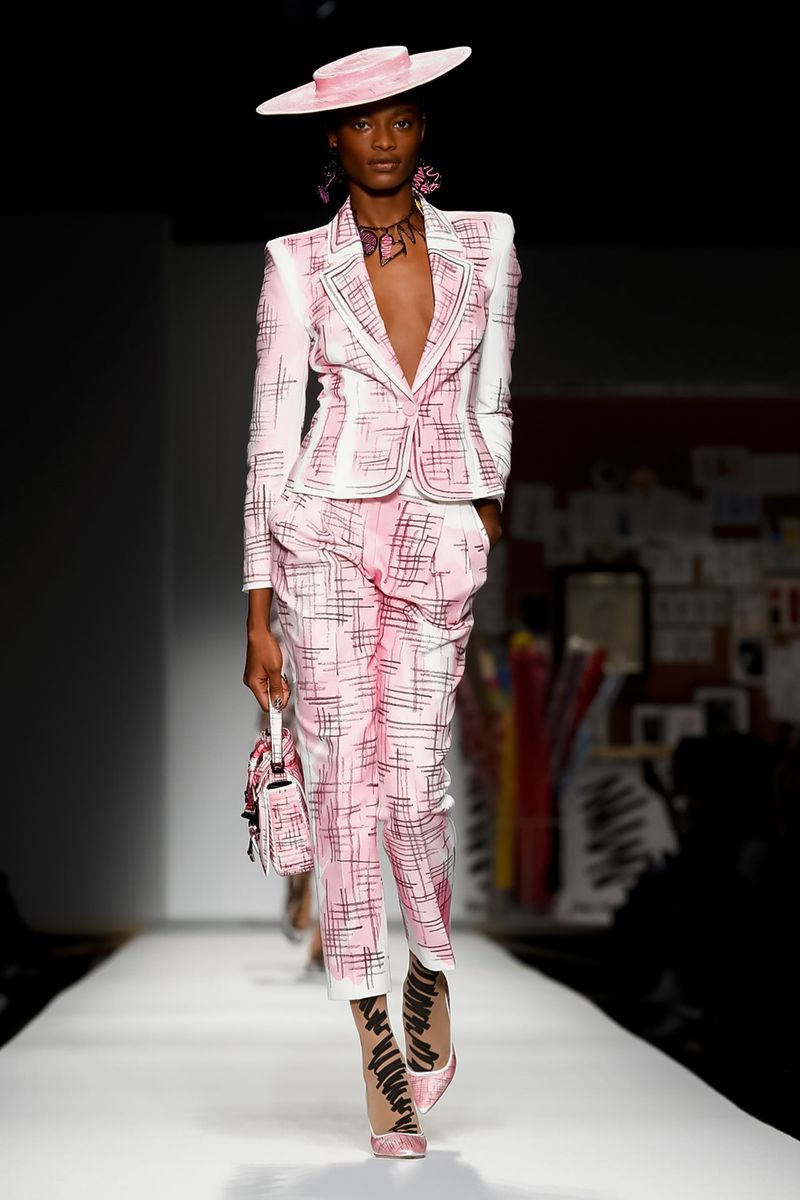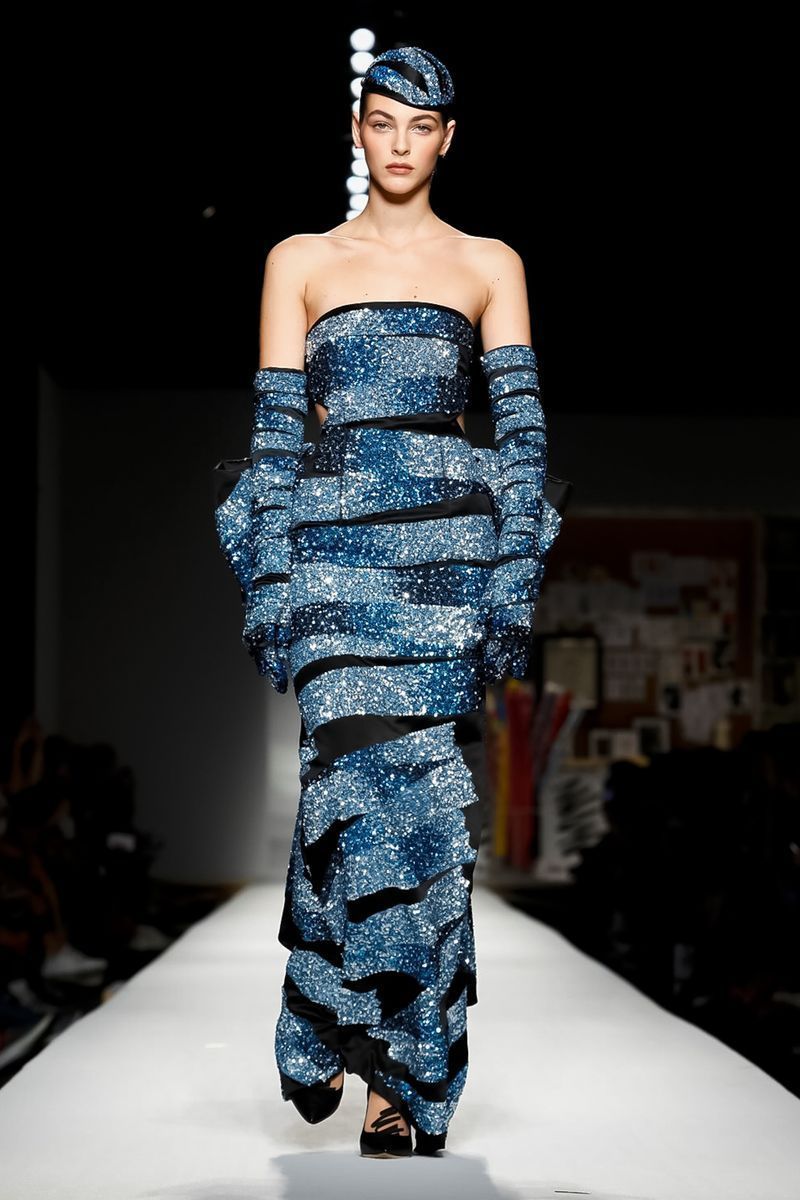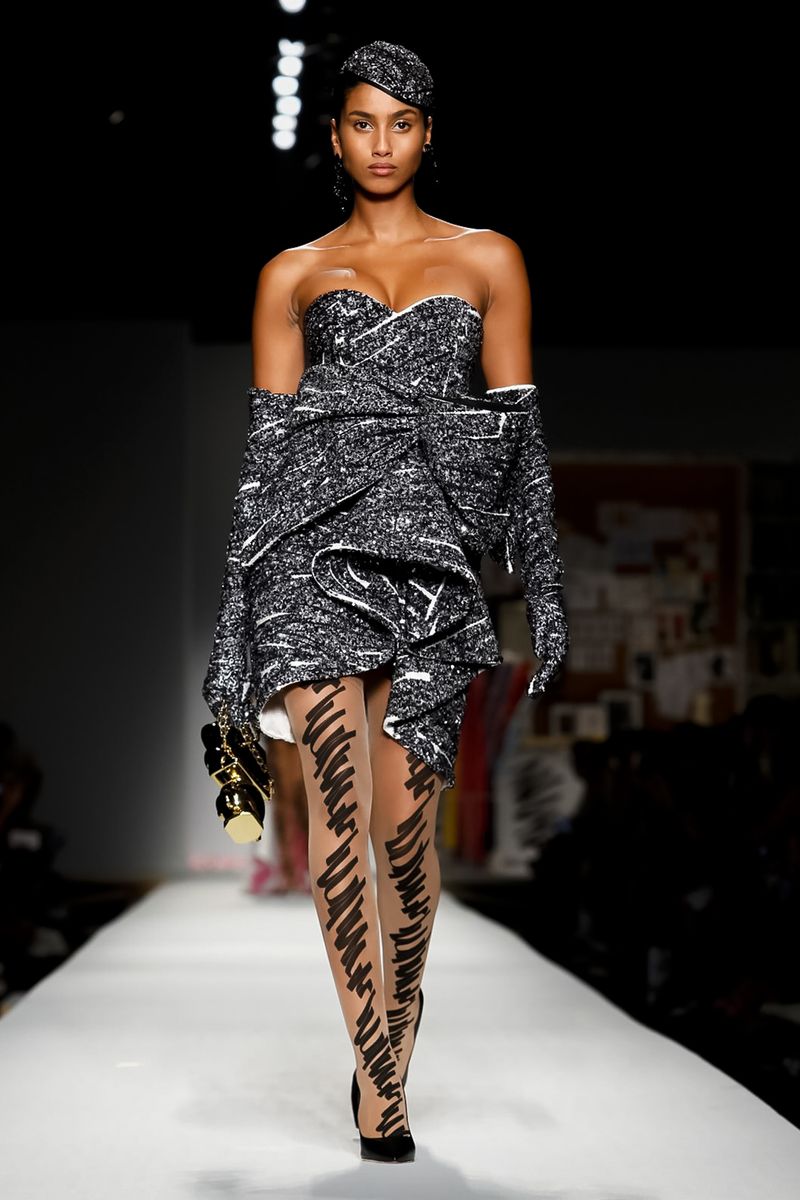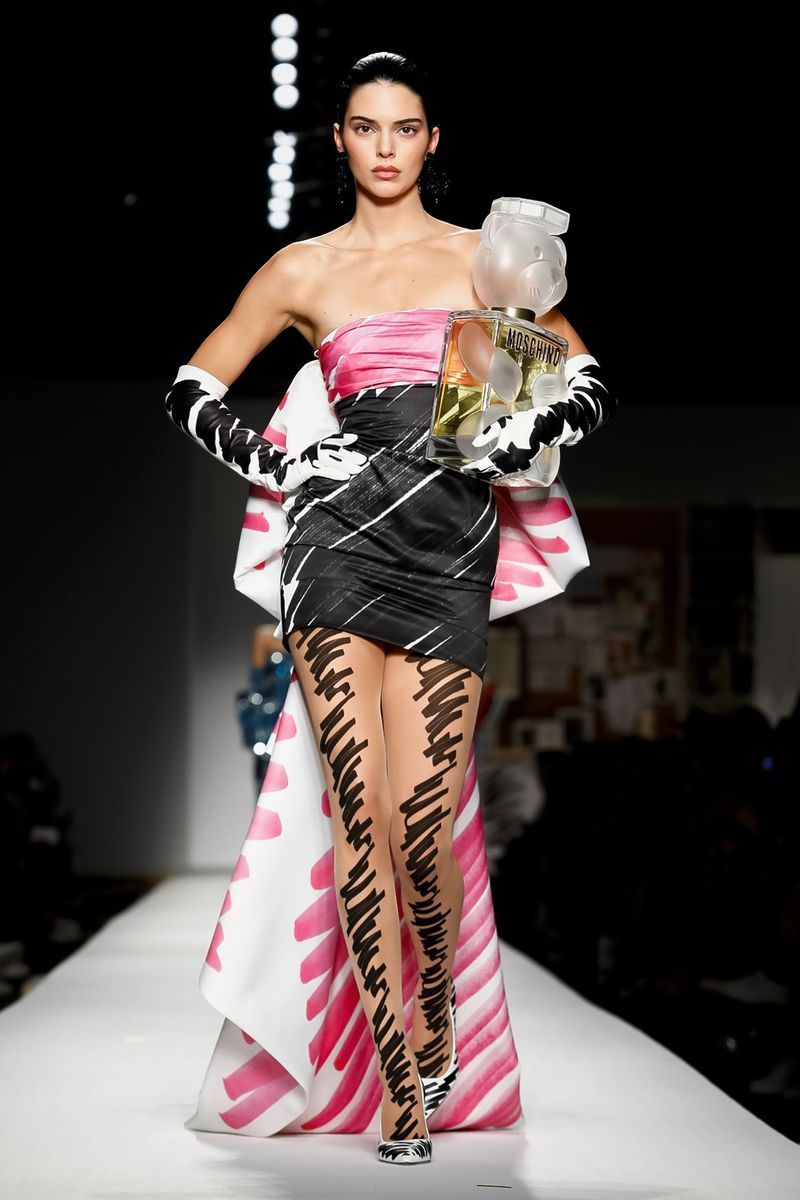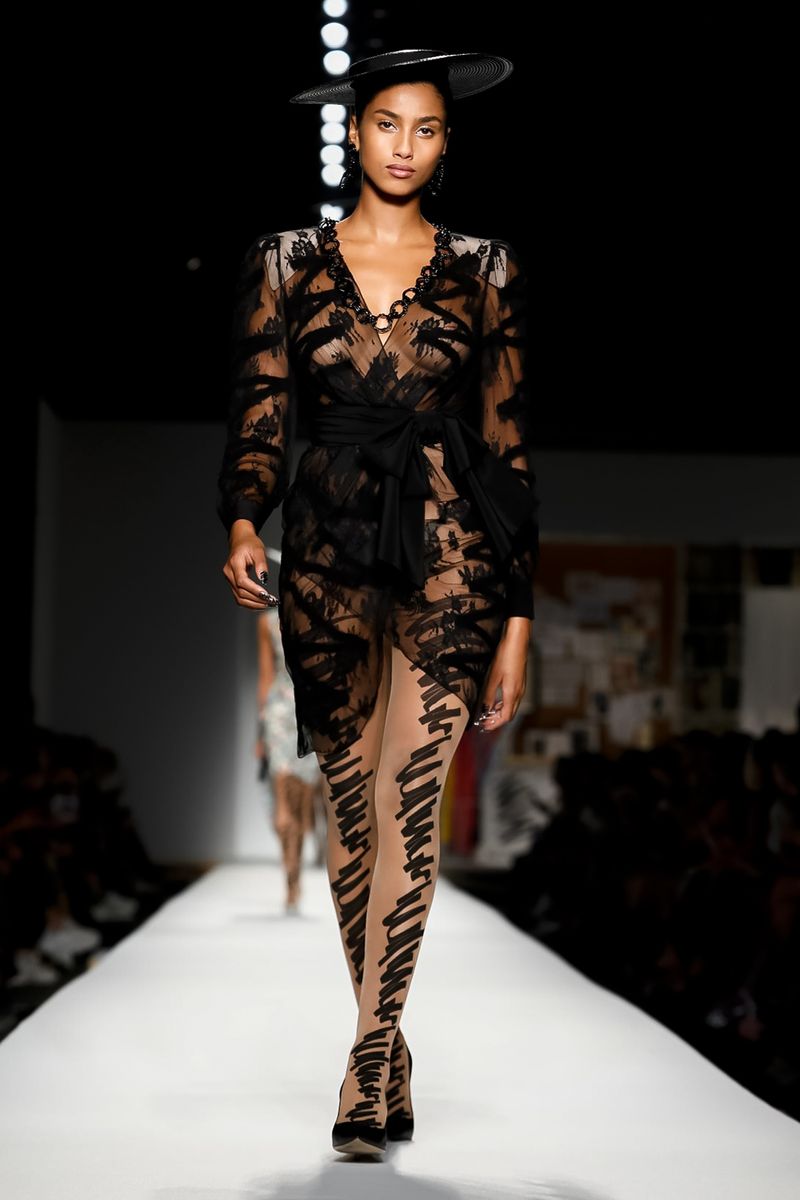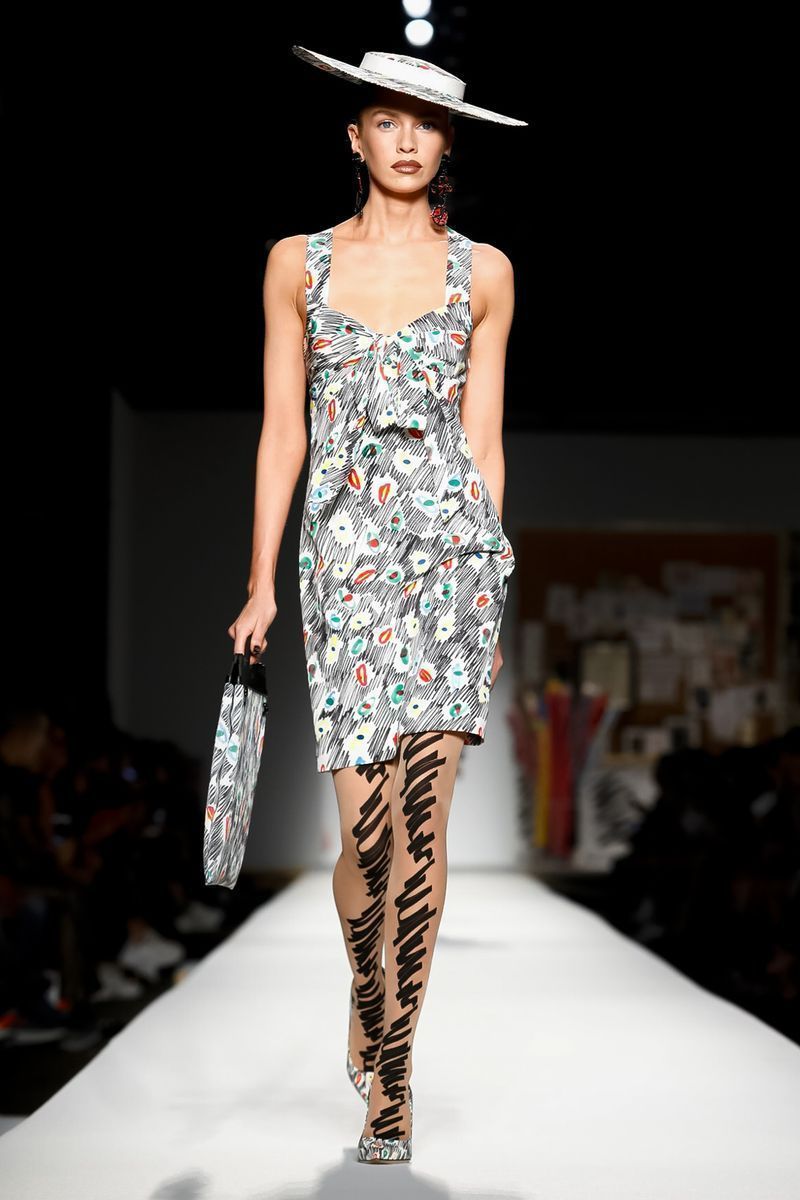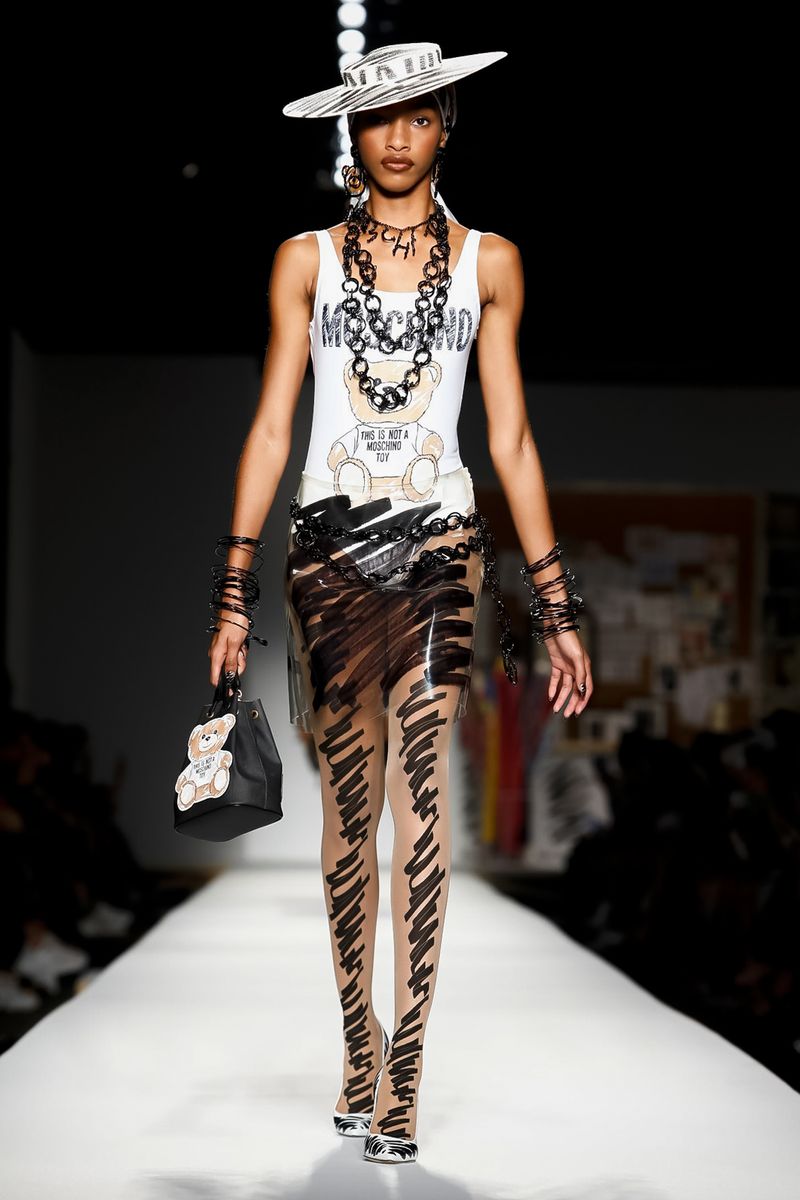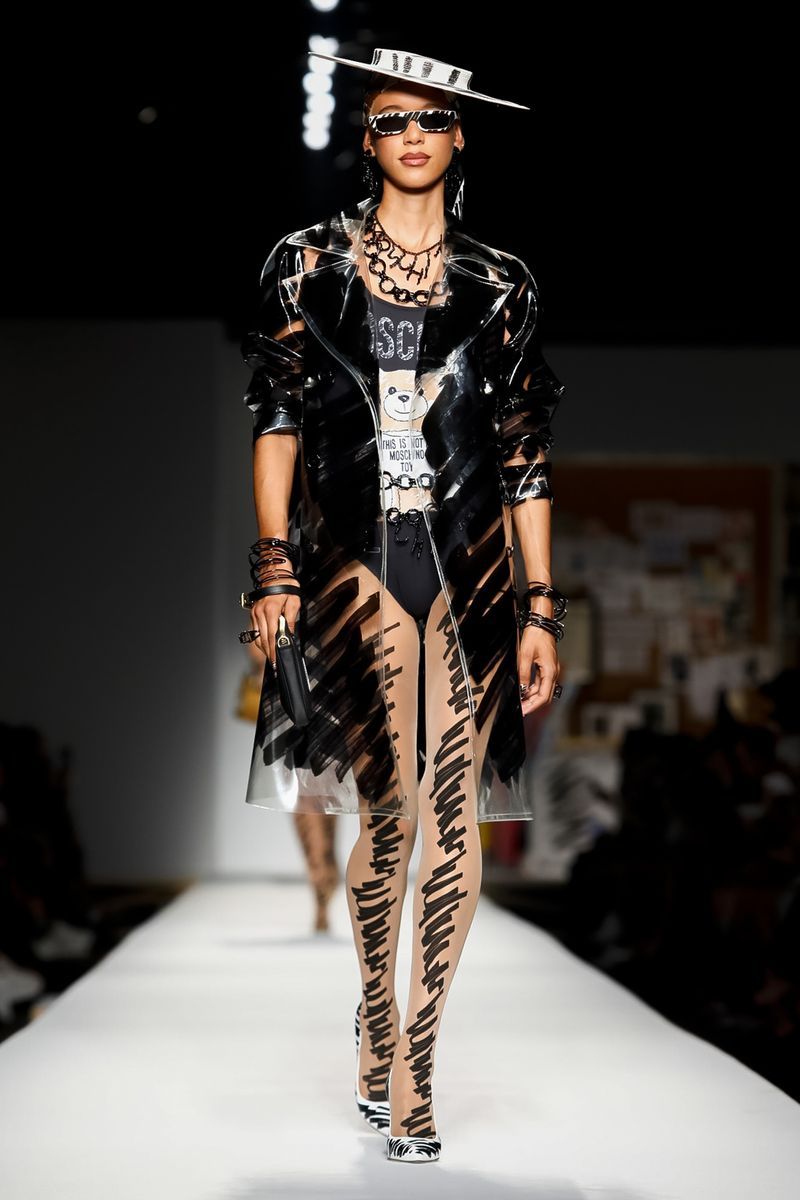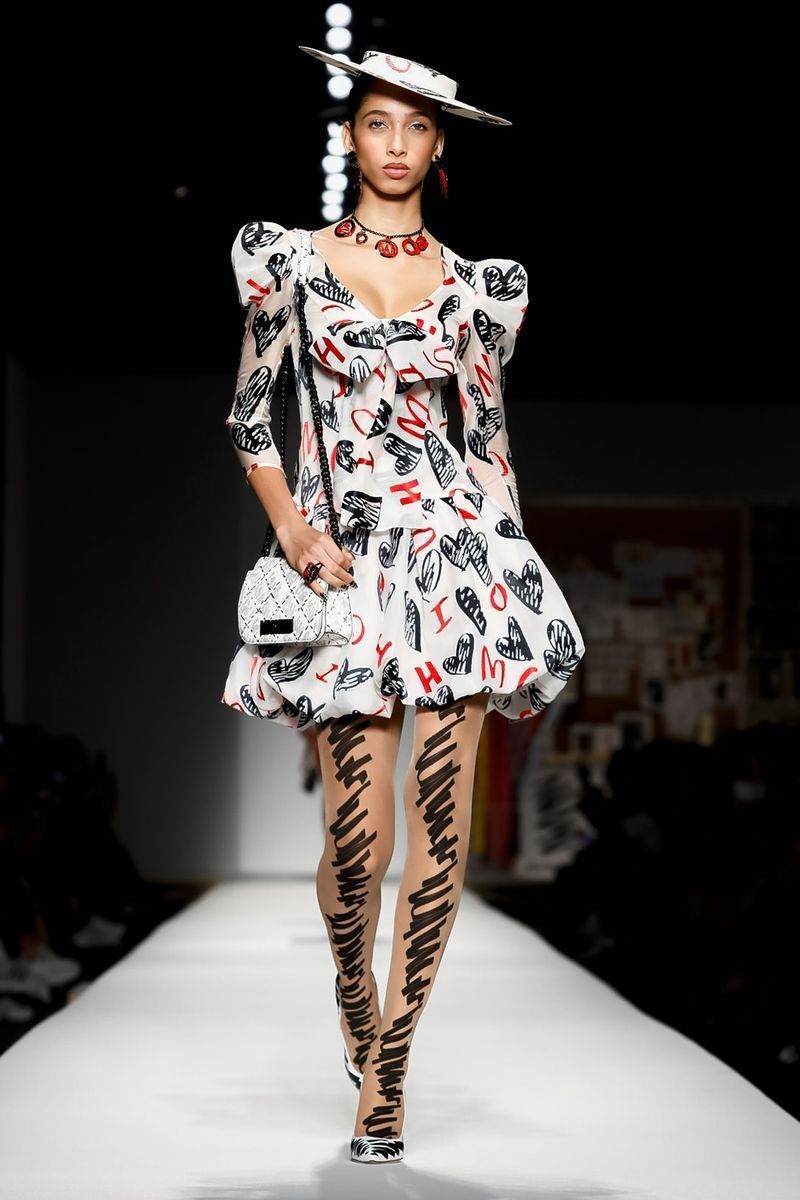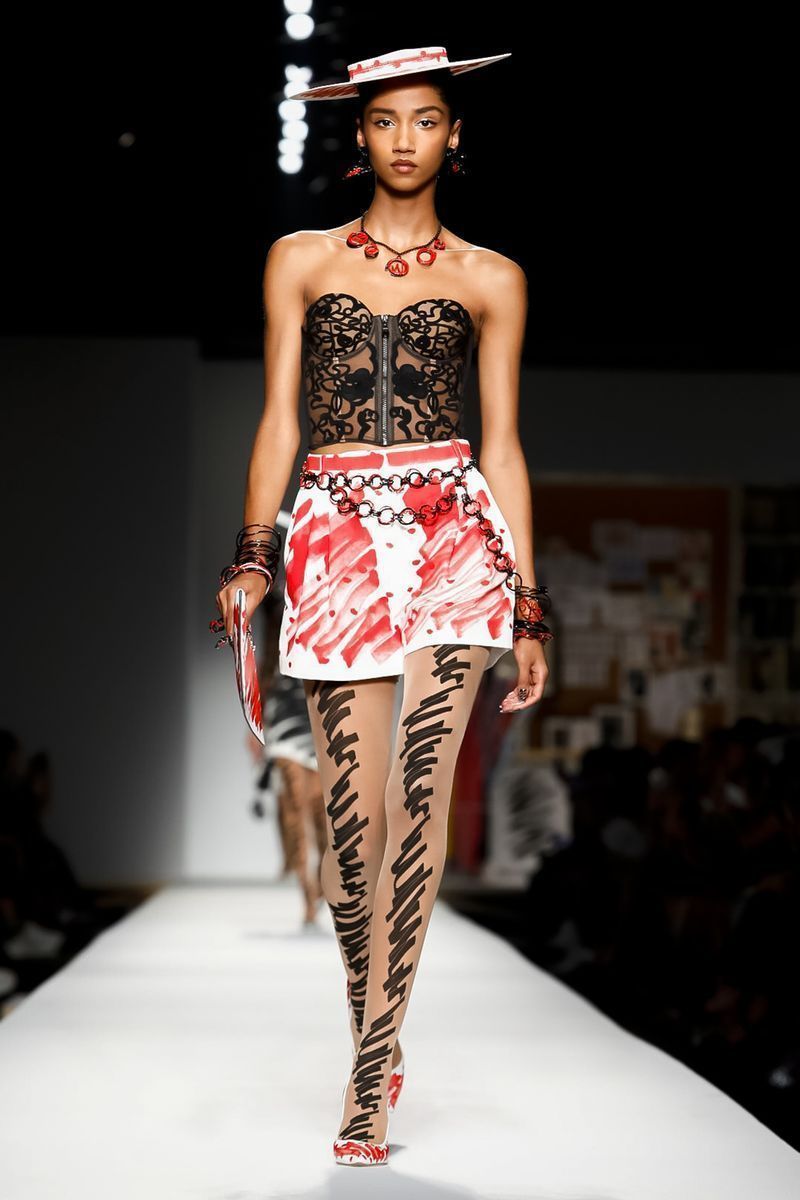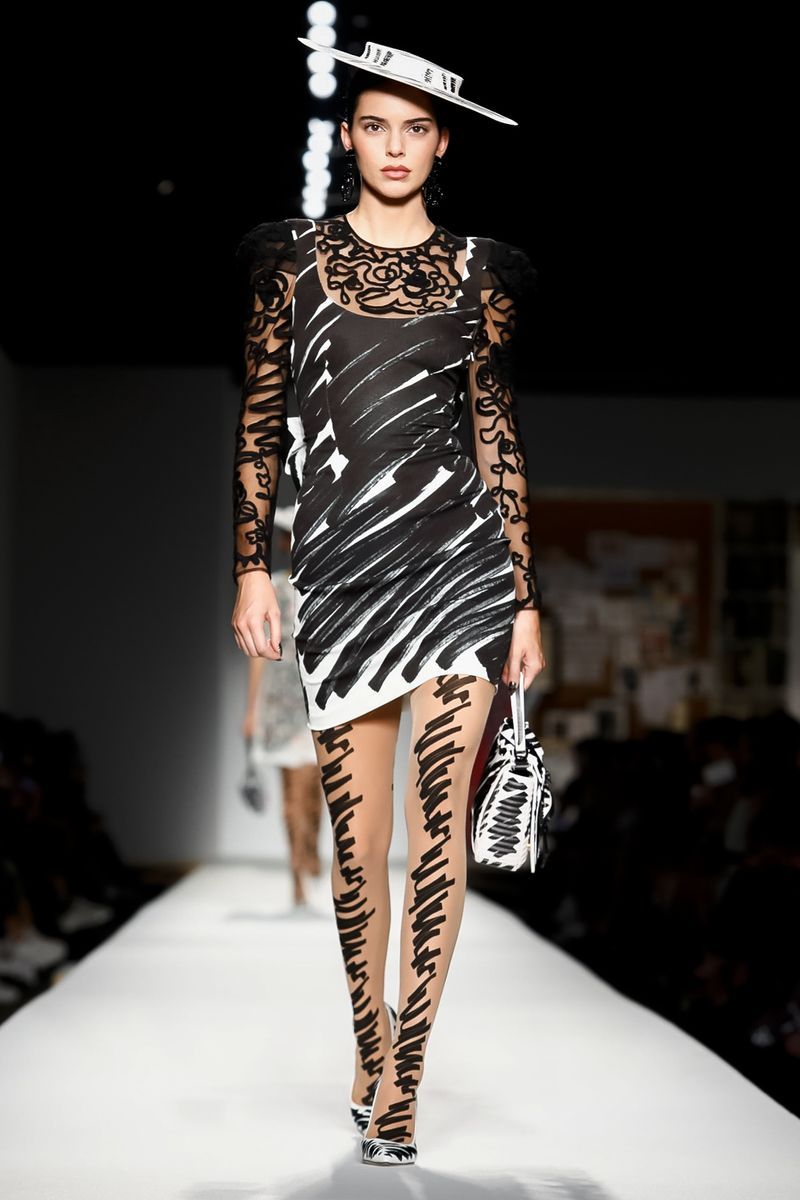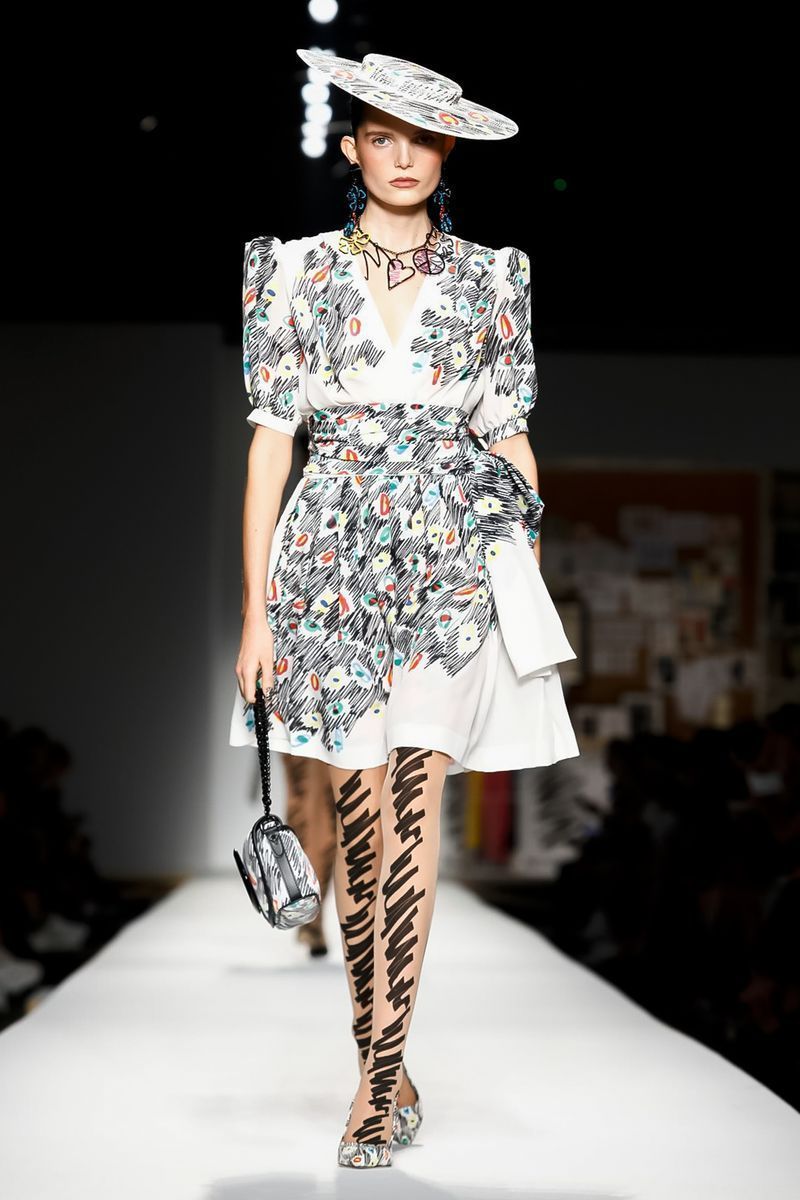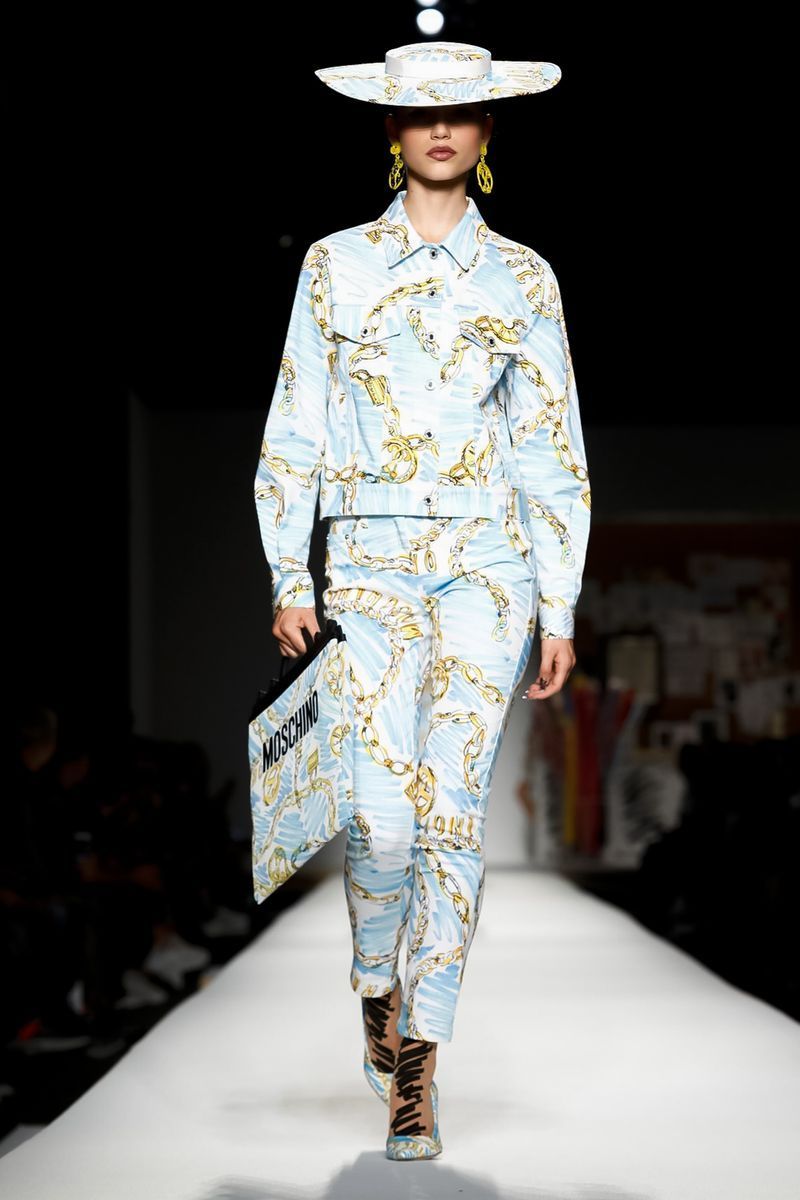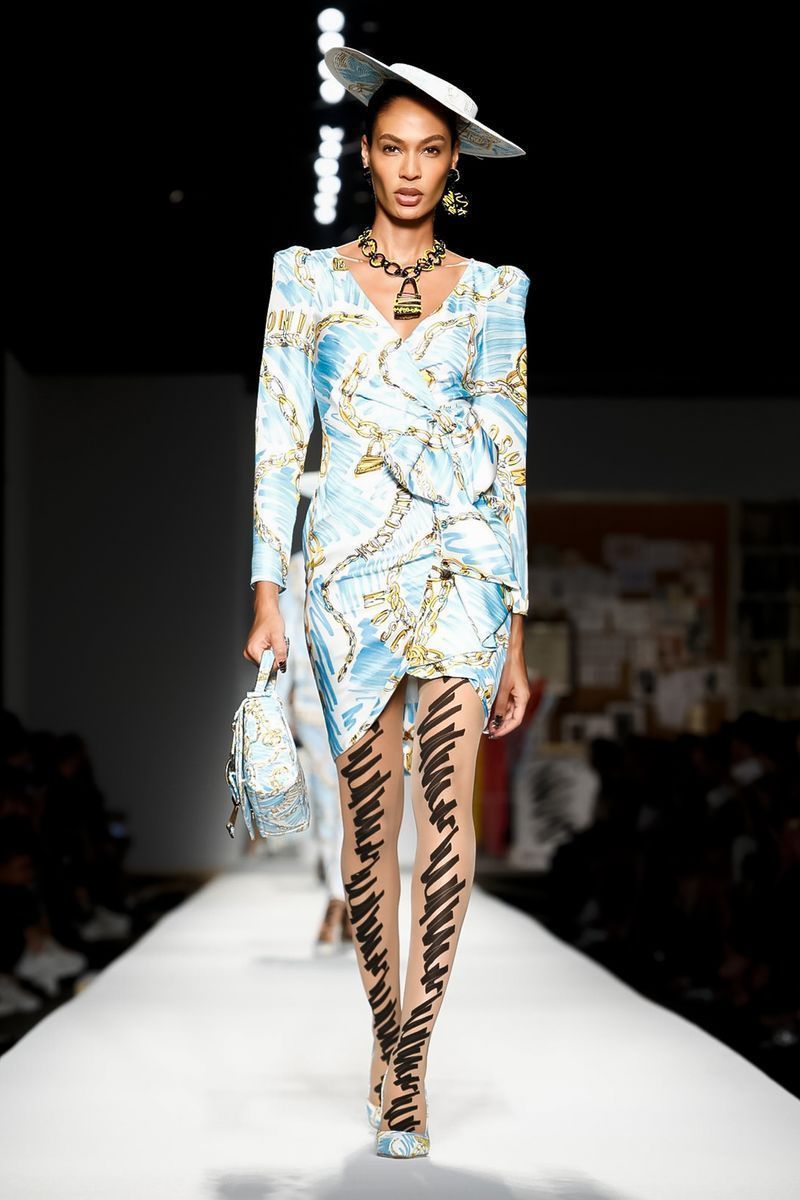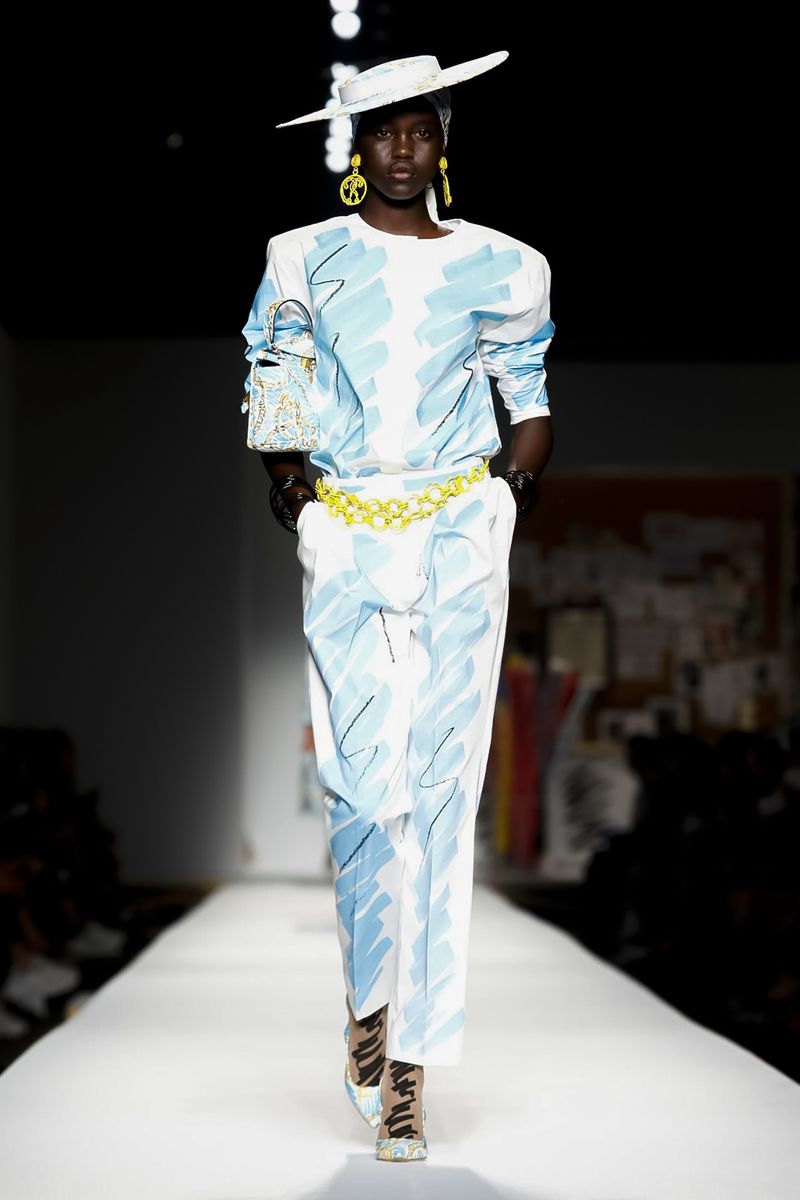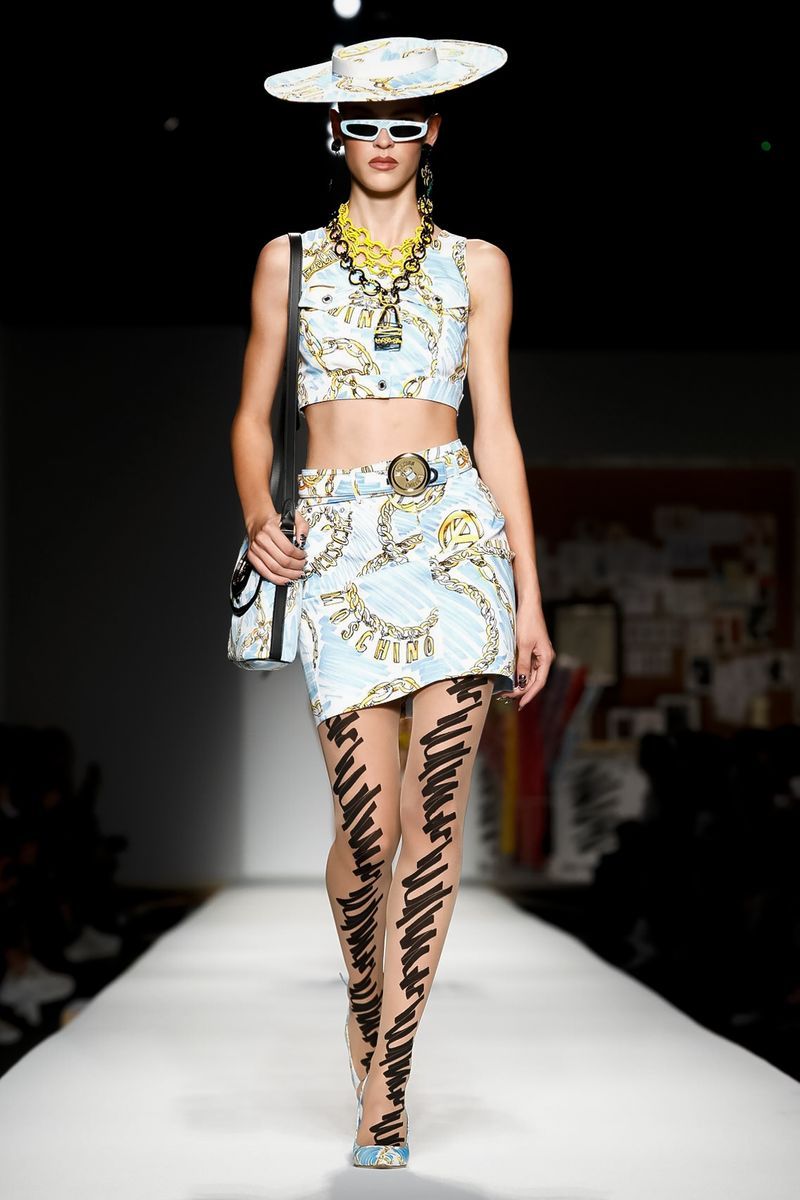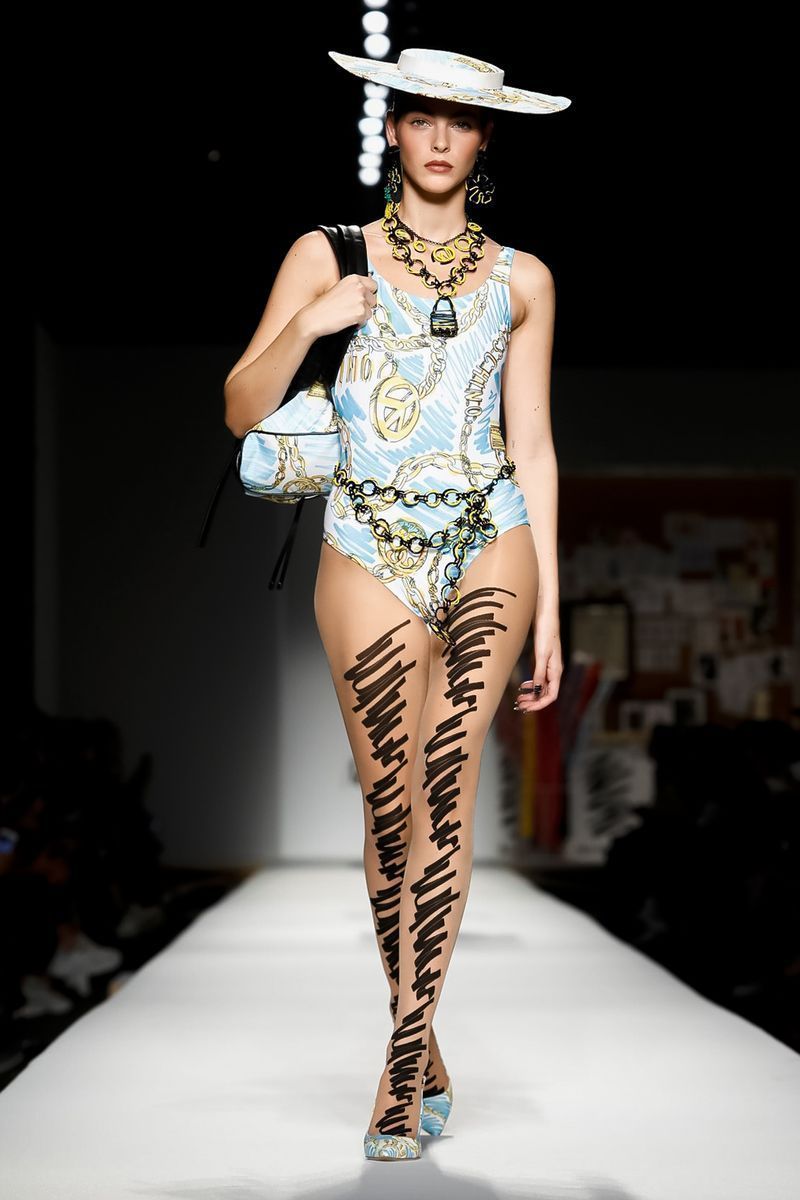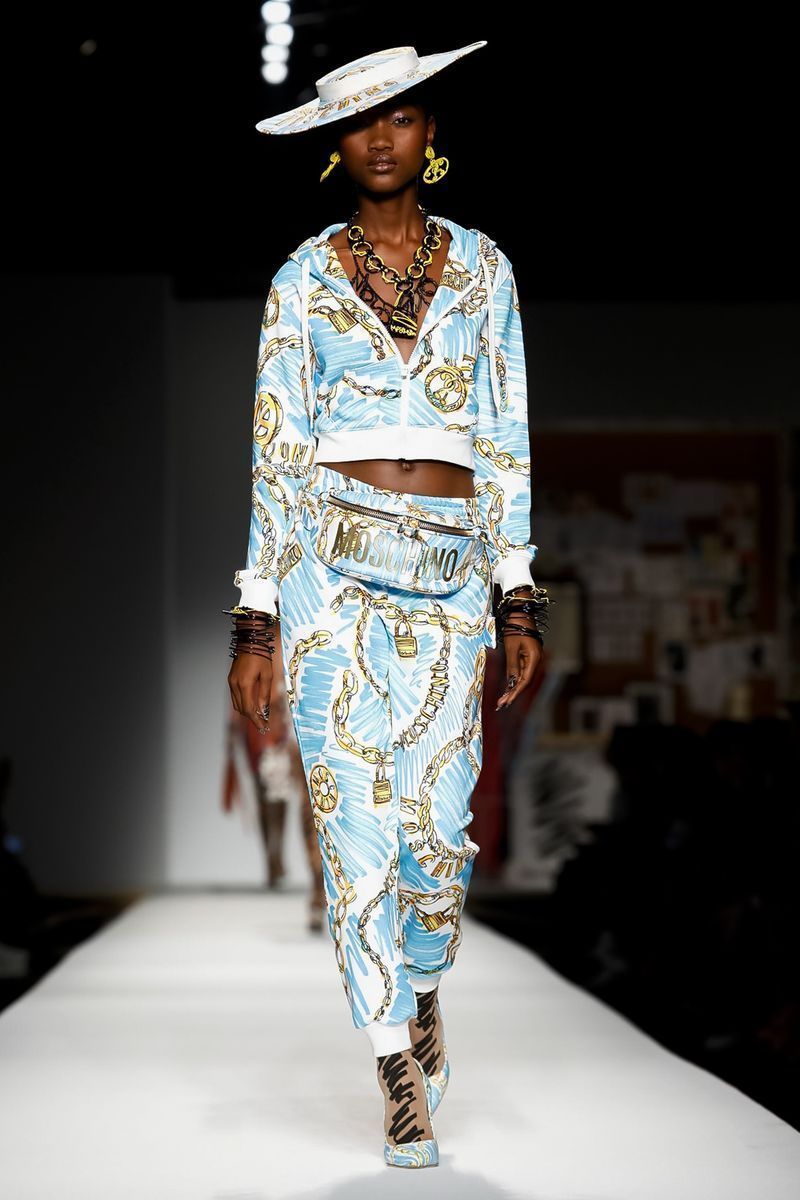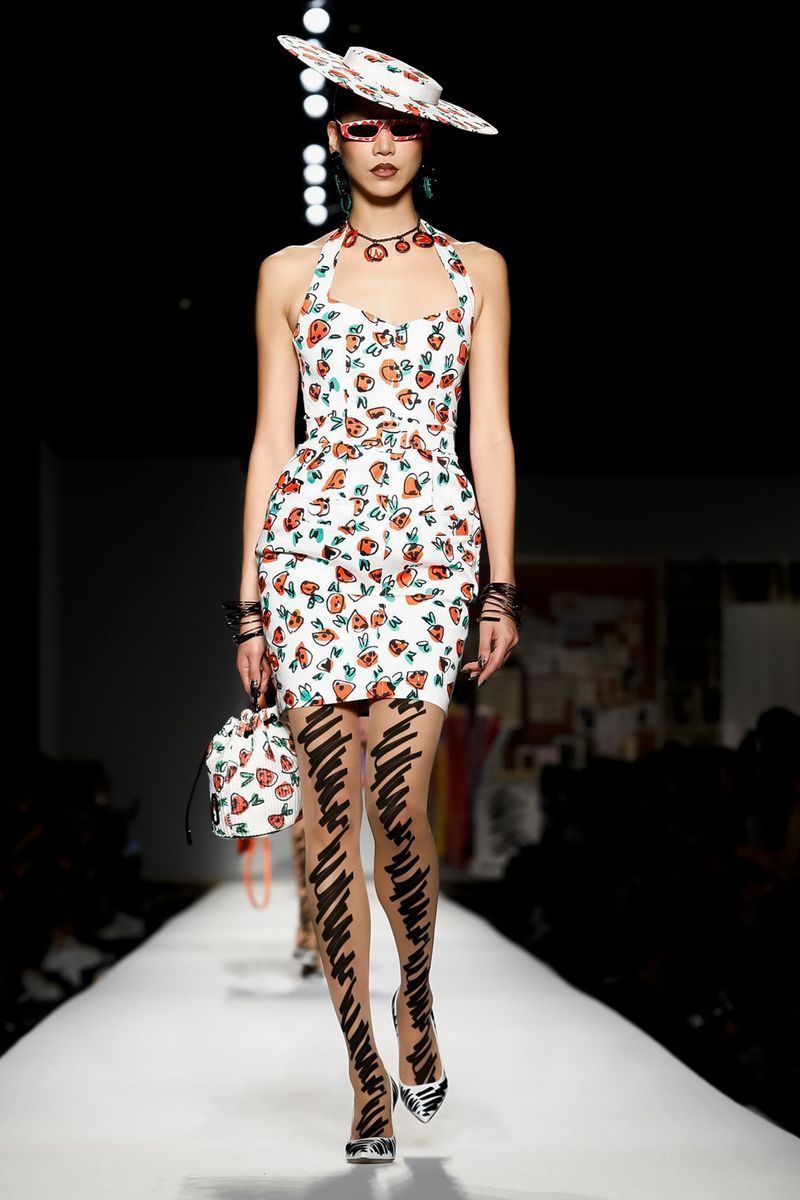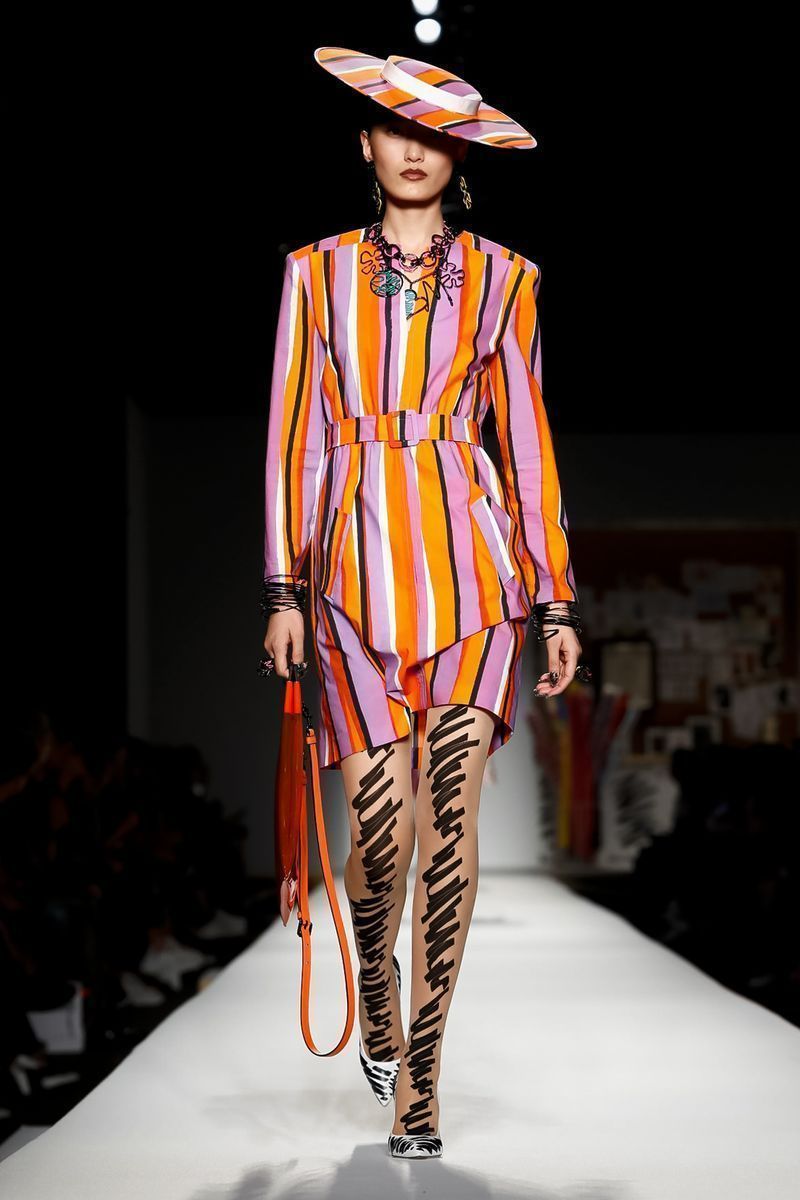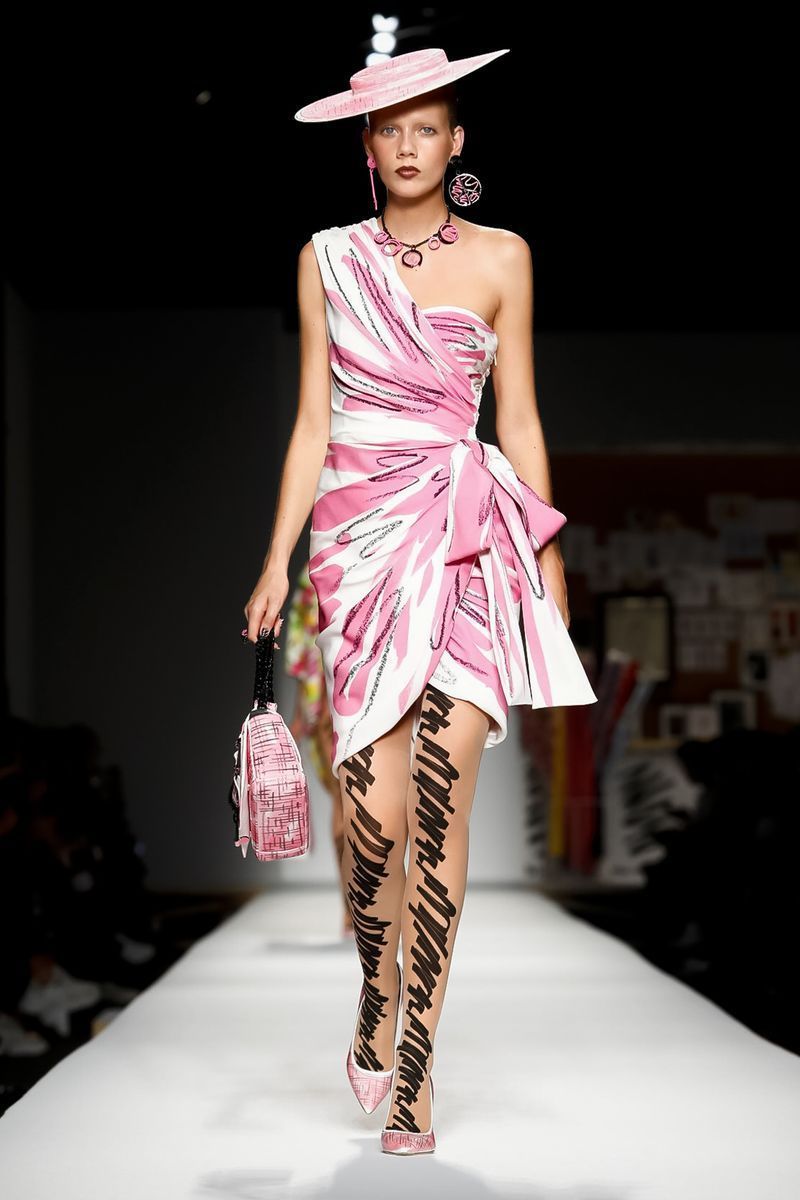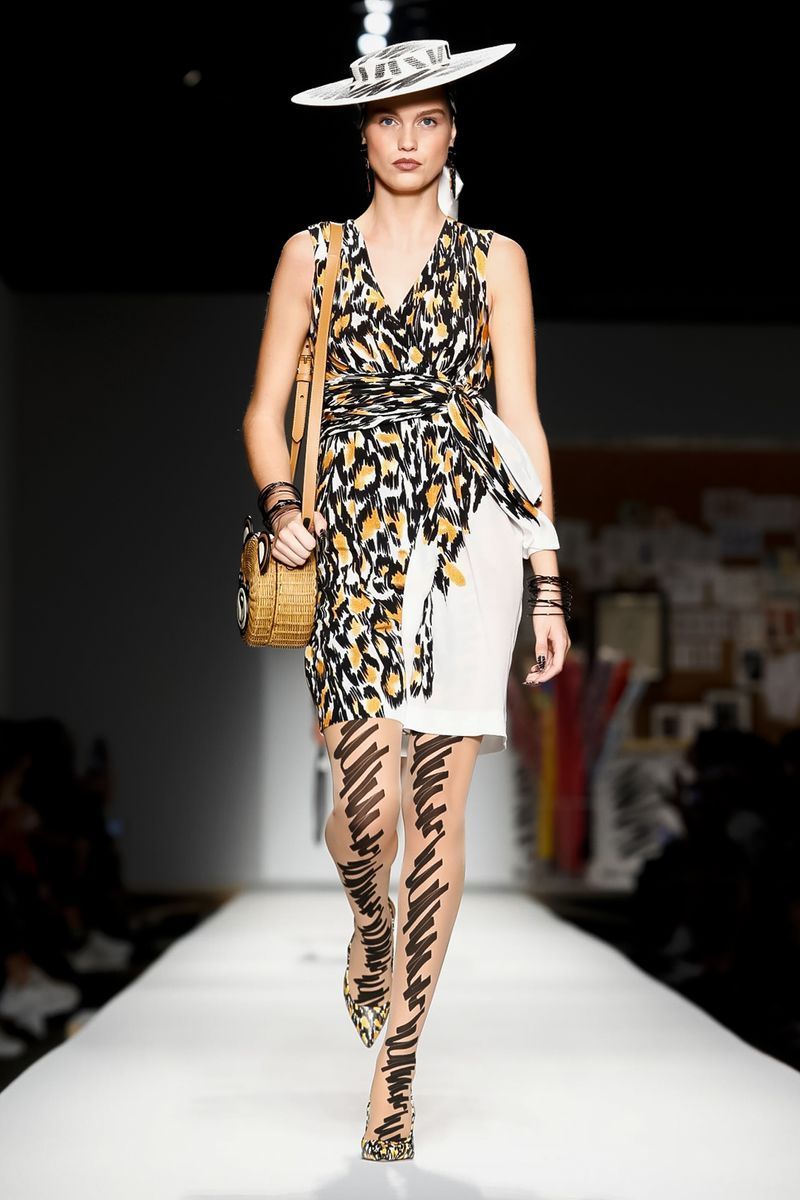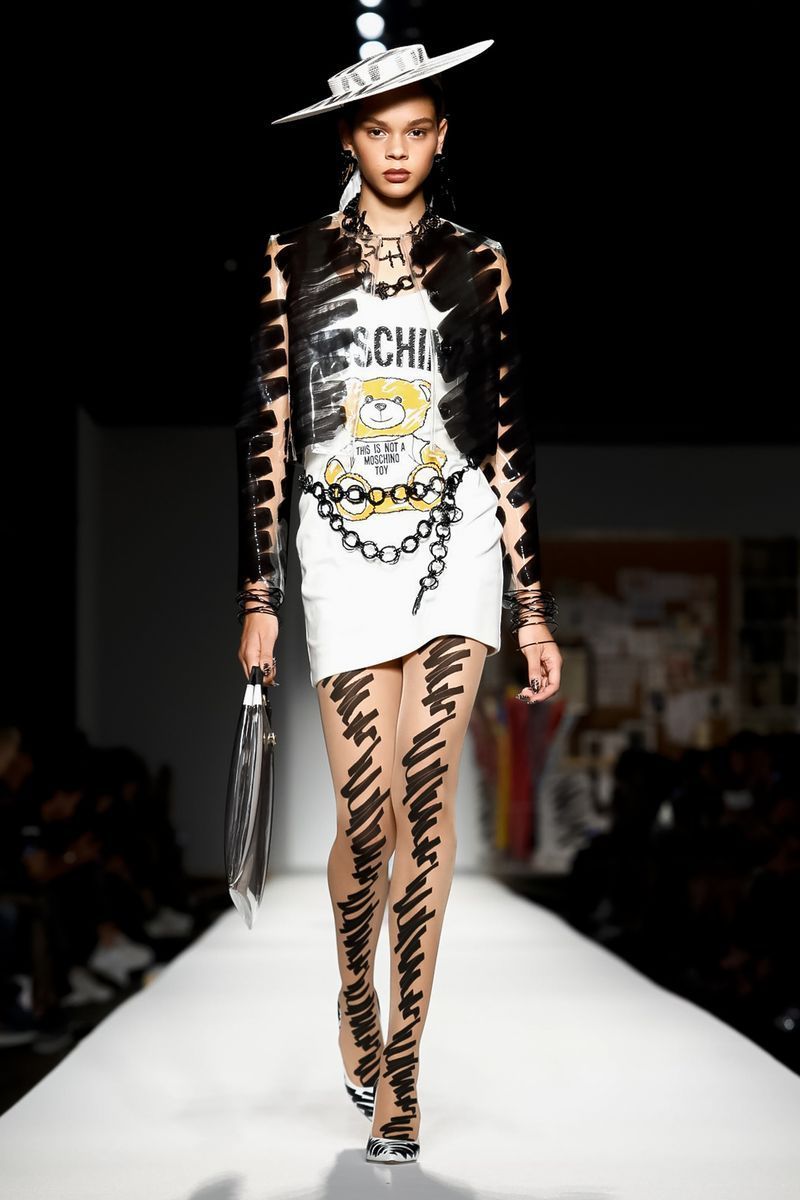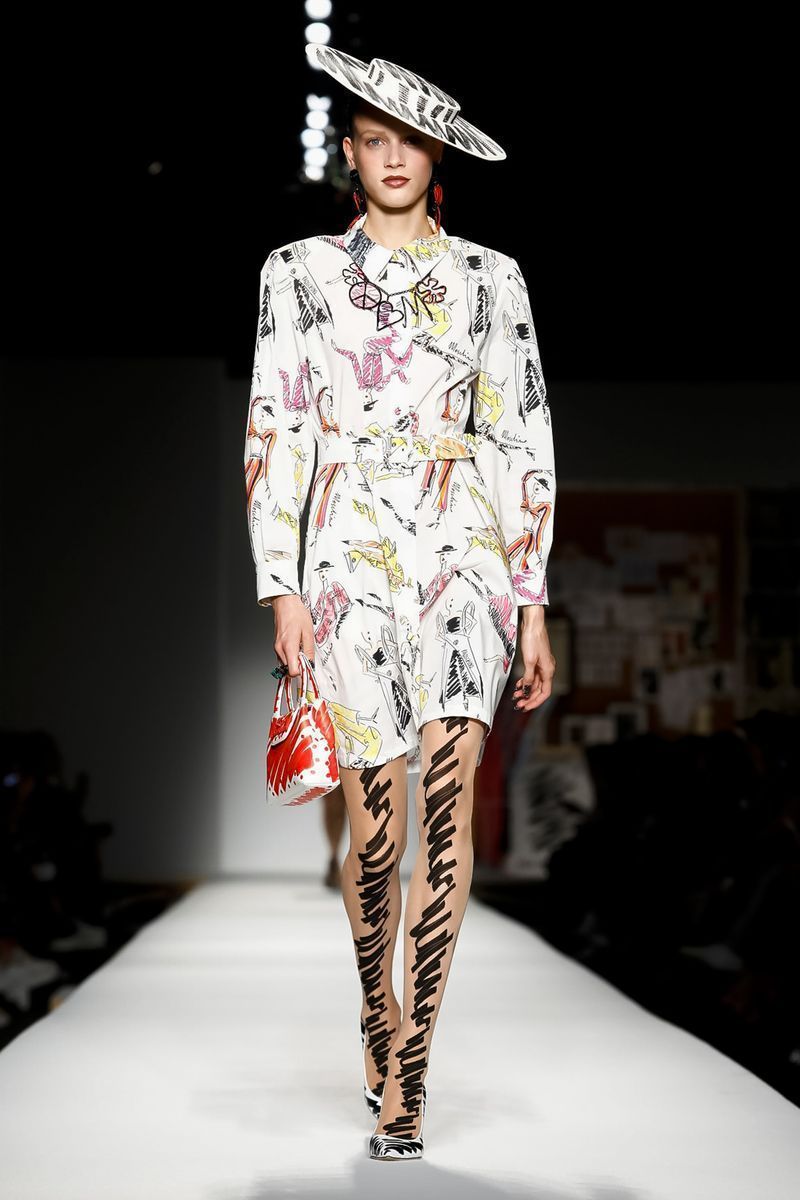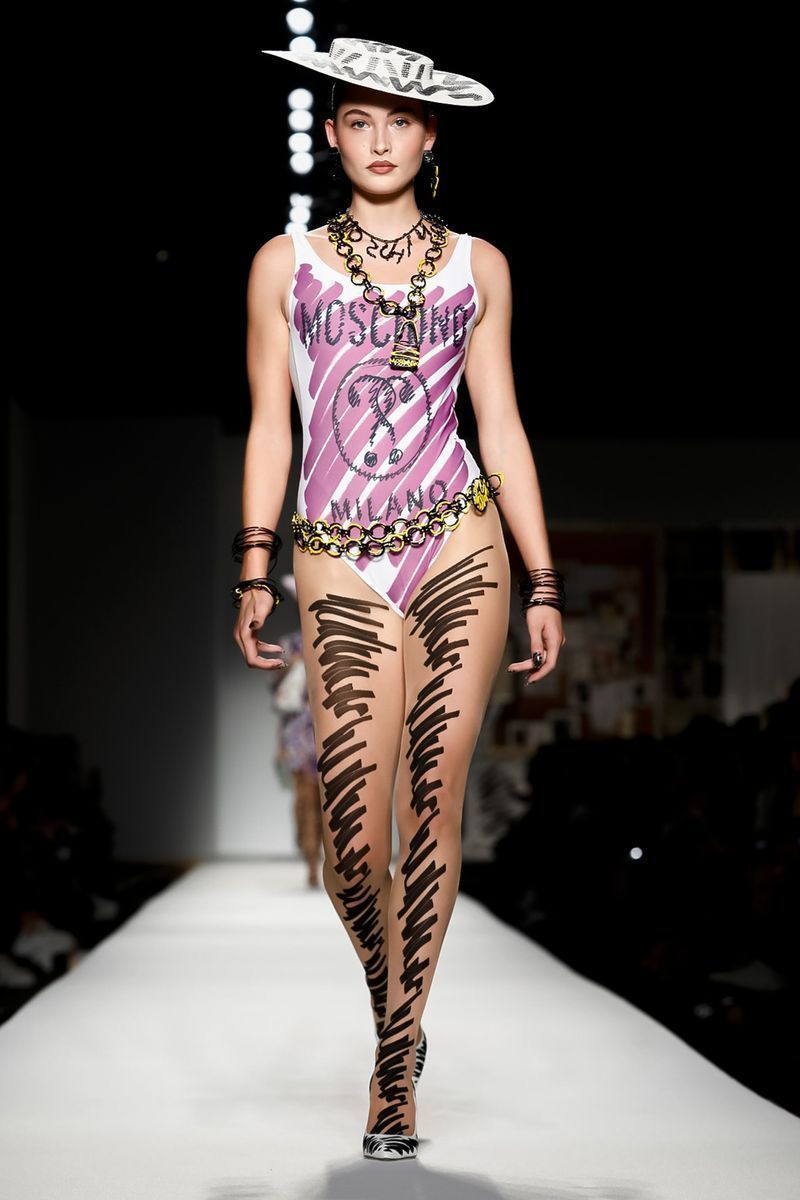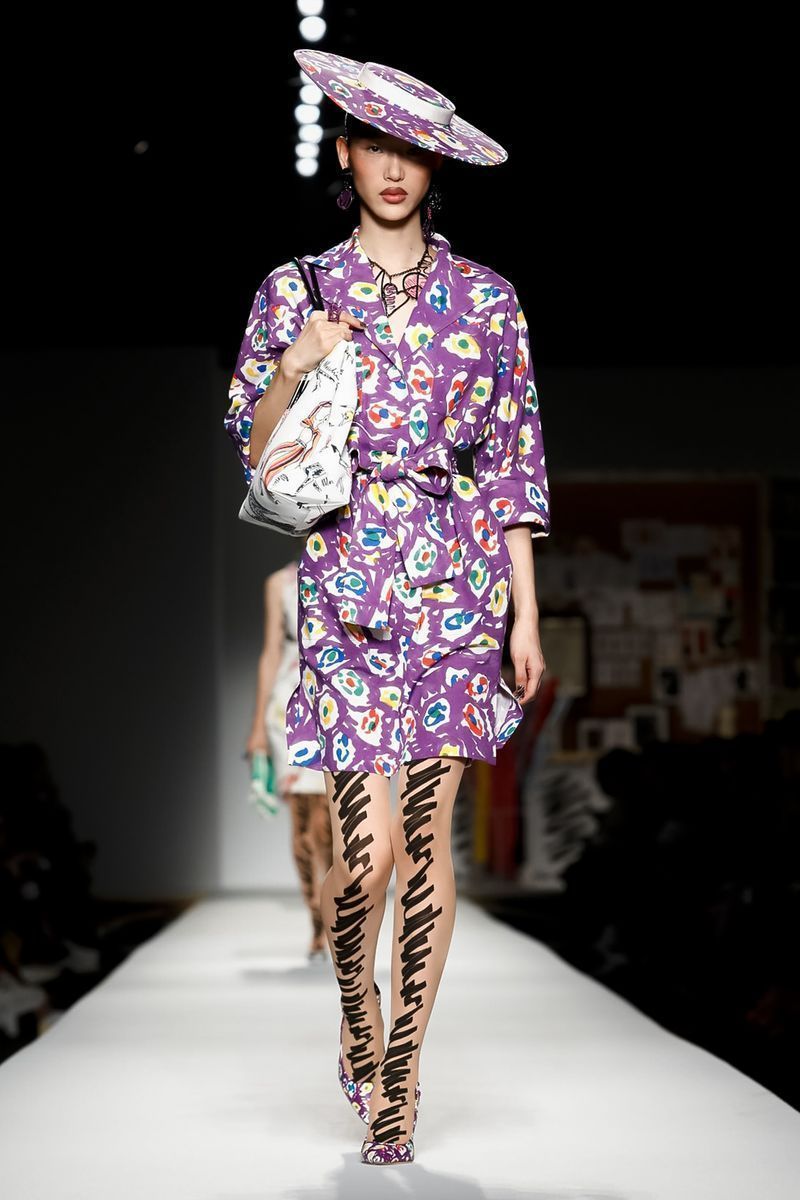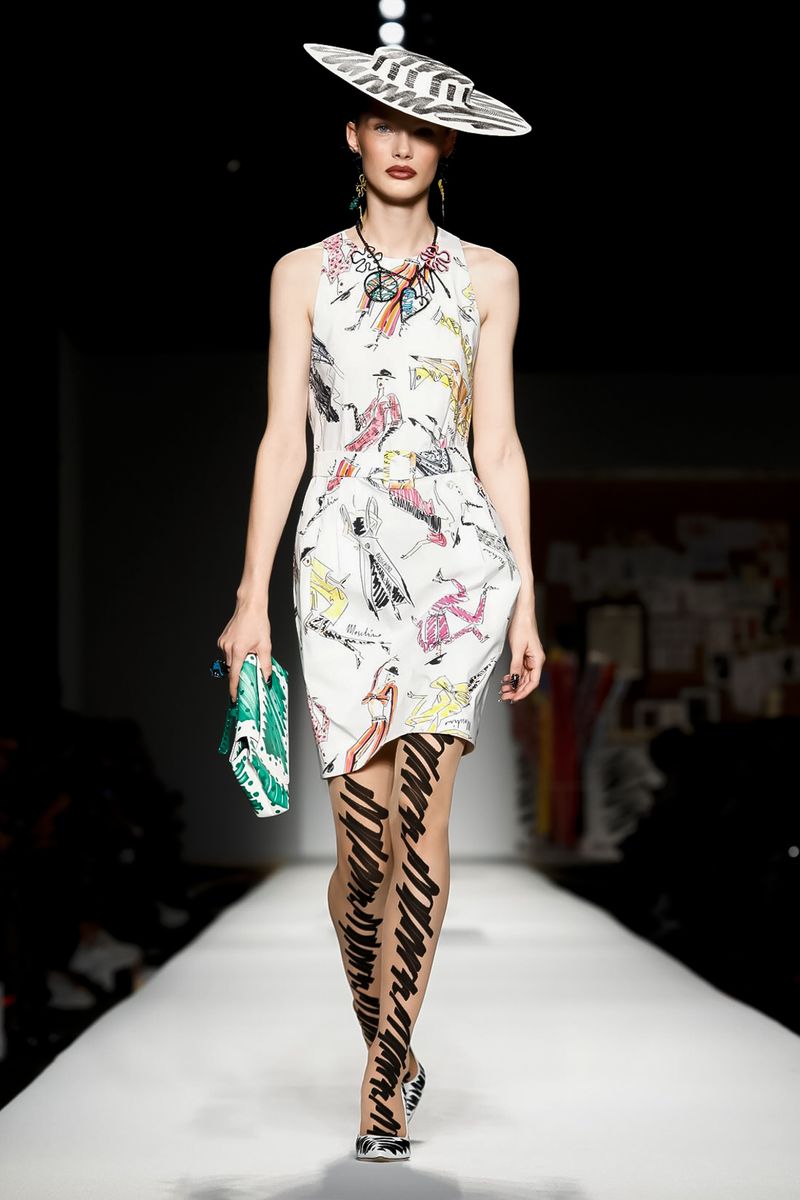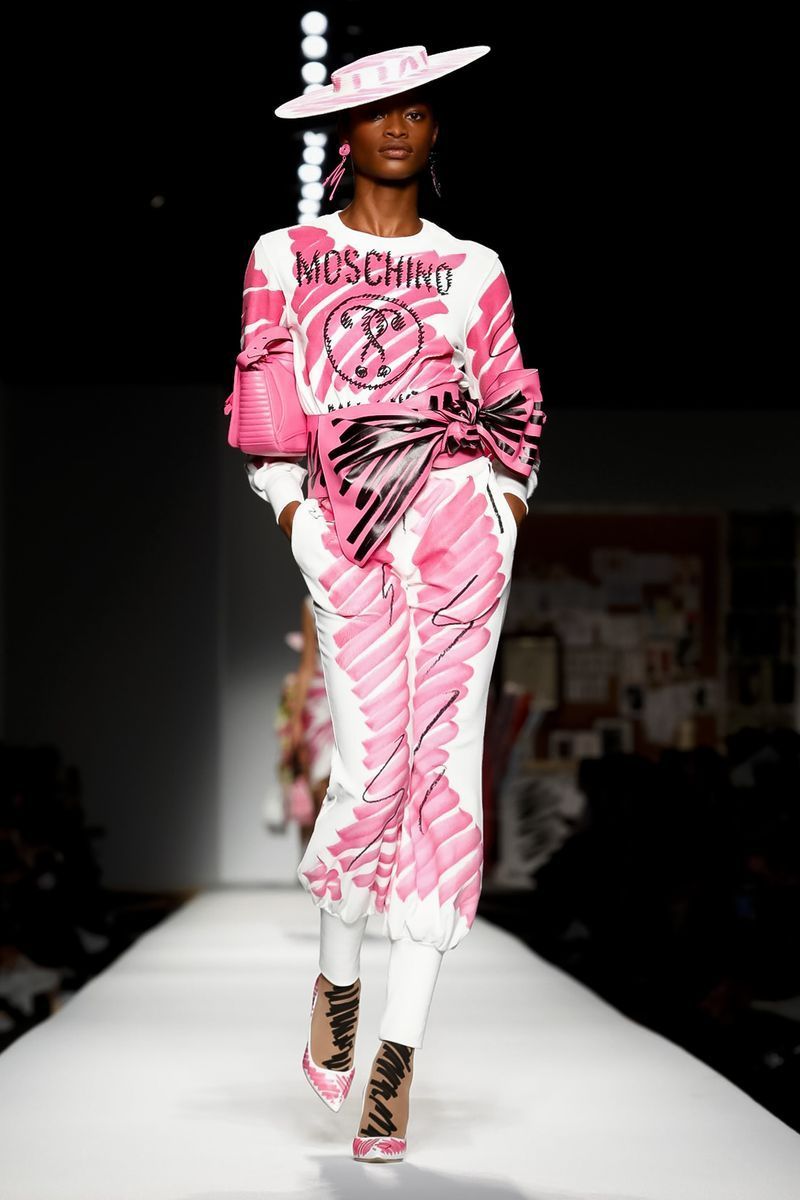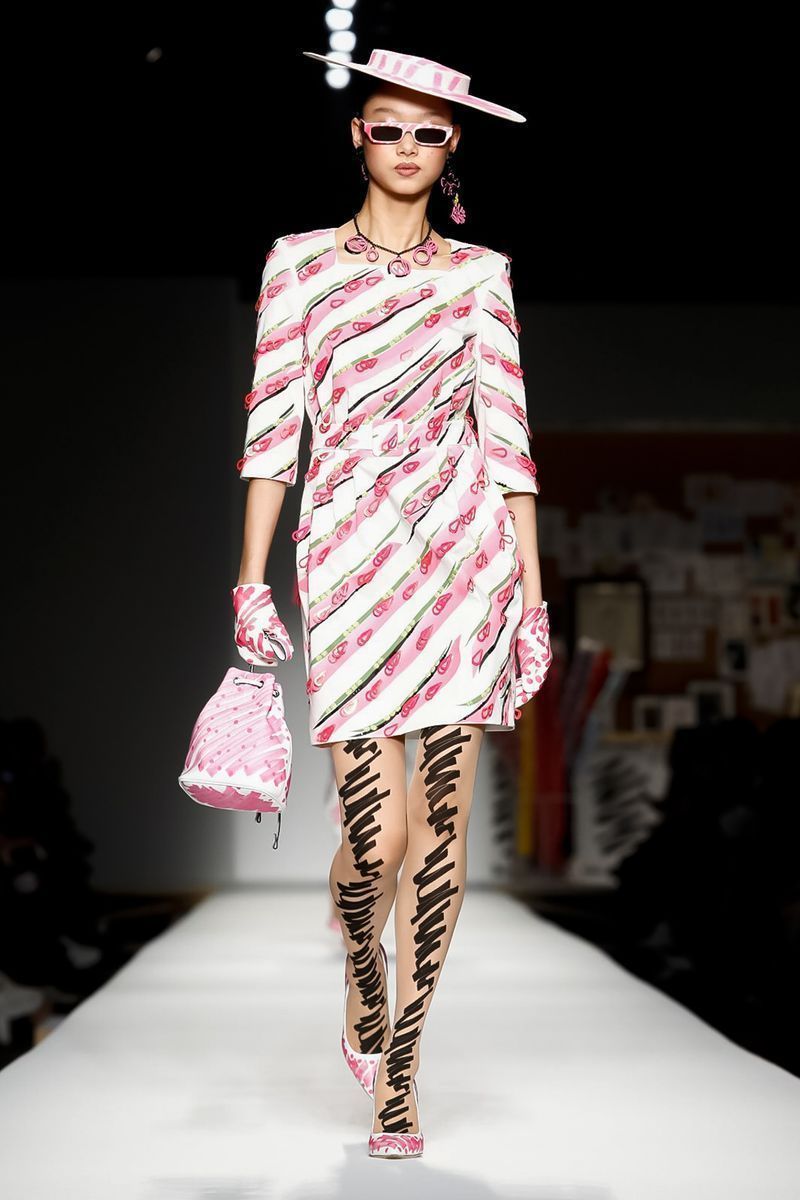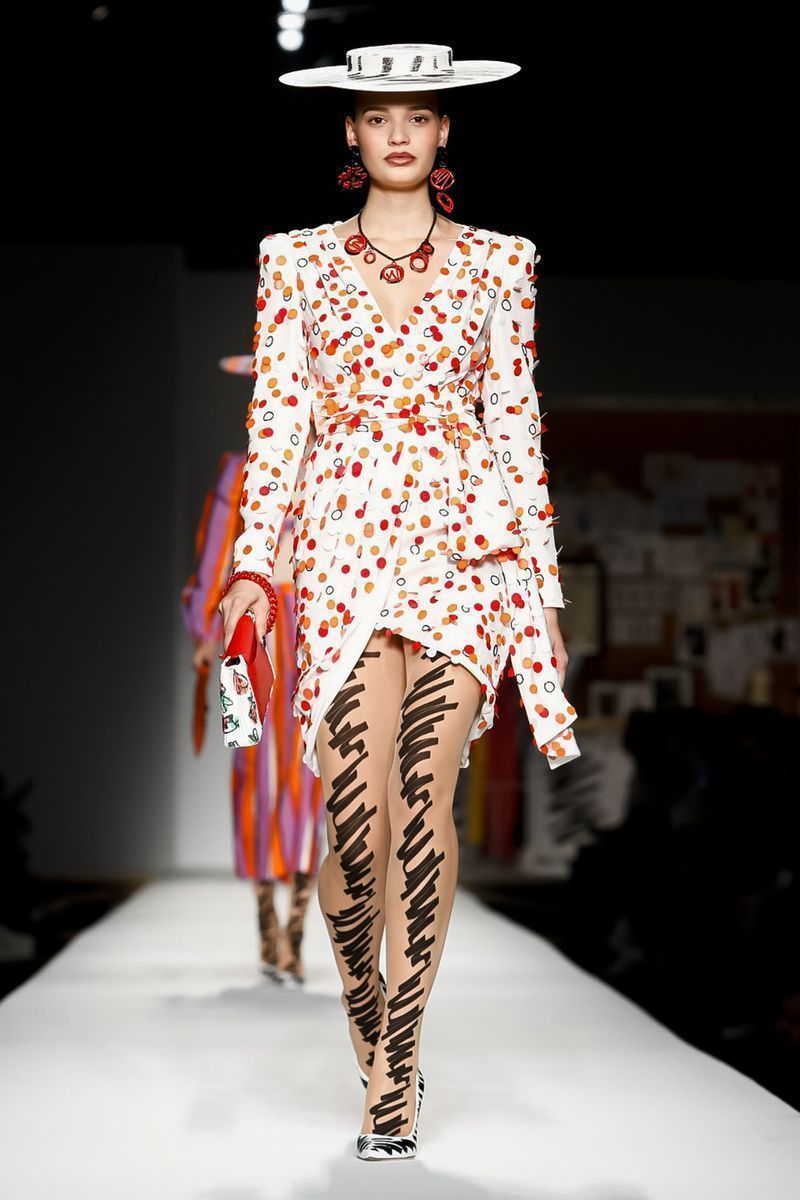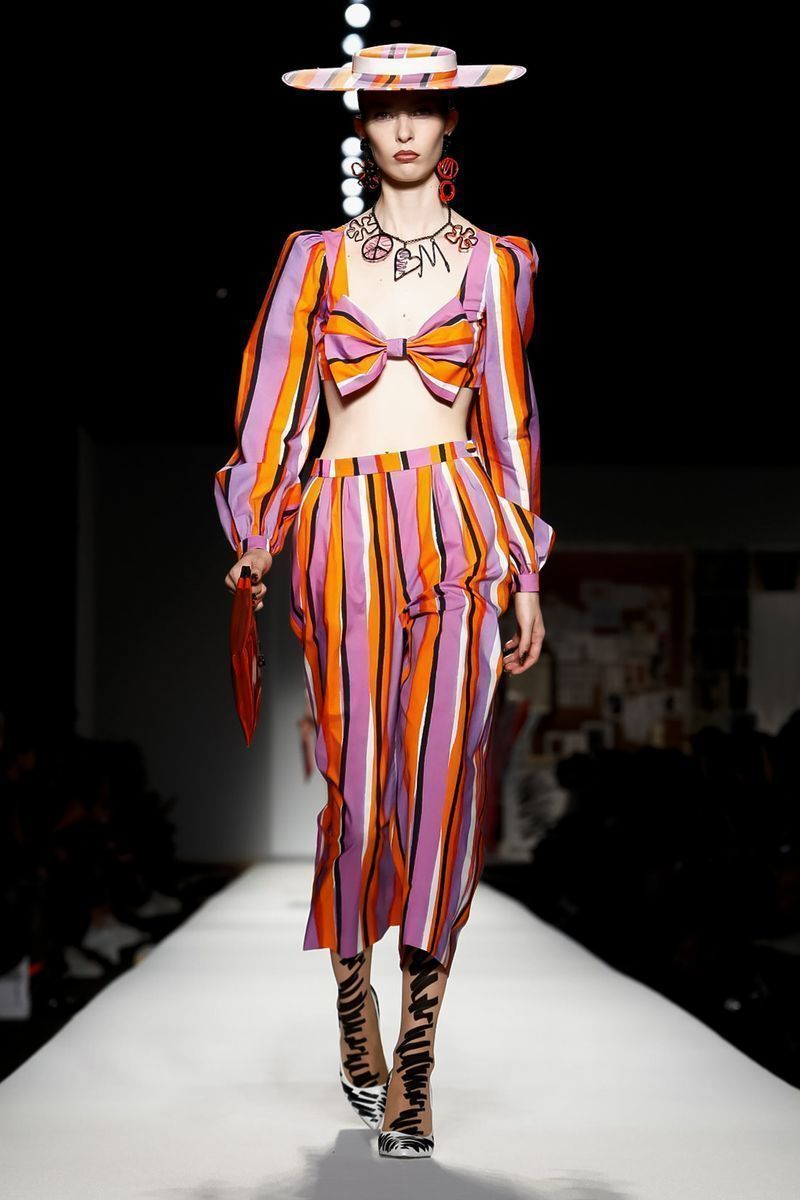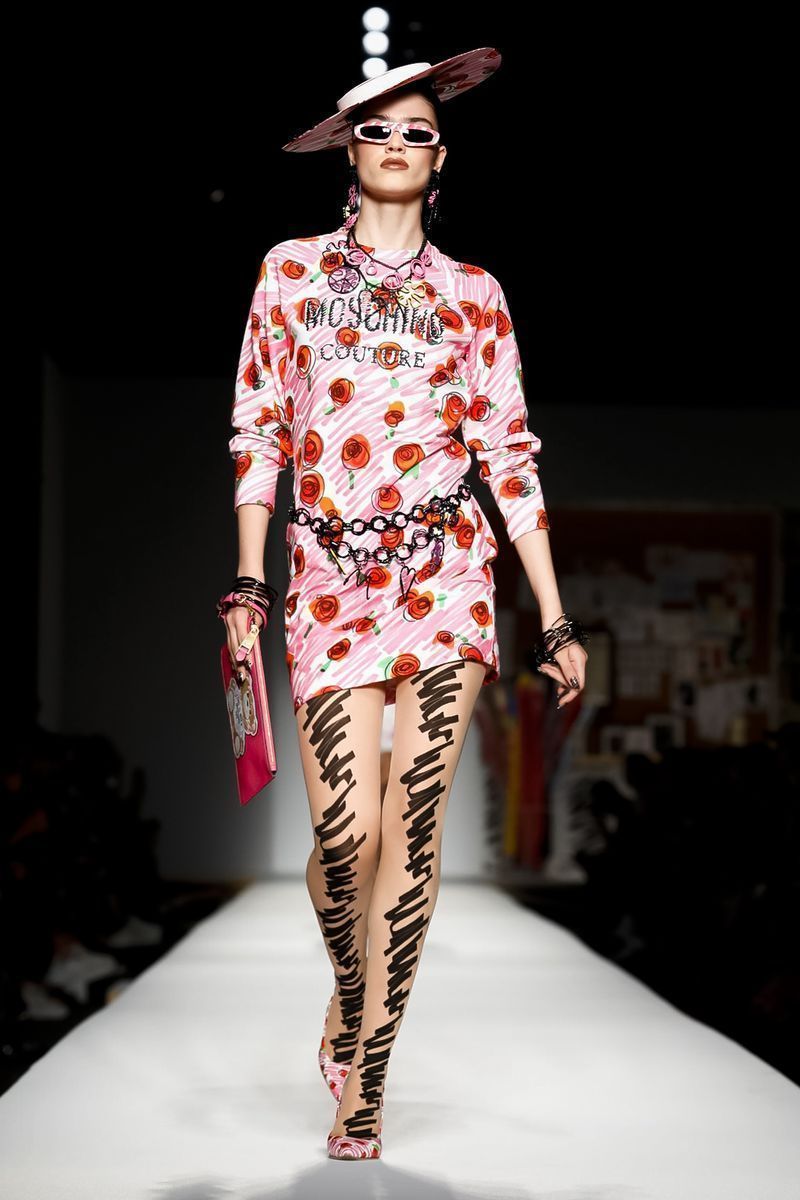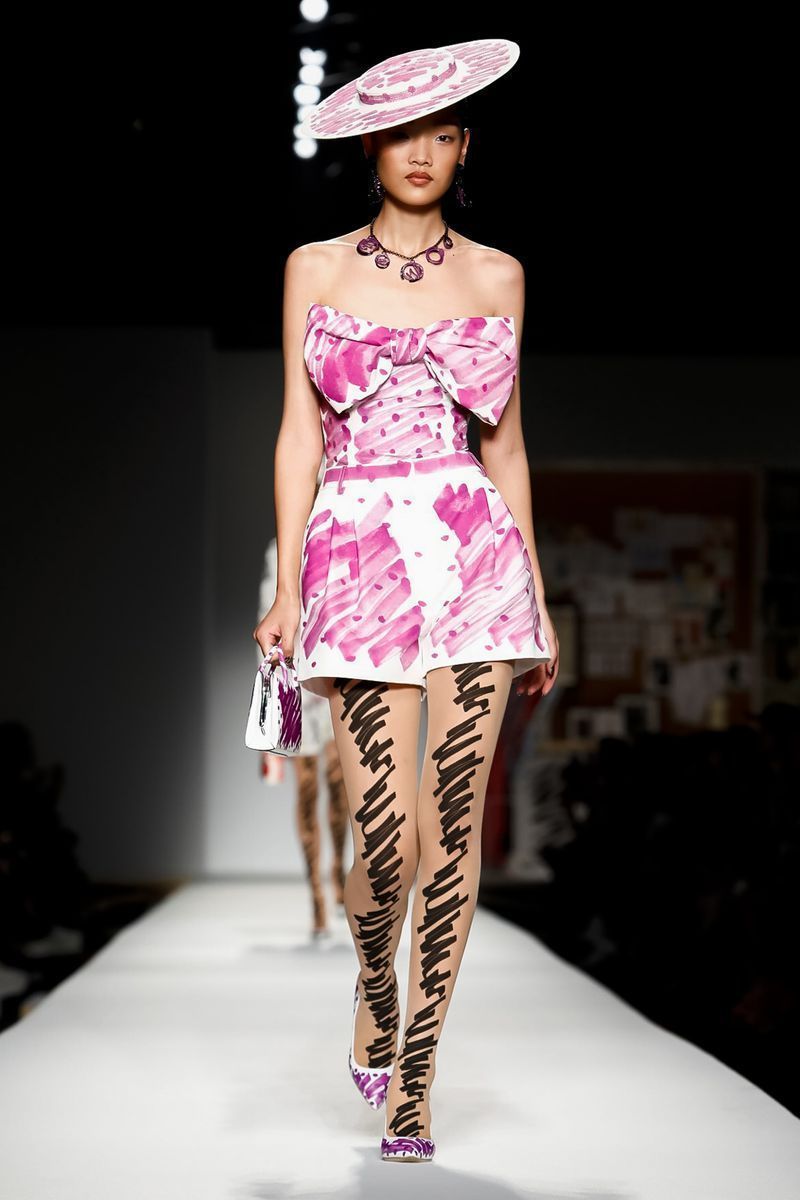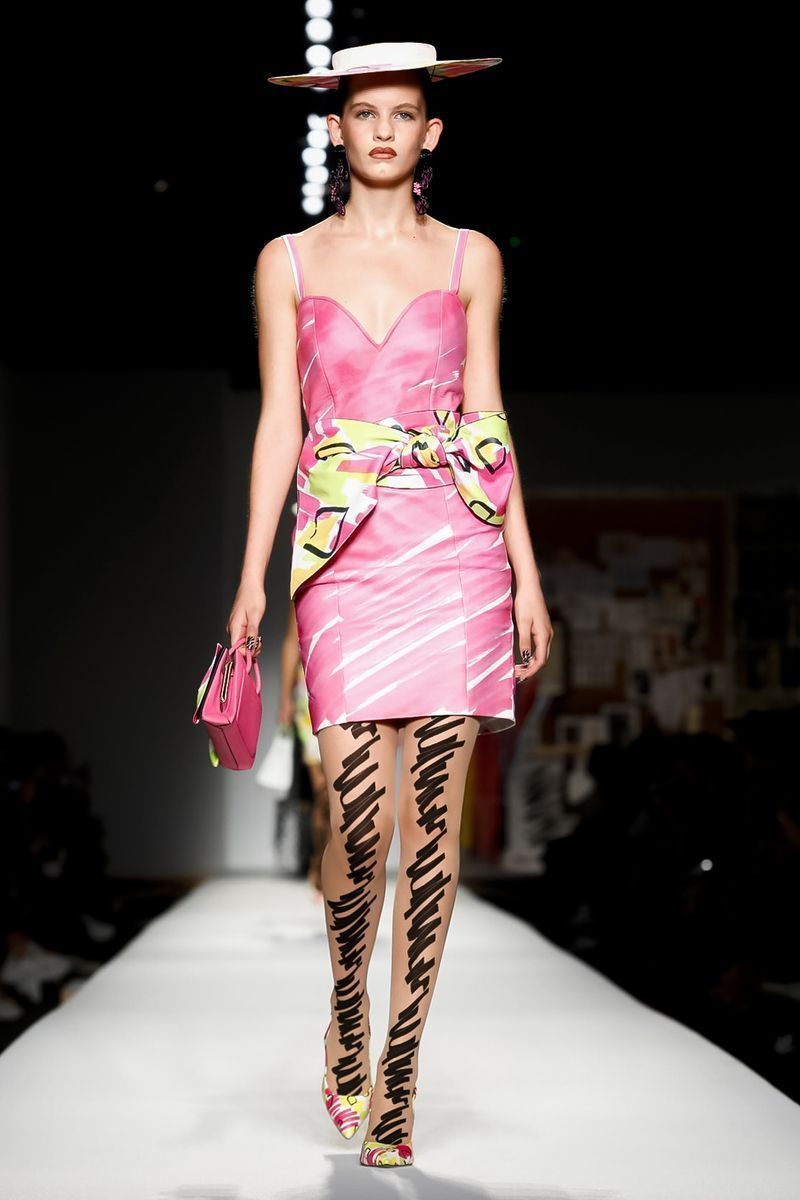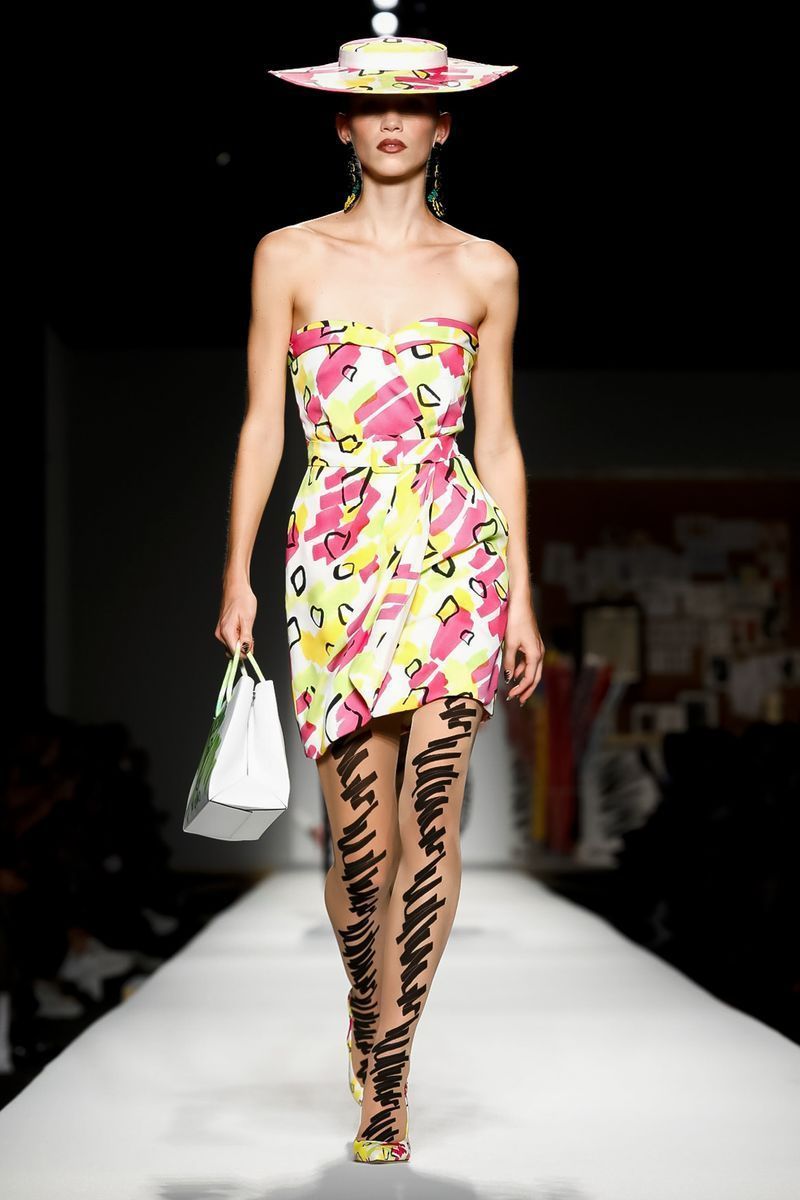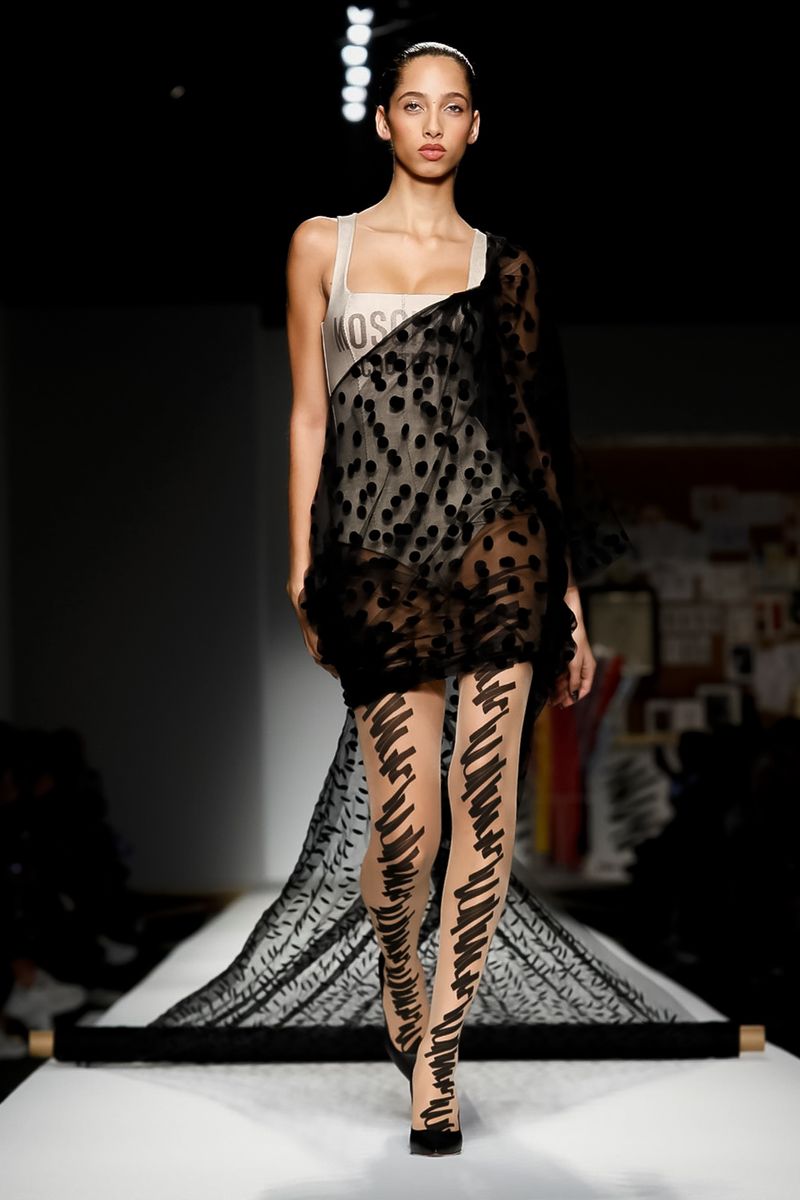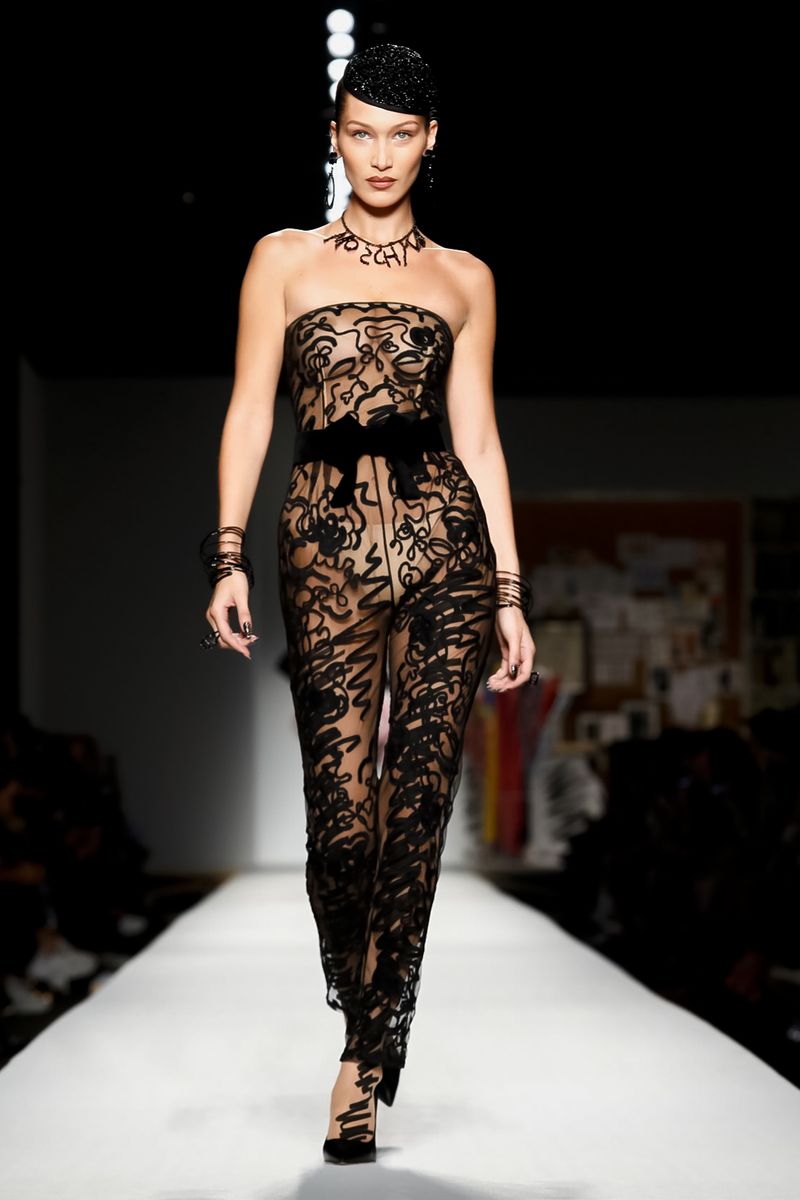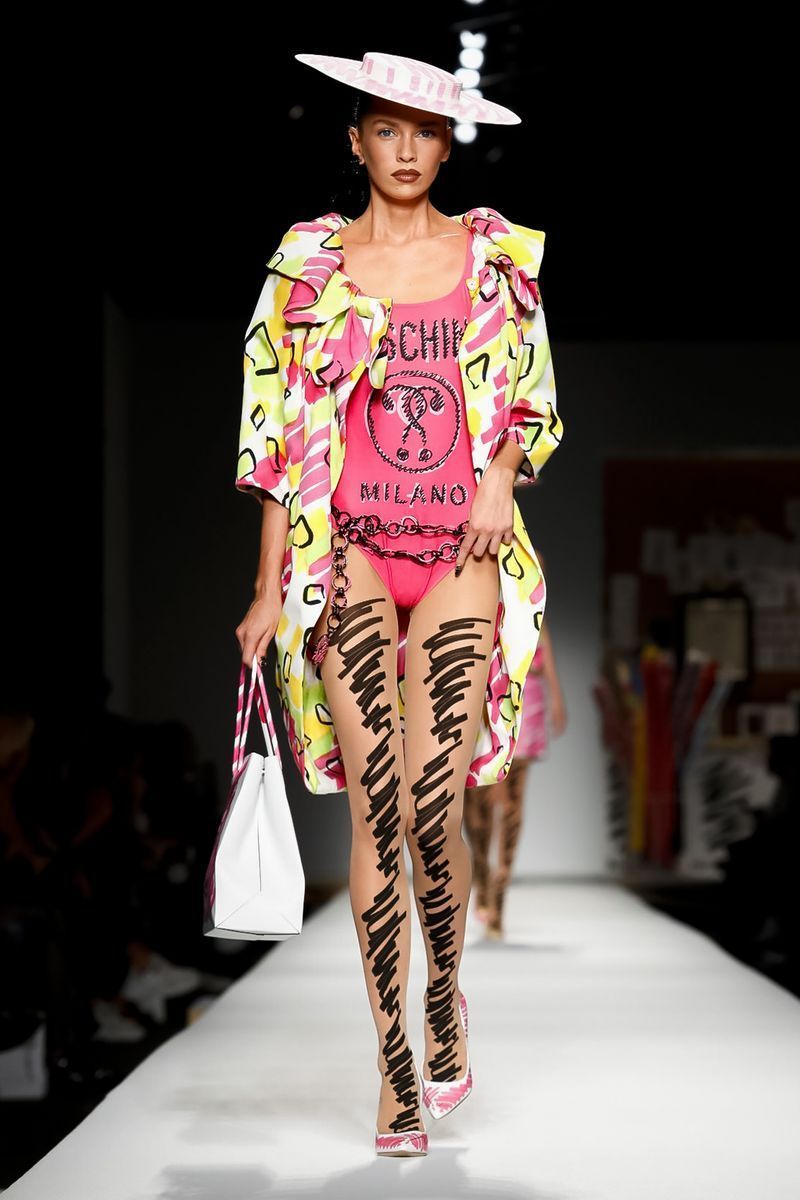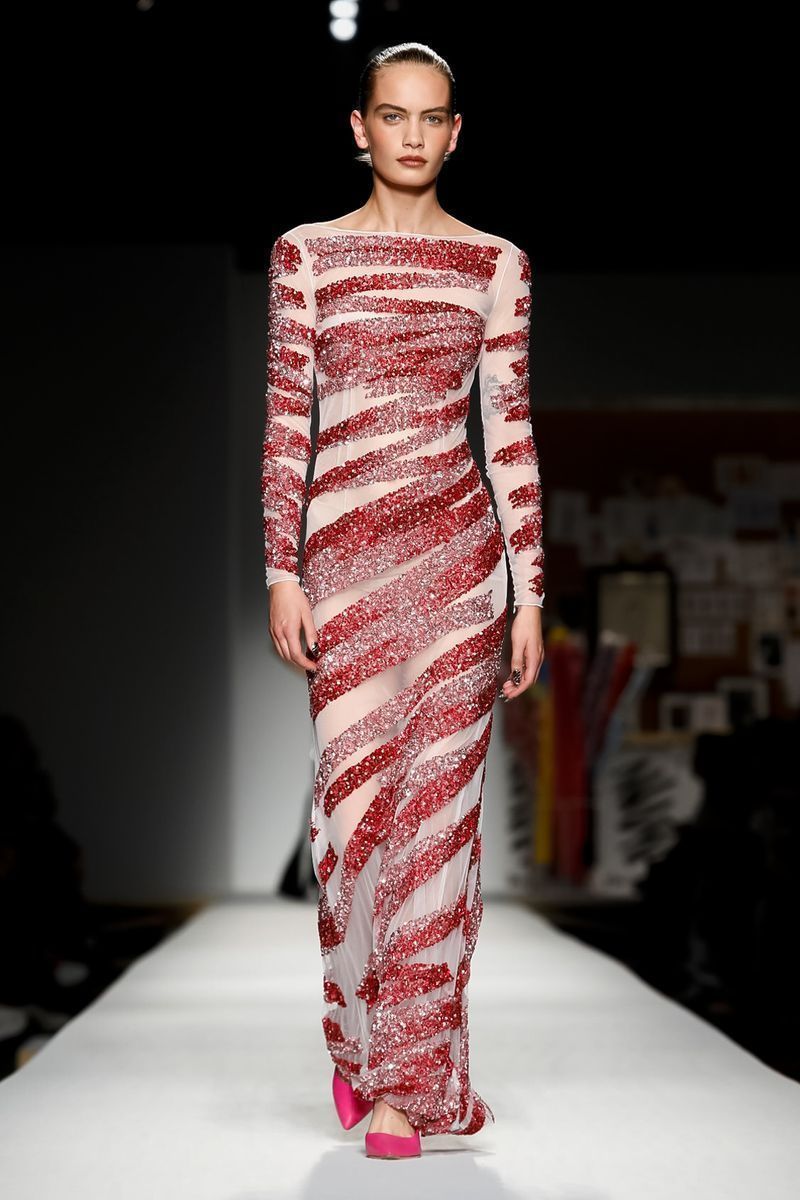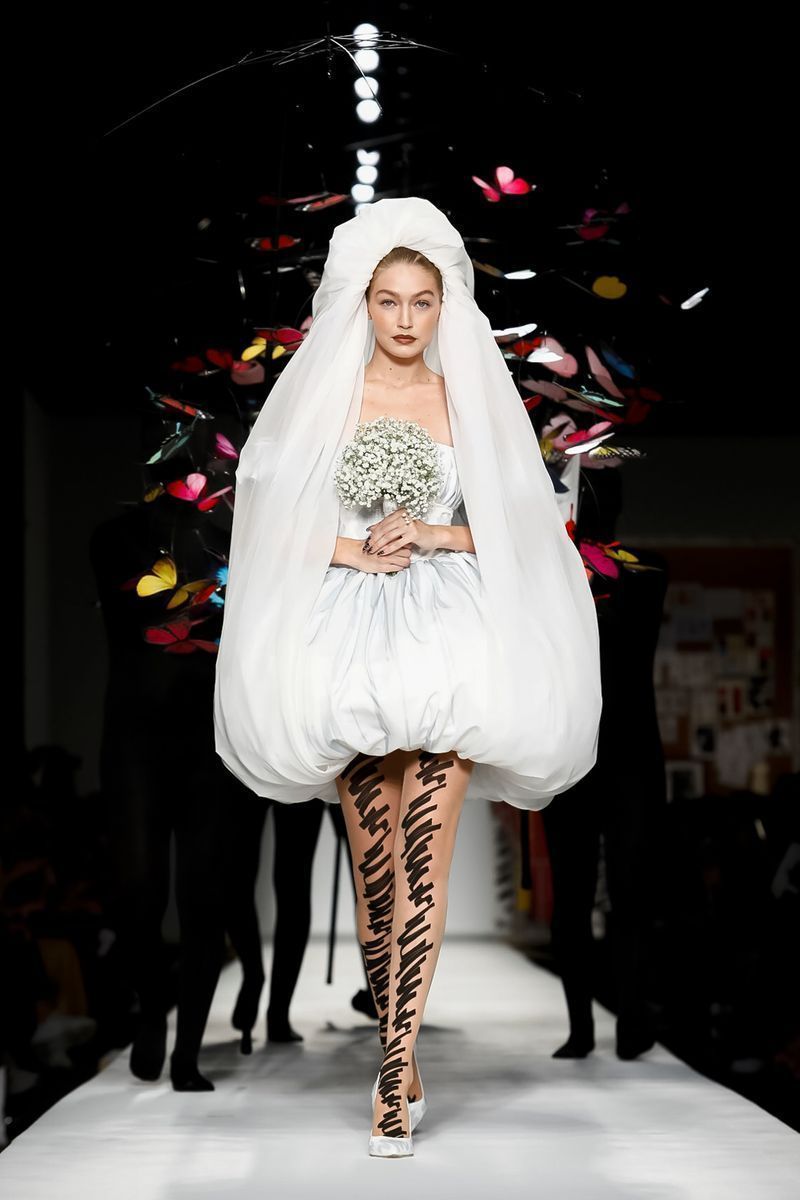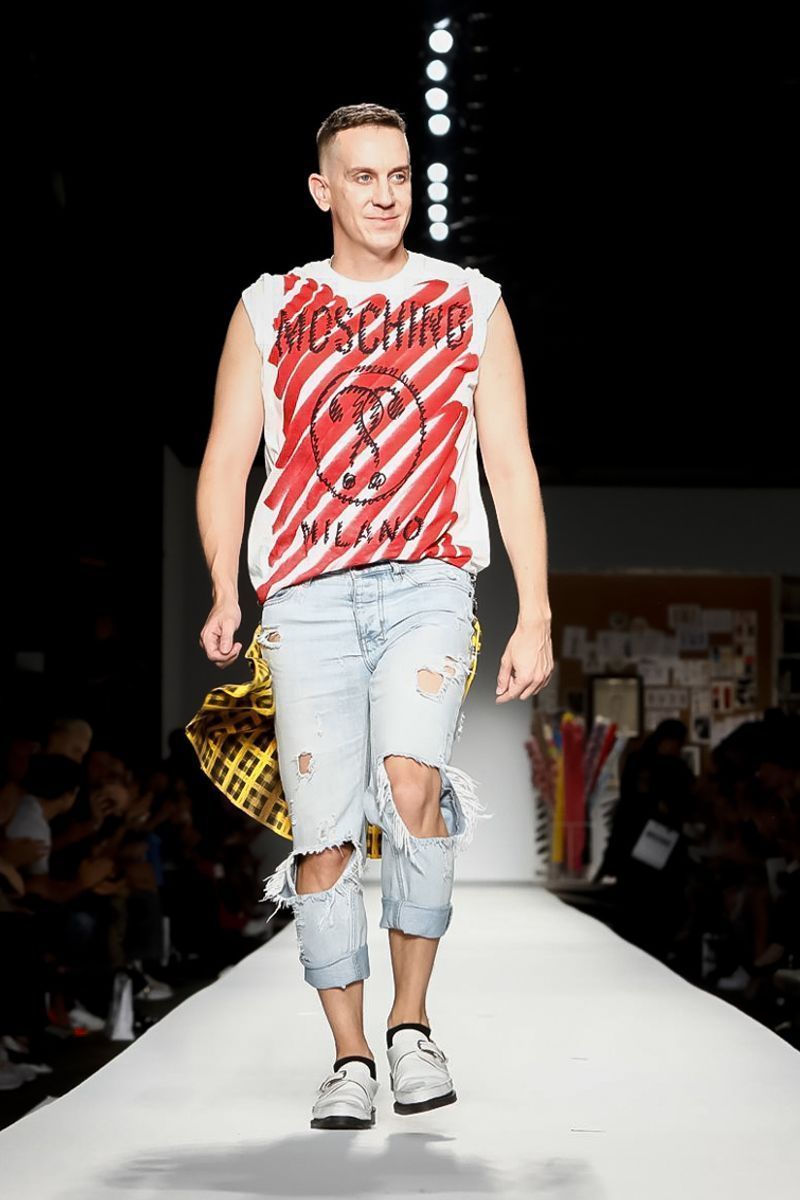 To round off the originality and "fashion is as you like" typical of Jeremy Scott (@itsjeremyscott), the parade ended with a Gigi Hadid dressed as a bride and a veil of several meters that floated in the air and through which flew butterflies moved by puppeteers.
Jeremy continues to stand out and consolidate his deserved position in an industry that for a moment tried to push him aside.