READ IN: Español
Three years of waiting have been well worth it. Rosalía has surprised and convinced, and if you have listened to the album you will have lived a unique experience of an artistic level rarely reached. Her album "Motomami" is rounded and forceful. As Rosi's grandmother says in 'G3 N15': "if you're happy, I'm happy too". Thanks for #motomami.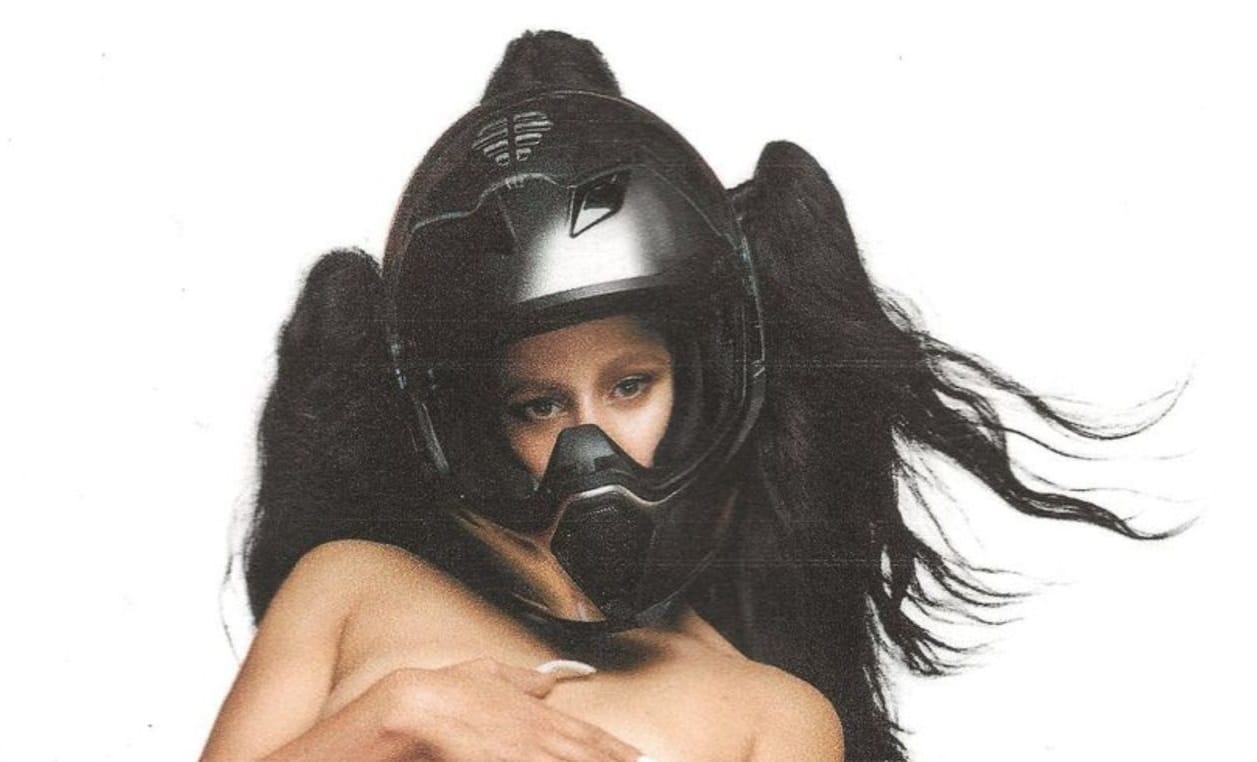 Rosalía has finally released her third studio album, "Motomami". This latest album has taken her two years to produce, and has been one of the hardest projects she has done. After all the pills she has been delighting us with these months, listening to the whole album makes sense. An act of artistic freedom without filters that combines different musical genres and manages to make them all represent him and have their essence. A cocktail of reggaeton, ballads, boleros, coplas and touches of electronica that has conquered millions of fans all over the world.
Apart from La Fama, Motomami, Saoko and Chicken Teriyaki, we analyse the rest of the tracks: In Bulería he returns to his flamenco origins; in G3 N15 he delights us with a monologue by his grandmother; in Sakura he updates the copla; Candy is a sensual R&B; Hentai is a song to sex in a subtle way; Bizcochito is pure electronica; Diablo stands out for the processed voice; Delirio de grandeza is a bolero; Cuuuuuuuuuute is one of the most abrupt tracks; in Como un G he brings out his most sentimental side; Abcdefg is a recitation of the alphabet; and in La combi Versace together with Tokischa he combines electronica and reggaeton.
Now… Why don't you take a look at Kylie Jenner's latest statement about her post-partum problems?