READ IN: Español
Movement 2.0 continues the research thread of the artist Cami Alberti, from her first movement release where she seeks to understand aesthetics through almost imperceptible but very important movements, thoughts and human feelings.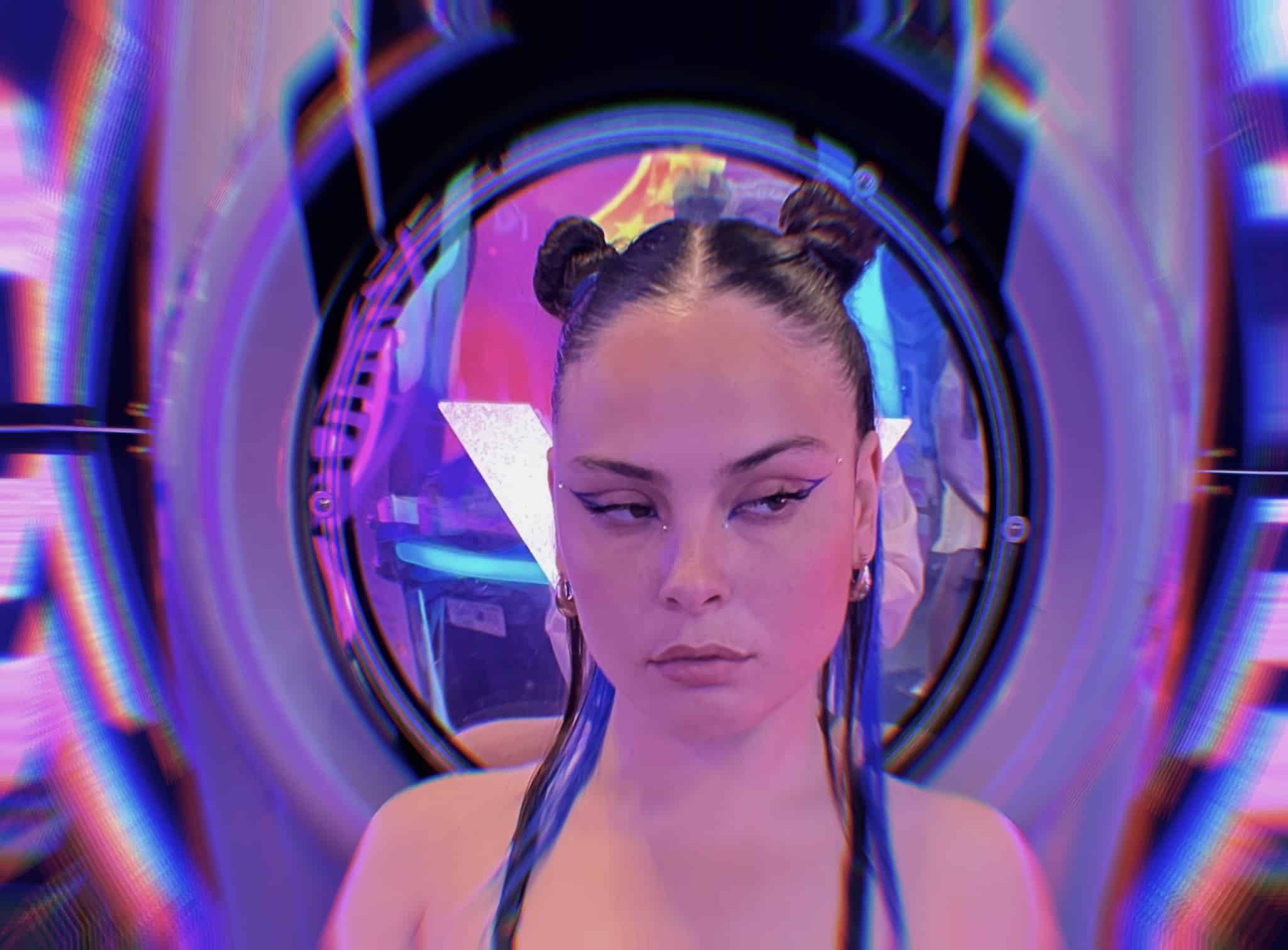 Today, the artists focuses on giving an explanation to physical movement, and how it could transcend time by evolving hand in hand with technology. In this way, Cami wanted to wear Nike garments because over the last 50 years, innovation has been part of the brand's DNA; understood not so much as a product, but as a mentality that combines science, art and magic to support and inspire all athletes and promote a better future of sport for new generations.
MOVEMENT 2.0 focuses on the future, on the constant movement that goes from the DNA to the drive to run at full speed. How would our physical body react to movement in the future? Is movement a constant that exceeds the limits of time? Are the natural elements like water and air teaching us from silence? 
An example of this is the Air technology (pressurized air cushioning system inside a resistant and flexible capsule located in the sole of some shoes); one of Nike's major milestones that, since its first appearance in 1978, has not stopped evolving to become the object of desire of athletes and collectors thanks to the exceptional combination of comfort/functionality that seek to improve sports performance.
Are we facing a new collective mentality that combines science, humanity and art? Is this new mentality what will make us move freely through the limits of time?
Sustainability has not been forgotten in the use of garments in the development of the work of MOVEMENT 2.0 through the progressive use of recycled materials and the reduction of the carbon footprint in their manufacture; a fundamental aspect to move towards a better future.