READ IN: Español
Designer Mr Bailey re-imagines the Adidas Superstar for its 50th anniversary. The new Mr. Bailey x adidas Originals "Ammonite Superstar": The Evolution of the Shell Toe is inspired by the vast world of mollusk shells. As can be seen in its design, the shoe has similar parallels with the shapes of the marine world. The Ammonite Superstar is presented as a futuristic shoe with a radical aesthetic, taking the concept of the chunky shoe to a whole new level.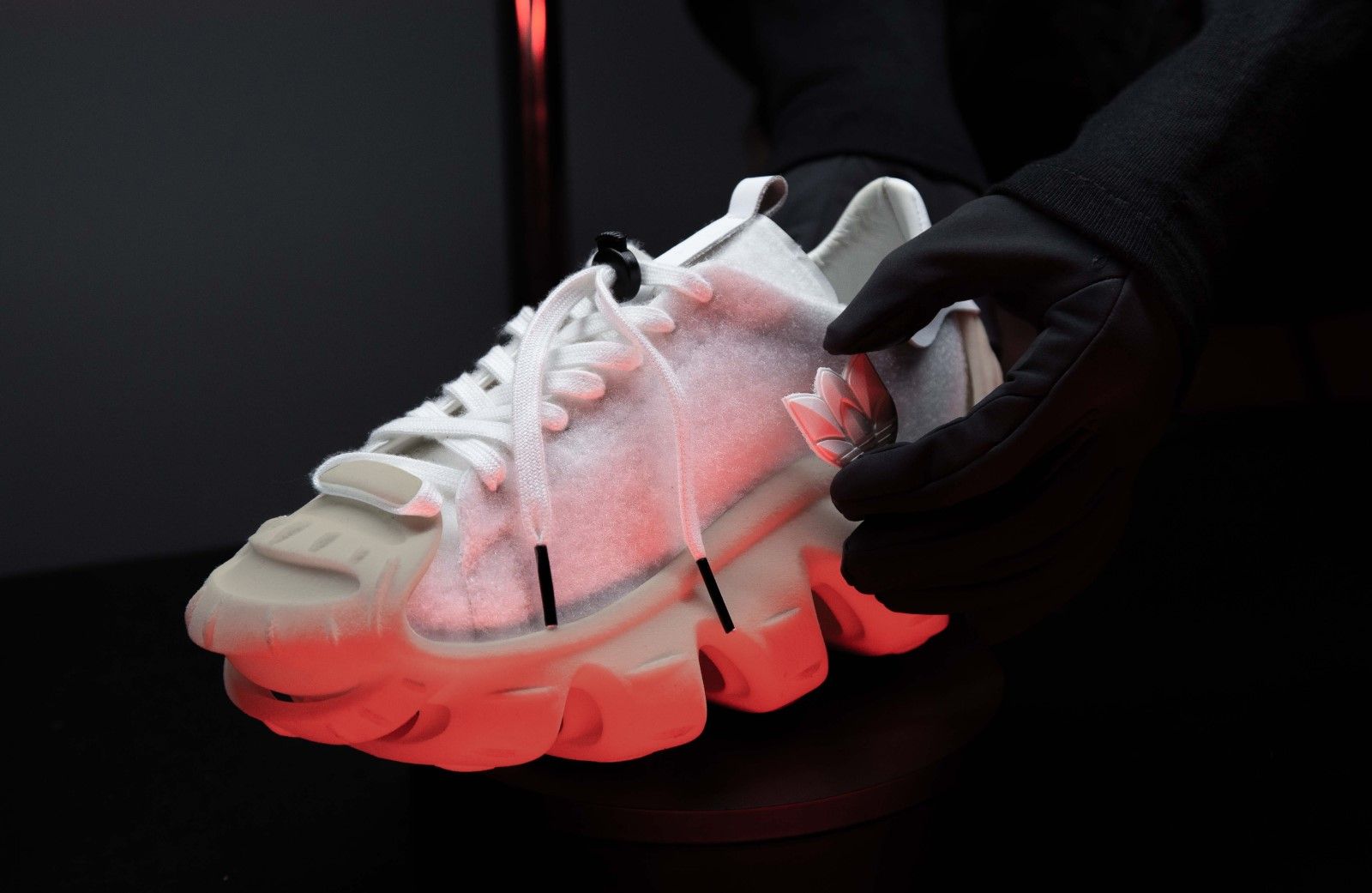 The result of Mr Bailey's work is a sculpture where the circular chambers of the sole are directly inspired by the shell of ammonites and their functional purpose of providing buoyancy and stability to the cephalopod.
Top part of the shoe is made of nylon and made with 3M reflective details. This material allows the application of redesigned clover patches through the velcro. The adidas logo patches also have a shell-like appearance, all in a rainbow of colors and different designs.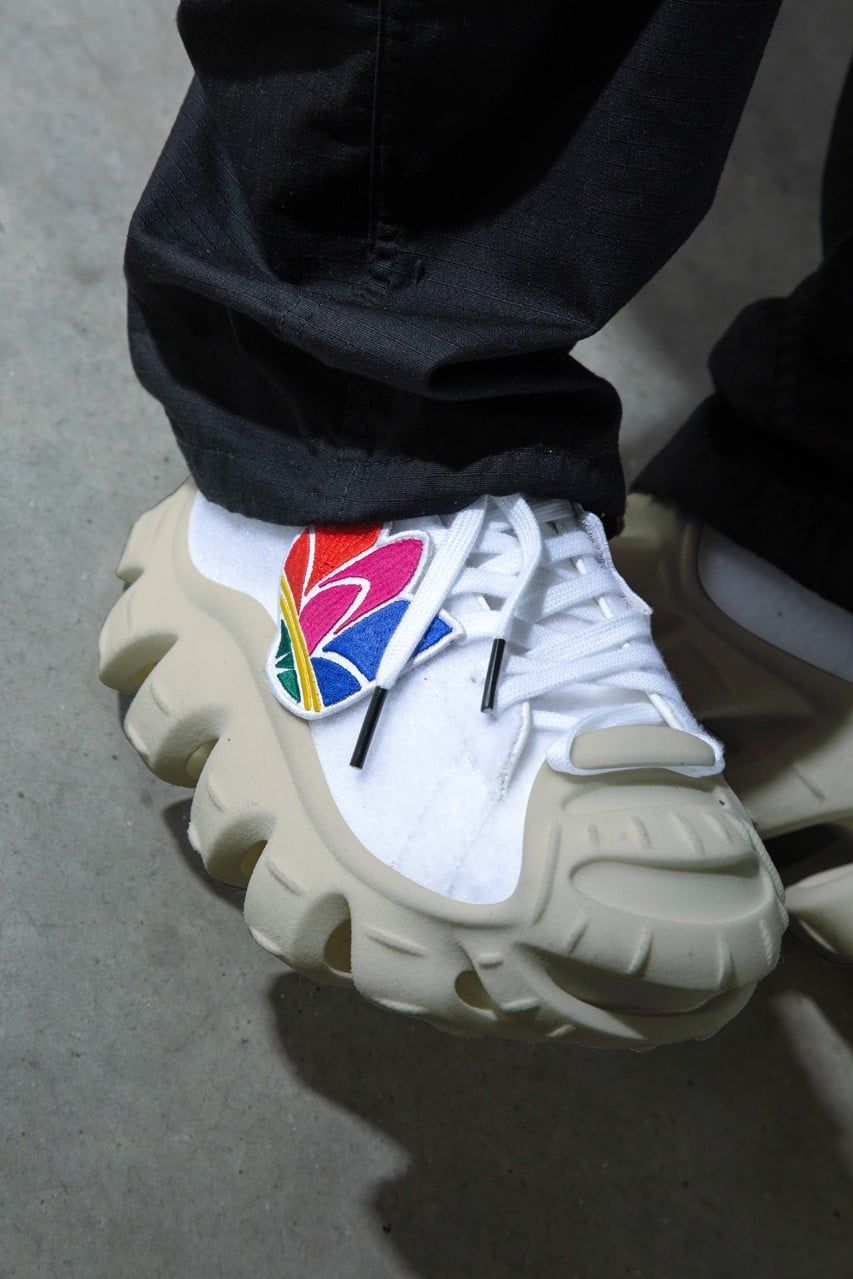 higxhtar-ammonite-superstar-1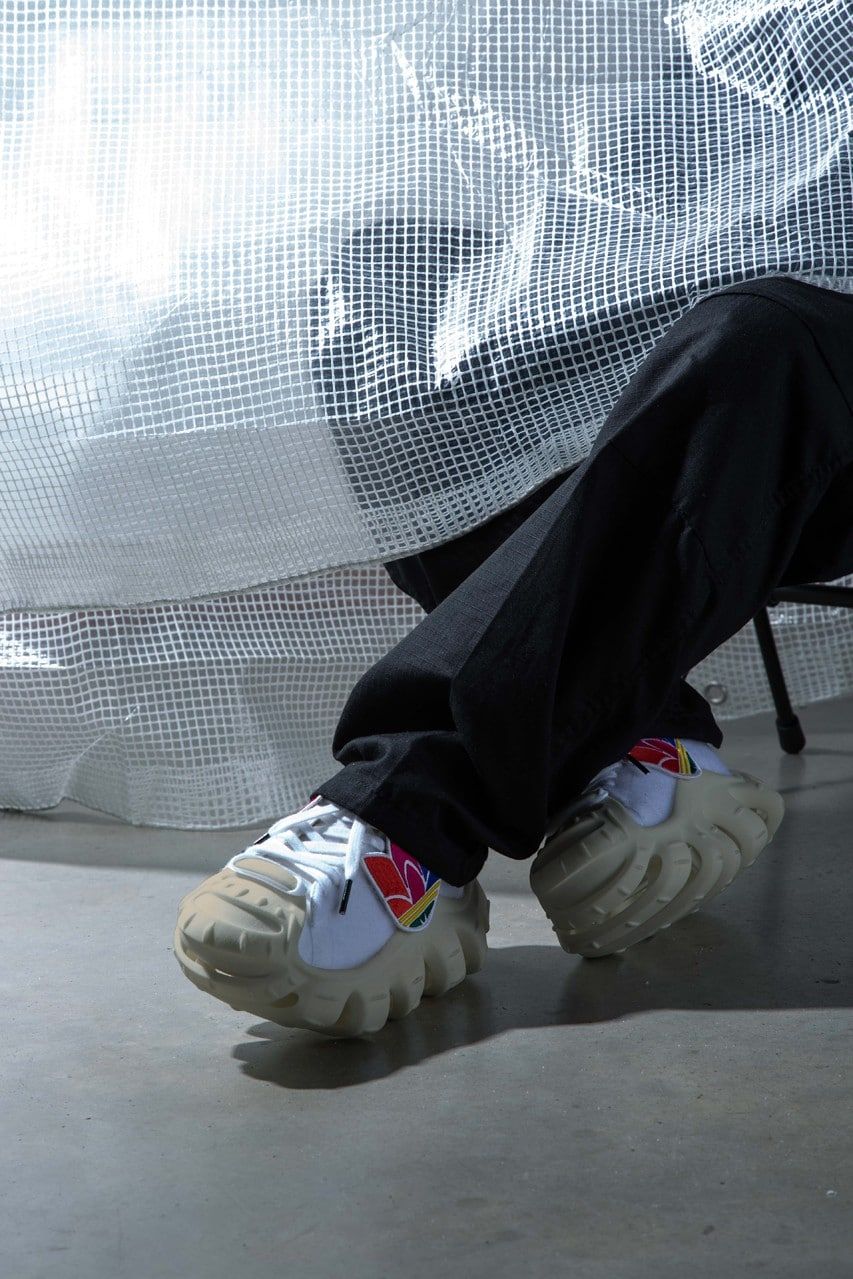 higxhtar-ammonite-superstar-2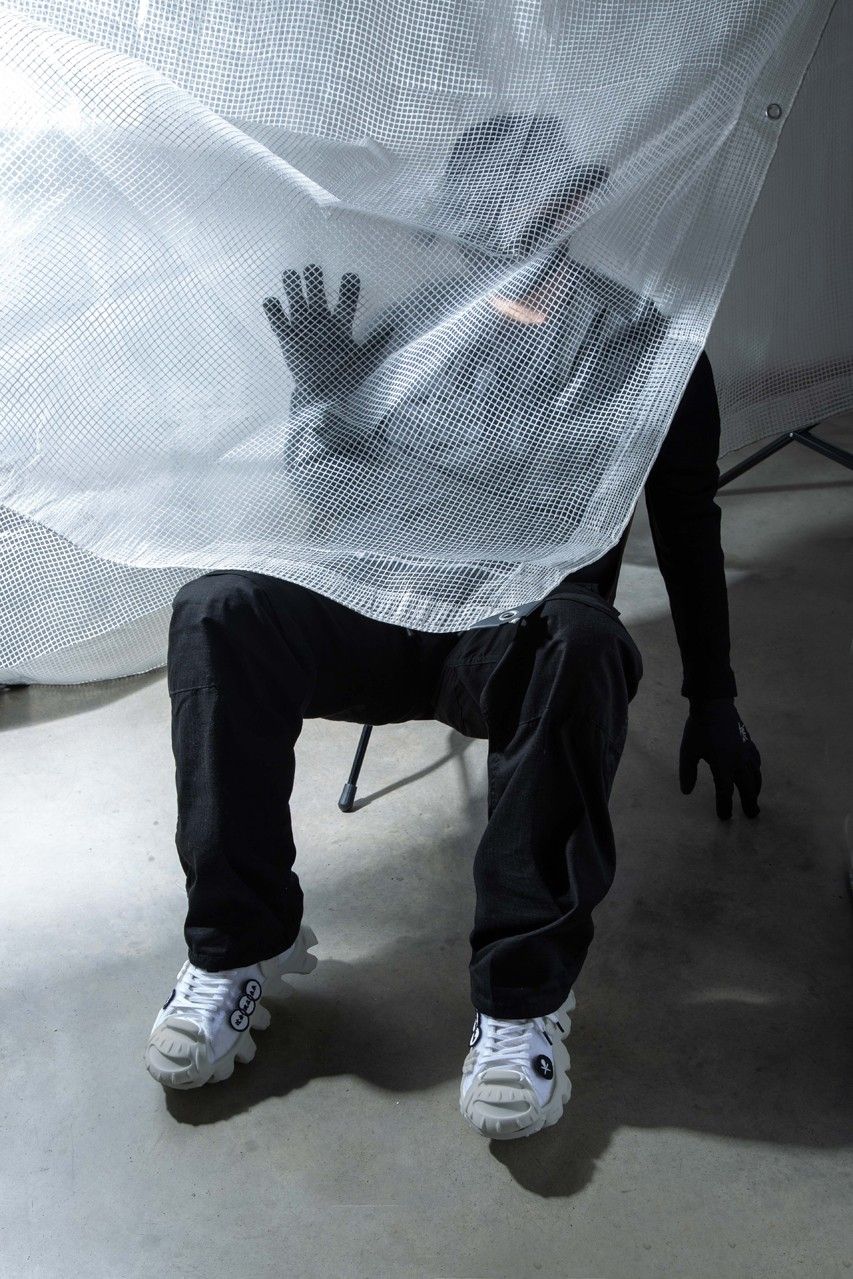 higxhtar-ammonite-superstar-3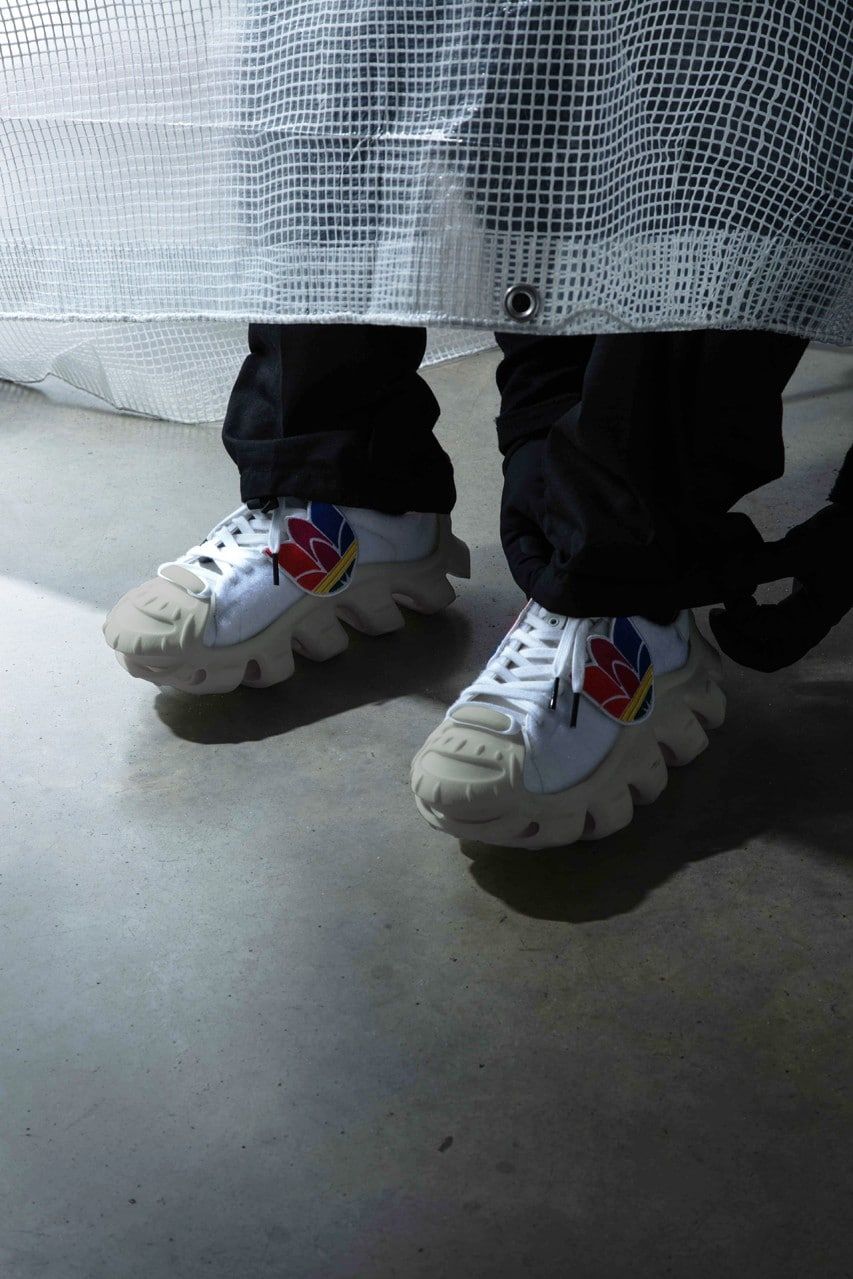 higxhtar-ammonite-superstar-4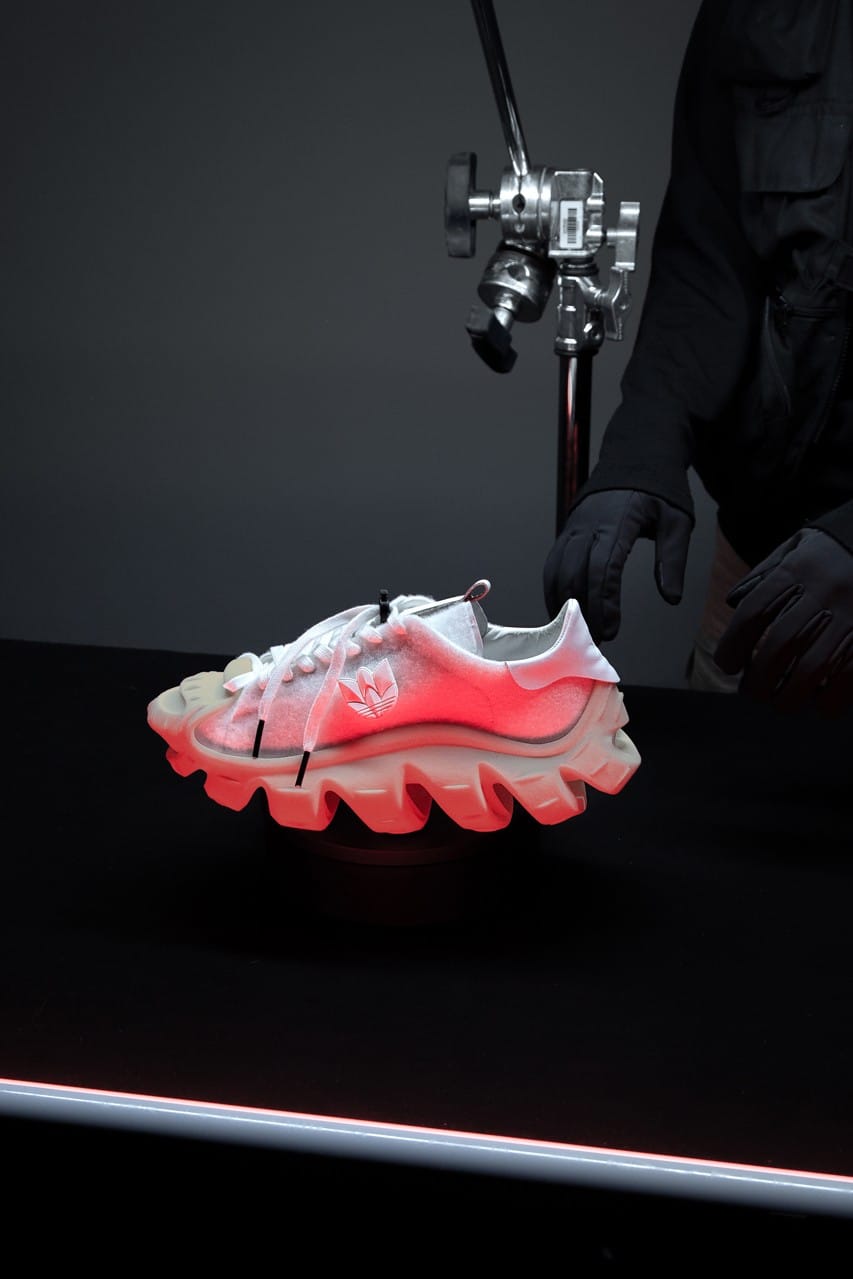 higxhtar-ammonite-superstar-5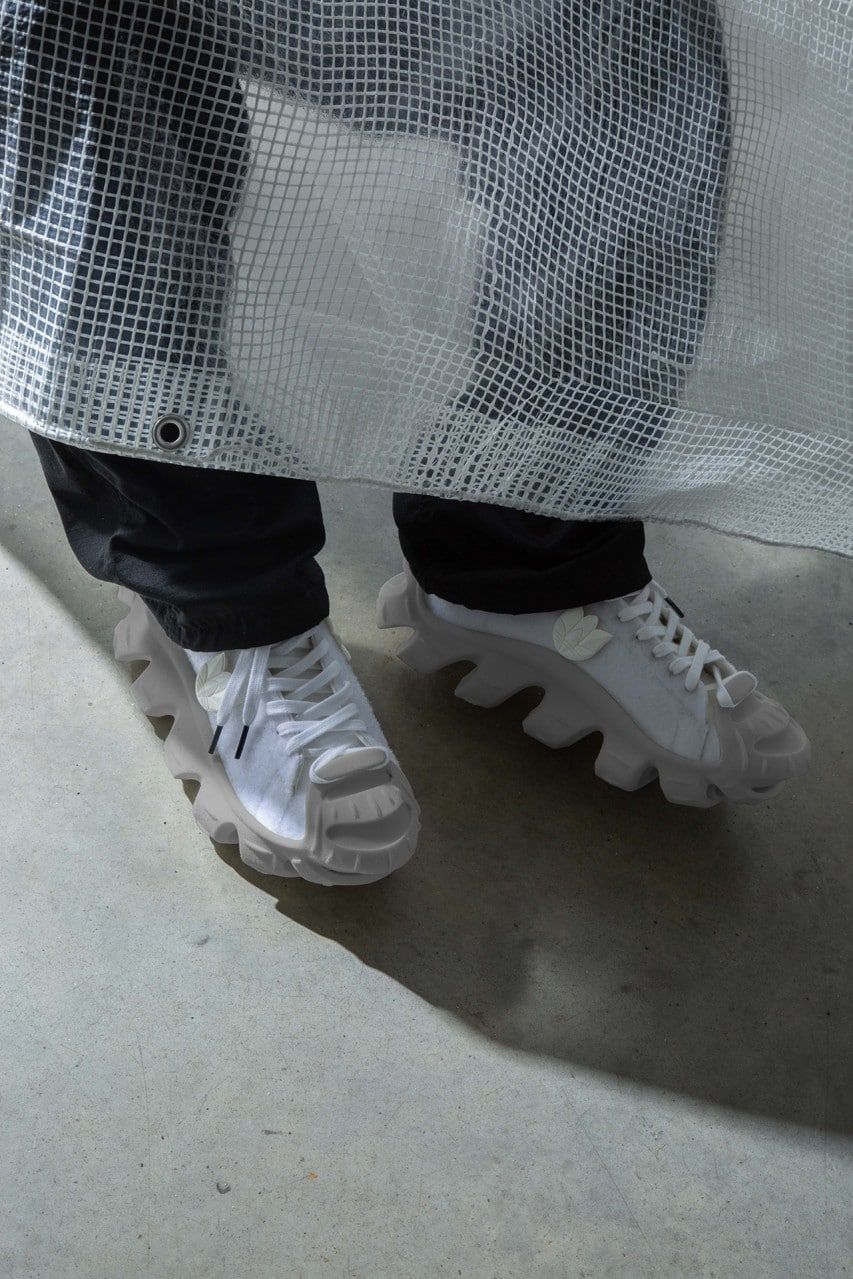 higxhtar-ammonite-superstar-6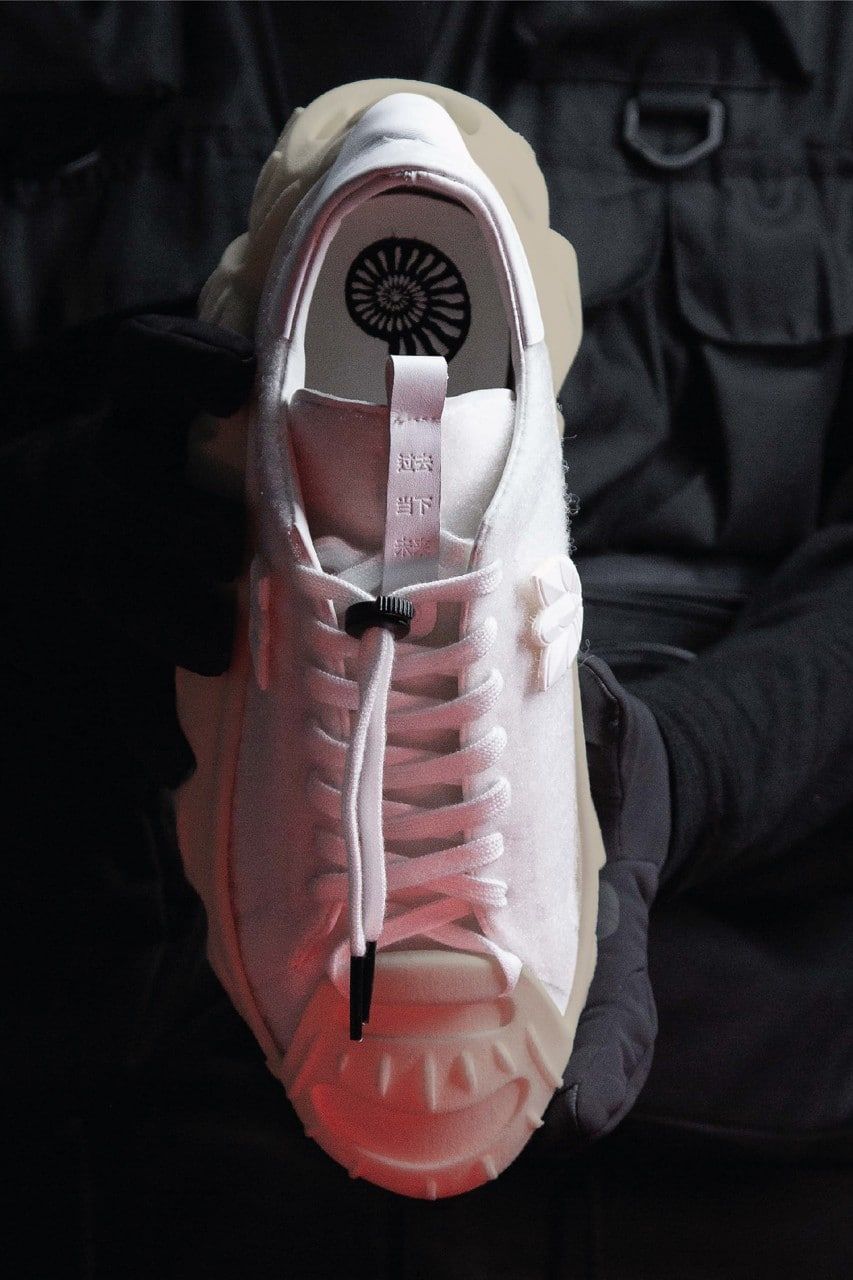 higxhtar-ammonite-superstar-7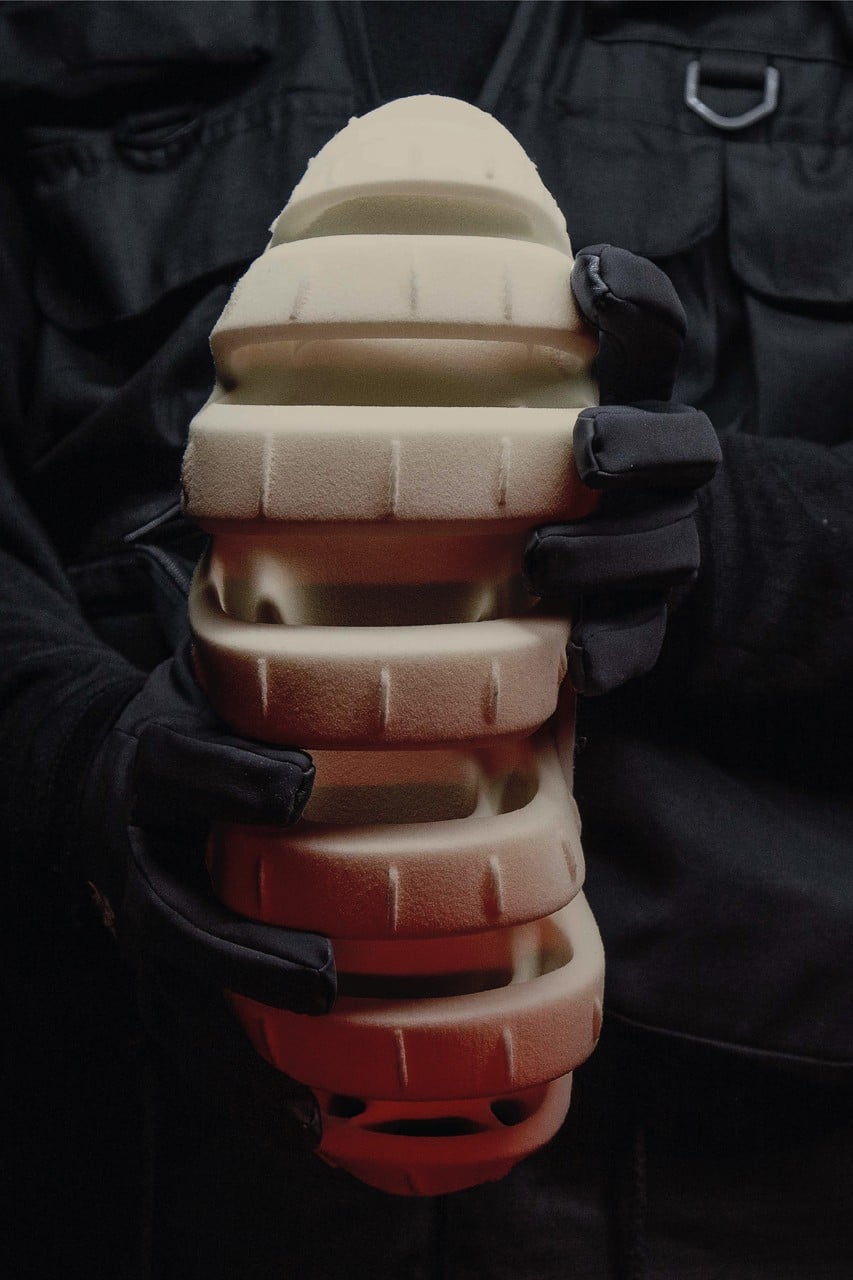 higxhtar-ammonite-superstar-8
The Ammonite Superstar is part of the adidas Originals Catalyst for Change creative program to celebrate the 50th anniversary of the Adidas Superstar. So, and unfortunately for sneakerheads, the shoe by Mr. Bailey will not be on sale. The only thing we can do at the moment is to marvel at the photos and wait for them to be shown to the public.