READ IN: Español
Instagram is the Holy Grail of fashion fans. Carefully polished profiles that highlight the best highlights of a brand or a designer. If you are interested in improving your timeline, here are some of our #mustfollow.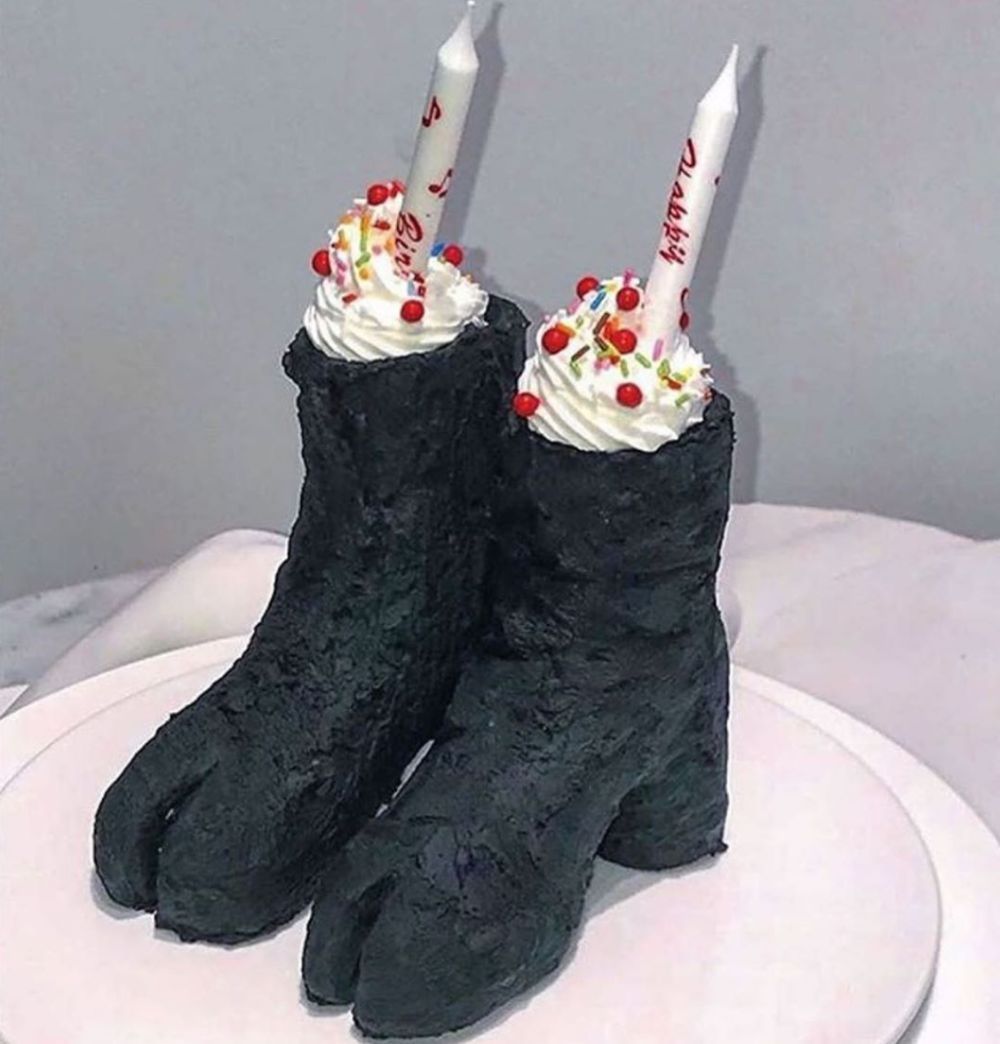 The account Tabi & Archives brings together every variation you can imagine of the mythical Margiela Tabi, a silhouette that has become a cult object at the level of any label or designer.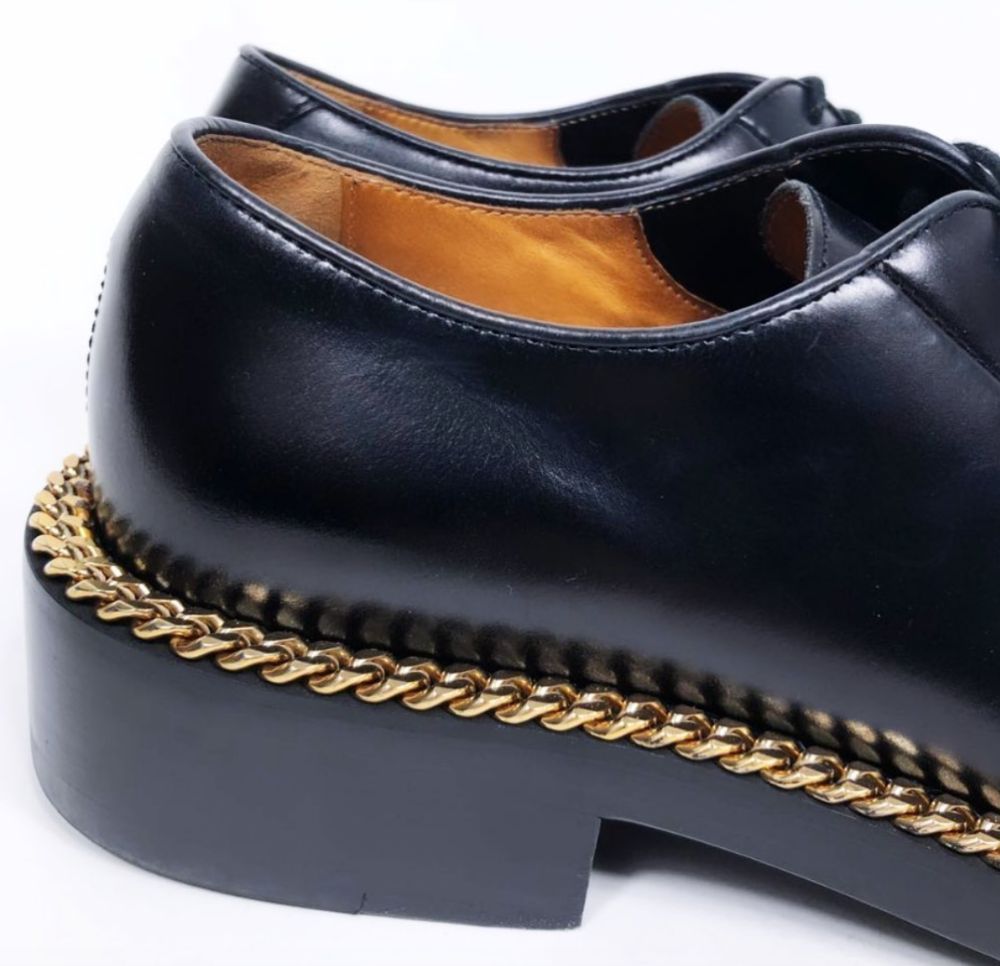 Welcome to Raf Simons' best museum of rarities. The definitive encyclopedia of men's fashion created by the Belgian designer, undoubtedly one of our favorites.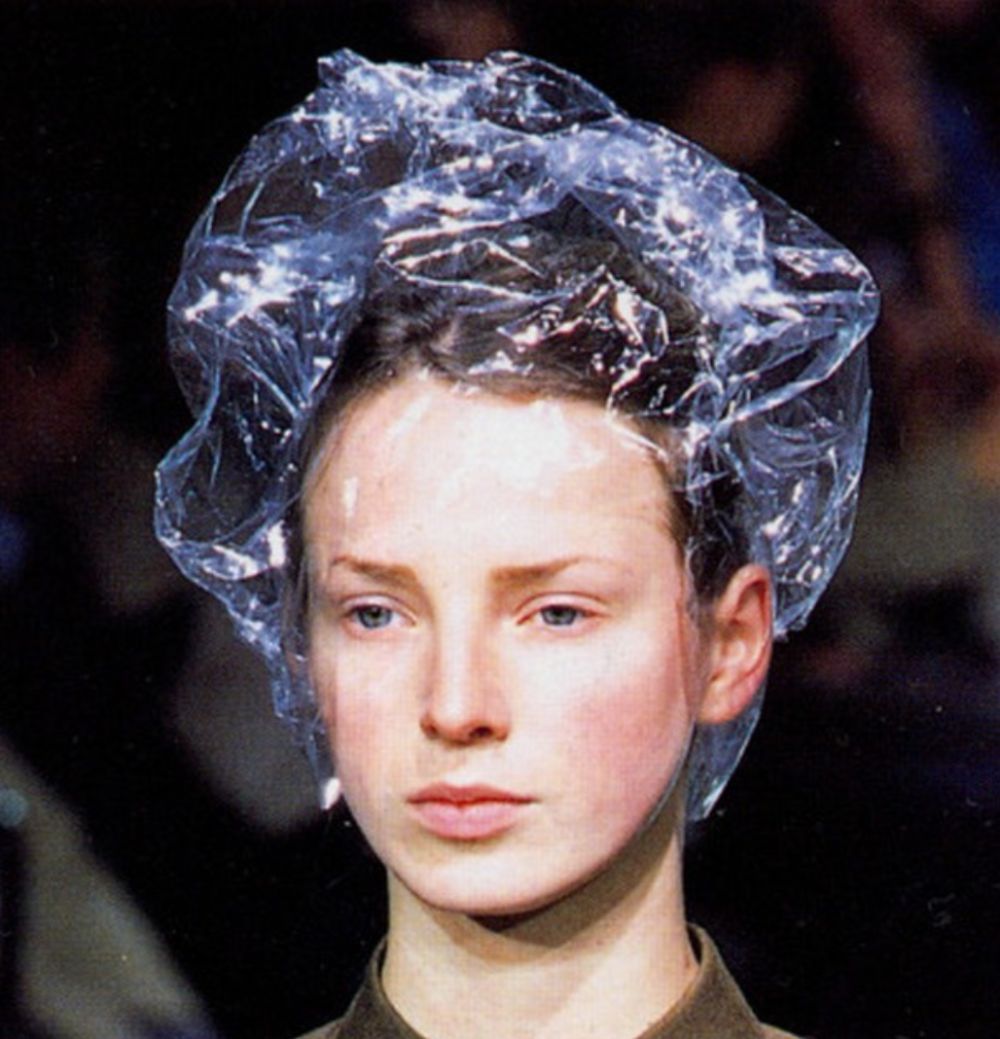 From advertisements to runway shoots or more conceptual images, this account is a treasure chest full of diamonds and undiscovered rarities, courtesy of the genius that is Rei Kawakubo.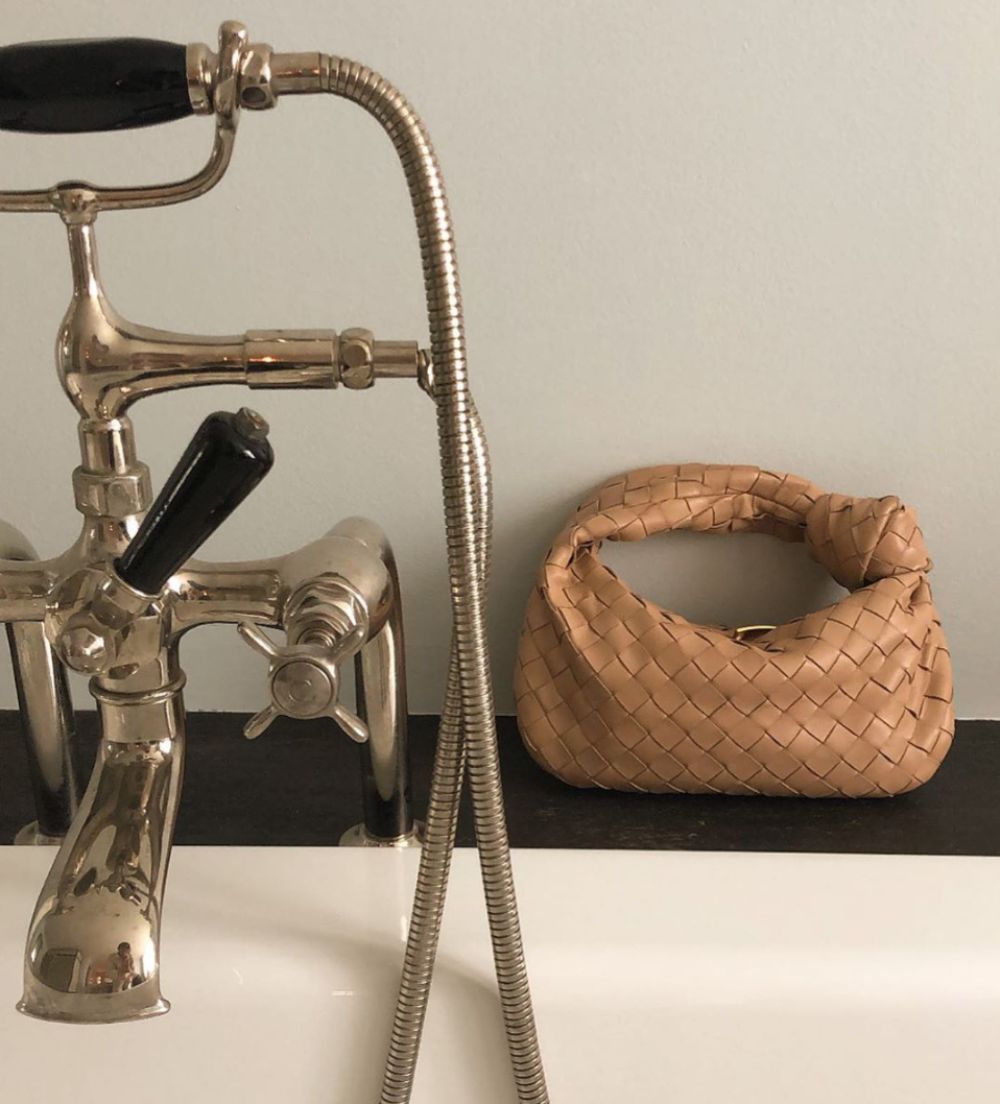 Daniel Lee's new Bottega Venetta has created a very special imaginary. A fan of the designer created an account on Instagram dedicated solely to his imprint on the Italian house.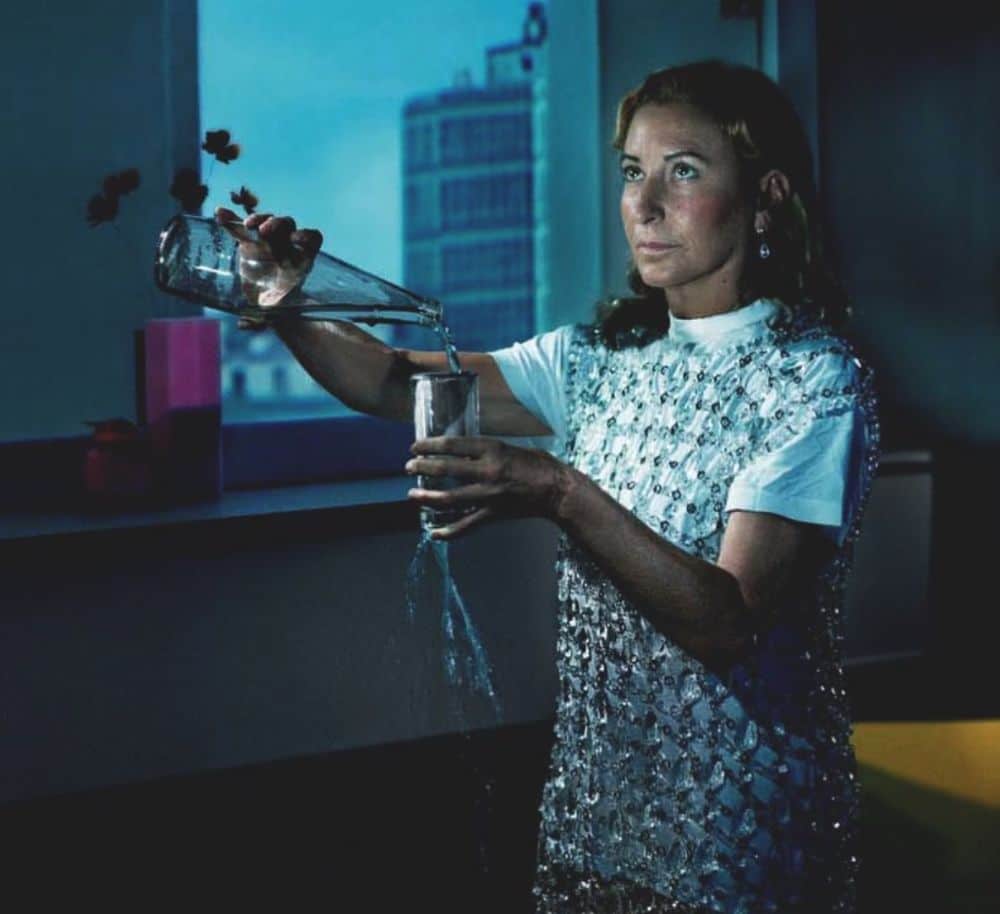 The account What Miuccia wore is a study of Prada clothing over the years, including magazine photos, off-duty looks and of course, those iconic designer's final greetings.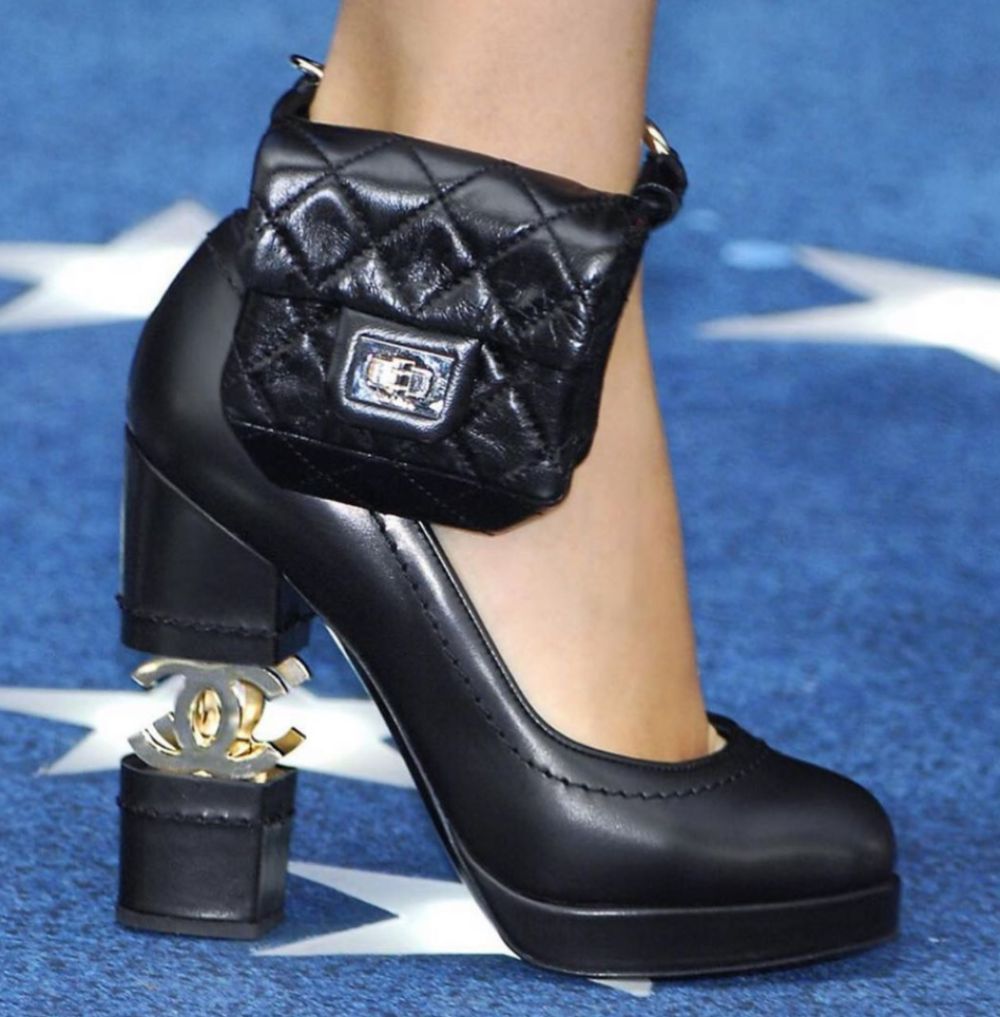 This narrative is a guided tour through some of Karl Lagerfeld's best moments. It's a sanctuary for the designer's fans that have already accumulated 122K followers.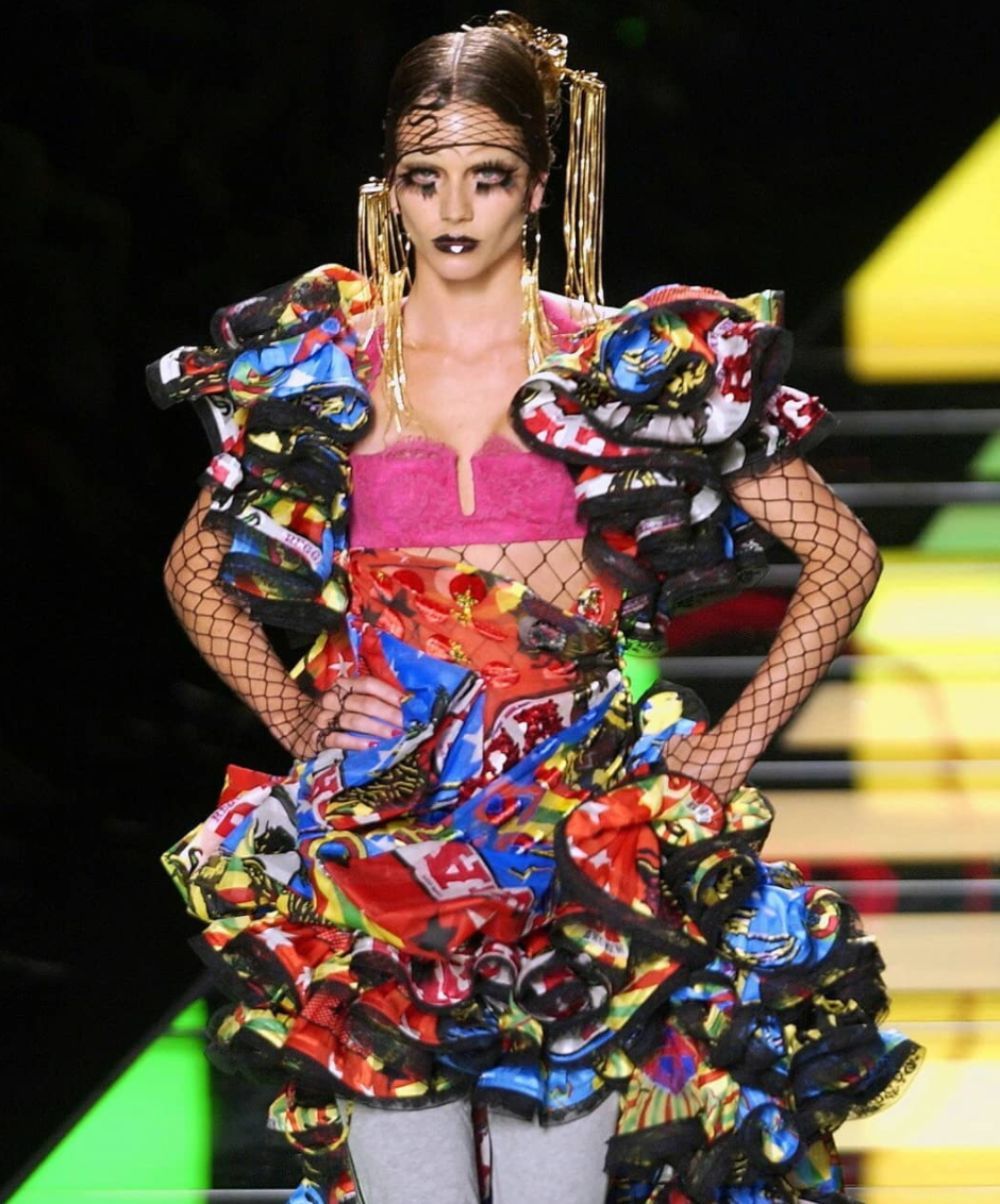 "The joy of dressing is an art", said John Galliano. This account demonstrates it by compiling Dior's archives in the era of the eccentric designer.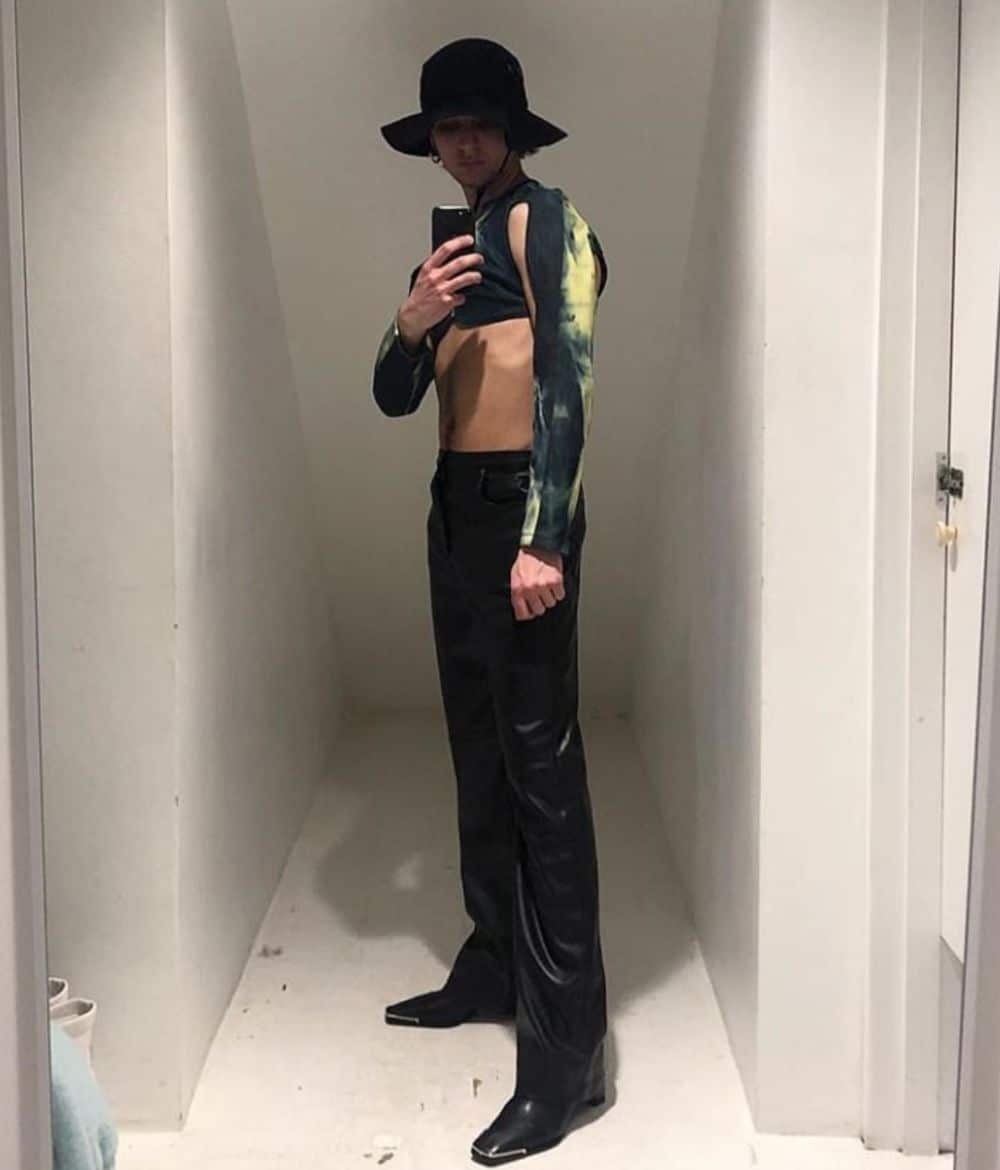 And finally, an indispensable support to more emerging brands and designers. A platform dedicated to every celebrity and fashion fan who shows their love for the ex Fashion East designer.