READ IN: Español
In a bid to boost Sicilian tourism, Airbnb is launching a tempting offer: a year's free accommodation in a restored house in Sicily for two people. What are you waiting for to sign up?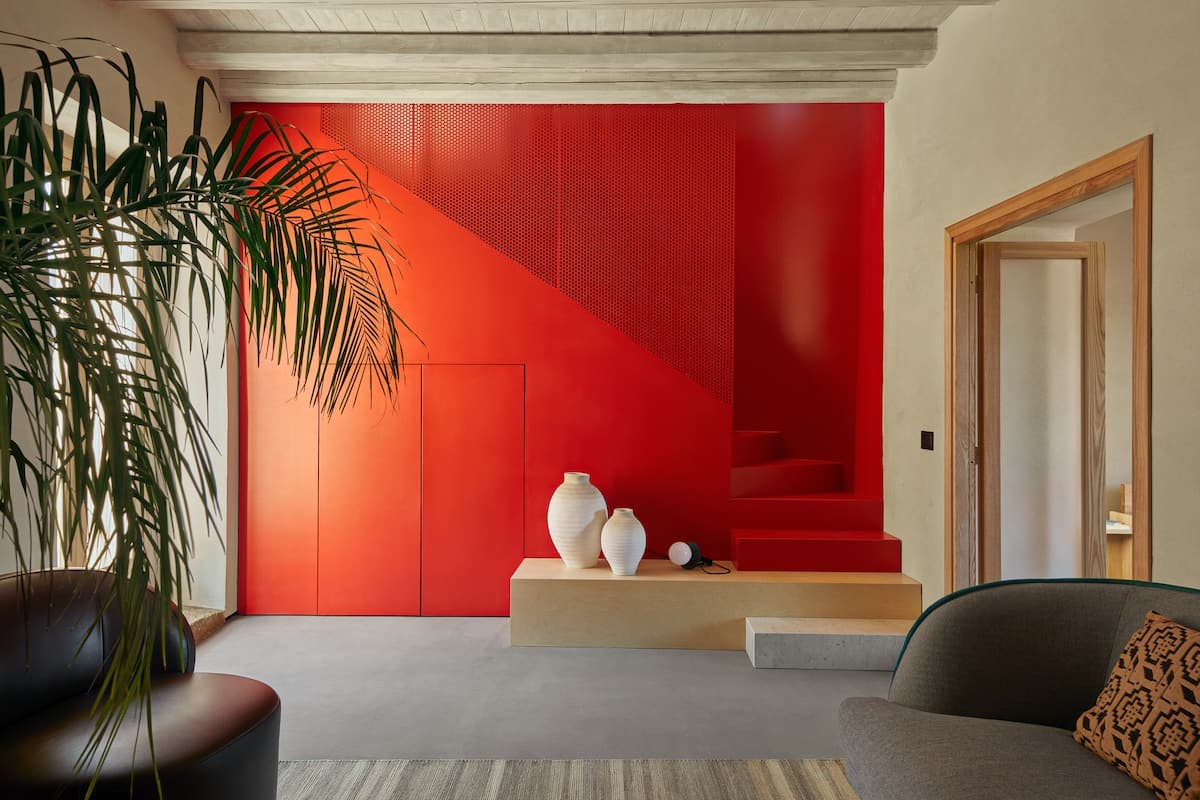 The winner of this unforgettable experience will be able to choose a companion to move into a Sicilian house for a year. It is a contemporary space designed by Studio Didea, an Italian architecture studio, which is part of the "1 Euro House" project aimed at promoting tourism.
"The beauty of this campaign is that it gives a second chance not only to an abandoned heritage house in the heart of our village. It is also a second chance for the person who moves in," says Leonardo Ciaccio, Mayor of Sambuca di Sicilia. "We are looking for someone who wants to live with the local population and participate in all the important moments of the community, from the grape harvest to the olive picking, and we are looking forward to welcoming whoever is selected."
The only requirements to apply for the experience are: to be of legal age; to be fluent in English and to have full availability to move to Sambuca for a minimum period of three consecutive months. You can find more information by clicking here.
And speaking of exclusive houses… Do you know Casa Orgánica?