READ IN: Español
British brand Baracuta, which rose to fame after launching the G9 clapperboard, has collaborated with Japanese brand Needles to reinterpret this iconic model with a double pattern print for the FW21 season.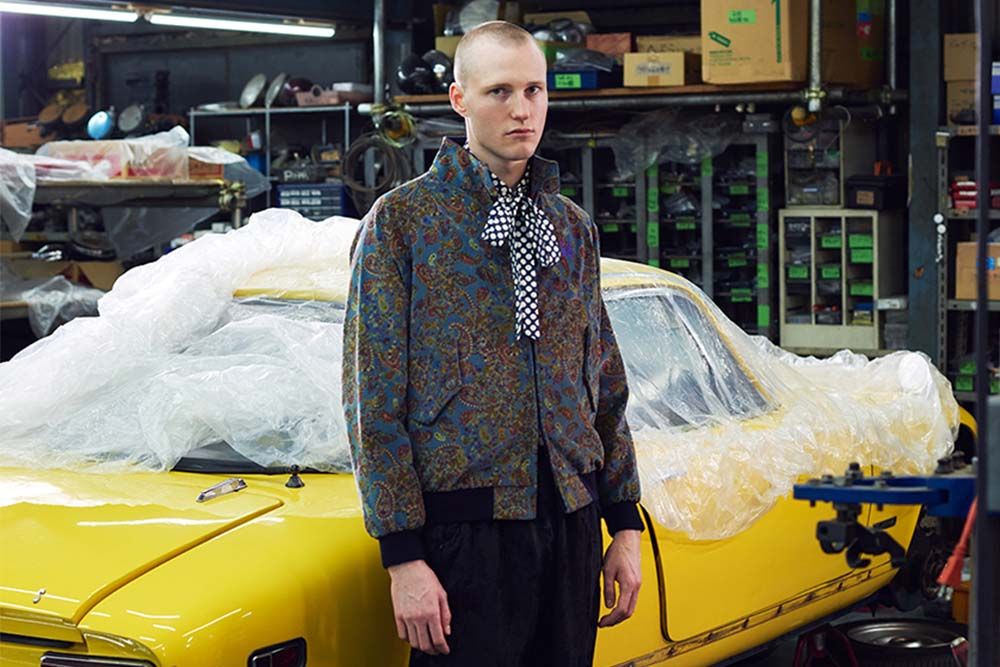 The brand that made the boom thanks to A$AP Rocky and his artistic collective teams up with Baracuta to bring its Grunge-Cobain style and Japanese craftsmanship to the Manchester-based label's most iconic archive garment. This has resulted in an updated version of the G9.
Delving deep into the Baracuta archives, the new collaborative design with Needles gives the jacket a makeover with a Paisley print that's perfect for this autumn/winter 2021 season. In addition, the new garment comes in five colour combinations.
The collection combines the design codes of both brands, the bold colours are a touch of Needles' aesthetic, while the tartan print lining, as well as the two-button collar and back detail of the jacket is a classic Baracuta 69.
The Needles x Baracuta G9 collection is available on the Baracuta website.
Now, why not take a look at the latest Wacko Maria x Baracuta collection?