READ IN: Español
With brands like Enginereed Garments or NEEDLES, the Nepenthes store in New York has just opened its online sale for the first time.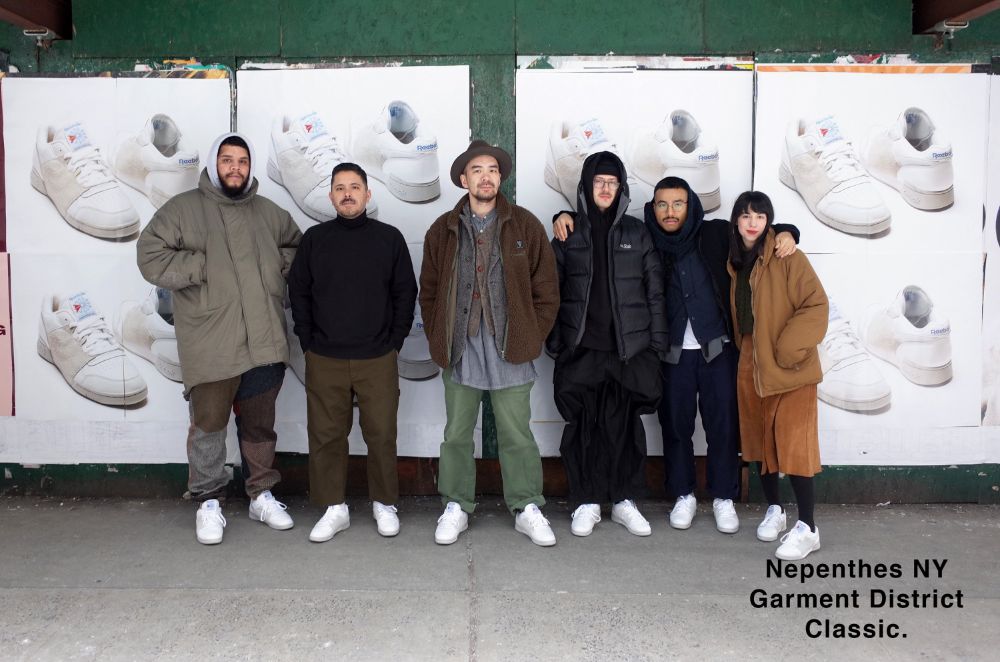 Nepenthes New York is one of the city's best secrets. Only streetwear lovers know this humble boutique that hides between the streets. Besides, Nepenthes stands out for being very reluctant to new technological advances, so it has never opened its web shop. Now, due to the self-isolation situation, the shop has had to reinvest. Nepenthes from New York is launching its online shop for the first time, putting itself on the same level as the Nepenthes from Japan and the UK.
Nepenthes's three main brands have their place in the online version, with pieces from NEEDLES, Engineered Garments and South2 West8. Along with the main clothing collections, the store will soon offer various accessories, footwear and its many "Uneek" collaborations. In addition, to commemorate the launch of the store Engineered Garments has prepared a small selection of exclusive cargo pants, in fabrics such as cotton satin or checks, delivered in familiar fabrics such as the eternal cotton satin and the elegant plaid.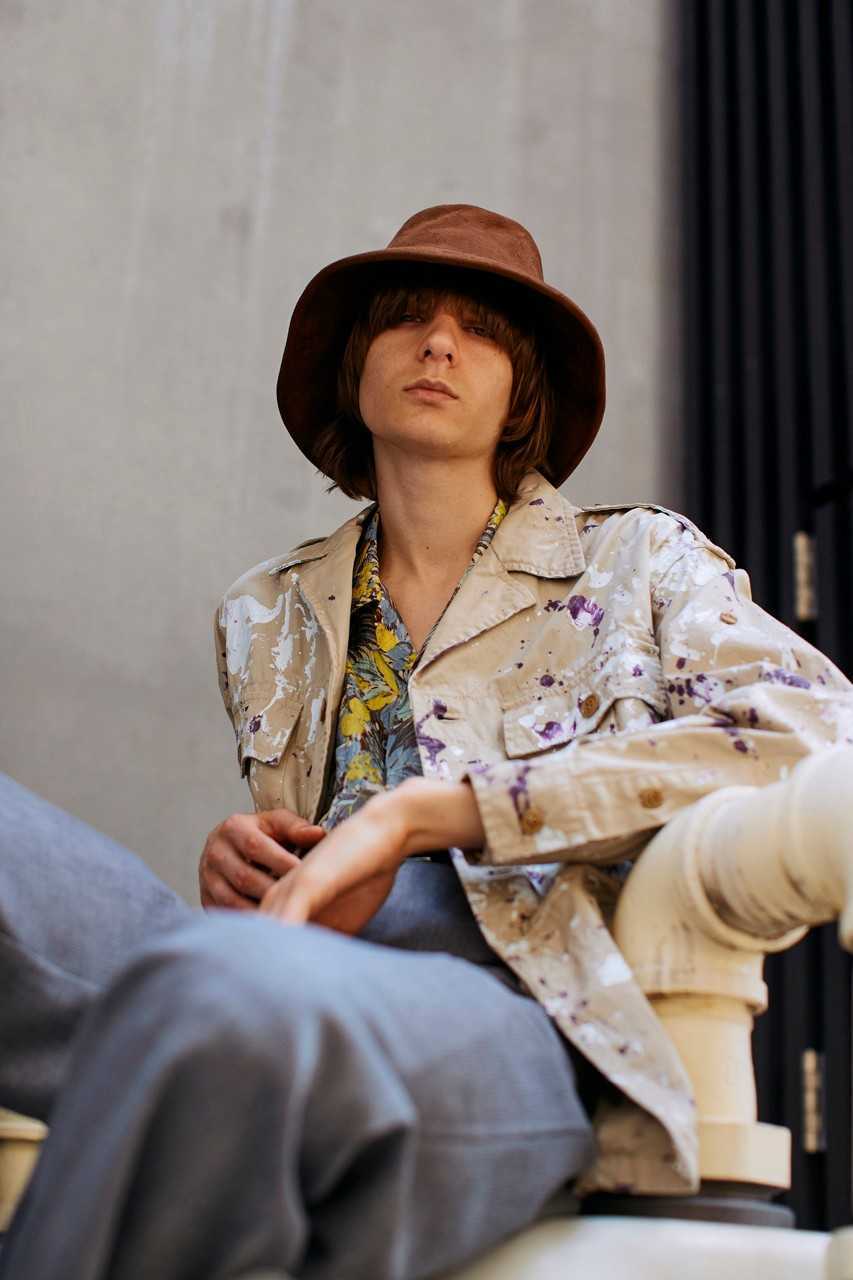 You can now visit the Nepenthes store in NY atnepenthesny.com.