READ IN: Español
Netflix, the streaming movies and series platform, is making the leap into gaming by creating its first video game studio.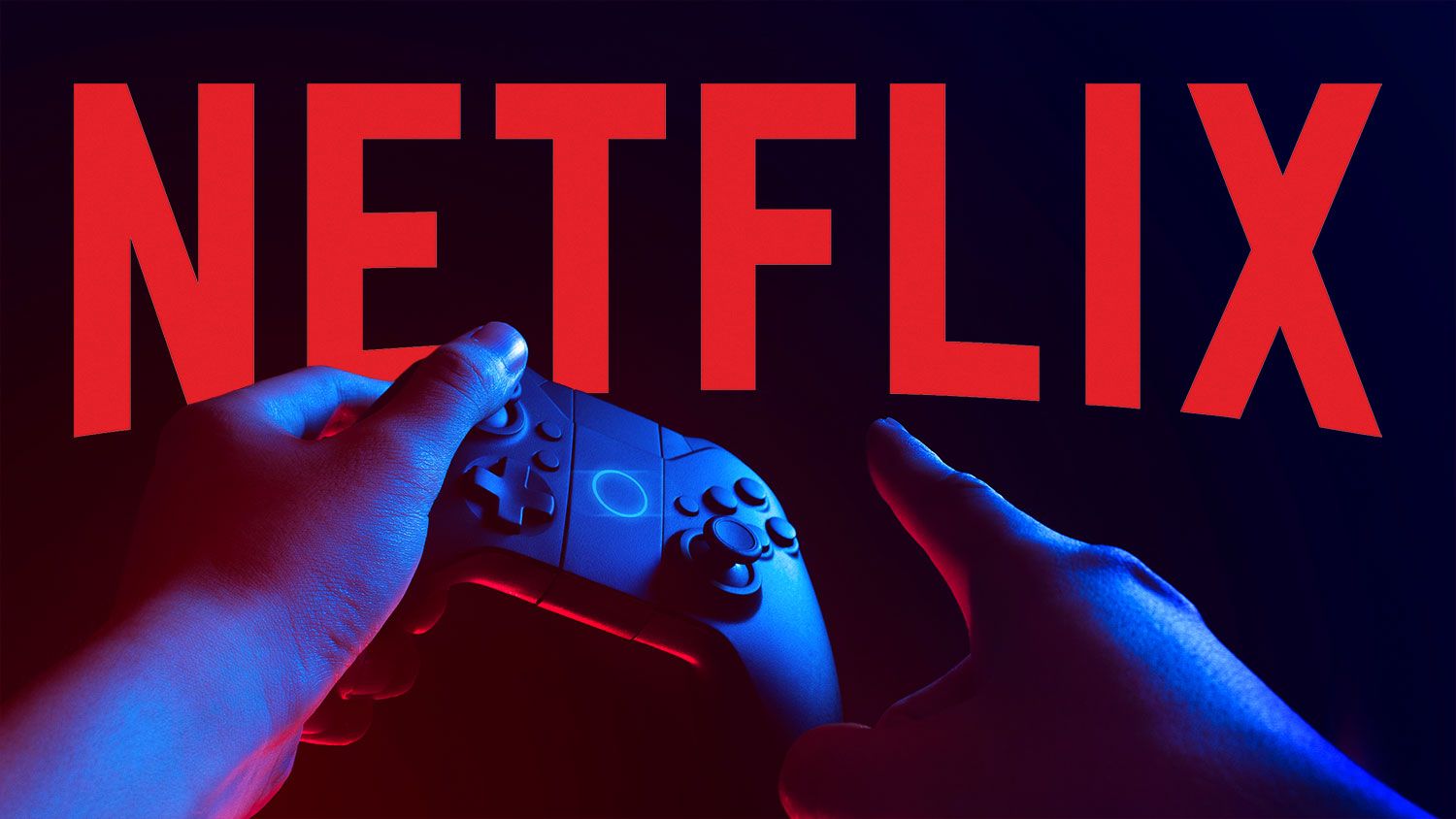 If until a few months ago Netflix was committed to bringing video games to the platform, the company has decided to go a step further. We all know it for its own original production of series and films. Now, Netflix is also going to differentiate itself by creating video games in house.
"This is another step in our vision to build a game studio that brings a variety of original and engaging games, without ads or in-app purchases, to our hundreds of millions of members around the world," explains Amir Rahimi, vice president of Netflix Game Studios.
A recent report indicated that only 1.7 million people interact with Netflix games on a daily basis, which represents about 1% of its 221 million total subscribers. With plenty of room to grow, Netflix aims to increase its portfolio from 24 to 50 games by the end of the year.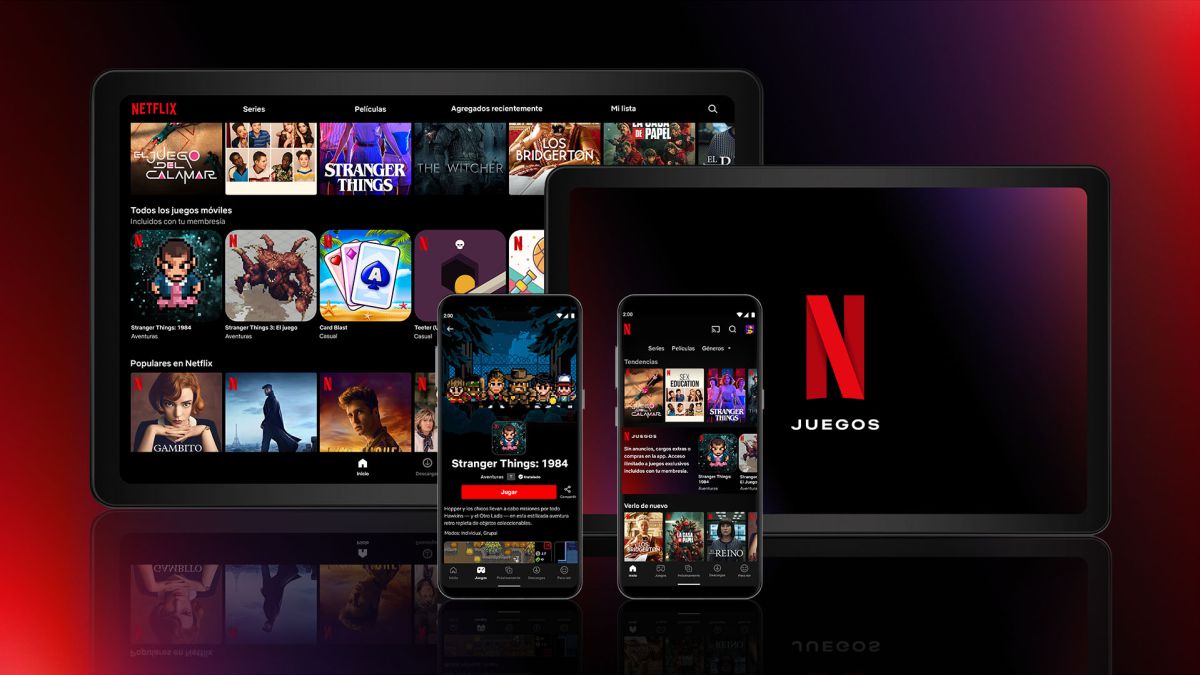 This is the most used Netflix profile icon of the season.