READ IN: Español
The streaming platform is considering moving beyond TV shows and movies and expanding into the world of video games. Netflix has hired a former Electronic Arts Inc. and Facebook Inc. executive to take on the mission by 2022.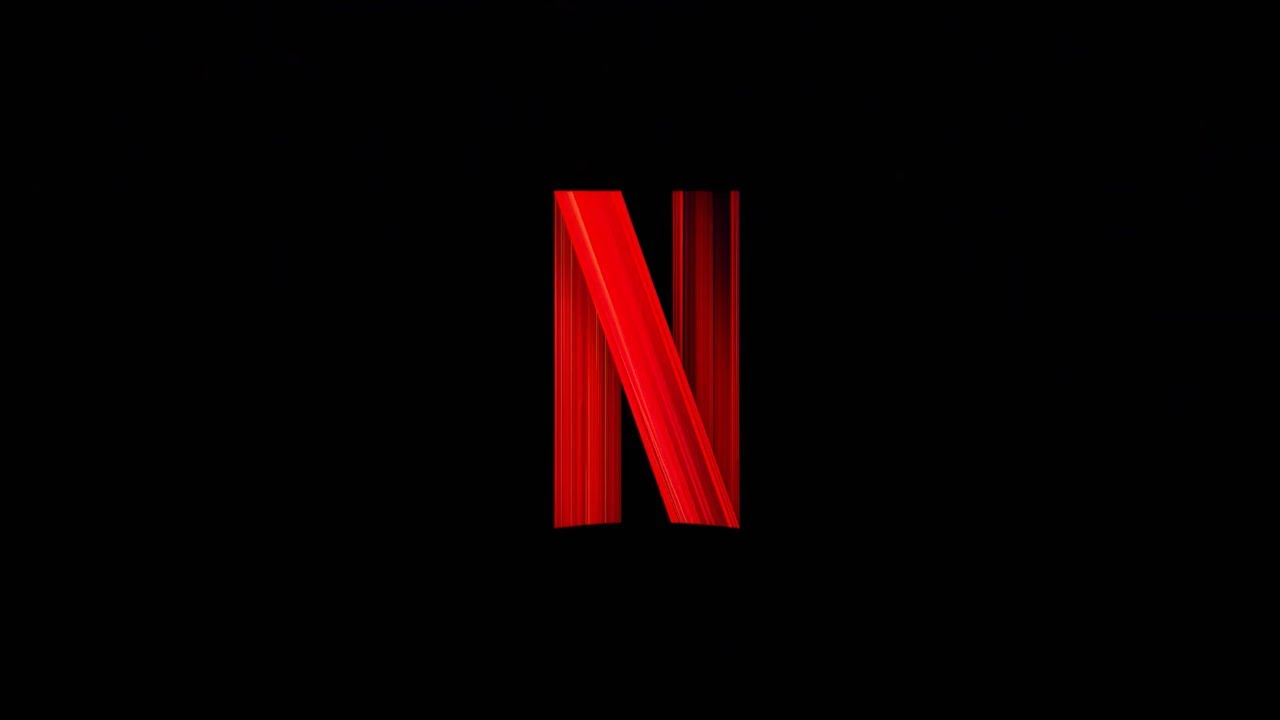 Mike Verdu will join Netflix as vice president of game development, reporting to chief operating officer Greg Peters, according to statements from the audiovisual empire. Verdu has been selected for the position because of his extensive experience as vice president of Facebook and his work on games such as Sims, Star Wars, and Plants vs Zombies.
The idea that Netflix wants to materialize is to offer video games on its platform, framing them within a new programming genre. This extra content, which for the moment will not be charged to subscribers, will be a very important move for the company that will attract a whole community of followers, beyond the gamer community.
Via: Bloomberg.