READ IN: Español
A problem that we all had and that has been solved. It wasn't all going to be bad news. I'm sure it has happened to you, you want to watch a show with someone at the same time but each from their own home. Well, now you can: a group of developers has just made it easier to watch Netflix with your friends with the "Netflix Party" extension of Google Chrome.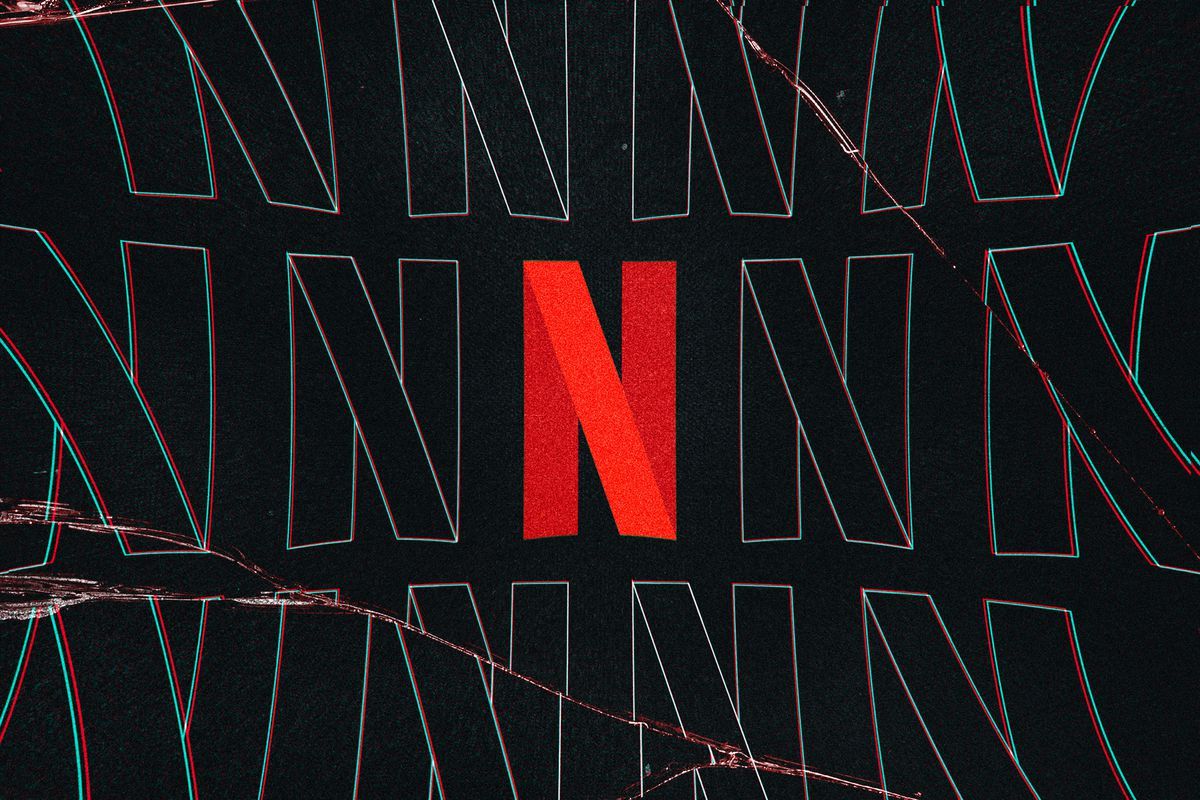 Although the extension has been available for a few years now it is seeing a boom in recent days. It is an add-on that "synchronizes the video and adds a group chat on Netflix". What more could we ask for?
All you need is to install the free Google Chrome extension in your browser, play a series or a movie on Netflix, launch the extension and send the URL to anyone you want. Netflix users who click the link will be automatically redirected to the streaming service's website, allowing people who have access to the link to watch the episode or movie at the same time and talk using the sidebar chat in real time.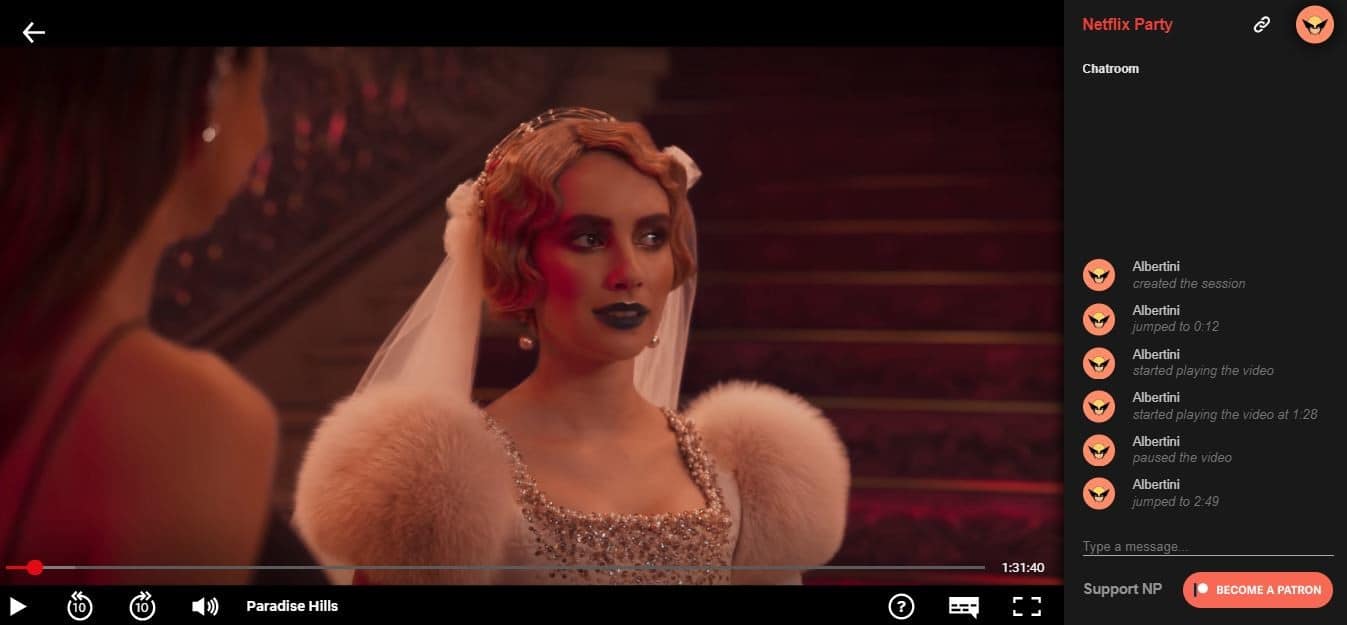 The government may ask us to isolate ourselves, but they can't stop us from watching our favorite shows with the usual ones. Mind you, each from our houses.