READ IN: Español
Netflix has released the first teaser of the second part of what will be the final season of "La Casa de Papel". The images released under a small speech of the "Professor" leave us even more eager to know the denouement of the most beloved thieves of the streaming platform. Although it is not much, the forty seconds of duration put on the table that it will be a surprising ending full of pure action; in addition to a high emotional charge as it will be the last adventure of the "red dress jumpsuit".
In the first episodes of the fourth season, the producers and scriptwriters went absolutely all out, letting themselves be carried away by the responsibility of giving the audience a surprising ending; a goal at the height of the Spanish production. They endowed this installment with a small-scale war character inside the Bank of Spain never seen in other episodes. As could be seen in the extra chapter "La Casa de Papel: from Tokyo to Berlin".
In the first part we saw how the mission to melt the gold they left behind in the previous season continued, but we also got to know Tokyo in more depth. We discovered his personal story and why he decided to choose the Japanese capital for his "artistic" name. Thanks to the inclusion of Miguel Ángel Silvestre's character, we understood how she became an elite thief.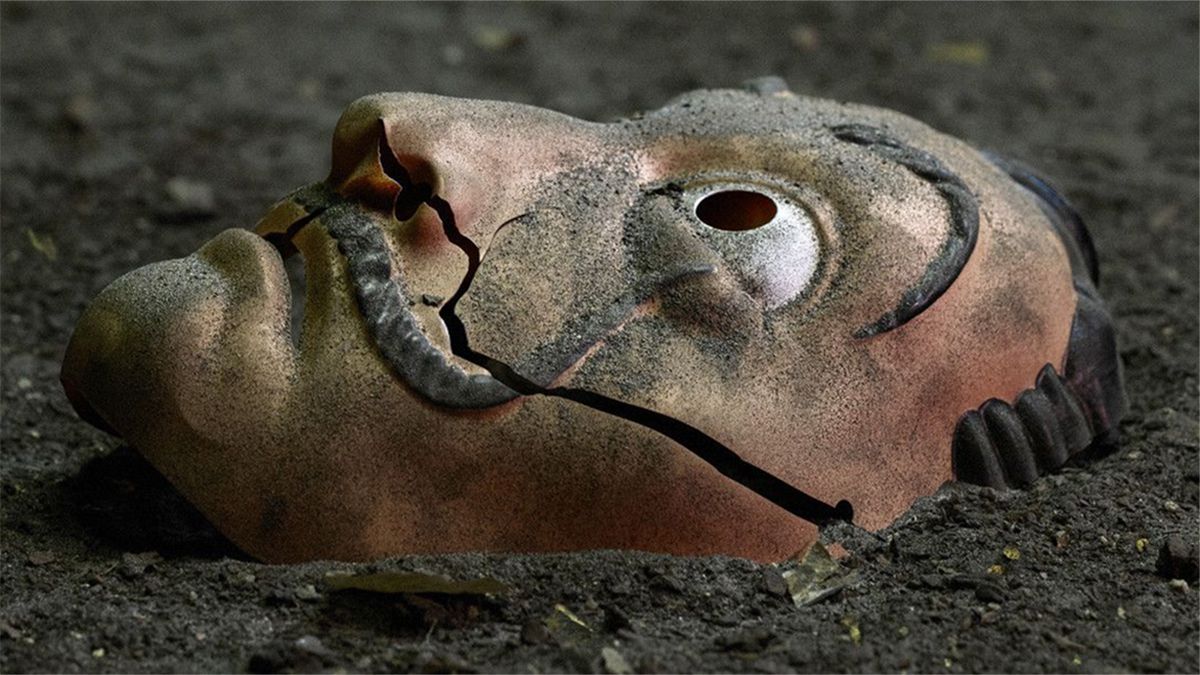 The tearful farewell of the character played by Úrsula Corberó gives way to a new becoming of the series. The clip released by Netflix has pushed the most conspiranoid fans to imagine several possible endings. Although theories aside, we can see the despondency of the gang after the death of his partner and the national army increasingly on their heels. A very harsh reality for the "Professor's" team. Despite this, the words of the ringleader launch a prelude that could herald a radical change and an upcoming success for the team. It is worth remembering that we are also eagerly awaiting to know if Alicia Sierra finally changes sides and if this happens, what will be the consequences?
While December 3 arrives, we can enjoy a new assault on the vault of the Bank of Spain in the film Way Down directed by Jaume Balagueró. A group of thieves plan the raid while the Spanish population is distracted by the World Cup. The cast is made up of visible Hollywood faces as well as nationals. Check out the trailer below.