READ IN: Español
The management of the American sports brand is considering the possibility of closing all its stores on the Iberian peninsula. It currently operates under the New Balance Store and New Balance Factory Store labels and is present in more than five cities.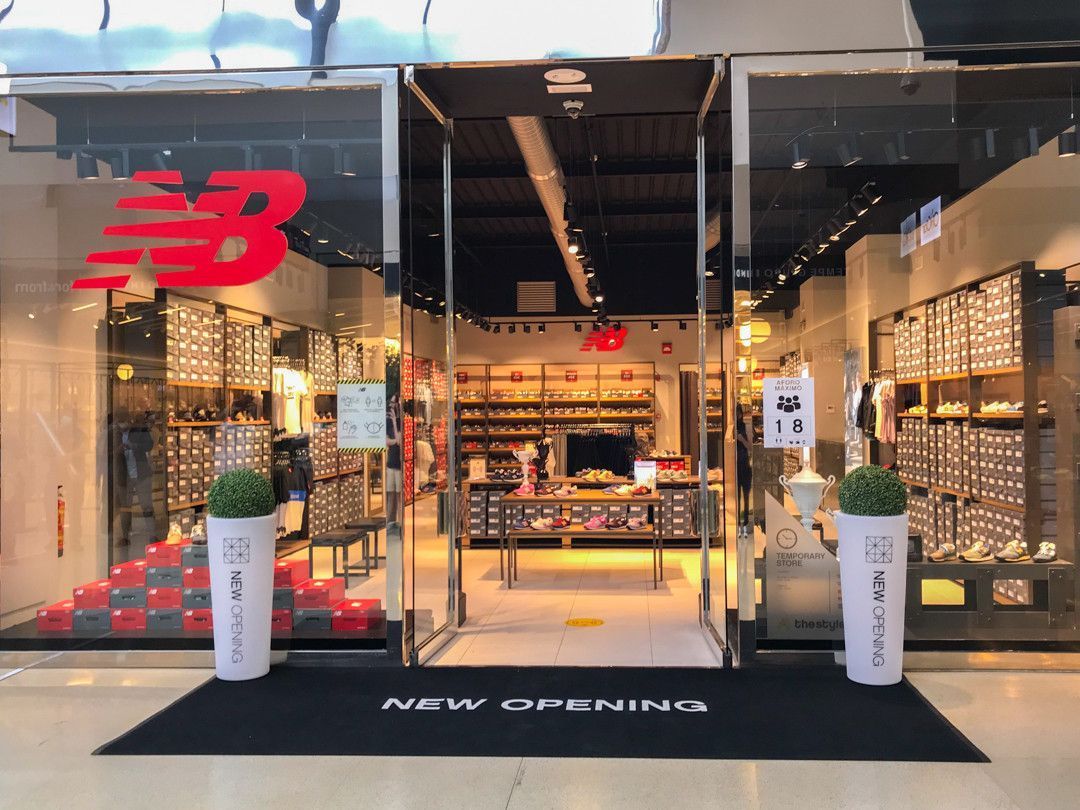 The reason for this possible decision is to implement a policy change in the brand's business in Spain and Portugal, focusing solely on online commerce. This could result in the loss of more than 1,500 jobs between employees of the company itself and external agents in the logistics, security and consultancy sectors.
Another of the multinational's innovations is to completely centralise the European market in the Netherlands. At present, it is the Netherlands that acts as a logistics centre.
This is a strategy that would reduce a large part of the operating costs related to rent or workers' salaries. A possible solution to the paradigm shift brought about by the Covid-19 health crisis that has significantly affected New Balance, among other brands.